Childhood and innocence go hand in hand, in most cases. Unfortunately, in more than a few cases, they also don't. For the children born out of prostitution, the world has its own agenda cut out. And in the bargain, these innocent children bare the brunt. Call it collateral damage, if you may. But, why should it even be the case? Shouldn't every child have the right to a childhood and the basic freedoms it entails? Home? Parents? Education? 
Bhukkad is an 11-minute film centered around the education of the children of commercial sex workers. 
The film is funded by the Millennium School Trust, that has undertaken to provide scholarships to 24 children of sex workers.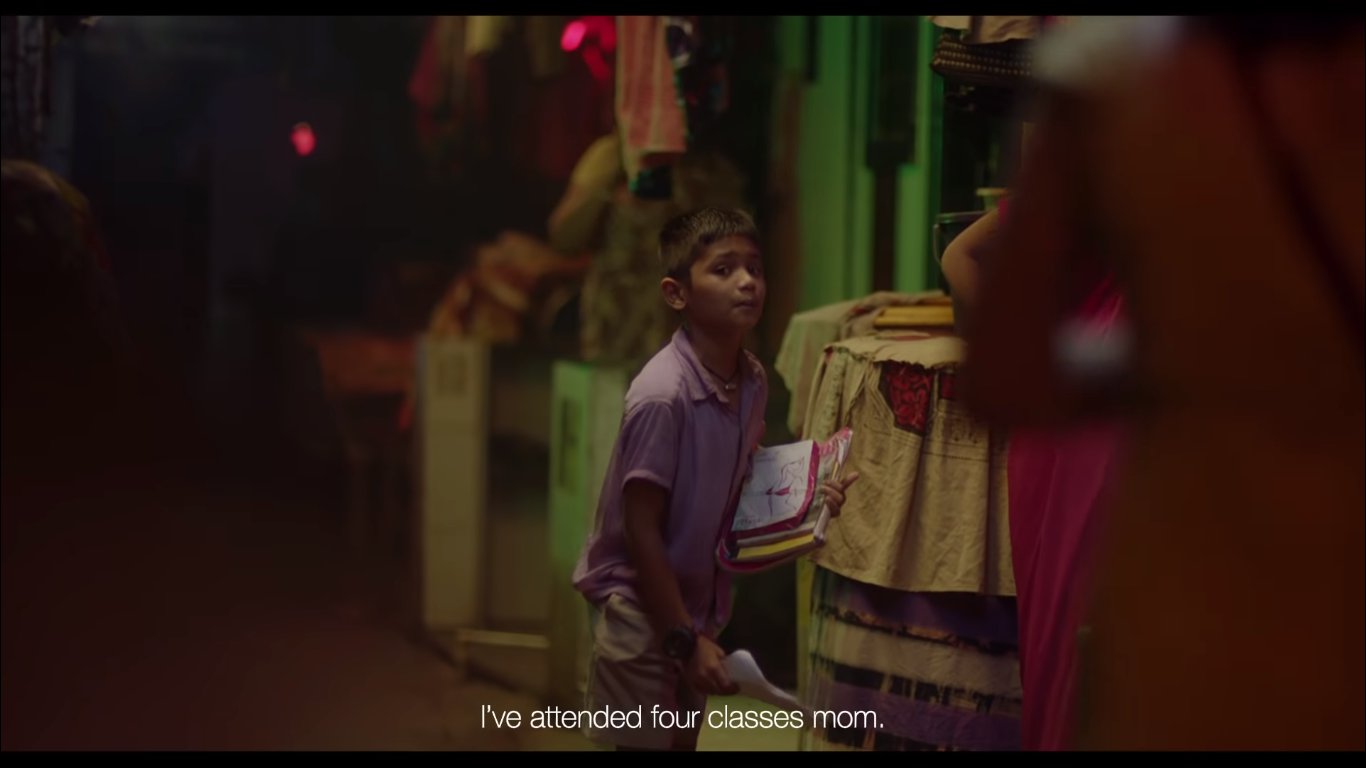 The story follows a boy named, Bhukkad, his 'hunger' for and pursuit of education.
Living in the red-light district these children are stuck in the vicious circle of poverty, with no provision to have access to education and a chance to have a better life. But, Bhukkad, the protagonist decides to break the chain and educate himself.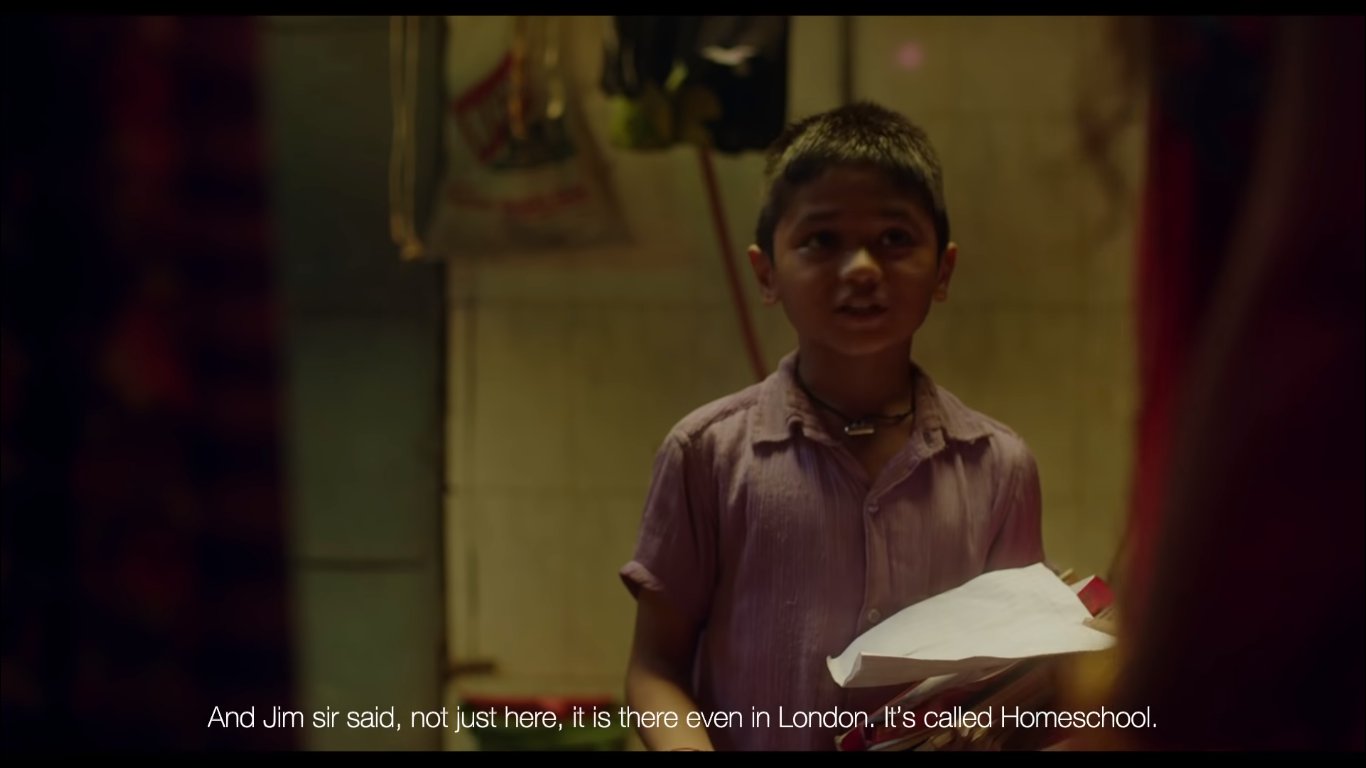 In a conversation with ScoopWhoop, Swati Bhattacharya, the Chief Creative Officer of FCB India, co-creators of the film told us that Shantanu Prakash, the Founder of Millennium schools first envisioned the idea-
The idea was to create a piece of work that helped his vision of democratizing education. We needed an idea that spoke for children who have no one speaking for them. That's how Bhukkad's journey started.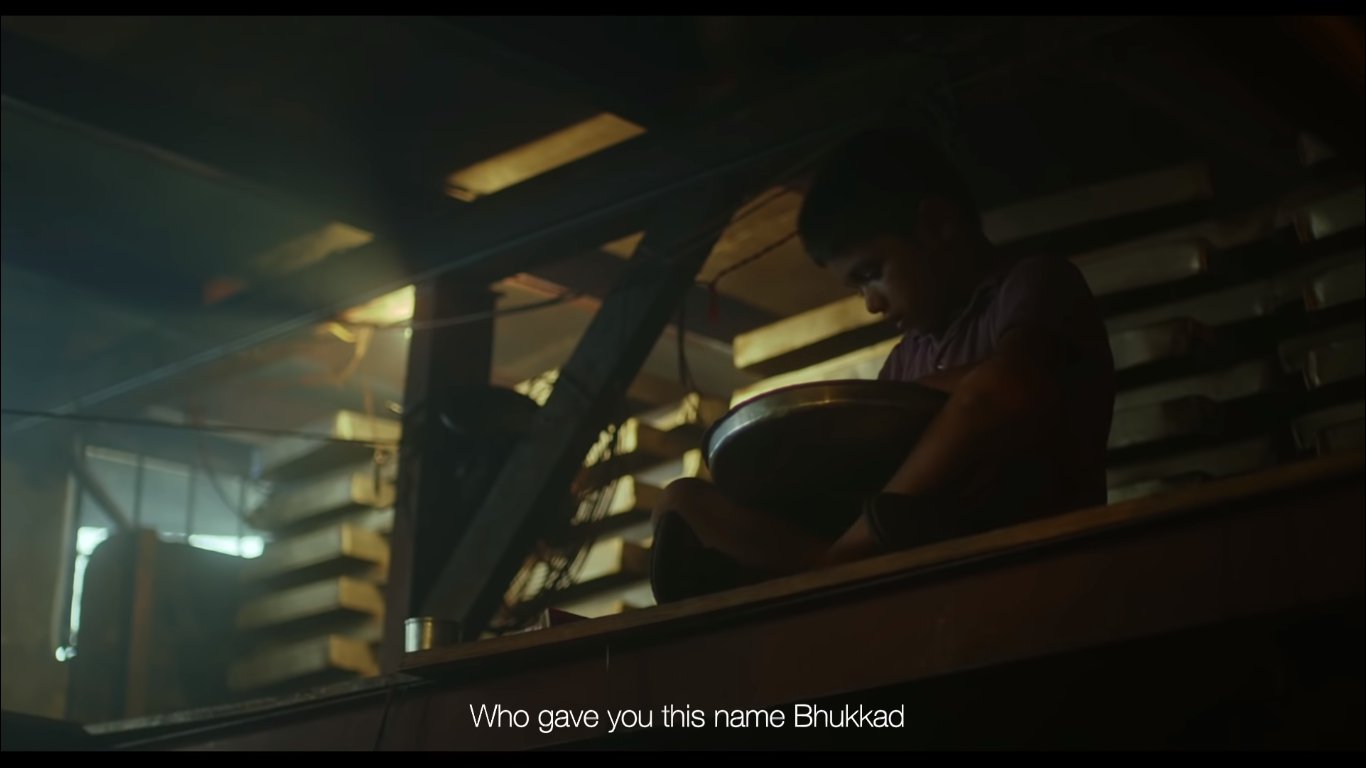 The Director of the film, Anaam Mishra told Times Of India that the characters are based on actual narratives that he encountered from the sex workers of Kamathipura.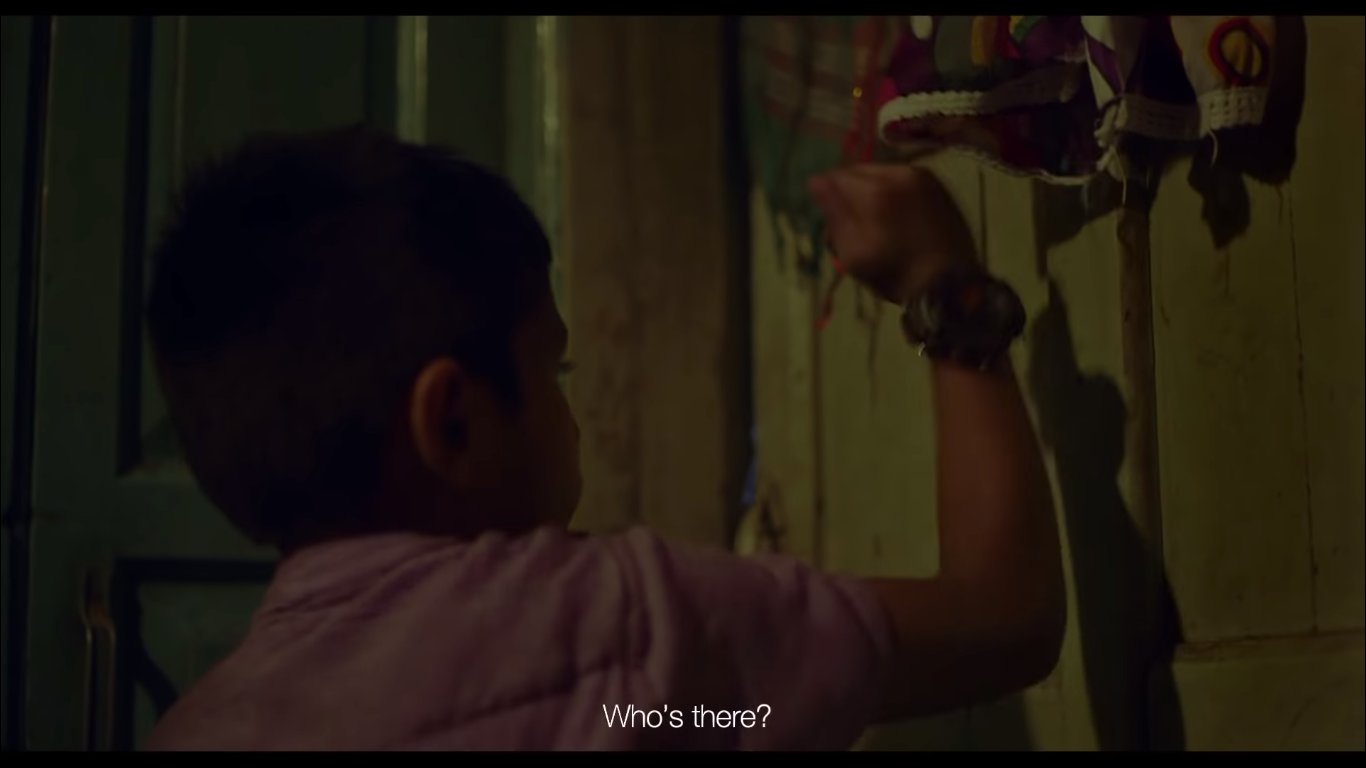 The film starts with Bhukkad sleeping under a makeshift shelter with his books. He keeps some of his belongings in a cardboard wrapper of undergarments – literally managing to put anything and everything he can find to use.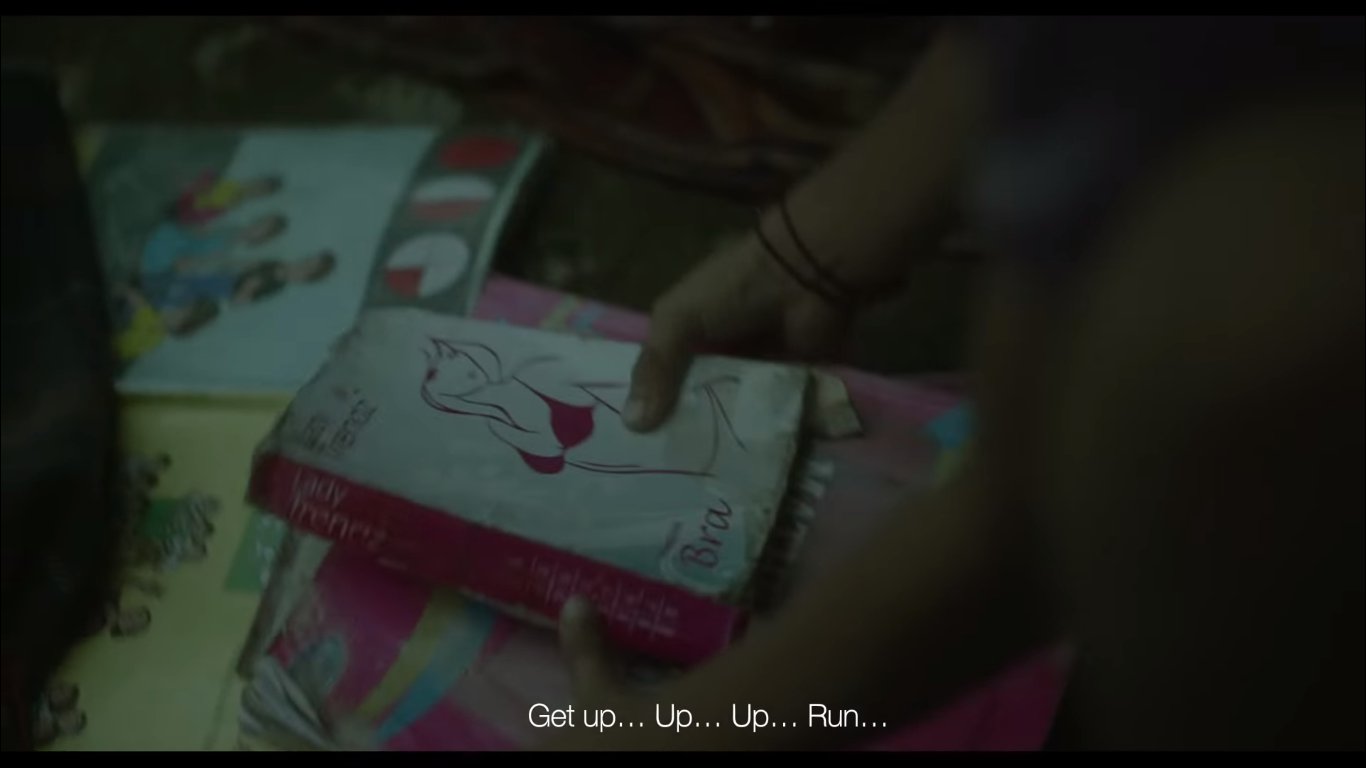 He gets in a brawl with a drunk, who wakes him up, showing how these children constantly exist at the edge of violence and worse.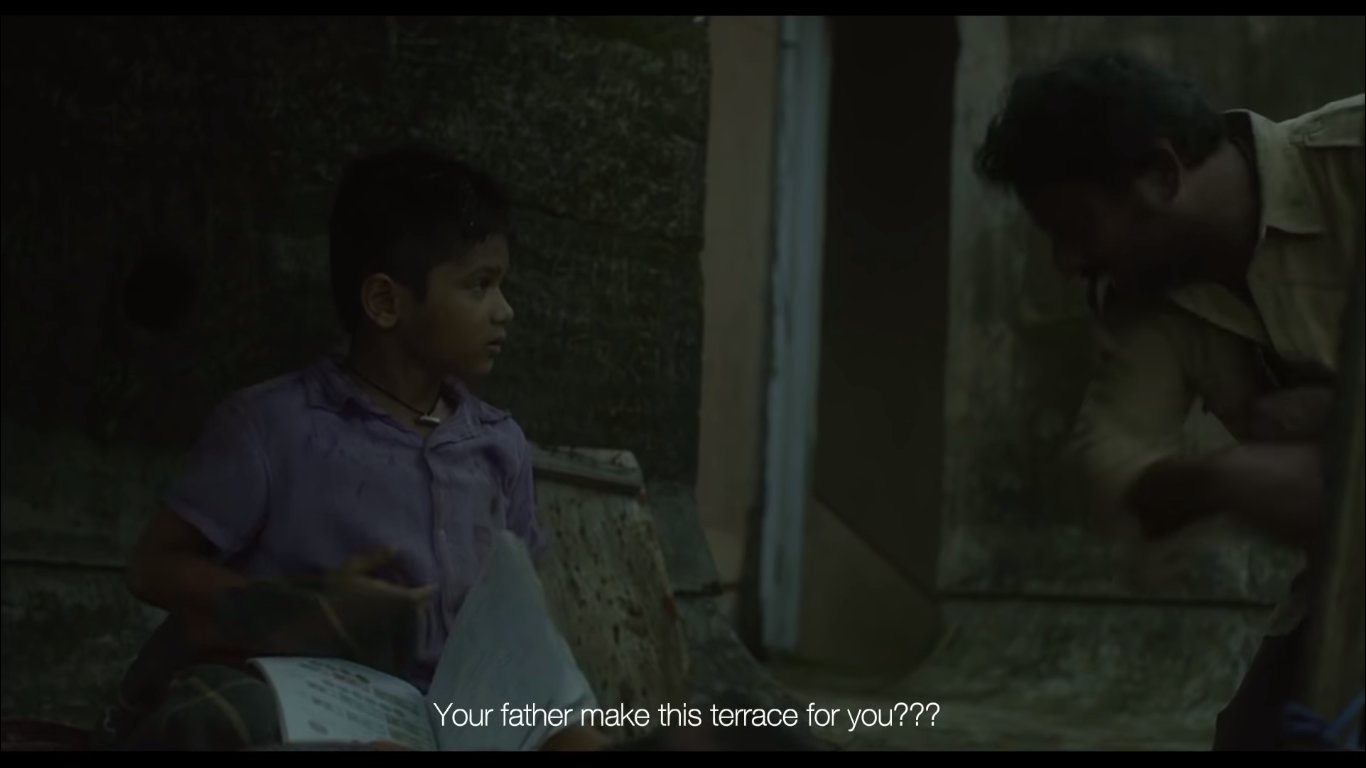 He runs small errands for people to make money and squeeze any bit of knowledge he can out of the people around him.  
He chooses his teachers from among the men who frequent the red light district.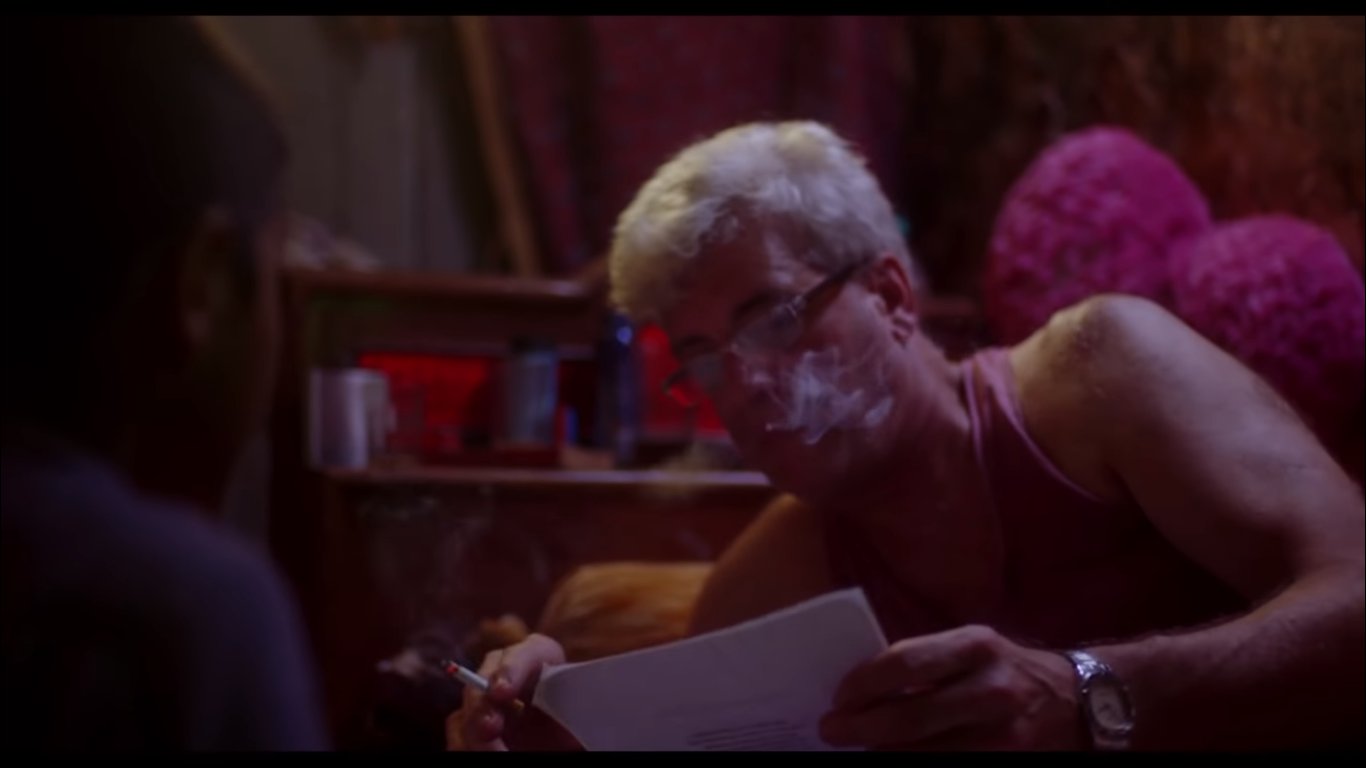 While going from one place to another he asks questions, keen on getting educated, or 'home-schooled' as he says. He learns about catfish, works of Munshi Premchand, and recites William Wordsworth's "Daffodils" in English with some help.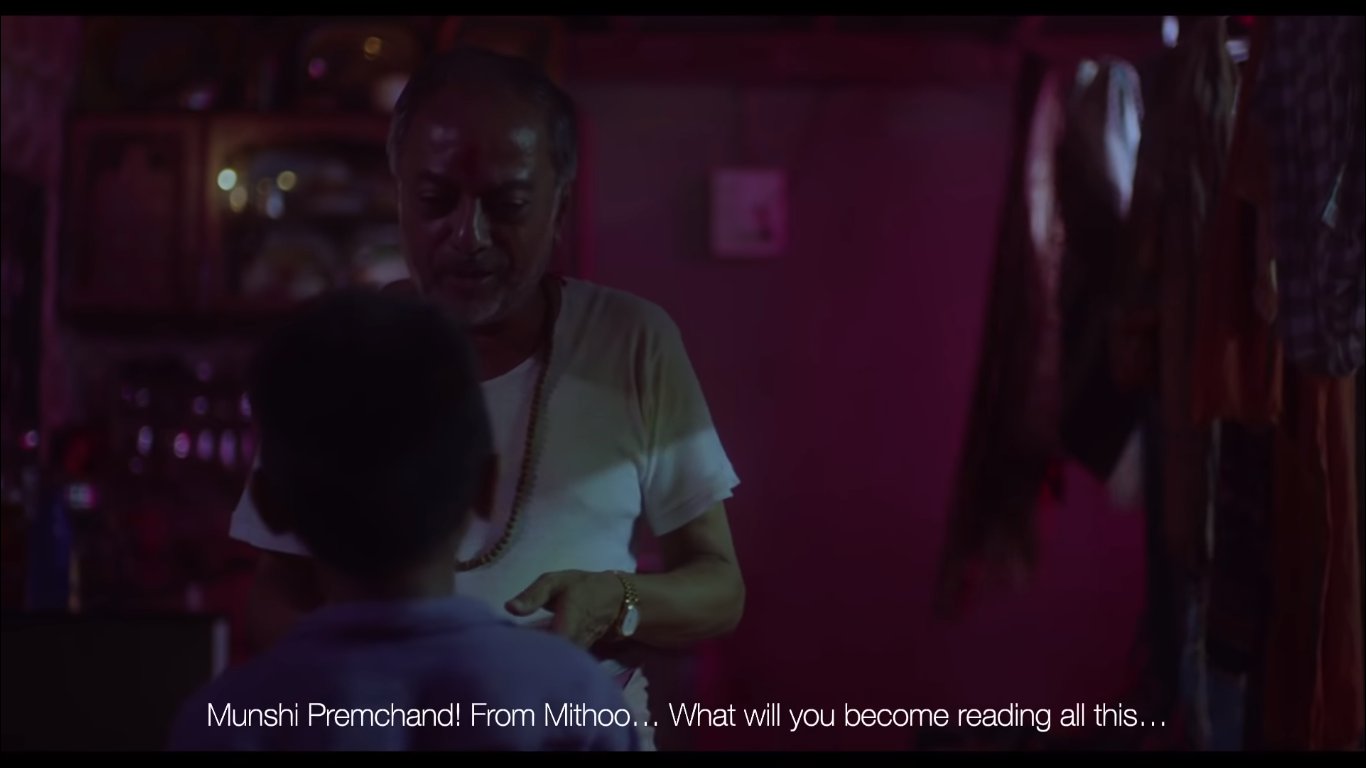 The film ends on a promising note where Bhukkad scores a perfect 10 in his Math test. Elated, he goes home to show it to his mother. 
But the other women around him mock him for his ambitions.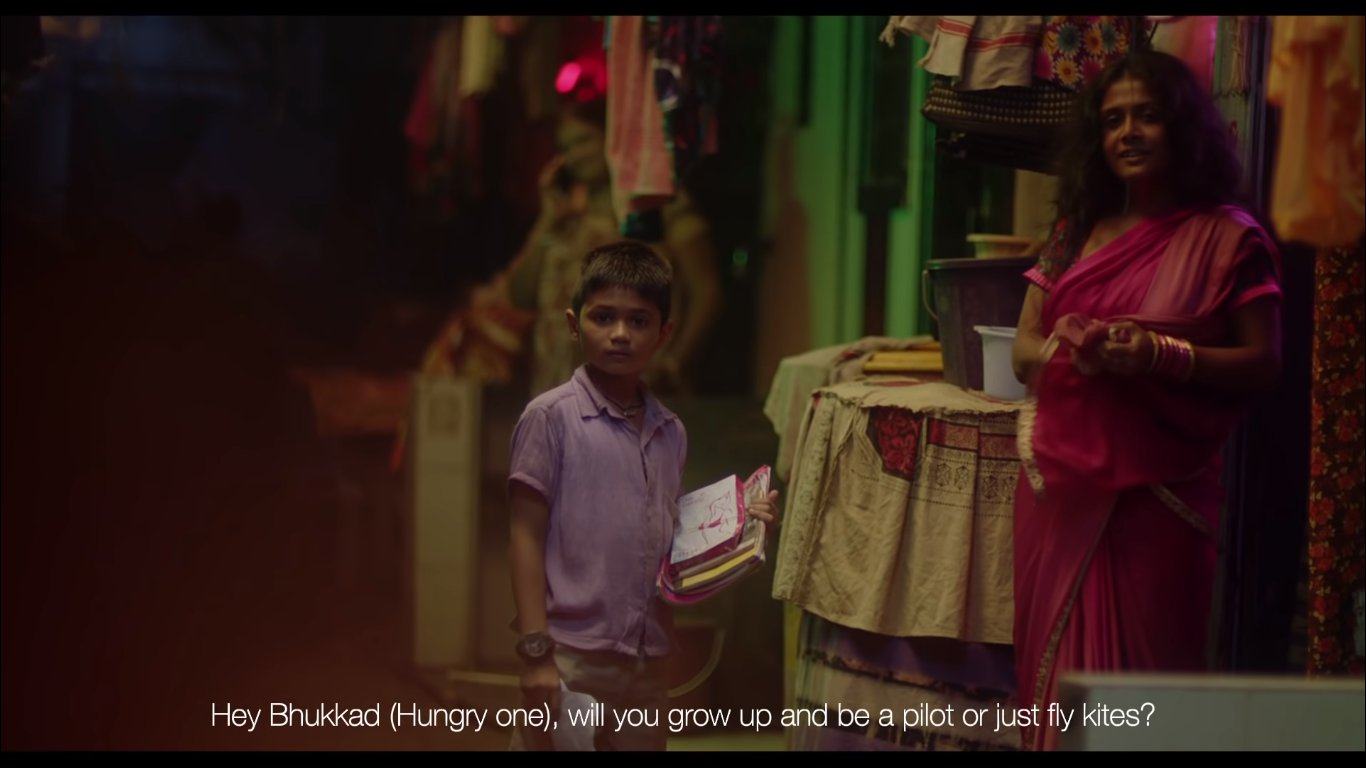 Talking to ScoopWhoop about their vision, Swati said that the vision of Open Door Project is to persuade institutions to open doors for the 'hungry minds'.
We need many many more avenues for bringing quality education to every child in the country, and Bhukkad's story is a small call for action. The most important thing for us is to get NGOS, organisations, schools and institutes, to open their doors and accept more children.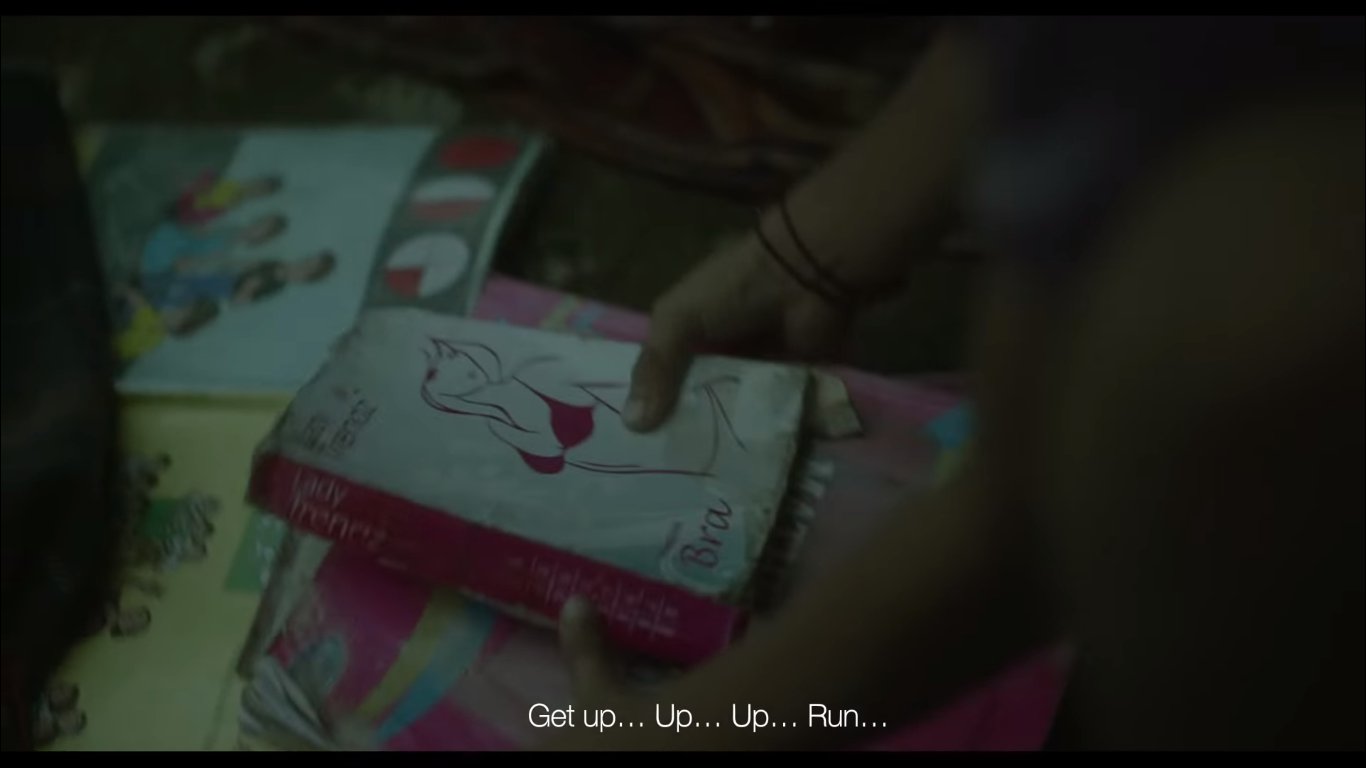 The idea is to democratise education and revolutionise its status as something not just reserved for certain strata of society.
According to TOI, this film was shown to sex workers on GB road and their children. The children felt inspired by the film and said that education will help them achieve a better life that they aspire to have one day.
Watch it here.
All images are screenshots of the film.