The 13th season of Bigg Boss will start from September 29 but the pictures of the house have already started flooding the internet.
The much popular show will have Salman Khan as the host once again.
And while the confirmed list of contestants is not out, yet, the house is ready to welcome its new guests.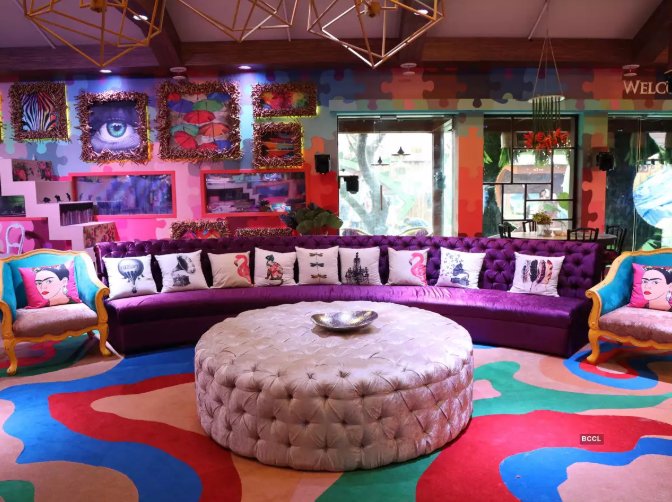 The first look at the pictures suggests that the house will have subtle pink-purple interiors with warm hues that soothe the eyes.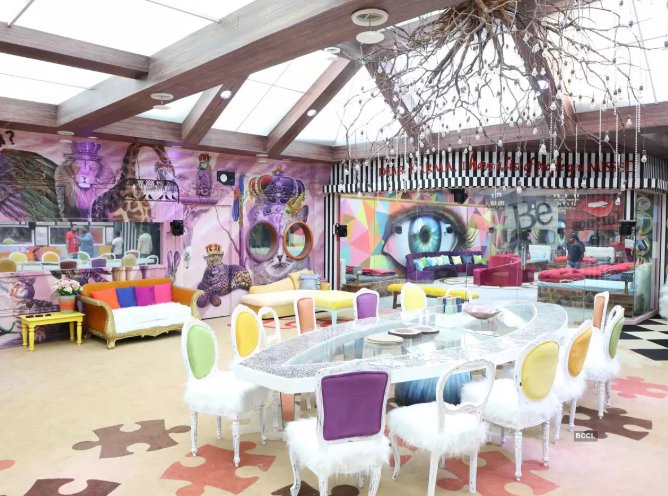 Designed by famous Bollywood designer Omung Kumar, the house will have colourful walls, with jigsaw pieces that symbolise the contrasting nature of contestants who will be living inside.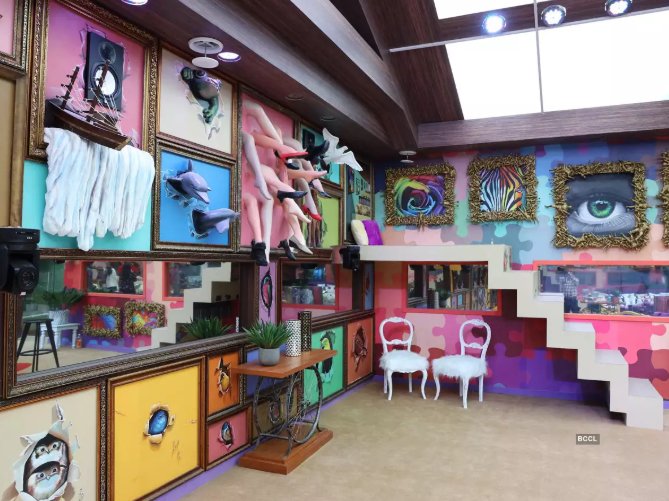 One of the ceilings in the house will have an inverted chess board hanging from it, reminding the contestants about the tough game they are a part of.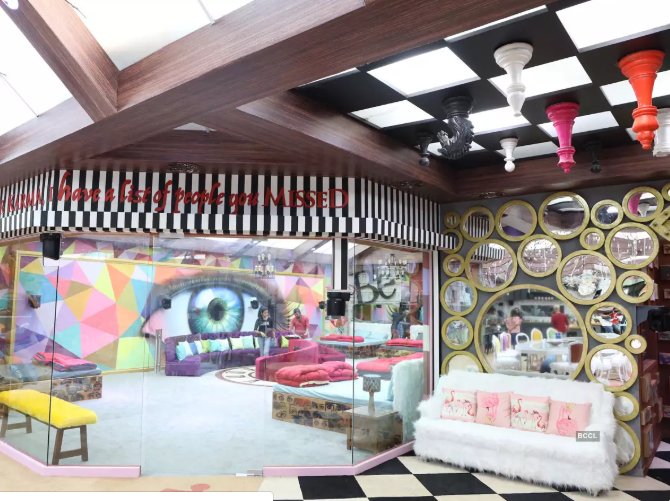 As for the kitchen and the garden area, it has been kept in mind to make the places as close to the theme of Bigg Boss, as possible.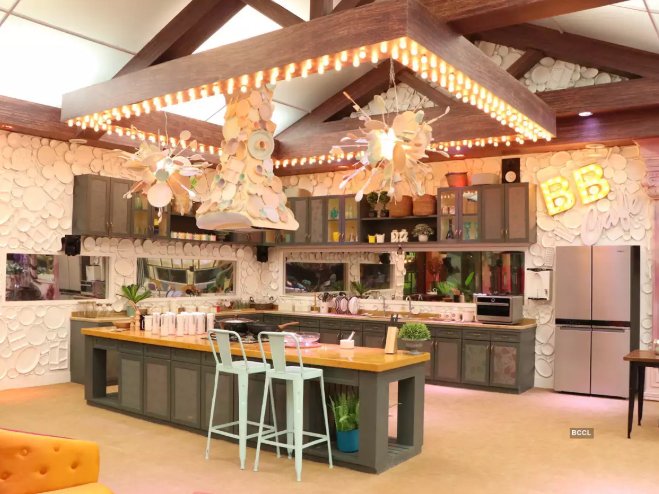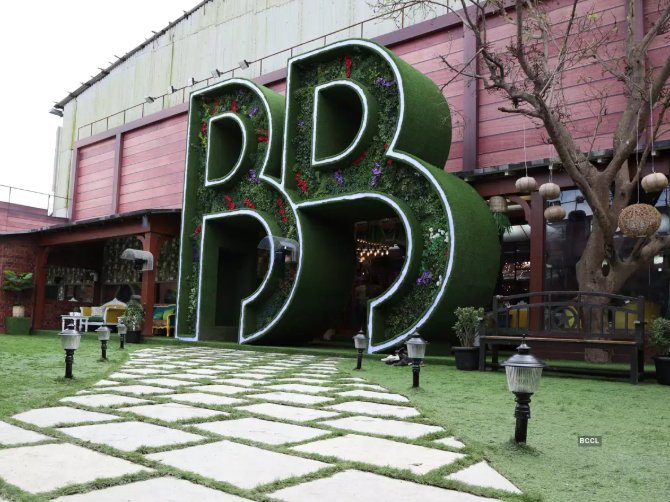 The bedroom, however, looks pretty similar to other seasons – only brighter and more vibrant.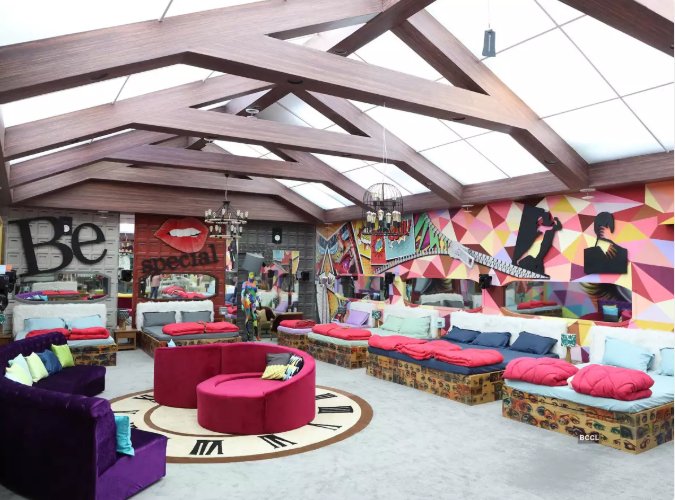 Needless to say that the house looks beautiful. Now we can't wait for the drama to unfold inside.