The much-awaited 13th season of the popular TV reality show, Bigg Boss has premiered tonight.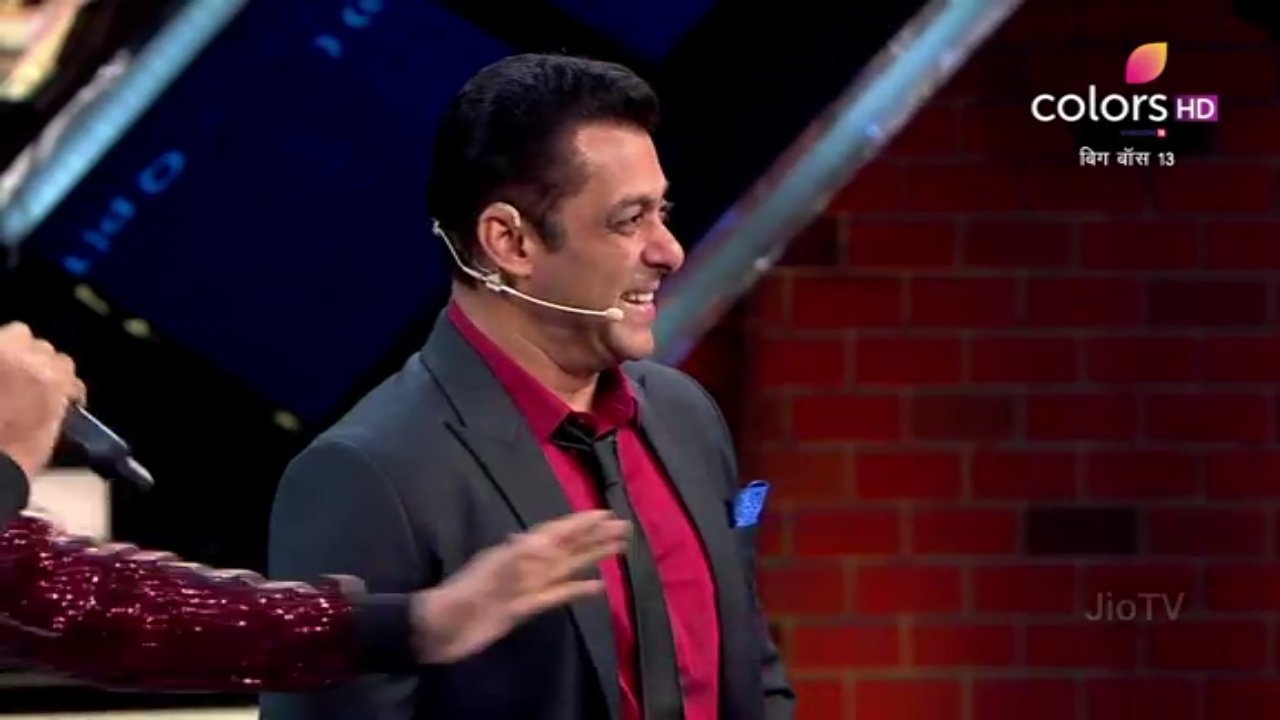 Bigg Boss fans who were eagerly waiting for this season, shared their excitement on Twitter.
In the first episode Salman Khan, the host of the show, introduced the contestants one by one. This is the complete list of the final contestants.
Let the game begin!