Actress Mumaith Khan on Thursday appeared before the special investigation team (SIT), which has been questioning several Telugu film personalities in connection with its probe into the drug racket busted in Hyderabad. 
After being summoned by the SIT, Khan had to leave a reality show, she was participating in, to present herself for questioning.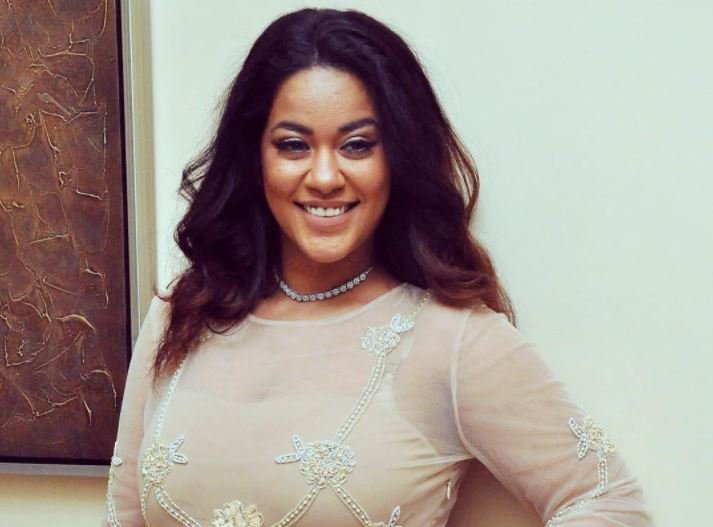 Apart from Telugu movies, the actor, who is known for her item numbers, has also appeared in Hindi, Tamil and Kannada films.
She is the eighth person from the Telugu film industry to appear before the SIT, which has summoned 12 people, including directors and actors, for questioning in the case.
SIT sleuths of Telangana's Prohibition and Excise department had on Wednesday questioned actor Charmee Kaur at its office in Hyderabad. 
During the investigation into the drug racket that was busted here on July 2, names of some members of the Telugu film industry had cropped up, the SIT had said.
Since July 19, the SIT has questioned filmmaker Puri Jagannadh, cinematographer Shyam K Naidu, actors P Subba Raju, Tarun Kumar and P Navdeep, actress Charmee Kaur and art director Dharma Rao alias Chinna.
The SIT had yesterday arrested a Dutch national, Mike Kamminga (33), in connection with the ongoing investigation into the case of drugs being supplied in Hyderabad and claimed to have seized psychotropic substances from him.
The excise officials have so far arrested 20 people, including US citizen Dundu Anish, a former aerospace engineer who has worked with the NASA, and seven BTech degree-holders employed with multi-national companies in Hyderabad.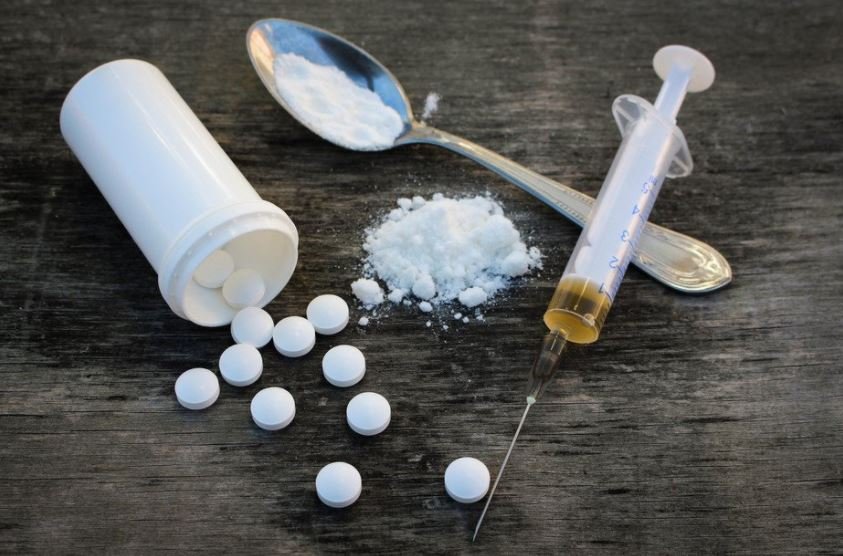 The racket involved in supplying high-end drugs such as lysergic acid diethylamide (LSD) and methylenedioxy- methamphetamine (MDMA). The investigators suspect that film personalities, employees of MNCs, school and college students were among its clients.
The racketeers placed orders through 'Darknet' (a restricted online network frequently used in illegal activities) and the drugs were delivered by couriers, including from overseas, the officials had said.
(Feature Image Source: Instagram/sonali_1994)