With 2018 just round the corner, we can't help but look back at all that 2017 delivered – the good and the bad. 
However, in a year where there was a lot that let us down, it is important to focus on the few things 2017 did get right – such as making a movie on health sanitation or more specifically, the problem of open defecation. We are, of course, talking about Toilet: Ek Prem Katha.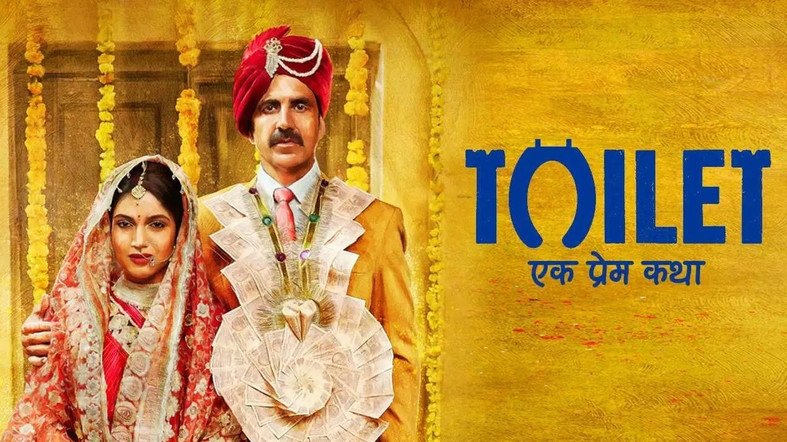 While we were obviously impressed by this reel-life story which was inspired by real-life events, it seems we weren't the only ones that this movie left an impact on!
Billionaire philanthropist Bill Gates recently tweeted about the movie as being one of the 7 inspirational things of the year 2017.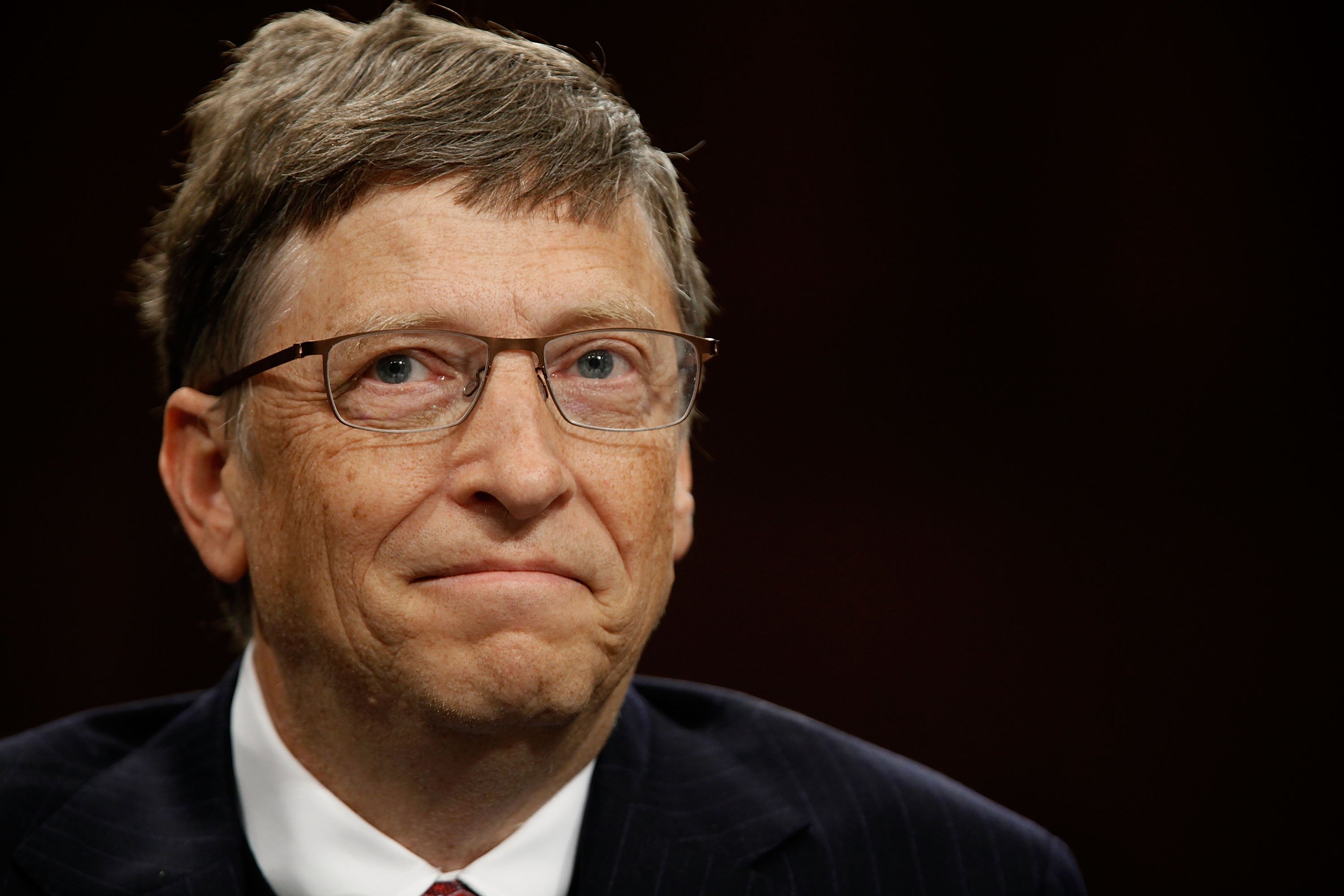 Bill Gates tweeted on how 2017 was a tough year for most of us, but there were 7 things that continued to give hope and inspiration, and Toilet: Ek Prem Katha was number 3 on the list, among other notable events such as how Bhutan and Maldives become measles free etc. 
While this is obviously a moment of pride for the film fraternity, lead actors of the movie Akshay Kumar and Bhumi Pednekar took to Twitter to express their happiness. 
Here's hoping that 2018 brings with itself more such movies and events that continue to give us hope for a better and brighter tomorrow!