ICYMI, today was the day of the Emmys, where some of the best in the world of television were honoured. If you are still wondering why that matters, we will tell you why. If you have friends who are asking you, why the world is talking about Nicole Kidman or Riz Ahmed, we have you covered. We have made a list of all the good shows that won big at the Emmys so you do not have to make do with the ordinary crap being served to you in the name of good content. 
Here are 15 shows you can watch, which have made quite a name for themselves over the last few Emmys, because you deserve it, yaar.
1. Westworld
Jonathan Nolan's futuristic Sci Fi show not only connects because of its audacious ideas, but also its terrific ensemble of actors including the likes of Anthony Hopkins, Evan Rachel Wood, Ed Harris and James Marsden among many others.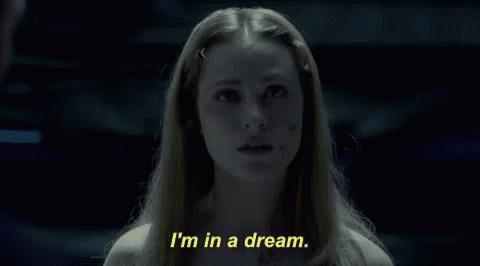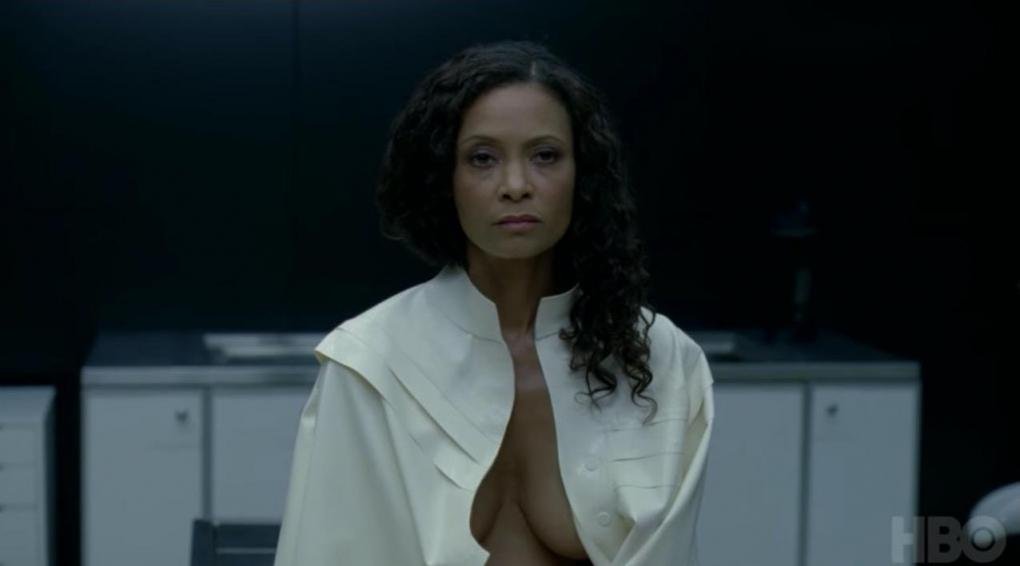 2. The Handmaid's Tale
Hulu's TV adaptation of Margaret Atwood's bestselling novel, is equally depressing, morbid and brilliant in equal measure. Headlined by Elizabeth Moss's fantastic lead performance the show brings alive the dystopian future when women are no more than children bearers.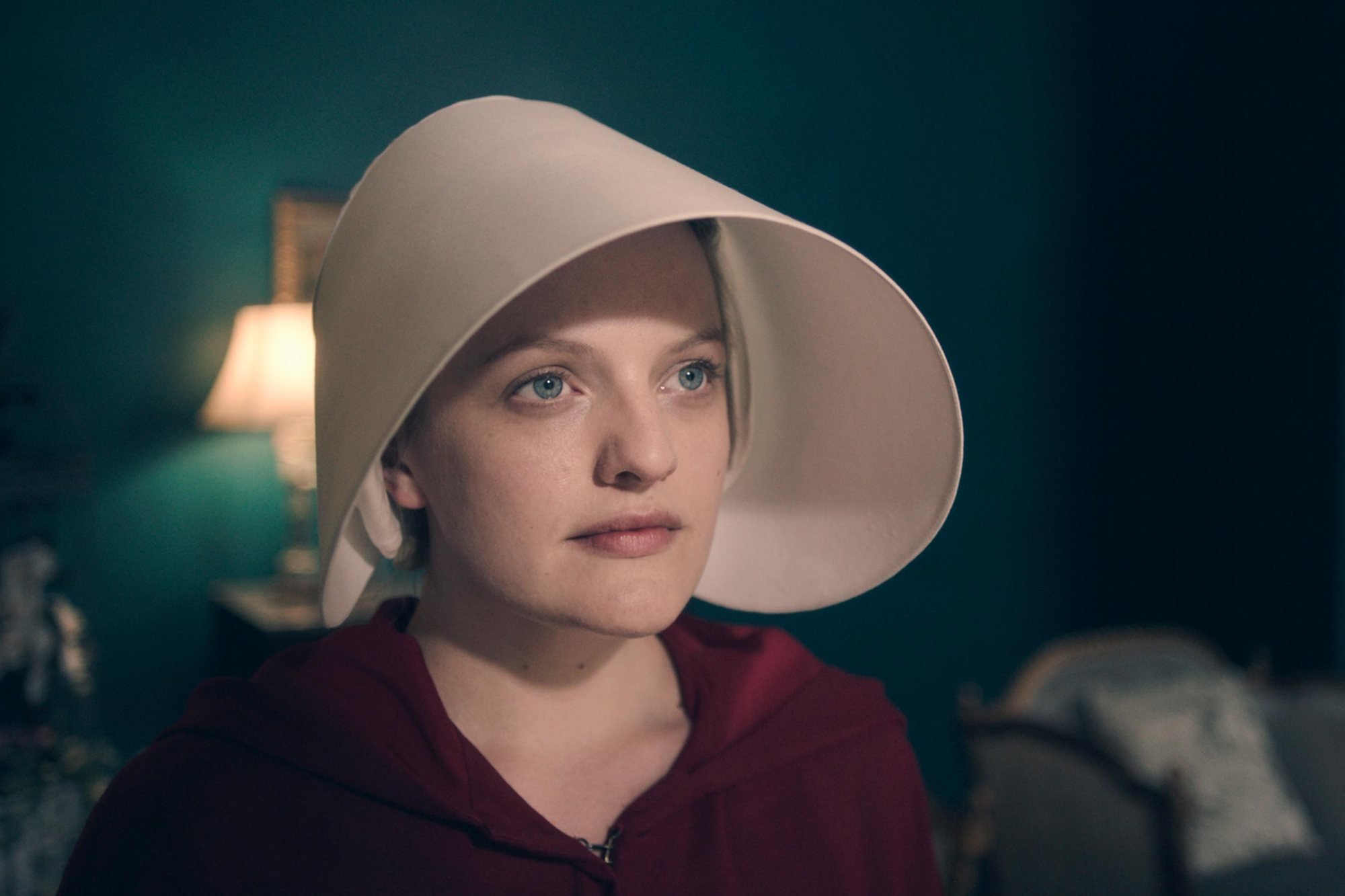 3. Homeland
Showtime's first-grade show has been around for nearly a decade now and even after seven seasons, the show centered around a troubled CIA operative Carrie Mathison (played by a consistently brilliant Claire Danes) doesn't seem to be slowing down for anything as it accurately reflects the political climate of the world.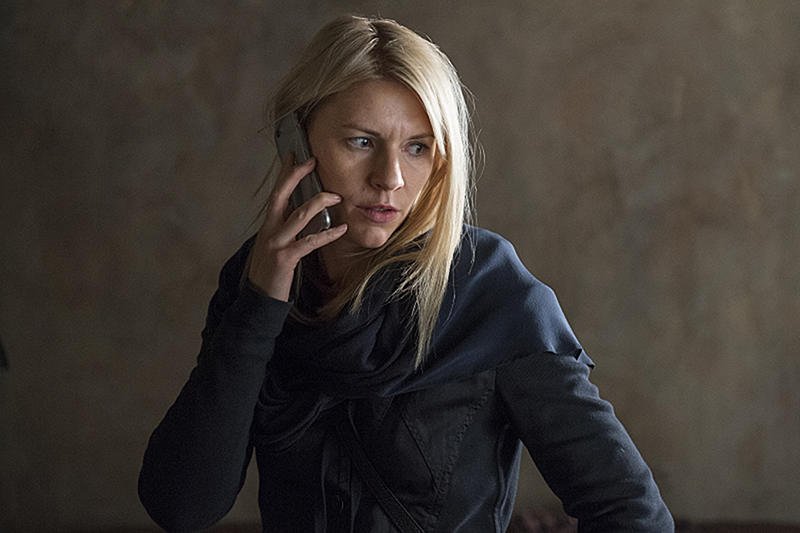 4. Better Call Saul
The spinoff show from AMC's Breaking Bad continues to go from strength to strength with an outstanding central performance by Bob Odenkirk. Showing his whole arc from being a small-time con artist to his journey as Saul Goodman, the show follows his rise as an attorney for his distinguished client list.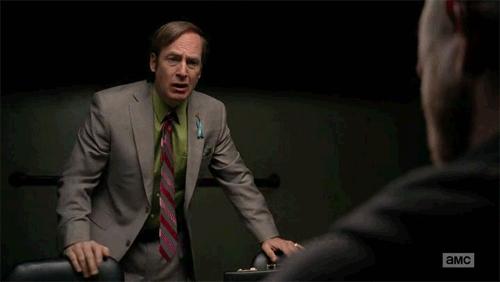 5. This Is Us
Starring Milo Ventimiglia, Mandy Moore & Sterling K Brown, this show has been one of the breakthrough hits from the past year. Even helping Brown win his first Emmy for Best Actor, the family drama centers around siblings sharing their birthday.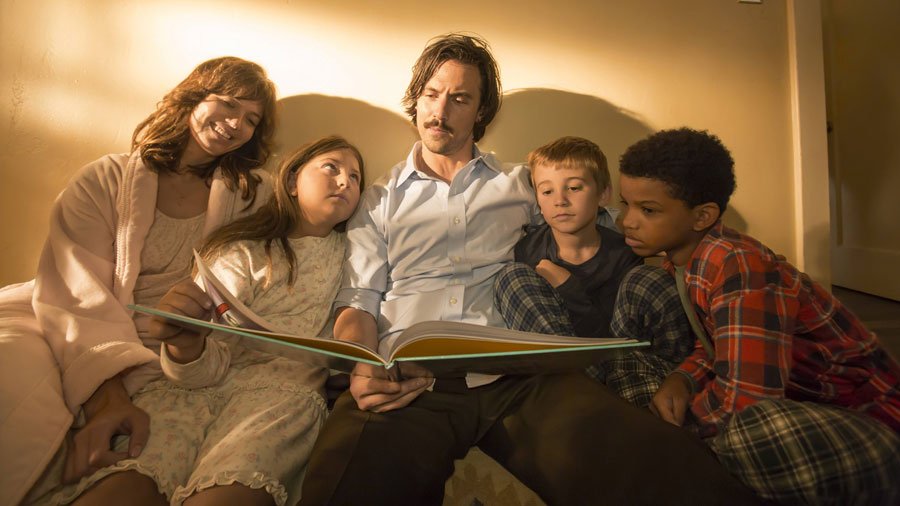 6. The Crown
Netflix's most high-profile production around England's longest-serving monarch Queen Elizabeth is about to premiere its second season. With an amazing storyline, the extremely well-acted show by Peter Morgan also includes names like Claire Foy and Matt Smith in the main roles.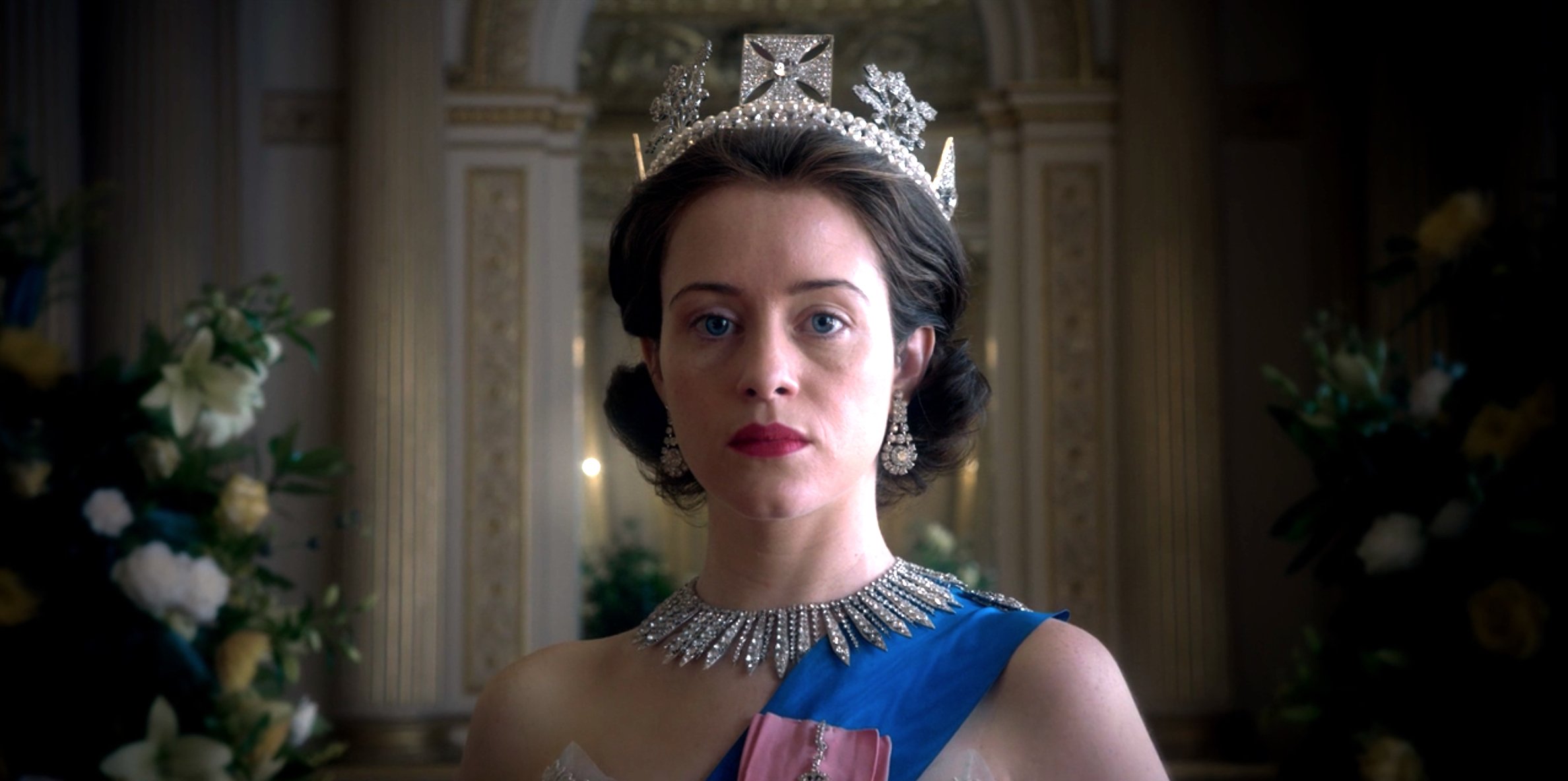 7. Master of None
Aziz Ansari's second season might have polarised his fans with the second season of his show, however, he has undoubtedly become a name much more than that Indian guy from Parks & Rec. With a successful second season, Ansari has announced himself as one of the best comedy writers in the industry, let alone being of Asian-origin.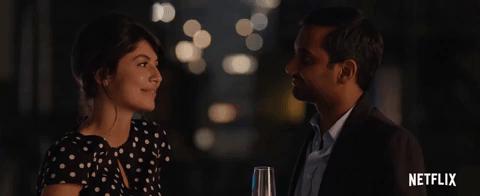 8. Atlanta
Based on the rap scene from the capital city of Georgia, the show created by and starring Donald Glover won the actor his first Emmy as Outstanding Lead In a Comedy series. The show too has near unanimous acclaim with a perfect score on Rotten Tomatoes.
9. Ray Donovan
Consistently more than watchable even after 5 seasons, thanks to an electrifying central performance by Liev Schreiber the show follows the life of a 'fixer' who goes about his job with meticulous preparation and tries to balance his life as a family man.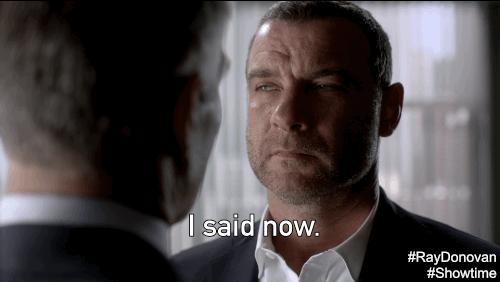 10. Fargo
Noah Hawley's spotless adaptation of the Coen Brothers' movie of the same name, has entered its 3rd season and it remains as brilliantly clumsy as the original film. Driven by a formula though, the Fargo series has familiar setting compounded by a brilliant performance by Ewan McGregor.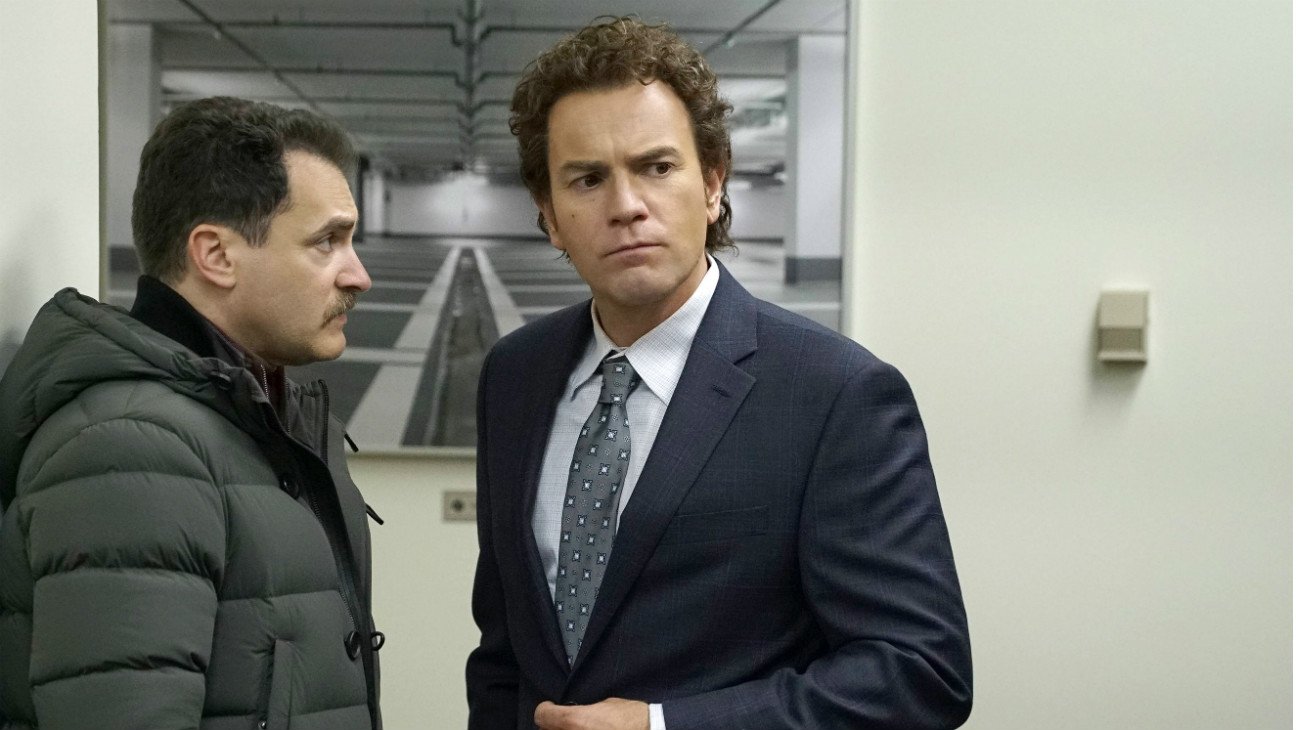 11. Big Little Lies
HBO's outstanding miniseries backed by Hollywood A-listers like Nicole Kidman, Reese Witherspoon, and director Jean-Marc Vallée put together this story in motion about the richest families in a neighborhood, and their eventual unravelling.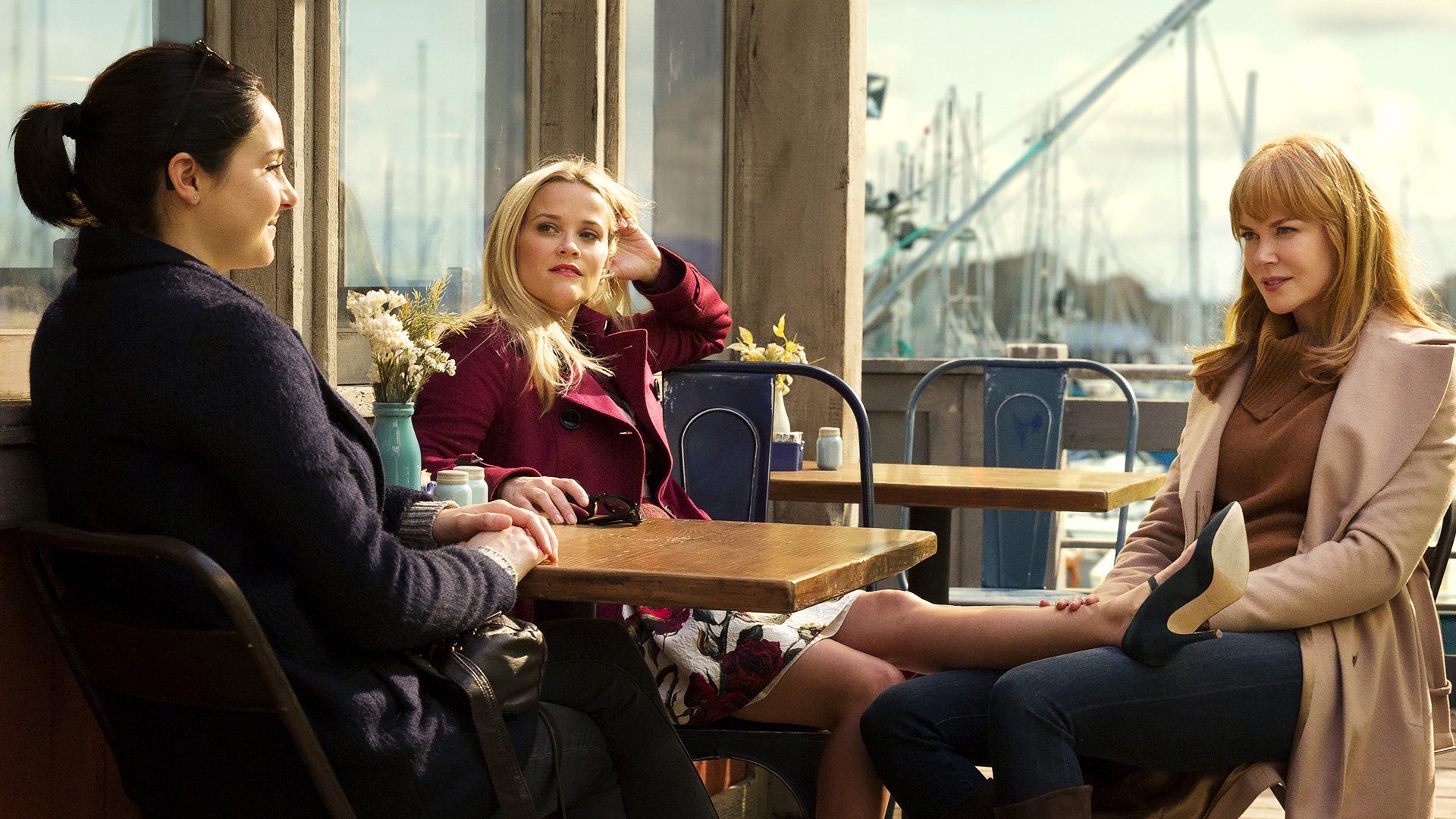 12. The Night Of
Riz Ahmed immense talent has finally been embraced by America, by giving him the lead character in a show as good as this. Starring a brilliant John Turturro, the show about a young man of Asian descent implicated in the murder of a woman, is absolutely riveting, to say the least. And Ahmed's Emmy win also made it a historic evening.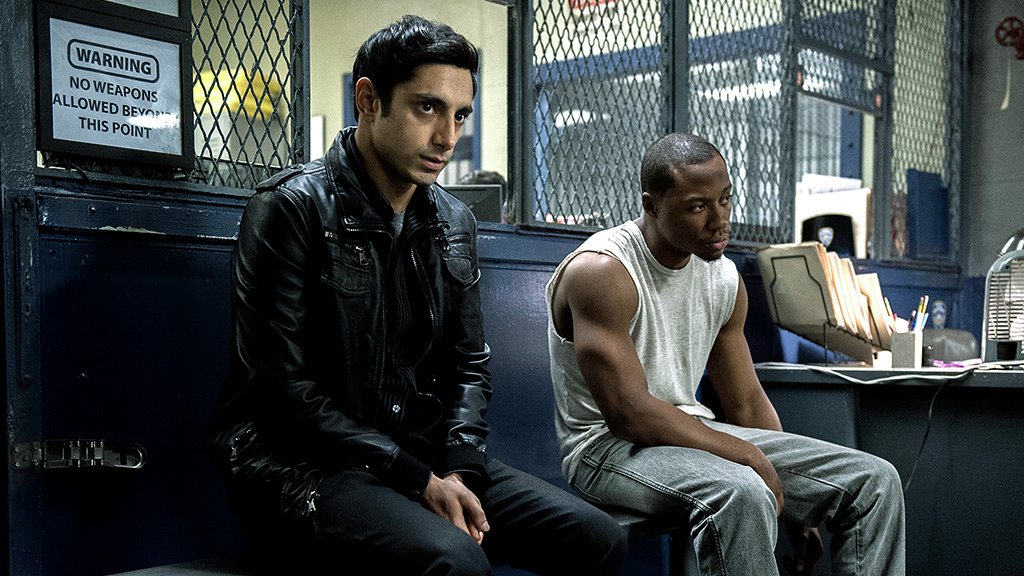 13. Feud: Bette And Joan
Starring Jessica Lange and Susan Sarandon, the show built around the rivalry between Bette Davis and Joan Crawford have emerged as one of the best-reviewed shows of the year. Scoring multiple nominations, the show has been renewed for a second season.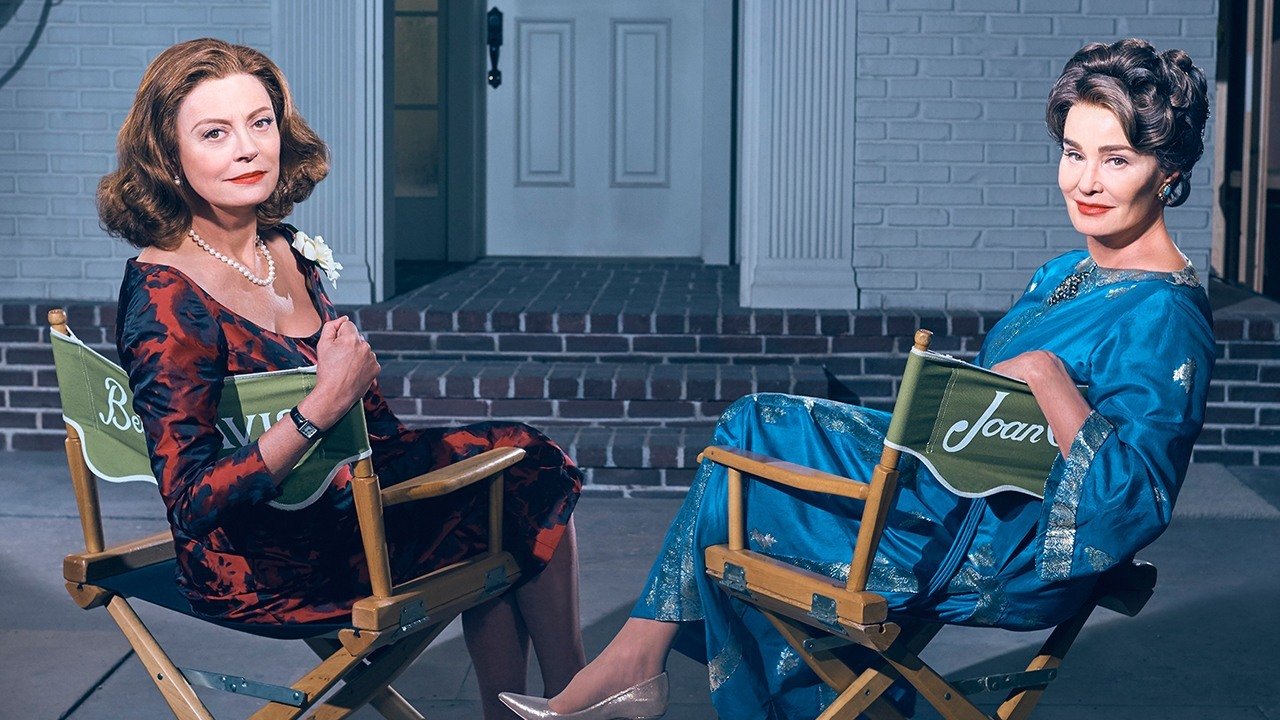 14. Transparent
One of Amazon's best shows to have premiered on the web, the show about a Jewish family based in L.A who discover their father as a transgender has always seen near-unanimous acclaim from the audience. It's all set to roll the 4th season of the show starting Sept 22.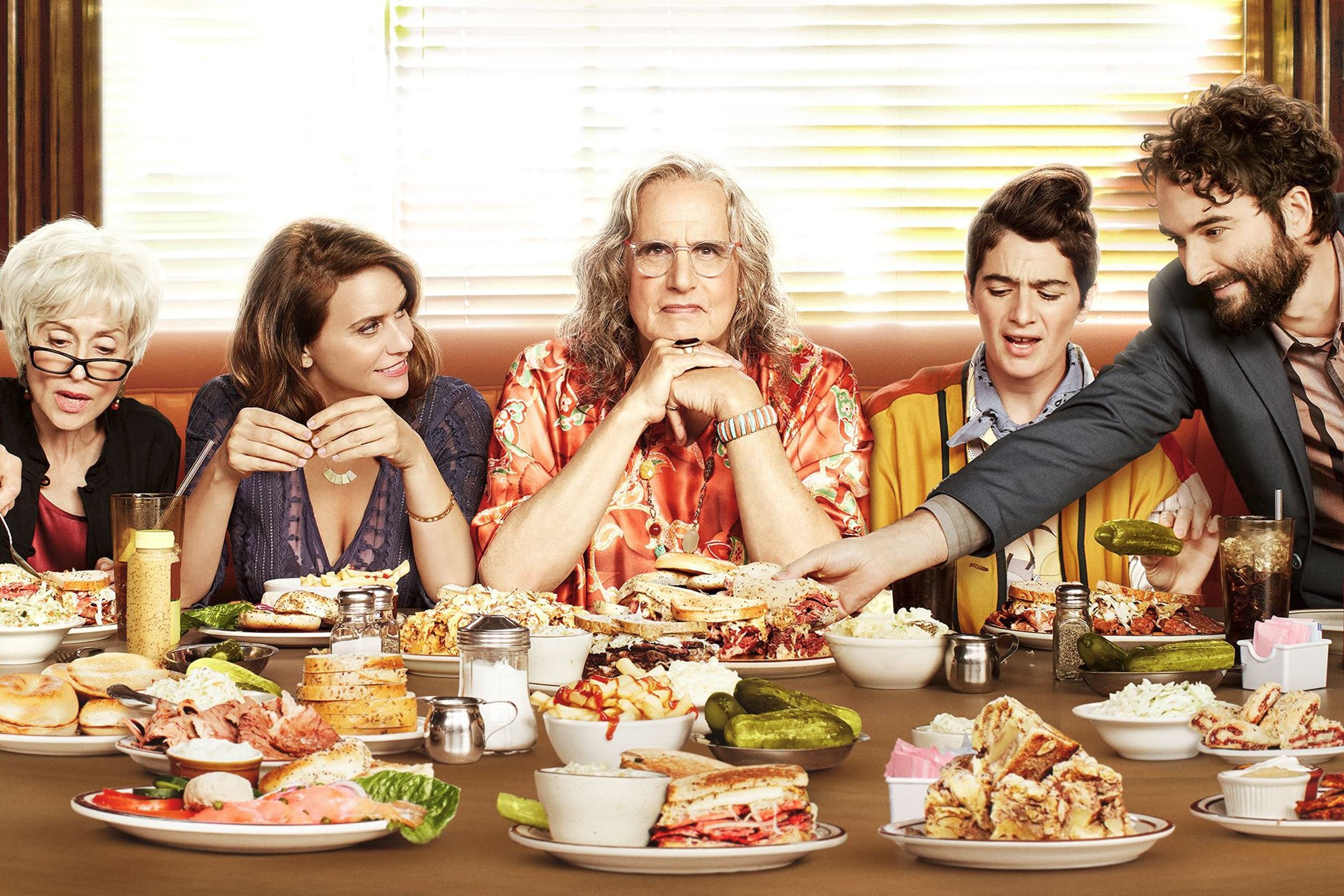 15. Black-ish
Starring Anthony Anderson and Tracee Ellis Ross, the single-camera comedy centers on an upper-middle-class African-American family. Broadcasting on ABC, the show looks to subvert issues on racism and provide a commentary on the inclusion of other narratives.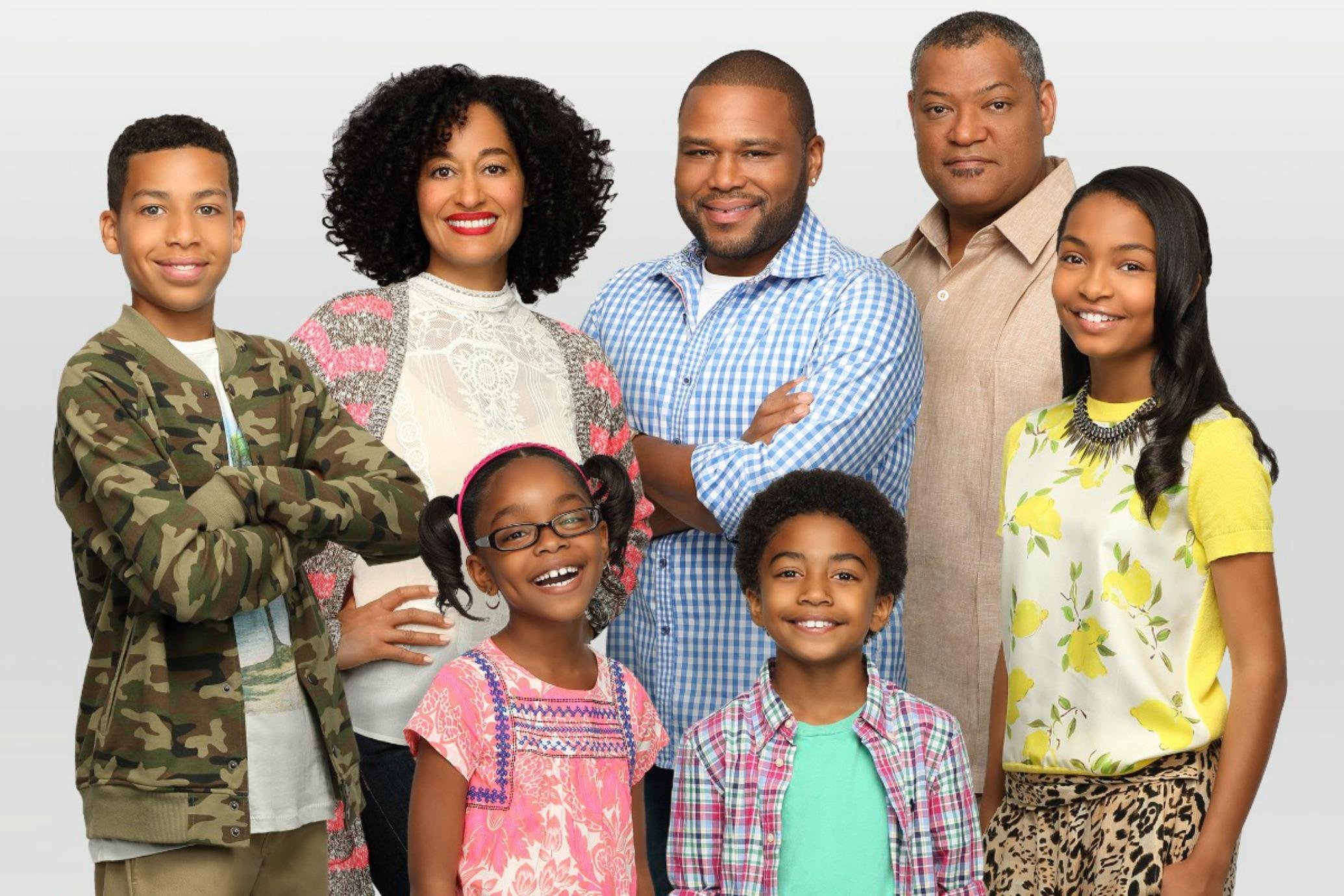 So if you were wondering what the Emmys was all about, you now have a fair idea!