It was the early 2000s when Bipasha Basu made her debut in Bollywood, and soon enough, she was touted as the 'sex symbol' in the entertainment industry. Weren't we all enamored by the way she carried herself back then?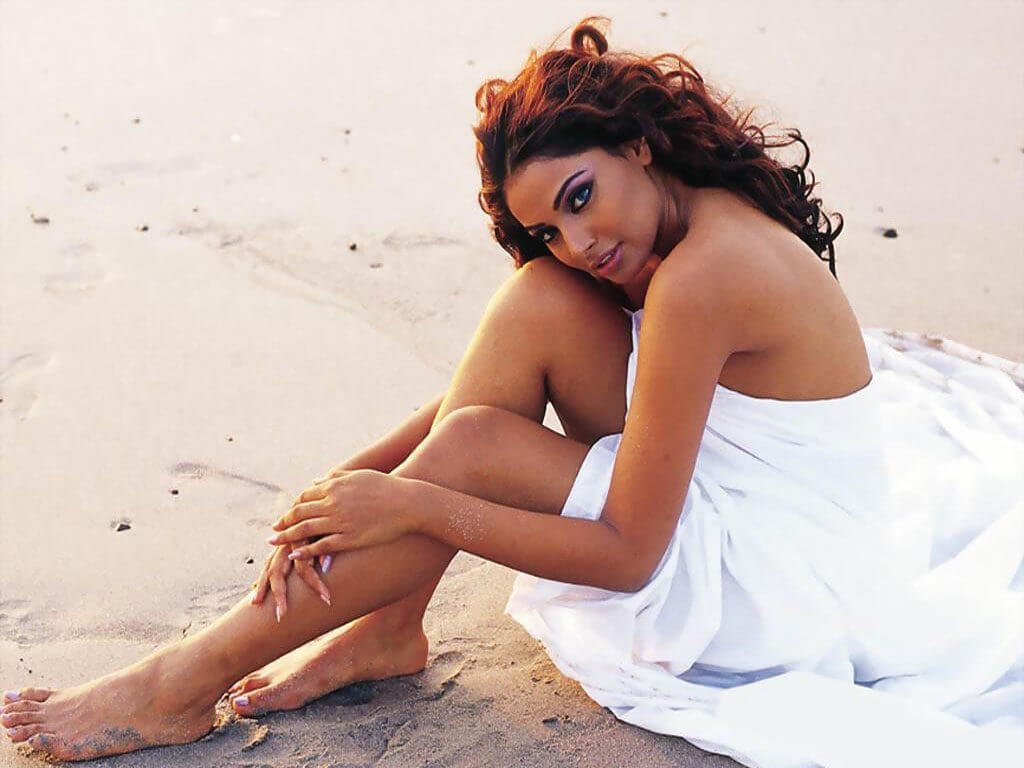 Bipasha was synonymous with all things sexy and frankly, not much has changed now. She's just as sexy as she was back in the day.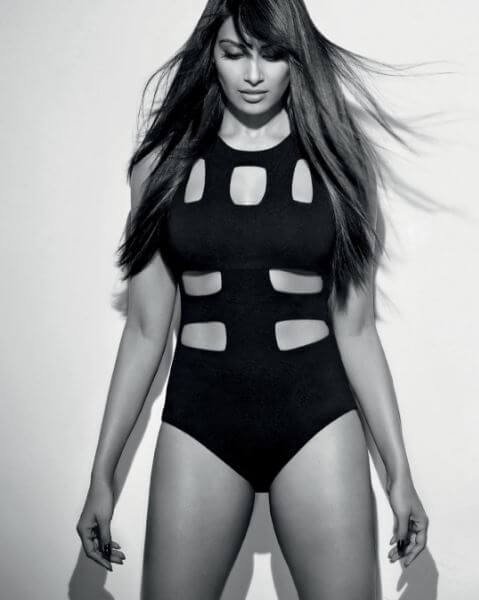 The actress came to limelight in the late '90s when she featured in the Sonu Nigam music video, Tu. But did you know that she also featured in Jay Sean's music video in 2004?
She was seen in the Jay Sean video, Stolen.
Her character in the video is that of a superstar, much like herself. Watching it today will take you back down memory lane. 
Watch the video here:
Source: emimusic