So I recently bumped into Biswa Kalyan Rath's recent special called " Sushi" and I'm not even kidding when I say this, I DIED laughing.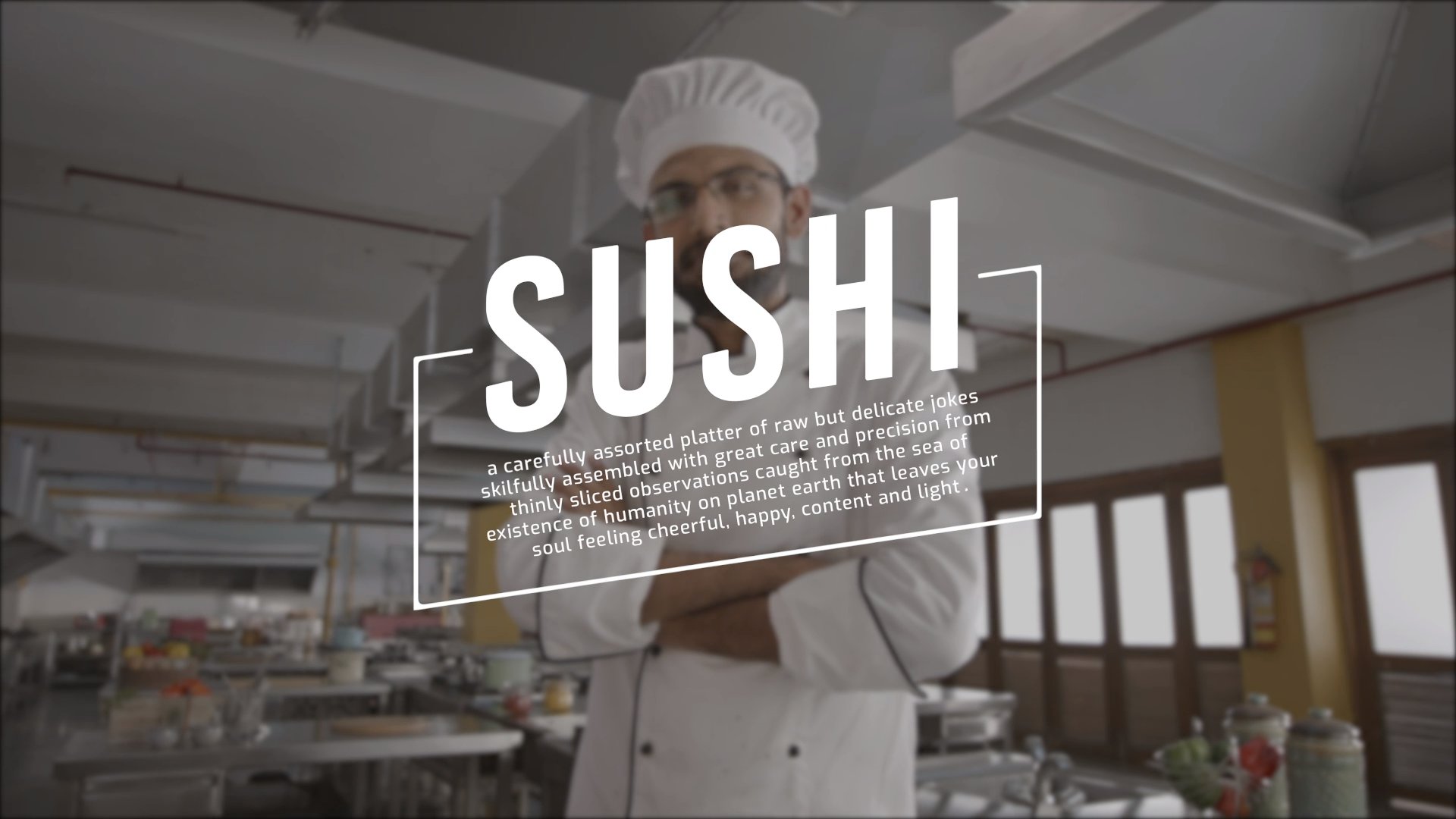 With his hilarious observations,  his witty satire and genius puns, this stand up will literally give you no breaks for a breather. 

It is 59 minutes of pure cardio for your facial muscles and jaws. Don't believe us, here's proof:  
1. His observational take on the random headers on highways was just hilarious.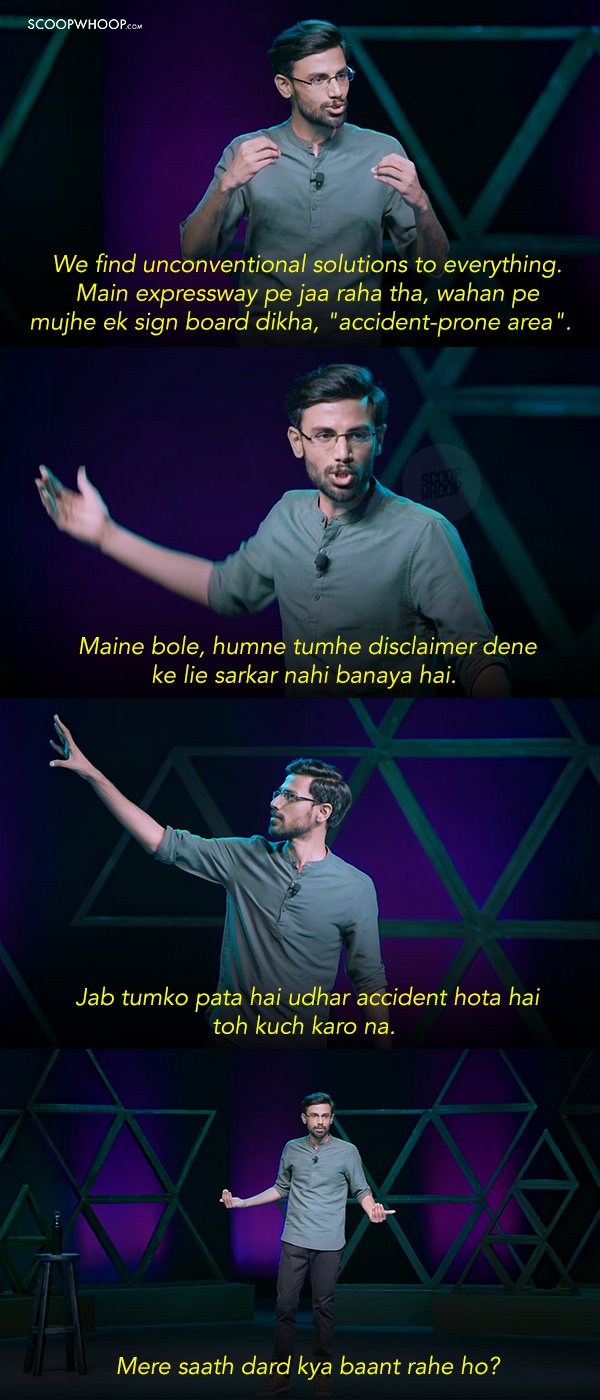 2. And when he subtly gave us a reality check about the Vikas in our country.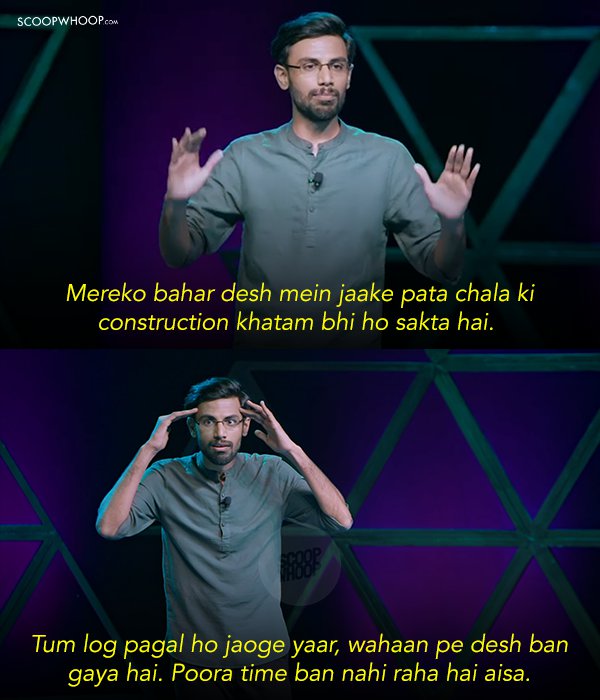 3. He literally spoke for the entire 1.3 billion population of India when he said he said this: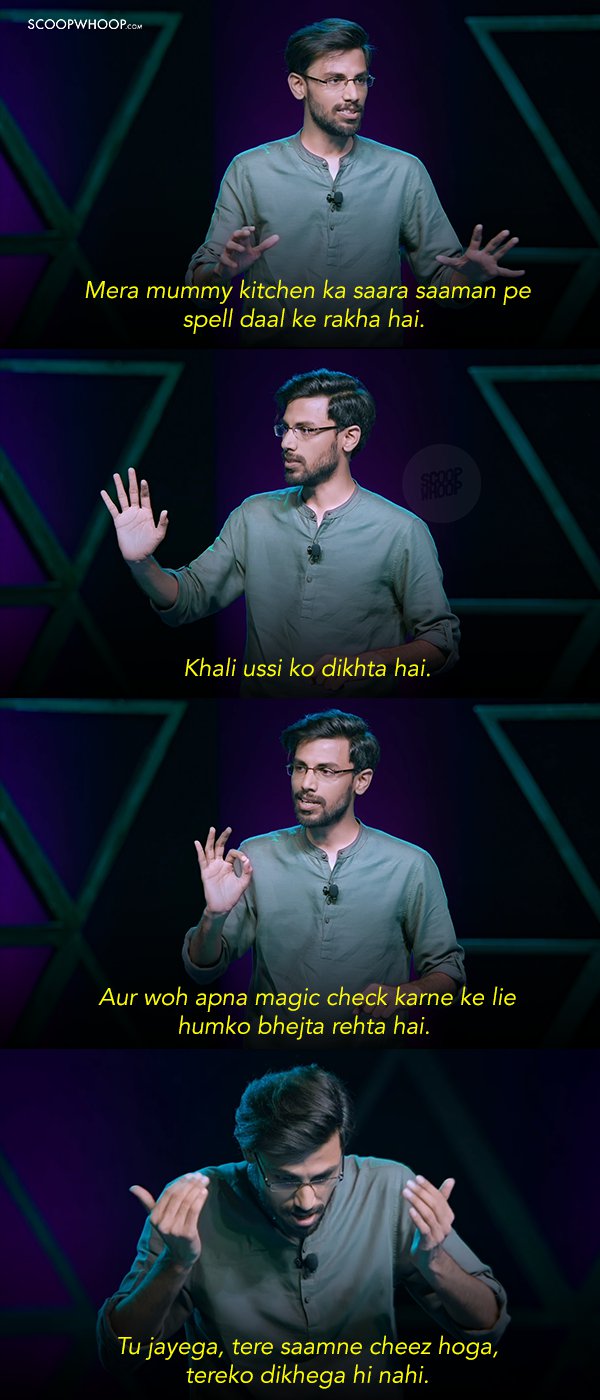 4. When he dissed the yellow signal light and questioned its relevance, we all gave him a standing ovation in office.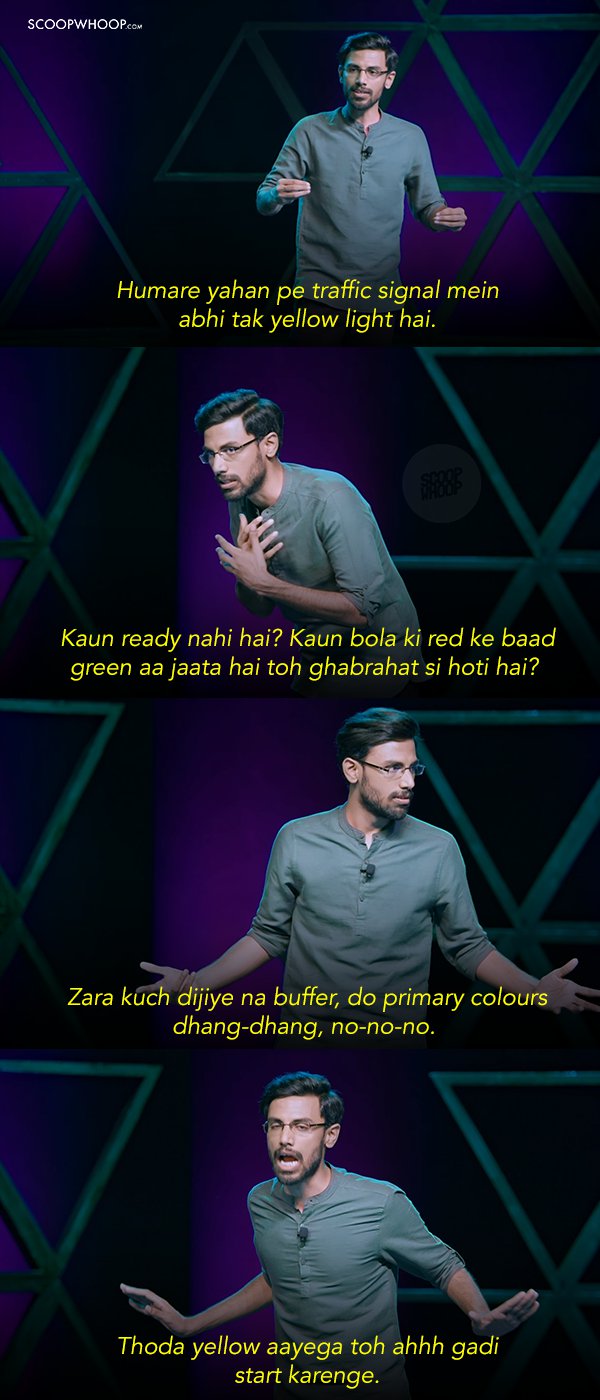 With his hilarious counter-argument, we were all forced to think about the relevance of the yellow light?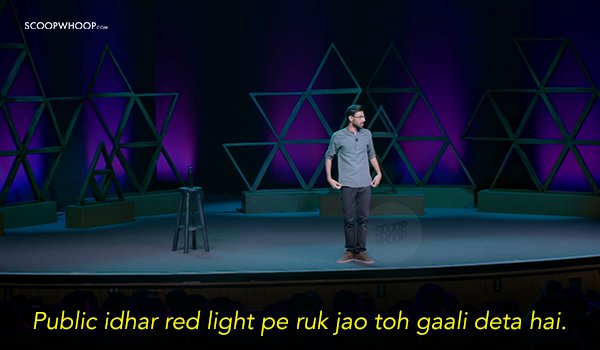 5. With the occasional road fixing and digging, this is literally the story of our lives.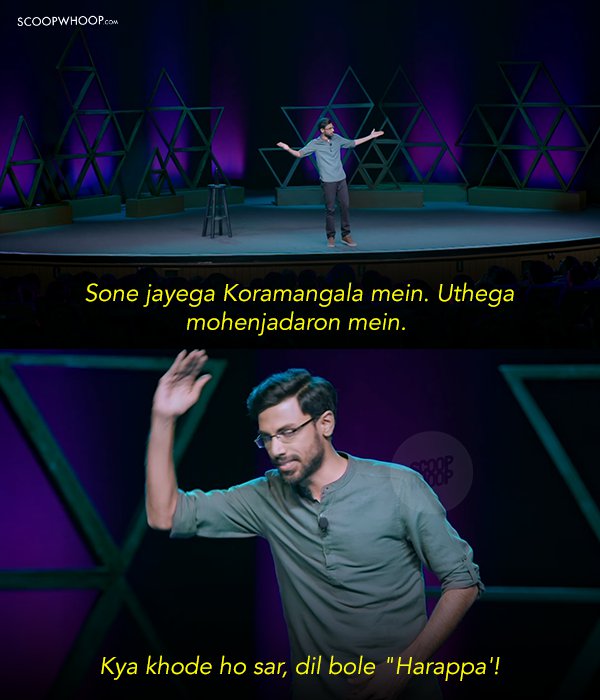 6. He spoke every third wheels' heart out when he acknowledged the problems with our footpaths.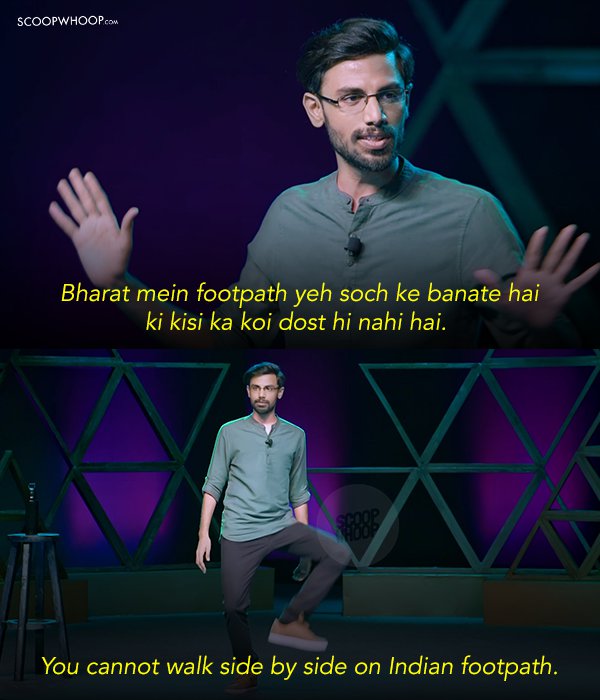 7. His very subtle mic drop moment.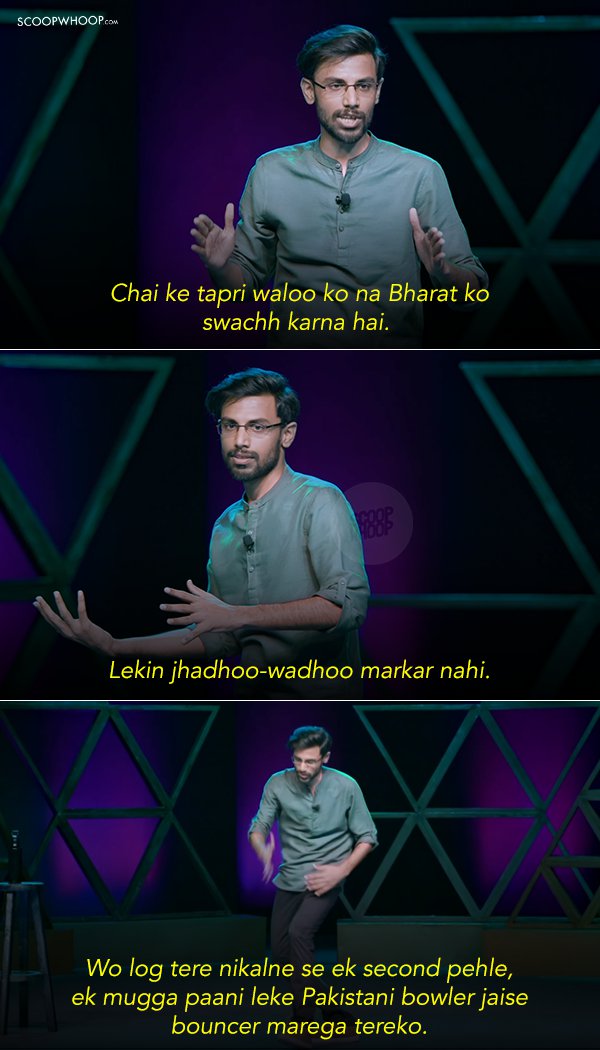 8. My lonely ass is taking this as a personal attack.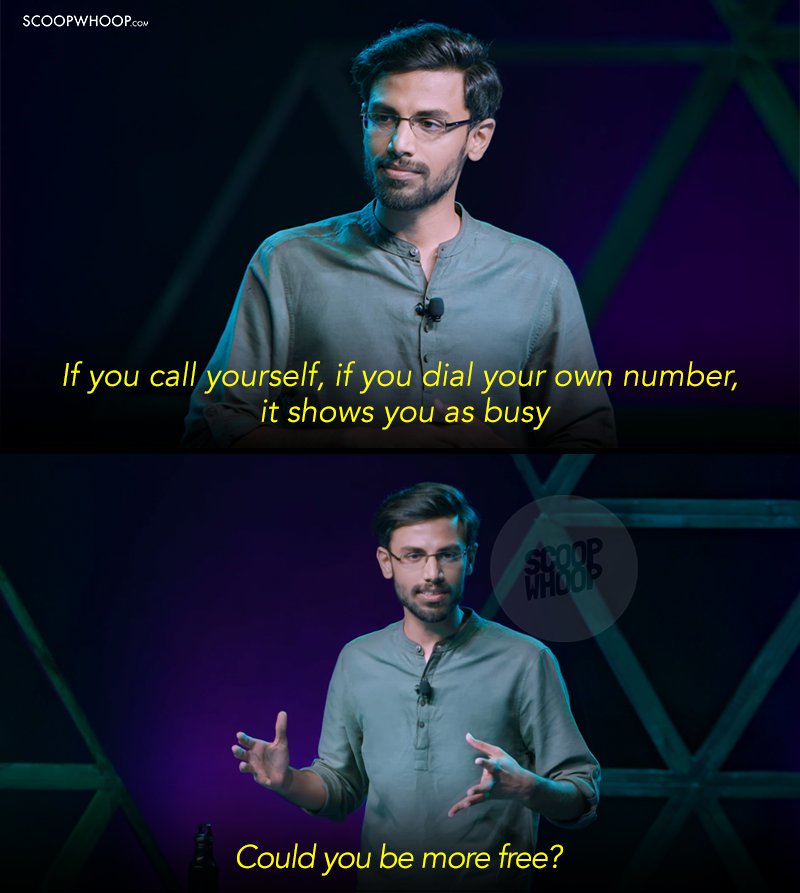 Trust us when we say this, Biswa will make your mid-week blues funnier, sushi-muchi.