So they are celebrities and they create art, inspire the world and keep us entertained! But at the end of the day, they need to keep themselves entertained too. You might romance the idea that with the fat pay check they earn they can afford to skydive from their private jet onto their own island, but, not always. Some of the celebs have really wacky ways to stay motivated.
Here's your chance to know them differently, and who knows, p erhaps one of them will inspire you to pick up a new hobby:
1. Angelina Jolie – Collecting Daggers
This fiery actress may be a mother six, but that doesn't stop her from collecting antique daggers! Well, she started collecting them when she was 11.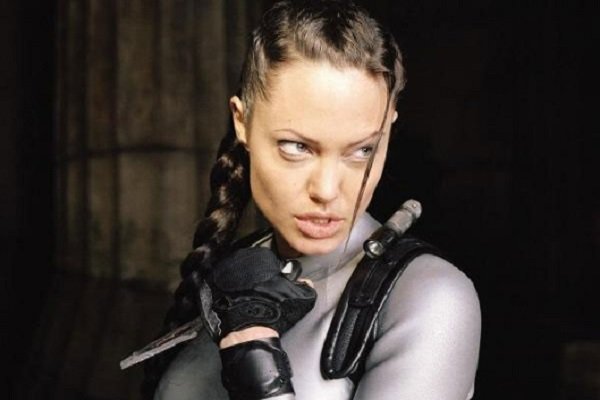 2. Johny Depp – Collecting Barbie dolls
He not just collects limited edition barbie dolls but accessorises his dolls to reflect the trends of showbiz.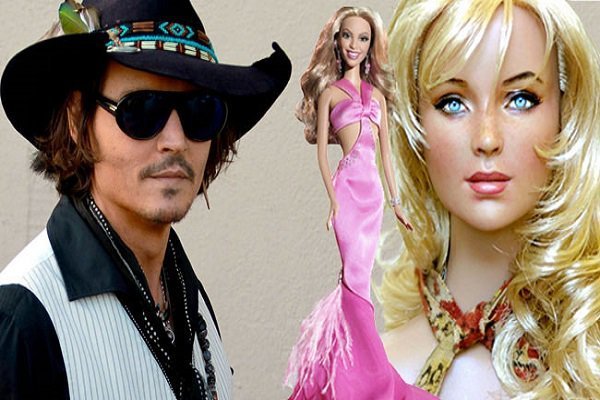 3. Britney Spears – Collecting antique dolls
Looks like Johnny has a contender there!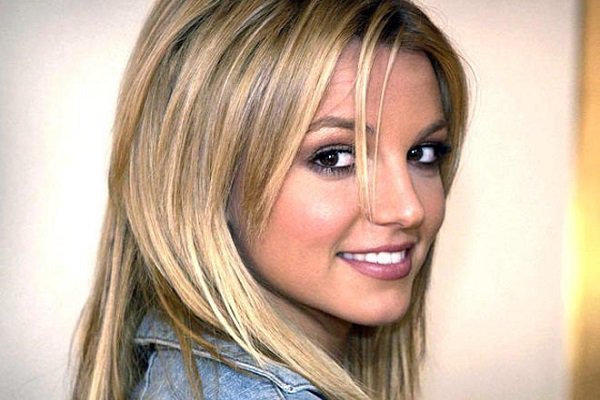 4. Paris Hilton – Frog Hunting
The hotel heiress and socialite loves hunting for frogs. She however never cages them. Just catch them, put them back on a bucket and let them go. Looks like someone takes The Princess & The Frog story too seriously!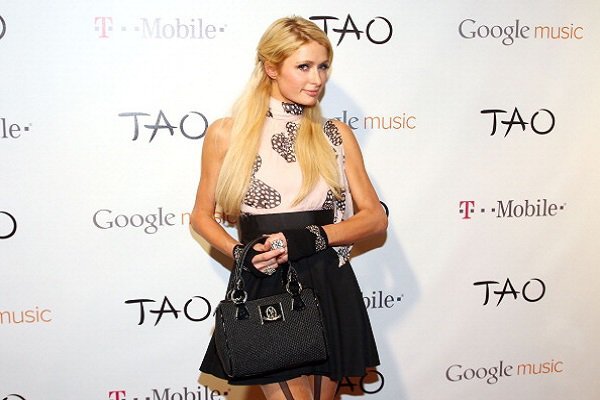 5. Claudia Schiffer – Collecting Insects
The German model and 'Love Actually' star not only collects mounted insects but has also decorated her home with insect paintings. Creepy?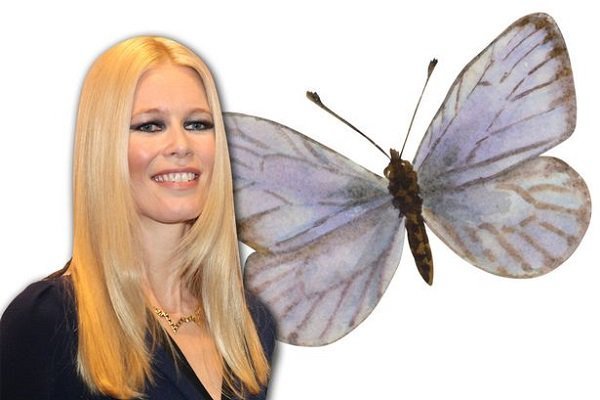 6. Salman Khan – Collects mulmul cloth and soap
So the most eligible bachelor of all times will not use a normal tissue or just any handkerchief, he needs silk. Besides, soaps made from natural fruit and vegetable extracts are his fascination as well!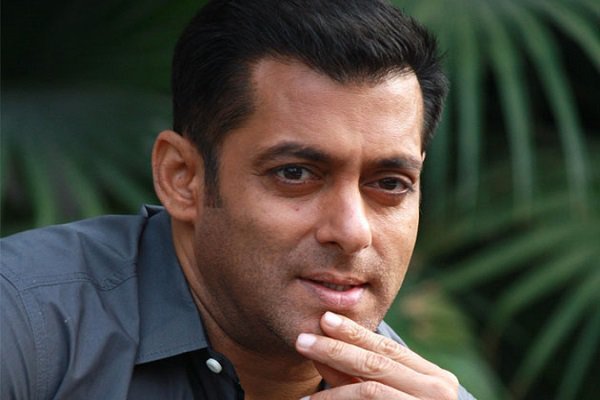 7. Nicholas Cage – Collecting skulls
He can just buy anything under the sun, anything. A medieval castle, a haunted house, a gulf-stream jet, tomb and even skulls! In 2007, Cage successfully bid $276,000 on an auction for the skull of a dinosaurs!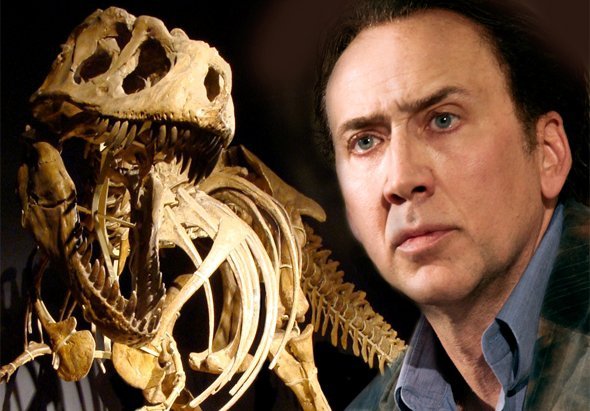 8. Mark Zuckerberg – Raising animals for food
Yes, we mean literally here! When the rest of the world is logged into the virtual world the Facebook Man is back to the caveman era farming and raising animals for his daily meals.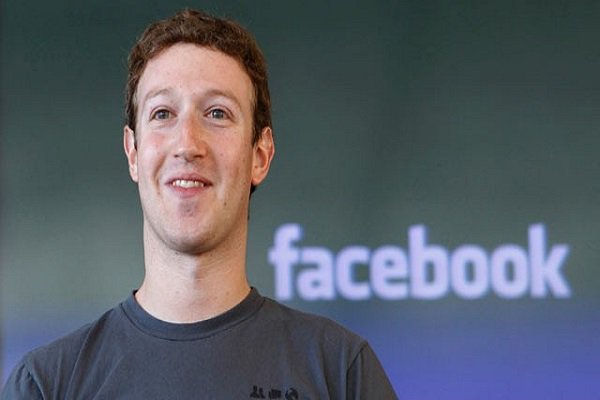 9. Pierce Brosnan – Eating fire
Trained by an instructor though, he did this for television shows. Mr. Bond even blew up once and had severe blisters. Yet he continues doing it. Brave?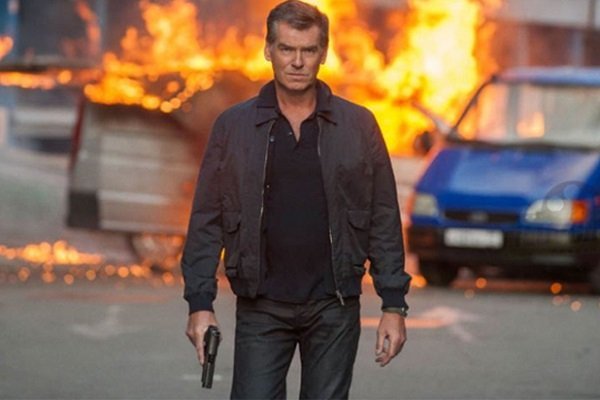 10. Sunny Leone – Cleaning feet compulsively
She cleans them in every 15 to 20 minutes!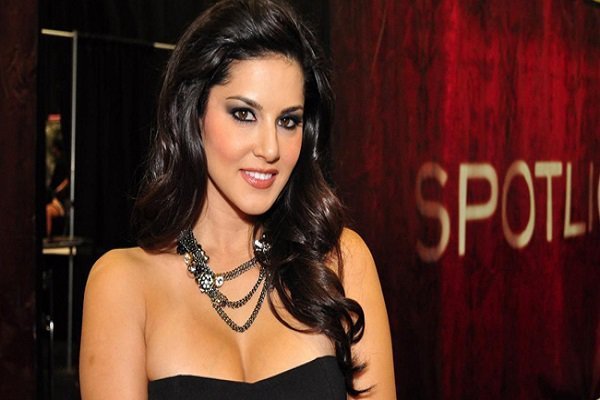 11. Amitabh Bachchan – Piling up chairs
The Bollywood megastar doesn't just put contestants on the hot seat. He himself loves siting on chairs piled one over the other!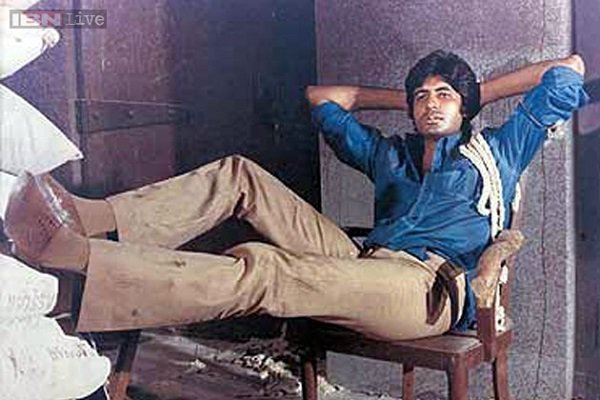 12. Sidharth Malhotra- Eating Gulab Jamun with pickle
And when you call him cute and naughty, sweet and hot, he lives up to your words with his food habits.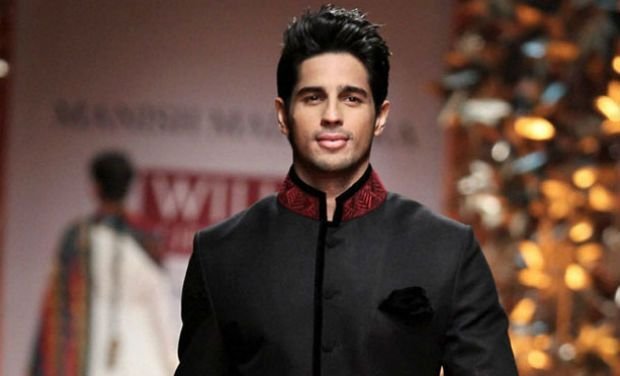 13. Abhay Deol – Taking notes on the interiors of places he visits
He does that all the time he visits a hotel or a restaurant. He should have taken his penchant as seriously as he is about his acting profession.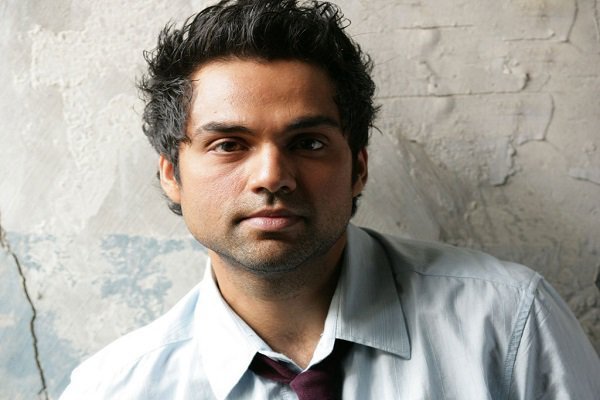 14. Simon Cowell – Climbing trees to look at neighbours
Life is a reality show no?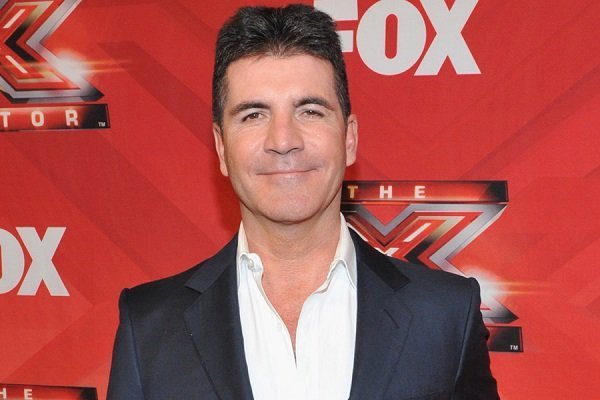 15. Taylor Swift – Making snow globes
This singer and songwriter makes snow globes every Christmas. " Christmas in a jar, with glitter" is how she describes it.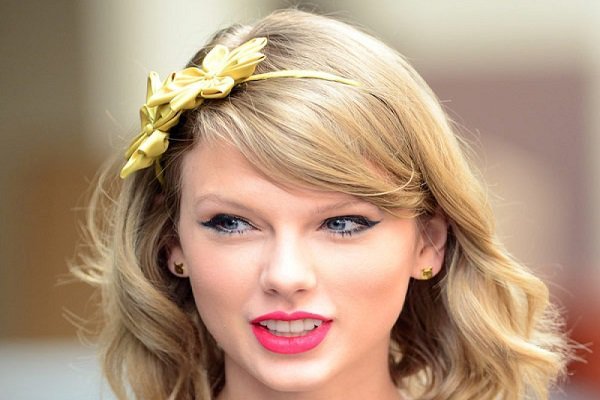 16. Quentin Tarantino – Collecting board games
He collects vintage games based on old TV shows like "I Dream of Jeanie" . Cool!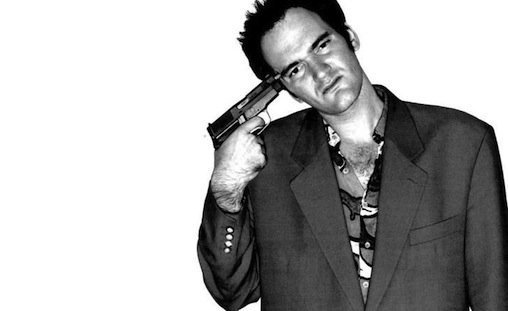 17. Tom Hanks – Collecting typewriters
He doesn't just stick to collecting the 1978 – both manual and portable machines but is publishing a short story series that he thinks should have been written about them. Now that is real obsession!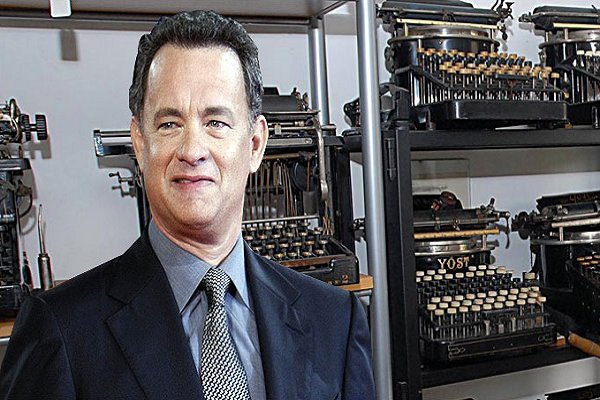 18. Penelope Cruz – Collecting coat hangers
She owns about 500 different kinds of coat hangers and we're not talking about metal ones.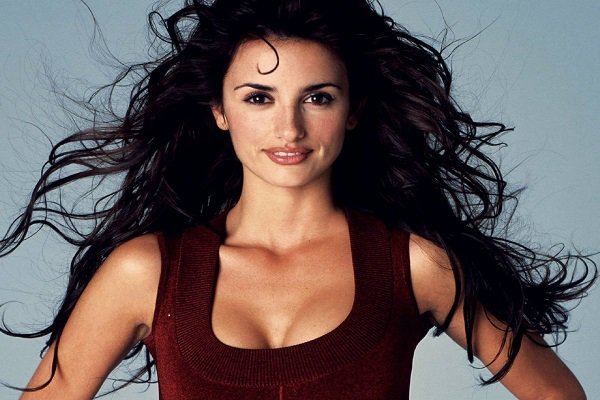 19. Steve Vai – Bee keeping
The American Guitarist is a beekeeper. He is a member of the British Beekeeper Association and the honey made is sold for his Make a Noise Foundation.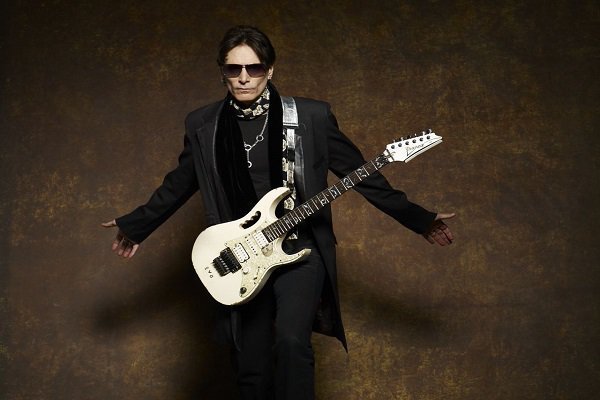 20. Mike Tyson – Collecting pigeons
Everyone knows this heavyweight champion, but do you know what made him choose boxing as a career? A gang of thieves killed one of his pet pigeons, and the rest is history.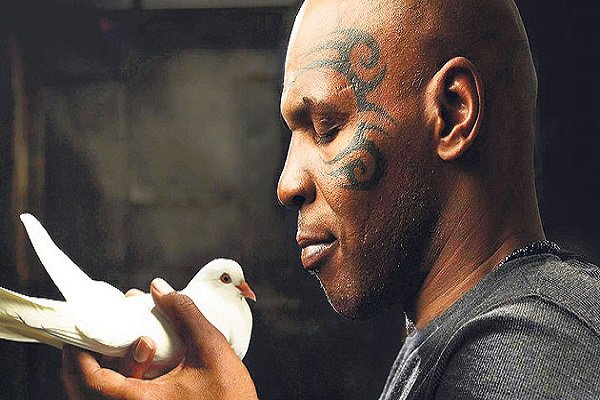 Dramatic huh?