Delhi spokesperson for the BJP, Tajinder Bagga has filed a police complaint against Anurag Kashyap for 'intentionally hurting Sikh sentiments by adding a scene which disrespects Sikh religious symbol Kada' during a scene in Sacred Games 2.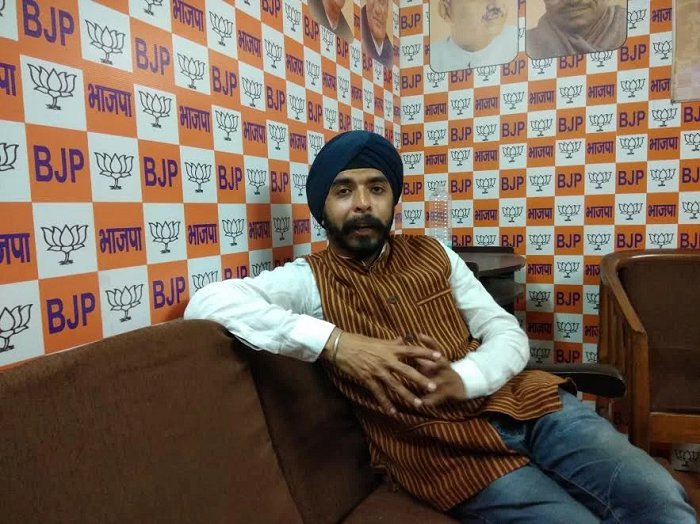 The scene Bagga seems to be miffed about is the scene where Saif Ali Khan's character Sartaj Singh takes off his Kada and throws it into the sea.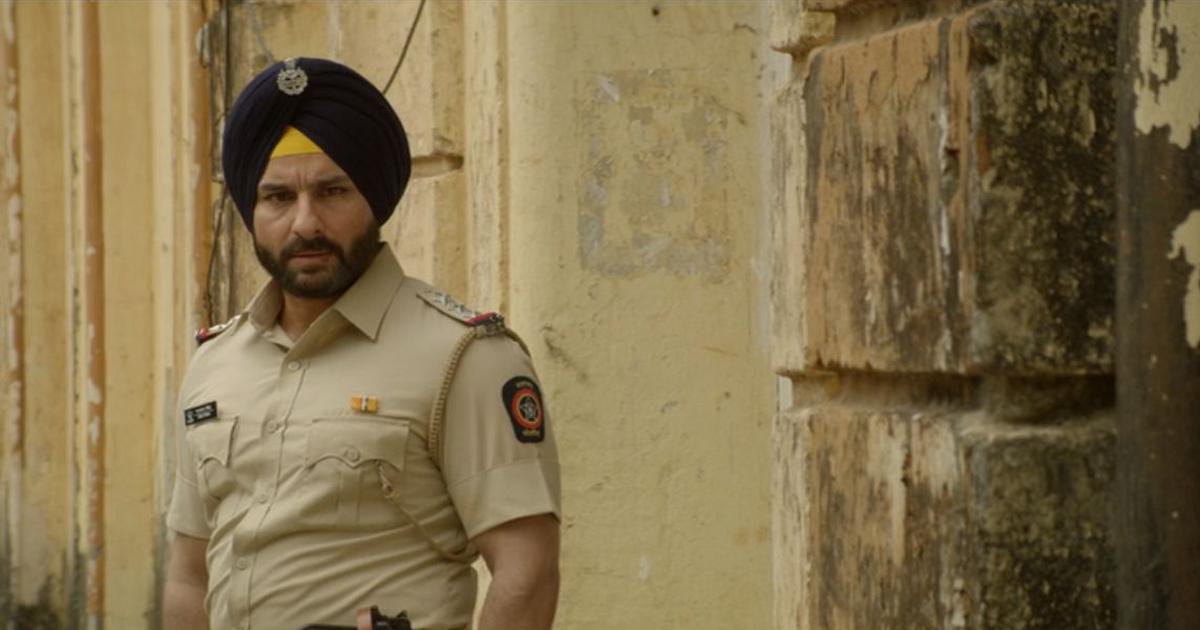 According to Hindustan Times, in the police complaint that he filed, Bagga has said:
Kada is considered as a revered and integral part of Sikh religion and it is treated with utmost respect and faith. 
The complaint further states: 
The accused deliberately and intentionally depicted the scene in his web series with the sole intention of insulting and outraging religious feelings of the people belonging to the Sikh community to promote disharmony, enmity, hatred and ill-will between different religious groups to provoke breach of peace by giving provocation and to severally insult the religious beliefs of the Sikhs.
According to reports, Bagga has sought action against the director under section 295-A (damaging sacred object), 153, 153-A (attack on religion), 504 (provocation to break peace) and 505 (spreading rumours) IPC and Information Technology Act.