Black Mirror has been gracing our screens with its disturbingly weird awesomeness for a while now. And now the creators of this menacing brilliance are coming out with a full-fledged film, Bandersnatch.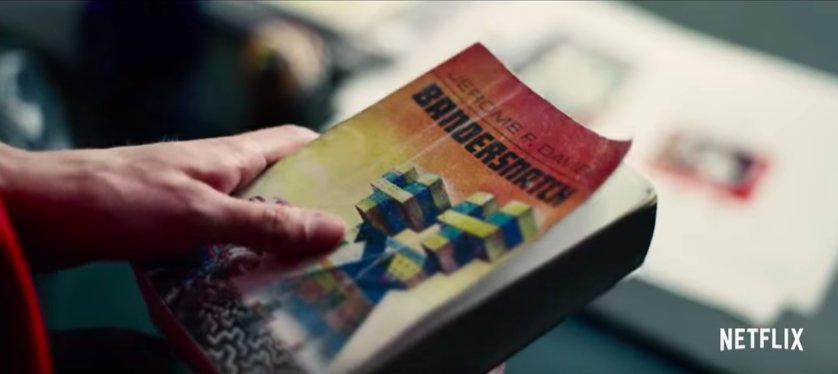 Taking the theme of advancement in technology gone wrong to an all new level, the film will be in a video-game-esque 'choose your own adventure' style. You can't get more immersive than this.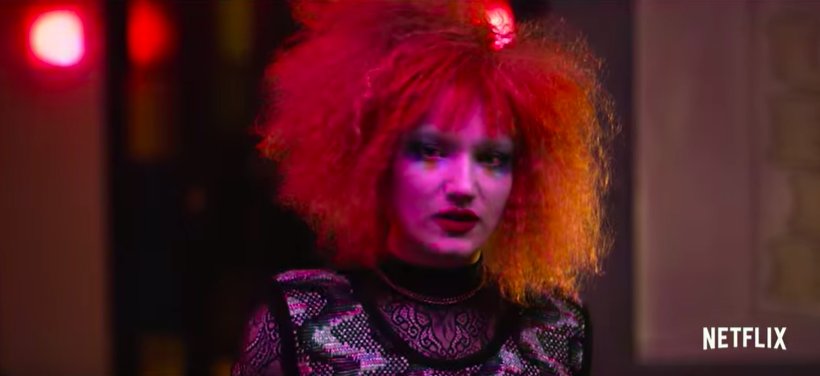 The story revolves around a programmer who creates a fantasy game which blurs the lines of the real and virtual world. Which, in the tech-brilliant yet completely fucked up Black Mirror universe, is just another regular day.
With glimpses of past episodes,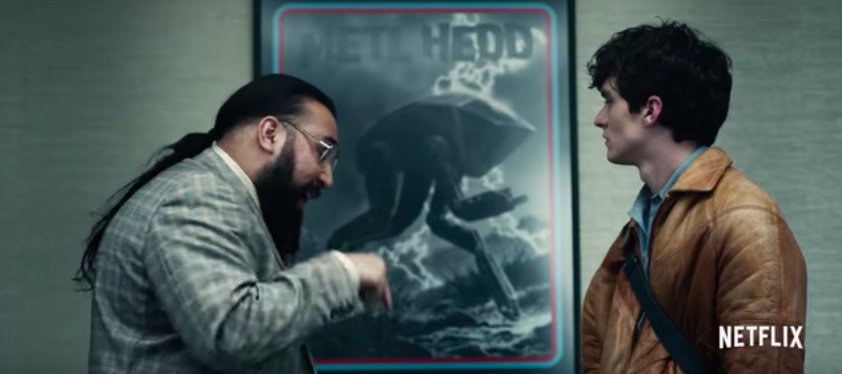 and what could've been a homage to The Matrix — an equally great narrative about the future of technology gone wrong.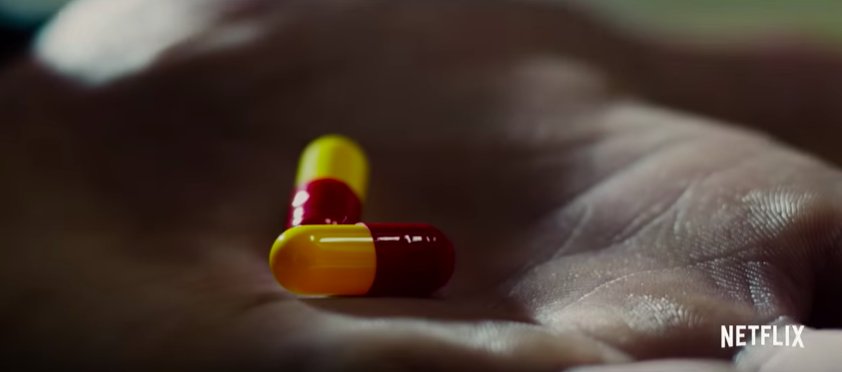 The film looks like one brilliant horrific adventure, to say the least.
Watch the trailer and wait just one more day for the film.
Images sourced from YouTube.