T'Challa a.k.a. Black Panther isn't a stranger to us. We met him earlier in Captain America: Civil War.
This time he's back with an action-packed adventure of his own in what looks like an incoming blockbuster. Ryan Coogler's Black Panther was launched perfectly to an electric hall full of people at the NBA finals.
Played by the dynamic Chadwick Boseman, this larger-than-life character is the king of a fictional, extravagant nation called Wakanda. After the shocking assassination of his father, he can't be the rich, carefree prince he used to be.
This movie shows us how he comes into power and realises the staggering responsibility he has towards his land and people. He must protect his dynasty from anarchy at any cost as political wars wage within, threatening to take over his family's name and legacy.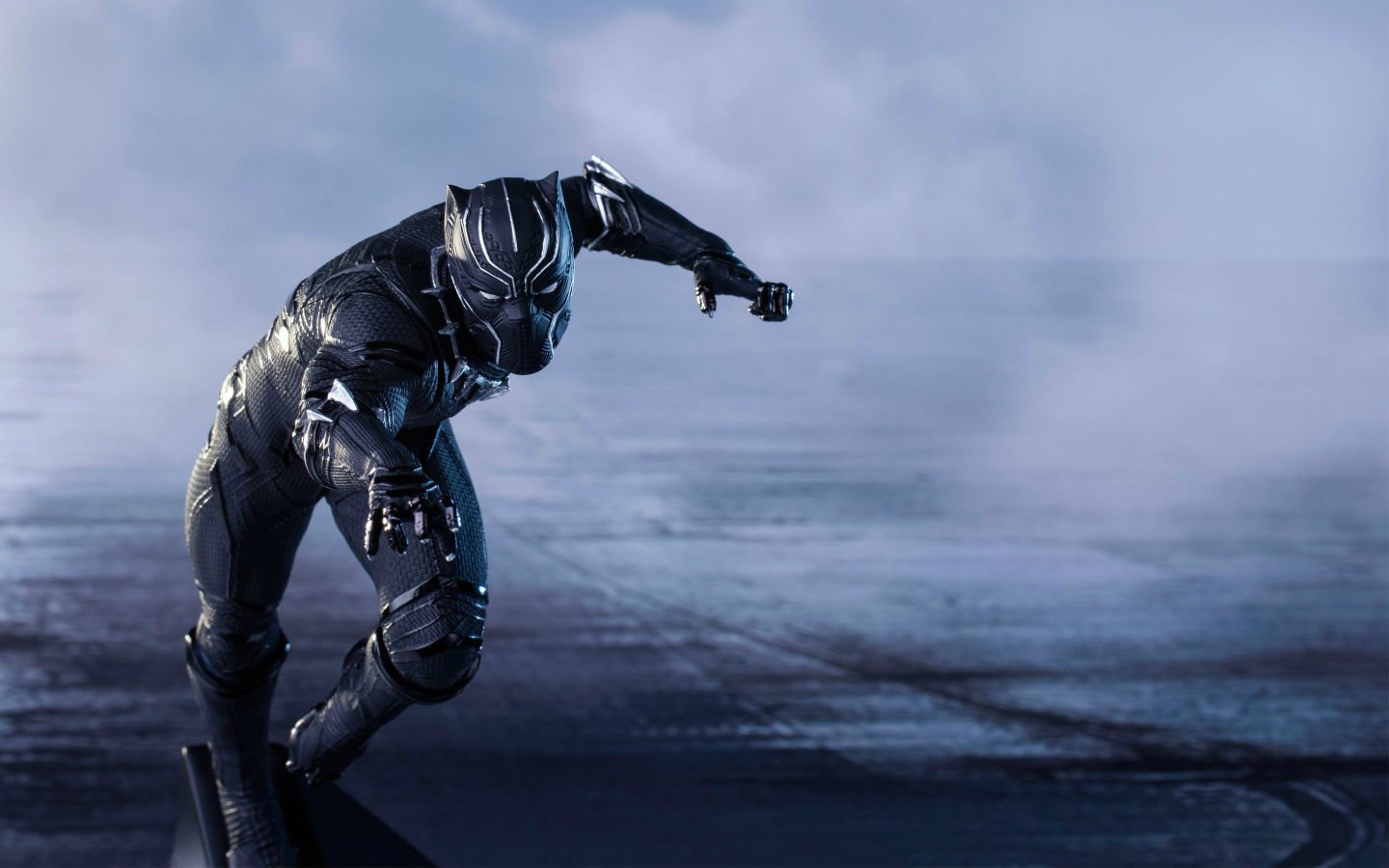 We hear his father's words, "You are a good man with a good heart, and it's hard for a good man to be a king," and understand the weight on T'Challa's shoulders.
Phew, that's heavy.
The first look of the movie was released in a Marvel poster. And now we finally get a glimpse of Wakanda. You'll love how it feels. It's ancient, rich, deeply cultural and full of both beautiful and ugly realities. There's ethereal cinematography, vivid costumes and lots of awe-inspiring drama.
The supporting cast boasts of Hollywood big names such as Lupita Nyong'o, Michael B. Jordan, Forest Whitaker and Andy Serkis. This will be a real treat.
After the (surprise) record-breaking success of Wonder Woman, we can't wait to see what this revolutionary film does. It'll be a long wait. Black Panther will be released in the US on February 16, 2018. For now, make do with this gorgeous trailer.