Back in the day, each song on this list was an undeniable party-starter, crowd-swayer and dance-hit. MTV was everything. Every 80s and 90s kid has grooved to this stuff and it happens to be cool as hell even today.
The pop wave in India took a new turn as we welcomed a new millennium. The late 90s and early 2000s saw powerful influences from the western culture in our music industry. This reflected in the evolved and very upbeat music, lyrics and videos. The change was bold and unapologetic, and we loved it. We had finally arrived on a new scene with a bang. Foreign collaborations were at their best. The language barrier was finally gone; it was the time of fusion.
For millennials, this was a new wave of music-dance. It was a new era that took the youth by storm and gave us big party goals. We grooved to these infectious beats till we dropped but jumped right back when the next track played. Most of these singers and bands kind of faded away with time but that doesn't take away what they gave us.
It's time to revisit that precious era bygone, the glorious peak of our old-school pop culture. Put your dancing shoes on, guys. This is going to be fun.
1. Mundian Tu Bach Ke
This bhangra hit created a wildfire in India and took Punjabi music to an all-time high. MC has been called one of the most influential remixers and DJs from this genre. He remixed the song with Jay-Z and took it to international audiences via BBC. It was a hit overseas as well.
Listen now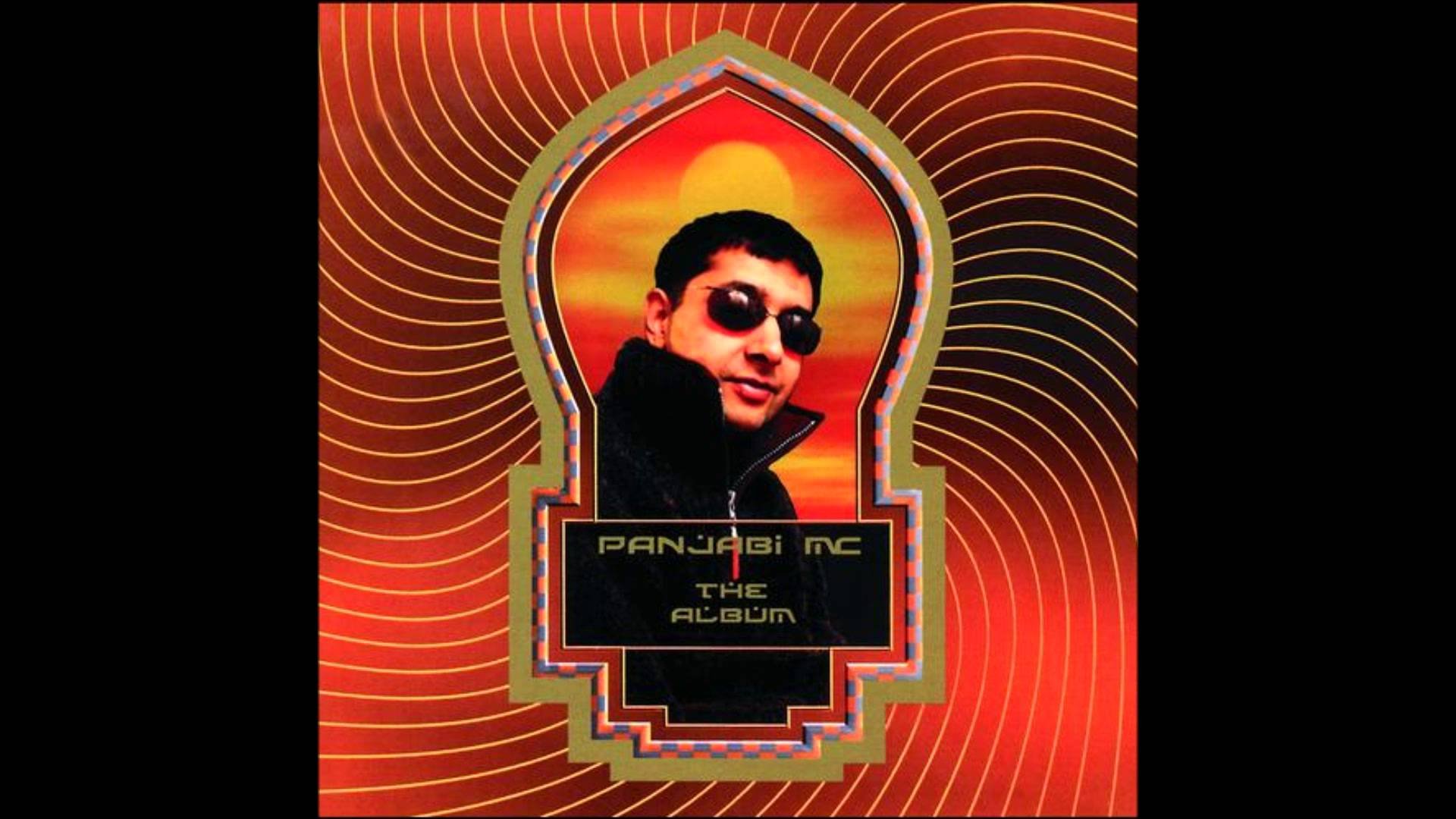 2. Kangna
Artists: Dr Zeus, Master Rakesh
Hey there, Dr. Zeus! FYI, his real name is Baljit Singh Padam. Starting out from London, he shifted focus to his homeland soon. His decision gave us Kangna, a badass first that was voted the best song on BBC Asian Network.
Listen now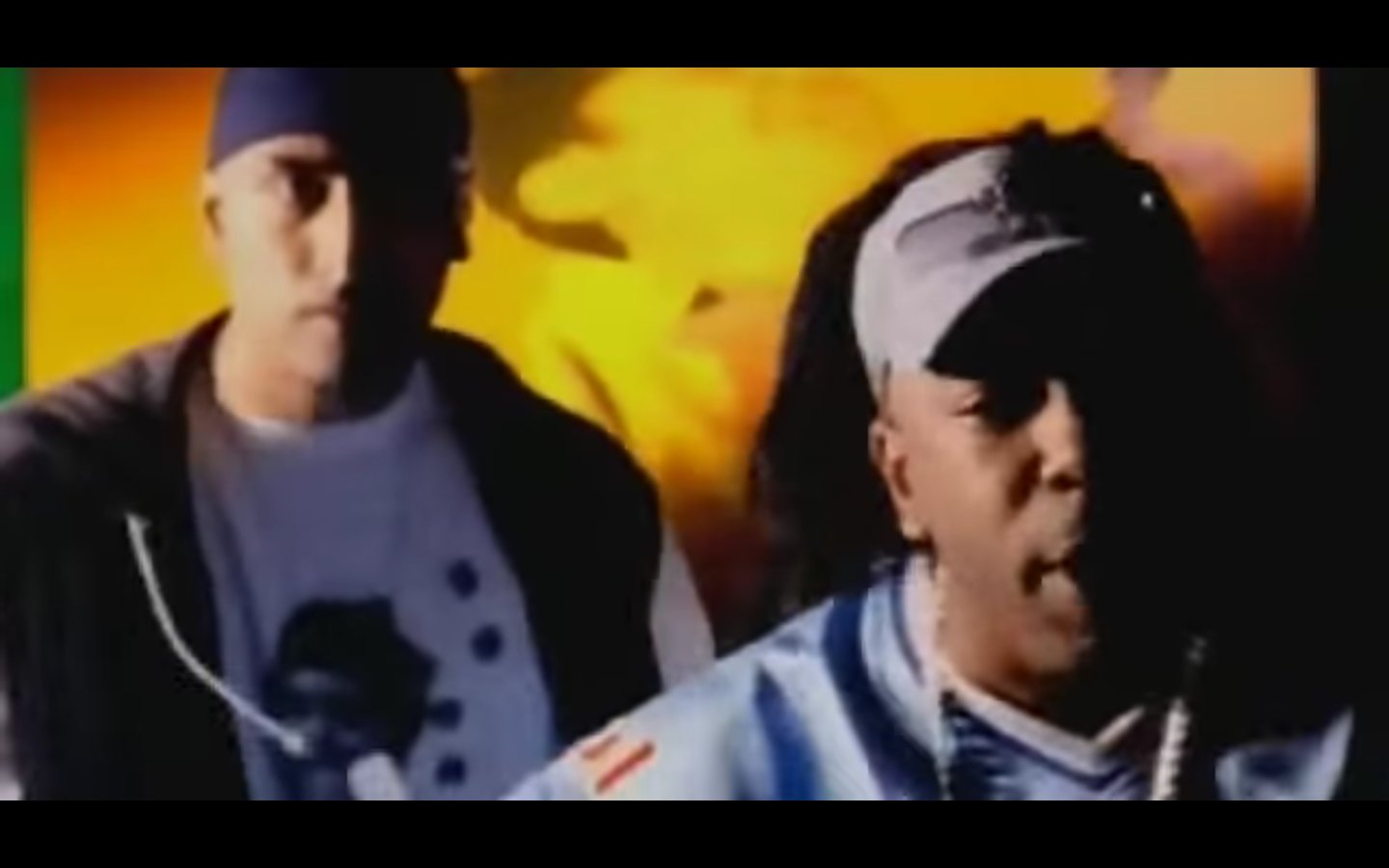 3. Let The Music Play
Artist: Shamur
Shamur, a music ensemble put together by Italian producers, debuted with Let The Music Play in India. The singer's Punjabi vocals blended with thumping beats made pop history. This track set fire to the dance floor like no other.
Listen now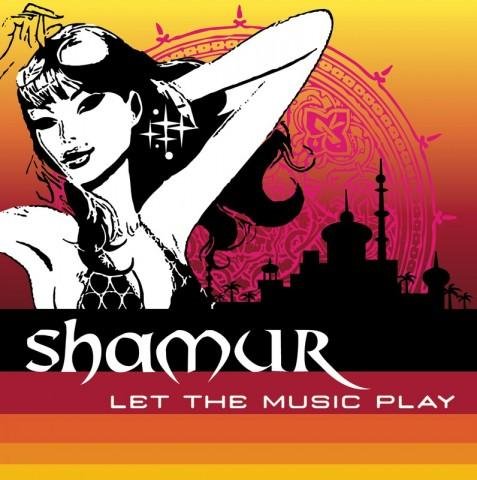 4. Don't Be Shy
Artists: Rouge & Dr. Zeus
Yeah, Dr Zeus was a total roll back then. He collaborated with Rouge, a band with three of the hottest singers one could image and came up with this sultry, infectious gem. Such a tease!
Listen now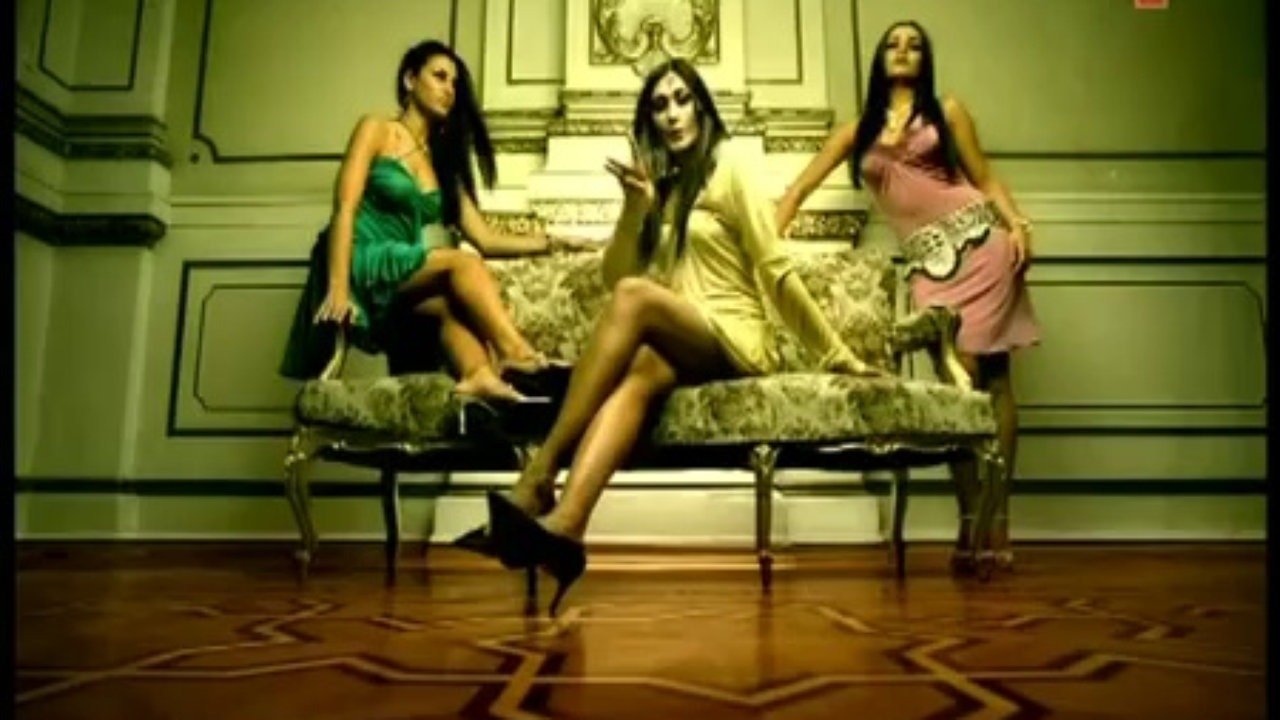 5. Dance With You
Artist: Jay Sean
Jay Sean is probably the most successful artist on this list. He crossed over and made a big name for himself in the West. He's always been a star, something obvious from the beginning, like this super chill, upbeat collaboration from his early days.
Listen now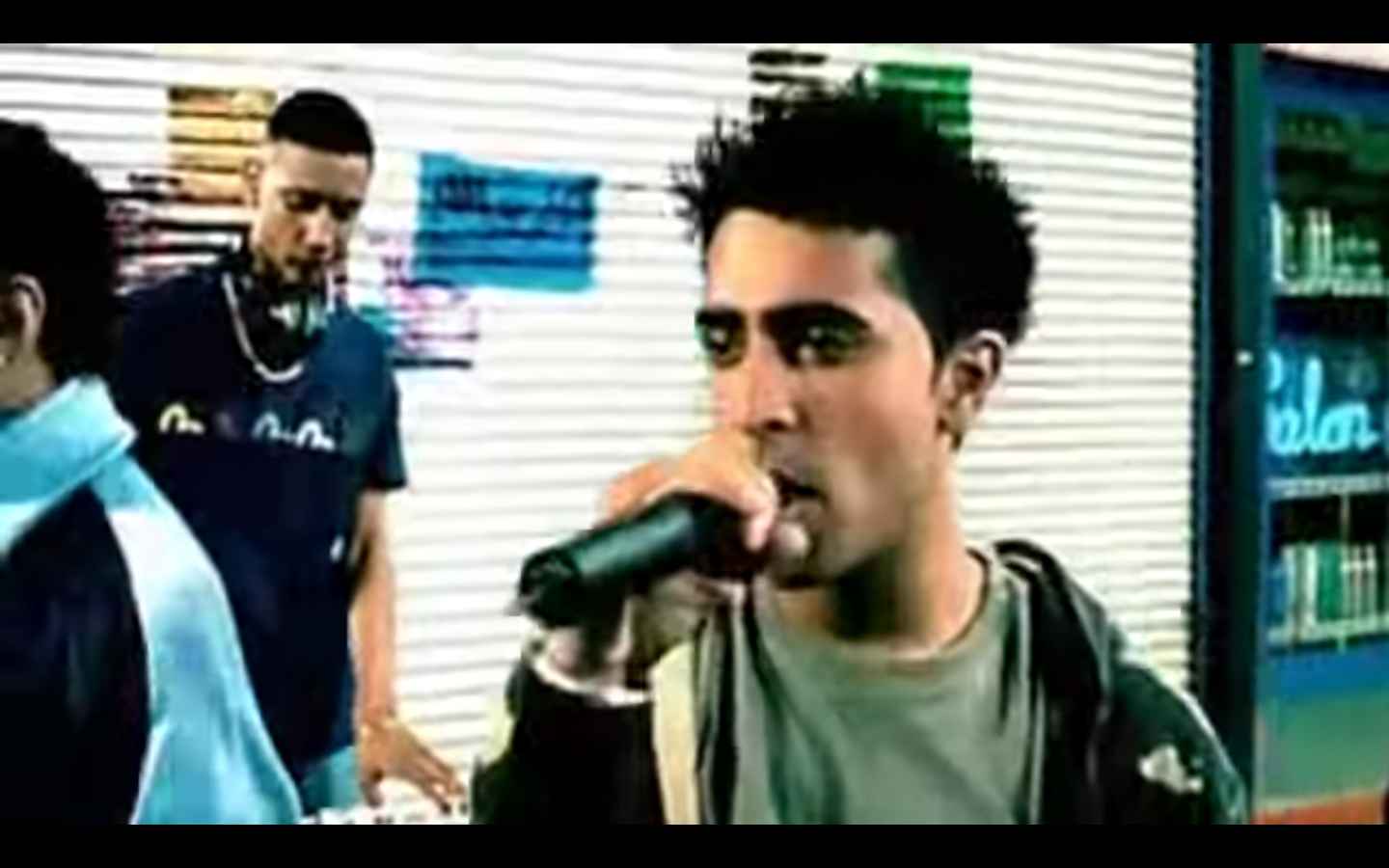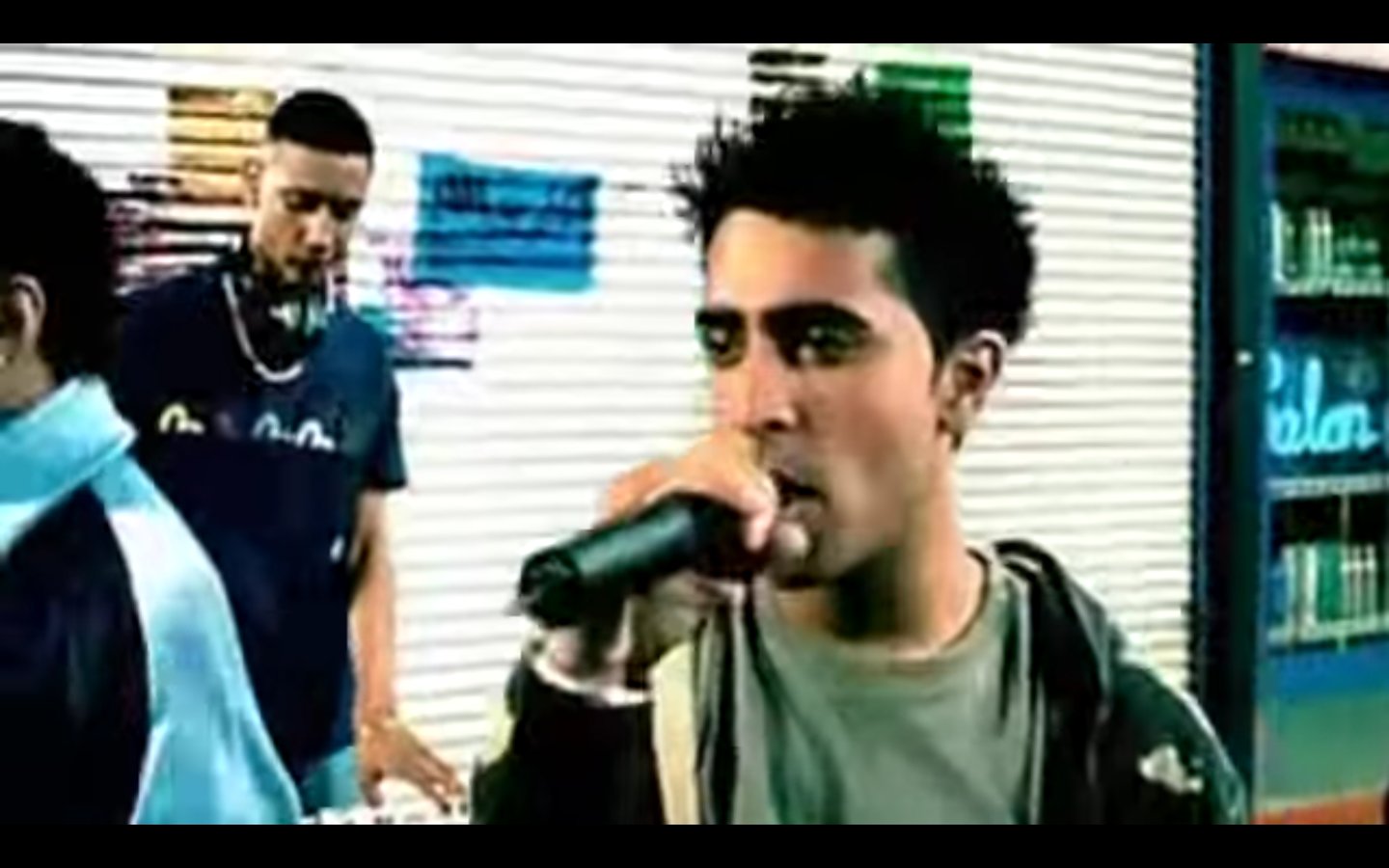 >
6. Angel Eyes
Artist: Raghav
Canadian singer-songwriter Raghav made a huge mark on the industry with his unstoppable series of Number 1 hits. Not just this one, but even Can't Get Enough and So Confused raged everywhere we went. Remember those smooth, breezy vocals?
Listen now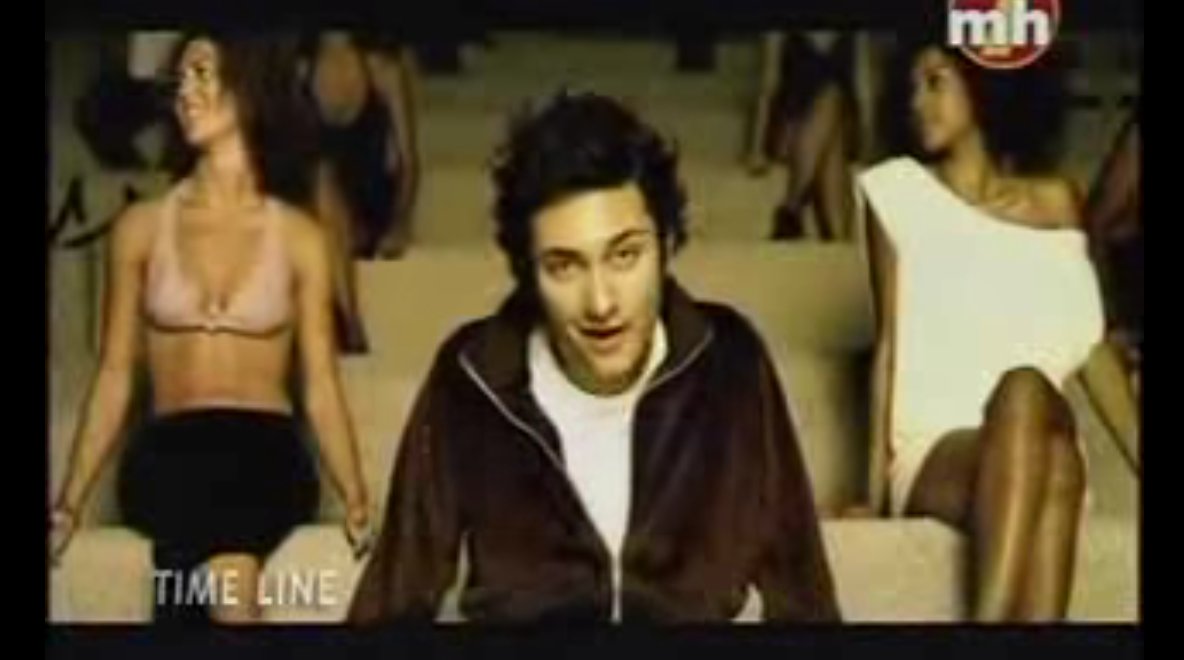 7. Kehdoon Tumhe
Artist: DJ Aqeel
The whole song was a dramatic sequence of a shoot with a real love story blossoming. Roller Girl was the new definition of cool. The music was raging and the storyline was super fun. It was our guilty pleasure dance drama.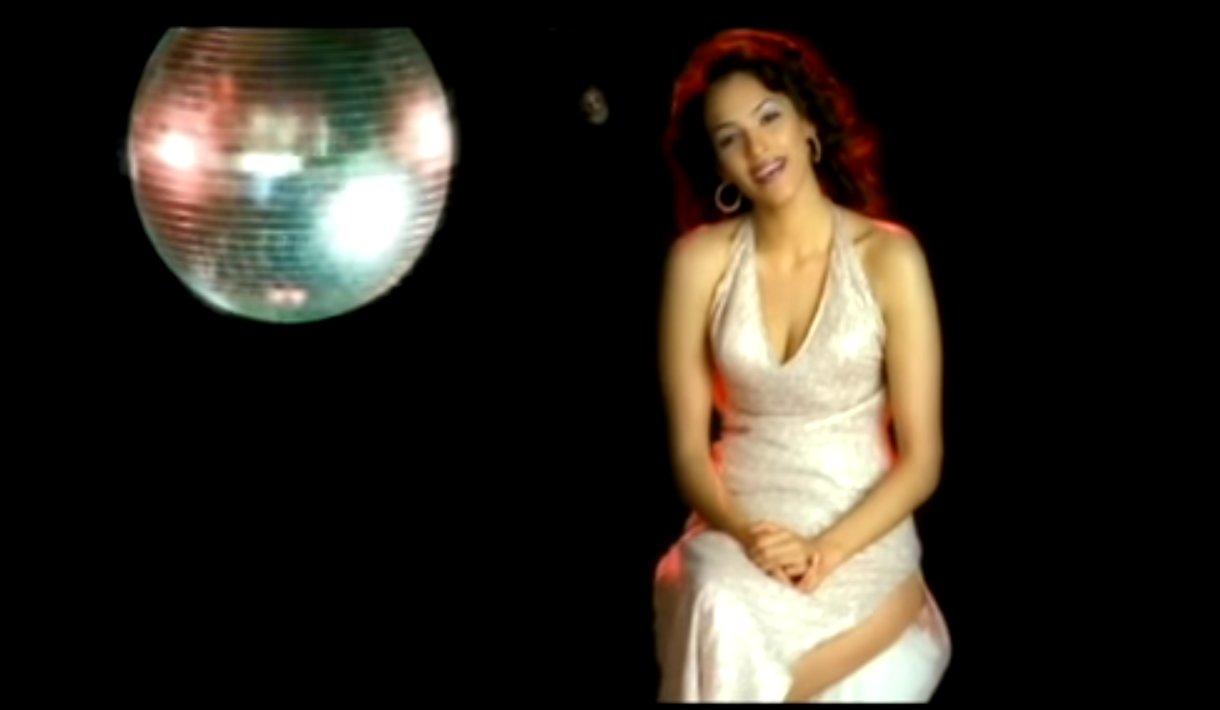 8. Thoya Thoya
This song made us wanna salsa! Perfectly produced, shot and choreographed, complete with fire stunts and slick moves. Thoya Thoya was loved for the entire package.
Listen now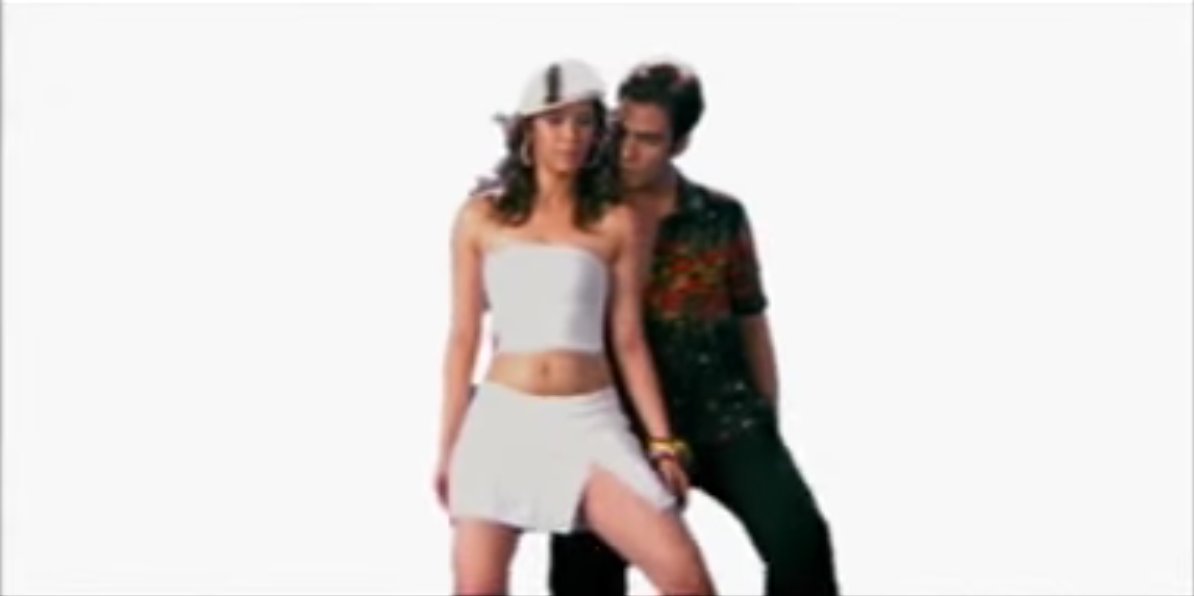 9. Aye Hip Hopper
Artist: IshQ Bector
IshQ Bector played the cool rapper who lusted after his bai, even though he kind of had a girlfriend. It didn't help that the help also worshipped her hip-hopper to the moon and back. The song was weirdly unique and very well received by the masses.
Listen now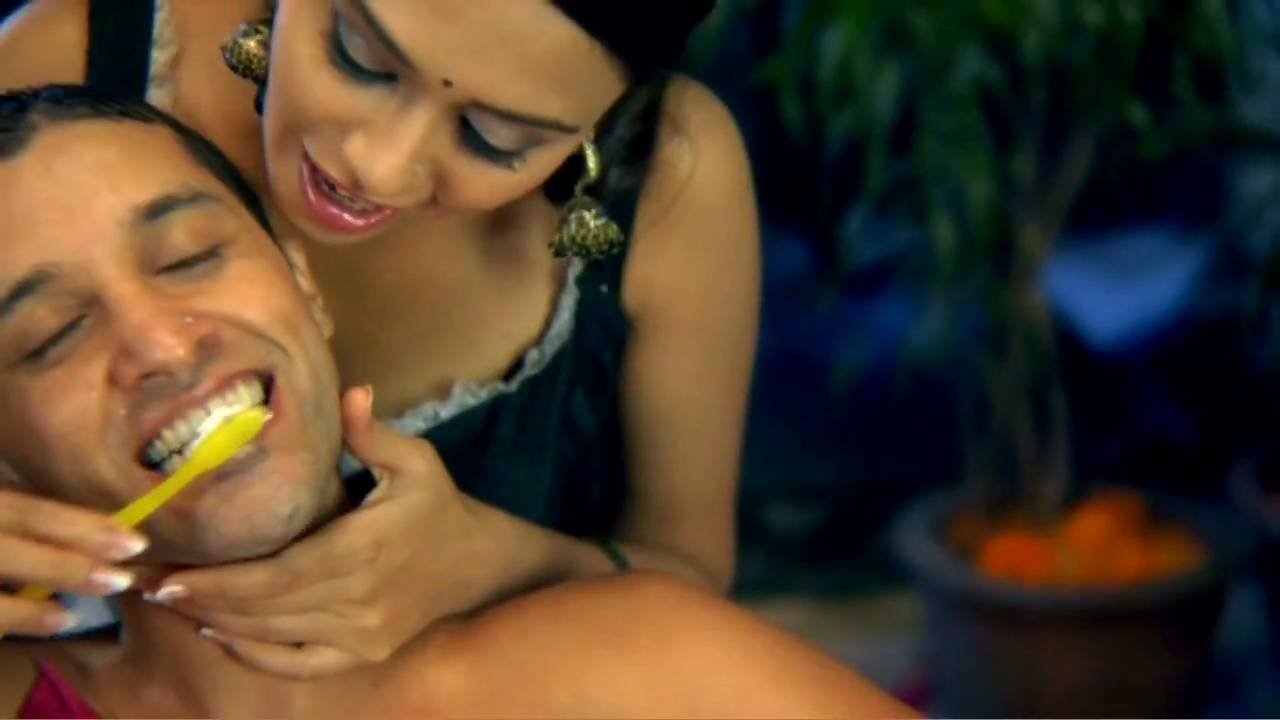 10. Ari Ari
Artist: Bombay Rockers
This Danish/Indian band made a lot of noise with their arrival on the music scene. The track opens with hardcore rock and transcends into pure Punjabi lyrics, making it a delicious fusion of genres.
Listen now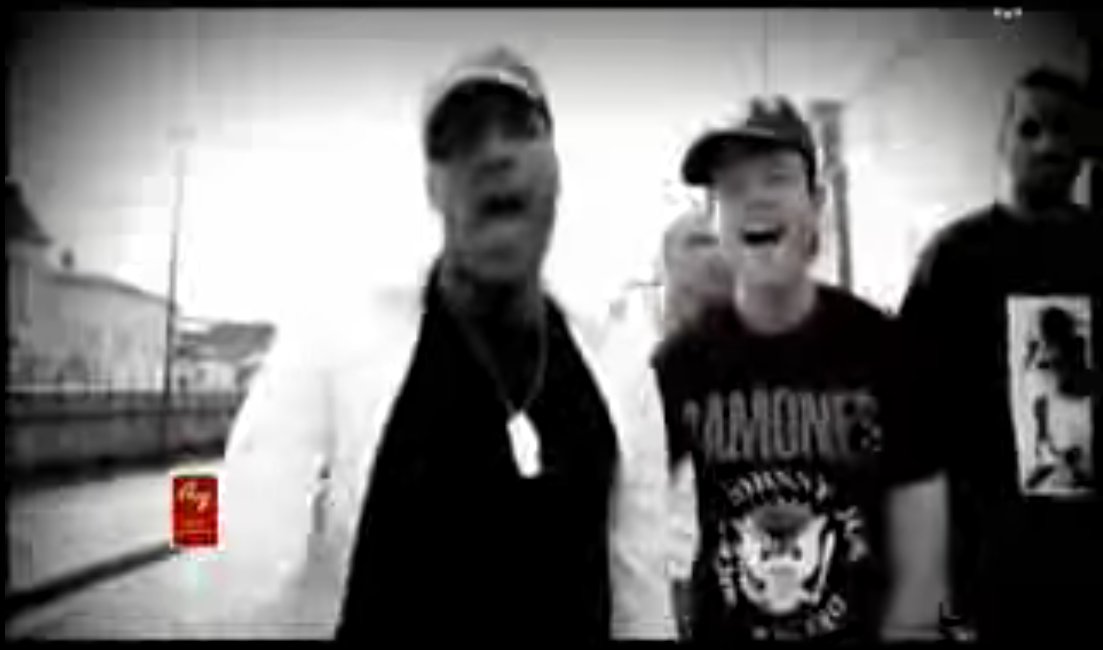 11. Kya Surat Hai
Artist: Bombay Vikings
Neeraj Shridhar, front man of the band, has been hailed as the pioneer of Hinglish music. His experiment kick-started a trend that never really went out of style. This song is evidence of the man's versatility. His other hits Woh Chali and Chod Do Anchal also worked wonders.
Listen now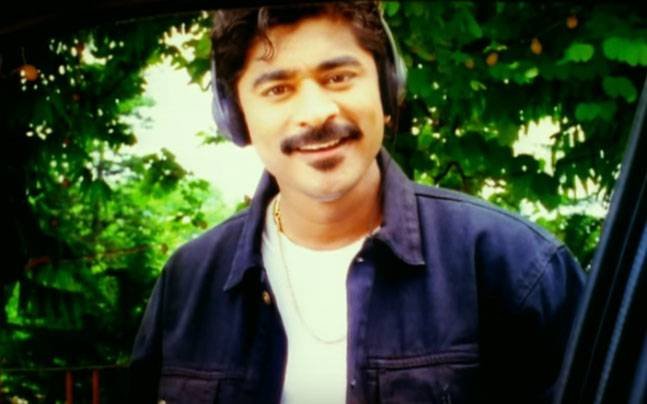 12. Main Deewana
Artist: Ganesh Hegde
This dude is super talented. He's a singer, rapper, dancer and director. He used all his skills to put together this catchy track on point. The video is a guy-woos-girl plot and looks amazing.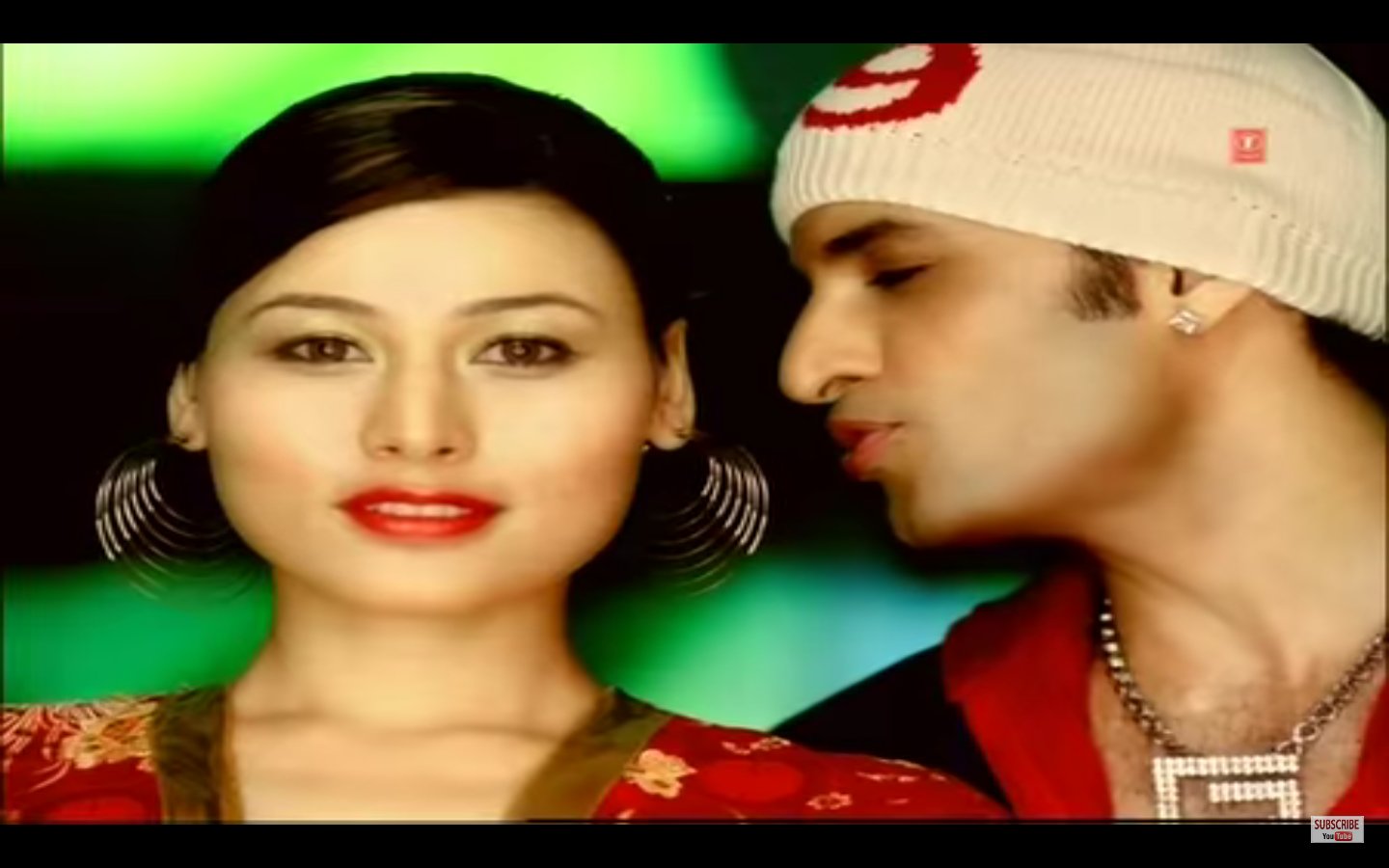 13. Aaja Mahi
RDB, the three Sikh brothers who created a buzz in the UK, shelled out his party hit where they mix sick beats with Punjabi and English lyrics. Pretty cool stuff.
Listen now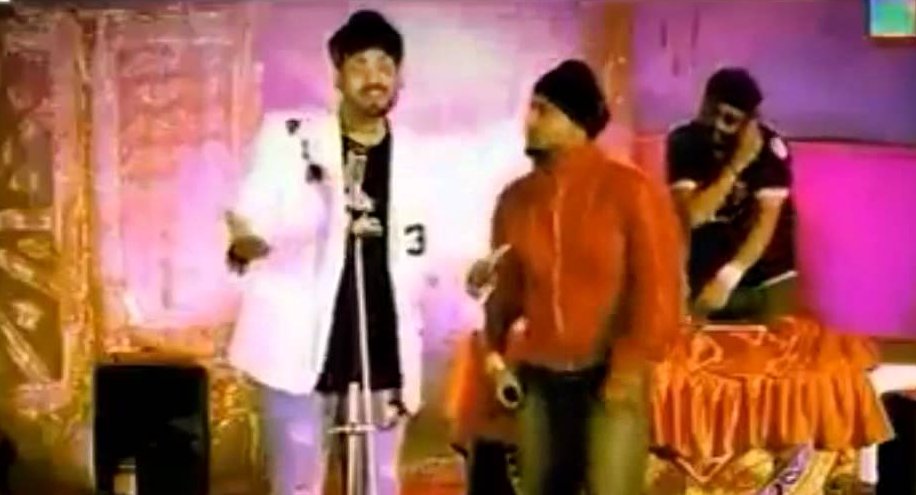 14. Nachange Sari Raat
Artist: Stereo Nation
Dance all night long and spread some love! This track makes you get up and shake it your bootay. Stereo Nation was a very popular band of that era and has many hits to their credit, this being the biggest seller. 
Listen now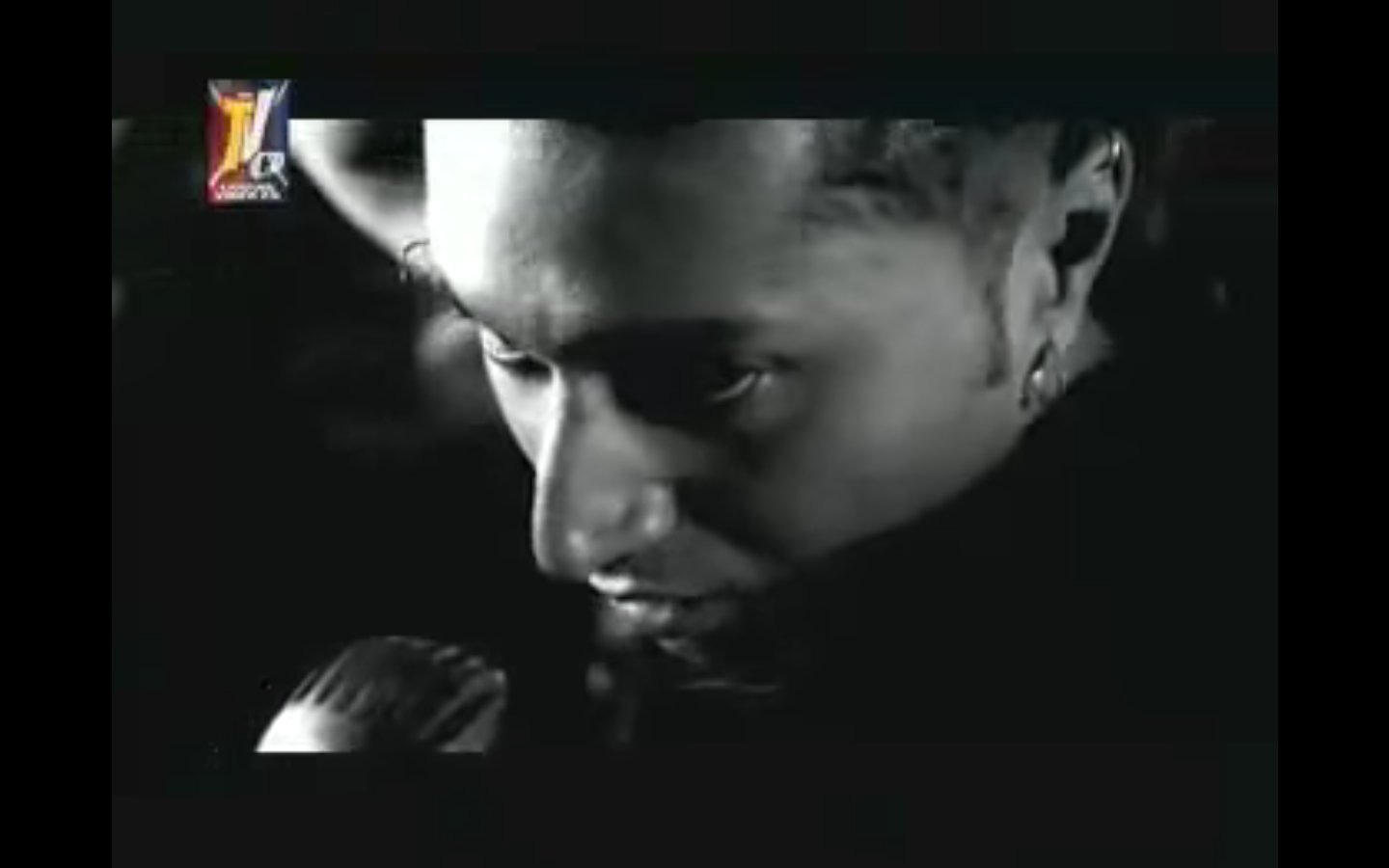 15. Jine Mera Dil Luteya
Artist: Jazzy B
Jazzy B a.k.a. Jaswinder Singh Bains was the quintessential Punjabi pop star with a massive fan following back in his glory days. He was often called the 'Crown Prince of Bhangra'. Rightfully so. This song says it all.
Listen now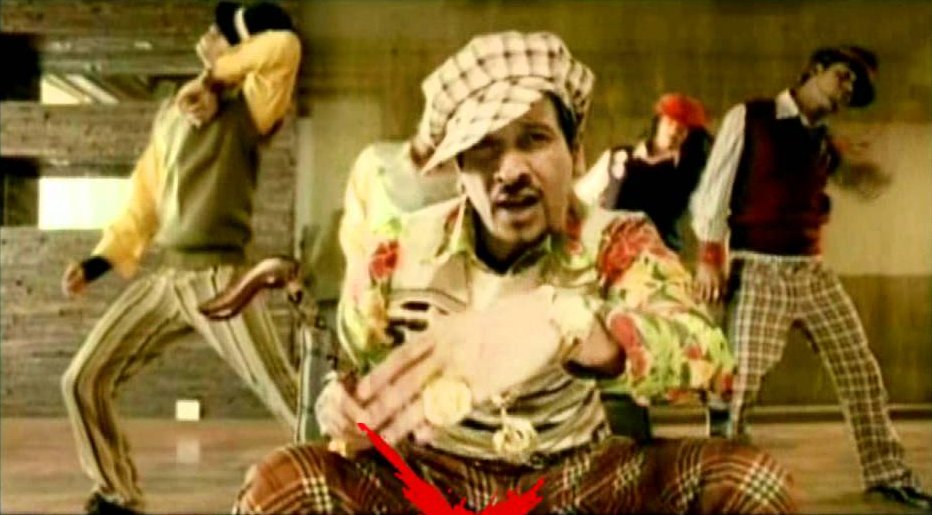 This is the nostalgia playlist we'll never get over. So, hit play!