There are certain movies that explore the raw, honest, and all-encompassing power of love in a way that stays with you long after the credits roll. The erotic, French, romantic drama Blue Is the Warmest Colour is one such movie. This coming-of-age drama highlights the trials and triumphs of exploring desire and freedom, in the process of establishing your identity.
Here are 12 quotes from the movie that perfectly describe the feeling of being loved: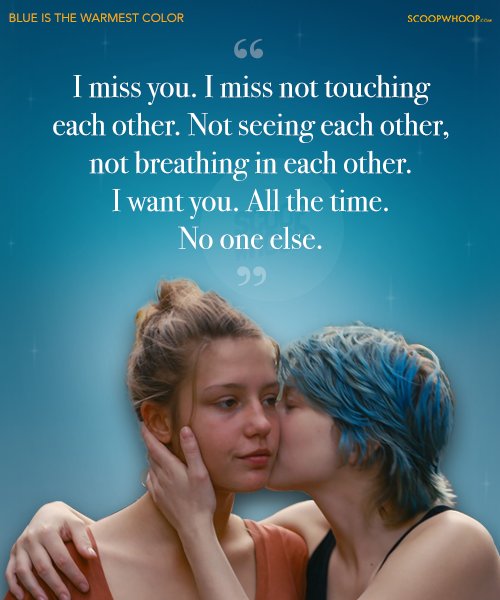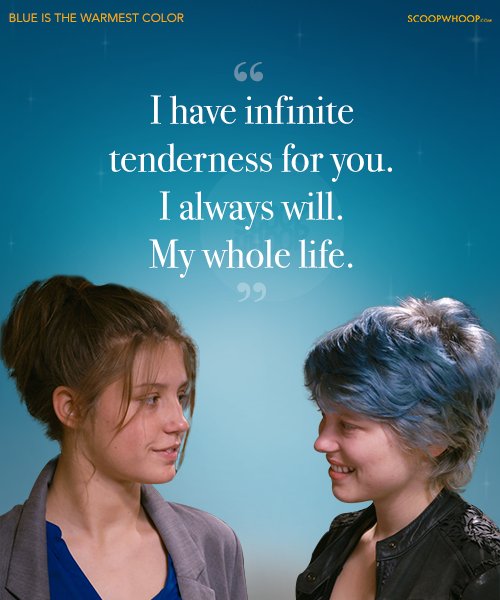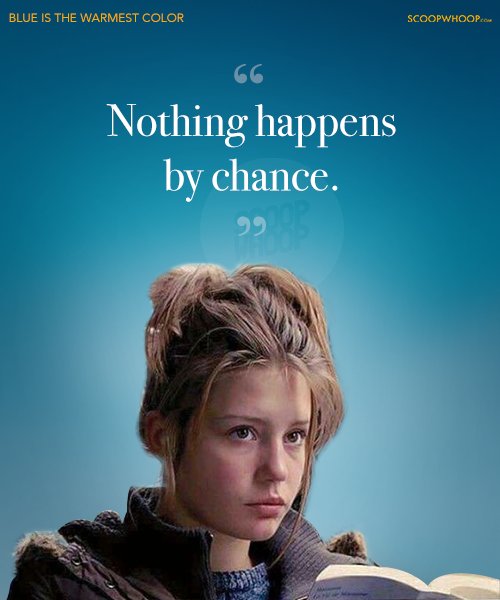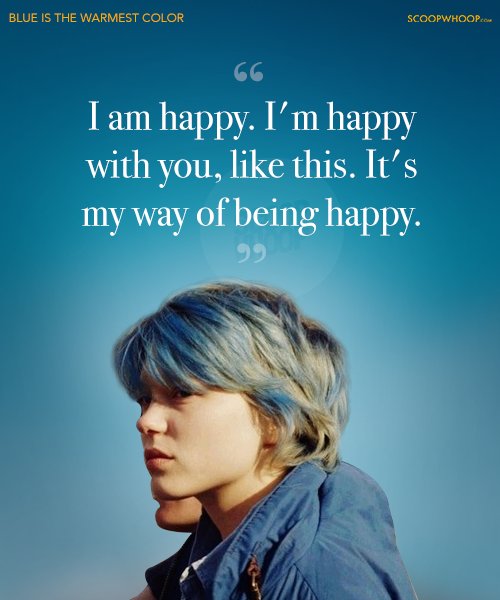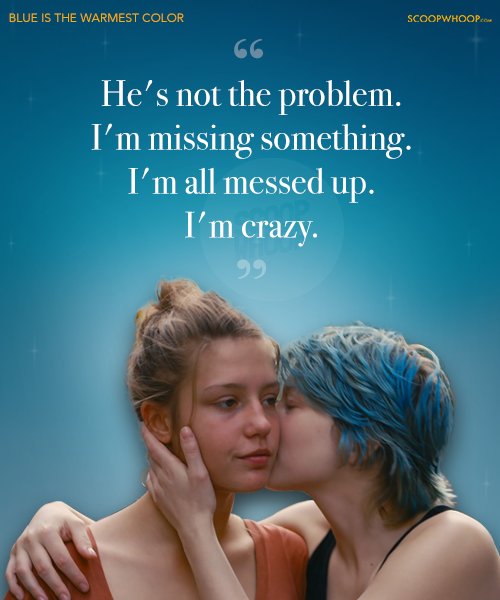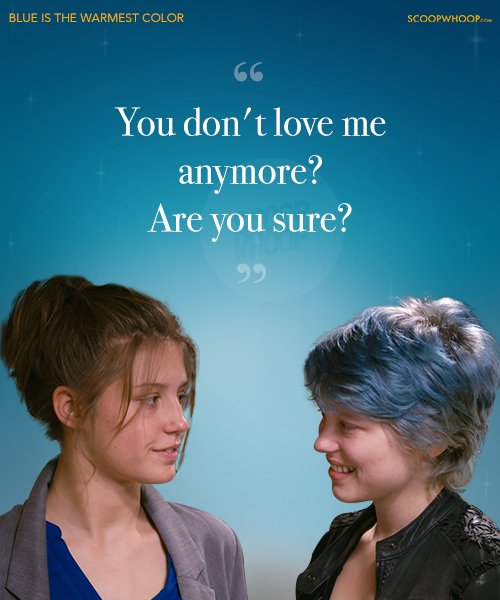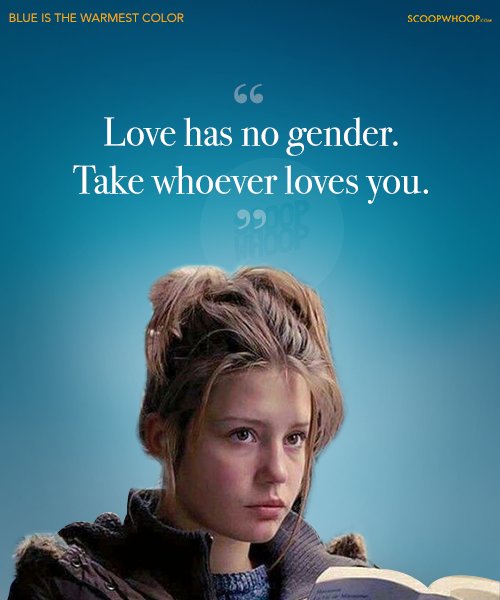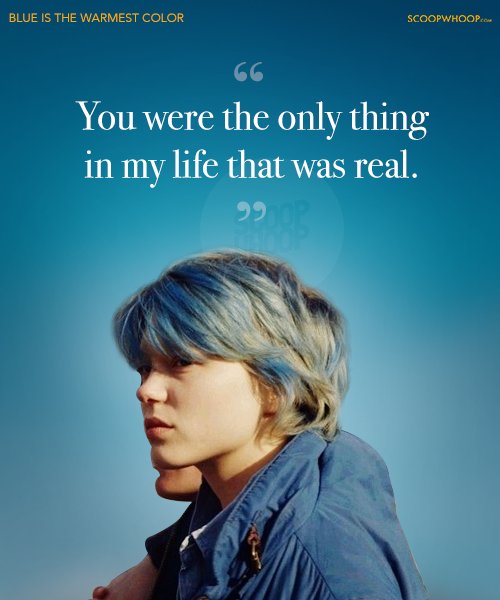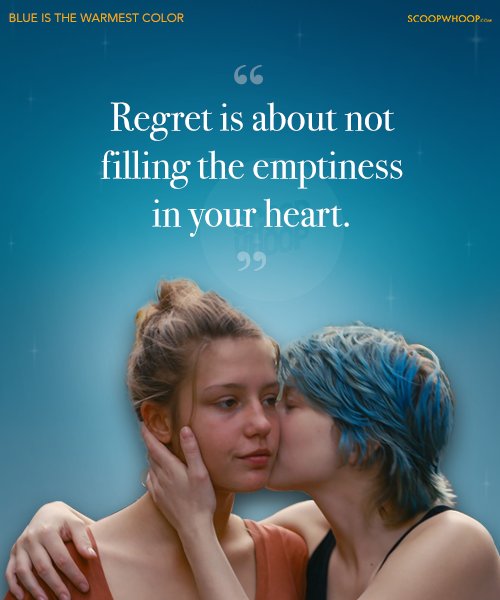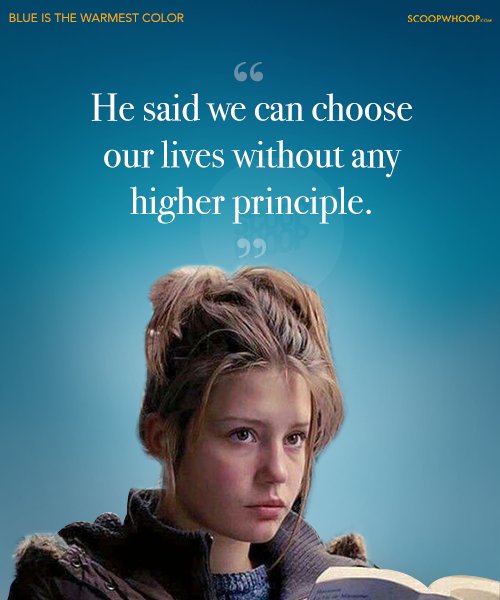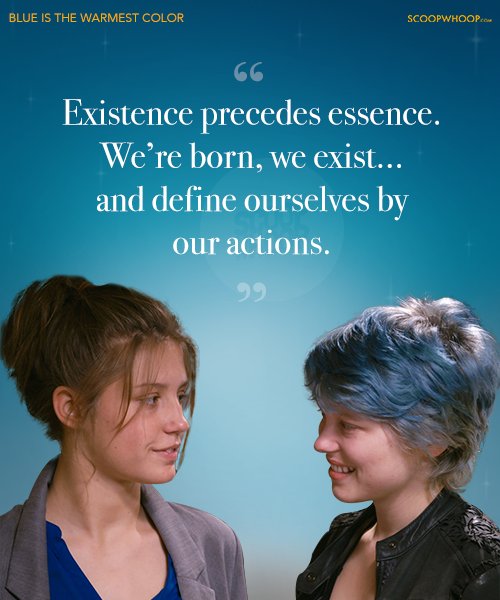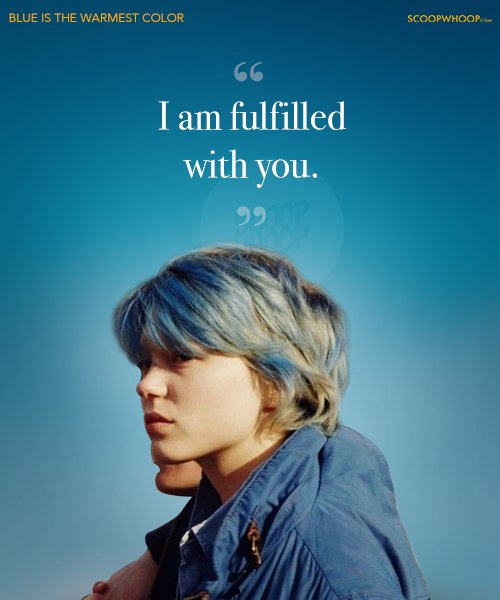 Here's to love and a million emotions that it encompasses. 
Design credits: Kumar Sonu