If you've ever travelled in a bus in Delhi, then you have probably, at least once in your bus hopping days, taken a ride on a Blue Line Bus. These private buses were banned and went extinct a long time back (and with good reason). Still, there are a few things that set these crazy death traps apart. Here are just a few.
1. We spent more time hanging on to the buses than inside them.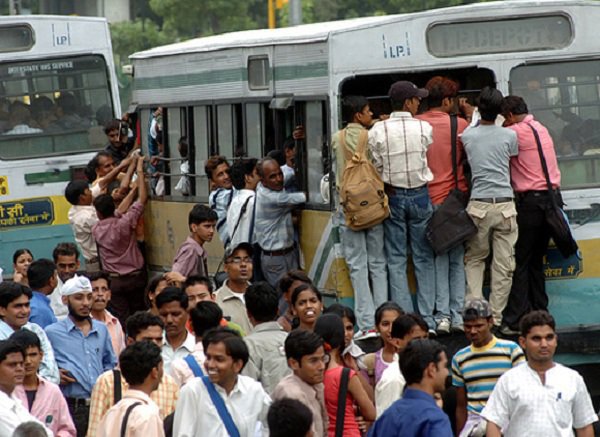 2. No matter how long we had to travel, we always bought a 2 Rupee ticket.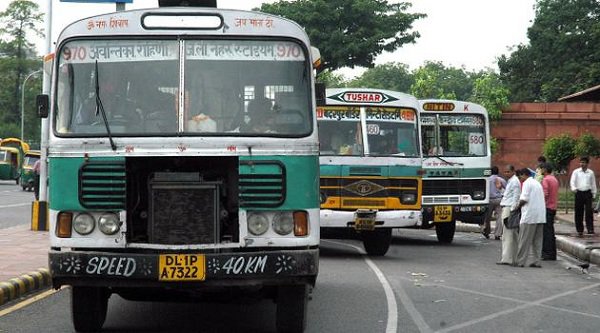 3. If we ran out of money, Blue Line buses were our only option. DTC buses were a big no-no because of the ticket collectors.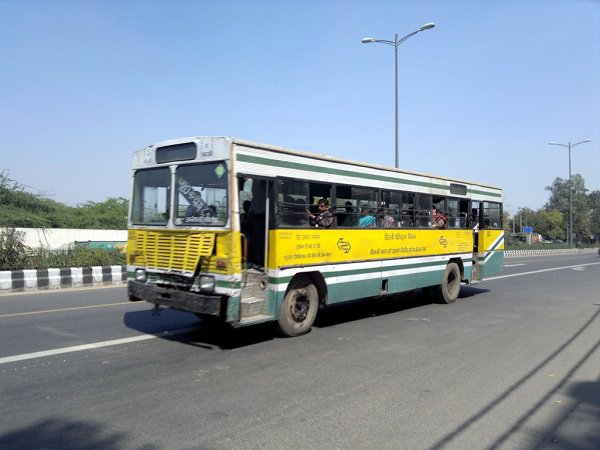 4. They were the only ground vehicles who were driven by "pilots."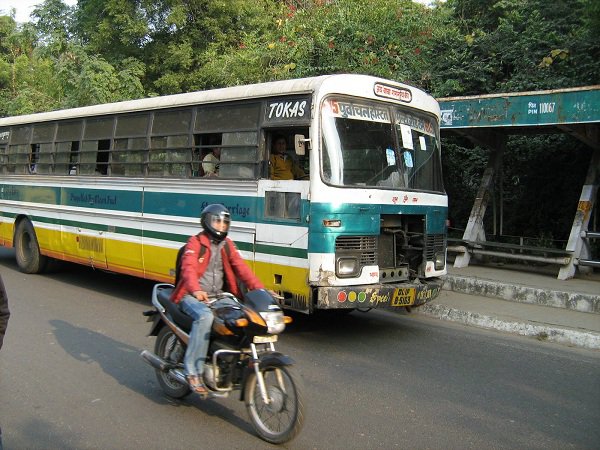 5. Everyone wanted the window seat. Until it rained.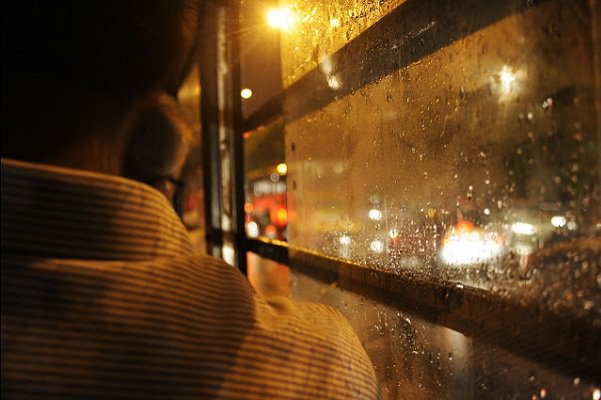 6. Every random college guy tried to travel for free by saying "staff."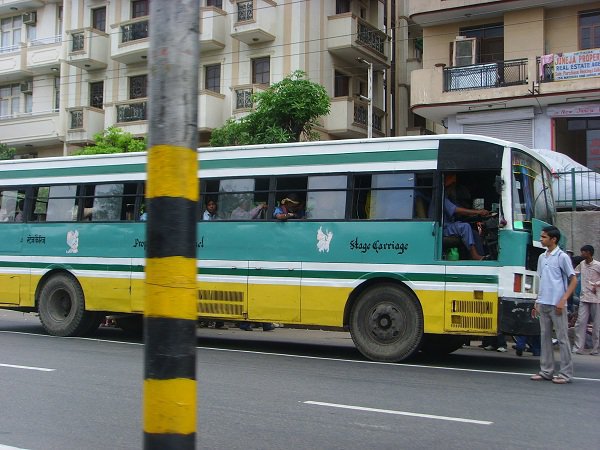 7. Sitting in the last seat while the bus went over a speed-breaker taught us about Newton's laws of physics better than our Science teachers.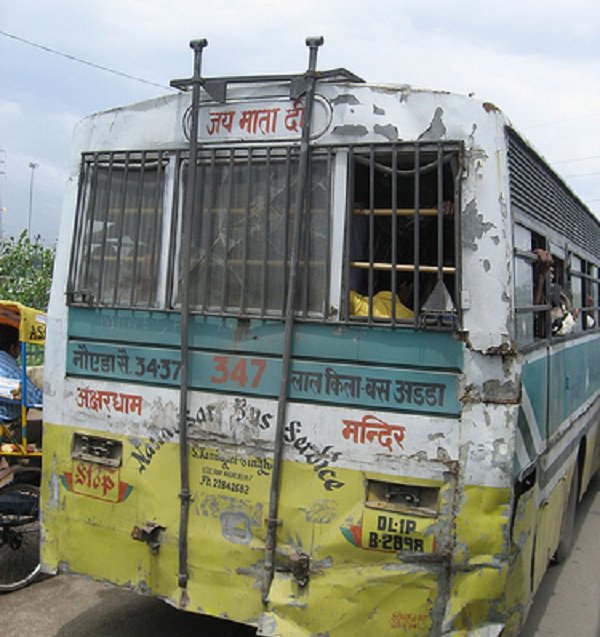 8. The back seats bore resemblance to the walls of historical monuments in Delhi.
"Rahul <3 Pooja"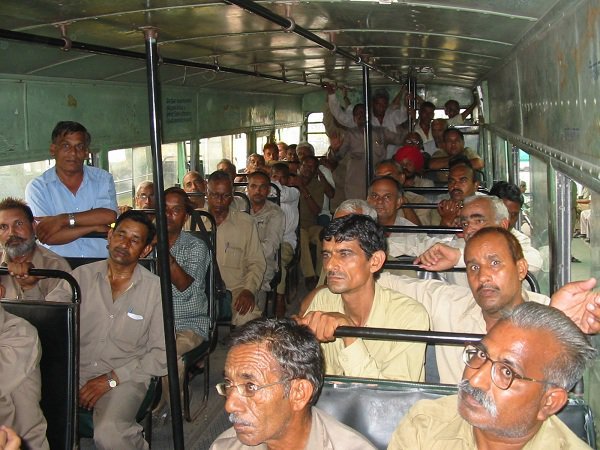 9. Say anything you like about them, but they were great excuses for being late.
"Mummy, woh bus ka tyre puncture ho gaya tha."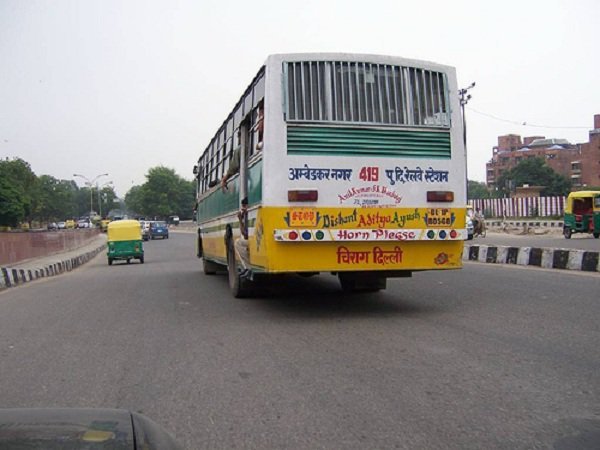 10. The really stupid kids used to cheers on the driver of their bus when he started a random race with another Blue Line Bus.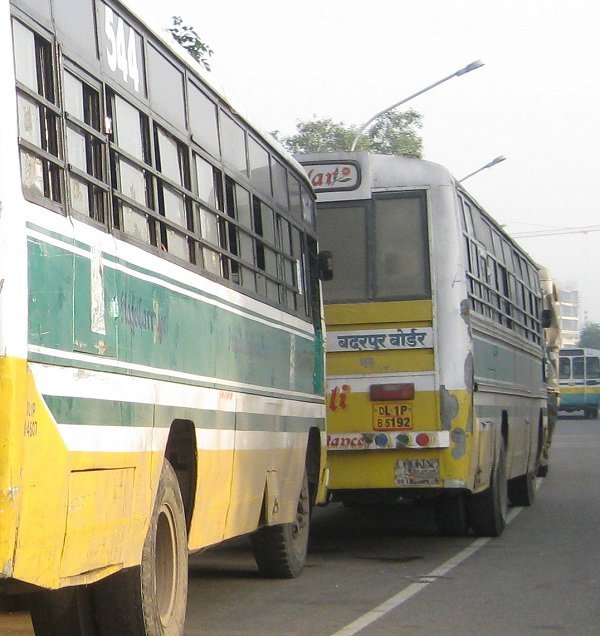 11. Being friends with the conductor meant a "Free Travel For Life" pass.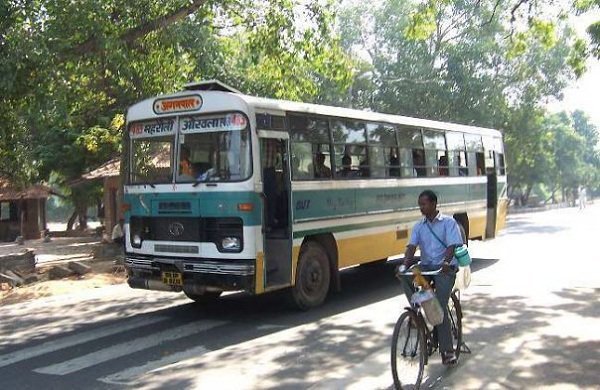 12. And lastly, we all remember this day.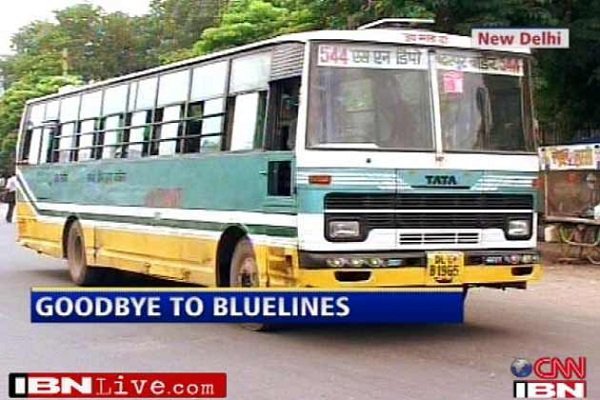 13. Rest in pieces old friend. We probably won't miss you.