I don't wanna sound like those annoying relatives, but Deol ji ka ladka toh kaafi bada ho gaya, dekha aapne?
On his 50th birthday, Bobby Deol shared a warm selfie with his 16-year-old son, Aryaman Deol. Ye dhaayi kilo ki selfie has the internet losing its balance for multiple reasons.
Bobby's 16-year-old, Aryaman looks all grown up and dashing in the picture, ready to give some serious competition to his dad.
If only puberty was this kind to me.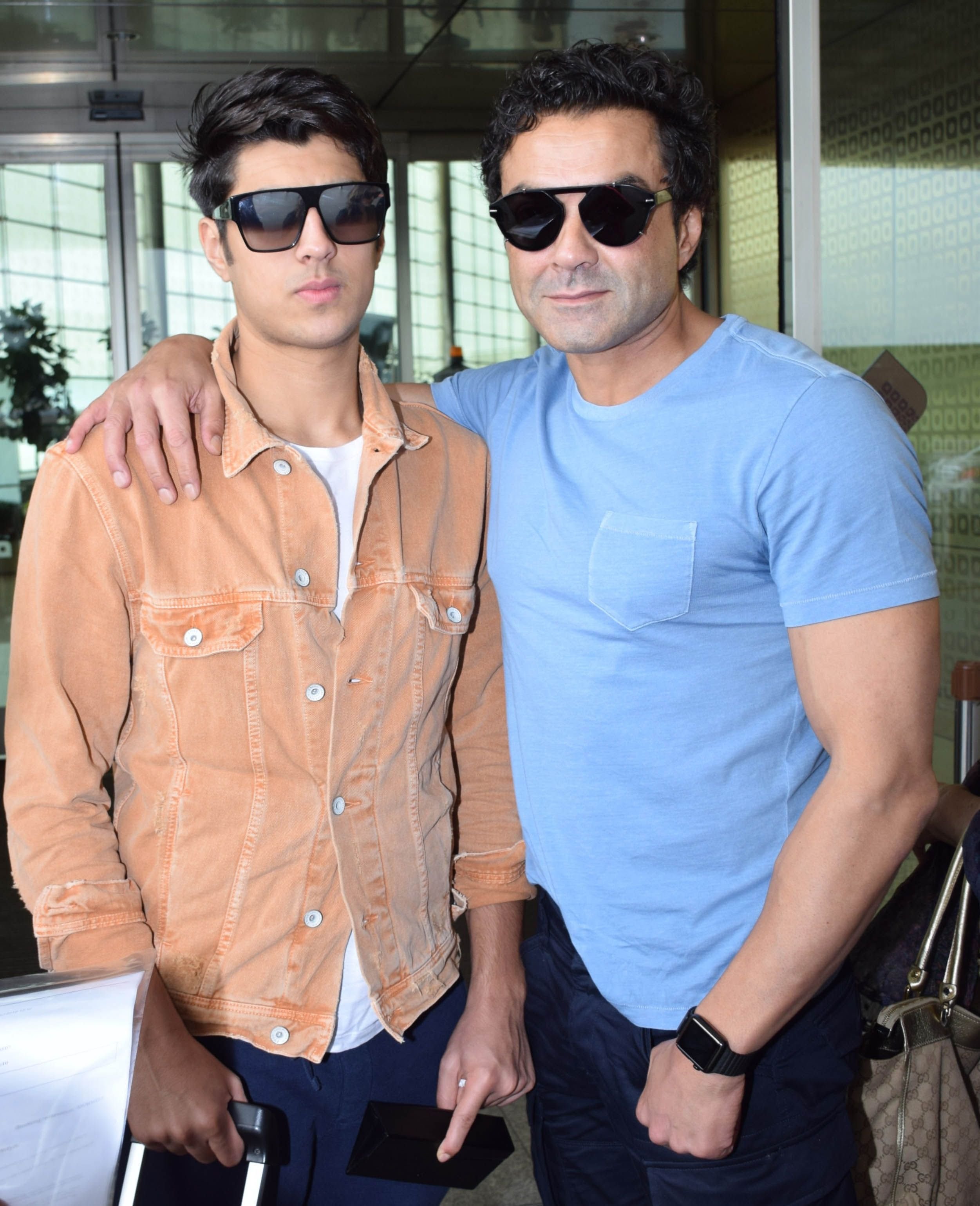 I mean, paps (paparazzi) must be losing their jobs, for not capturing this transformation.
Bobby shared the selfie with a heartwarming message, where he reminisced about his life's journey.
"Being 49 was amazing .. 50 is going to be even better … I reminiscence the life experiences I have been through and how they have made me grow as an individual."
Talking about the importance of the loved ones, he mentions how his son is central to his journey-
"My son is symbolic to this change. Finding a friend in his young father. I hope to continue living my life happily with all of you loved ones."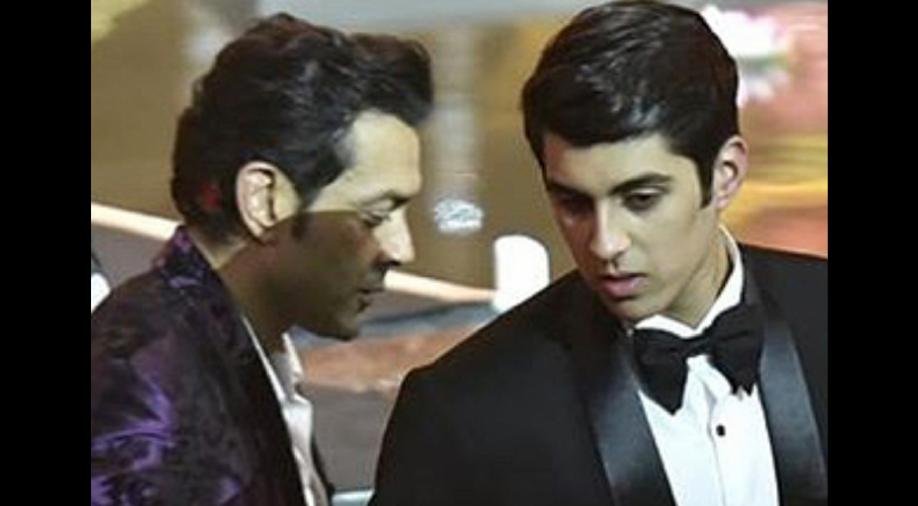 While netizens showered the post with love and best wishes for Deol, they couldn't help but comment on how Aryaman looks like Dharmendra paaji.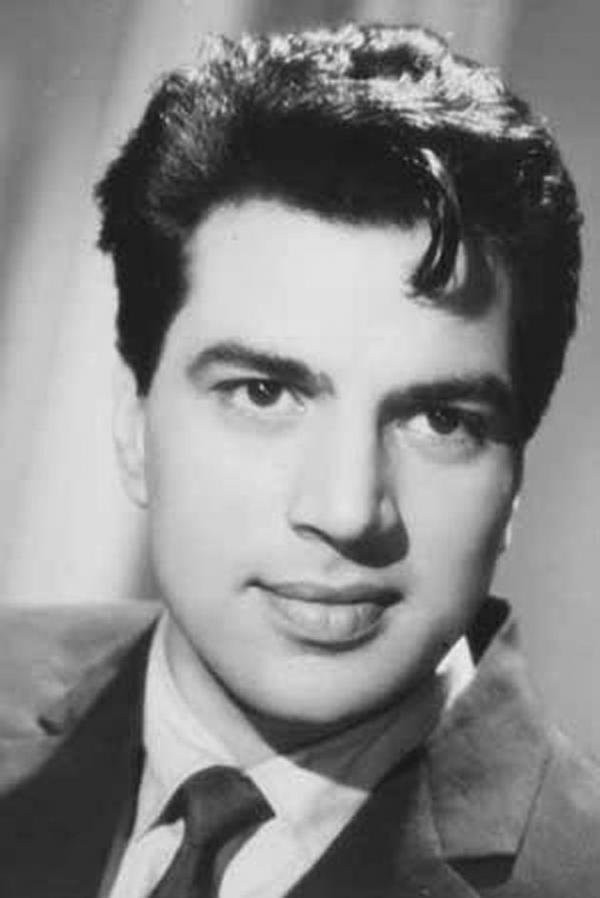 Aww, lookie this father-son duo winning the internet.