Back in 2013 when Anil Kapoor got 24 to India, we were more than elated to see American style TV being aired in Indian households. 
The quality of content was immaculate and so were the performances. But looks like that was the first and the last good show to have come out of the inspiration that Indian TV often takes from the West.
However, there are certain characters in American TV that are widely loved by our desi audience. So, what if some of these popular shows were to come to India and have our Bollywood actors in them? I'd love to watch that!
We thought of the perfect Indian counterparts for some of American TV's most loved characters and we are now sitting in the hopes of this turning into reality one day. Check it out:
1. Sonam Kapoor as Blair Waldorf from Gossip Girl
Remember Sonam Kapoor's role in Aisha? 
Now, picture her in a white Limo, cruising the Upper East Side in her Versace evening gown, while her minions give her the latest updates from Gossip Girl. 
I think I've just painted a very real picture in my head!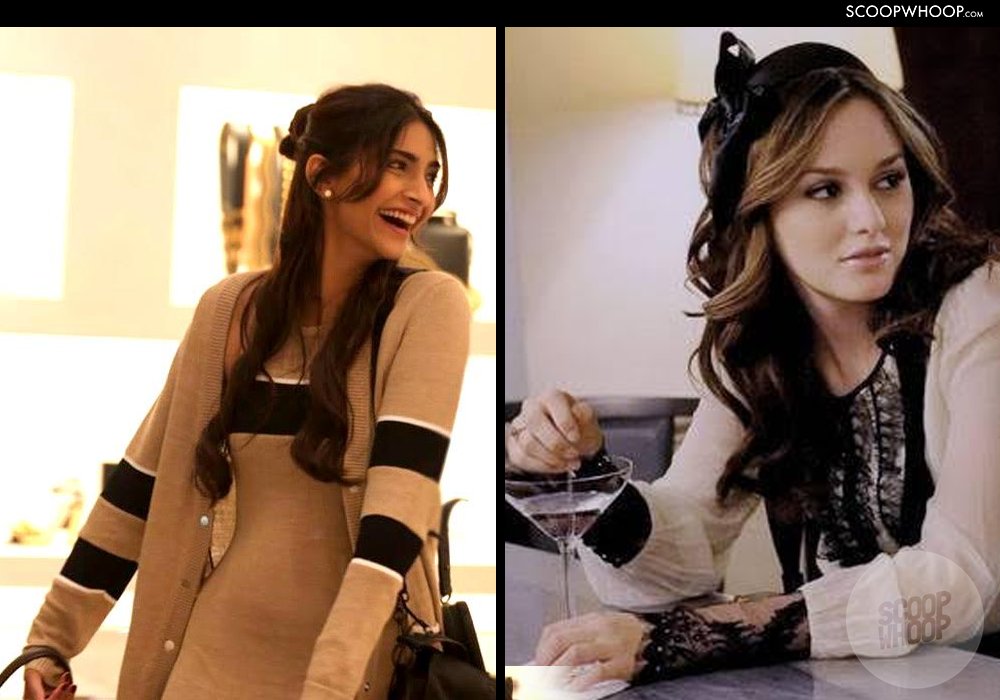 2. Alia Bhatt as Penny from The Big Bang Theory
We all fell head over heels in love with Penny, the minute she appeared on a show that made us believe that geeky is sexy. 
She was like a breath of fresh air. Isn't that Alia Bhatt in all her films? A breath of fresh air!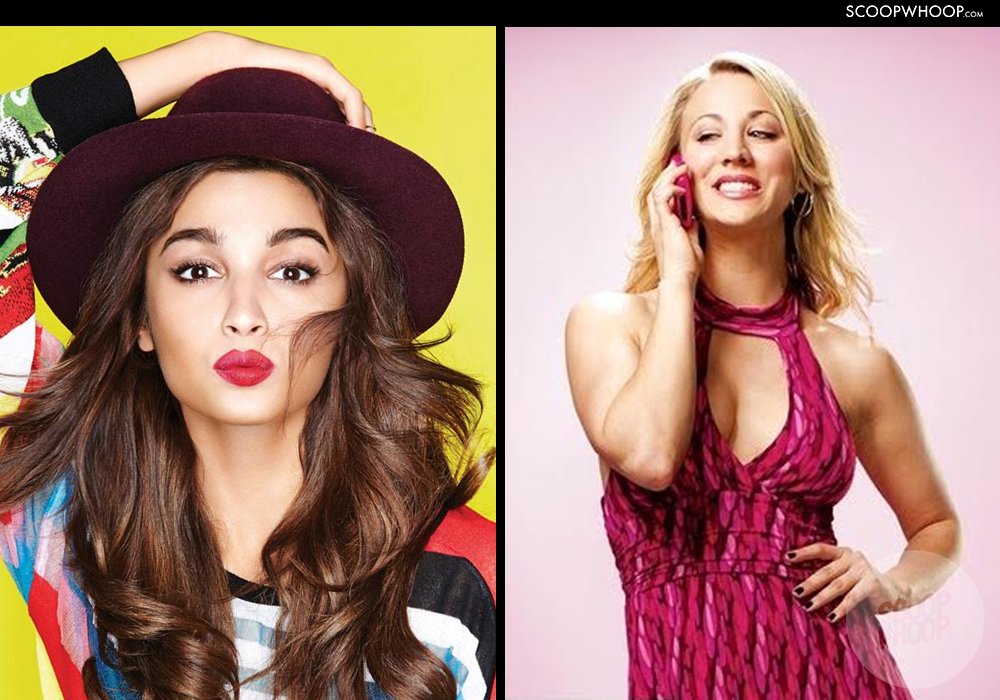 3. Amitabh Bachchan as Frank Underwood from House Of Cards
Amitabh Bachchan in Sarkar was a force to reckon with. And Kevin Spacey has been exactly that in House Of Cards. 
A politician who would go to any extent to get what he wants, Frank Underwood's character will only receive justice if Big B plays it, in India.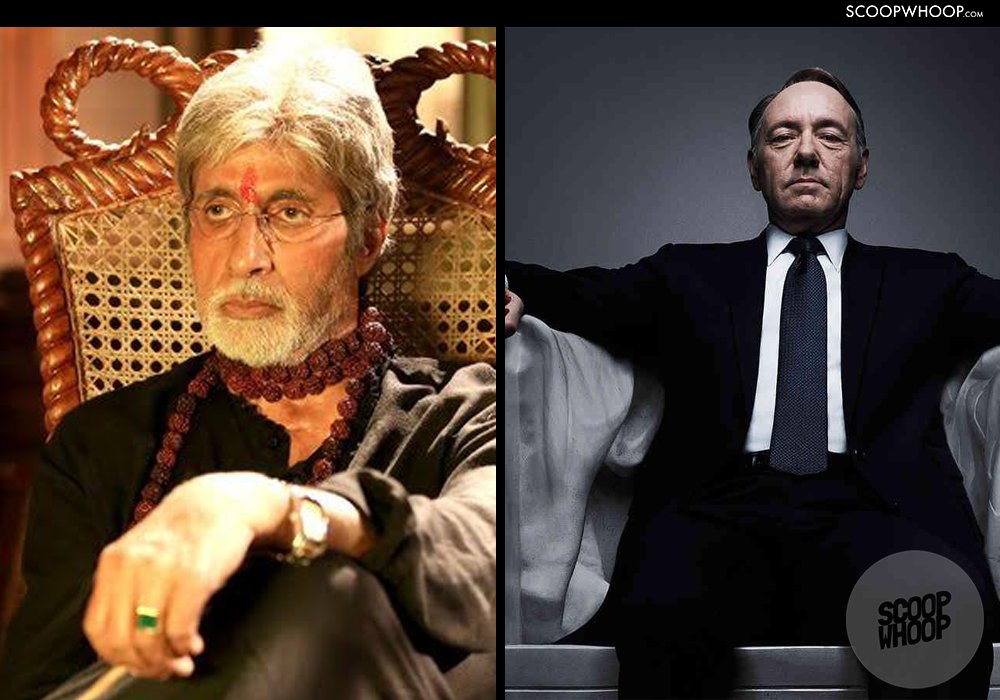 4. Ranbir Kapoor as Ross Gellar from F.R.I.E.N.D.S 
I dare not say a word against F.R.I.E.N.D.S. But if an Indian version of the show was to be made, Ranbir would fit perfectly in Ross' role. 
Always confused about love and still in the hopes of settling down with a woman, it feels like Ranbir and Ross are the same people.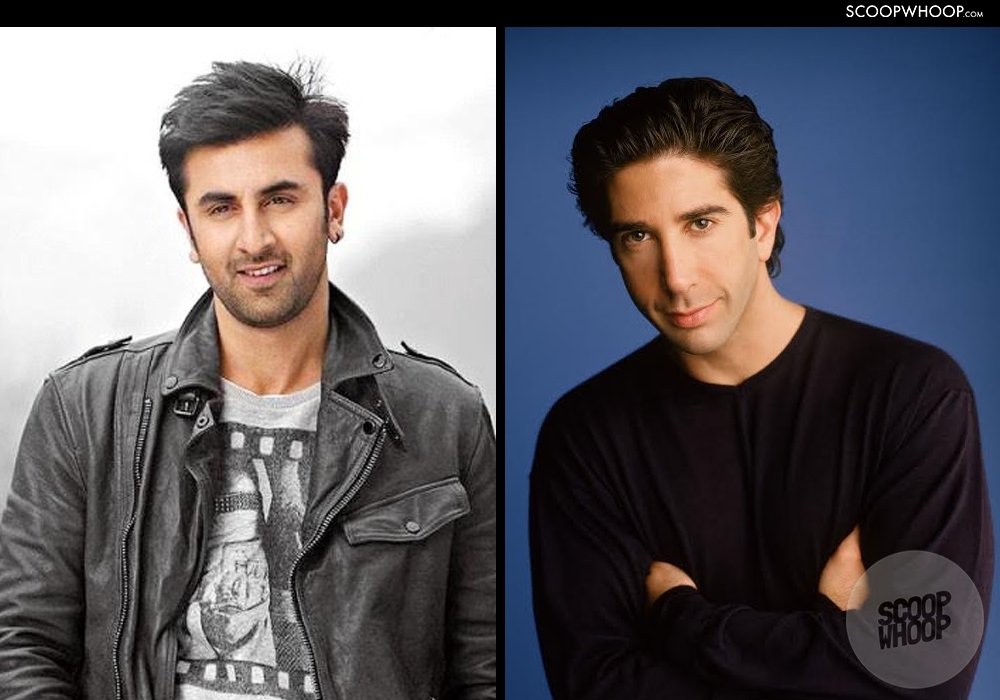 5. Ranveer Singh as Barney Stinson from How I Met Your Mother 
Firstly, this applies only if Ranveer agrees to suit up. 
And secondly, he would be the perfect as the desi version of Barney Stinson, with his legendary antics and charm with the ladies.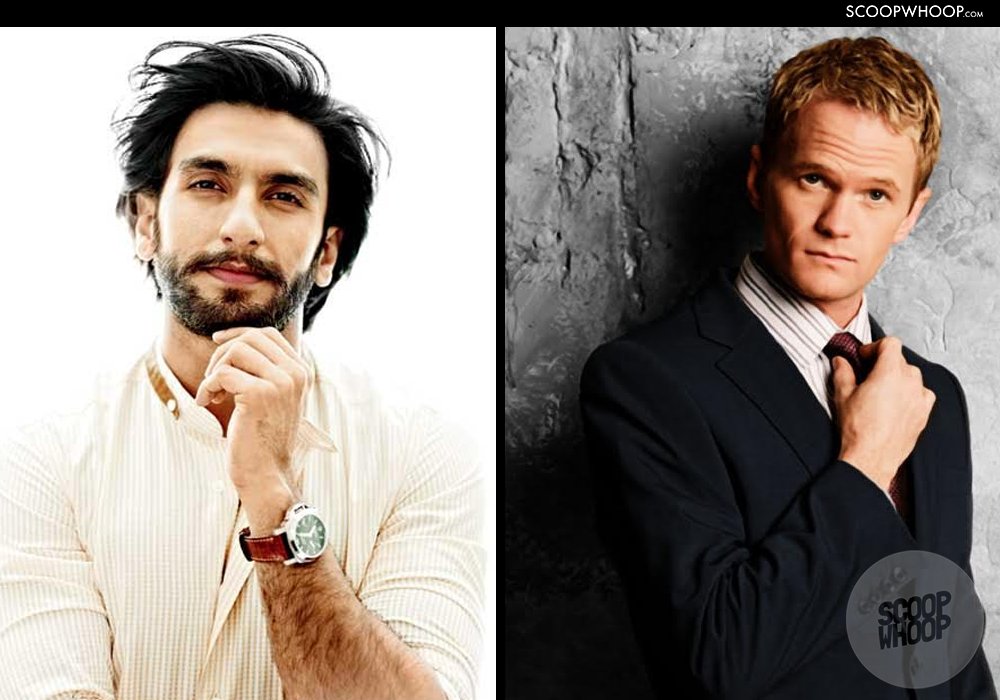 6.   Kangana Ranaut as Daenerys Targaryen from Game Of Thrones
Yes, I understand that the VFX on Indian TV is not  what GoT offers but what's the harm in hoping, right? 
If at all this ever becomes a reality, we would love to see Bollywood's Queen play the Targaryen Queen and win our hearts, all over again!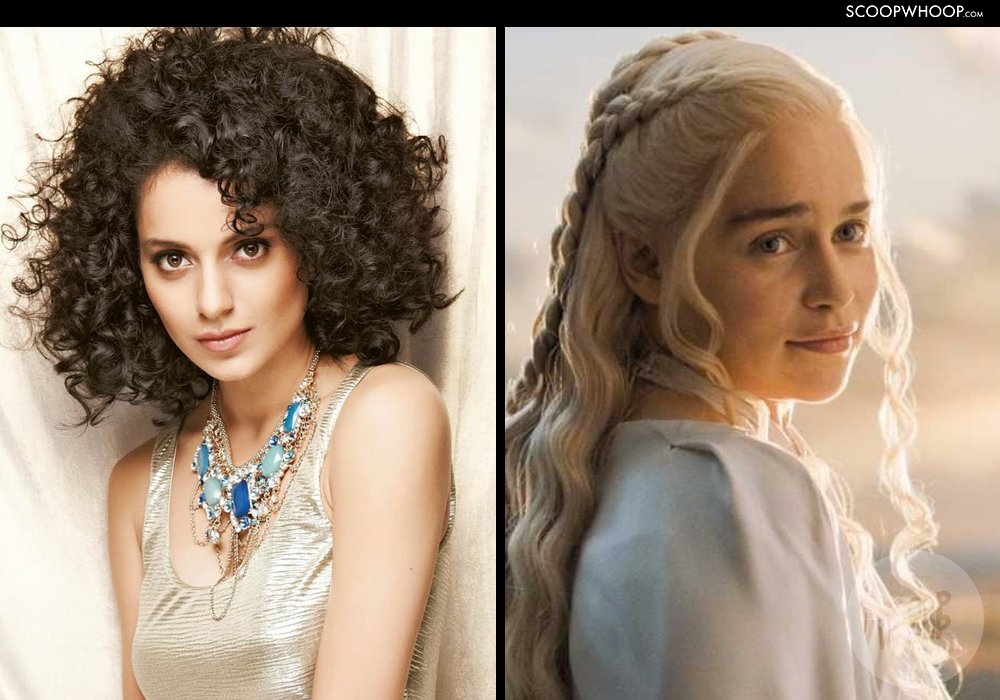 7. Abhishek Bachchan as Marshall Eriksen from How I Met your Mother
Save your 'what' and 'why', and let's give Junior Bachchan some love. 
Marshall from HIMYM was adorable and always in the mood for some fun. As far as Abhishek Bachchan goes, we know all he loves to do is have fun. He's an actor with the right aptitude for this role.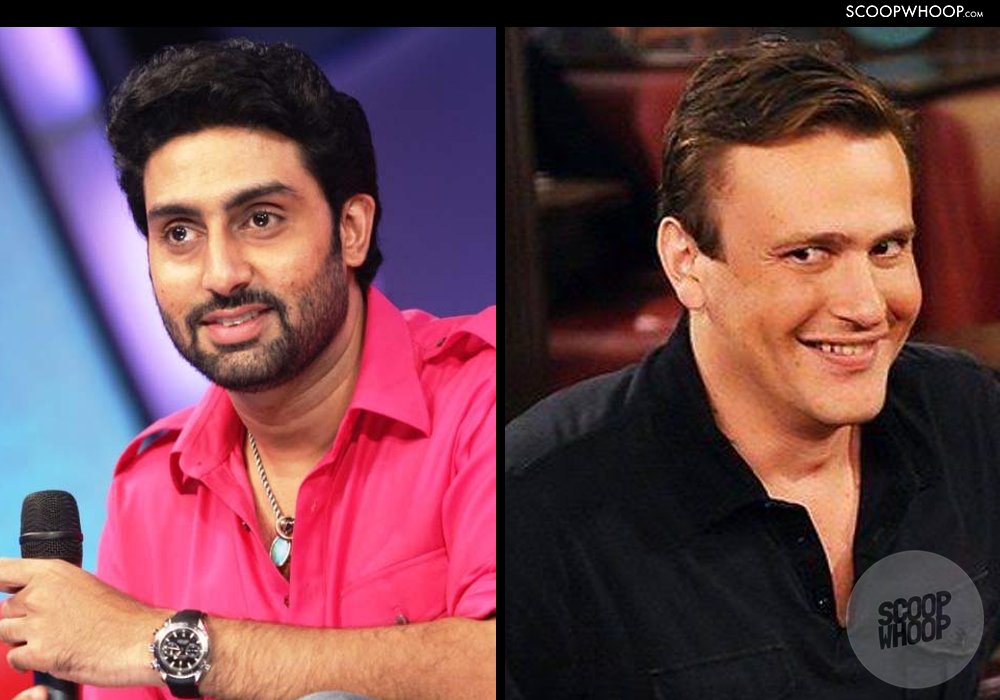 8. Irrfan Khan as Dr. Gregory House from House
You've got to be intense yet charming, while sarcasm flows through your veins to be Dr. House. 
We've seen Irrfan Khan mold himself differently for different characters, and watching him play Dr. House would be a dream come true.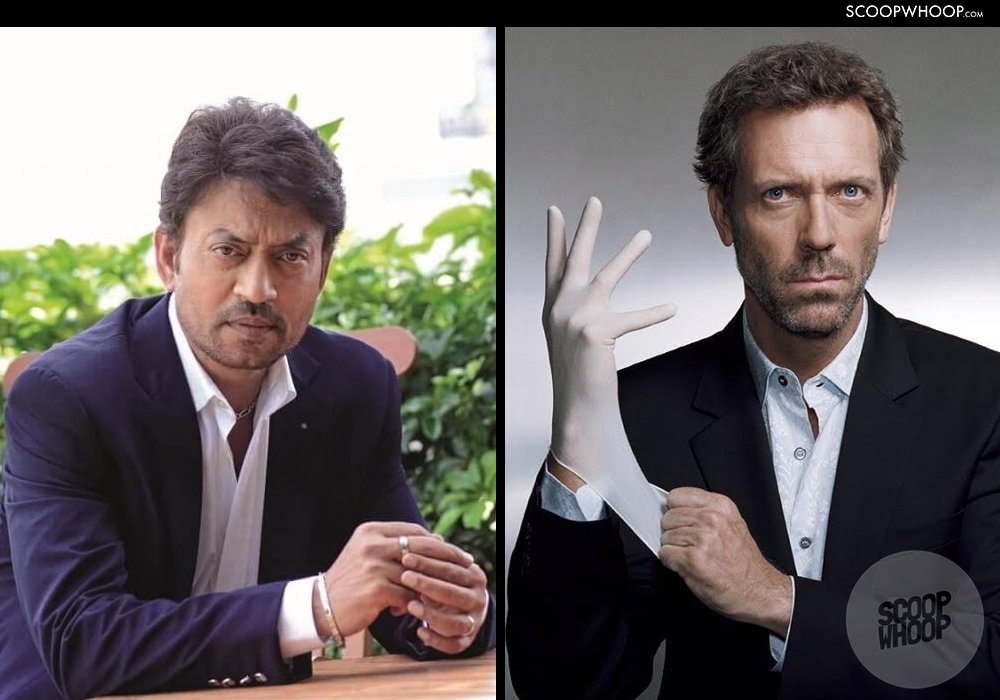 9. Naseeruddin Shah as Walter White from Breaking Bad 
Don't you just love the way Walter White transforms into Heisenberg? 
This character's development has to be one of the best to have played out on TV. And who better than Naseer Sa'ab to do that if the show was to be made in India?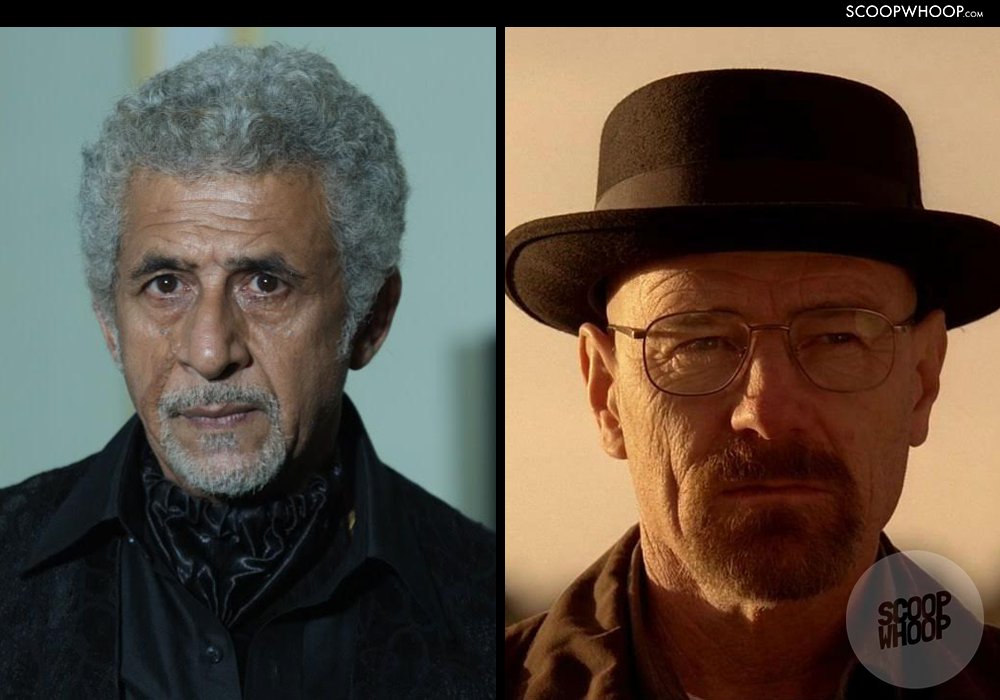 10. Deepika Padukone as Rachel Green from F.R.I.E.N.D.S
If Ranbir is Ross, we would die to see Deepika play Rachel. 
As far as Rachel's character is concerned, Deepika can do justice to her by evolving from a damsel in distress to an independent working professional, still trying to figure out love.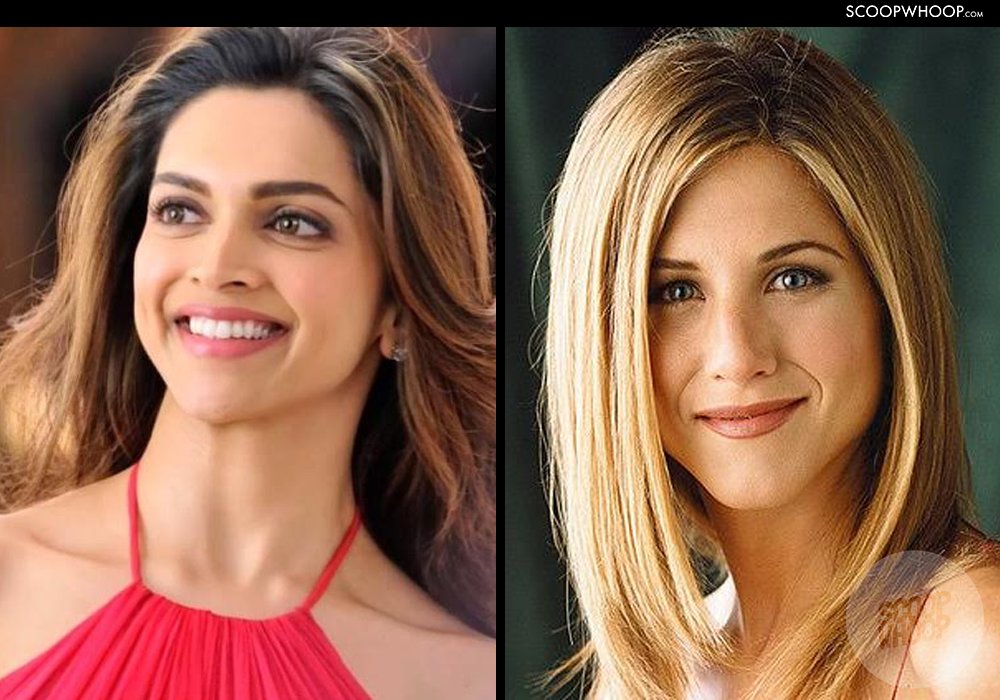 11. Akshay Kumar as Harvey Specter from Suits
We want a man with authority in his voice, charm in his eyes and the power to leave you speechless with his acting. 
And Akshay Kumar fits in all these categories perfectly. We'd want him as our desi Harvey Specter.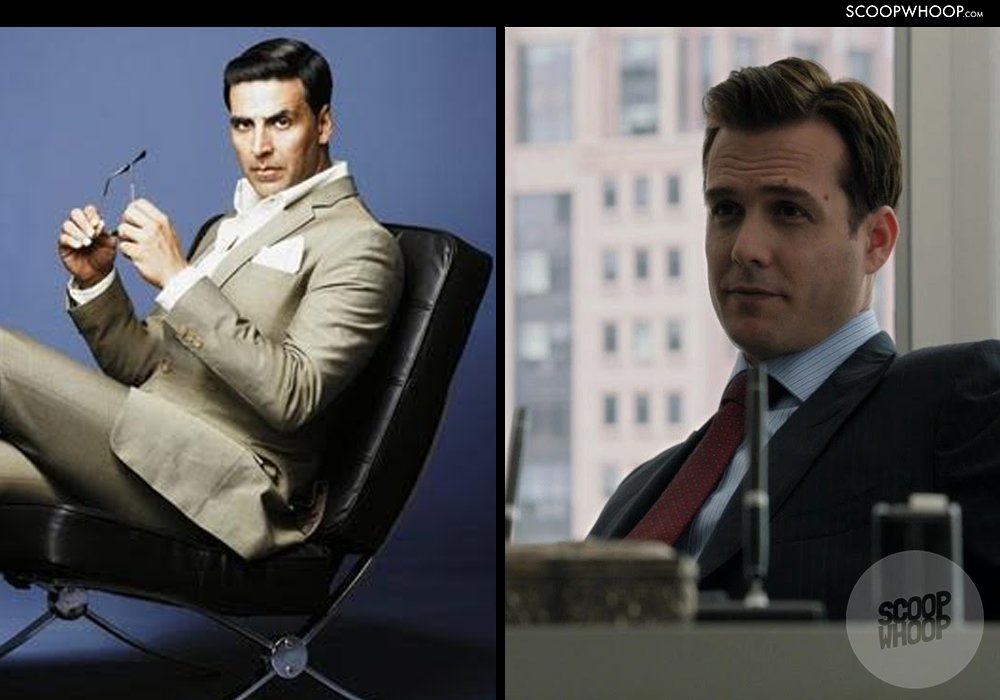 12. Nawazuddin Siddiqui as Dexter from Dexter
Nawaz was stunningly scary as the serial killer in Raman Raghav 2.0. 
As far as Dexter goes, he's the serial killer we hate to love. Do the math and Nawaz is perfect for the role.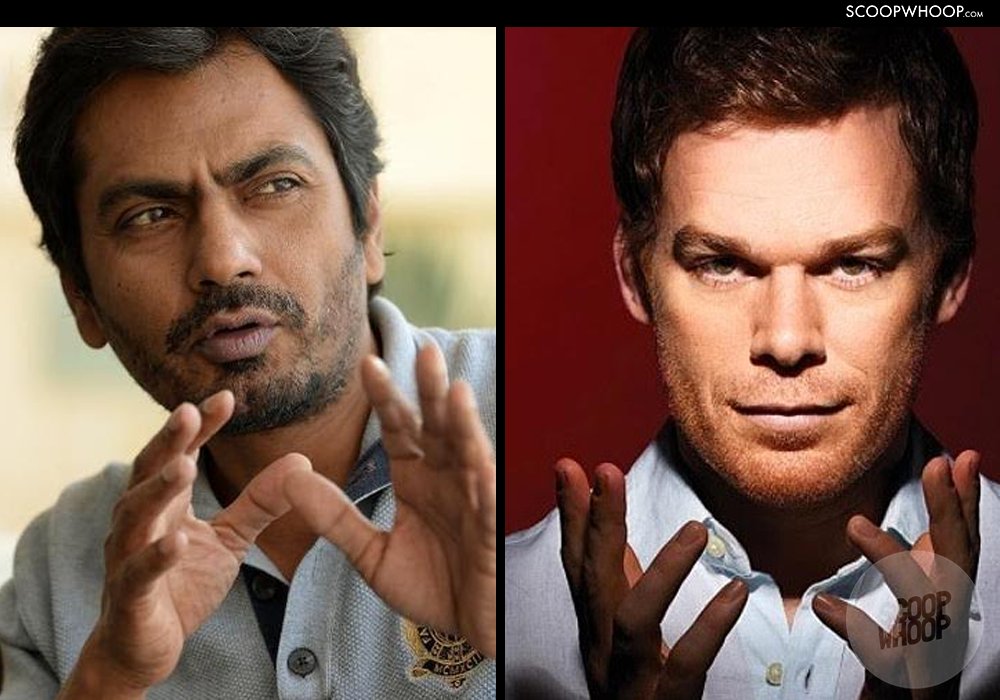 Make this happen, Indian TV!