Method acting has been in and around Bollywood for long, but prepping for roles is only a recent phenomenon in mainstream Bollywood. Boosted because of directors demanding their actors to sit for readings, and insisting they cater to the film's vision – actors have begun delving deep into their characters. 
Here are 8 times, Bollywood actors uncharacteristically took it too far while prepping for their roles:
1. Ranveer Singh in Padmavati
Much like his last outing with Bhansali in Bajirao Mastani, Ranveer Singh is rumoured to have given a whole new edge to his character as Alauddin Khilji. Enamoured by Queen Padmini's beauty, the devious ruler of the Delhi Sultanate has been nicely explored by the actor and is definitely something to look forward to. It is also rumoured that the actor got so into the actor, that it affected his mental health.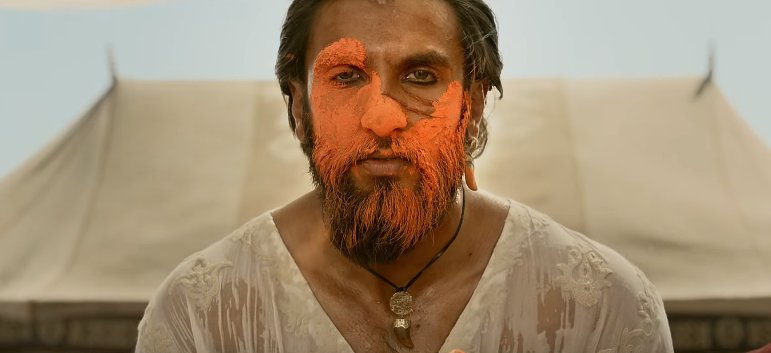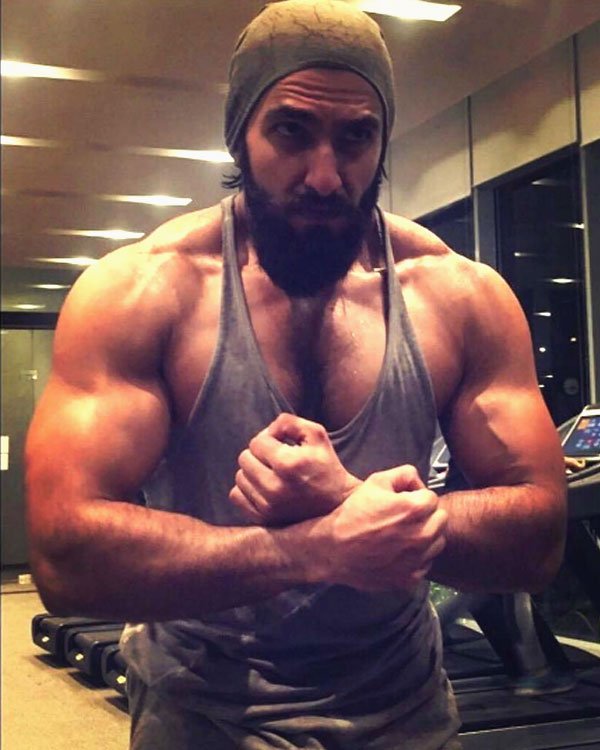 2. Rajkummar Rao in Trapped
Rao's idol is iconic Hollywood actor Daniel Day Lewis, which is why his devotion to his films is hardly surprising. The actor spent 3 weeks on a diet of black coffee and carrots – to look his part of a man starving after being locked in a high rise. You can spot the flesh disappearing around his rib cage.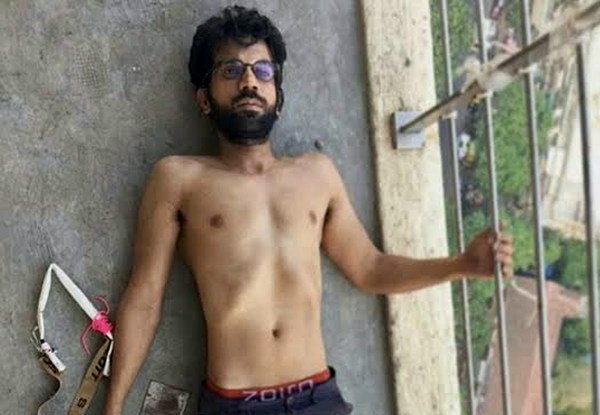 3. Aamir Khan in Dangal
Having been announced mainstream Bollywood's Daniel Day Lewis post-Mangal Pandey, Aamir raised the stakes to a point of no return – as he weighed 98 Kgs to play his 52-year-old character from Haryana. The magic was when he transformed himself to play the younger version of his character and got down to a body-fat % of nearly 8 from an abominable 38. Such radical gain and loss, can have severe health implications but it didn't in Aamir's case.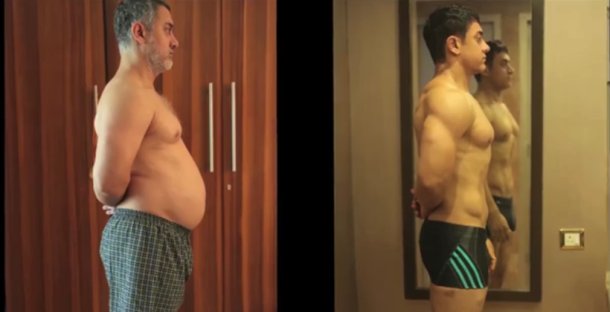 4. Ranbir Kapoor in Rockstar
Having played an urban brat up till then, Ranbir Kapoor's career took a turn in 2011 when he decided to play a troubled musician from a Jaat family. Kapoor reportedly spent a lot of time researching the lingo of Delhi University and Jaat boys – which made for a seamless performance.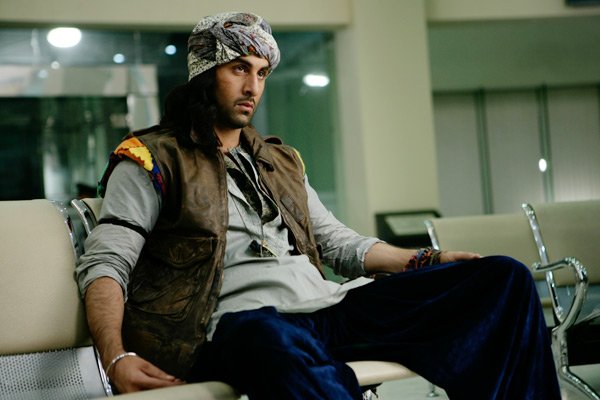 5. Randeep Hooda in Sarbjit
Talk about the Kamikaze way of doing things, and it might be the way to describe Randeep Hooda's rapid weight-loss for his role in Sarbjit. The actor lost an alarming 18 kilos in 28 days to look like a starving prisoner in a Pakistani jail, the results were convincing but it took a toll on the actor's health.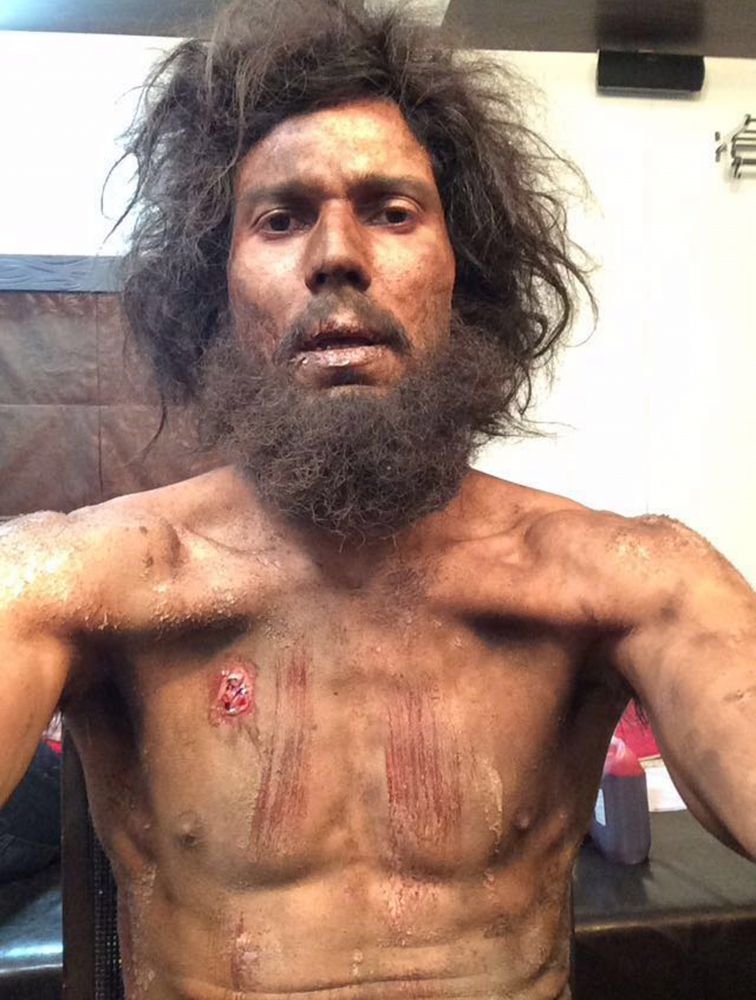 6. Priyanka Chopra in Mary Kom
A controversial choice to play a boxer out of Manipur, the actor tried everything from the world's best makeup artists to VFX to look like her real life counterpart. But when nothing worked convincingly, the actor dove in to transform herself as a pro-boxer, and gave a fearlessly honest performance in an otherwise forgettable film.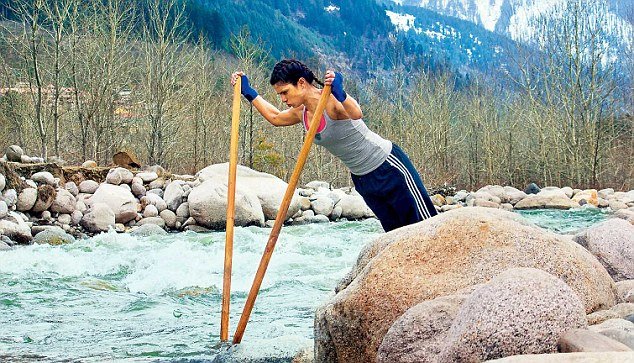 7. Nawazuddin Siddiqui in Raman Raghav 2.0
Known for his twisted roles, Siddiqui hit a wall when he was expected to channel the role of a serial killer. Picking on poor pavement-dwellers to bludgeoning his own sister and her family – the man sees no distinction in his victims. He prepared for this role by going away to a secluded cheap motel in Lonavala for a few days before shooting. So much so that the actor frightened himself.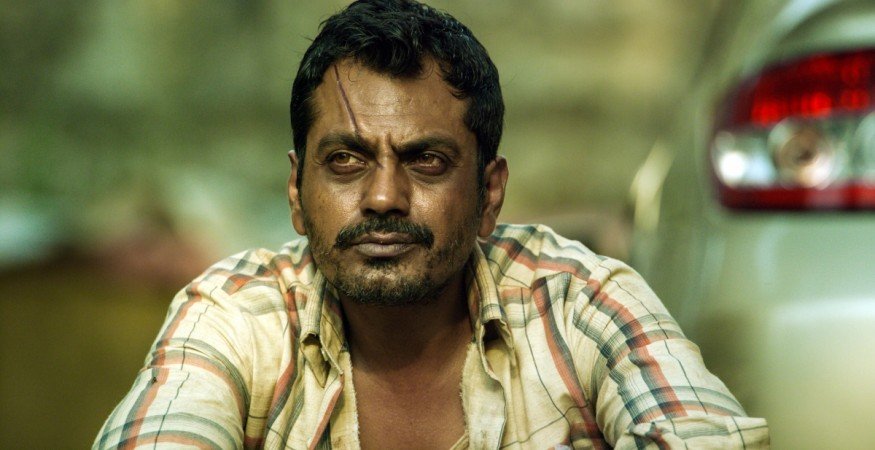 8. Vineet Kumar Singh in Mukkabaaz
Another Anurag Kashyap creation, the lanky elder brother from the Wasseypur movies transformed himself into a bulky boxer over the course of 2 years before the film went on floors. He trained with the coaches of former national champions in Ludhiana and trained till the day before the shoot began. Some commitment.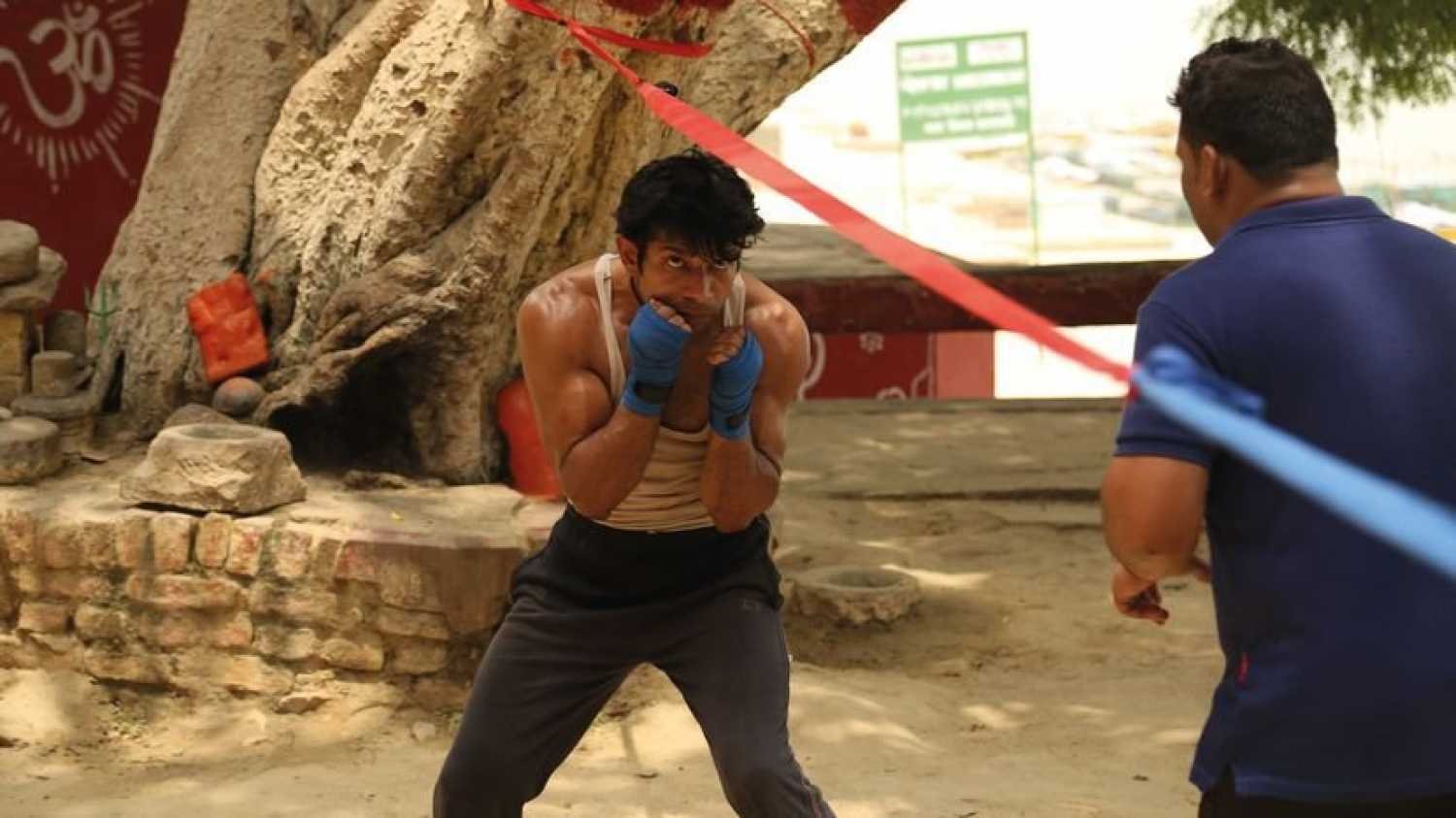 Not just the DiCaprios or the Christian Bales – Bollywood has its own set of examples too.