Abhay Deol is one of the finest actors that Bollywood has had, despite the fact that we see far less of him than we would want to.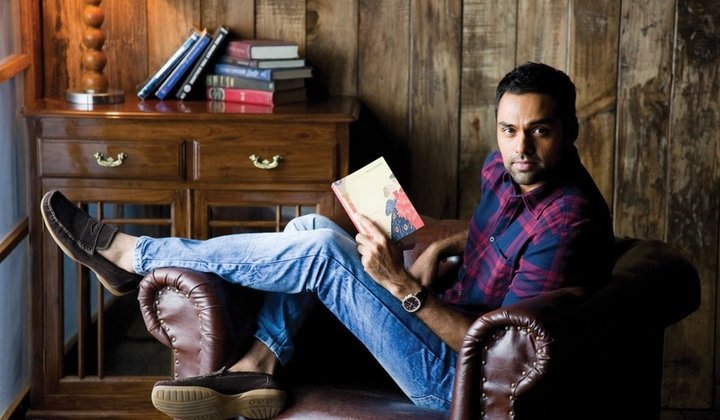 Mithila Palkar is undoubtedly one of the most famous web series stars, who has easily made the shift in the world of Bollywood with one of the finest slice-of-life movies Karwaan.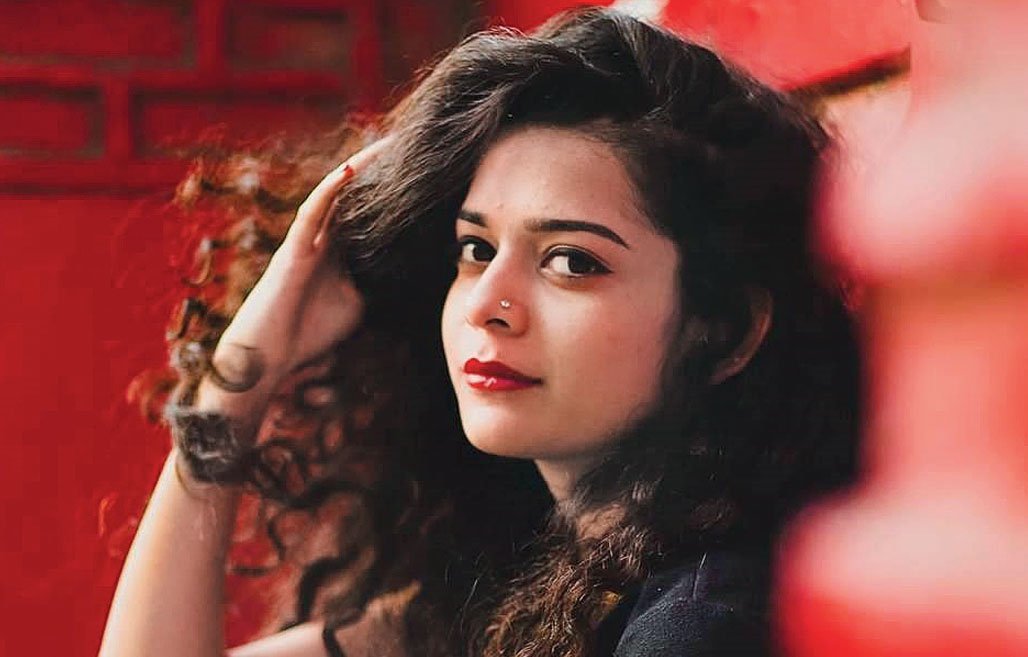 And now, the two are all set to appear together in an upcoming Netflix movie Chopsticks. 
As excited as we are to see these two light up the screen, we can't help but wish for other such 'unconventional pairings' to grace the silver screen as well:  
1. Alia Bhatt and Ayushmann Khurrana
Alia Bhatt – the reigning queen of Bollywood (in just six short years) – is no stranger to unique pairings (read: Raazi).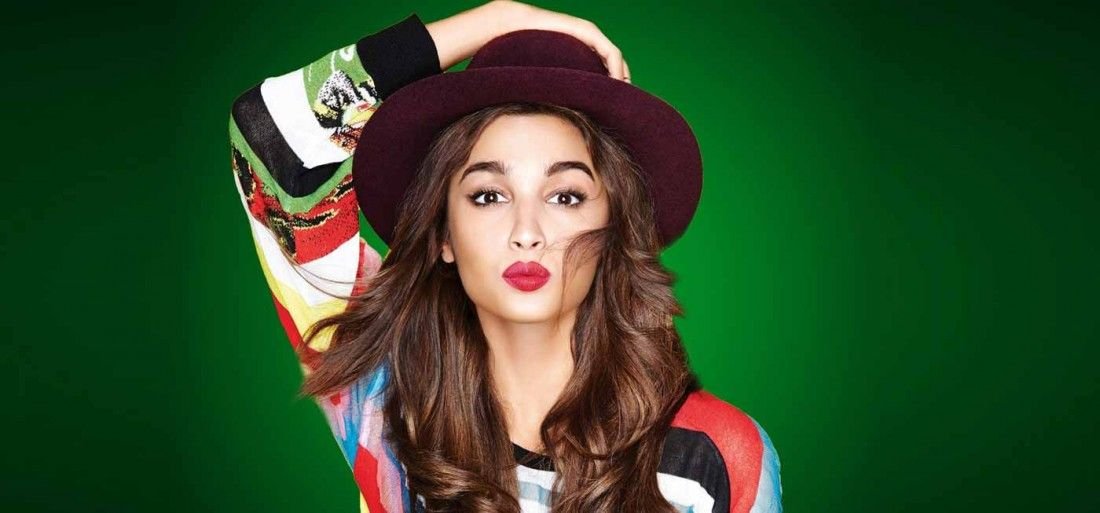 Ayushmann Khurrana is the star who has a Midas touch when it comes to selecting movie scripts.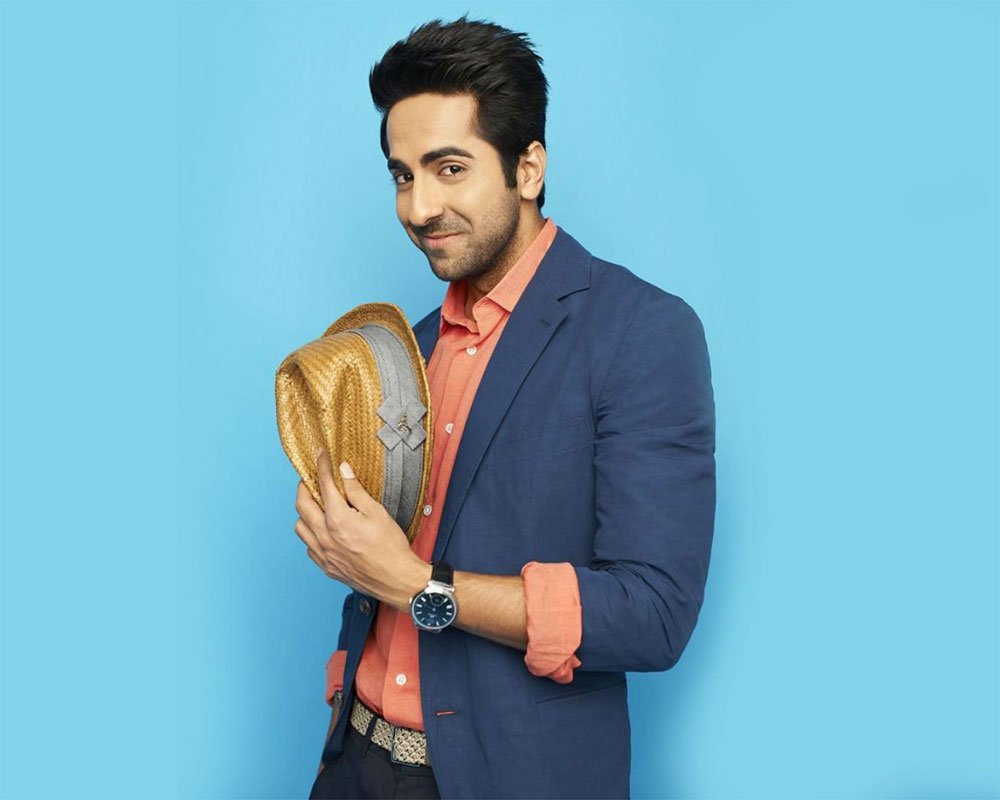 Watching the two together would definitely be a treat for not just their fans, but also cinema lovers in general. Considering the natural grace that both lend to their characters, it actually is not at all difficult to imagine the two together.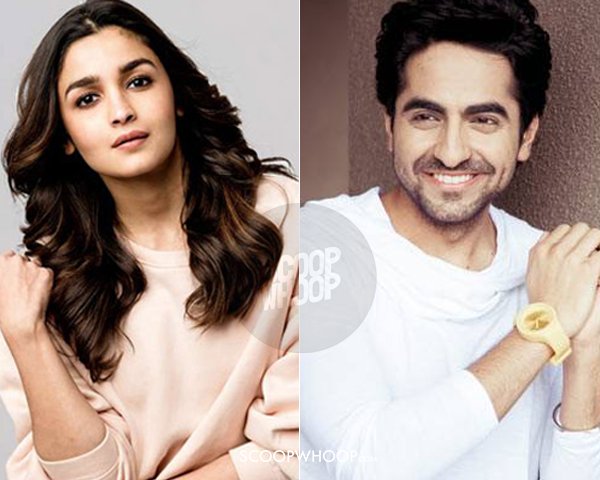 Check Out – Ajay Devgan and Tabu Movies Together
2. Radhika Madan and Vicky Kaushal
If there's a contest for choosing unconventional movies to start your Bollywood career with, Radhika Madan is definitely one of the top people to win the award. And as her performance in Pataakha proves, she is not afraid of challenging roles.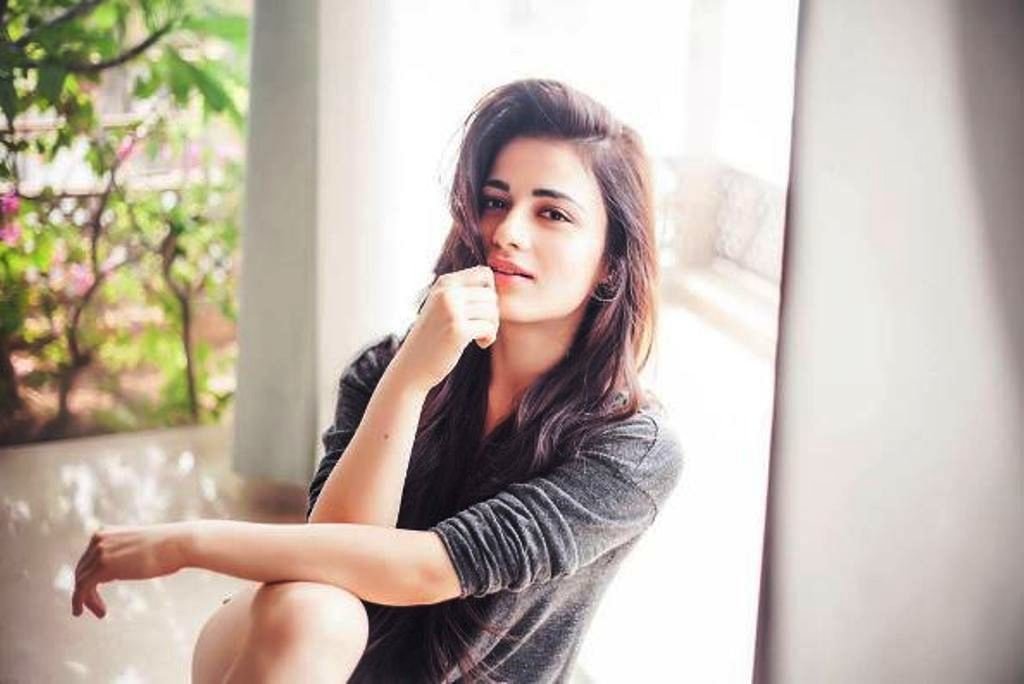 This has clearly been the year of Vicky Kaushal, though he has been charming us with his performance since the very start.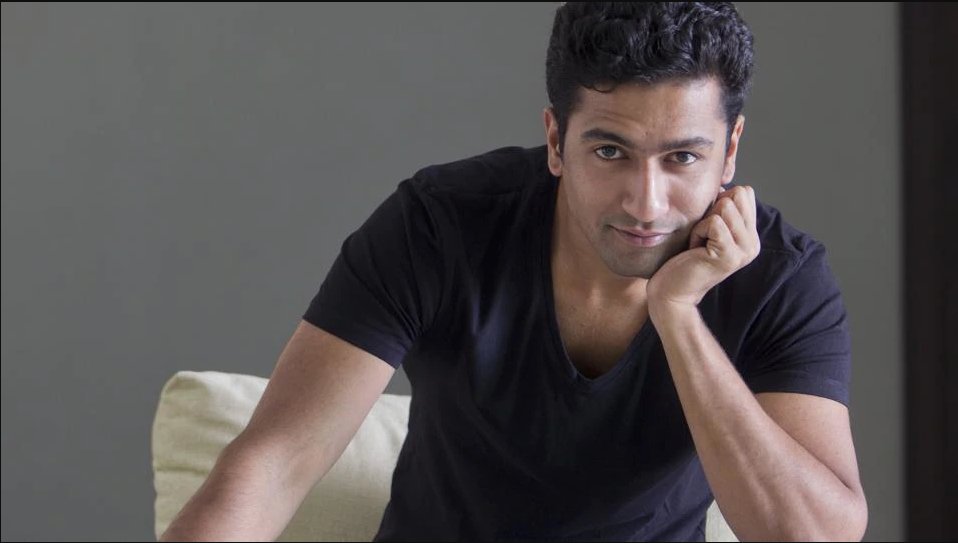 To see these two carry a whole movie together on their talented shoulders is one wish we want Bollywood to turn true.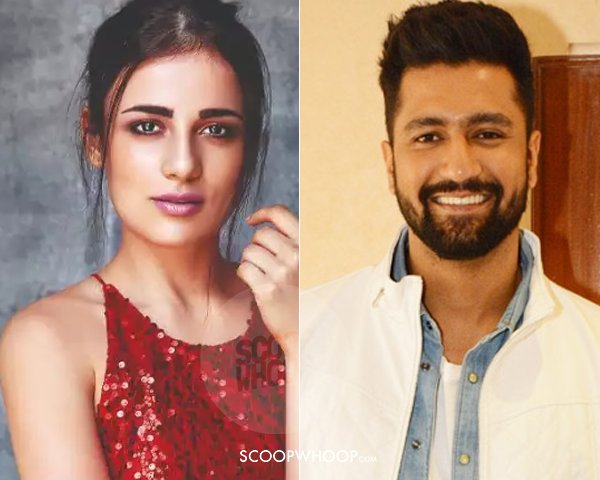 3. Sanya Malhotra and Rajkummar Rao
Sanya Malhotra is only three movies old, and yet she has displayed a wider range in these three movies than most actors display in their whole careers.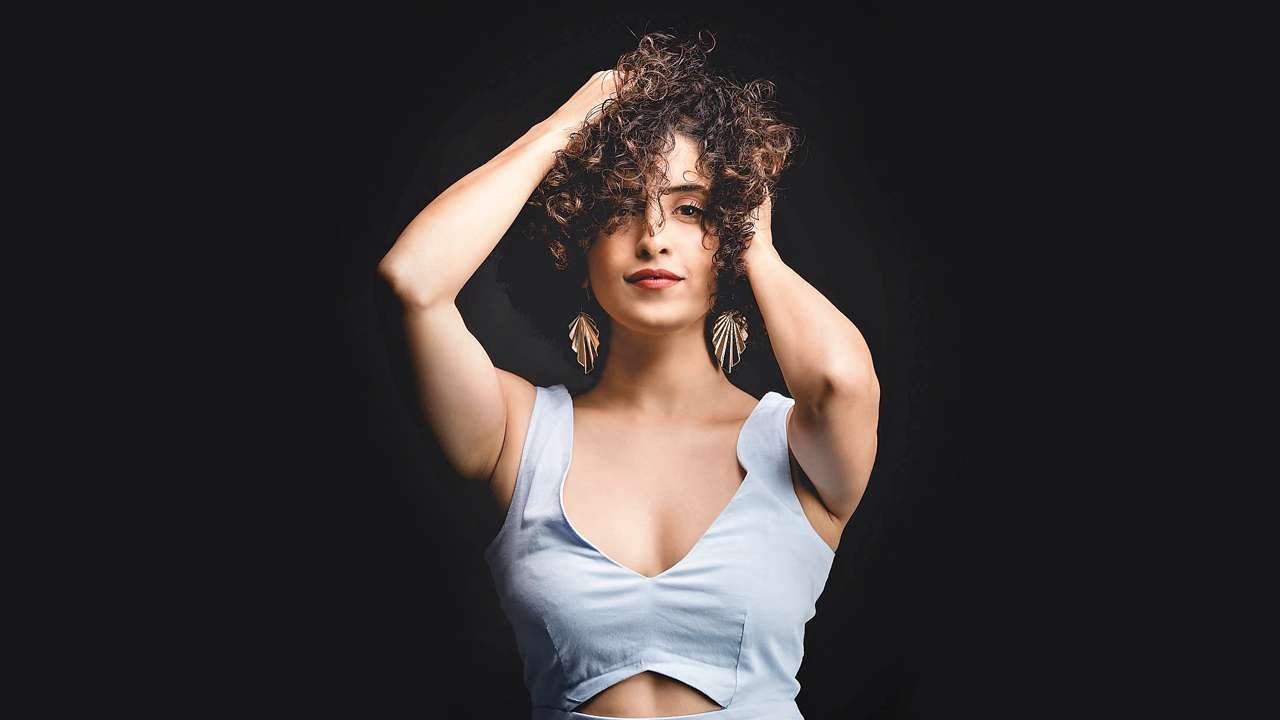 Rajkummar Rao is obviously no stranger to unconventional movie choices or flawless acting.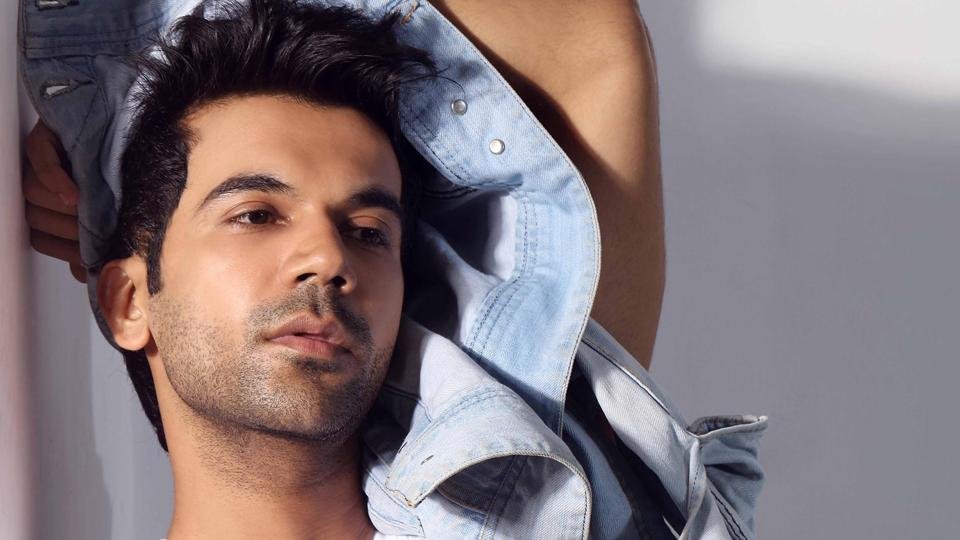 Here are two actors who clearly don't shy away from breaking the mould. Which is why it would be an absolute delight to see the two cast together.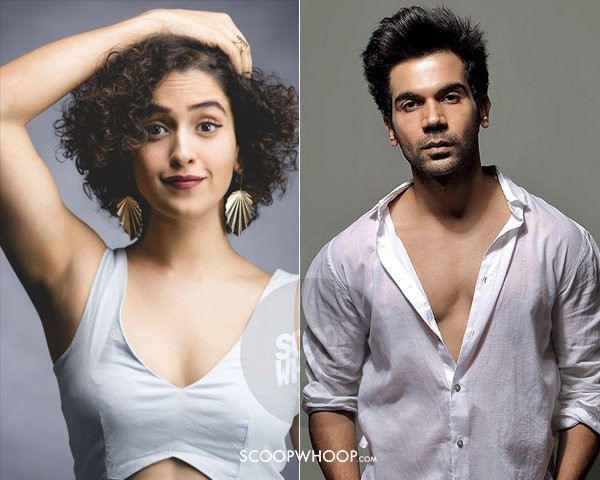 4
. Neena Gupta and Pankaj Tripathi
Neena Gupta is once again claiming the silver screen as her own, not like her magic can ever be forgotten!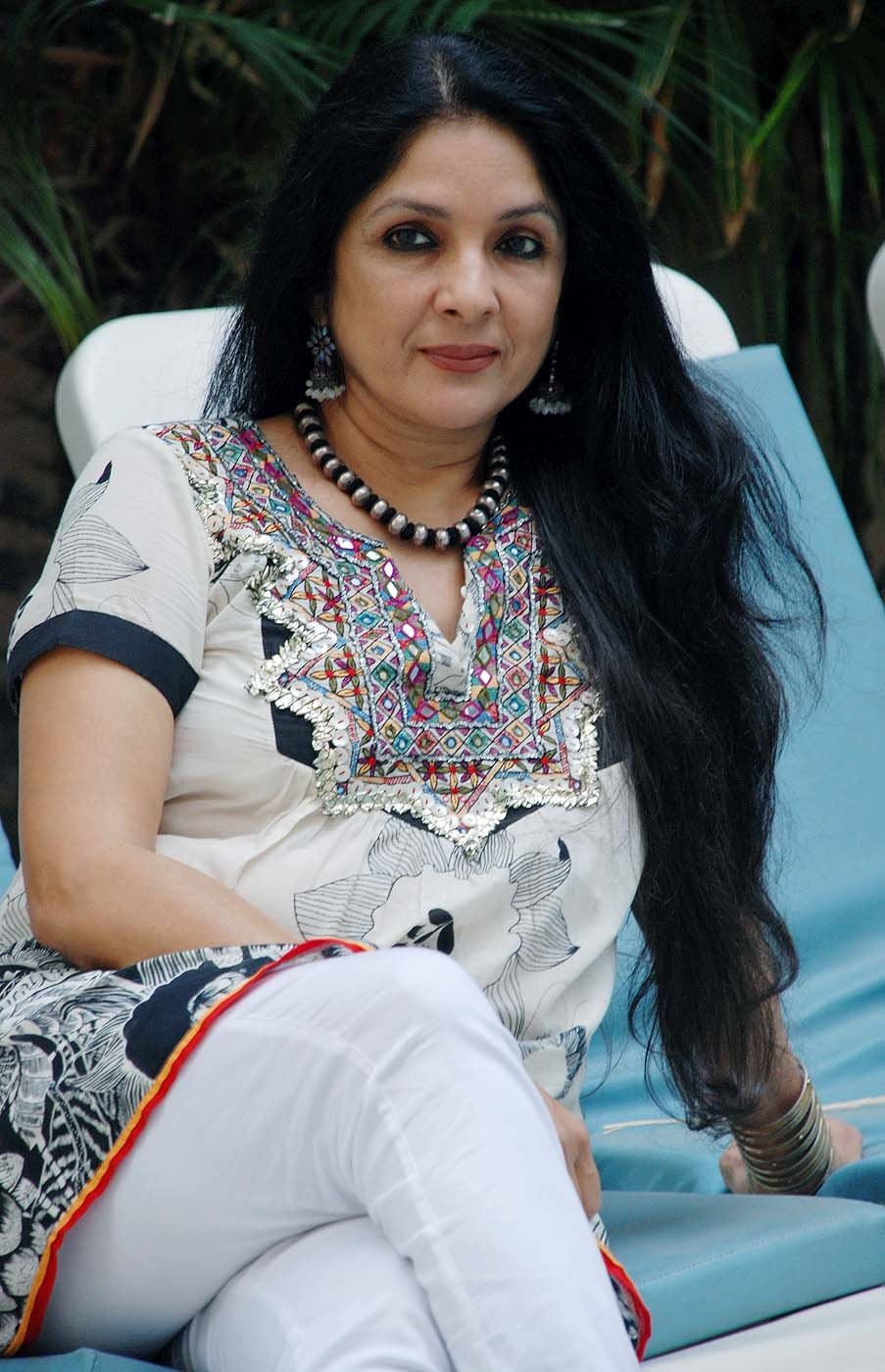 Pankaj Tripathi is one of those method actors who is effortless in every performance, and charming even when playing a negative character.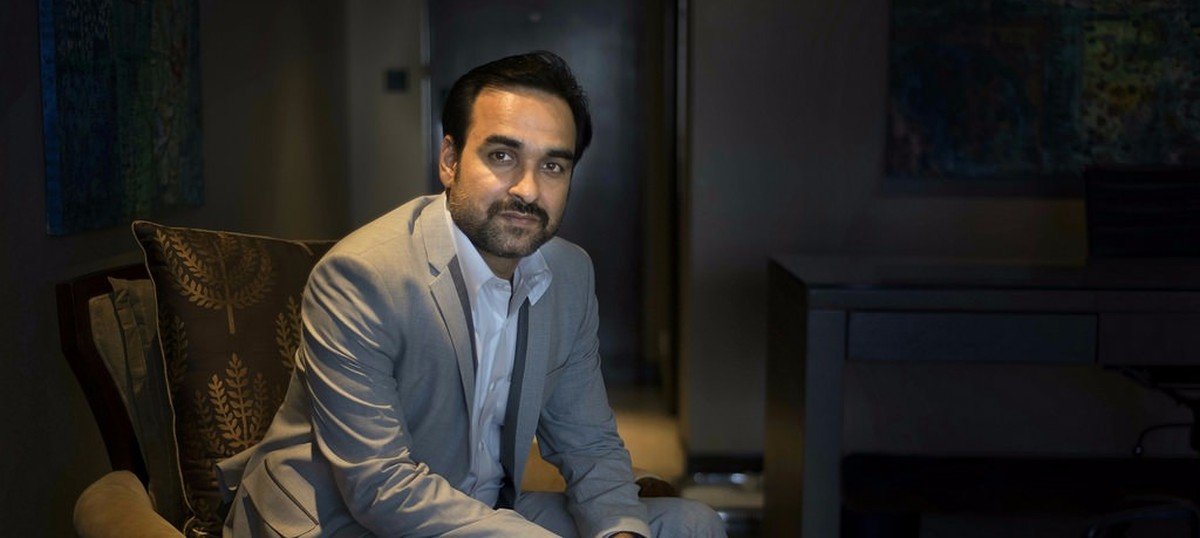 Both of them are actors who have proved that screen time does not have to determine a lasting screen presence. Watching them weave their magic together would definitely make for an interesting watch!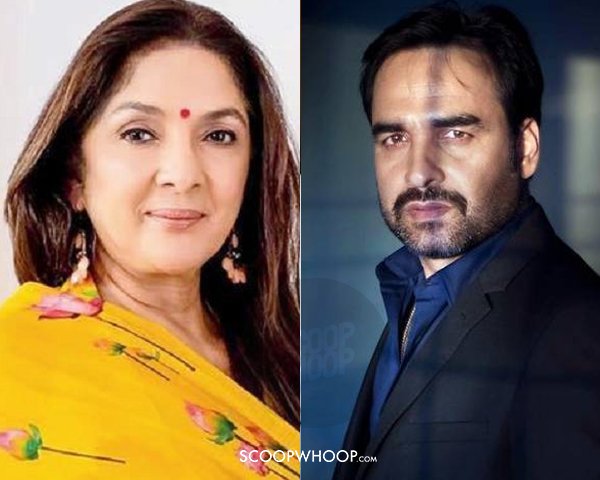 5. Bhumi Pednekar and Abhay Deol
Bhumi Pednekar is definitely a talented actor whose performances have only been as perfect as her script choices.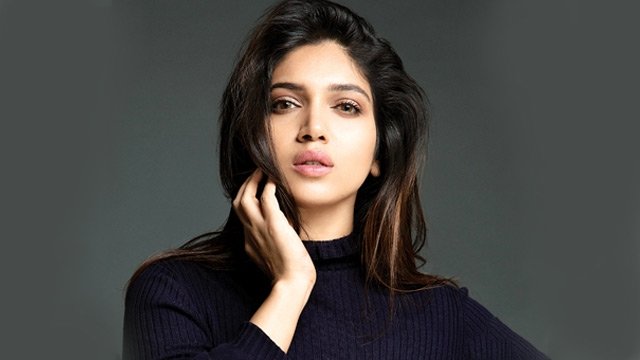 There are few actors who could play both, a street-smart thief and a rich spoilt brat in love, with the same natural ease and apparent nonchalance like Abhay Deol did.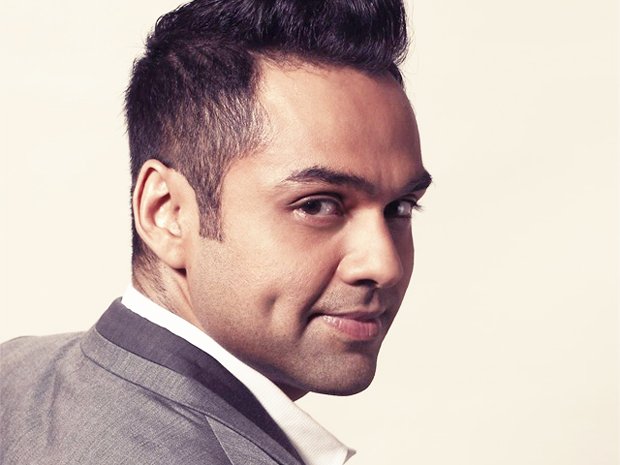 I think we, as the audience, are definitely ready to see a different side of Bhumi, paired with the effortless charm of Abhay Deol. Now that's a match made in cinematic heaven!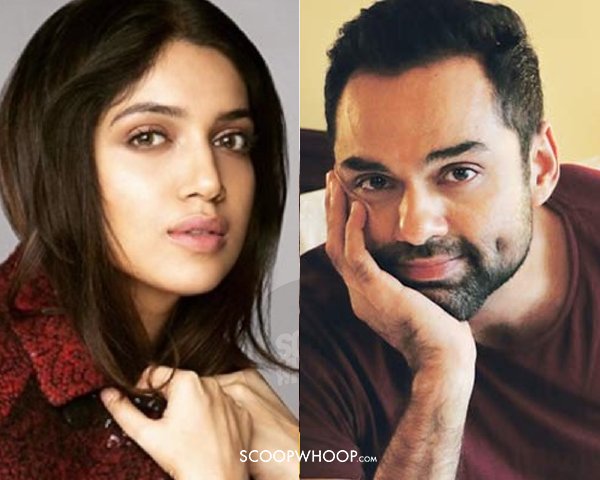 6. Ranbir Kapoor and Madhuri Dixit
Madhuri Dixit is the actor who has proven, that age is just a number, and a talent like hers never goes out of style.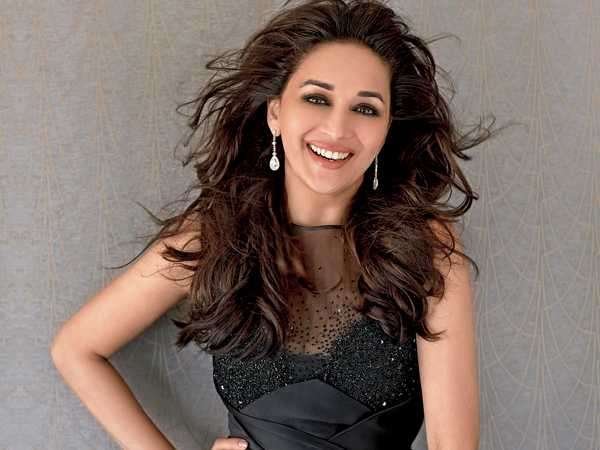 Ranbir Kapoor invests in every role in such a way that every character he plays seems to be tailormade for just him, and his latest movie Sanju is the best example of this.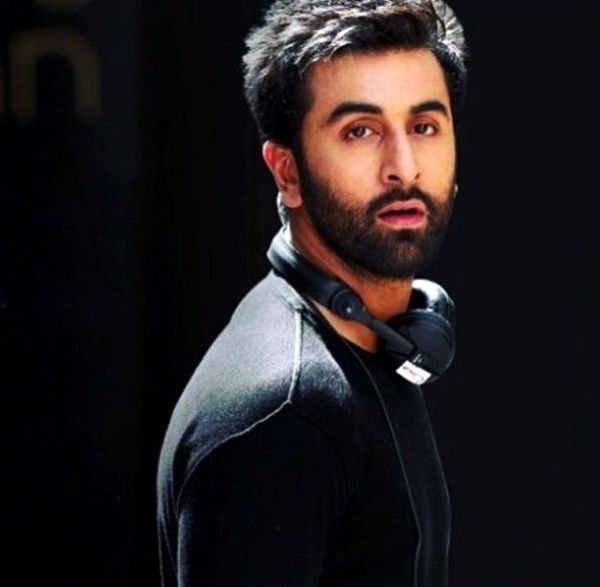 Ever since the two sizzled on the screen in the song Ghaghra, cinephiles have been dying to watch Madhuri's timeless grace be paired with Ranbir's stable performance. Let's make it happen Bollywood?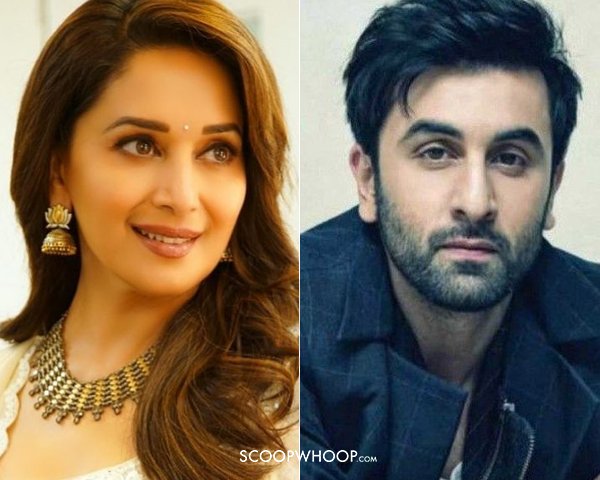 7. Vikrant Massey and Radhika Apte
Whether it was in a brief role in Dil Dhadakne Do, or a groundbreaking performance in A Death In The Gunj, Vikrant Massey is not an actor you can easily forget. Hell, we've been crushing on him since he first appeared in TV ads. 
Radhika Apte is an actor whose ability to portray diverse characters may just remind you of a chameleon – that's how natural and yet effortless her performance appears, every damn time.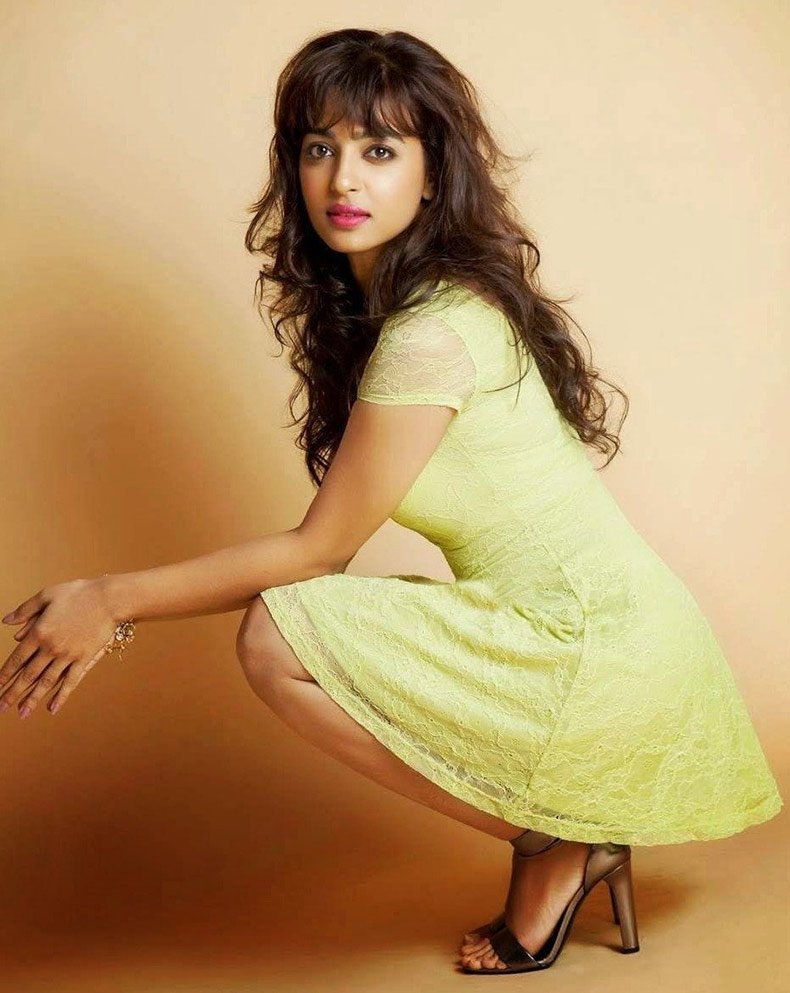 The kind of energy that these two stars will bring together will be a new experience for moviegoers, one that we feel we'll definitely enjoy.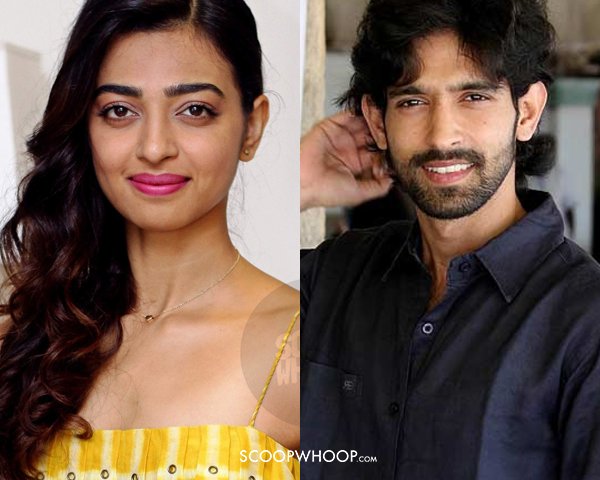 8. Konkona Sen Sharma and Sumeet Vyas
Konkona Sen Sharma may have turned to directing, but that does not mean that her ardent fans (yours truly amongst them) have forgotten how she is the queen of giving powerful and memorable performances.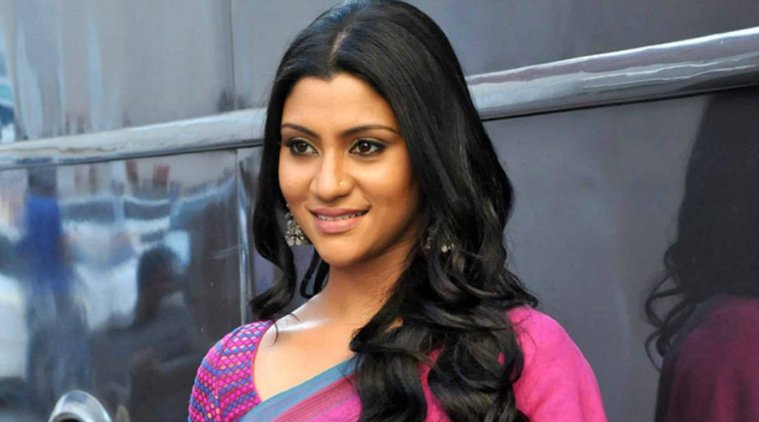 As his multiple web series and two movies prove, there is much more to Sumeet Vyas than just being the favorite onscreen boyfriend!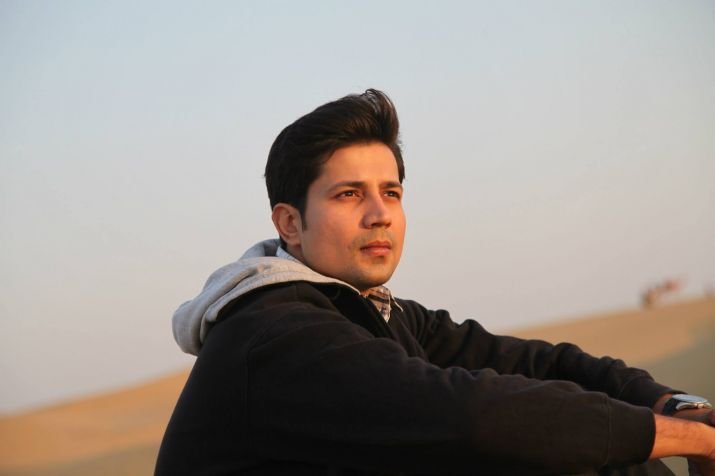 Konkona's seasoned performance would be a perfect match for Sumeet's innate ability to make ever role relatable. Guess only an actual pairing will prove how close we are to the truth! 
9. Kubbra Sait and Jim Sarbh
Kubbra Sait was the actor who stole the show in Sacred Games, even when sharing screen space with a method actor like Nawazuddin Siddiqui.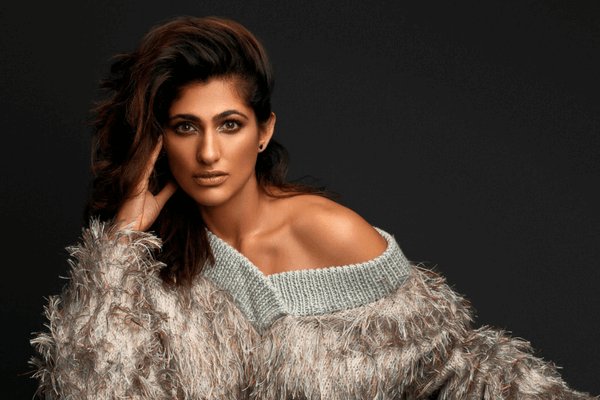 Jim Sarbh has the knack of elevating even the simplest of roles into a complex character, one that stays with you long after the movie is over.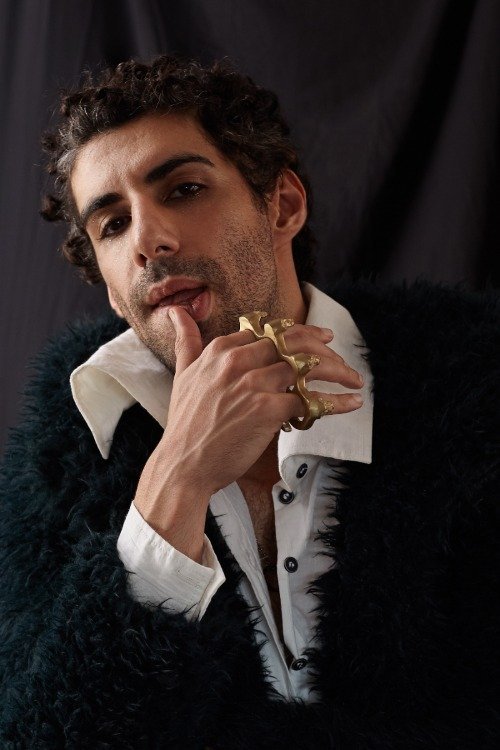 Jim Sarbh and Kubbra Sait together are a wonderful explosion of talent just waiting to happen!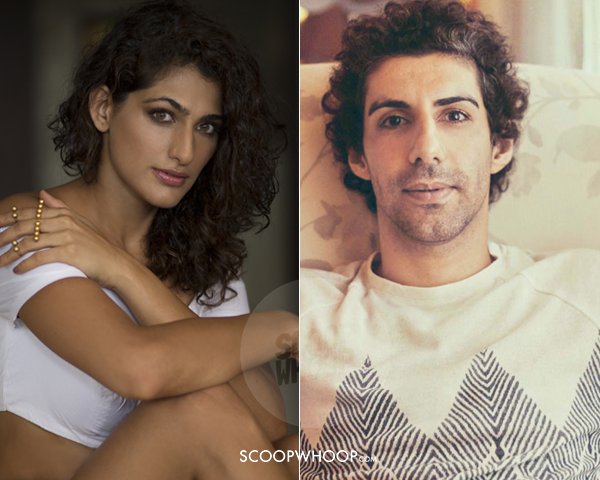 Think of any other unconventional pair that you think will rule our hearts and the box office charts? Let us know in the comments section below. 
Design credits: Ashish Kumar