Ever noticed how our Bollywood male superstars continued to play characters of a particular age? While their leading ladies became younger and younger. 
It isn't being pointed out for the first time, but the increasing age gap is worth looking at one more time. A graph depicting the same had been discussed on Reddit India, and very soon the conversation overflowed to Twitter. 
Age gap between Salman Khan and his heroines over the years (Salman's age in years, release dates not)https://t.co/aRgGlSj4TJ pic.twitter.com/SHEpgWsvHA

— Reddit India (@redditindia) June 22, 2017
Which made us wonder about all our leading Bollywood superstars and how the age gap has only grown in the past three decades since they became operative in Bollywood. We took a look at the 5 biggest names (heroes) and compared the difference with their most frequent leading ladies. Futile to point out how only men are the constants while the women keep changing. 
However, here's what it looks like: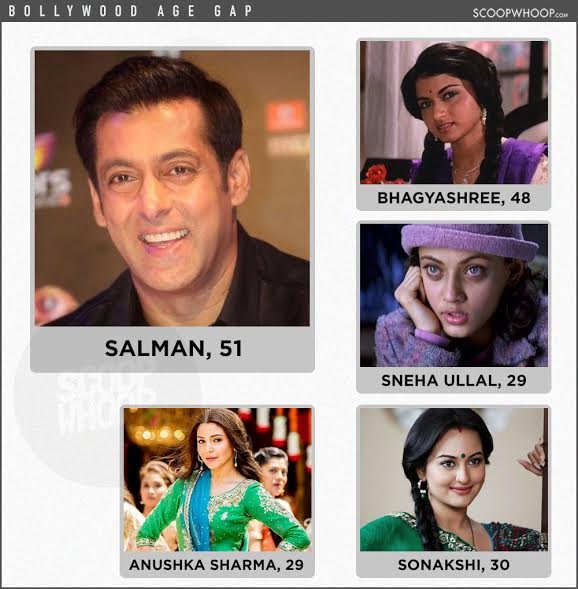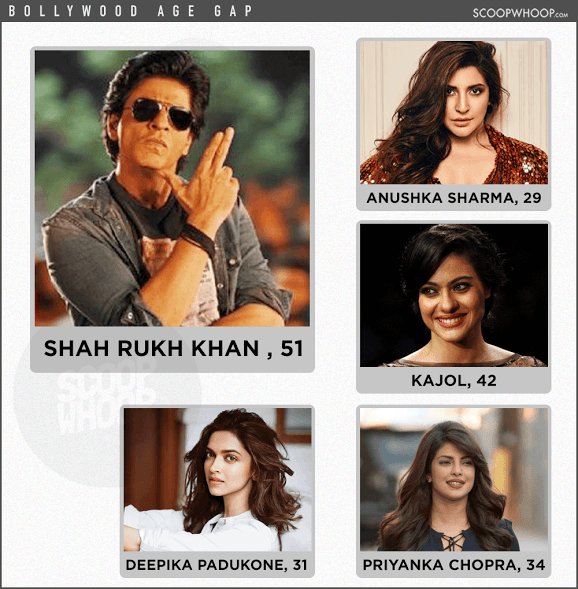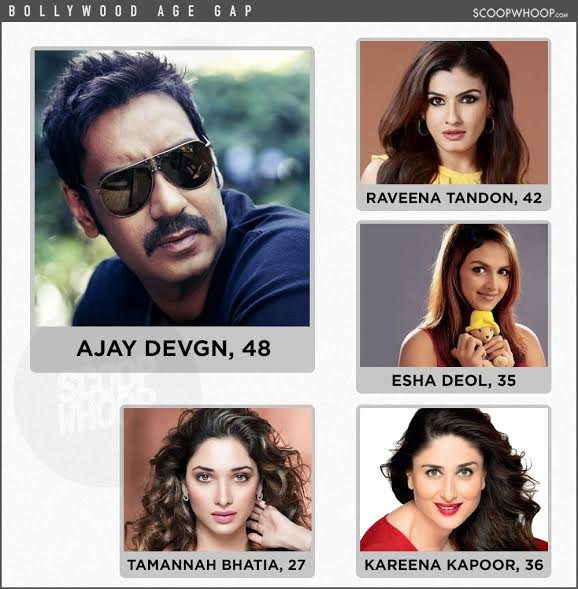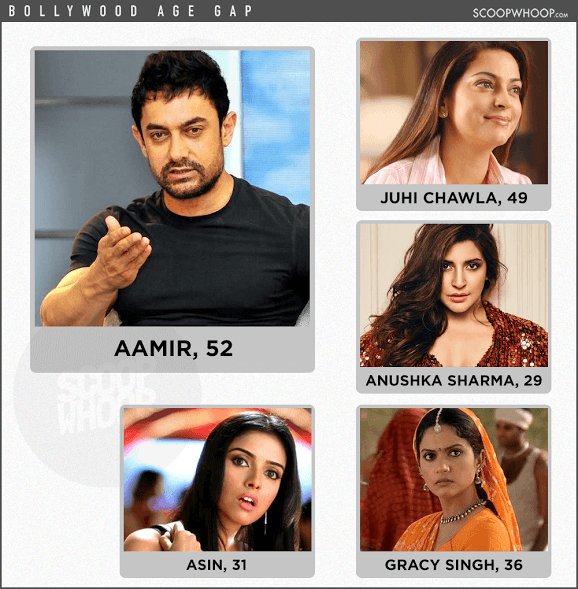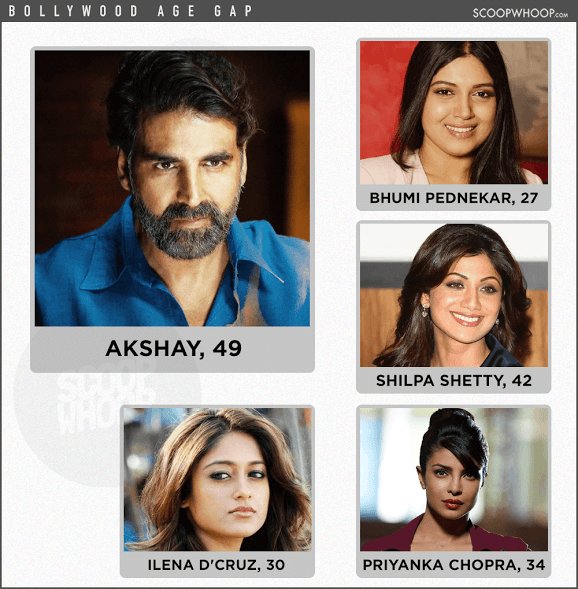 We also looked at some comparisons between our hunky Bollywood leading men and their on-screen mothers, and found out how women after a particular age get relegated to the roles of the 'mother'. Not a character, but a two-dimensional mother. It is only the greatness of actors like the late Reema Lagoo and Zarina Wahab, who shine in these roles in spite of the lack of meat in them to succeed.
The mother-son duo from Vaastav.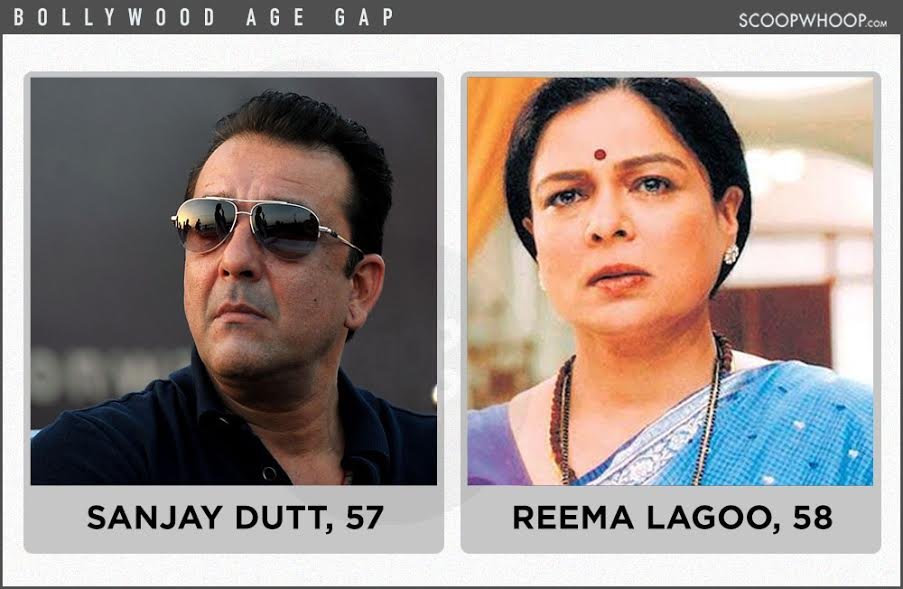 Rang De Basanti.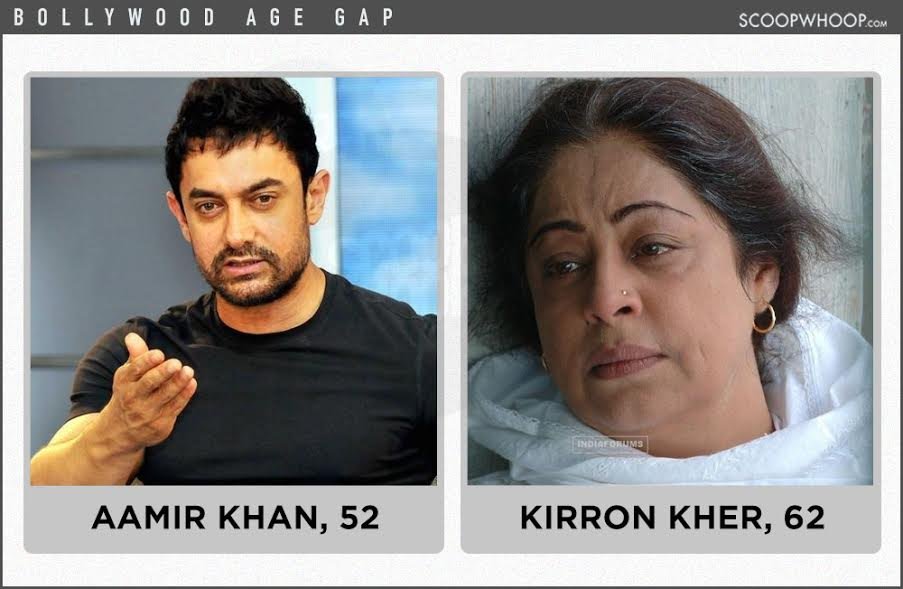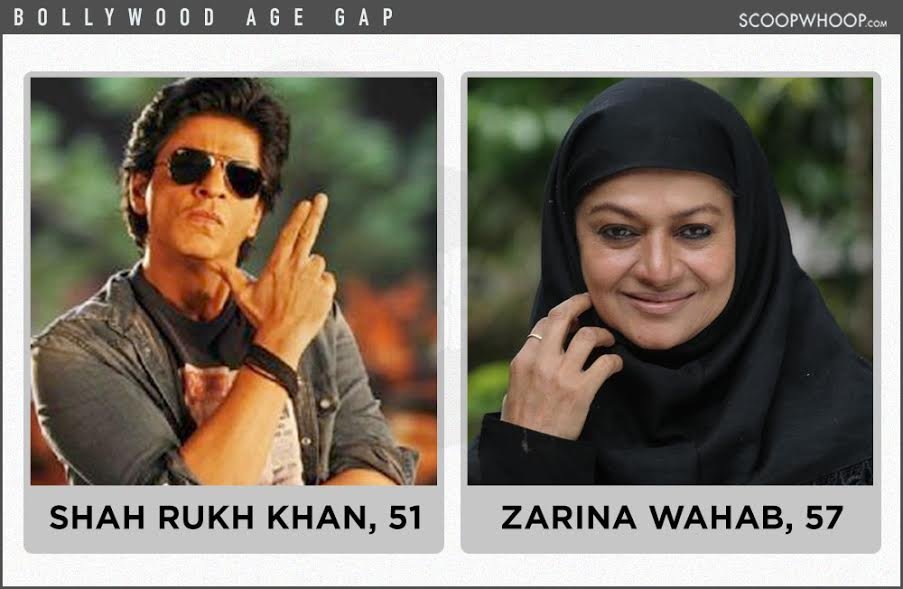 I mean I understand that it's a little too late introduce the word patriarchy in the conversation. But how is it no one raises an eyebrow when the gap is as appalling as 20 years. 
And how is it that the exact opposite happens when a Ranbir Kapoor romances an Aishwarya Rai Bachchan? And even though Akshaye Khanna was shown falling for a much older Dimple Kapadia, it hasn't really been normalised. The older woman always has to be a divorcee. We turned the tables and imagined the following pairs:
Sridevi, 53 & Ranbir Kapoor, 34.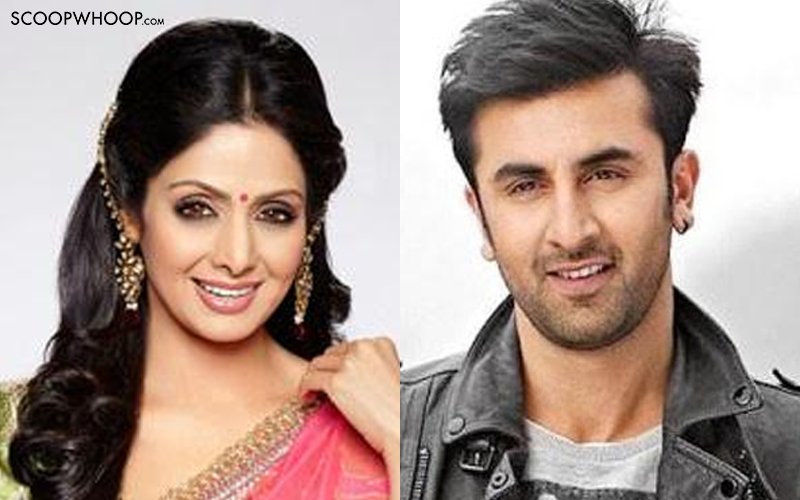 Priyanka Chopra, 34 and Aryan Khan, 19.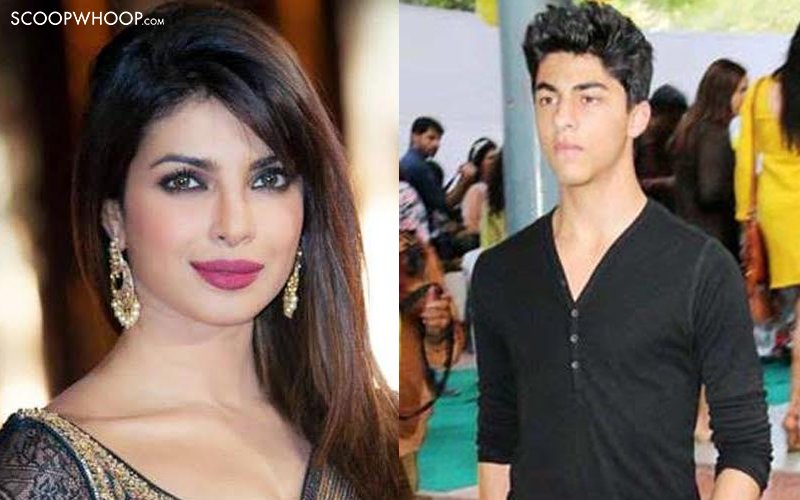 Kajol, 42 and Tiger Shroff, 28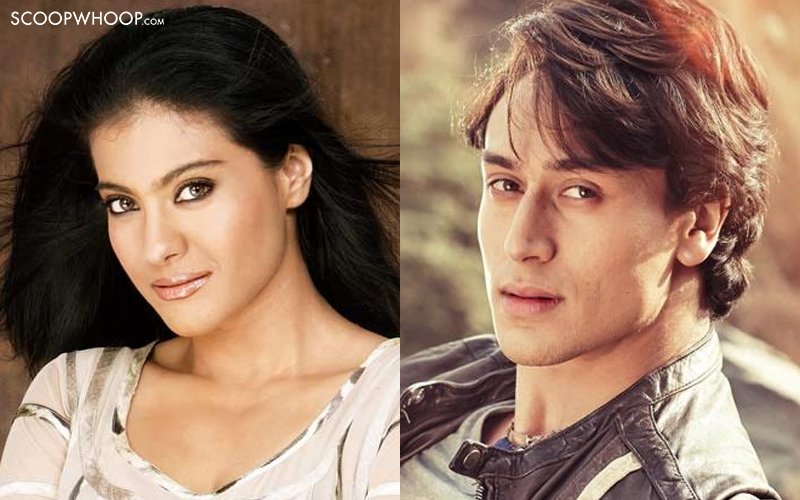 Madhuri Dixit-Nene, 50 & Varun Dhawan, 30.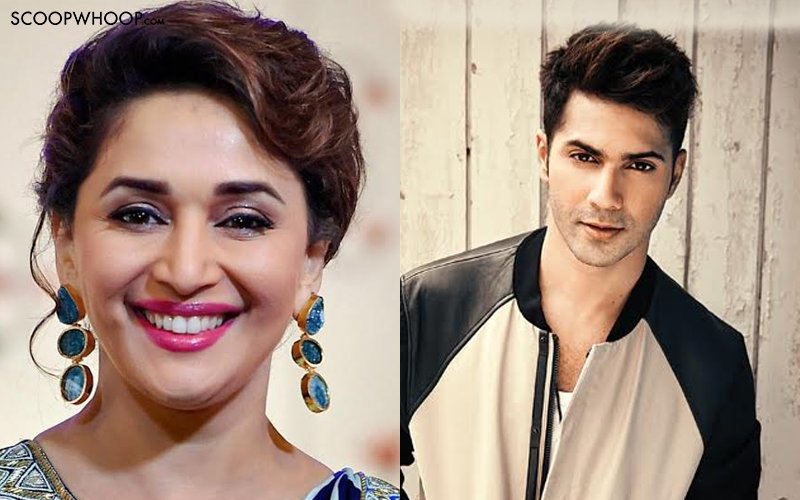 Rekha, 62 & Sushant Singh Rajput, 31.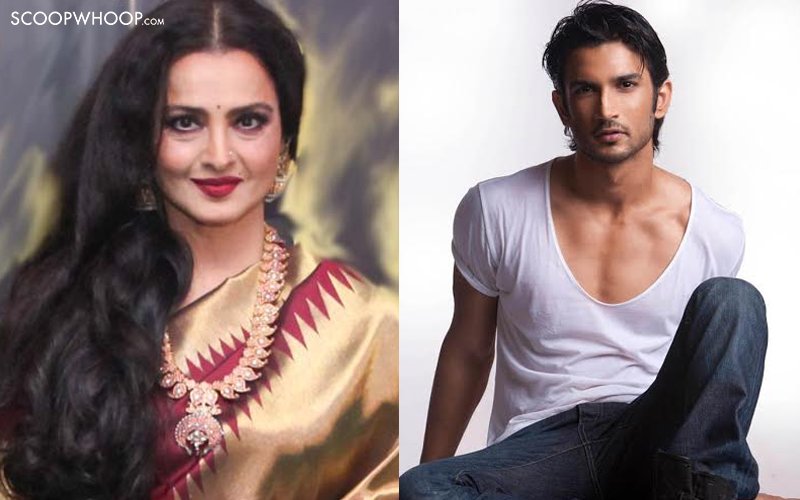 Zeenat Aman, 65 & Ali Fazal, 30.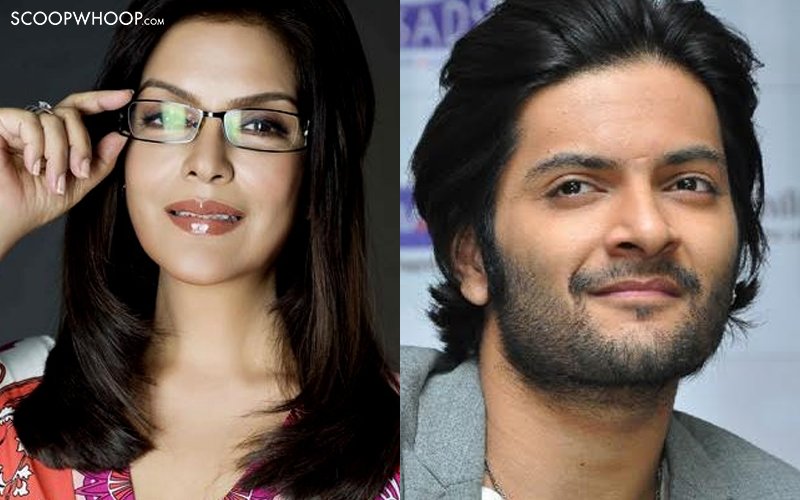 Juhi Chawla, 49 & Darsheel Safary, 20.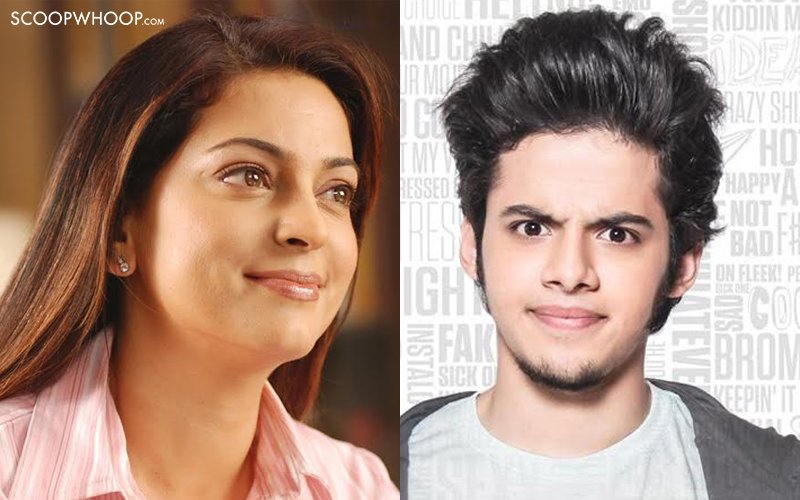 Neetu Kapoor, 58 & Sidharth Malhotra, 32.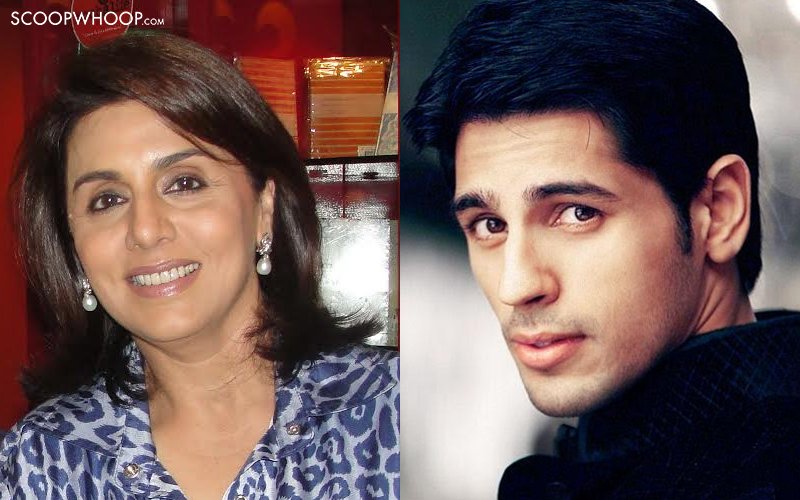 Manisha Koirala, 46 & Imran Khan, 34.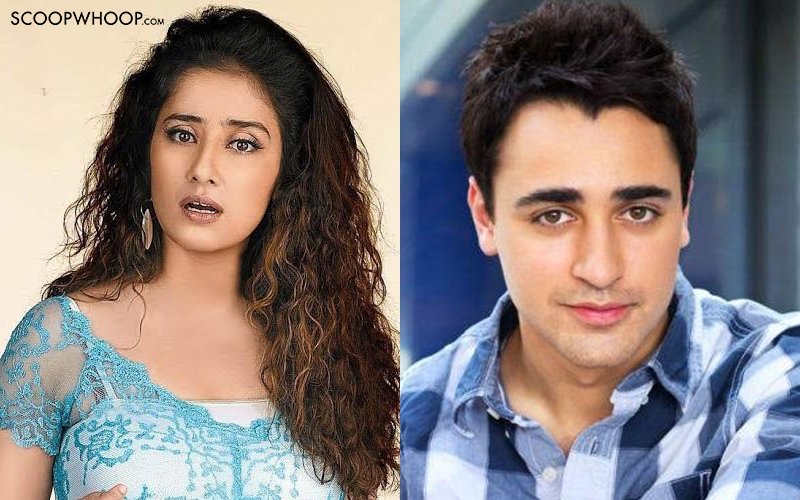 Karisma Kapoor, 42 & Aditya Roy Kapur, 31.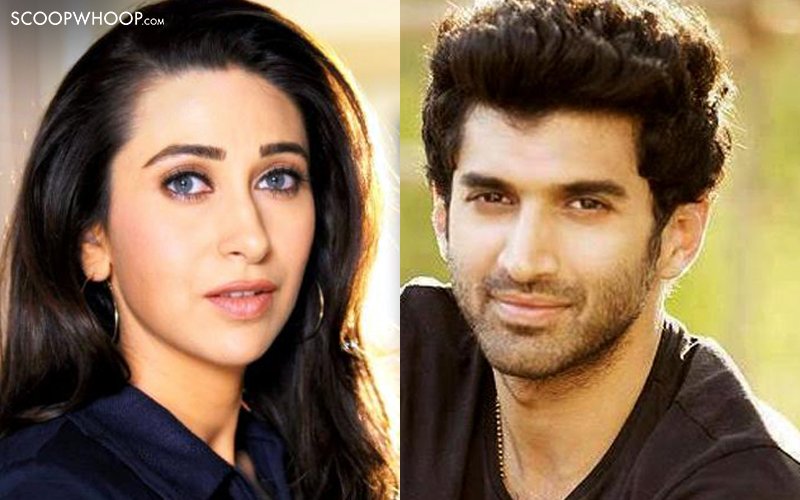 How is the sexism so normalised in all parts of the world, including Bollywood, that an elderly man romancing a younger woman is not frowned upon, but a younger man romancing an elder woman gets the stares of a lifetime?
If you're fine with the increasing age gap between the men and their leading ladies, then you should be comfortable with the equation the other way round too. And if you're not – then who is the hypocrite here?