Bollywood and sexism go hand in hand. 
The industry is replete with instances that prove that Bollywood has a major gender problem with the way it depicts the female characters onscreen, and loves to objectify them and see them only through a set 'beauty' stereotype. 
We recently heard how Ayesha Jhulkha, of Jo Jeeta Wohi Sikandar fame, was making her comeback.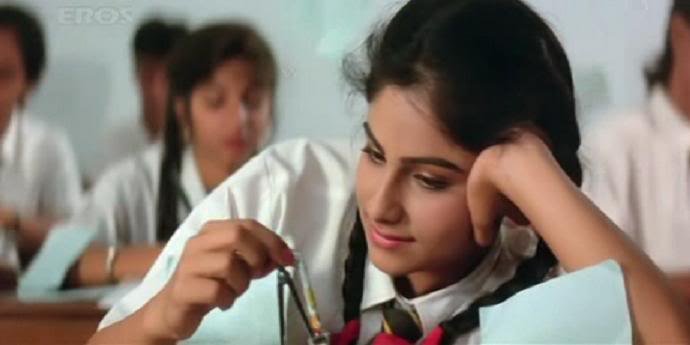 Then we came across this headline; 
Ayesha Jhulka will be playing the mother. While we have absolutely no qualms about her making a comeback with a role of her choice, we cannot overlook a prevalent pattern in the industry. 
I think the headline is fair, it contrasts the actor who is still playing lead roles vs his leading lady a few years back who is now playing a mom on screen. It has nothing to do with her maternal status

— JoAnn DeSousa (@SuNKiSTMeLoDY) December 7, 2017
The leading men and her own co-stars from the time are all romancing women half their age. 
Case in point: Akshay Kumar, Aamir Khan and Salman Khan.
Jhulka's Jo Jeeta Wohi Sikandar co-star, Aamir Khan continues to play the lead and romance women much younger.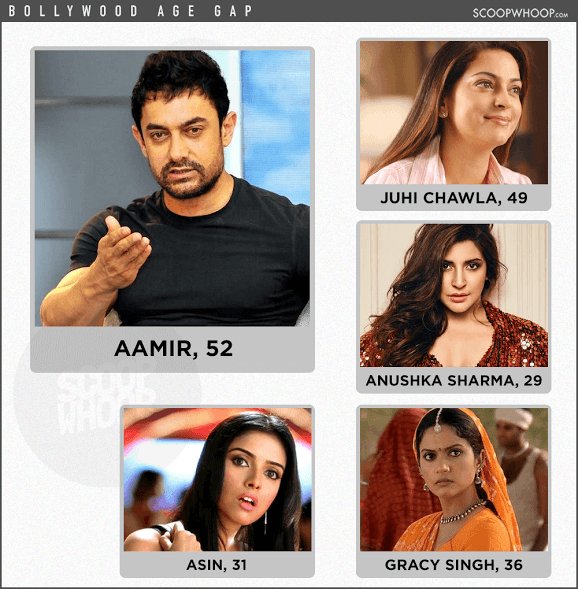 The same can be said about her Khiladi co-star, Akshay Kumar.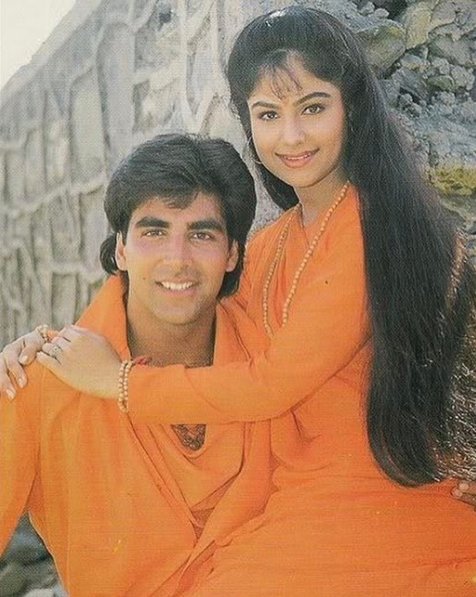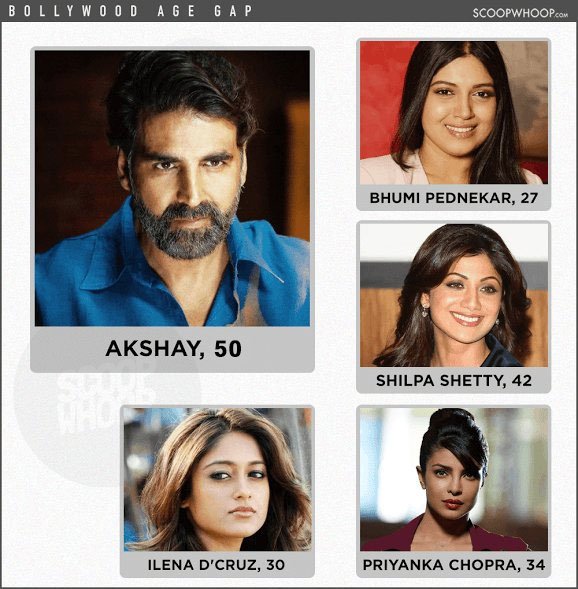 Or Her Kurbaan co-actor Salman Khan.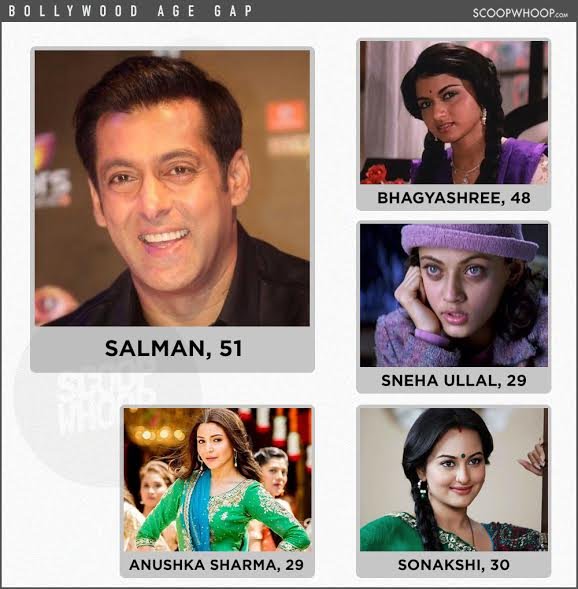 All the leading men ruling the roost in Bollywood are all in their 40s and 50s and are seen romancing women much younger. It is problematic because the same courtesy is not extended to women in the industry. We rarely see a lead cast of women who are in their 40s or 50s and find it very hard to see a much older woman romance a younger man.
A look at this thread will open your eyes to the problem.
The problem isn't her choice to play the 'mother'. Sridevi and Raveena played mothers and carried the film on their shoulders. But these roles are few and far between. Our argument is about how female actors of greater potential are relegated to less substantial roles in a movie because of their age and the way they look.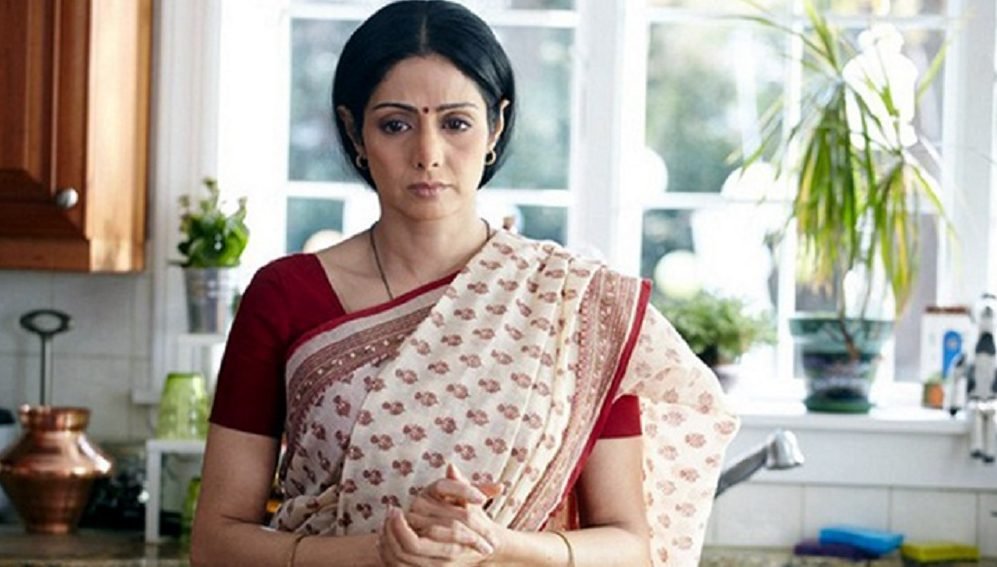 We want the women to look a certain way, to appease the male gaze and it is a problem deeply rooted in patriarchy and unfortunately universally applicable. 
Bollywood has a shelf life, only for women and not the men. Of course, female actors of this generation are trying to break the norm. Leading ladies like Kareena, Deepika or Katrina are all in their 30s, which was once considered the retirement age for women in Bollywood.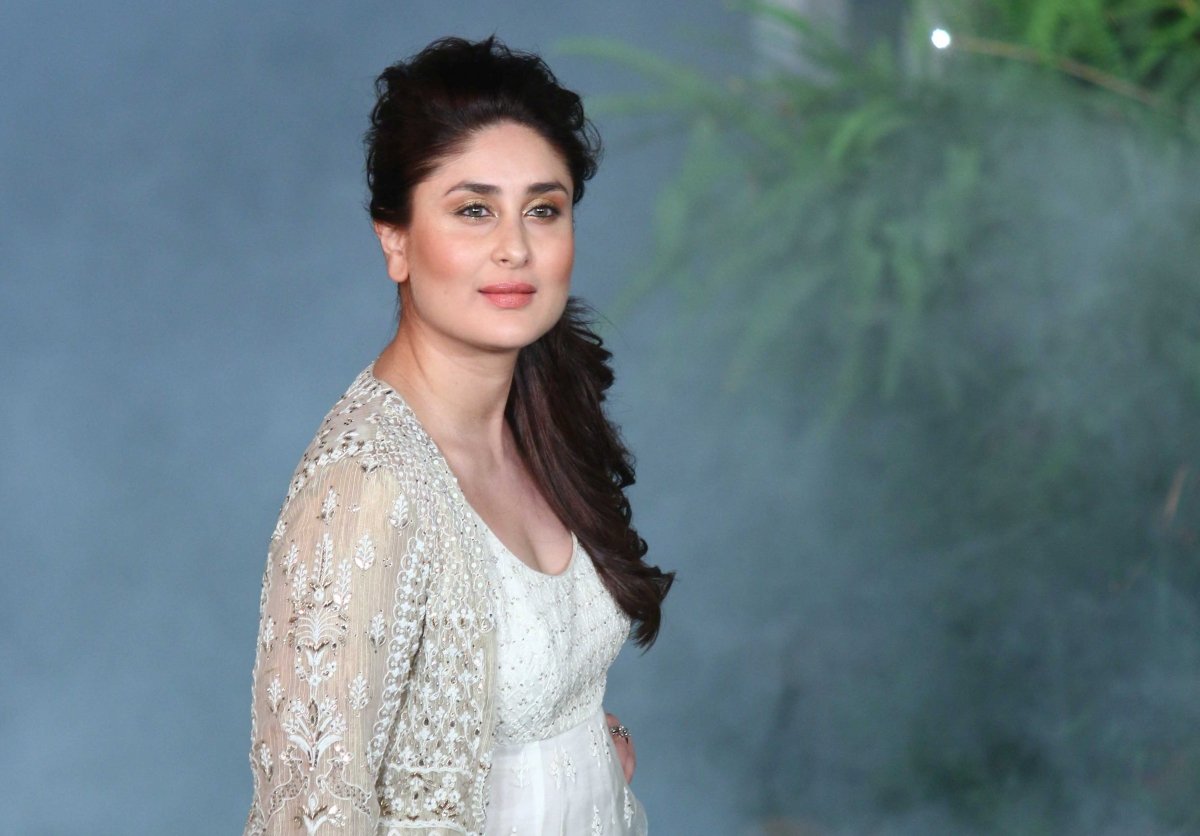 The boundaries may have been pushed but we still have a long way to go.