There's no denying that our B-town actors are fab at what they do and can pull off any role. They've entertained us long enough for us to know how amazing they truly are (well, most of them). But at the same time we have to admit, had they been in other professions, especially the ones mentioned in this list, they'd be broke for life!
Cheers to them for making good choices. And we're mighty glad they didn't open for these alternate career options.
1. Govinda – Fashion Designer
Imagine a ramp walk of models wearing something like this…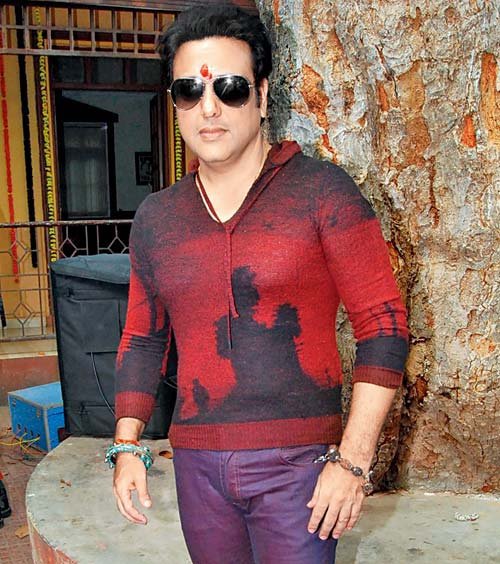 2. Tushar Kapoor – Underwear Model
I still can't get this nightmare out of my head!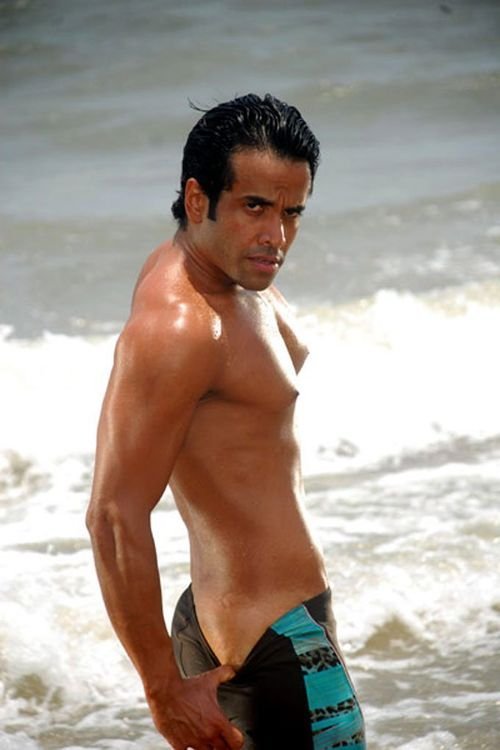 3. Uday Chopra – Actor
Chopra Jr knows this to be true. He was polite enough to retire early!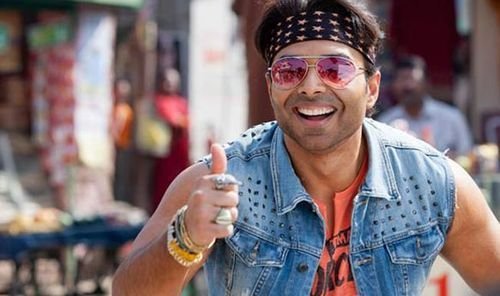 4. Salman Khan – Driver
You know what I mean! :p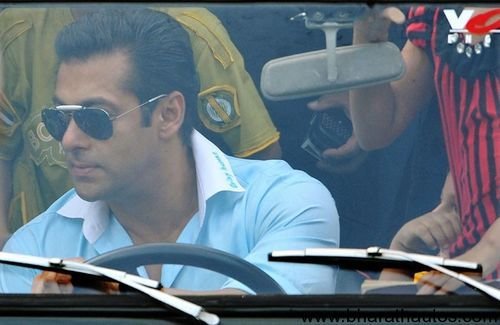 5. Sanjay Dutt – Criminal Lawyer
Let this photograph explain this one.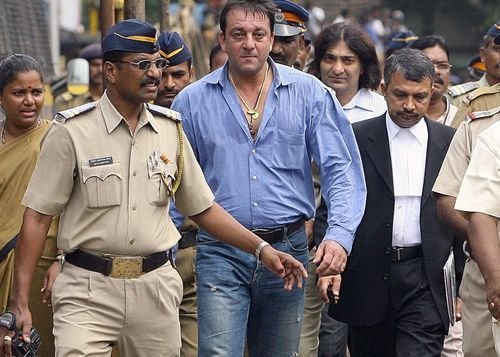 6. Alia Bhatt – Host Of KBC
Don't worry, Alia, we still love you.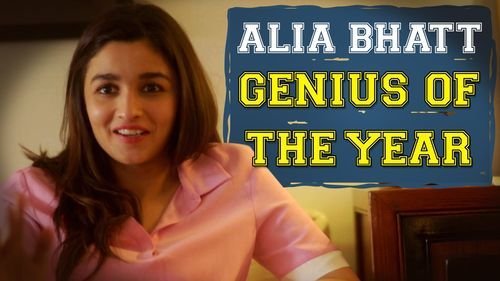 7. John Abraham – Theatre
Hunk, yes. Actor, not really.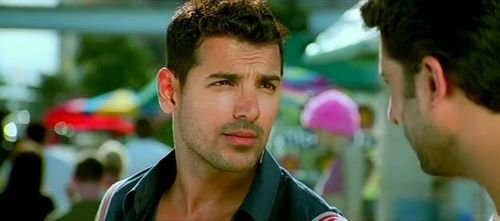 8. Shah Rukh Khan – Anti-Smoking Activist
Mother of ironies, anyone?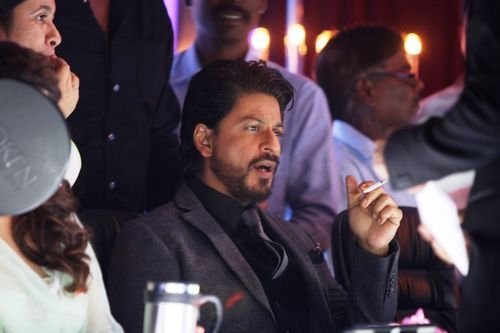 9. Ajay Devgn – Choreographer/ Dancer
My eyes hurt even at the thought of it happening!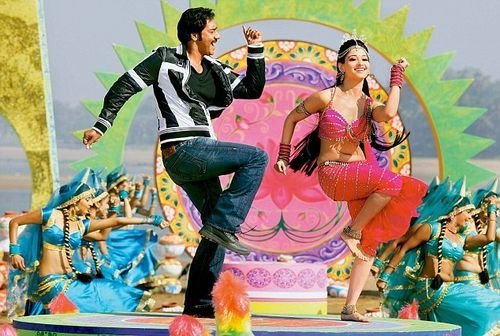 10. Aamir Khan – Stand Up Comedian
Well, he didn't find the AIB roast funny!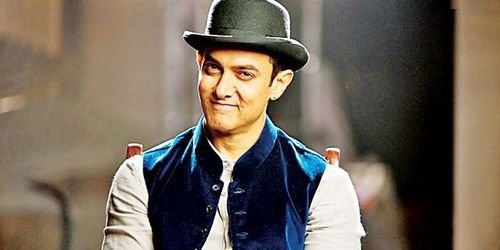 11. Katrina Kaif – Hindi Teacher
Remember her accent when she speaks in Hindi?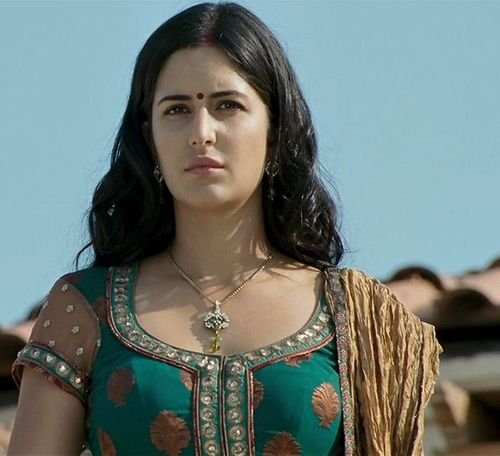 12. Sunny Deol – Masseuse
"Dhai kilo ka haath" se kaun massage karwaega ?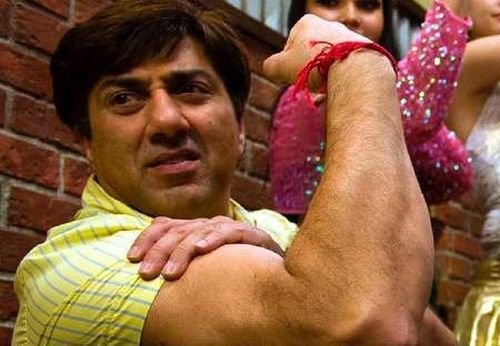 13. Emraan Hashmi – Civil Engineer
Very few girls in that field. How would Mr Hashmi survive in such surroundings?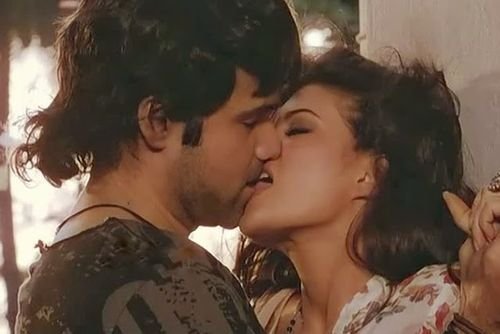 14. Anil Kapoor – Own a hair removal cream company
Hair, hair, everywhere… Hair, hair, forever there…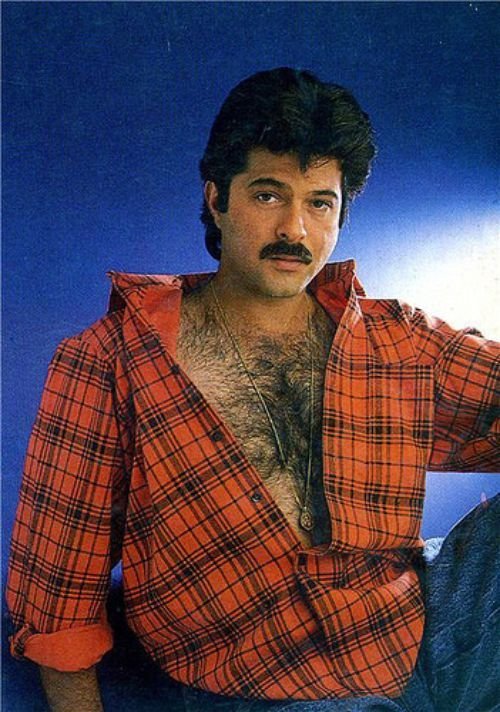 15. Kamaal R. Khan – Himself
Well, we all know the "two rupees person" that KRK is. Can't stoop any lower, can he?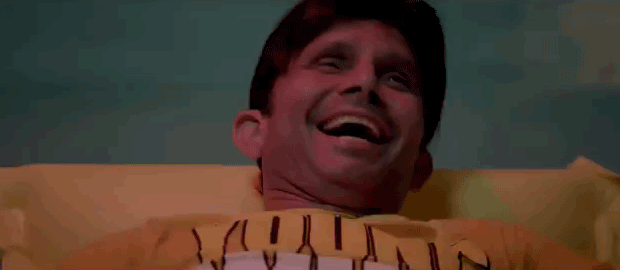 Aren't you glad they chose acting?