We found this amazing Quora post that showed us how good Bollywood is, even at being bad. You start wondering how exactly such colossal bloopers went unnoticed. You also want to face-palm yourself for missing them. Get ready for some epic over-sight!
1. Thakur's hands were actually visible in one of the shots in the epic final fight in Sholay.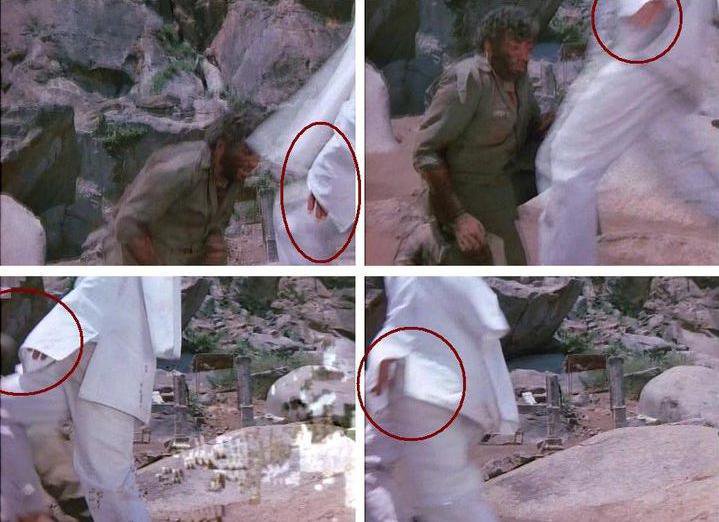 2. In the movie Baghban, Amitabh Bachchan and Hema Malini are separated after the festival of Holi, (that falls during the month of March) for six months. And during this time, they also managed to celebrate Valentine's Day! Just how?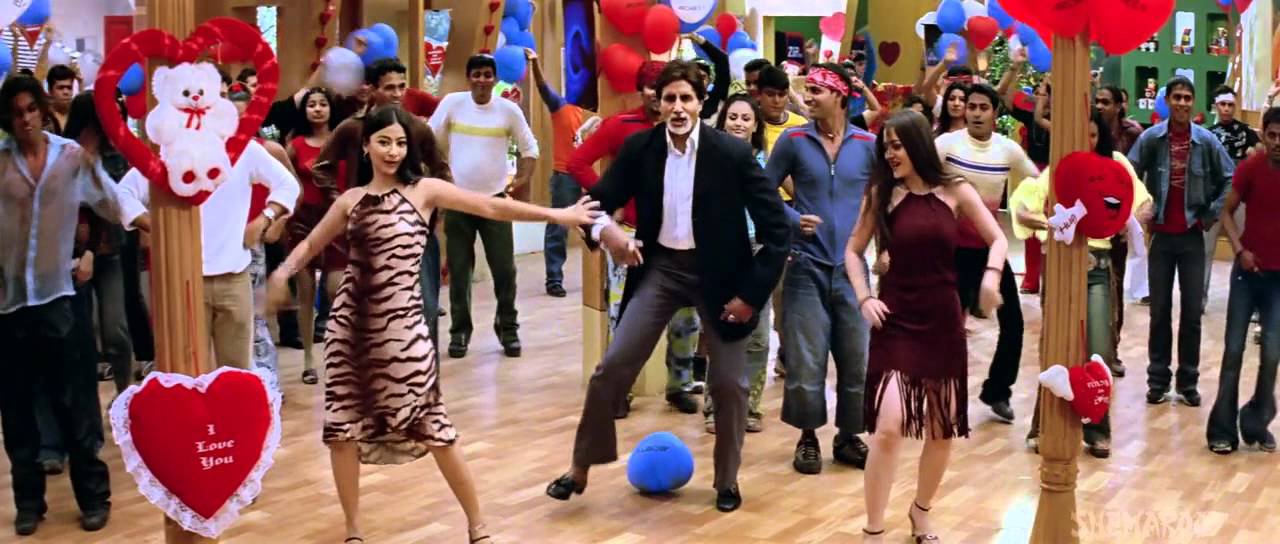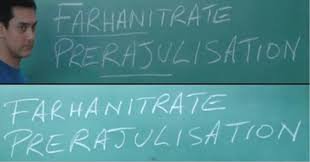 4. In the movie Sarfarosh, during the song "Jo haal dil ka," a girl gives Aamir a fully bloomed rose, but in the very next scene it changes into a rose bud. Time travel yo!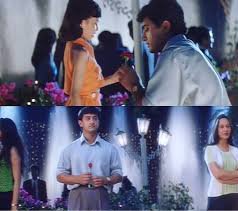 5.
In DDLJ, when Kajol and Shahrukh first meet on the train, Kajol starts re-packing her bag and it's clear that there's nothing else on the floor. Suddenly, SRK magically pulls out more stuff from beneath himself.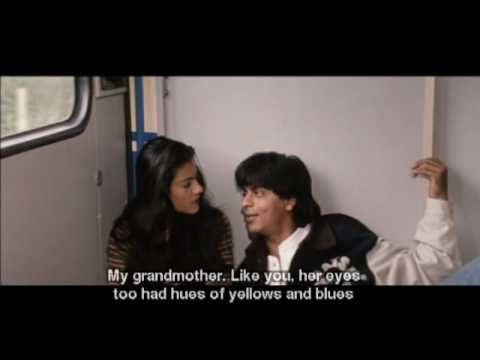 6. The movie Lagaan was set in the year 1892, wherein they show that each team gets 6 balls per over. Fact check! The 6 ball over was introduced around 1982-83. Before that, it used to be 8 balls per over!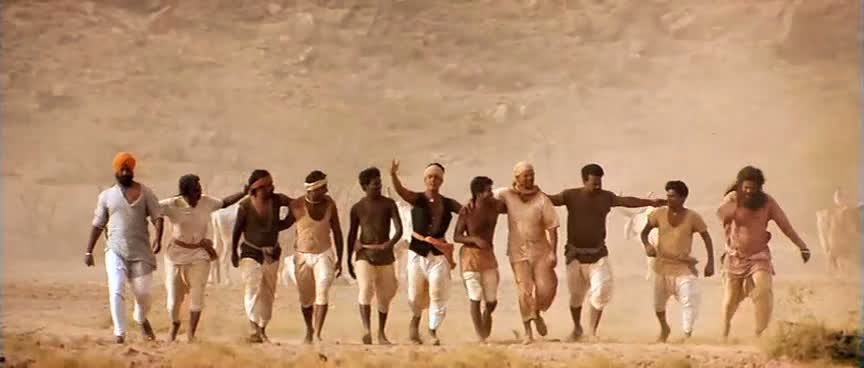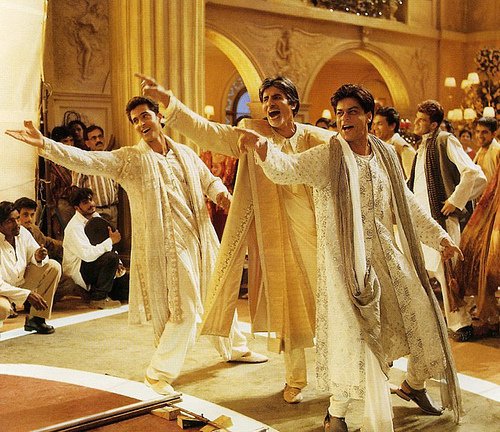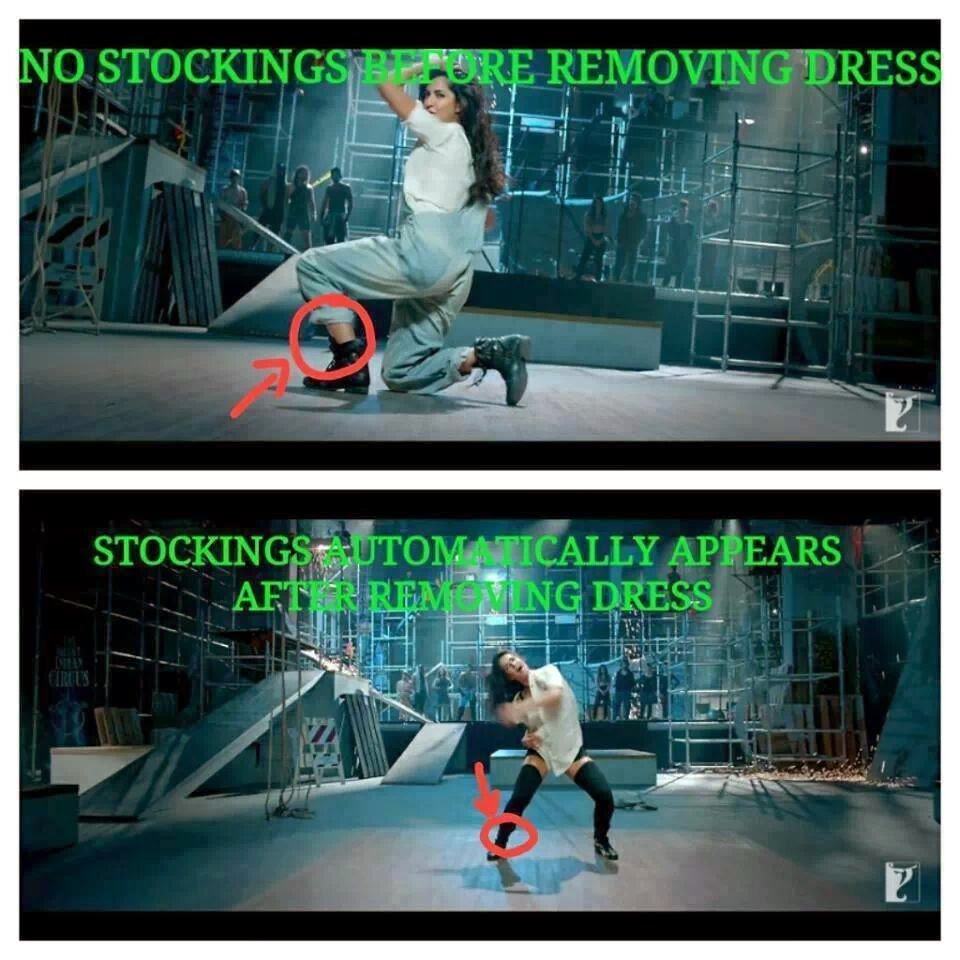 9. The climax of the movie DDLJ, takes place in a station named 'Apta'. You can find the board in a few shots during the last 10 minutes of the film. But 'Apta' is a station near Mumbai and it is 1700 kms away from Punjab, where the movie is supposedly set.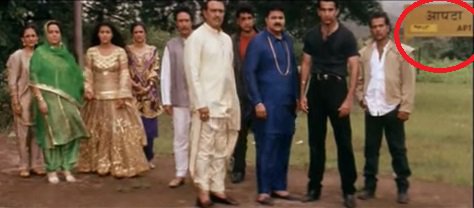 10. Did you ever realise that the plot of the entire movie would collapse with a simple DNA test?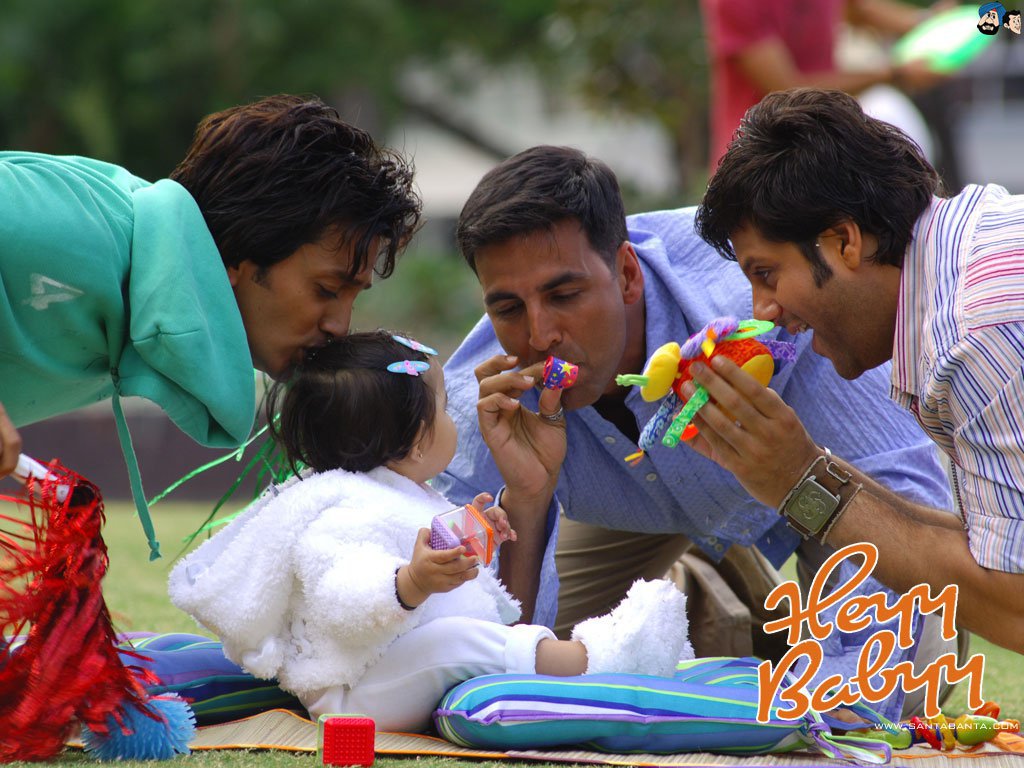 11. Here's a monumental mistake from Hum Dil De Chuke Sanam. In the movie, Aishwarya goes to Italy to meet Salman. But the makers of the film did a little cost cutting and shot the whole abroad portion inHungary! This scene is from the famous
Széchenyi

Chain Bridge above the Danube river, which is in Hungary and not Italy!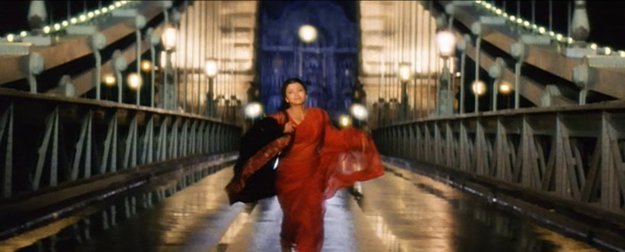 For more of interesting Bollywood bloopers, HERE you go!