Every Hindi film has two or three lead characters and the story more-or-less revolves their lives. 
There's the hero and the heroine. There's also the bad guy. And most of the time, not many other characters end up leaving any major mark. We're so happy looking at the beautiful faces and toned-to-perfection bodies of the lead pair, there's little room for anyone else to make an impression. Sadly, this happens most of the time. 
However, this doesn't happen always.  
Yes, we do love our Raj and Rahuls but sometimes, we also end up loving other, relatively smaller characters in the movies. And sometimes, these smaller characters end up living in our minds much longer than both the film and its leads! 
From their distinct personality and inimitable screen presence, these characters soon become iconic and rightfully so.
Here are 11 peculiar characters that we still can't get over:
1. Ninja Chacha played by Razak Khan
Last year, Bollywood lost a great artist when Razak Khan left this world. 
Best remembered as Pappu Kangi in Filmi Chakkar and Ninja Chacha in Hello Brother, Khan has given us peculiar yet super entertaining characters throughout his career.
As far as Ninja Chacha is concerned, the man completely killed it with his fake Kung Fu moves and random hoo-haa-heee!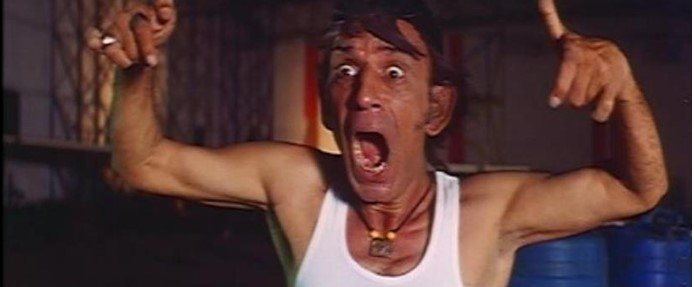 2. Robert and Bhalla played by Viju Khote and Shehzad Khan respectively
For some reason, Bollywood from the 80s and 90s was quite obsessed with the name Robert or should we say Raaabert. 
However, now that we say it, nobody else comes to mind apart from Robert from Andaz Apna Apna. While the movie had its quirks, Robert and Bhalla made all of it better.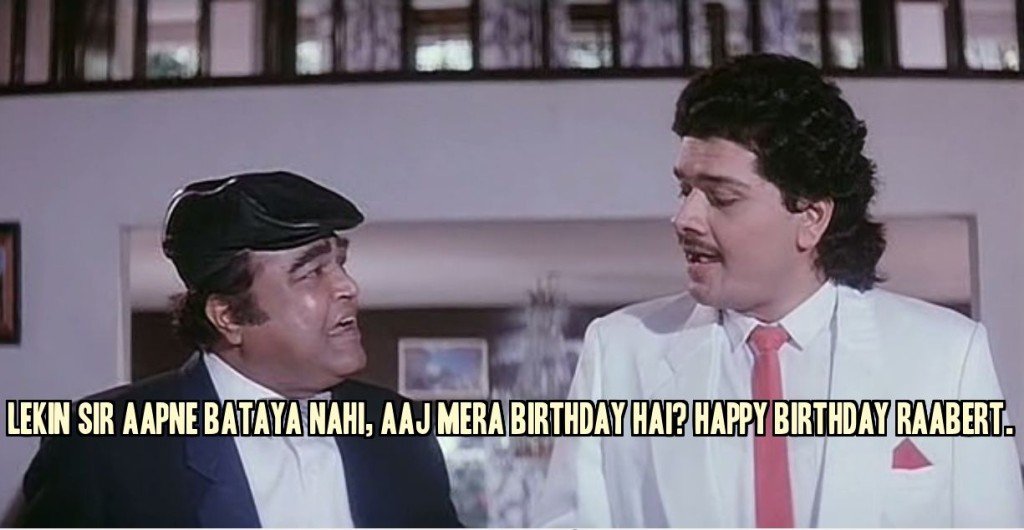 3. Aslam Bhai played by Johnny Lever
While many of us have forgotten Love Ke Liye Kuch Bhi Karega, not many can forget Aslam Bhai. 
I mean, the man had Dubai ka chashma, Cheen ki chaddi aur Irani chai. What more do you need to remember him?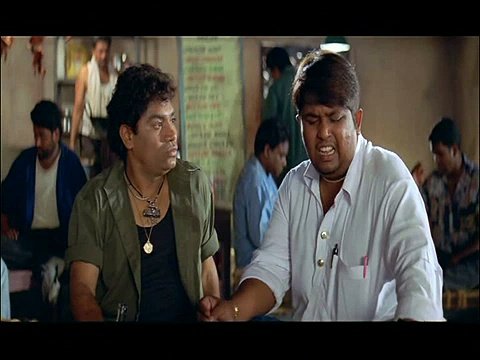 4. Kallu Mama played by Saurabh Shukla
Now, who doesn't remember the most badass song of all times? 
Yes, I'm talking about Goli Maar Bheje Mein. Not only was this song iconic enough to have found space in our minds, it also made Kallu Mama immortal. While Satya was a great movie itself, Kallu Mama is probably the first thing that comes to your mind when the movie's name is taken.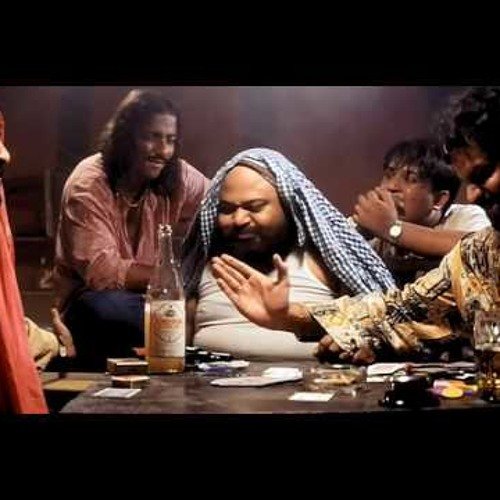 5. Khadak Singh played by Om Puri
While Baburao was the most memorable character from Hera Pheri, the movie wouldn't have been the same without Khadak Singh. 
The best thing about Khadak Singh was that he always traveled with his squad. But what made him different was that his squad consisted of the whole damn village!
6. Yeda Anna played by Suniel Shetty
We've seen Suniel Shetty play a lot of characters but Yeda Anna was an unexpected hit. 
The man kept forgetting crucial elements of detailed criminal plans and a riot of laughter took over. Every time Yeda Anna would lose it, he would take out his gun to fire and his sidekick (Chhota Chhatri) would end calm him down by saying "Anna ghoda *grunt* sambhalna!"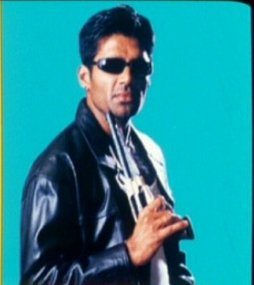 7. Vasuli Bhai played by Mukesh Tiwari
Rohit Shetty's Golmaal must've lost its plot over the sequels but we are glad it gave us Vasuli Bhai. 
He was a Bhai who would try real hard to be a Bhai and yet fail majorly. Everyone would always take him for a ride and Vasuli Bhai would be left cribbing. But he was still the coolest!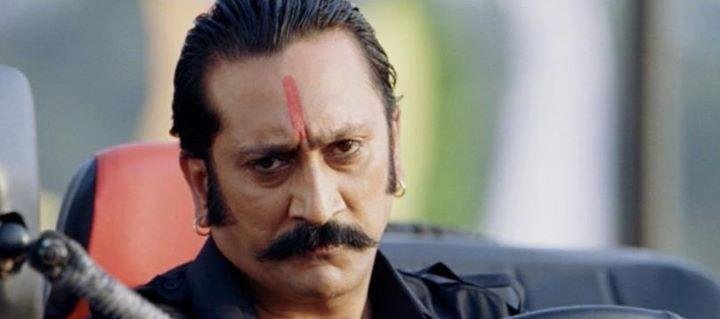 8. Rustam Pavri played by Kurush Deboo
The lovable-yet-gullible doctor who was forced into giving an exam for Munna was unforgettable in this cult movie. 
Rustam and his Pappa made Munnabhai M.B.B.S. an absolute delight. Rustam gave the typical nerd vibe and we loved it. Now, it is almost impossible to remember Munnabhai M.B.B.S. without Rustam in it!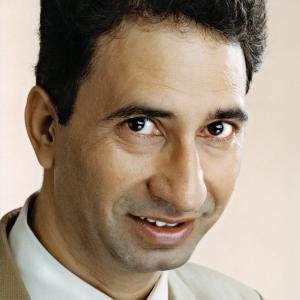 9. Kanta Ben played by Sulabha Arya
While Kal Ho Naa Ho had a number of peculiar characters, Kanta Ben was simply unforgettable. 
Her expressions were priceless and she left no stone unturned in keeping Aman away from Rohit. And how can we forget the hilarious background score that played every time she would appear on screen?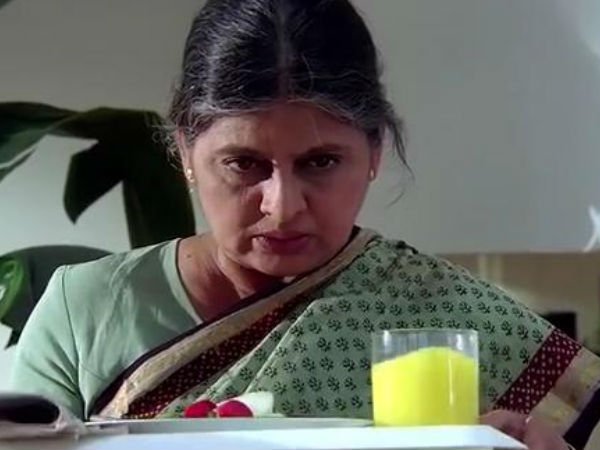 10. Hasmukhlal played by Paresh Rawal 
This guy would only talk in questions. And his questions would give you a headache, ultimately making you faint with exasperation. 
If you lived anywhere close to his house, or even visited his colony, there was no escaping Hasmukhlal's questions. Such was the man's obsession with asking inane questions, the man had a question mark drawn on his forehead! 
11. Ganpat played by nobody
Okay, so this might look weird but honestly, Ganpat is iconic, even though he was nobody. 
They made an entire song about a man who existed only in spirit. They would go on and on asking Ganpat to get them daaru but Ganpat was never shown. And still, we know everything about him. Amazing, no?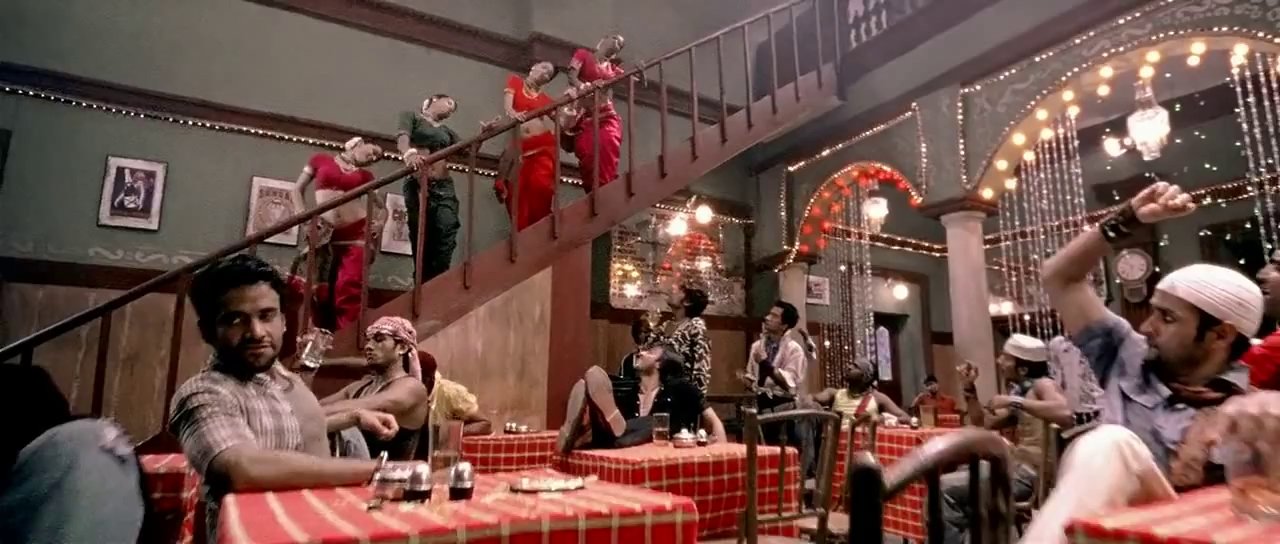 If we've missed any other memorable character, do let us know in the comments below!