While most characters in Bollywood could just be left in the era they belong, some rare gems did stand out and were as timeless as they can get. Here are a few from the Bollywood we knew as kids that aged so well, we can easily bring them into 2020.
1. Poo, Kabhi Khushi Kabhi Gham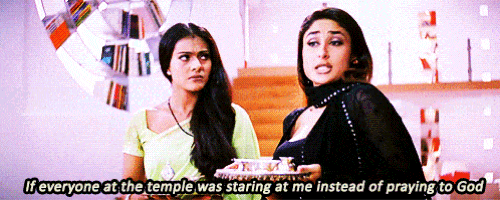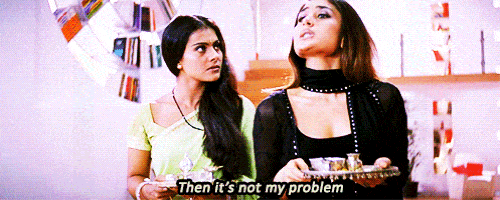 Before there were body positive advocates and people who called out the male gaze, Poo was the feminist crusader we didn't deserve. Truth is, she was way ahead of her time. From putting fuckbois in their place to understand the male gaze way before we even knew it was a thing, Poo taught us what it was to be woke. 
While the movie was problematic in ways more than one, Poo stood her woke ground and was unapologetically her fierce self. When she nonchalantly said, "if people are staring at my clothes instead of praying a temple, it's not my fault", 2019 welcomed her with open arms. 
2. Ms. Braganza, Kuch Kuch Hota Hai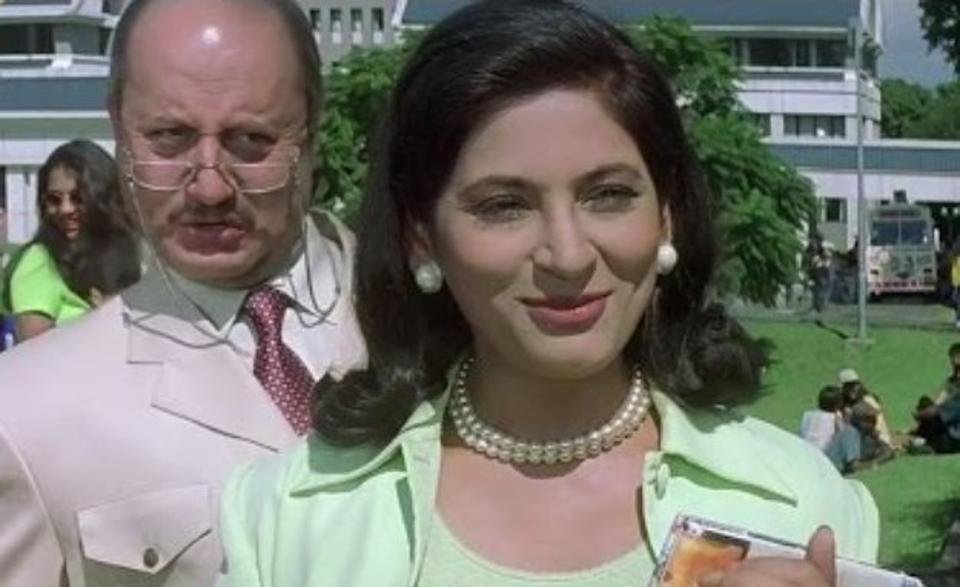 While the 'well-meaning' principal went around policing women about the length of their skirt, Ms. Braganza swooped in and came to our rescue from regressive uncle-ji syndrome. Not only does she go about spreading woke-ness and love, she even takes control of her love-life, naysayers be damned. 
In fact, her usage of 'Ms.' may be a subtle note, but the title's ambiguity and her using it is powerful enough. You just know her as her — no ex-husband, lover, family, and so on. She's unapologetically herself and no one can dare take that away from her. 
3. Neeta, Kaho Naa Pyaar Hai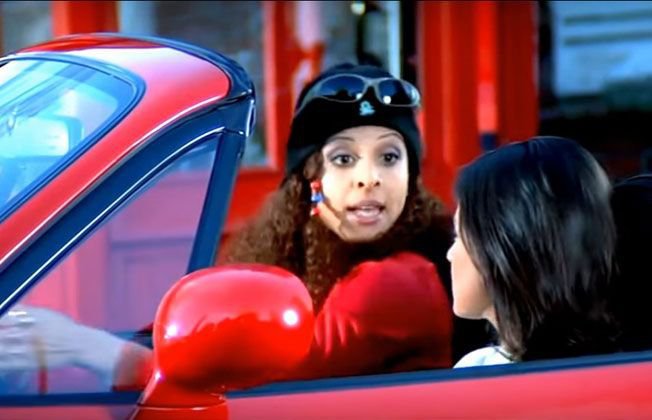 She may have been dismissed for the strange way she said 'Sawnya', but she was actually a super chill and supportive friend to her whiney cousin. She was there for her when Sonia (Amisha Patel) was grieving and even played matchmaker. 
While NRI cousins are pretty tropey in Bollywood, Neeta was actually one empathetic soul who unconditionally looked after her sister who was hurting because of a mister. Although she wasn't invited to Sonia's engagement (why TF though?) with the guy SHE hooked her up with, she'd gladly be invited to 2019 with open arms. 
4. Ajay, Kya Kehna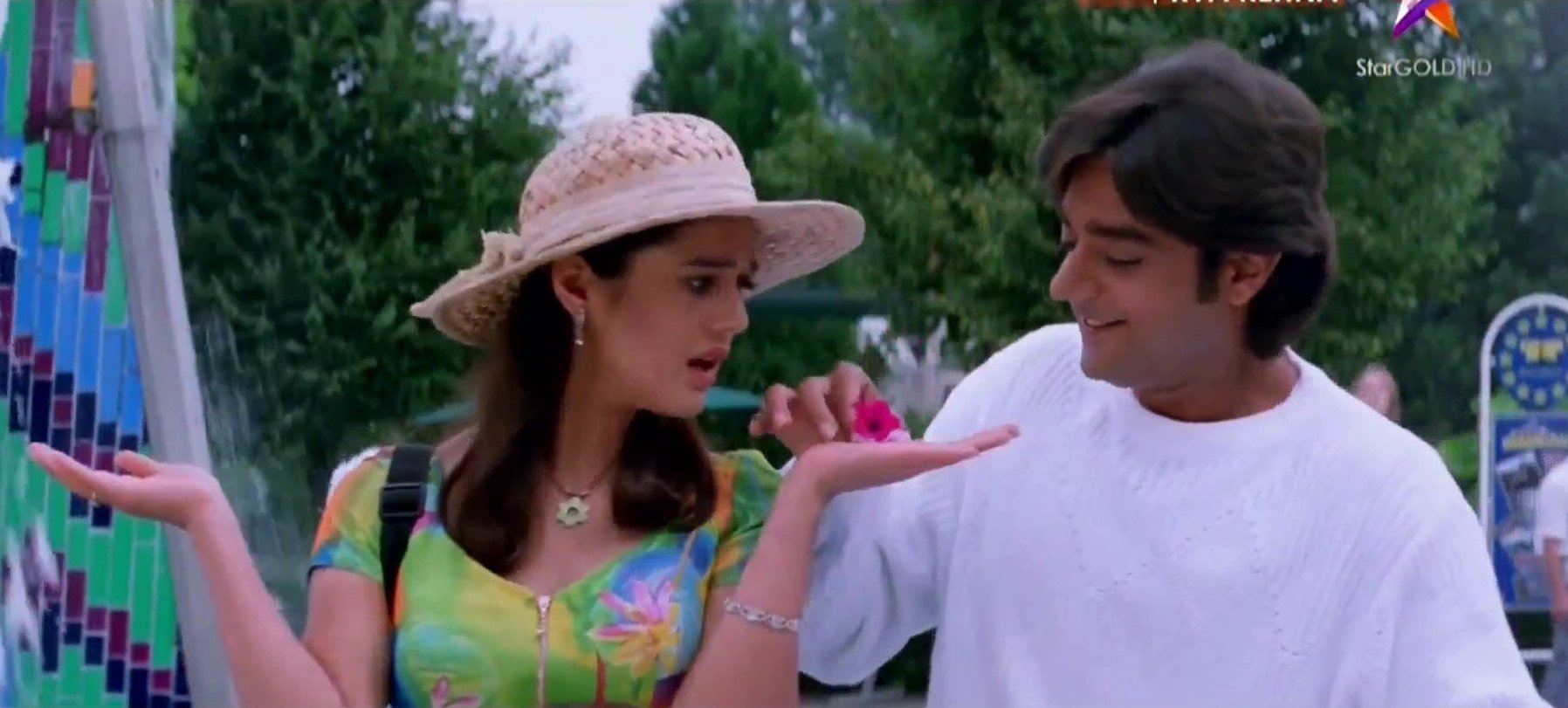 Though jarringly 90s-2000s, the film did the best it could to talk about pregnancy out of wedlock. While the overall tone of the film was refreshingly semi-woke, the character that truly stood out was Ajay (Chandrachur Singh). 
He was the literal embodiment of a friend-in-need who stood by Priya (Preity Zinta) at a time when everyone else shunned her for teenage pregnancy. While everyone else ostracised her, Ajay saw beyond it all and loved her for who she was and not what society's standard of women should be. 
5. Jaanki, Lajja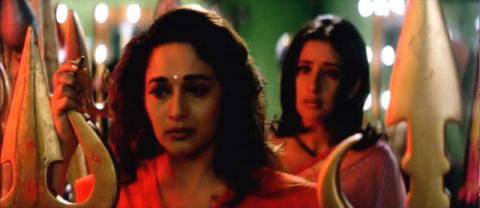 While the whole film was a much-overdue feminist overhaul Bollywood needed, the character that truly stood out was Madhuri Dixit's Jaanki. Before we ever had the gall to think about independent and fierce women who'd question social norms, Janki stepped up and became a voice for the economically backward. 
One of the first who tells her man to go take a hike if he doubts her, Janki's unwavering resolve to be more than just a baby machine was a welcome rehash of Bollywood's pet gaon ki abla naari. 
6. Ria, Monsoon Wedding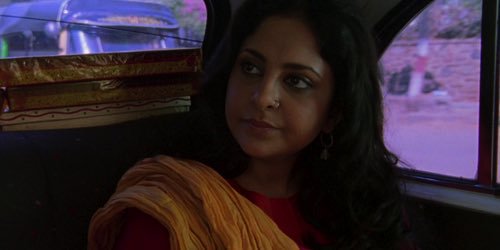 One of Shefali Shah's most underrated characters, Ria was the black sheep cousin in a family that believed in keeping up appearances. Being a spinster, she already was an anomaly in a Bollywood-ish film. But what made her stand out was her eventual unabashed calling out of the paedophile uncle who had abused her as a child. 
While the wedding festivities are in full swing, she's even one of the only ones who recognises the bride's hesitation and makes her face the fact that she isn't ready. 2019 would be happy to have more of her. 
7. Siddharth, Dil Chahta Hai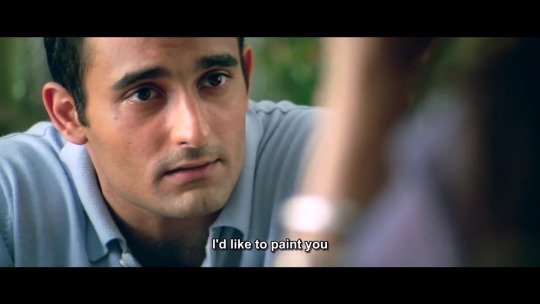 While the film was a generational milestone for millennials, what gave Dil Chahta Hai a certain depth and nuance was the understated Sid (Akshay Khanna). He showed the world how there's a life beyond your toxic masculinity, it's okay to be vulnerable sometimes, and you can be protective of women without controlling their every move. 
His mellow disposition quickly made him one of the most relatable characters who's trying to fit-in in a big bad world. Even in 2019, Sid would be a perfect fit as the best friend who sees beyond age and gender and doesn't hold on to his ego like the erstwhile Bollywood angry young man. 
8. Ganga, Pardes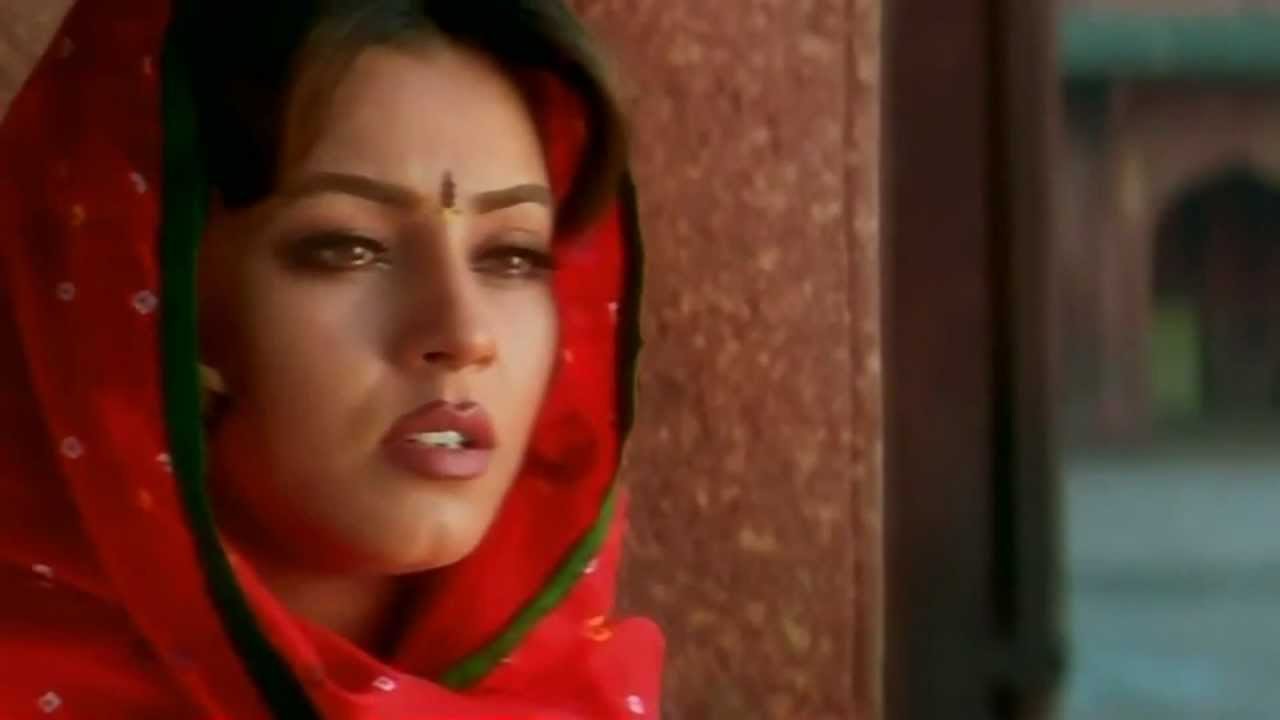 Before we ever opened dialogue about consent in mainstream cinema, Mahima Chaudhary's Kusum made unwitting movie-goers aware of the existence of harassment and abuse. When she took a stand against sexual assault, it was a win for every woman out there. 
Alas, this trend, however, saw a lull and only in the late 2000s did we see women take a stand again. Though Pardes came out in 1997, a 2.0 Kusum would totally find a place in 2019. 
9. Dina, Saathiya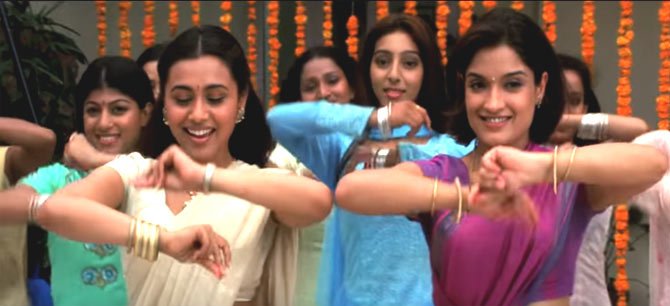 While her sister was the typical firebrand rebel, Dina (Sandhya Mridul) was the one who kept her grounded. She stands by Suhani (Rani Mukherjee) who decides to elope and even defends her in front of the parents without fearing the consequence. 
She understands class difference, acknowledges her lack of privilege and wears it like a badge of honour. And if she were to be placed in 2019, she'd seamlessly meld into the fine threads of awareness and understand the class system as something deeply rooted and complicated to understand. 
10. Priya, Aitraaz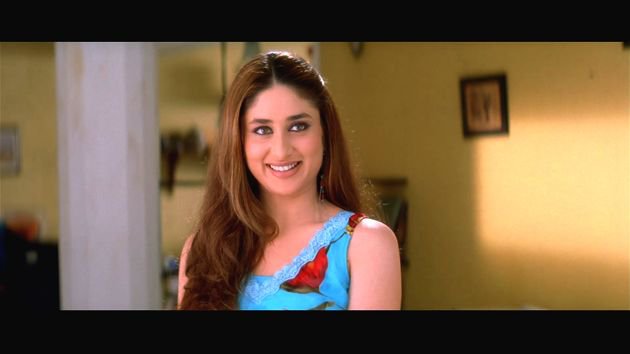 The film may have been deeply problematic, but one thing that stood out was Kareena Kapoor as Priya. While one may argue that her role went into trope territory as the protective wife, it was the little nuances of her character that made her stand out. 
She acknowledged that men can be raped too, empathised with her husband, and was a constant support system in his life. She didn't fall into the knight in shining armour stereotype and yet she's the one who ultimately saves the day. 2019 could do with crusaders who understand every aspect of the story as well as she did.