Bollywood has kept us entertained since forever. Although most movies are backed up by an A-lister, who also has the chunkiest role, there are a few characters who have been etched into our memories.
This is, by no means, an extensive list, neither is it exhaustive. It is merely the tip of the iceberg that is Bollywood.
And you get a movie! And you get a movie! And you get a movie! * Oprah Winfrey approves *
Who: Jailer
Where: Sholay
Why: Because who can be Hitleresque and bumbling at the same time? Yes, Jailer is right.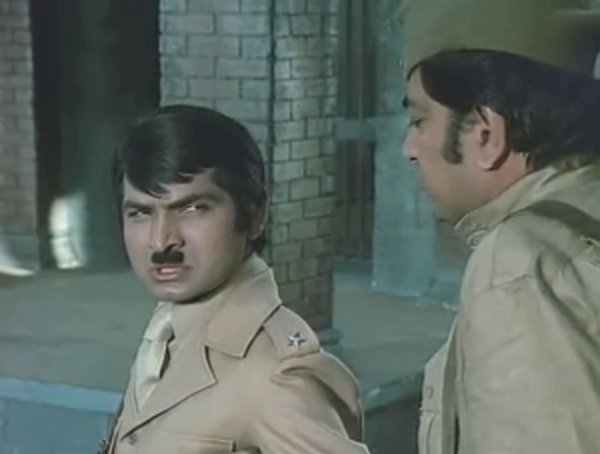 Where: 3 Idiots
Why: Because silence is not always golden.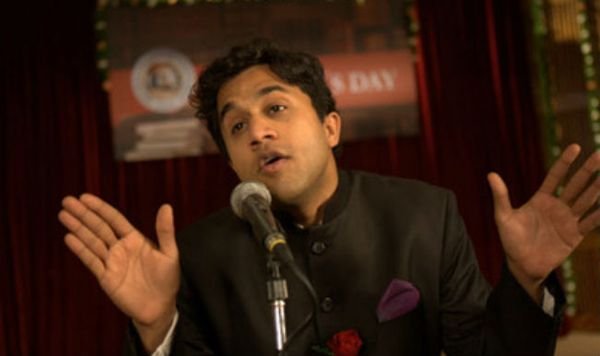 Who: Perpendicular 
Where: Gangs of Wasseypur
Why: Because of his insane blade-in-mouth skill. Even though it will leave our heads spinning to watch him do that for two hours.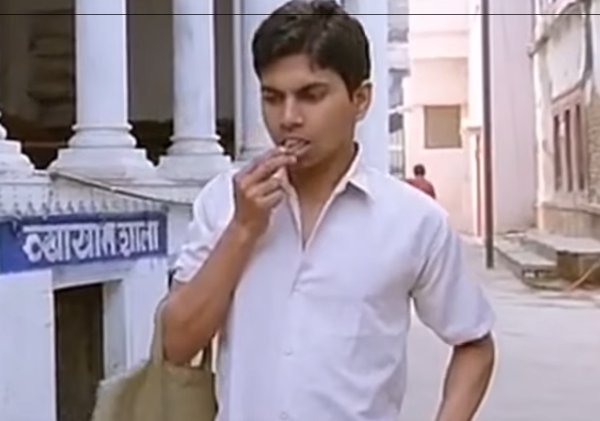 Where: Munnabhai MBBS
Why: Because, Circuit.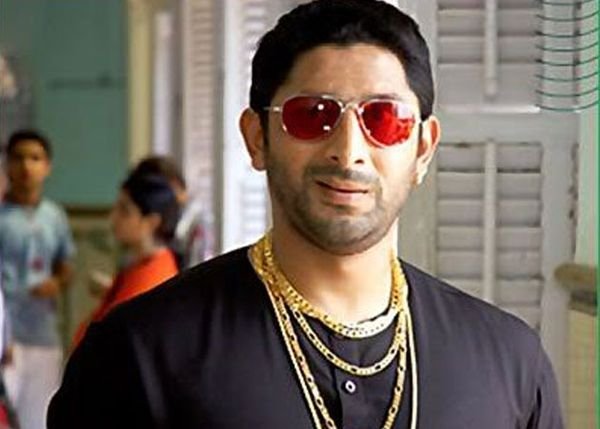 Where: Lagaan
Why: Because going by the movie he was the first spinner India had! From an untouchable to a savior, his tale deserves to be told.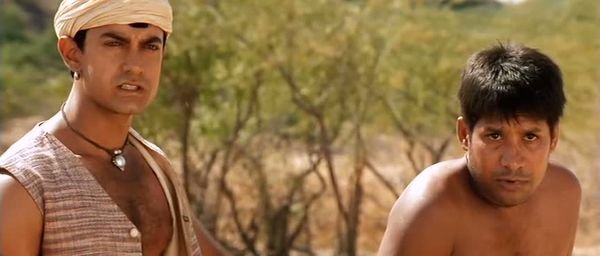 Where: Run
Why: Because he needs to be extracted from this trainwreck of a movie and rewarded with one on himself.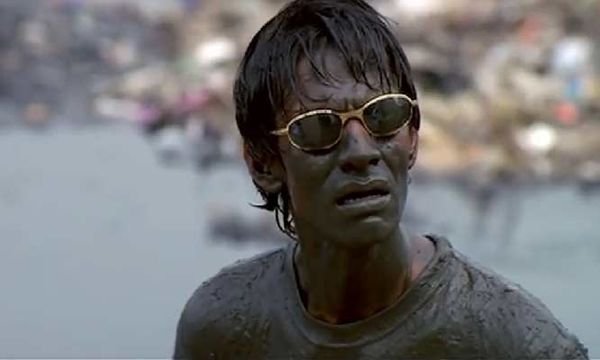 Who: Pappi Ji
Where: Tanu Weds Manu
Why: Because his one-liners are absolute winners.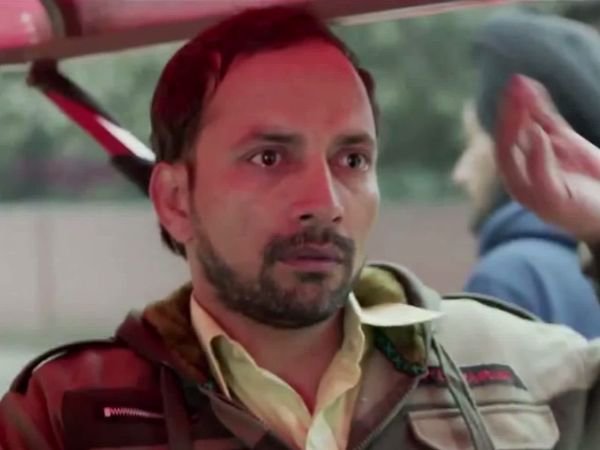 Where: Kuch Kuch Hota Hai
Why: Because Karan Johar did not do justice to her love story with Mr. Malhotra.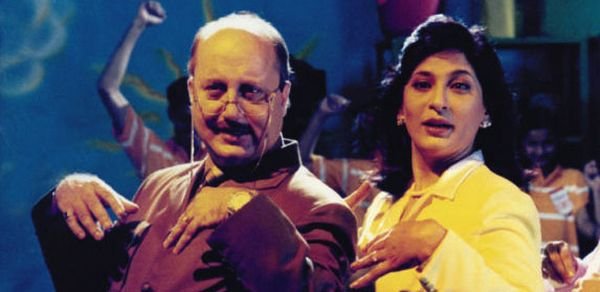 Who: Dr. Baldev Chaddha 
Where: Vicky Donor
Why: Because won't we love to know how he set on the path to his illustrious career? Afterall woh shakal dekhte hi bande ka sperm pehchaan jaate hai.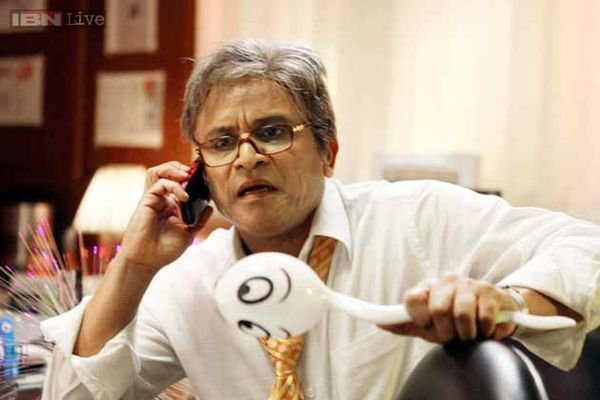 Who: Sheikh 
Where: The Lunchbox
Why: Because the well-intentioned but slightly annoying person is probably in every office space. Also we would like to see if he ever got over the fear for his wife.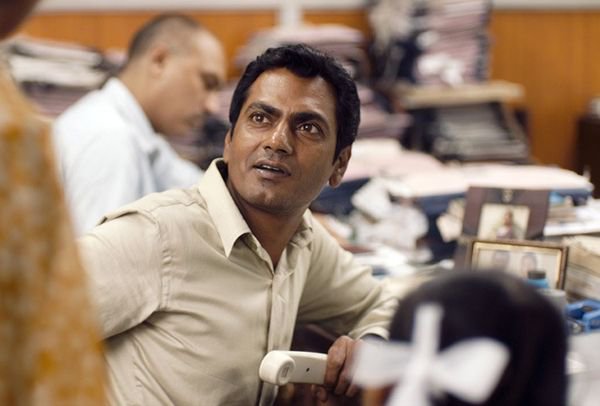 Who: Parabatlal Kanhaiyyalal 'P.K' Dubey 
Where: Monsoon Wedding
Why: There should be more movies about marigold-eating hopeless lovers.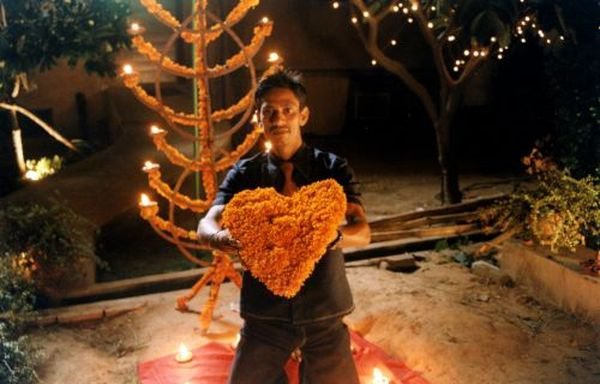 Who: Balwinder 'Bobby' Khosla  
Where: Rab Ne Bana Di Jodi
Why: Because a person who is this stellar a stylist and friend deserves a movie of his own. And maybe we will also get to see who his style icon is.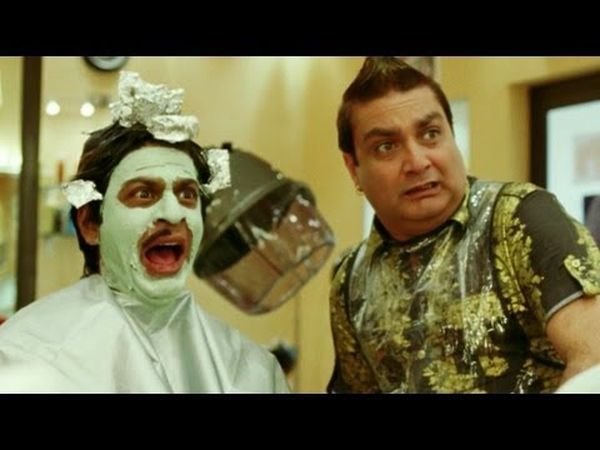 Who: Dev Kumar Malik 
Where: Dhamaal
Why: Because a person who can philosophize in the face of mortal danger makes the best kind of hero.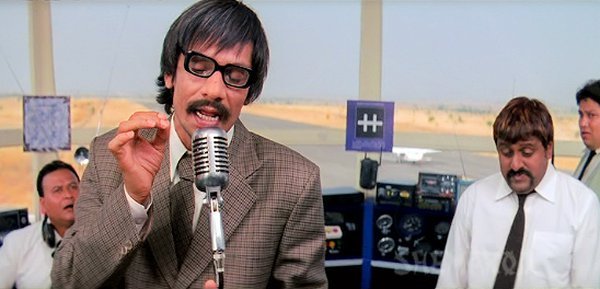 Who: Bhavani Shankar 
Where: Golmaal (1979)
Why: Because he is the ultimate father material.
Who: Sher Khan 
Where: Zanjeer
Why: Because the dude literally sang '…yaari hai imaan mera, yaar meri zindagi…' for his BFF. The movie could also release during Friendship Day.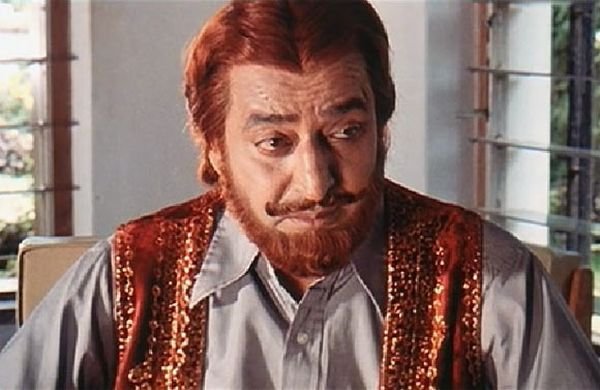 Who: Master Pillai 
Where: Padosan
Why: Because anyone from a small town would easily appreciate the importance of the strange music teacher.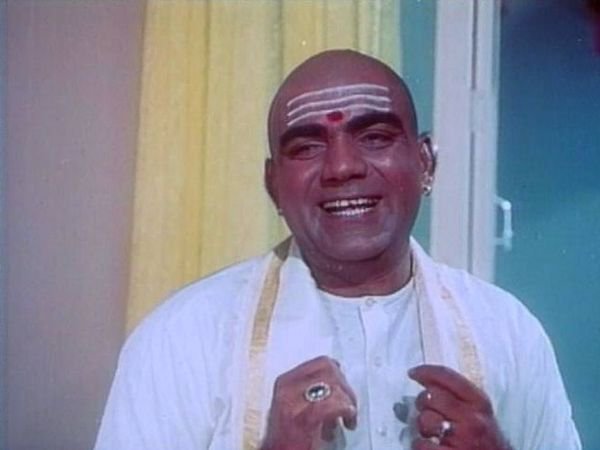 Who: Bhiku Mhatre 
Where: Satya
Why: Because MUMBAI KA KING KAUN?
Where: Cheeni Kum
Why: Because even though we know how this story ends, we have a feeling that Buddhadev Gupta was not her first disciple.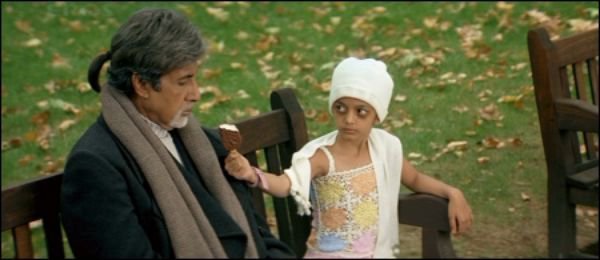 Who: Gabbar Singh
Where: Sholay
Why: Because hands or no hands, he was destined to be the bandit king. His ruthlessness deserves a movie.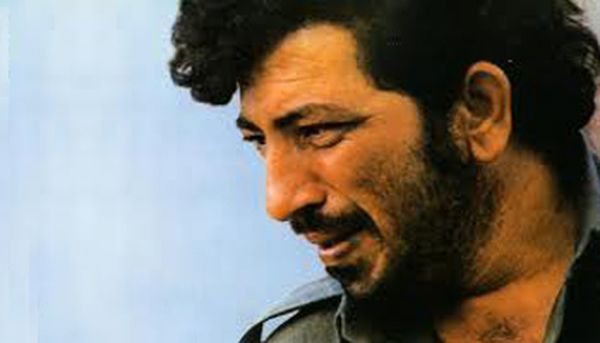 Who: Shakaal
Where: Shaan
Why: Because we would love to know how he got those crocodiles underneath the floor. And his lair. So. Cool.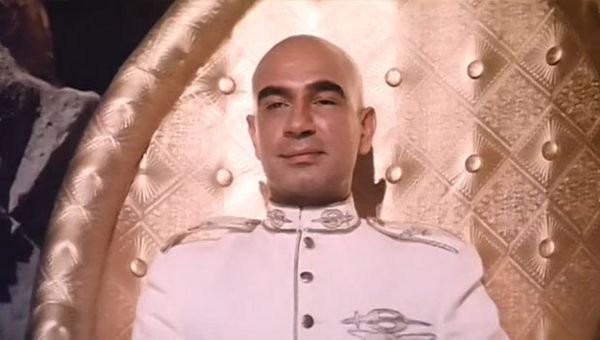 Who: Mogambo
Where: Mr. India
Why: Because every time he is happy, he seems surprised and announces it and we deserve to know why.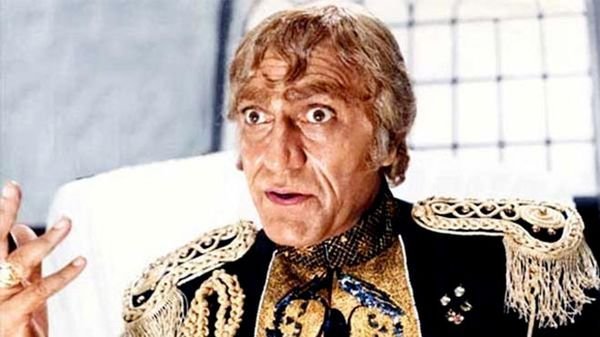 Who: Bhagiram
Where: Border
Why: Because after Bawarchi, there has been no half-decent movie on cooks. And that too one who has served in the army.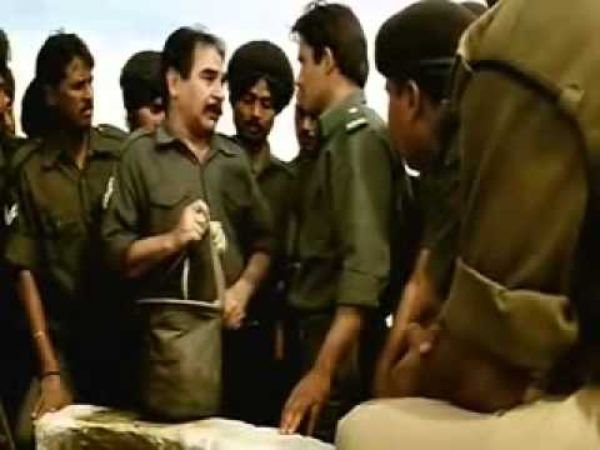 Who: Crime Master Gogo
Where: Andaz Apna Apna
Why: Because master of crime, he is the Crime Master.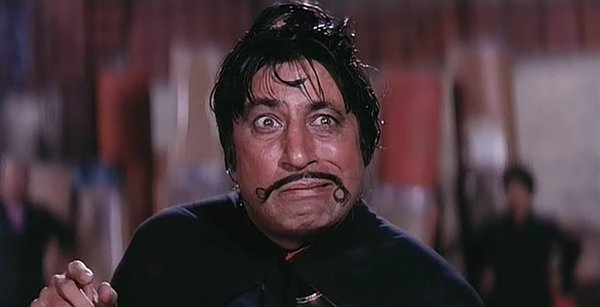 Who: Tuffy
Where: Hum Aapke Hain Kaun
Why: Because Tuffy is also an acclaimed umpire. Imagine the possibilities of this movie!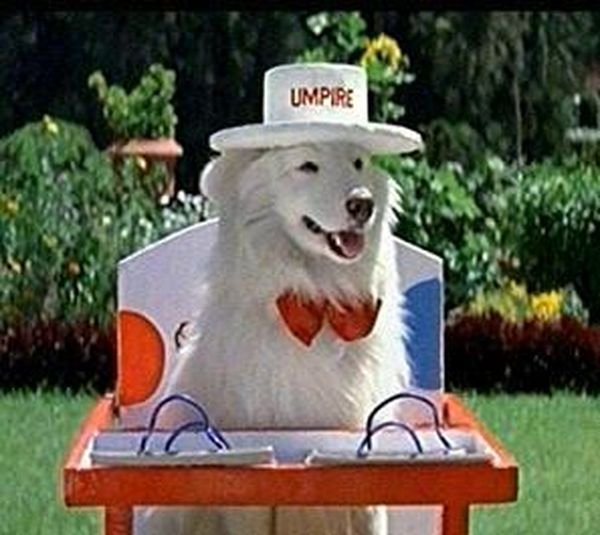 And an honorary mention to Jimmy Shergill. He really deserves a movie of his own.