Bollywood never ceases to amaze. But some of these coincidences are so unbelievable that even a Bollywood movie script could match it. Here are 13 amazing coincidences from the Bollywood industry which have no logical explanation:
1. SRK's real-life bodyguard played Salman Khan's reel-life hawaldaar in ' Dabangg '.
Ravi, SRK's loyal bodyguard is known to walk like a shadow with the superstar. However, it's not less than a surprising coincidence that the same man played a loyal hawaldaar in the then arch-rival Salman Khan's blockbuster movie, Dabangg .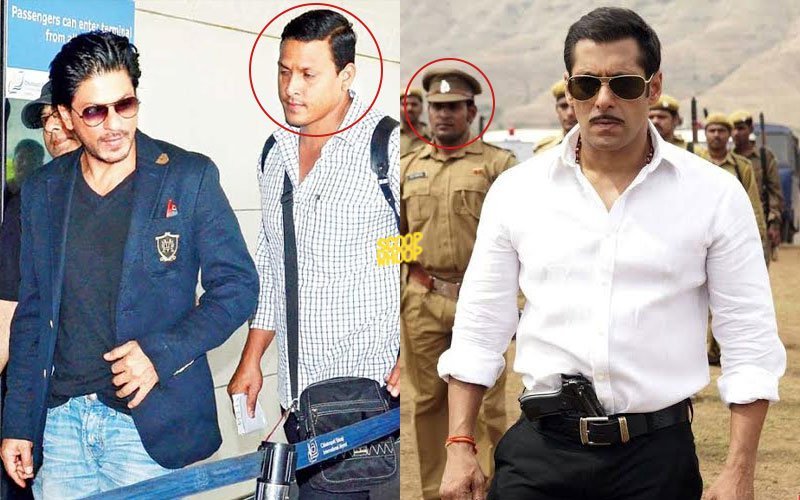 2. Shilpa Shetty's husband, Raj Kundra, and her ex-boyfriend, Akshay Kumar, share the same birthday i.e. 9th September.
At least she won't have any trouble remembering the date.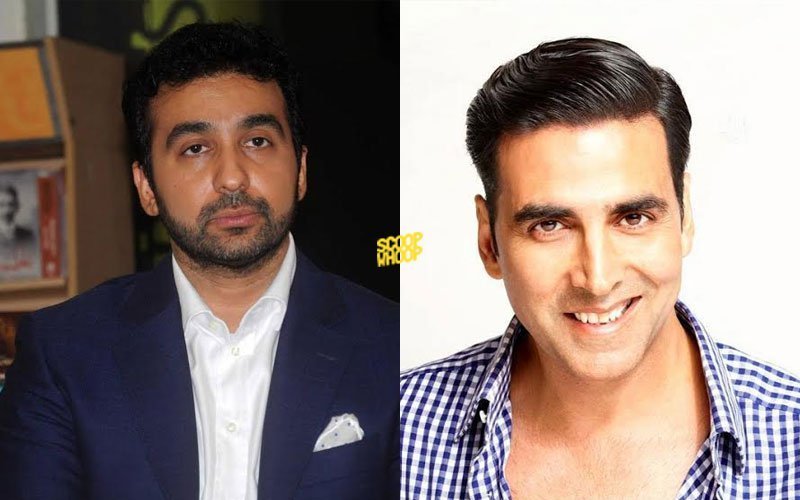 3. Rajkumar Rao acted in a movie called Shahid . Shahid Kapoor acted in a movie called R. Rajkumar .
In 2013, actor Rajkumar Rao appeared in a critically-acclaimed movie called ' Shahid '. Interestingly, a few days later, Shahid Kapoor did a movie called ' R… Rajkumar '.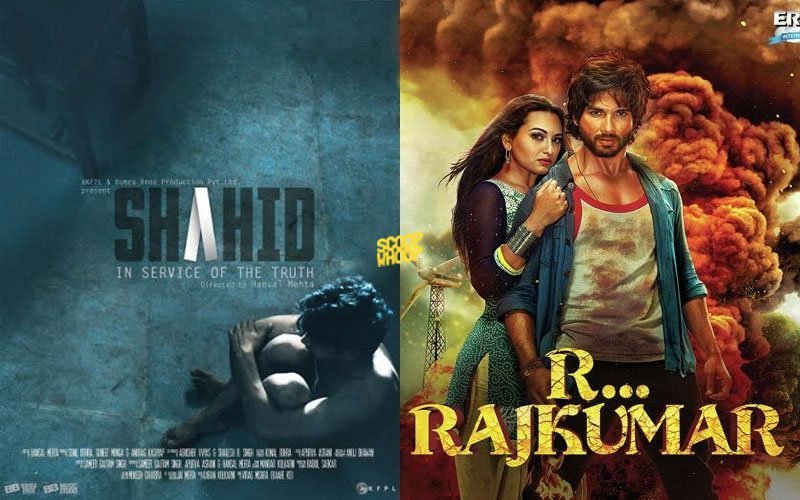 4. Amitabh Bachchan's bungalow was renamed from Mansa to Jalsa . SRK's bungalow was renamed from Jannat to Mannat .
Not many know Amitabh Bachchan's iconic Juhu property, Jalsa, was originally supposed to be called Mansa. However, because of vaastu , the bungalow was renamed Jalsa, the same reason why SRK's dream house also became Mannat from Jannat. What a creepy coincidence!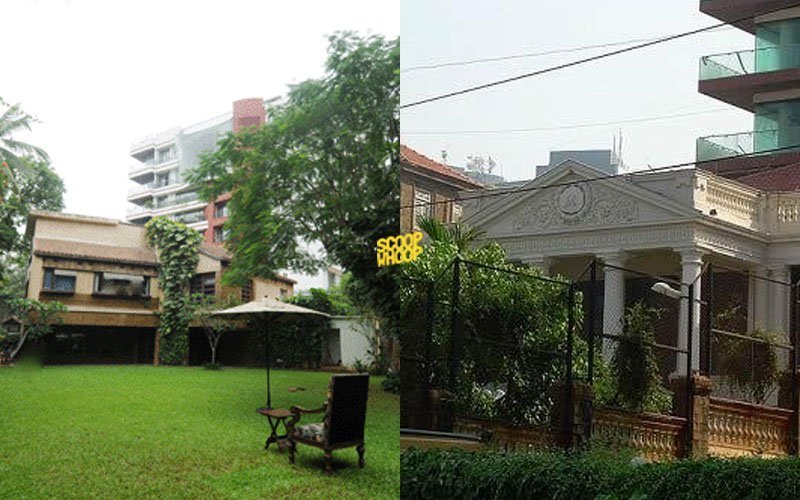 5. Chennai Express ' script was initially developed by Ajay Devgn Films. But it got produced by Red Chillies Entertainment.
Same movie, same script, same director but the striking coincidence lies in the production houses which are owned by the two superstars, Ajay Devgn and SRK, who've been at a cold war for ages.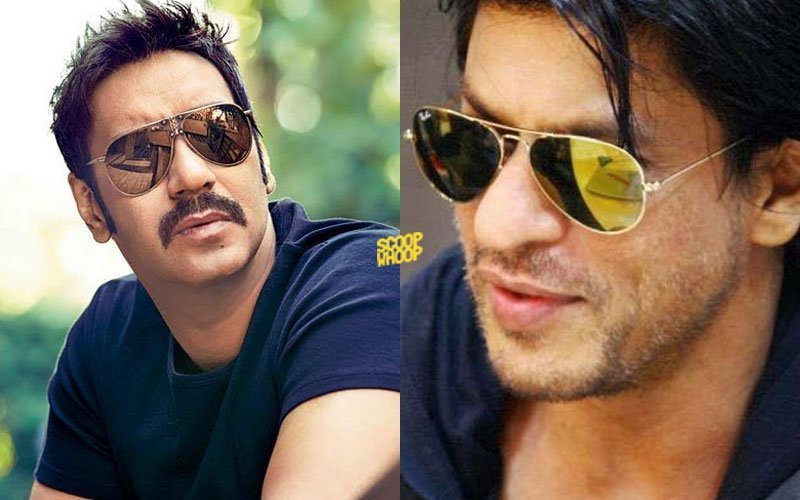 6. Kareena Kapoor and Katrina Kaif share the same initials, KK. Kareena became KKK after marrying Saif and Katrina might become KKK after marrying Ranbir.
Oh and, by the way, both actresses are also managed by the same talent agency, Matrix Entertainment.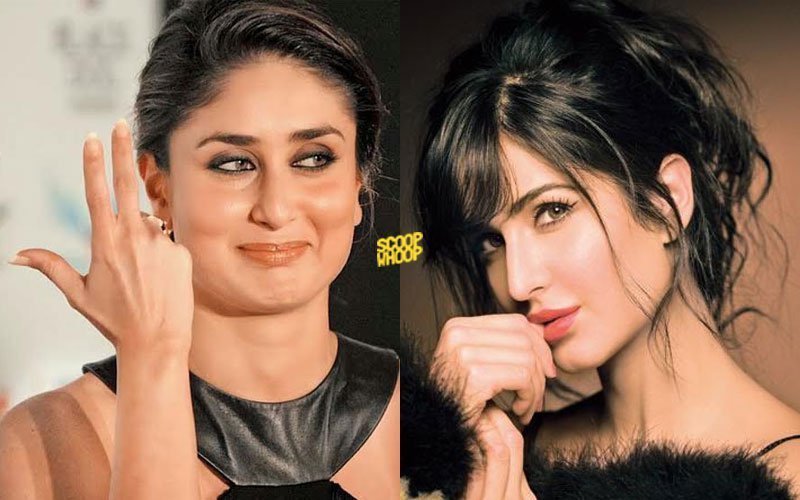 7. Sonu Nigam and Sonu Sood share their first name and birthday, July 30.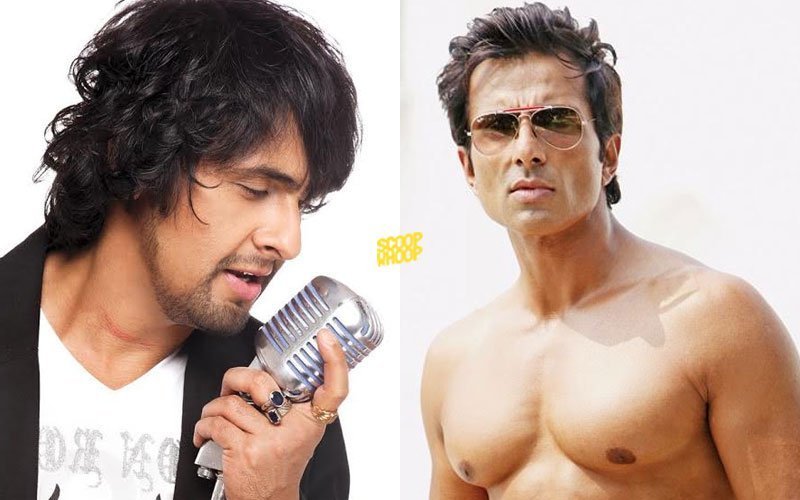 8. A Britisher made a biopic on Mahatma Gandhi while an Indian made a biopic on Queen Elizabeth.
Sir Richard Attenborough made a highly acclaimed film on the life of Mahatma Gandhi in 1982. As coincidence would have it, one of the most acclaimed directors and thinkers of India, Shekhar Kapur made a movie on the life of the monarch of Great Britain, Queen Elizabeth in 1998.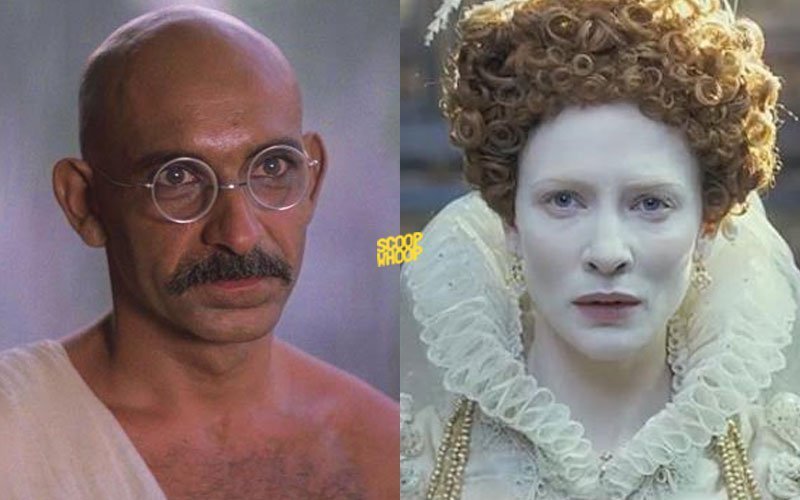 9. Vidya Balan got married to Sid Roy, both in real and reel life (in Shaadi Ke Side Effects ).
And the gravity of the coincidence can be understood by the fact that Farhan Akhtar's character in the movie Shaadi Ke Side Effects was decided over 5 years before Vidya married Sid Roy Kapoor in real life!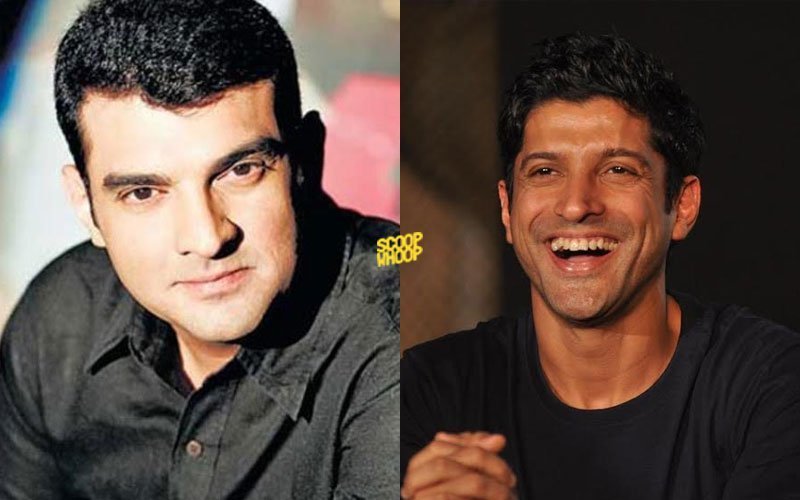 10. Once, Anurag Basu imagined his father's death for a scene. The same night his father died.
Anurag Basu says that once he was having a tough time conceptualizing and writing a death scene for a movie so the method director tried to set the whole thing on himself and his dad. The scene turned out really well after the conceptualization. However, the same night, his father passed away.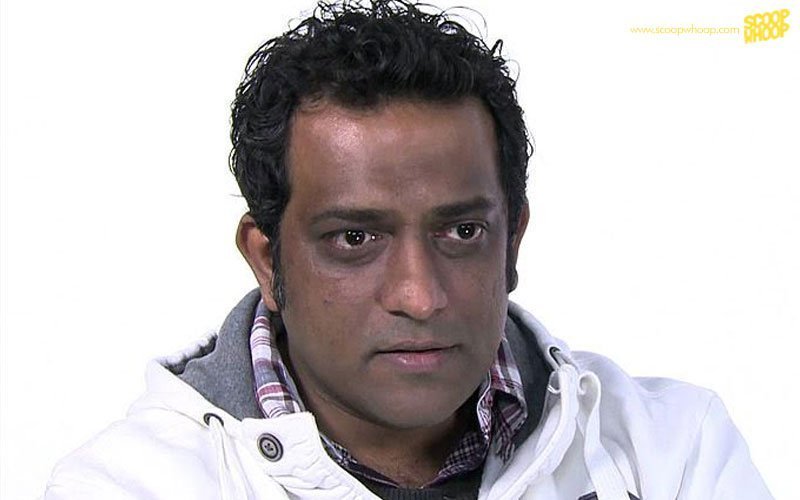 11. Kalki Koechlin's great-grandfather was the chief engineer in the construction of both, the Eiffel Tower and the Statue of Liberty.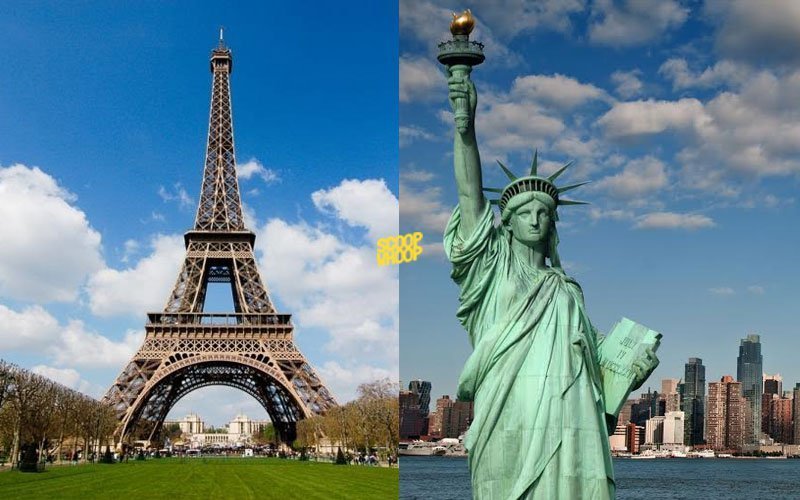 12. Dharma Productions has produced 2 films with the same name, twice.
Yes, a very rare occurrence in any film industry in the world, but Dharma productions has done that not once, but twice! The original Agneepath was first released in 1990 starring Amitabh Bachchan, while in 2012, the newer version starring Hrithik Roshan was also produced by Dharma productions. Same is the case with Dostana starring Amitabh Bachchan and Shatrughan Sinha in 1980 and John Abraham-Abhishek Bachchan in 2008.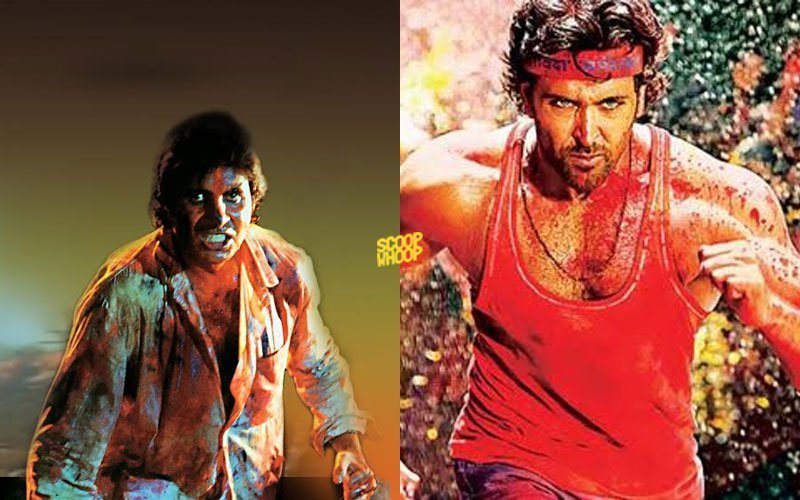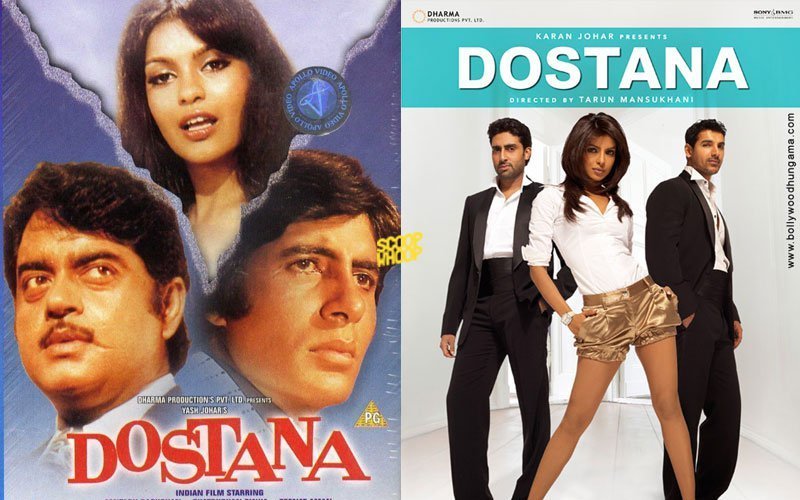 13. In the movie Paa, Amitabh Bachchan plays his son's son.
That Abhishek Bachchan is a huge fan of his dad, just like the entire nation, is a known fact. However, call it perfect casting or a co-incidence Abhishek was approached to not only share the screen space with the person he has always looked up to, but also play his dad in R. Balki's Paa. Coincidence overload!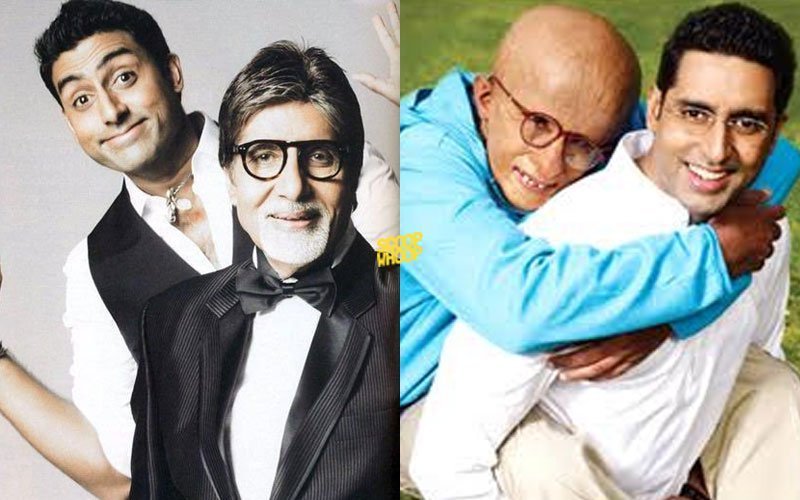 Badi badi industries mein aise chhoti chhoti coincidences hote rehte hain!