Bollywood is flush with love & romance. Not only in  reel life but in real life too! The Industry is full of love-birds both on and off the screen. But the sad thing is that where there is love, there is also heart-break. Here are a few epic Bollywood couples that we really loved but sadly, will probably never get to see on screen again.
1. Shahid Kapoor & Kareena Kapoor
Kareena turned into a vegan and Shahid had come pretty close to Bebo's family. The couple were doing great. Their performance in Jab We Met had the country in so many feels. But after an 8 year long relationship, they broke up and swore to never work with each other again. So much for Jab We Met 2.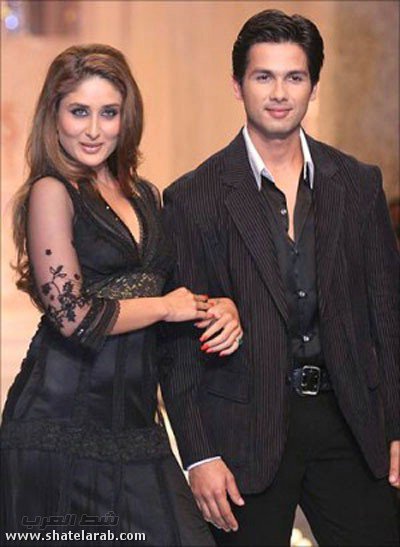 2. Rekha & Amitabh Bachchan
So near, yet so far. The sizzling chemistry the pair shared in 'Silsila' sets hearts aflutter even today.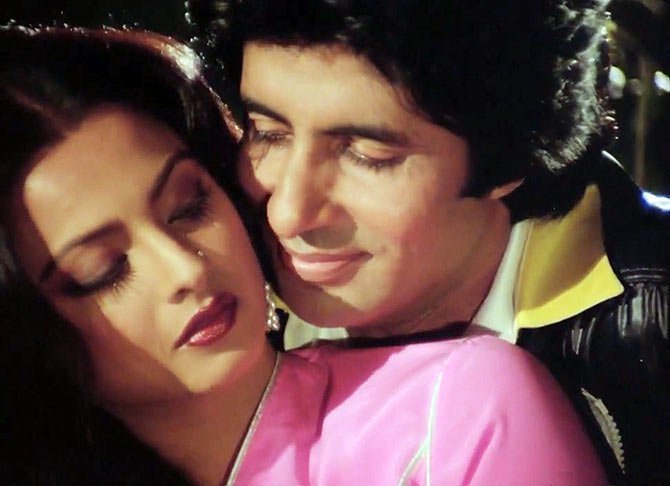 3. Akshay Kumar & Shilpa Shetty
Akshay Kumar and Shilpa Shetty's affair was one whirlwind relationship which Bollywood will never forget. They were deeply in love but according to the rumour mills, their relationship collapsed like a house of cards when Shilpa found Akshay was cheating on her.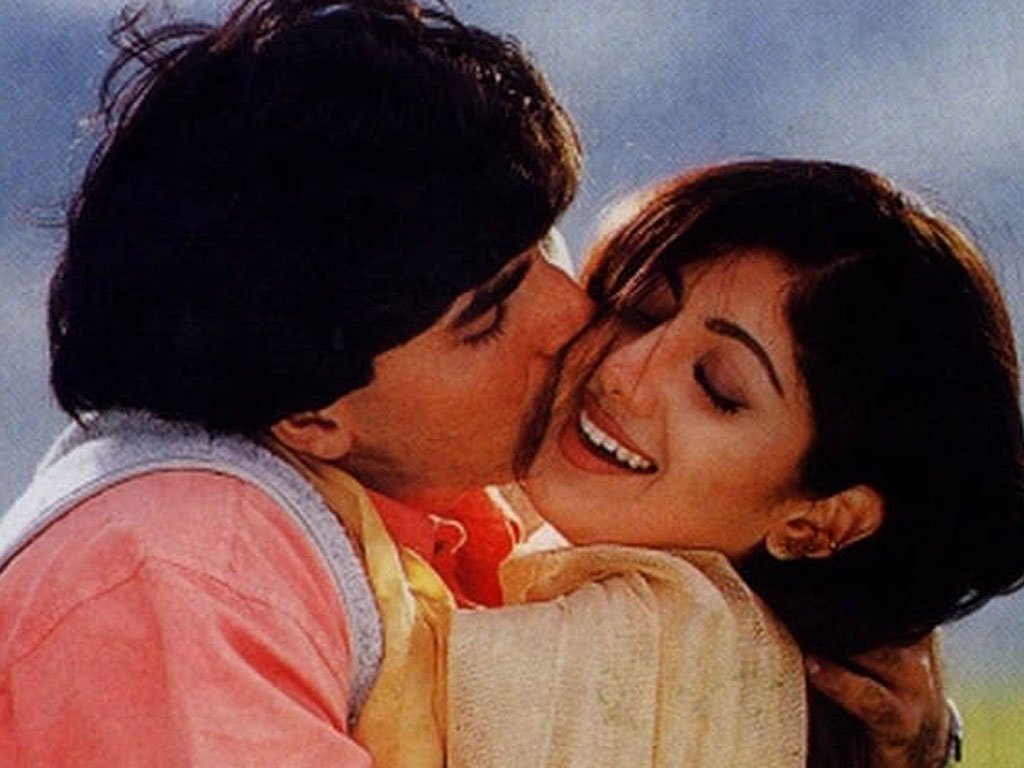 4. Salman Khan & Aishwarya Rai
Everyone remembers the magic Salman and Aishwarya wove in Bhansali's epic 'Hum Dil De Chuke Sanam.' Their on screen  love was mirrored by an equally passionate, if turbulent relationship in the real world. But as we all know, their relationship ended on a bad note and now they don't acknowledge each other's existence. So deep was their love for this couple, that Salman's fans kept calling Aishwarya "Bhabhi" until she finally got hitched to Abhishek Bachchan.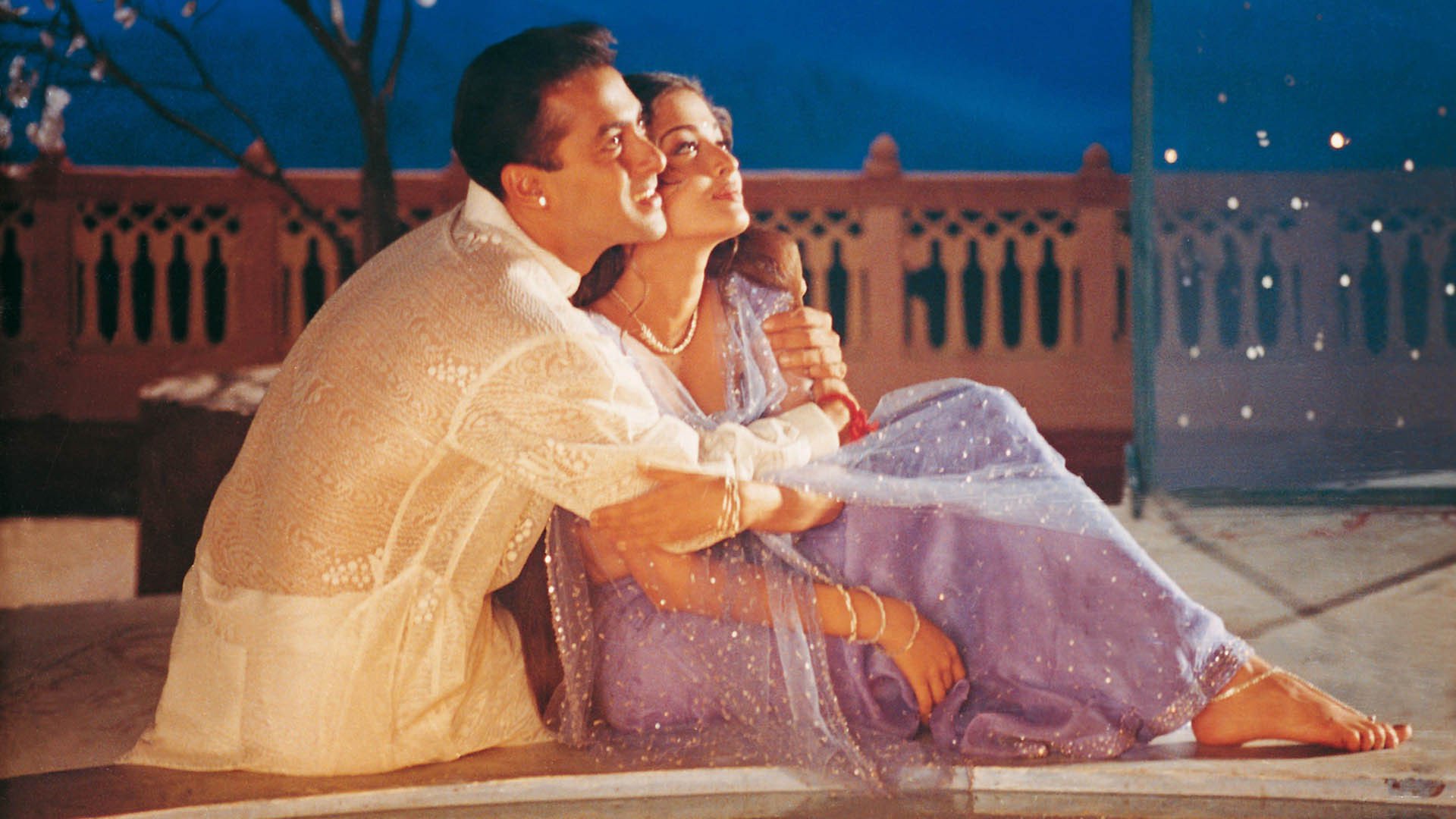 5. Akshay Kumar & Raveena Tandon
" Tu chiz badi hai mast, mast" and 'Tip tip barsa paani." .These 2 numbers single-handedly brought the sexy back into 90s Bollywood. They were planning to get married and appear in a lot more movies but as luck would have it, they separated and never worked together again because of Akshay's infidelity. Quite the romantic, isn't he?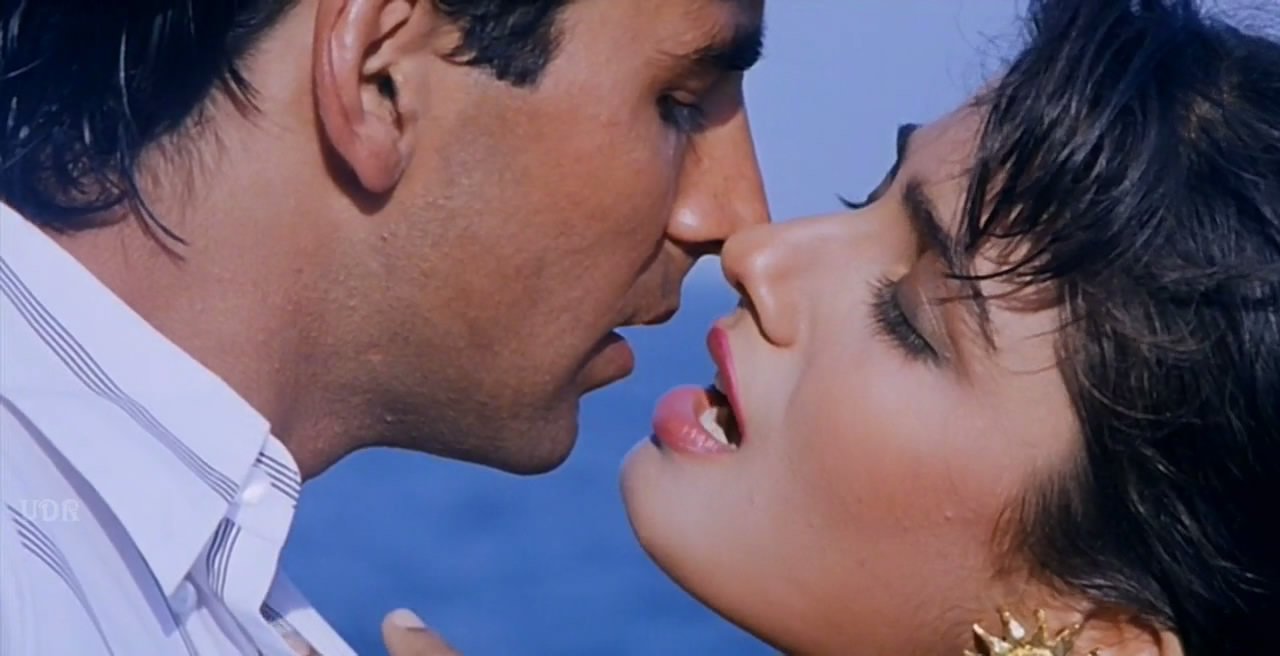 6. Juhi Chawla & Aamir Khan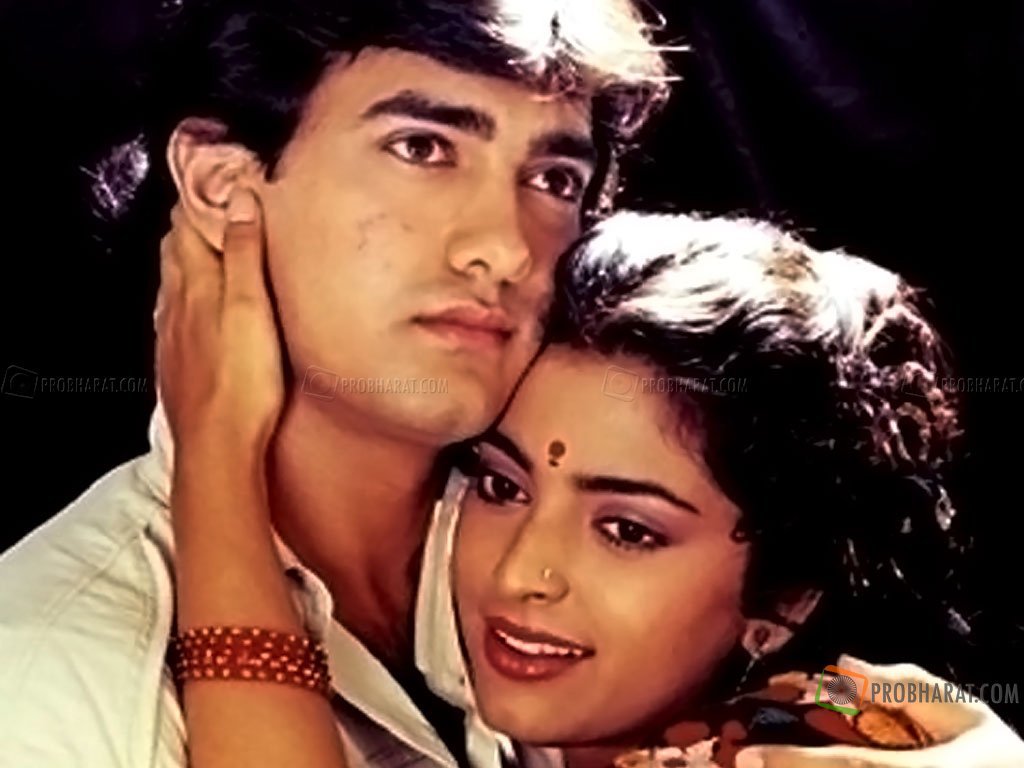 7. John Abraham & Bipasha Basu
Remember "Jism?" Of course you do. These guys set the screen on fire like no other Bollywood couple before them. Then they became a couple in real life and that fire became an inferno. Then they just sort of fizzled out. A sad ending to a great tale.
8. Shahid Kapoor & Priyanka Chopra
Shahid Kapoor is like the Bad Luck Bryan of the dating world. Their love blossomed and worked wonders in Kaminey. That was pretty much it, yeah.
9. Priyanka Chopra & Shah Rukh Khan
You know what? These guys really looked good together on screen. Okay, so Don and Don 2 weren't that great but they gelled really well. So they decided to take this chemistry off screen. Only one problem though, Shah Rukh's kind of married. Their rumoured affair and all the drama around it will make sure we don't see them acting in another movie any time soon.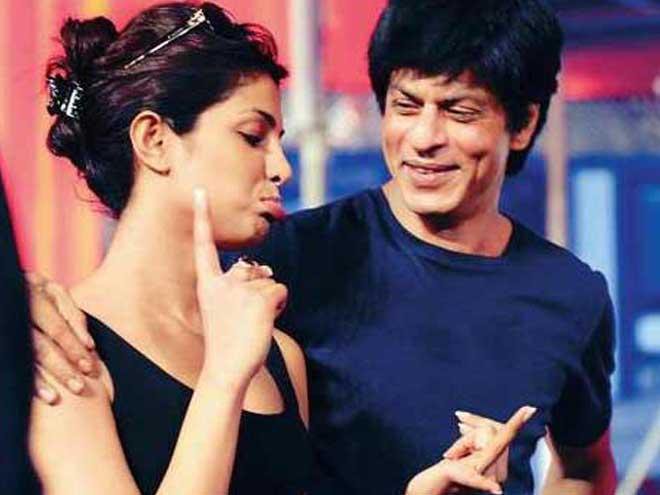 10. Vivek Oberoi & Aishwarya Rai
These guys were so in love. They looked good together, both on screen and off. It didn't last though. Salman Khan went on a missed call spree that would make call-marketers jealous and Vivek Oberoi responded by holding a very embarrassing press conference. That was it for this couple and for Vivek's career.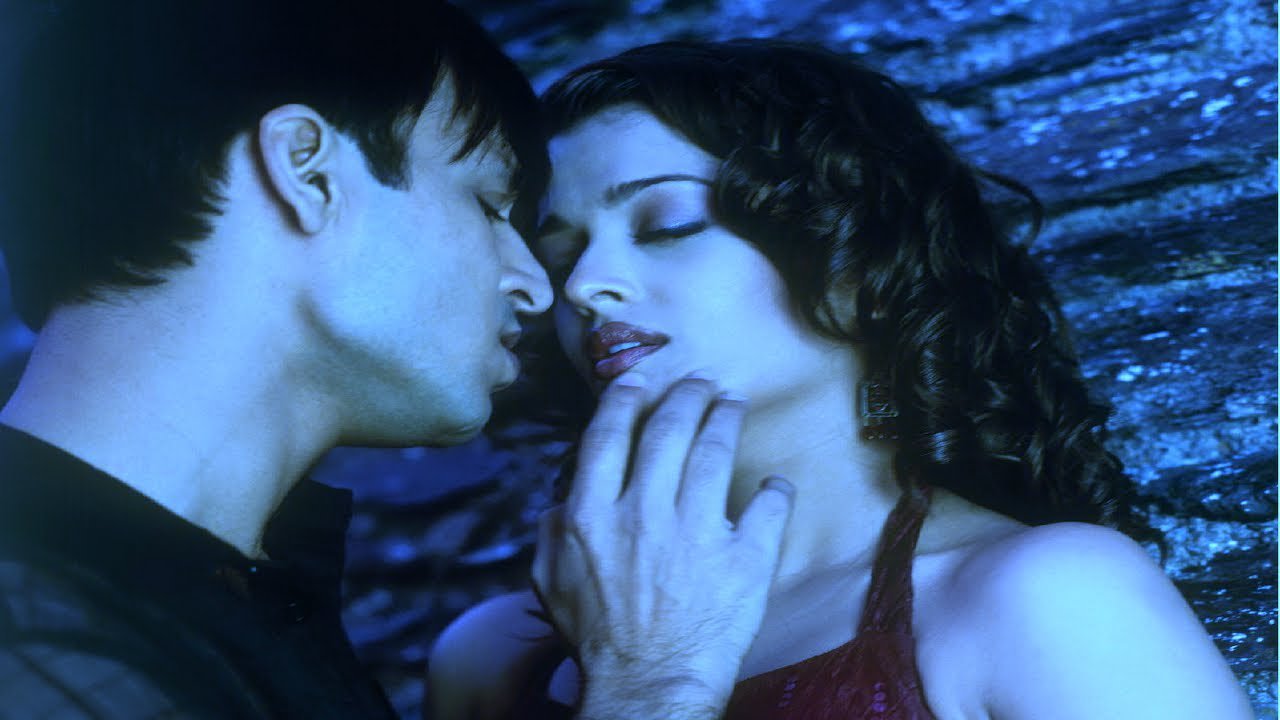 11. Abhishek Bachchan & Karishma Kapoor
We've all have heard how these childhood buddies were engaged and set to get married. Yeah, didn't happen. They both got married to different people and never got back together on screen again.
12. Salman Khan & Katrina Kaif
For a while, Salman's fans were sure that this time, they had found their true "bhabhi." I was one of those people. They looked so cute together. Now Salman is back to his Salman ways and Katrina is dating Ranbir Kapoor. Why world? Why?