Whether they are declared a hit after the first weekend, or go on to become a cult classic, movies are memorable in their own right. But, how many of us actually remember the person behind the story?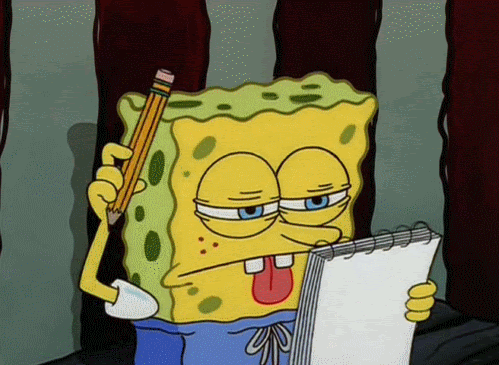 If you think you do, then take this quiz and guess the director who made the movie:
Time for the scores!