Maa. When you think of the word in the Bollywood context, not much beats the image of Nirupa Roy in classic vidhwa costume, crying over a lost pati and bicchde hue bacche. Even if not Nirupa Roy, at least Kirron Kher crying, 'Haaye rabba!' definitely crosses everyone's mind.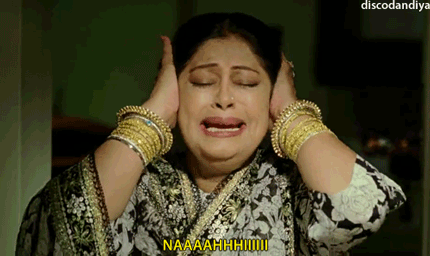 But others in Bollywood have broken the quintessential 'maa' mould to bring us some of the coolest mothers Indian cinema has seen.
1. Swaroop Sampat – Ki & Ka
Kareena's mother in the film, played by Sampat, is a progressive modern mother that is marvellously open to the concept of live-in relationships and supports her ambitious daughter in this endeavour. 
If that ain't unconventional, I don't know what is!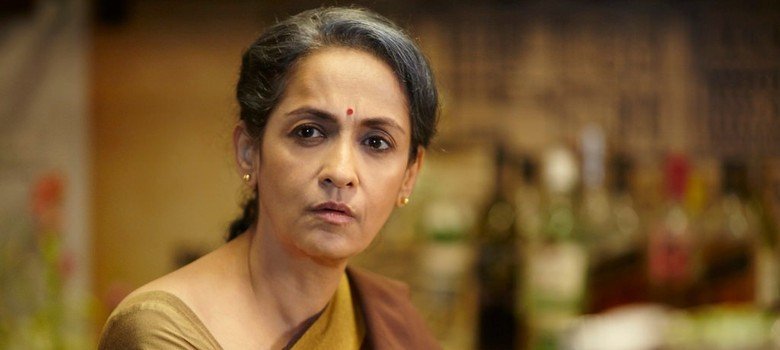 2. Swara Bhaskar – Nil Battey Sannata
The bai with limited means going back to school, not just to push her daughter to take her education more seriously, but also to find her own passion for it.
We all were stunned by Bhaskar's spectacular performance in the film very recently, and I don't think it's going to be forgotten any time soon.
3. Aishwarya Rai Bachchan – Jazbaa
This powerhouse of a woman turned the world upside-down all by herself when it came to the safety of her child. It was pretty phenomenal – and Bollywood needs more of that.
This single mom slash lawyer slash badass did more than just bring Aishwarya back to the screen. It brought cool together with mom.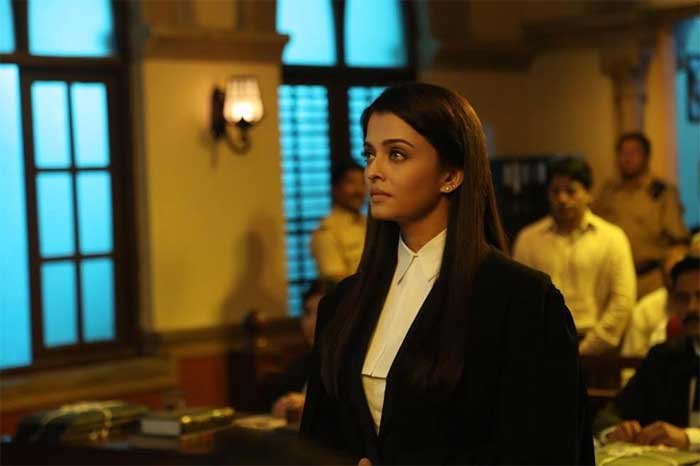 4. Priyanka Chopra – Pyaar Impossible
A single mom and on the look-out for a new romantic partner, an absolute professional success and bossing around a male nanny – a manny.
You have to agree, all of that while looking as utterly fabulous as PeeCee did, that's as far from Nirupa Roy as it gets.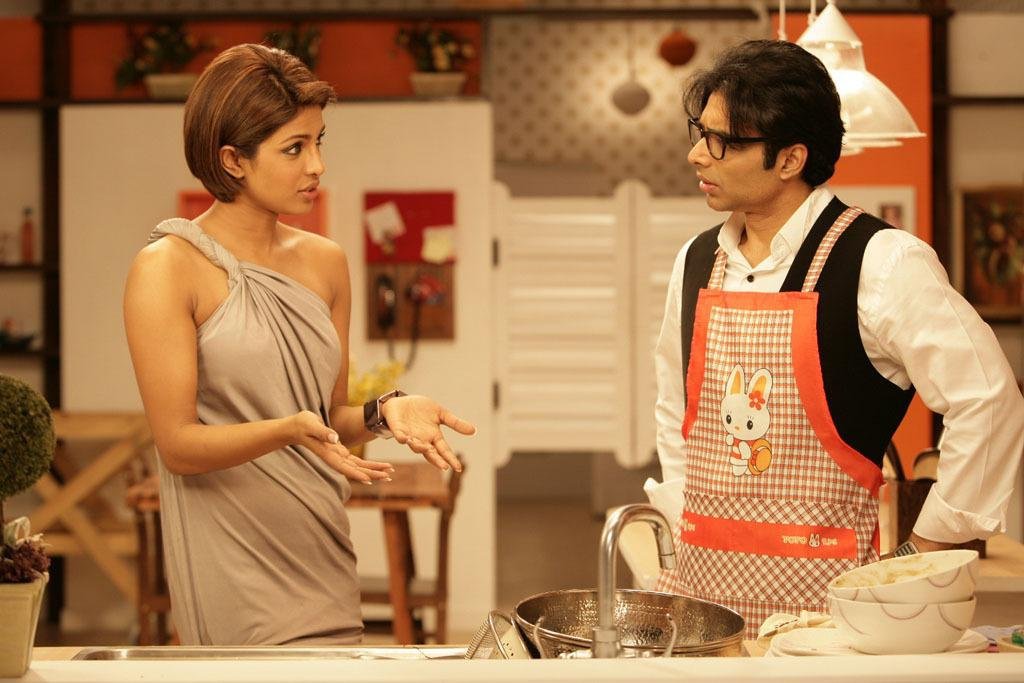 5. Revathi – Margarita With A Straw
The mother of a disabled daughter struggling to express her sexuality can't be an easy feat. And Revathi made us believe every bit.
Truly bringing out the fortitude of a mother of a child with Cerebral Palsy, Revathi's performance was path-breaking indeed.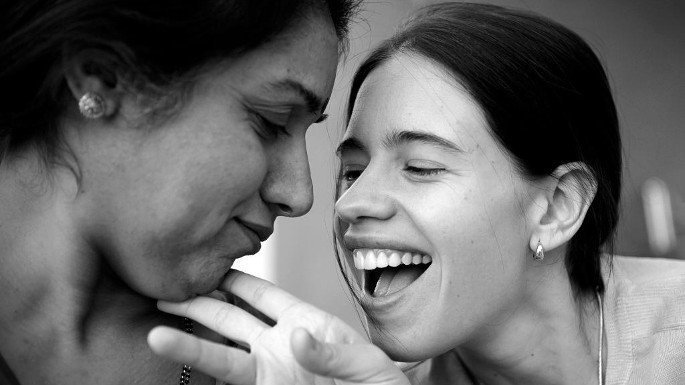 6. Ratna Pathak Shah – Jaane Tu… Ya Jaane Na
The cool mum that keeps up with the romantic involvements of your circle of friends, meets and likes your girlfriend and encourages you to find love in friendship – all while bantering with a portrait of your deceased dad.
Not only was she hilarious, but she was pretty darn adorable. Fess up, people. We all wanted a mum like that after watching this film.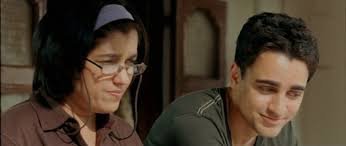 7. Sri Devi – English Vinglish
The mother for whom we see the journey from apprehensive and scared of the big English-speaking world to fierce and independent.
Our respect for Shashi (Sri Devi's character) was as immense as it gets. Not only was she an infinitely loveable person, but so very relatable. Hats off to you, Sri Devi.
8. Kirron Kher – Khoobsoorat
The quintessential daughter's best friend, Kher was at her coolest ever as Manju, Sonam Kapoor's uber-chilled out mum.
I mean, if you can discuss a drunken, mistaken kiss you shared with hot, engaged prince with mum, you're set for life, bruv!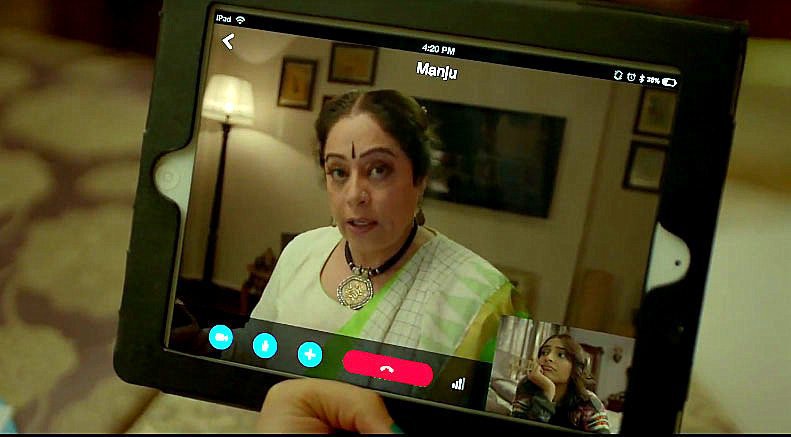 9. Dolly Ahluwalia – Vicky Donor
No words. Vicky's whiskey-drinking, flirty, life-of-the-party mum simply had to be on this list. For she is the embodiment of every fun-as-fuck Punjabi mum!
Am I right, or am I right?! Let me hear from all the Punjabi kids out there! Rum rum rum rum…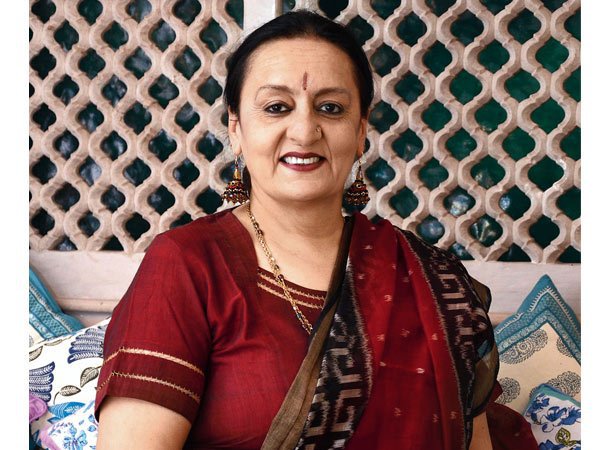 10. Dimple Kapadia – Dil Chahta Hai
The divorced woman who fights for her right to spend time with her child who's been snatched away by her ex is a representation of the independent yet deeply emotional modern Indian woman.
She had no regrets about walking away from a shitty marriage and did everything she could to be with her child. That's a pretty awesome mum.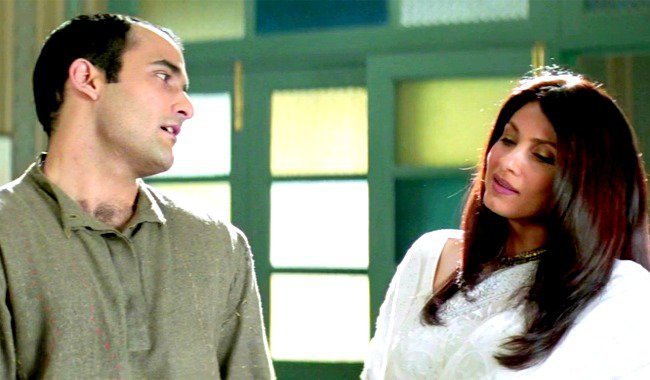 11. Shobana – Mitr
While a traditional woman, Lakshmi – played by the brilliant Shobhana – is brave stepping into the world of the world wide web to find friendship and love. And more importantly, it brings her closer than ever with her daughter.
Lakshmi's beautiful story made several mothers everywhere reinstate their belief that honest communication was the key to all of life's troubles.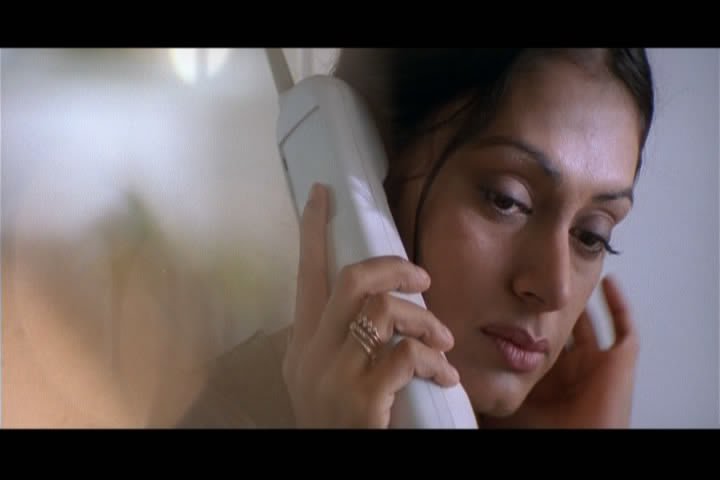 12. Jaya Bachchan – Kal Ho Naa Ho
A single mom that runs a cafe in New York and adopted a cheating husband's love child? Yep that's pretty cool in my books.
Jaya Bachchan made a big shift in this film from her sanskaari dharam patni avatar in 'Kabhi Khushi Kabhi Gham'… and we absolutely loved it.
13. Zohra Sehgal – Cheeni Kum
As progressive as she is old, Sehgal encouraged her son (played by Amitabh Bachchan), to go out and find love, to get in better shape, and she did it with unmissbale charm as always.
It's almost as if she gets cooler with age!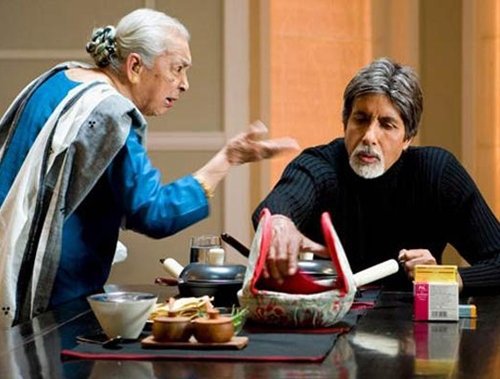 14. Tabu – Drishyam
The unstoppable police inspector that spends the entire length of the film attempting to avenge her son truly deserves to be on this list.
Tabu is known for her strong female characters and this is easily one of the strongest.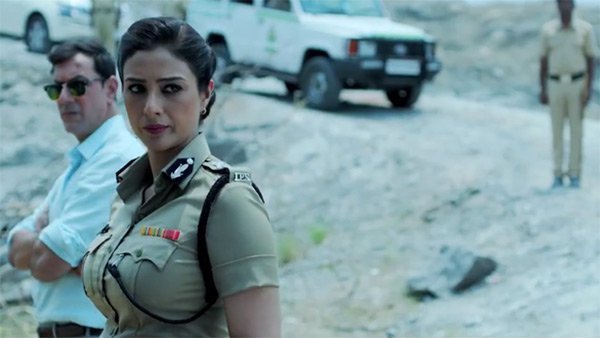 15. Richa Chadda – Gangs of Wasseypur
There aren't many mothers in Indian cinema that would plot an elaborate revenge for having been abandonded by her husband. Manipulative, and cunning all the way, Nagma Khatoon is up there with the mums we underestimated grossly!
What's more, she used her sons as key elements in her badla.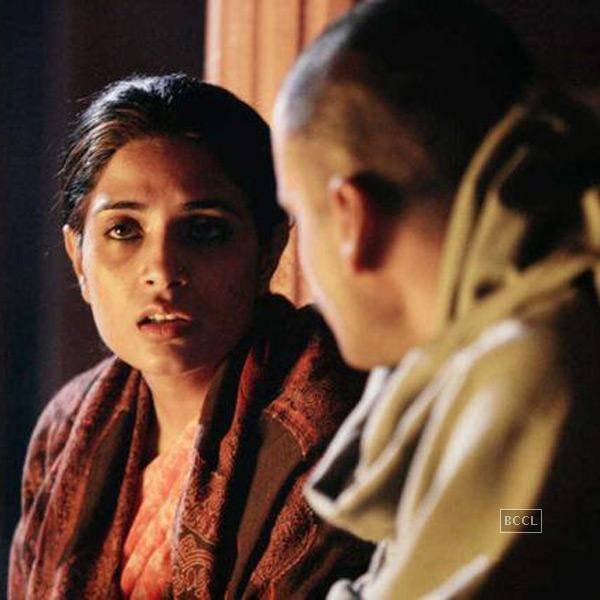 16. Sharmila Tagore – Break Ke Baad
The former actress that, even with her reservations, encourages her daughter's acting career because she believes in her is one kind of mother we haven't seen in Bollywood.
A graceful, loving parent that isn't too proud to admit to their own mistakes – now that's a model of the modern parent that we all need.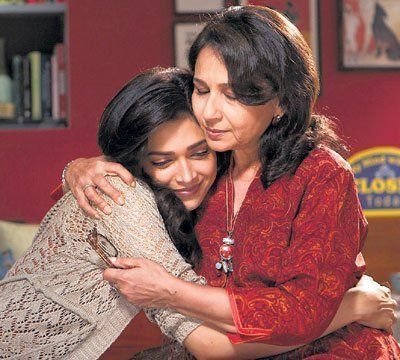 17. Vidya Balan – Paa
A powerful single mother raising a child with a rare and debilitating genetic disorder, Vidya in 'Paa' is an essential cornerstone in a film that centred around the child's relationship with his father.
A professional and driven woman, Vidya is also loving and does everything she feels is in the best interest of her child, Auro. Definition of an awesome mother, if you ask me.
18. Deepti Naval – Listen… Amaya
A single mom who has found a new man to love but struggles with making this revelation to her daughter – who may react unfavourably to her loving a man other than her deceased father.
This indie film may have gone under the radar, but Naval's performance as Amaya's (Swara Bhaskar) mother was utterly stunning and those who saw it know to remember it for all its brilliance.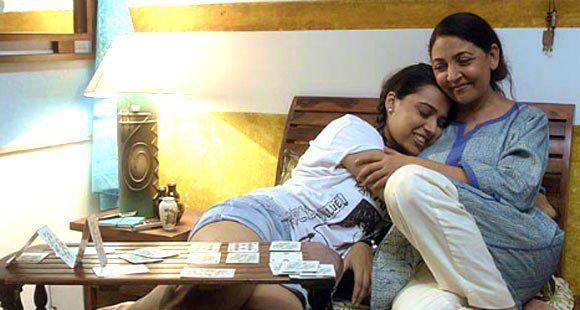 And we could never thank these actresses for bringing these amazing moms into our lives. God knows Bollywood would've been soona without 'em! Just like our lives without our real-life, super-cool moms.
Happy Mother's Day, y'all!