If you're an Indian, it is safe to say that you've grown up with Bollywood and all that drama that comes with it. You probably even have a movie dialogue to throw around for every situation. Whether it is SRK's Rahul or Kareena's Poo, there is no denying the fact that half our childhood memories come from Bollywood.
Now, Bollywood might be a little over the top at times but the kind of dialogues it has given us over the years have impacted us and guided us on our worst days. Some of these dialogues have so much depth in them that they stay with us long after the movie is over. 
For all the millennials who have grown up with Bollywood, here are some profound dialogues that can basically be your cheat sheet to a good life.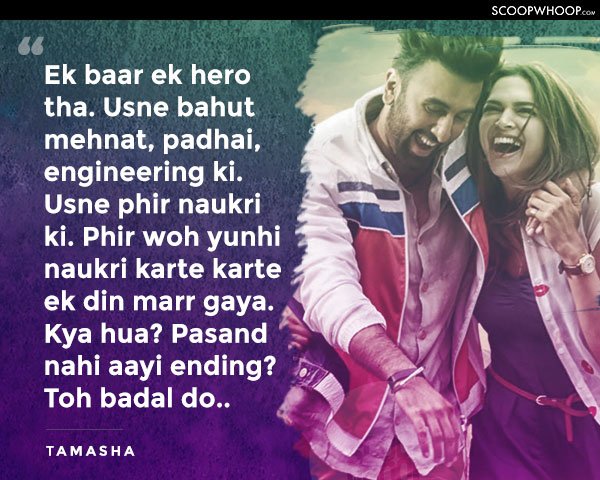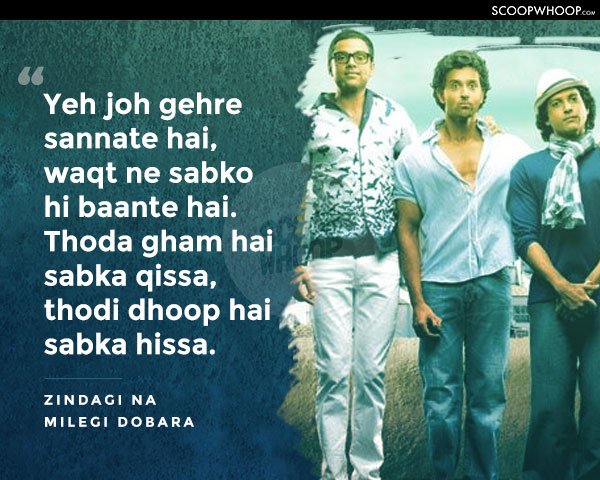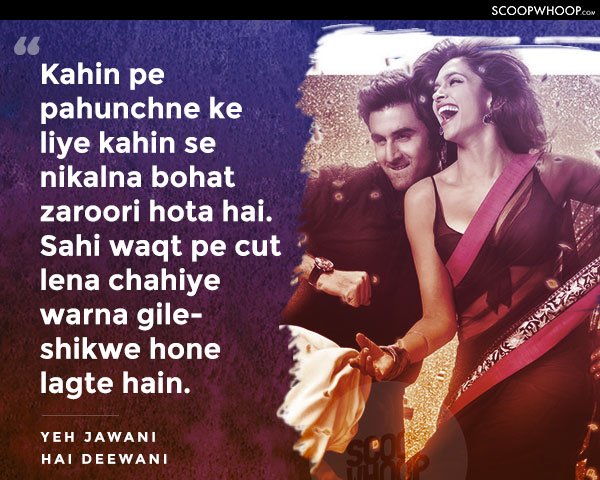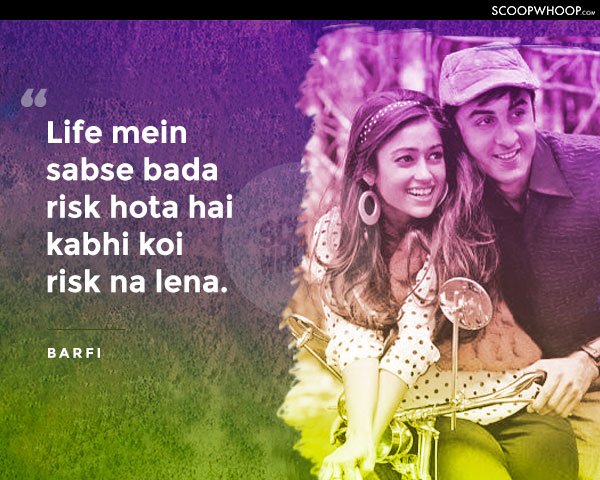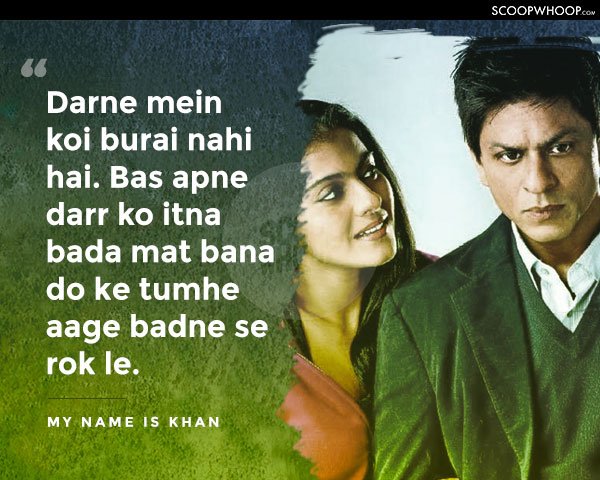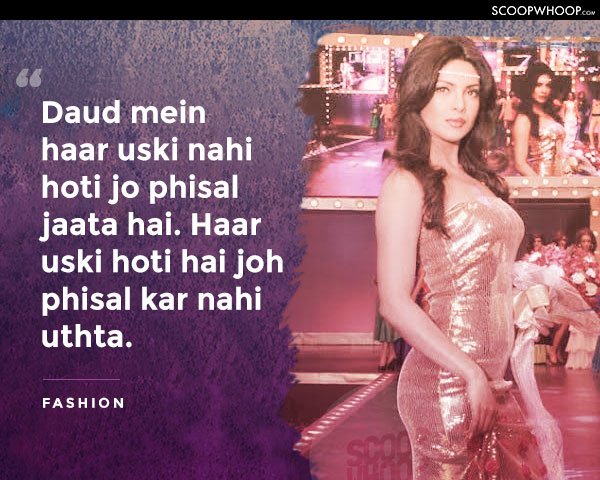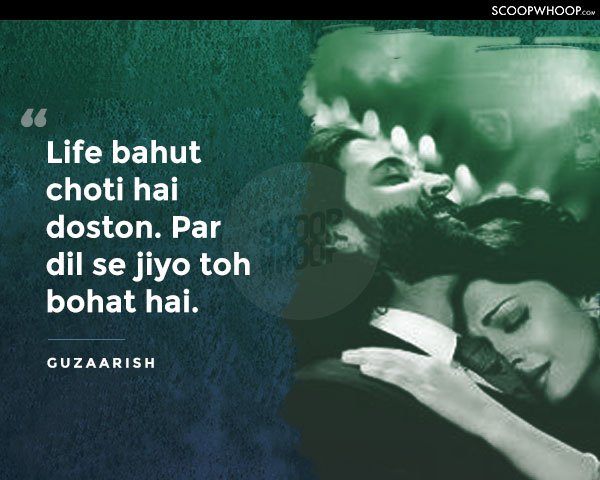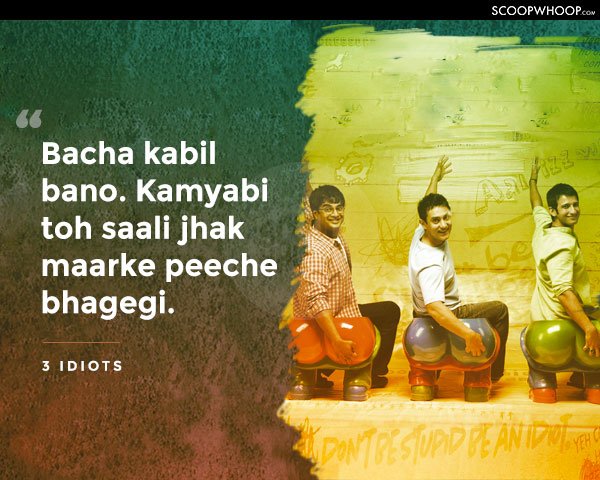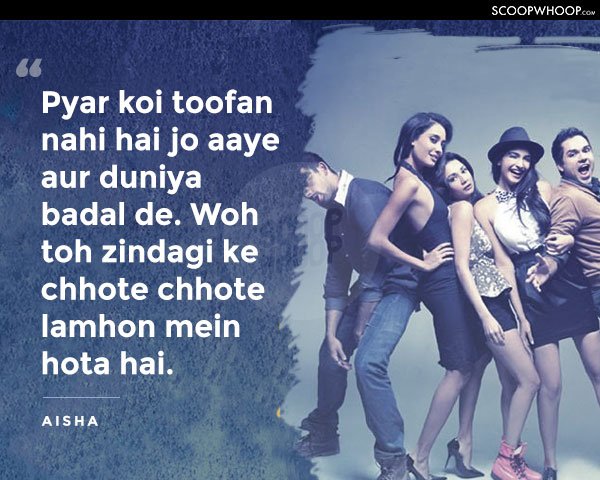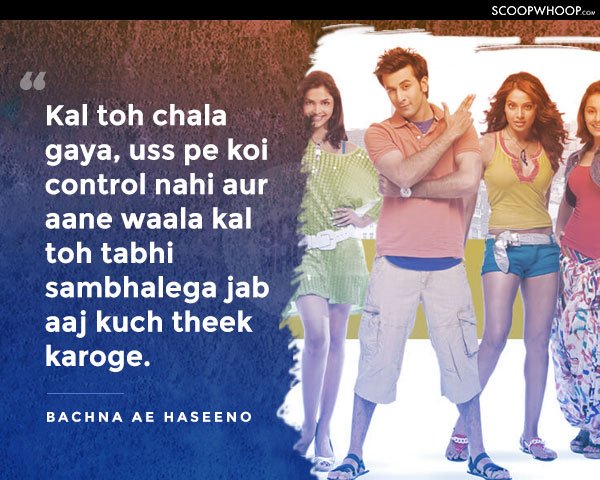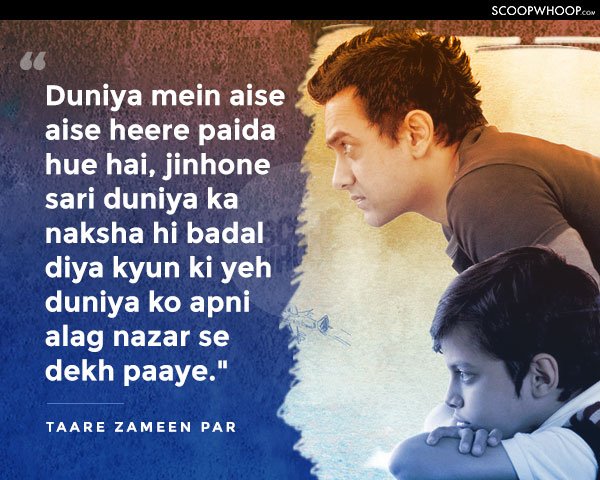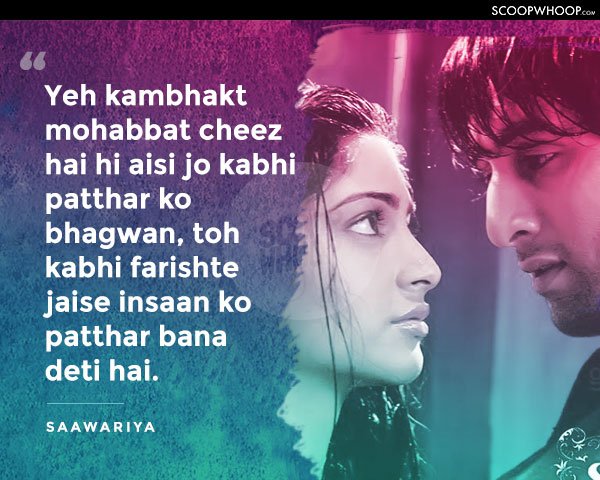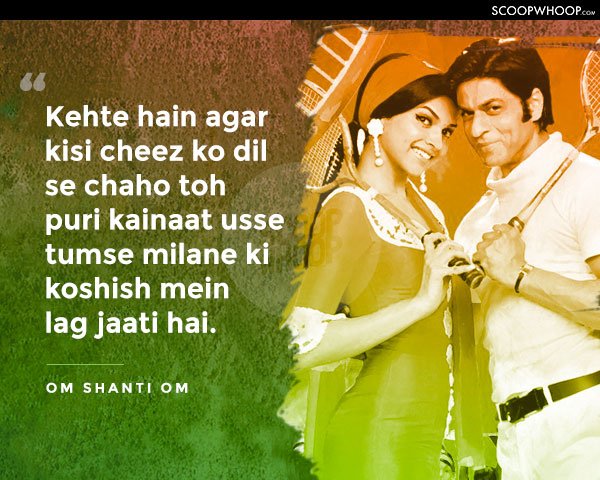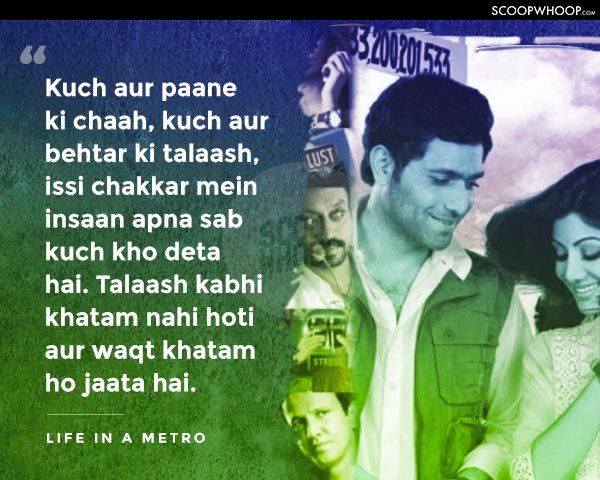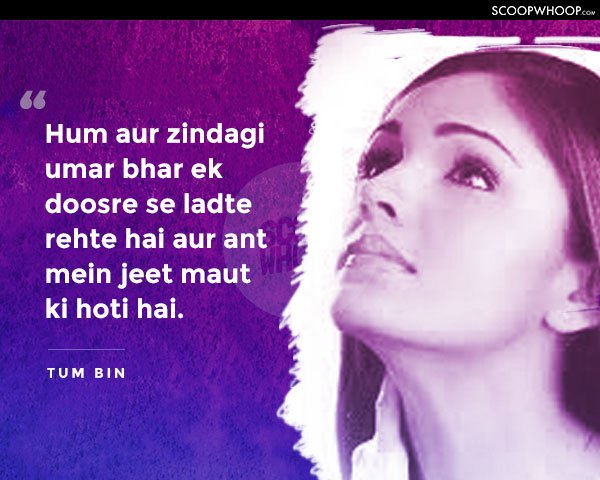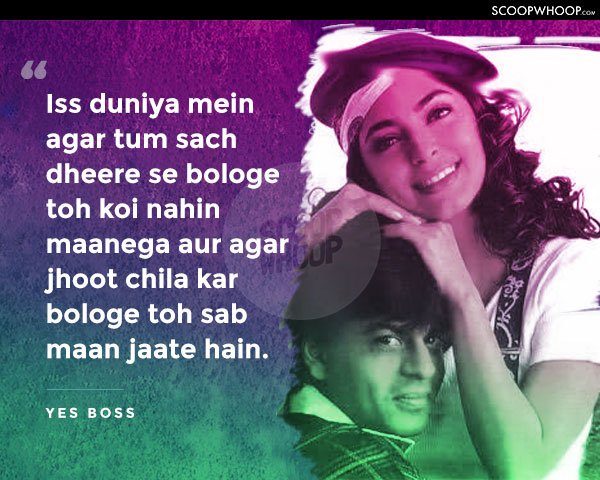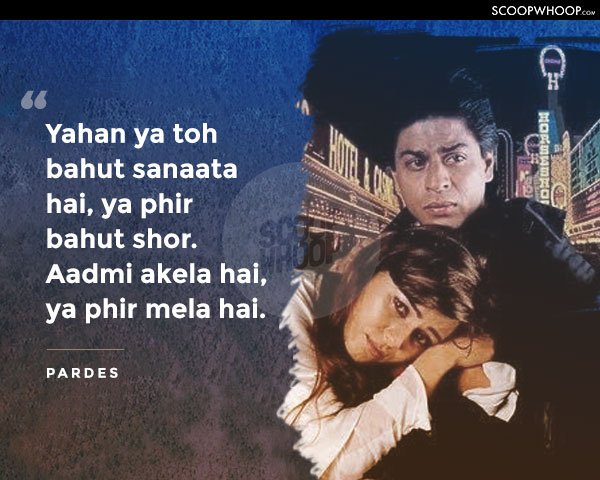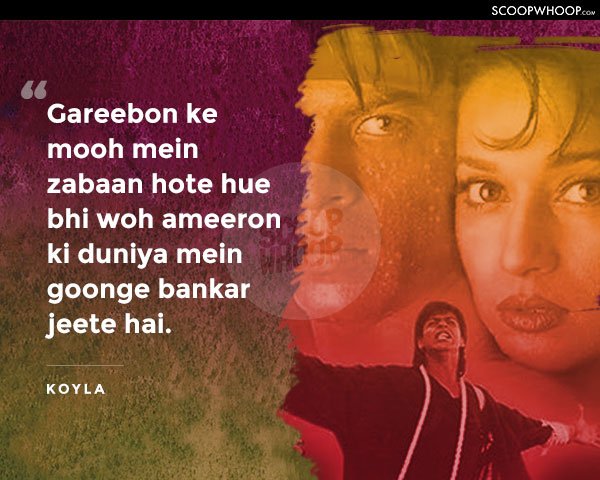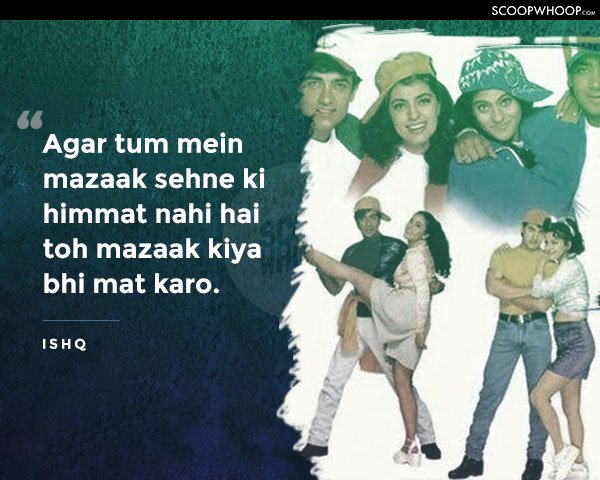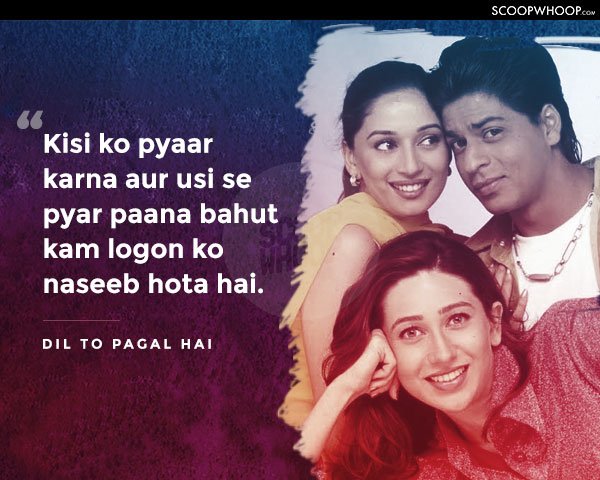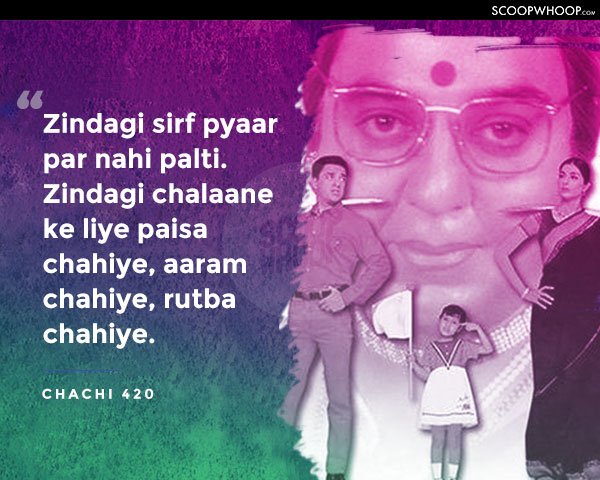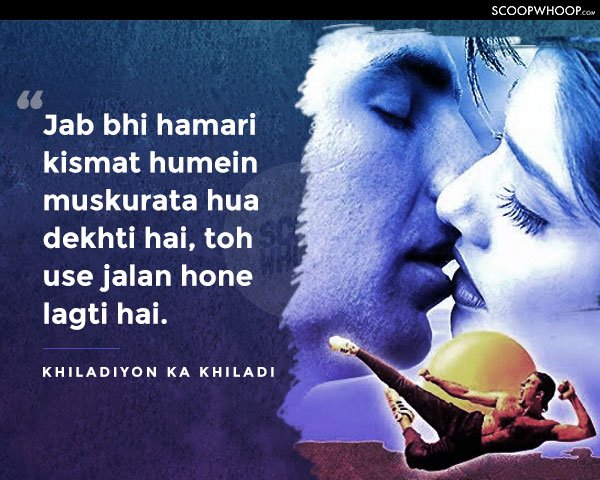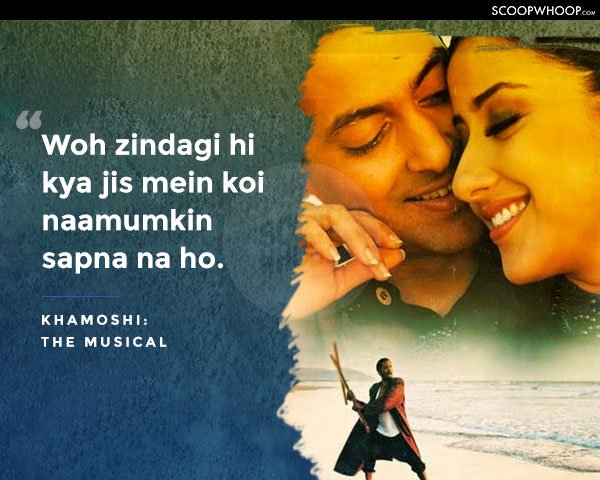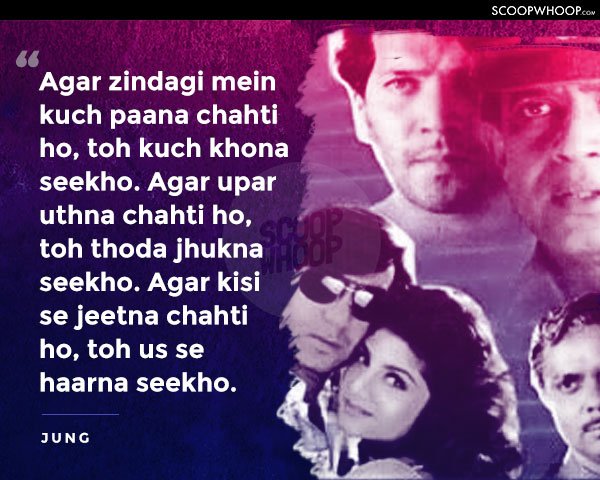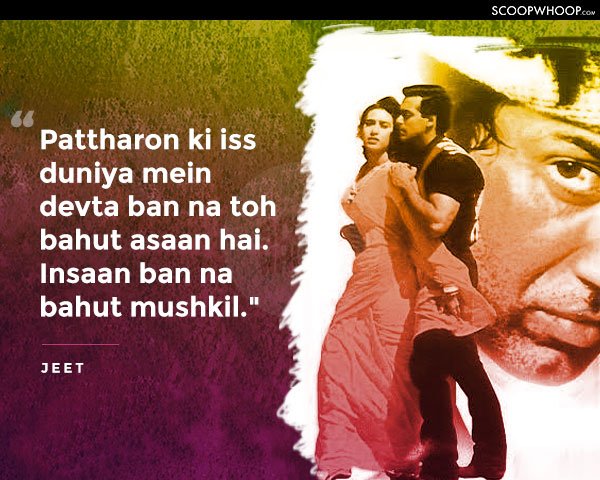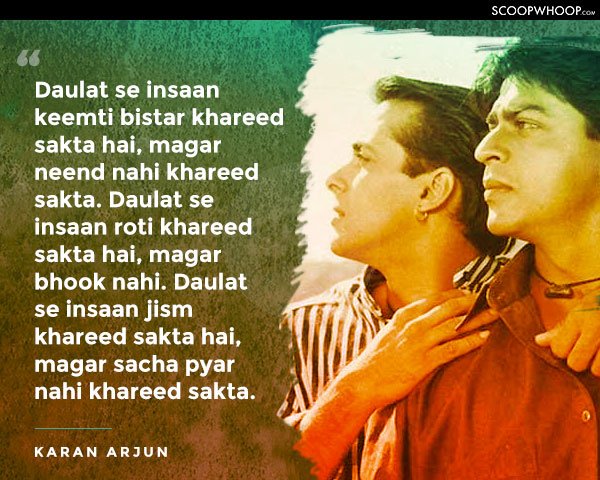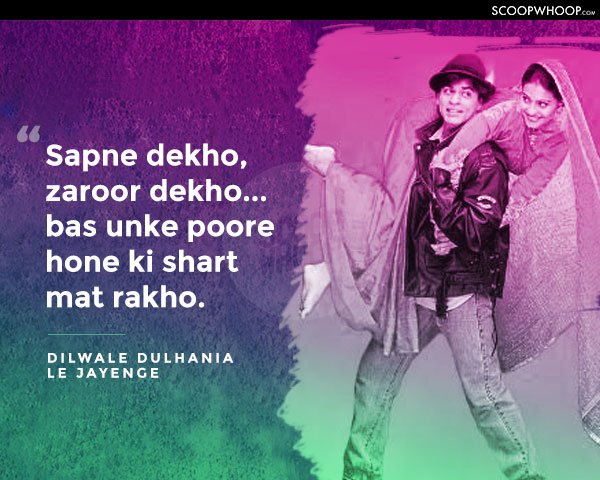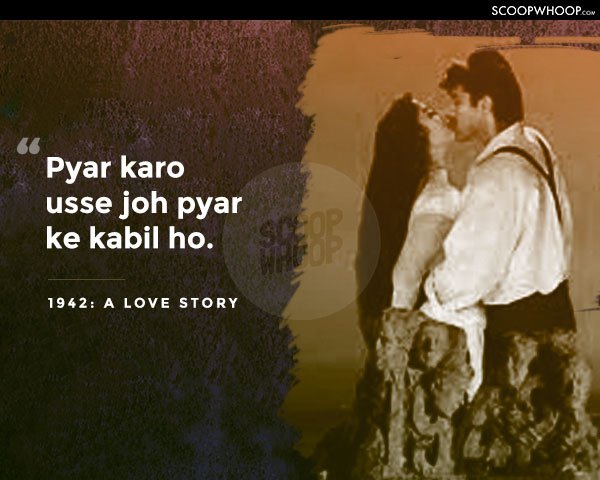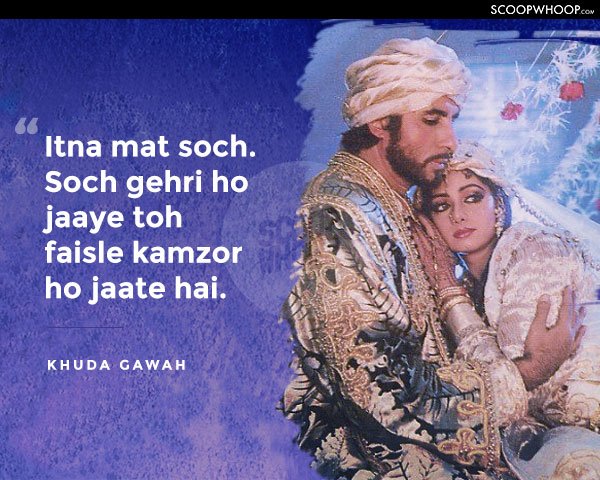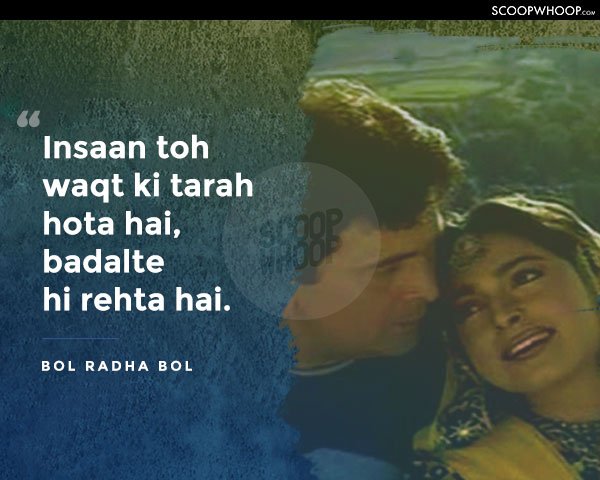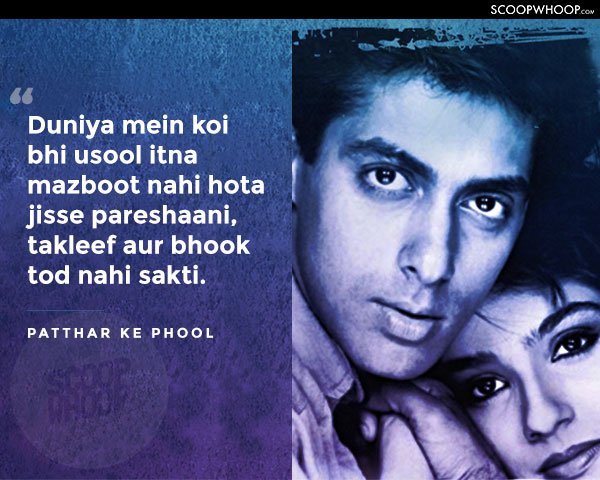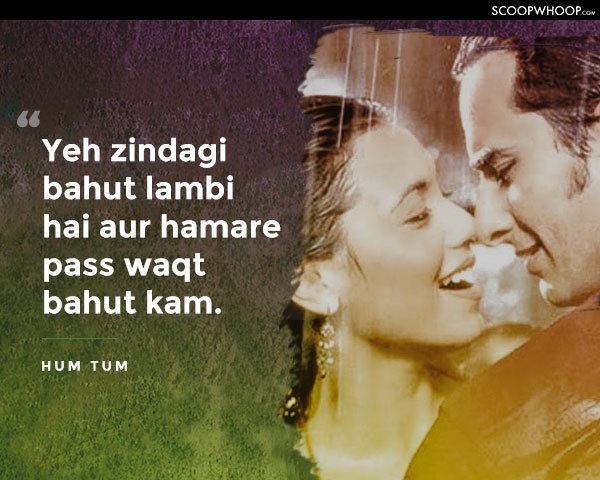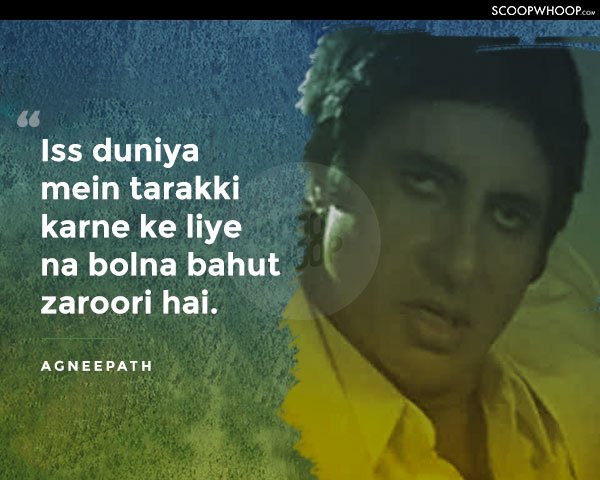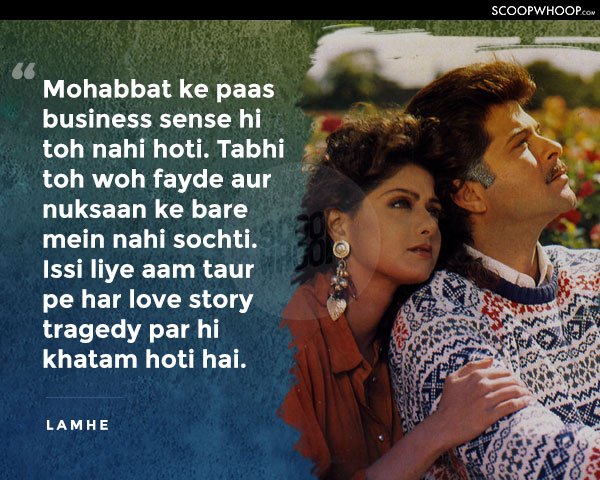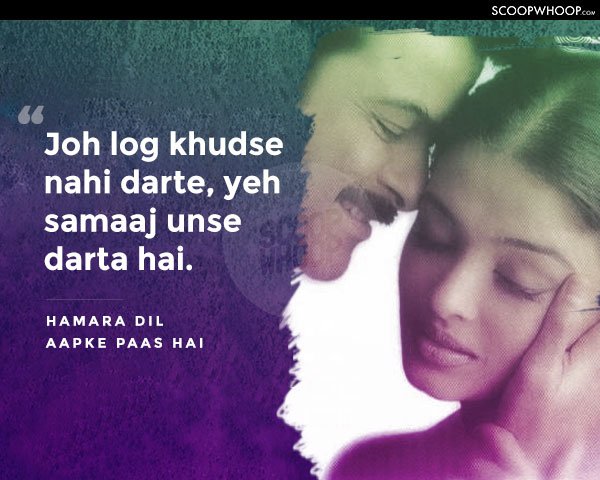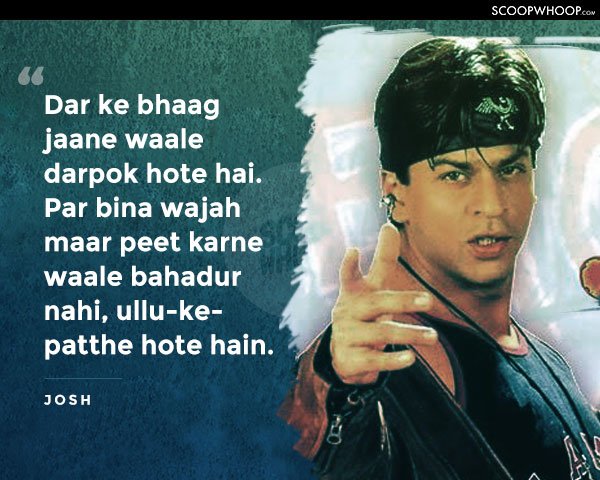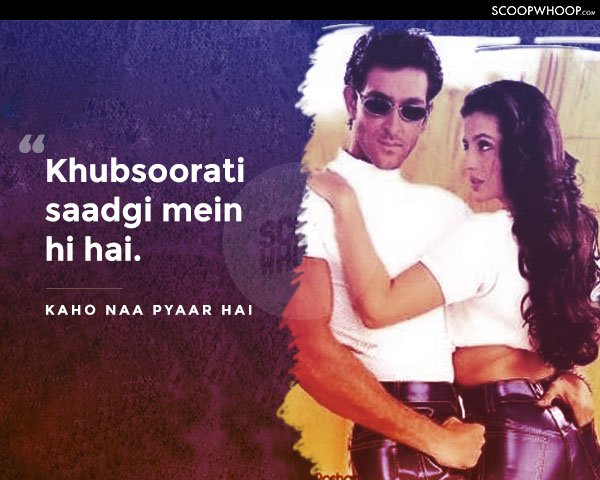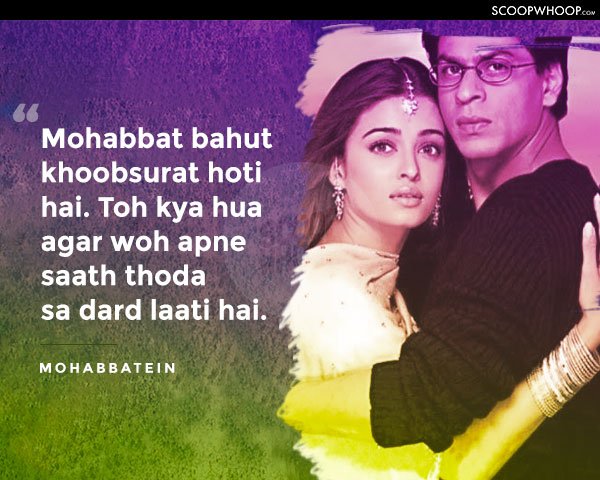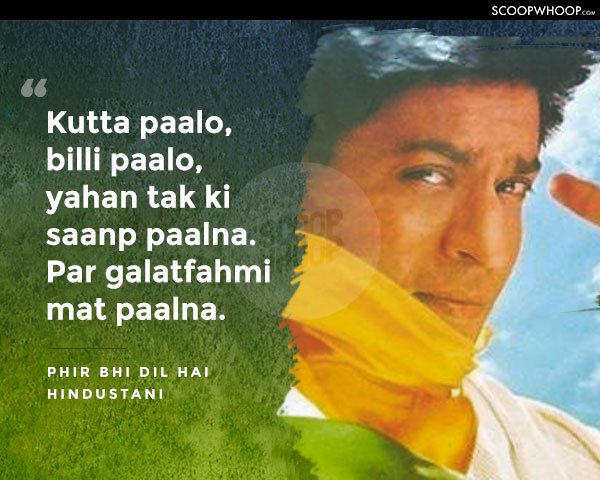 The power of Bollywood dialogues to change the way we think is commendable, isn't it?
Design Credits: Anmol Gambhir