In an industry that puts a high premium on age, his debut at 42, certainly changed a few rules. And that's not the only thing unconventional about Boman Irani. 
Having worked as a successful photographer for close to two decades, Boman decided to explore his passion for acting, something he'd nurtured since his college days, by working on stage. After working with some of the most established theatre groups in India- Boman's mentor is theatre veteran Alyque Padamsee no less- he decided to move to the big screen.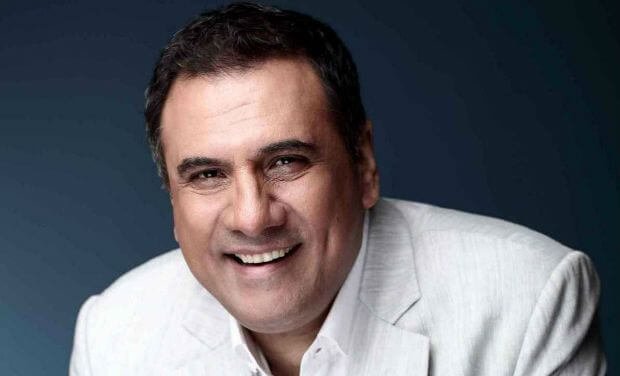 For an actor who's best known for his comic timing today, Boman's debut performance was as a grey character in Rahul Bose's directorial debut Everybody Says I'm Fine! (2001). Even his second film, Let's Talk (2002) was nothing like the kind of roles he's popular for today.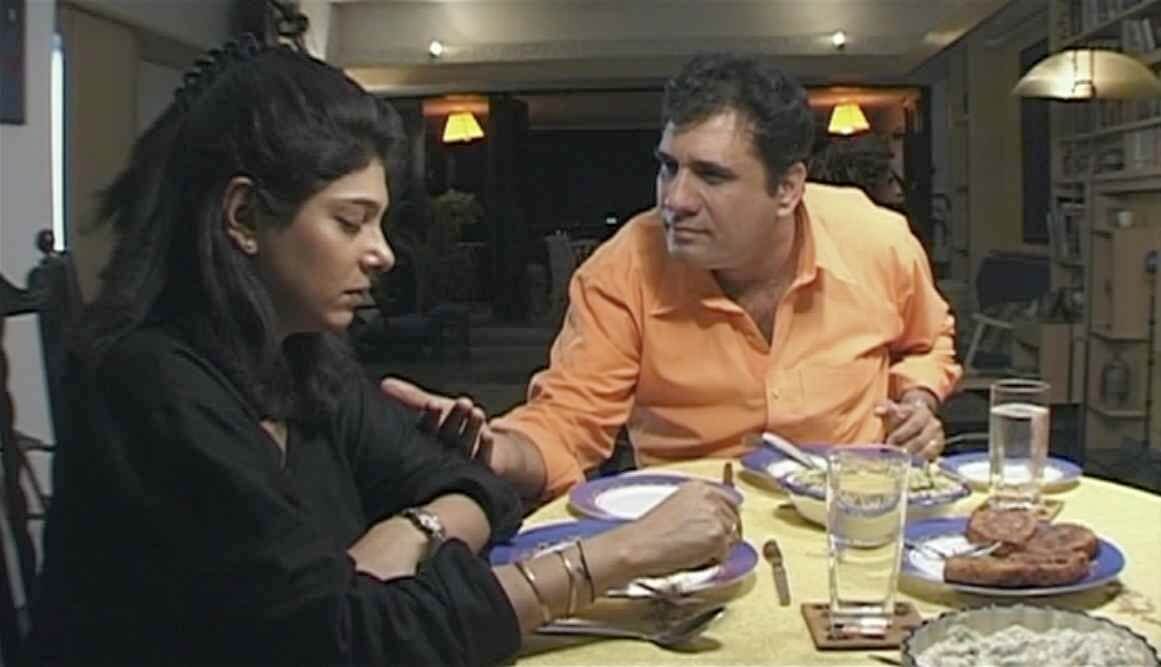 And even is journey into mainstream Hindi cinema happened with a horror film, Darna Mana Hai (2003). Remember his track with Saif Ali Khan in the film? He was easily the best part about an otherwise mediocre film.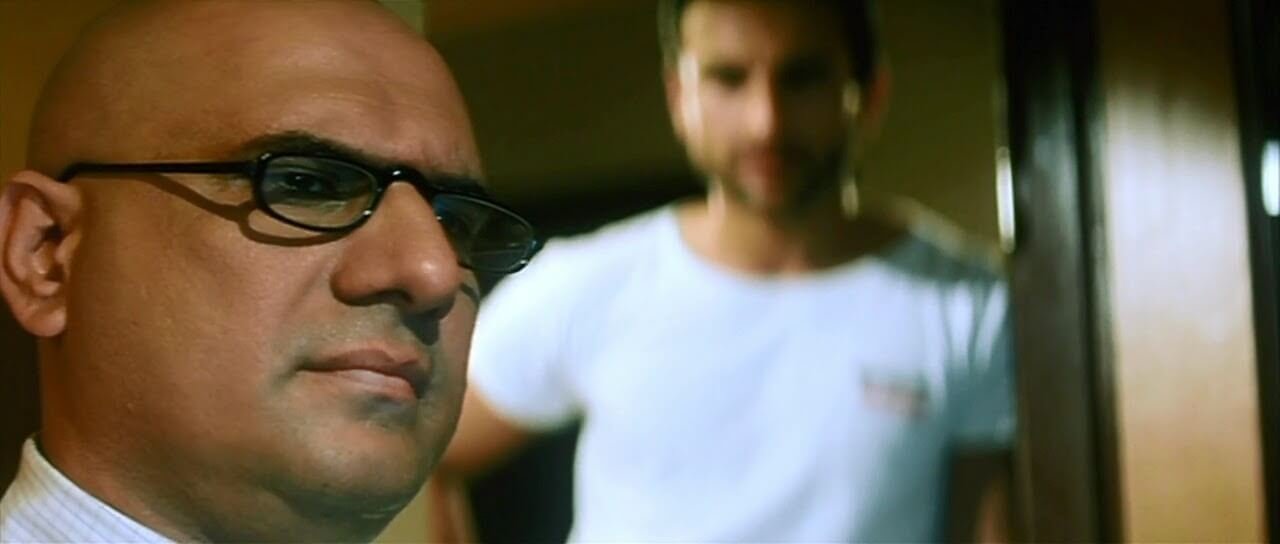 But for most of us, it's his role as Dr. Asthana in Munnabhai M.B.B.S (2003) that remains a favourite. As the negative-yet-comedic lead, Boman was fantastic in this one. 
Some of his other memorable roles include Hrithik Roshan's strict father in Lakshya (2004), the honest editor in Page 3 (2005), the scheming brother in Being Cyrus (2005), the corrupt property dealer in Khosla Ka Ghosla (2006) and DCP DeSilva in Don- The Chase Begins Again (2006).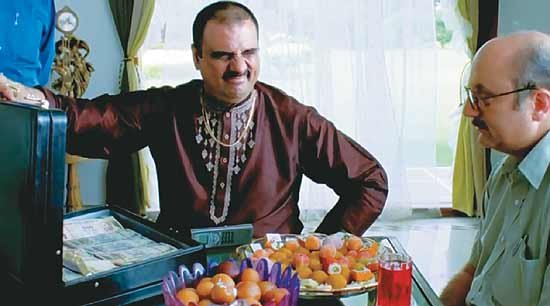 However, we rediscovered Boman's talent with 3 Idiots (2009). This Rajkumar Hirani film had him playing a quirky college principal, Viru Sahastrabuddhe aka Virus and though he created a lot of trouble for Rancho and his pals, we couldn't help but love him.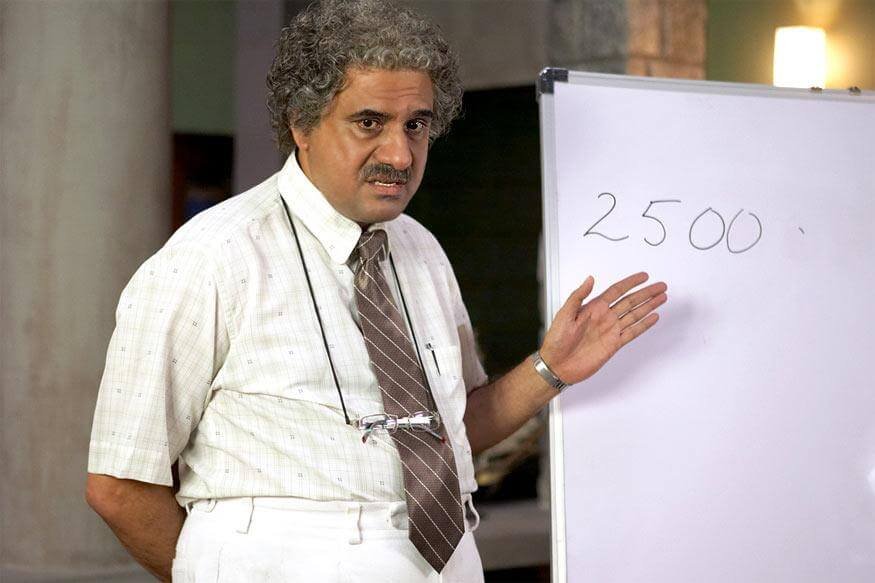 But despite playing several well-crafted and different roles, somehow post 3 Idiots, Boman got stereotyped as a comic actor. Post the movie, his only, truly memorable role remains Batuk Patel, a Gujarati businessman he's played in all the three Housefull movies.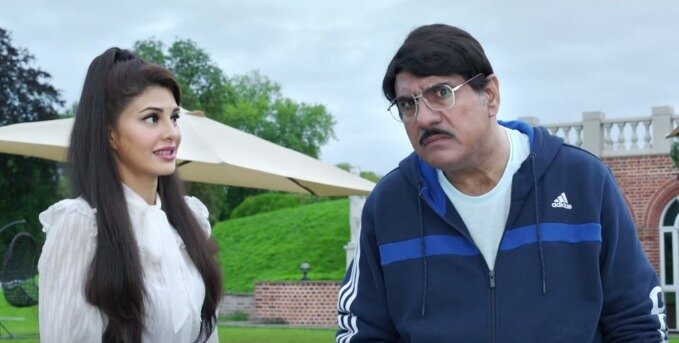 Though he's proved on more than one occasion, how brilliant he is in both negative as well as positive characters, somehow he is now only offered comic characters. If the reason behind it is the popularity of his comic characters, it is highly skewed of the industry to completely overlook his variety as an actor. 
He even experimented with playing the lead in Shirin Farhad Ki Toh Nikal Padi (2012) but sadly for him, the film dissapointed his talent.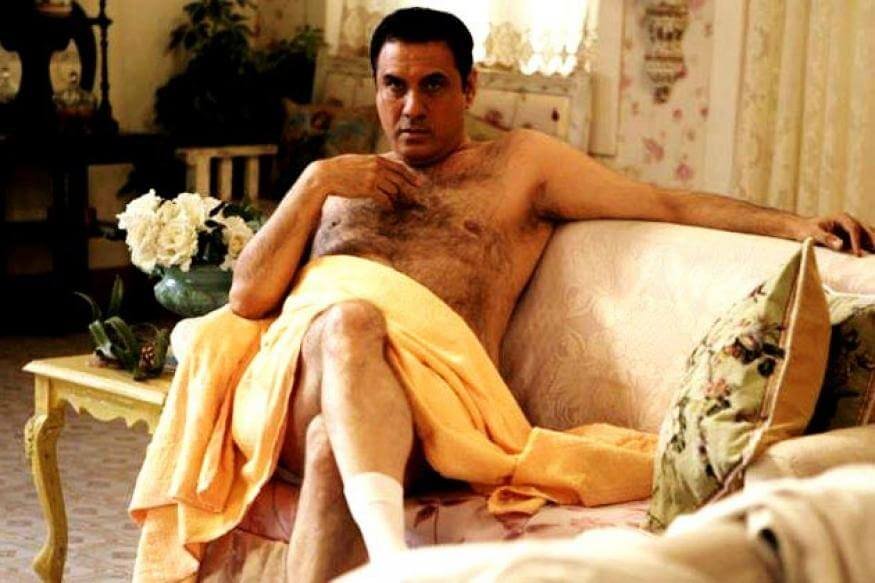 Since then, Boman has struggling with the comic-villain stereotype in most of his films. Though he continues to give us great performances in oft-repeated characters as well. Remember, Jolly LLB (2013)?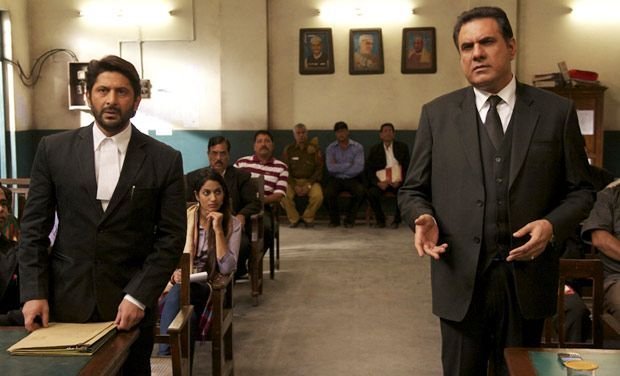 But are films such as Happy New Year (2014) and Dilwale (2015) doing anything for Boman? Aren't these films yet another example of big-budget movies that majorly underutilise a talented actor's potential? 
Like, do we really want to see him do this in a movie?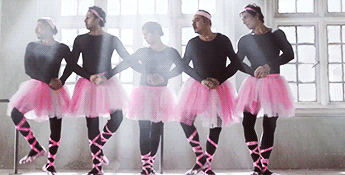 Aren't these films just a form of compensation because the industry really doesn't know what to do with Boman? His towering personality makes him unsuitable for small roles and his body language and diction doesn't suit the conventional old-age parts in Hindi movies either. 
And his age too is proving to be a hindrance. Don't we all know about Bollywood's unfair treatment towards actors of an older age? Not everyone is Amitabh Bachchan after all!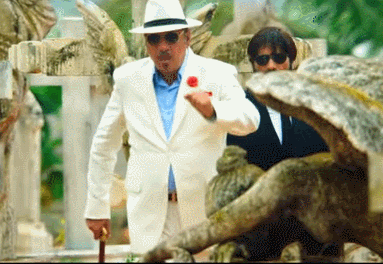 There's no denying Boman Irani's success. But there's no denying his stagnation either. 
Unfortunately for him, Bollywood just doesn't know what to do with him!