Urban dictionary may have formally coined the term 'extra' to mean excessively dramatic in 2003, but Bollywood has been gifting us over-the-top characters for far longer than that. 
Here are some of the most extra characters ever written, who redefined what it means to be dramatic: 
1. Prem Kishan (Main Prem Ki Diwani Hoon)
You gotta give props to the guy for having this kind of enthusiasm for a simple greeting. Why say hi, when you can hiiiiiii while swinging on a rope, doing a cartwheel, mowing your lawn, and cooking dinner for your family.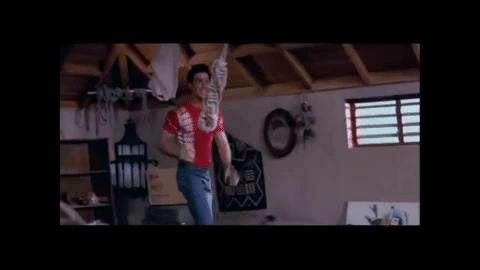 2. Sanjana (Main Prem Ki Diwani Hoon)
The first animation movie of Bollywood, MPDH gave us state-of-the-art CGI in the form of a loyal dog, a sassy parrot, a flying dad, and of course, Sanjana.
3. Sapna (Aap Mujhe Achche Lagne Lage)
Sapna's character is a lesson to all of us on the need for open communication in the family. Her actions may have been a tad bit extreme (poison is never a good call), but she got the job done.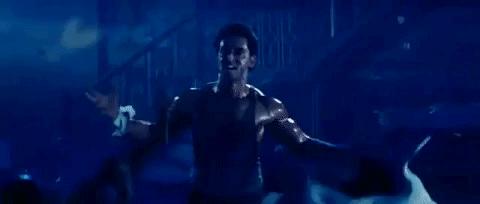 4. Sapna (Hum Saath Saath Hain)
With her love for smiling and dressing up, Sapna is the colleague you love at a party but hate on a Monday morning.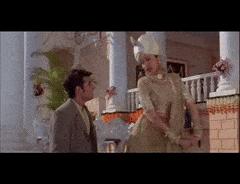 5. Aisha Verma (Ek Villain)
She did spend the movie shouting 'aye villain' but to the wrong guy. Clearly, she was the biggest secret keeper and we just missed that in the plot.
6. The Entire Cast of Jaani Dushman: Ek Anokhi Kahani
This movie gave us a new definition of punarjanam and pyaar, and the lyrical wonder 'Aaja'. Oh and also, Sonu Nigam's debut. 

7. Hero (Hello Brother)
To start with, he had a fantastic name: Hero. That is some creative genius from the parents.
As a ghost his clinginess rivals even Betal, as a friend he is the person you call to pick you up after every drunk night. 
8. Max (Josh)
Honestly, he was just your average overprotective gangster brother with a penchant for jewellery (feather earring). And he wasn't all that bad (except for the gangster thing). He balanced out his bad behaviour by taking wooing lessons from his younger sister.
9. Neetu Batra (Om Jai Jagdish)
Remember the dialogue 'Poo bani Parvati' from K3G? Neetu Batra is the original inspiration for that comment.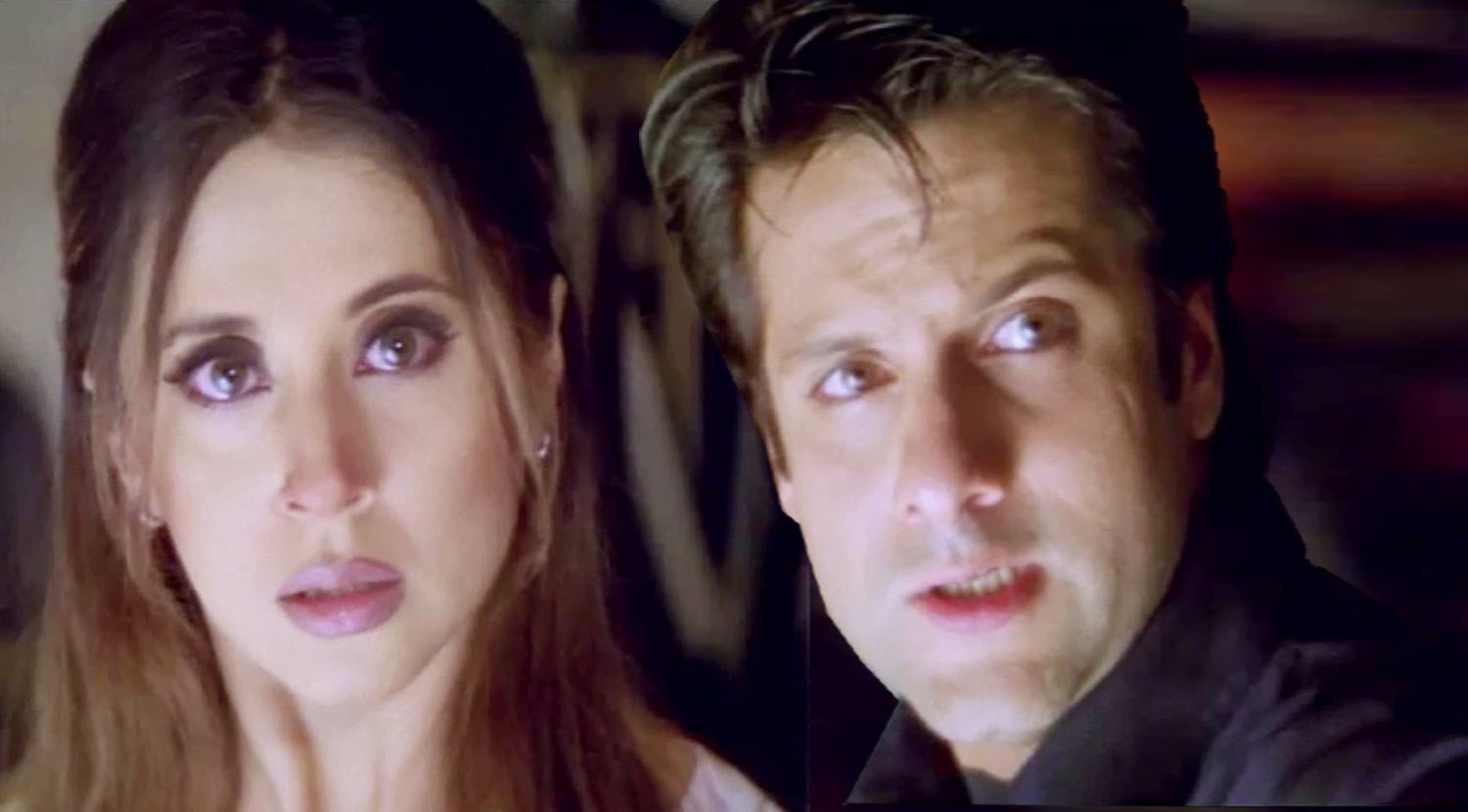 10. Pooja aka Poo (Kabhi Khushi Kabhie Gham…)
The most iconic OTT character, you've got to love her attitude and self-confidence. I mean, she chides her own self for being too pretty! Bollywood's Kardashian? We AGREE!!
11. Nandu Bhide/Vicky Grover (Happy New Year)
If only alcohol gave us the same level of confidence boost that Nandu got. While we end up passed out in a corner after a night of heavy drinking, this guy ended up winning an international dance competition. So what if that competition was rigged?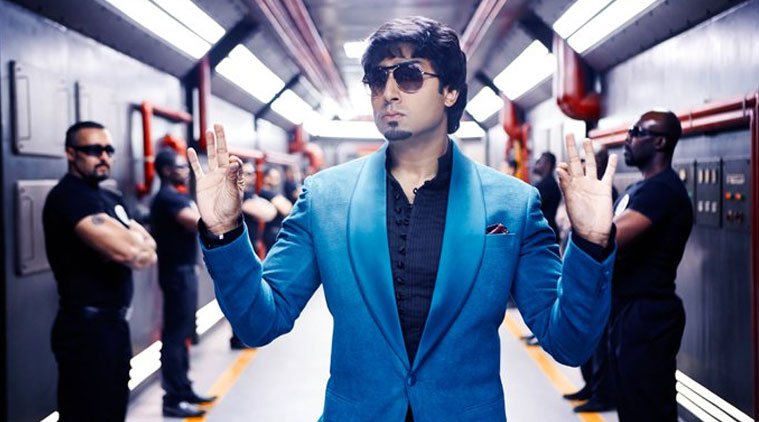 12. Karan (Mujhe Kucch Kehna Hai)
All it takes is a second and he is in love. And here I am, on the fifth date, and still contemplating if I should share my fries. Clearly, it's #menwithlipstick FTW.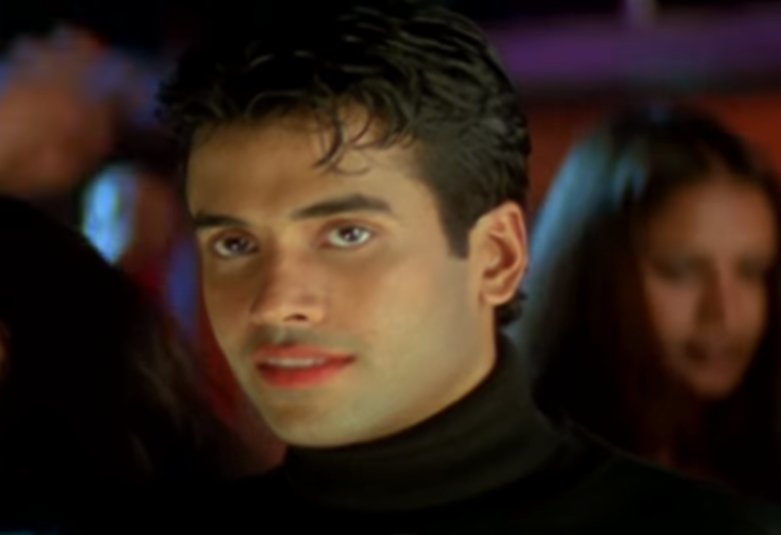 13. Sweetu (Kal Ho Na Ho)
When you're low on confidence, think of your life the way Sweetu thinks of her life – there is no minor event and everything deserves maximum attention.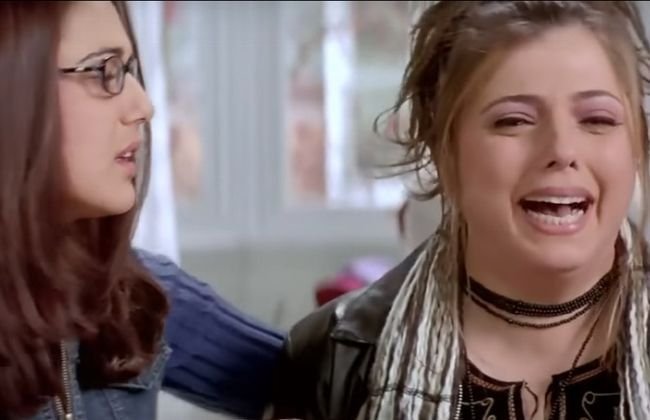 14. Raj Aryan (Mohabbatein)
Mohabbatein is basically Casper, with the gender reversal. Also, when are our Indian schools officially going to launch a subject called the art of falling in love? 
15. Khushi (Khushi)
Khushi's ideology in life was basically this: Why reason when you can protest? Clearly, this was a movie far ahead of its times. Released now, Khushi would have been a Twitter idol.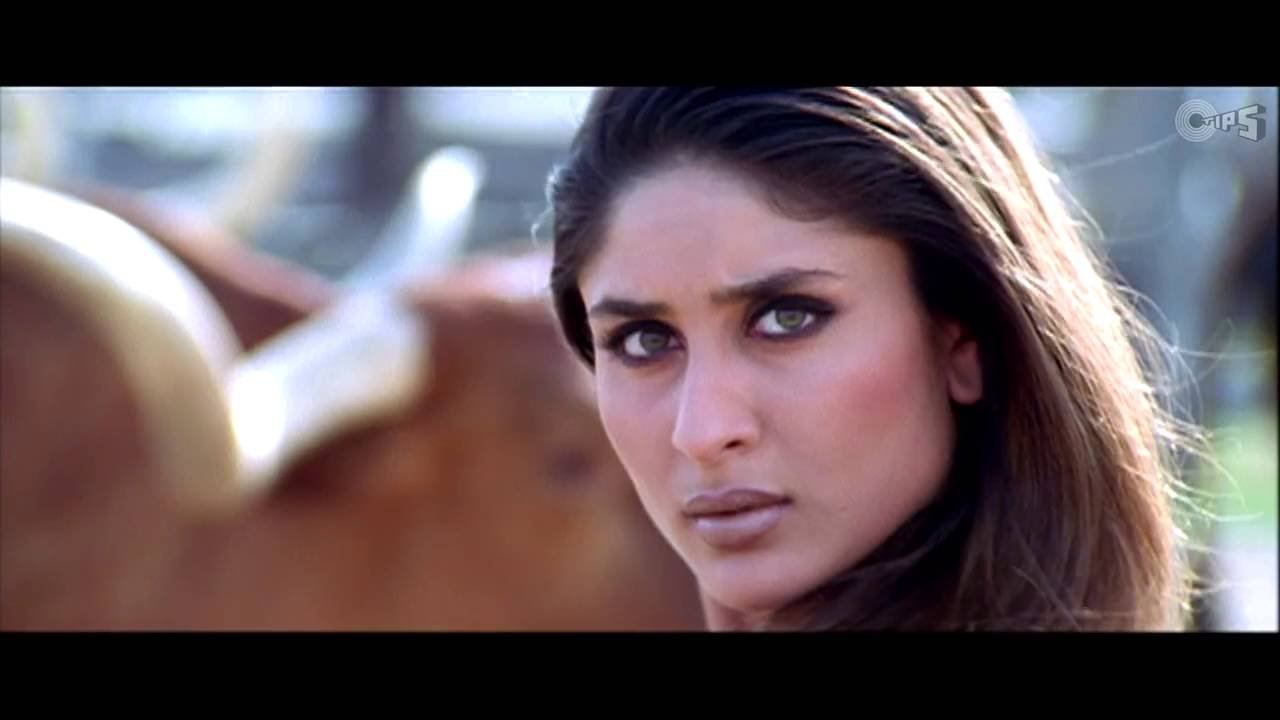 16. Sapna (Prem Aggan)
EXERCISE! For all you looking to achieve your summer body, Sapna has to be the best motivator ever.  
17. Roopa (Mela)
She was one woman hell-bent on revenge, and her tricks could probably give Ma Anand Sheela a run for her money.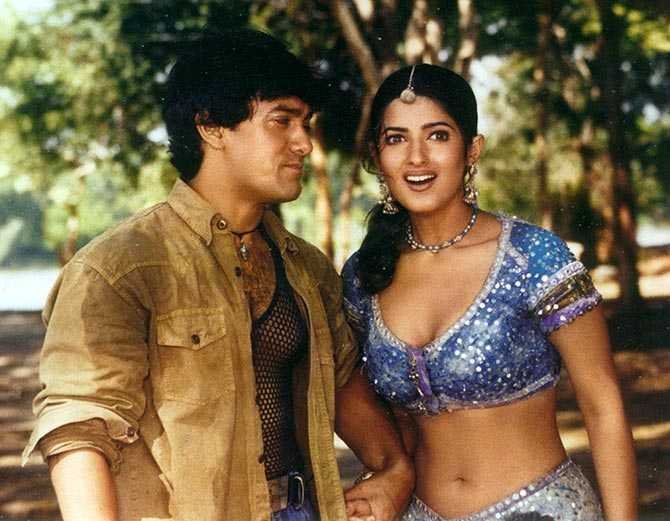 18. Meenakshi Deshpande (Aiyyaa)
We've all heard that 'love is in the air', but it is only Meenakshi who can truly smell the love in the air. Well, if you absolutely had to have a superpower….
19. Rahul Mithaiwala (Chennai Express)
Bollywood's Rahul is synonymous with helping damsels in distress, be it against his wish or her wish. Also, another gem in the illustrious life of 'pehle takraar phir pyaar' movie genre (exclusive to Bollywood). 
20. Ms. Braganza (Kuch Kuch Hota Hai)
The English teacher who helped launch the love ideology of the nineties, Ms. Braganza and Raj Aryan probably got their teaching license from the same school.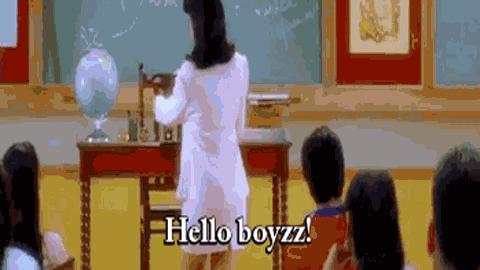 Know of any other characters that were as extra as they come? Let us know in the comments section below.