Over the years, Bollywood films have graced female leads with the role of a prop hovering around the male lead's life as a mere love interest. This trope, known as manic pixie dream girls, has manifested itself in countless Hindi films where women characters had no agency of their own. They exist mainly to help their male counterparts complete their character arc. Remember how Alia Bhatt in Brahmastra fell in love with a complete stranger in minutes, only to devote her entire existence to helping him deal with his 'supernatural' issues? LOL.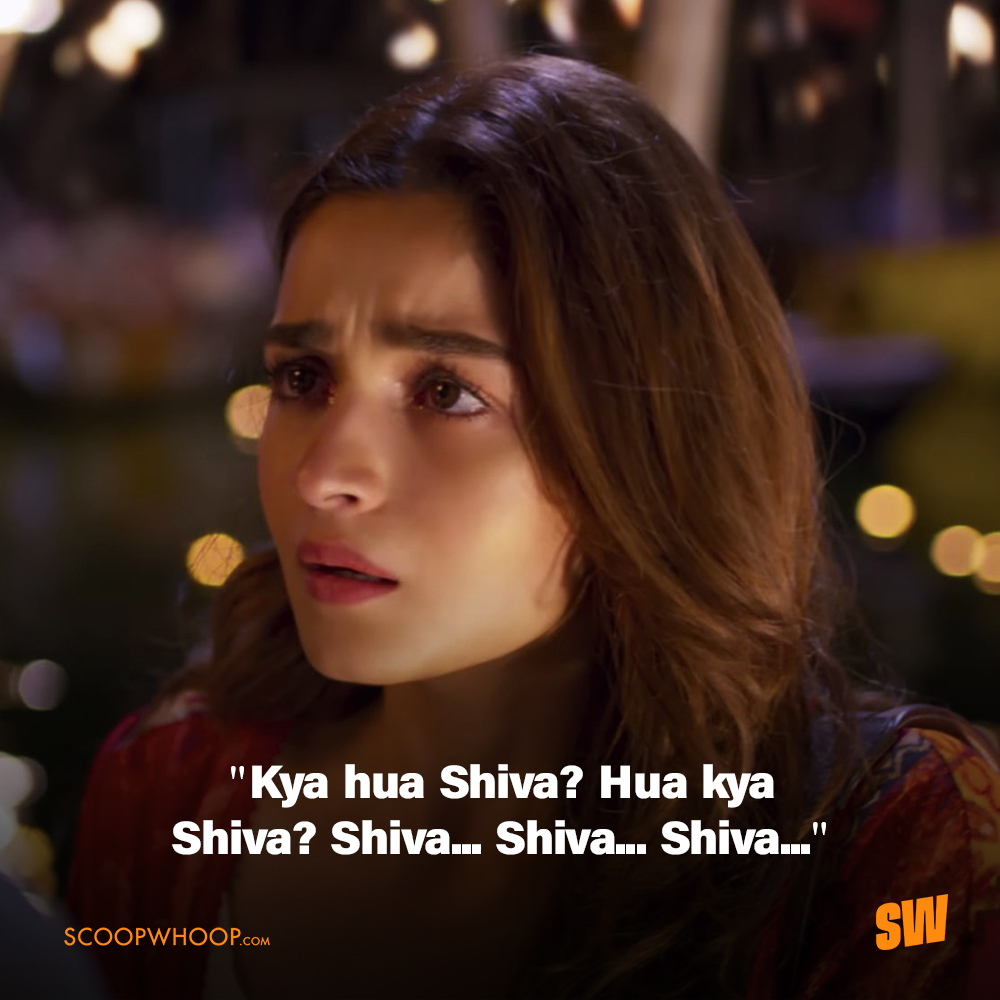 In contrast to this, there've also been times Bollywood attempted to give us better, more fleshed-out, ambitious individualistic female leads. What next? Well, they brought them back to square one, 'happily' converted them into everything they were not, and made their lives about making their male counterparts happy. All of this in the name of true love.
These 8 female characters went from being independent, free-spirited women to becoming love interests:
1. How Shraddha Kapoor in Tu Jhoothi Main Makkaar (TJMM) went from being an Anti-Joint family person to Pro-Joint Family in the last fifteen minutes of the film is still incomprehensible
I was initially happy. Finally, a Luv Ranjan film has a female character with ambitions, identity, and individuality. TBH, I would've been happy had they ended the movie with the two of them breaking up. It would've made sense. But the last 15 minutes of the film completely flipped Shraddha Kapoor's identity. She forgot about her aspirations to own a house, lead a more private life and 'happily' adjusted to a joint-family setting. THE SOLE REASON OF THE BREAKUP.
2. Katrina Kaif in Namaste London is married against her wishes, gets portrayed as the villain for wanting to lead a life on her own terms in London, falls in love with Akshay Kumar, & eventually gives up everything to settle in a village in Punjab
Not only does the film romanticise life in rural India, but it also treats women in the most unacceptable manner. The not-so-righteous father in Rishi Kapoor is disrespectful towards his wife right from the start. He forces his daughter to get married to a complete stranger.
When Jazz pulls off a trick, she becomes the villain, the personification of the stereotypical West NRI desis abhor, albeit hypocritically. She wants to live life on her own terms. But then, she falls in love with Akshay Kumar. So, she gives up on all her aspirations and happily agrees to lead a life in an Indian village with a man who initially lied about not knowing English. WTF?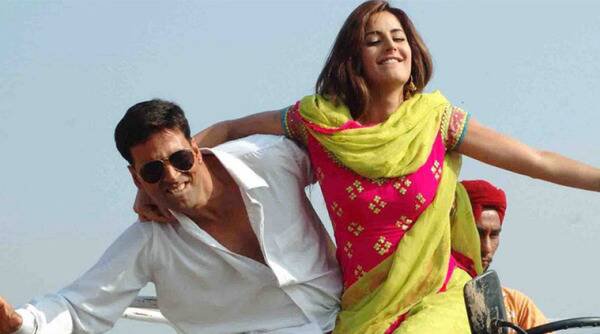 3. For a movie that is a love story, we knew alarmingly less about Deepika Padukone's aspirations, struggles, and career in Yeh Jawaani Hai Deewani. Her biggest struggle was Bunny
We realise Naina is a medico at the beginning of the movie itself. She's ambitious and driven but also exhausted, having absorbed herself in studies for the entirety of her life. She goes on a life-changing trekking trip and falls in love but doesn't confess.
The movie fast-forwards to seven years later, and Bunny's life abroad takes over the screen. Soon, we are INFORMED Naina has already finished medical school and now works in a clinic. While Bunny's ambitions got ample attention throughout the movie, it was almost like Naina had no other desires apart from a union with Bunny. Her singular major struggle was moving on from a few-days trip with Bunny and not becoming a doctor.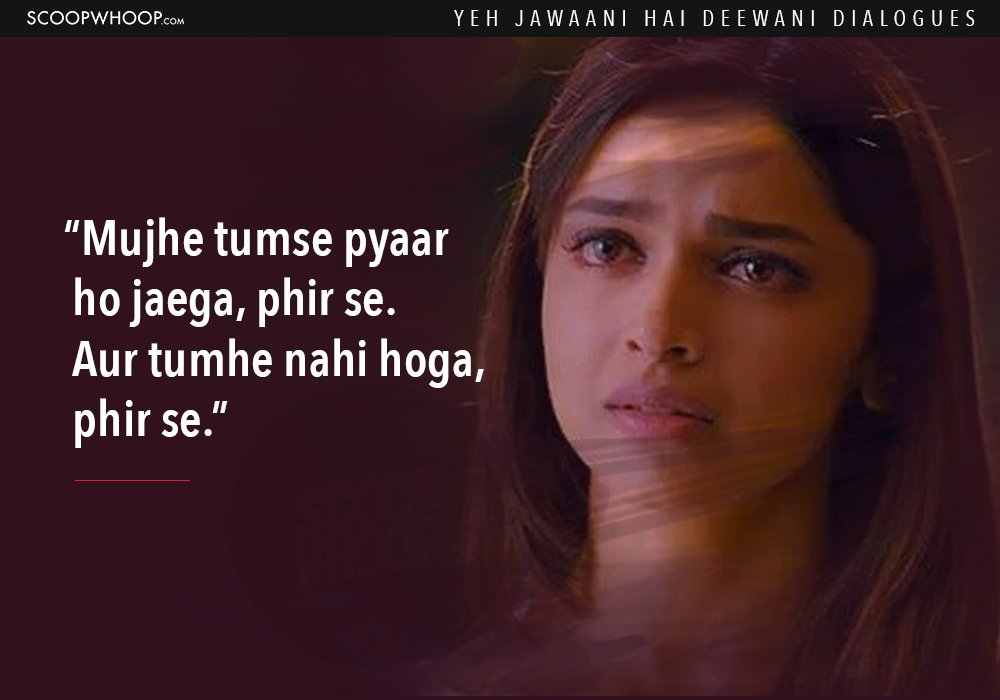 4. Kalpana, a struggling model independently trying to build her career, never cared to Google 'Sanjay Singhania' before, or even after announcing their love story to the world
Before you say anything, Google Images existed in 2008. Besides, Sanjay Singhania was the chairman of a renowned telecom company. Everybody, apart from Kalpana, knew who he was before she manufactured their love story. For a woman portrayed to be living independently while struggling to build a career, Kalpana was way too delusional. Not once in the movie, she tries searching for what Sanjay looks like. She then falls for Sachin and never bothers to go into details about his personal life. Seriously WTF?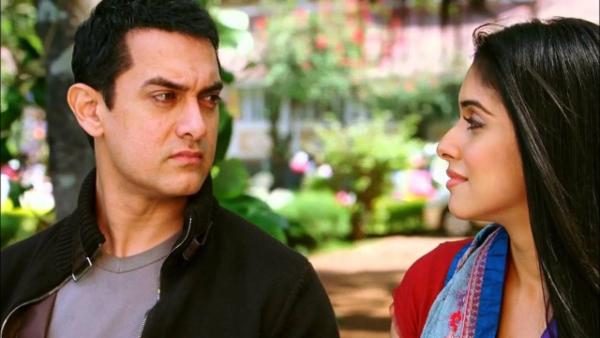 5. Something happened to the filmmaker in Anushka Sharma in Jab Tak Hai Jaan after she fell in love
We all remember Akira from Jab Tak Hai Jaan. That independent, quirky, free-spirited documentary filmmaker who falls in love with Samar, the bomb defuser for the Indian Army who lives his life on the edge. She discovers a new shade of herself after meeting him. But her love for Samar really sweeps her off her feet in a way her life becomes more about aiding his personal growth, catalysing his reunion with his long-lost love. She enters as an ambitious, independent woman and happily exits the film as a mere plot device to fulfil Samar's love story.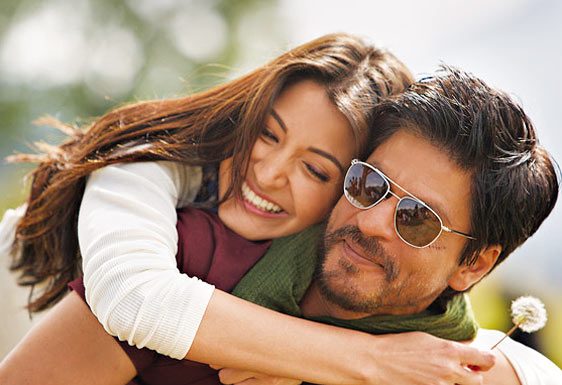 6. The free-spirited character of Deepika Padukone in Cocktail trying to change herself to impress Saif's family was hurtful
We all remember and love Veronica from Cocktail, the rich and carefree London woman who gets into a no-strings-attached relationship with Gautam. She also invites Meera, a total stranger, to stay with her after learning about her circumstances. When Gautam's parents arrive at the scene, he introduces the 'ideal' 'homely' Meera, whom he knows his traditional parents would like, as his partner. Meanwhile, the same ole Bollywood has Veronica trying to change her personality to become a 'traditional' Indian woman, likeable to his parents. Gautam then cheats on Veronica with her best friend. And the film ends with her selflessly forgiving her friends, helping Gautam locate her, and rooting for their relationship. WTF?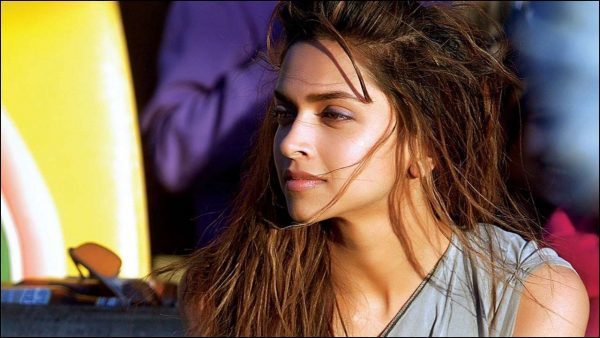 7. Deepika Padukone in Tamasha had an unnatural fixation to save Ved from himself
While Tamasha is nuanced and delves into complex themes, Tara's character is a point of contention among viewers. People have divided opinions about her. Some believe that, unlike the infamous trope of women wanting to 'save' male leads, Tara genuinely loved Ved and supported him deal with the darkness enveloping him. Others believe she's yet another addition to Bollywood's manic pixie dream girl trope.
If you think about it, throughout the movie, we're given a cursory glance at Tara's career. Prior to Ved's re-entry into her life, we're shown she had carved a successful career for herself as a businesswoman. But for some reason, something changes as the two meet again and disclose their true identity. Her career seems to take a backseat as soon as she realises he's not the same dude from Corsica. She's unnaturally fixated on helping Ved re-discover himself.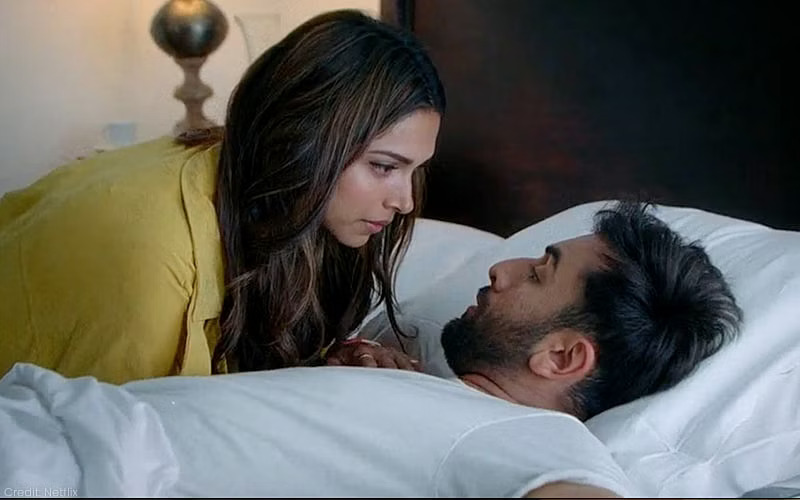 8. It's not like Student of the Year had anything to offer, but Alia Bhatt's character, initially competing for the trophy, abandoning the competition just because she was confused between two guys was outright stupid. But again, so was the movie
Okay, I know. Why am I even talking about this movie? Well, it's only because they showed a modicum of ambitious effort from Shanaya towards winning the SOTY trophy. Unsurprisingly, she couldn't handle the pressure of choosing between two guys, so she just left the dance battle mid-way. But then again, it's not that the film tried giving her much identity apart from the two guys. Her struggle at home isn't even explored properly. But for a teeny-tiny moment, I thought, hey, at least she's competing. Only they made her QUIT the competition so horrendously. Of course!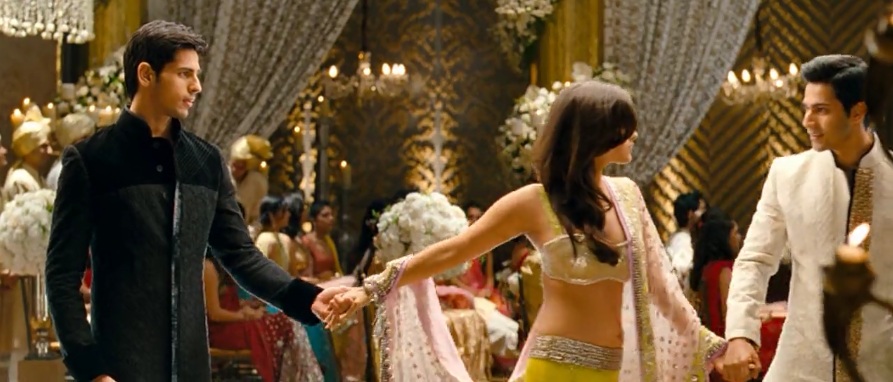 It's like now there are films which like to give women the illusion of identity, ambitions, and individuality, only to make them happily adjust, compromise, settle, or sacrifice by the end of the movie. The female characters are introduced as their own person but exist as a love interests. We really need more characters like: 16 Badass Female Characters Who Broke The Notion Of The 'Ideal Woman'.