Producer Vikas Mohan who was a well known trade analyst passed away today at CritiCare Hospital, Mumbai. He reportedly suffered from a heart attack last evening.
He was in critical condition since the time he was in hospital. He passed away today morning due to heart attack," sources said.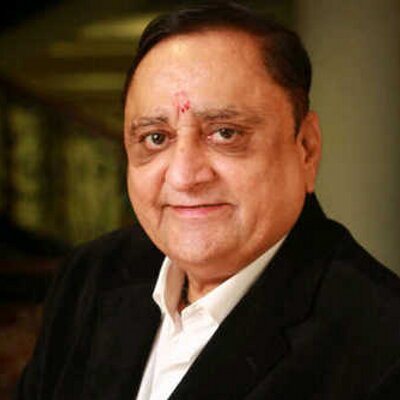 On hearing about his death, senior and junior Bachchan announced that promotional events for their upcoming films TE3N and Housefull 3, respectively were cancelled. 
Many personalities from the Bollywood industry (to name a few) mourned the death of Vikas Mohan, took to social media and expressed their condolences.
Vikas Mohan had produced Madhuri Dixit and Akshay Kumar starrer Aarzoo. He was a noted trade analyst who always spoke his mind and never gave into the pressures and affiliations within the industry.