Indian film industry mirrors the life of women in India to a great extent. After some amazing movies in 2016 like Neerja, Pink, and Sarbjit which featured women in strong roles, 2017 also saw a spate of films with strong lead female protagonists, and we breathed a sigh of relief!
We saw women play a variety of characters, with shades of grey, that were real and relatable. Finally, women were not relegated to mediocre roles and to the sidelines. Bollywood is changing and its attitude towards women is changing too. 
Let's take a look at all the female-driven stories that came out in 2017 that may or may not have been a box-office success but deserve mention, for being a part of a very welcome change in the industry.
1. Vidya Balan as Sulochana (Tumhari Sulu)
Vidya Balan as an actress never fails to win acclaim from her fans for playing challenging roles in the movies. This time too, she played Sulu, a homemaker with dreams and aspirations and believes in accomplishing them. 
The movie fairly portrays her transition from a housewife to a late night Radio Jockey and beautifully hit upon the traditional gender roles and stereotypes.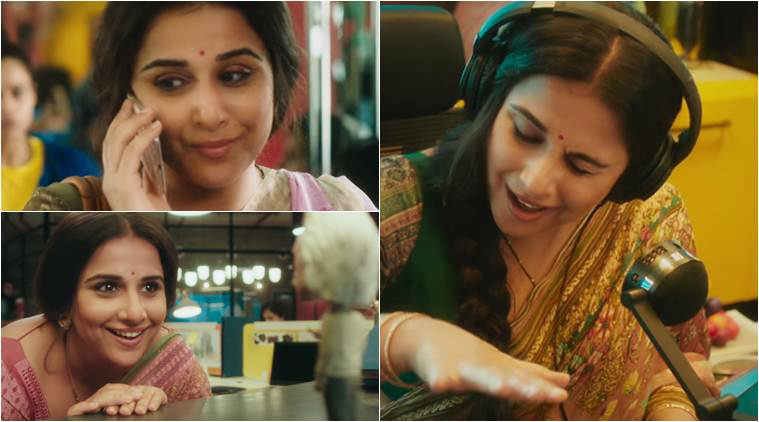 2. Bhumi Pednekar as Jaya (Toilet Ek Prem Katha)
After her debut movie which spoke about body shaming, Bhumi Pednekar has touched the most sensitive issue plaguing the women of our nation – open defecation. Jaya, an educated woman, doesn't hesitate to even file a divorce petition on the pretext of a lack of toilet in her husband's house.
Quite courageously, she conveyed the message of the need and importance of toilets in every home.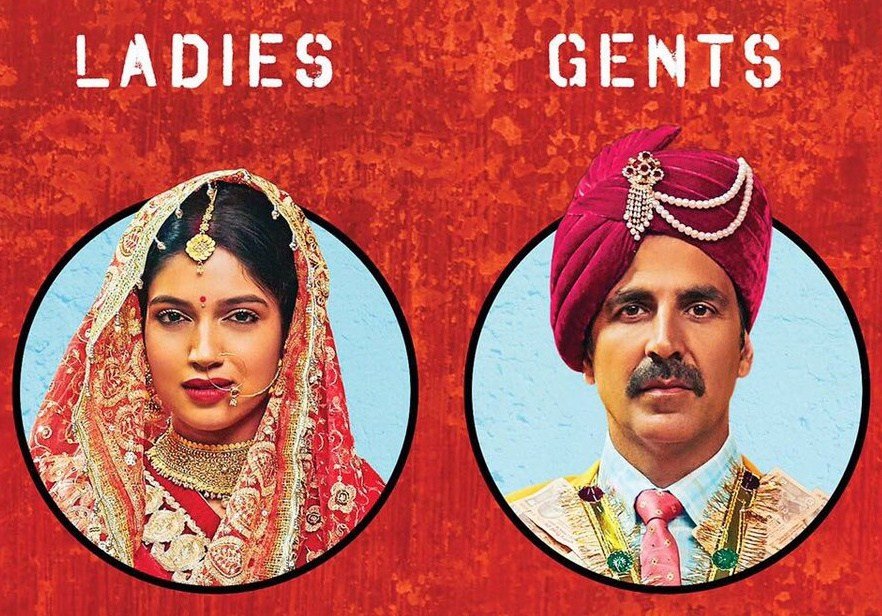 3. Konkana Sen Sharma as Shireen Aslam (Lipstick Under My Burkha)
After playing bold roles in movies like Page 3 and Life in a Metro, Konkana once again proved her skills by playing the role of Shireen Aslam. Shireen is married to an orthodox and dominating husband who doesn't allow her freedom of any kind. Moreover, she is prohibited from having protected sex. 
Amidst all this, she secretly works as a saleswoman and proves her independent identity.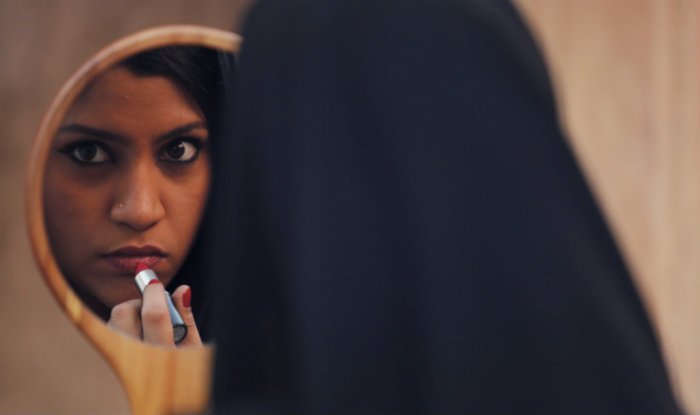 4. Swara Bhaskar as Anarkali (Anaarkali of Aarah)
Trust Swara Bhaskar to choose a unique script. Having won acclaim for many of her movies, this year too she made her mark as Anarkali, a Bihari folk dancer. Having been molested by a powerful politician, she fights for justice without the support of her friends and family.
Far from a stereotypical female lead, her character conveys the importance of 'consent' in every woman's life.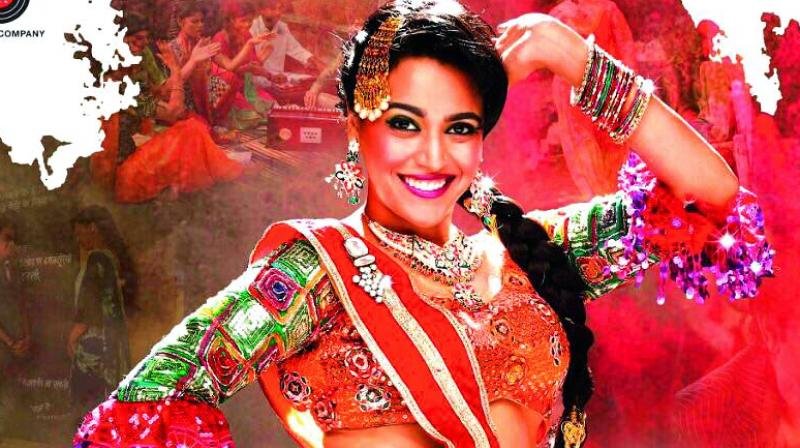 5. Vidya Balan as Begum Jaan (Begum Jaan)
In this period film dating back to the partition of India, Vidya Balan played the role of Begum Jaan. As the owner of a brothel on the Indo-Pak border, she fearlessly fights the existing administrative system for her and other women's rights.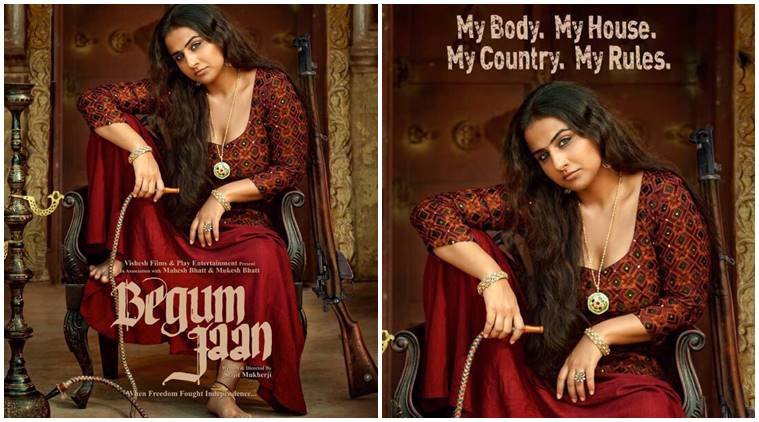 6. Taapsee Pannu as Shabana (Naam Shabana)
Bollywood has rarely portrayed women in the role of a spy. After her thrilling performance in Pink, Taapsee Pannu played the role of an undercover agent in Naam Shabana. By playing a woman who literally kicks a lot of a$$, Taapsee's character is a far cry from the usual 'dancing around trees' roles.
Her fierce role has given birth to an era of action-thriller roles for females in Bollywood.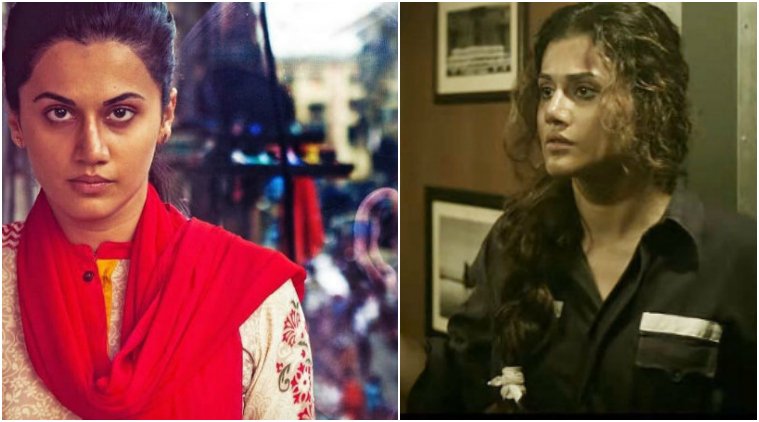 7. Kangana Ranaut as Simran (Simran)
After playing lead roles in movies like Tanu Weds Manu and Queen, Kangana Ranaut once again proved her ability to lead the entire film on her shoulders. In an entertaining comedy-drama – Simran, she plays the lead character who is full of self-confidence and individualism. 
Simran is proud of herself and lives her life on her own terms and conditions. She has shades of grey, that are such a welcome change. The film may not have garnered box-office success and was majorly flawed, but we need to give it to the film and Kangana for changing the game.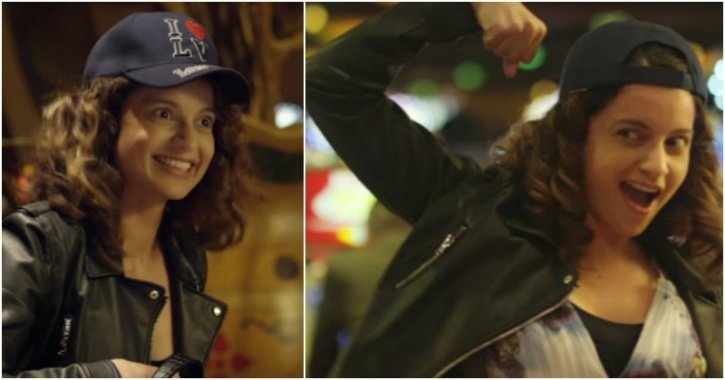 8. Sridevi as Devki Sabharwal (Mom)
The movie revolves around the relationship between a mother and her teenage daughter and how the mother protects her children from all adversities. Mom marked the return of Sridevi after English Vinglish, while the plotline was similar to many things we have seen in the past, that of an avenging mother, the film was still satisfying on many levels.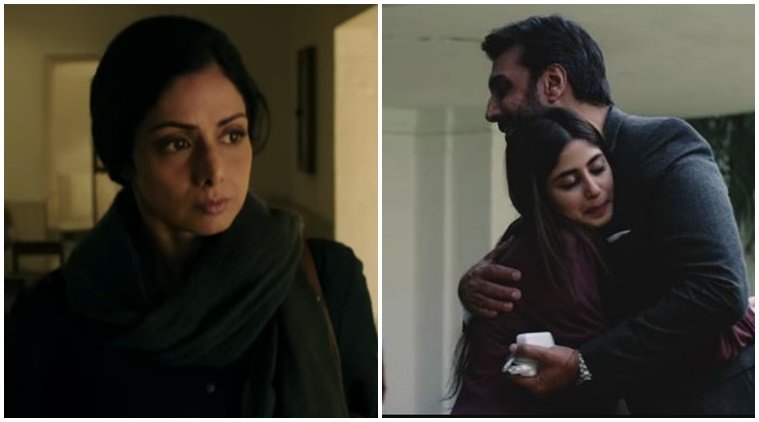 9. Zaira Wasim as Insia Malik (Secret Superstar)
After being a part of the super hit movie Dangal, Zaira Wasim took up the challenging role of a young small-town girl who dreams big and possesses the capability of fulfilling them. She also stands for her mother who is a victim of domestic violence and helps her come out of an abusive marriage.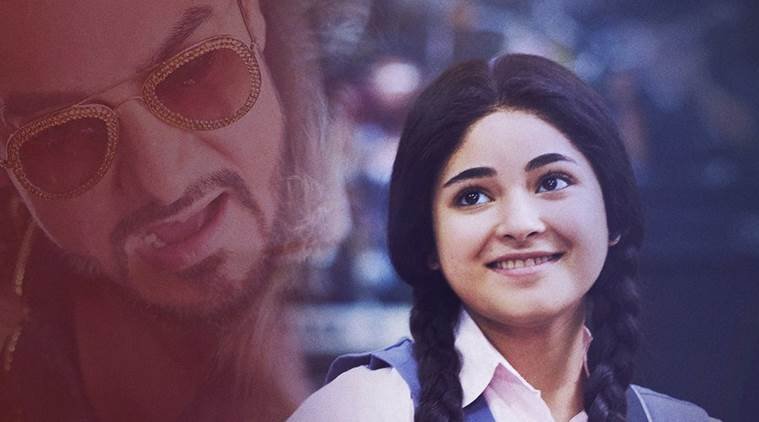 10. Bhumi Padnekar as Sugandha (Shubh Mangal Saavdhan)
Bhumi once again played an extraordinary role of an ordinary woman who stands by her man suffering from an erectile dysfunction. She is not ashamed of speaking about her right to a normal sexual life and works towards finding a solution to her fiance's problem before marriage.
Her efforts convey the message that sex is not just a means to have babies but it is a physical and emotional bond of love between partners.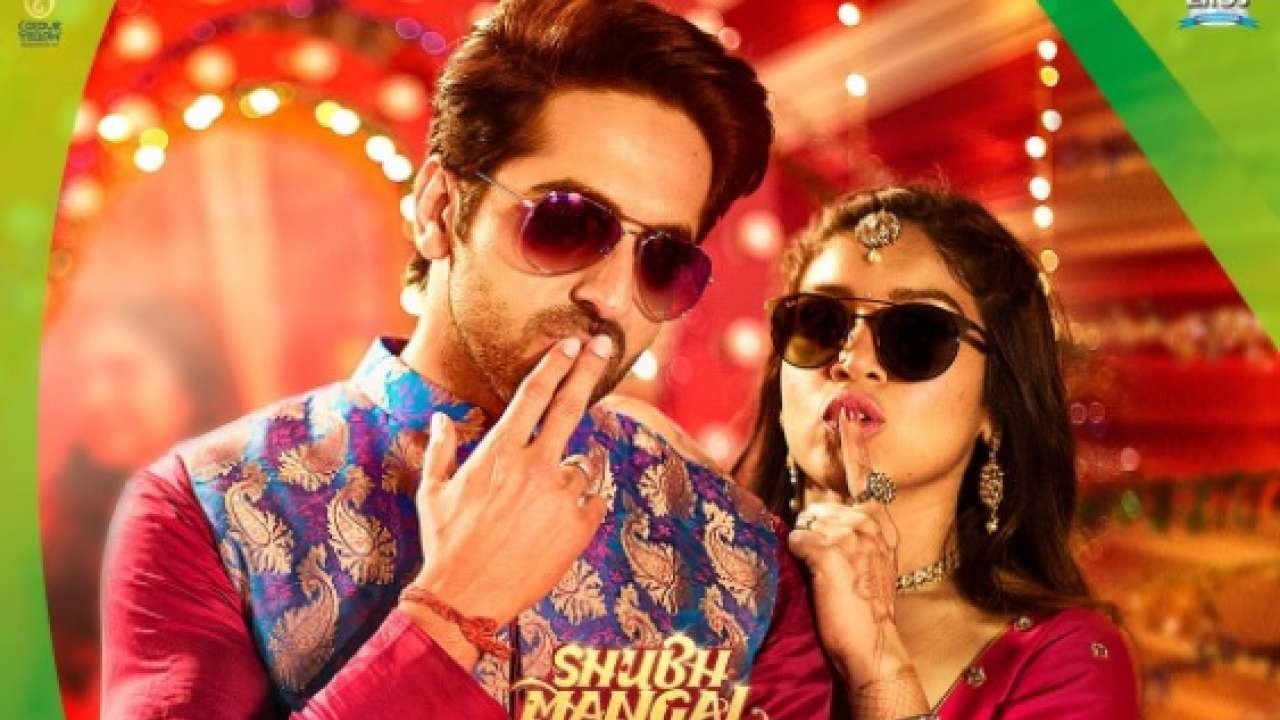 11. Kangana Ranaut as Miss Julia (Rangoon)
Kangana plays Miss Julia, a Bollywood stunt-queen apparently based on the 1940s stunt actor 'Fearless Nadia', India's first action heroine. The film did not do justice to the character and we'd hoped that it had a script that did justice to a fearless hero the film wished to celebrate.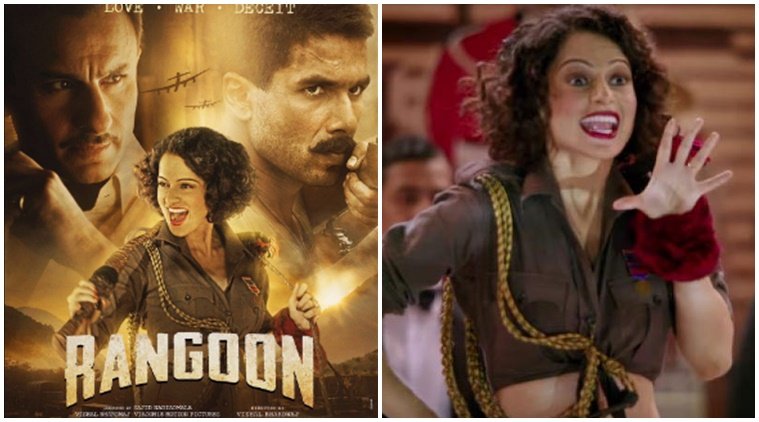 These movies celebrated woman power in its real essence. They reminded the Indian society that women deserve their share of attention, respect, and dignity. 
With Raazi and Manikarnika on the cards, we are looking forward to more such female-oriented movies in the new year.