Bollywood has and still makes us believe in the fact that love is a strange feeling that knows no boundaries. It can happen to anyone at any age and it doesn't always have to end a certain way. It can be unusual, unconventional, and still relatable.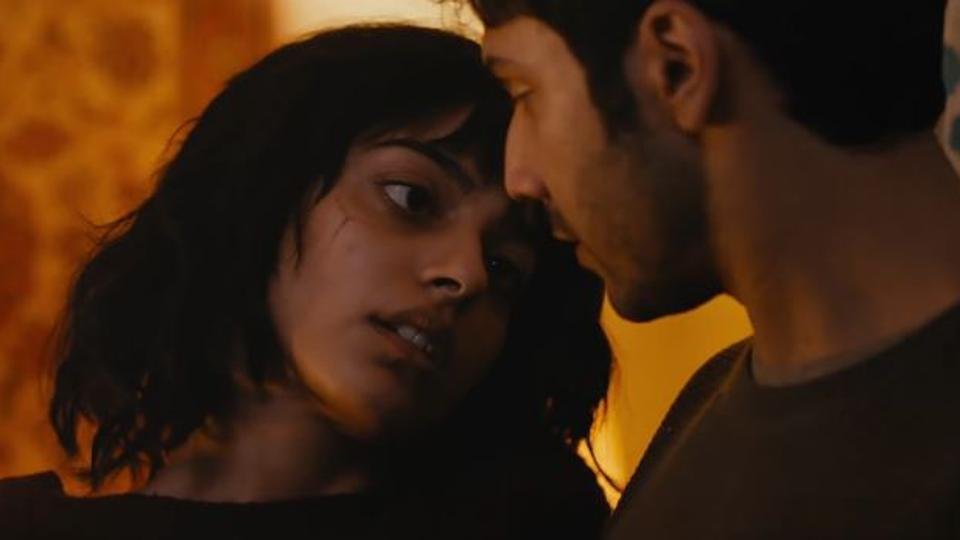 Shootjit Sircars's October starring Varun Dhawan and debutant Banita Sandhu is on similar lines. The trailer sets us off to a beautiful, emotional journey of an unusual love story. 
Here are 16 other films that struck a chord while exploring the many shades of love:
 1. The Lunchbox
Starring Irrfan Khan and Nimrat Kaur in lead roles, this film beautifully captures the emptiness of two lives — Ila, a wife seeking her husband's attention and looking for ways to put romance back into her marriage and Saajan, a widower who's about to retire from his job as an accountant. They develop an unusual friendship by exchanging notes soon after Ila's tiffin, that was made for her husband, gets delivered to Saajan Fernandes in an unlikely mistake by the famous dabbawalas.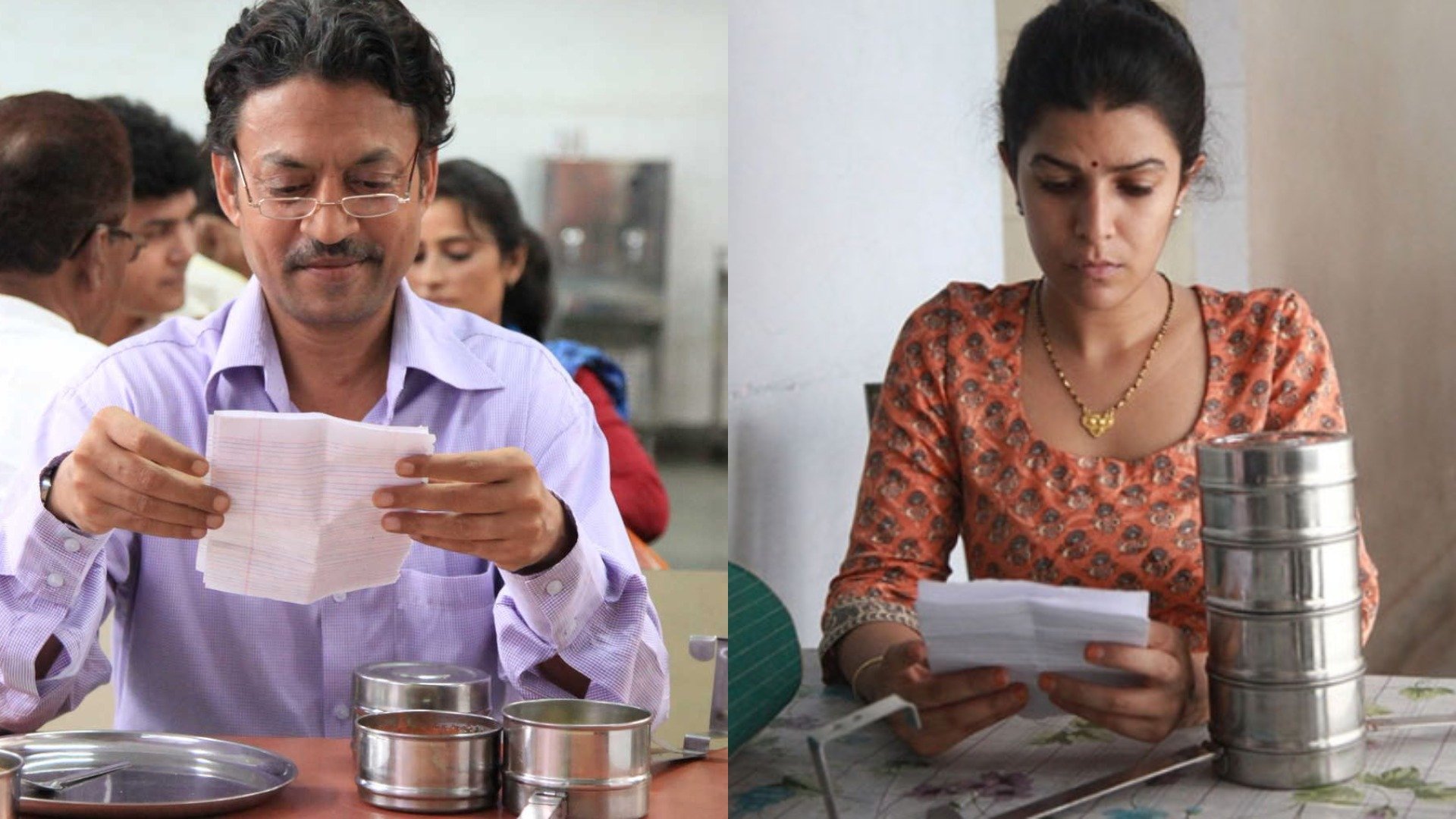 2. Barfi!
This film featuring Ranbir Kapoor and Priyanka Chopra explored the relationship between a deaf and mute boy and an autistic girl. This wasn't your boy meets girl, boys falls for girl kinda love story. The romance takes beautiful shape as the bond between them develops.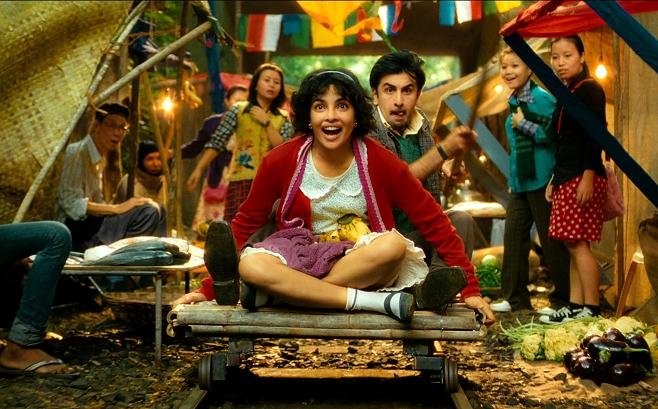 3. Margarita With A Straw
This film draws you with its simplicity. It stars Kalki Koechlin as Laila, a young romantic girl with cerebral palsy who moves from New Delhi to study in New York. Undeterred by her medical condition, she embarks on a journey of self-discovery and unexpectedly falls in love.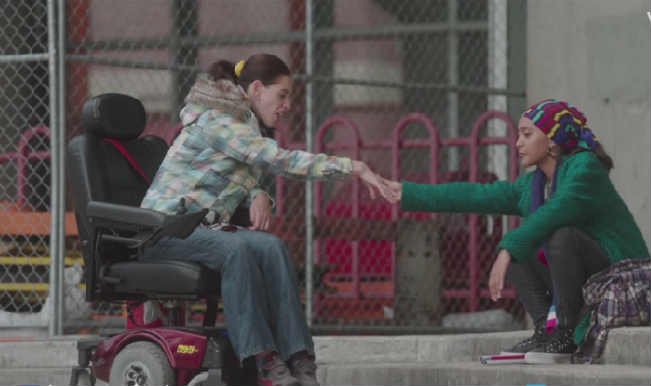 4. Sadma
It's a superhit film starring Sridevi and Kamal Haasan. The story revolves around Nehalata, a girl who behaves like a six-year-old due to a brain injury and Somprakash, a lonely school teacher who rescues her from a brothel and falls in love with her while taking care of her.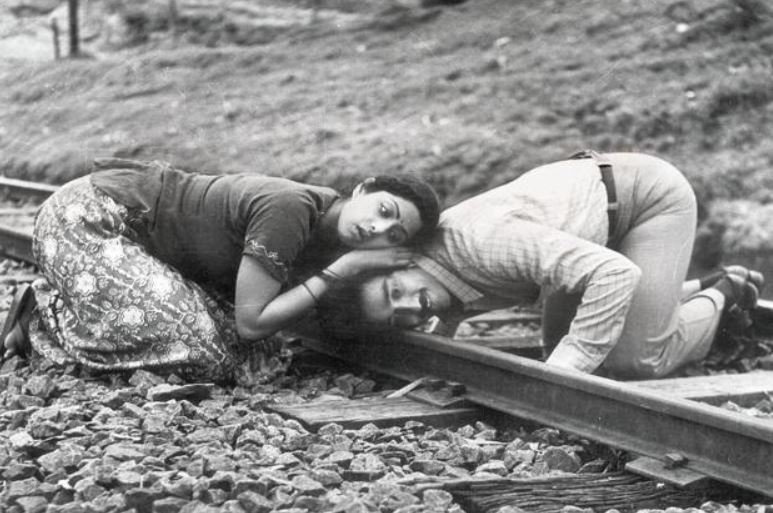 5. Piku
A film wherein Piku (Deepika  Padukone) deals with her ageing and nagging father Bhaskor Banerjee (Amitabh Bachchan), also had a love angle. Rana Chaudhary (Irrfan Khan), who runs a taxi business, falls in love with Piku when they set off on a road trip to Kolkata from Delhi. Their on-screen chemistry was treat for the eyes.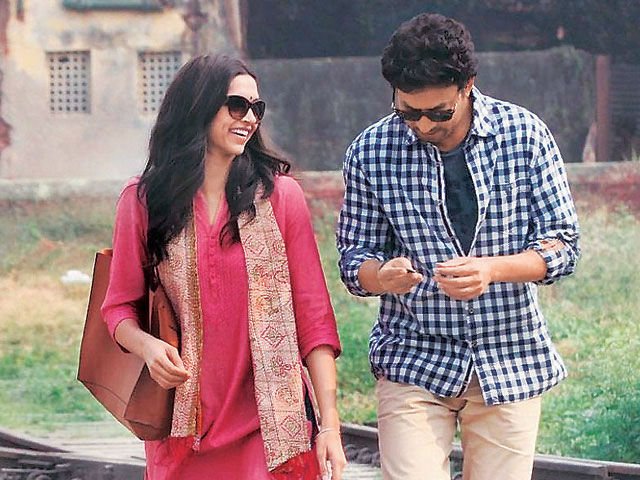 6. Black
It was a heartwarming story of Michelle, a girl with visual and hearing impairment and Debraj, a stubborn teacher who explores her potential as she takes on the challenge of graduating college. The film stars Amitabh Bachchan and Rani Mukerji in lead roles.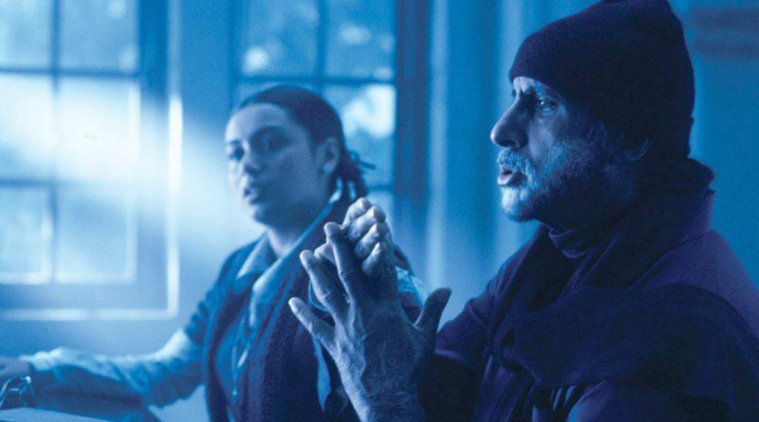 7. Dum Laga Ke Haisha
This film taught us how two people, forced into an arranged marriage, can also fall in love. Ayushmann Khurrana's character, Prem Prakash Tiwari, marries an educated overweight girl Sandhya (Bhumi Pednekar) under parental pressure but never accepts her as his wife. They file a divorce case. But later, start understanding each other when court orders them to stick around for six months.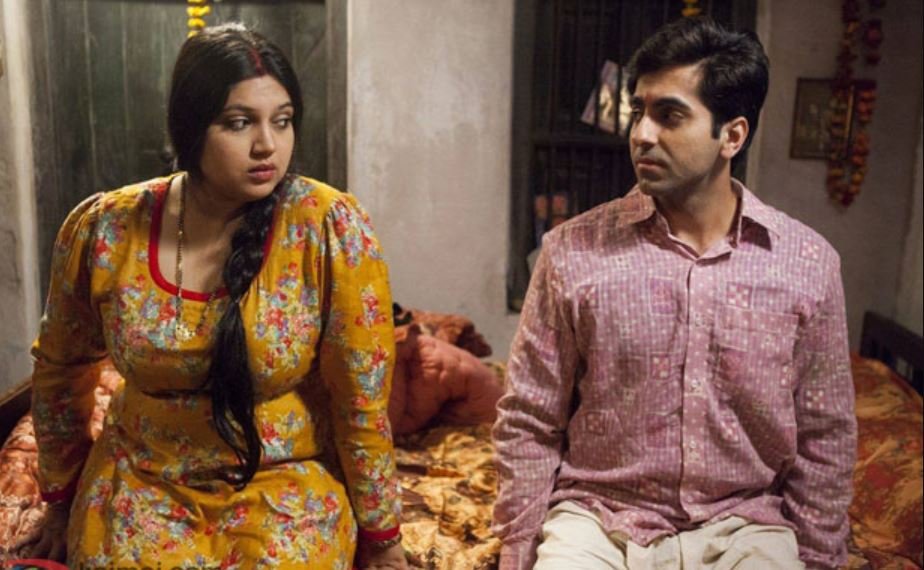 8. Hasee Toh Phasee
It's a light-hearted story of a struggling businessman, Nikhil who thinks he is in love with his girlfriend Karishma and wants to marry her, but eventually ends up falling in love with her geeky and quirky sister Meeta. The film stars Sidharth Malhotra and Parineeti Chopra in lead roles.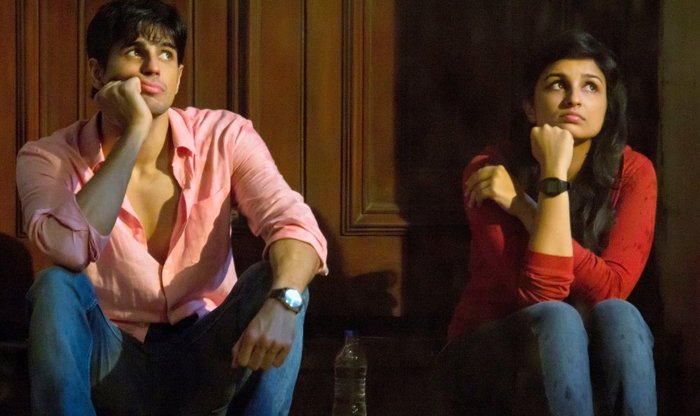 9. Cheeni Kum
The story of this film starring Amitabh Bachchan and Tabu starrer revolves around a 64-year-old chef, Buddhadev Gupta who falls in love with Nina, a software engineer half his age. Their future becomes uncertain when he discovers that her father is six years his junior. The film captured every bit of their chemistry beautifully.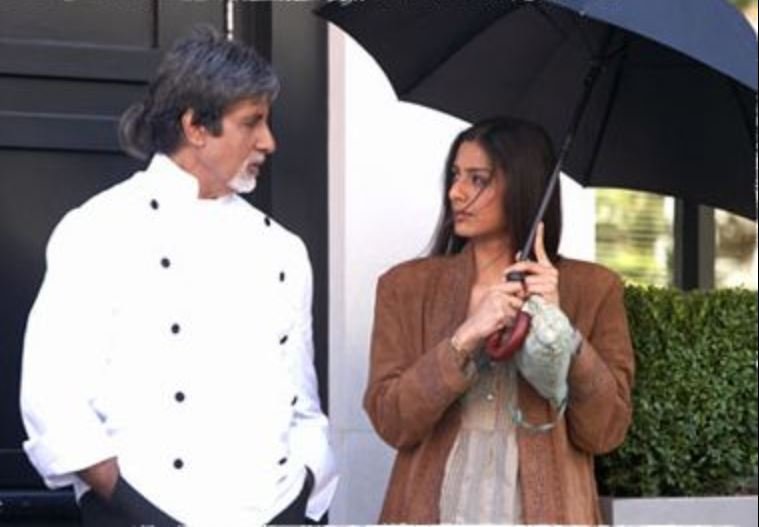 10. Lootera
Set in the era of the 1950s, the film stars Ranveer Singh and Sonakshi Sinha in lead roles. The story revolves around Pakhi Roy Chaudhary, a girl suffering from tuberculosis and her love interest Varun Shrivastav who's an archaeologist. Remember how Varun tied a painted leaf on the branch of a tree outside the window of Pakhi's home just so that she doesn't give up on her health easily? Well, it's this chemistry and undying hope that makes this story an unusual one.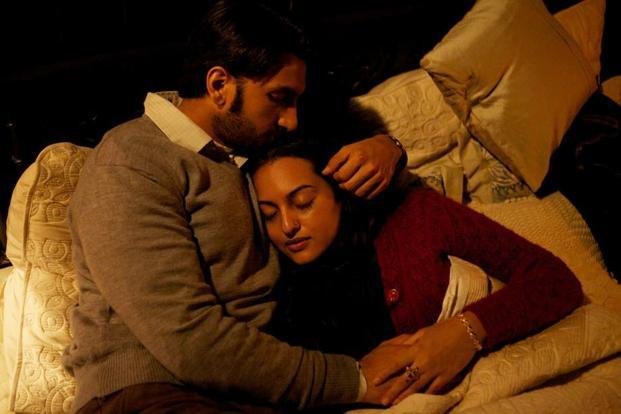 11. Highway
This Imtiaz Ali film was no candy floss love story. Rather it was a journey of two people who have a wounded past. Veera (Alia Bhatt) portrayed a rich bride-to-be who was first scared but later happy to be kidnapped by an uncouth truck driver, Mahabir (Randeep Hooda). Fear, dislike, acceptance, and love: the movie explores all shades of emotions.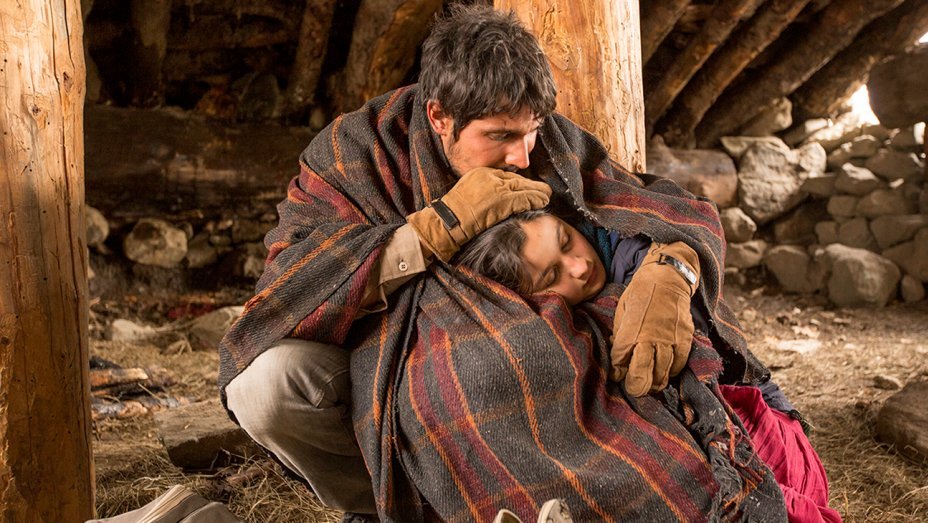 12. Qarib Qarib Single
Irrfan Khan plays the character of Yogi, a colourful personality whose clothes reflect that too. On the other hand is Parvathy (Jaya) who bears the scars of her previous marriage. It takes time for both of them to realise their feelings for each other and their shared love for travel as they go on a journey across Dehradun, Rishikesh, Delhi, Alwar, Jaipur and Gangtok. Their story puts a smile on your face, especially at the moment when they overcome their past and look towards a possible future together without forcing their feelings on each other.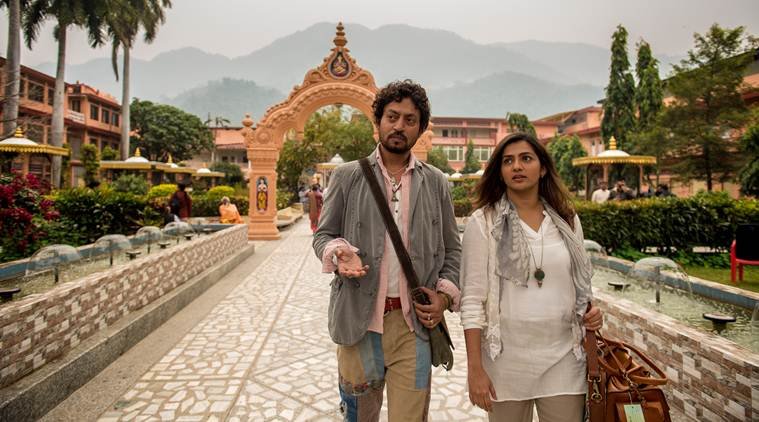 13. Guzaarish
This was the first ever Indian film based on euthanasia. It featured Hrithik Roshan and Aishwarya Rai in lead roles and the story revolved around a paralyzed magician-turned-radio jockey, Ethan who files a petitions for mercy killing due to his medical condition. He shares a special relation with his nurse Sofia D'Souza (Aishwarya Rai) who has been accompanying him for the past twelve years.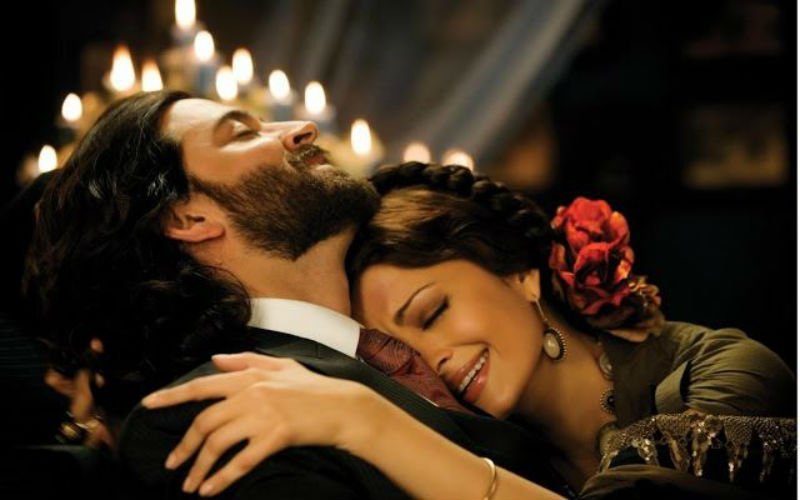 14. Wake Up Sid
It's one of the best coming-of-age films wherein a spoiled, selfish college student, Siddharth Mehra (Ranbir Kapoor) learns the meaning of life from Aisha (Konkona Sen Sharma), an aspiring writer from Kolkata. They both fall in love with each other in the process, however, take their own time to realise it.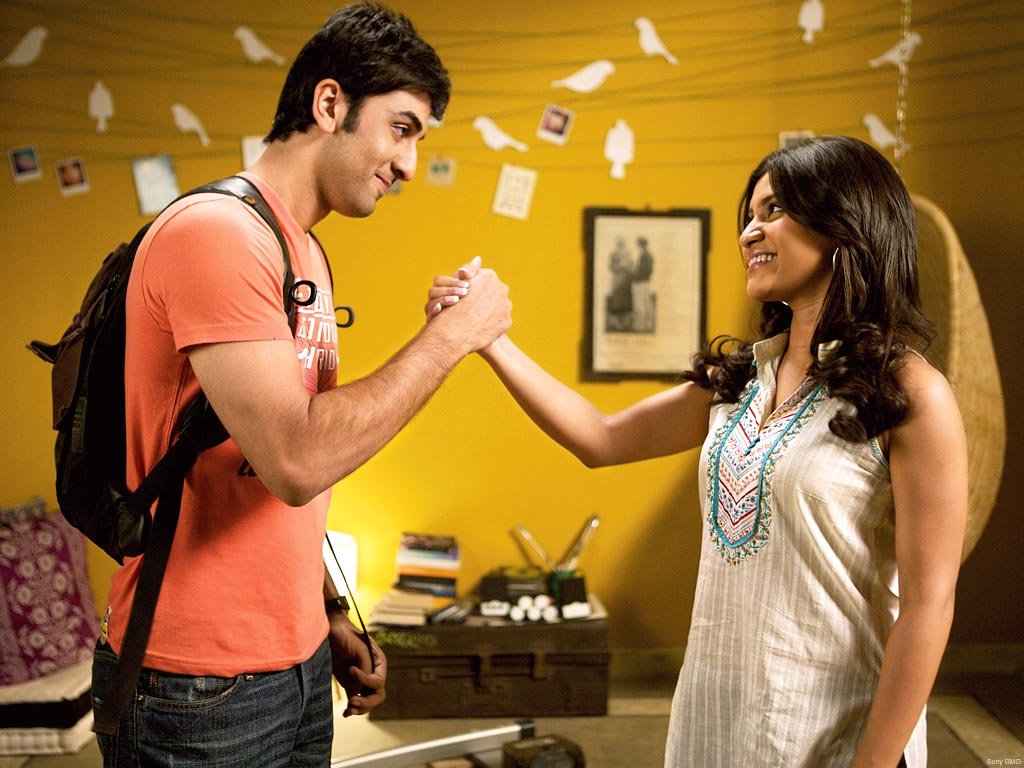 15. The Japanese Wife
It's a beautiful story that revolves around an unusual relationship shared by a young Bengali village school teacher (Rahul Bose) and his Japanese pen pal friend (Chigusa Takaku). They exchange vows over letters without ever setting eyes on each other.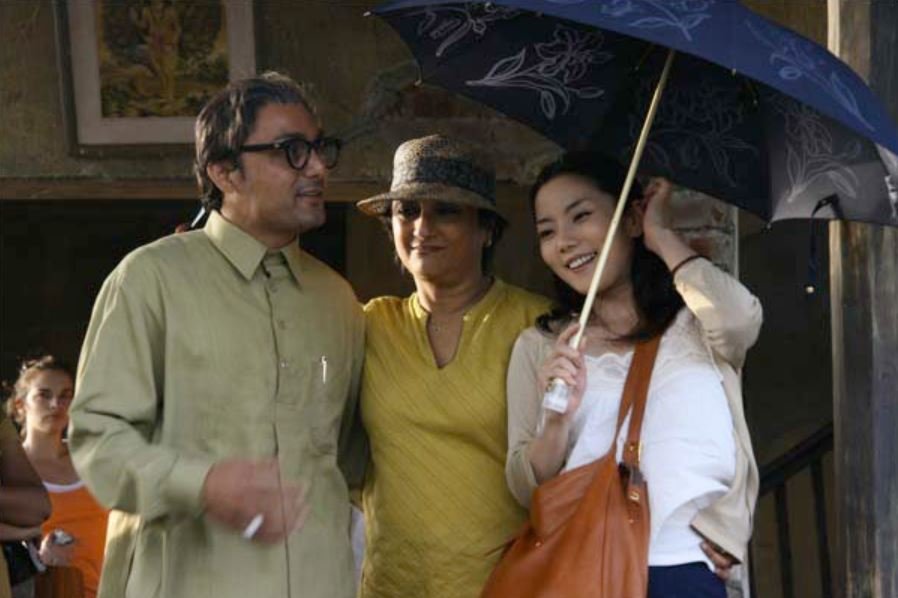 16. Lamhe 
A young Viren (Anil Kapoor) falls in love with an older woman, Pallavi (Sridevi). However, he later finds out about her love-interest, Siddharth. Pallavi and Siddharth marry but die tragically in an accident, leaving behind their daughter, Pooja, who grows up to look just like her mother. 
Pooja falls in love with Viren, now an old man. The film didn't do too well at the box office but it surely touched our hearts.
17. Haramkhor
Another film with an unusual love story was Haramkhor. The story revolves around a married teacher, Shyam who gets romantically involved with his student Sandhya. This critically acclaimed film featured Nawazuddin Siddiqui and Shweta Tripathi. 
18. Shubh Mangal Saavdhan
The unusual concept of the film is what people loved about this film. It's the story of Mudit and Sugandha, who experience a setback in their relationship after discovering that Mudit suffers from erectile dysfunction. They, however, stand by each other and fight all the odds to be together. 
May we have many more such films that challenge fairtytale romances and keep bringing interesting stories to the fore.