Some good films manage to stay with us, long after we leave theatres, and hence we're left with residual emotions from those movies – happy, sad, and even disturbing at times. Most films that manage to do so, are in fact beautifully made, because it's not always easy to leave an impact.
We've had a lot of Bollywood films that almost made us cry. And here are some of them with the most saddening and disturbing endings, according to Redditors:
1. "Ugly. I haven't seen anything more depressing and haunting than that. Hands down winner."
2. "Raanjhanaa and Rang De Basanti."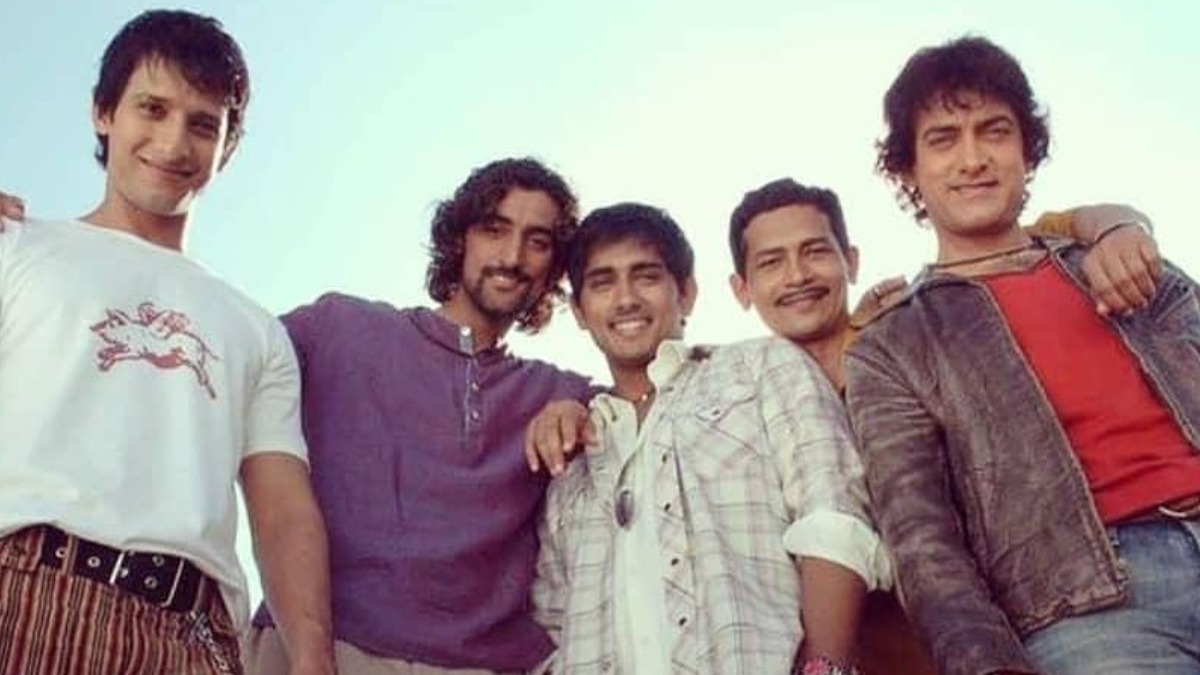 3. "A Death In The Gunj"
4. "Shahid, October and City Lights."
5. "Aamir, starring Rajeev Khandelwal had a depressing ending."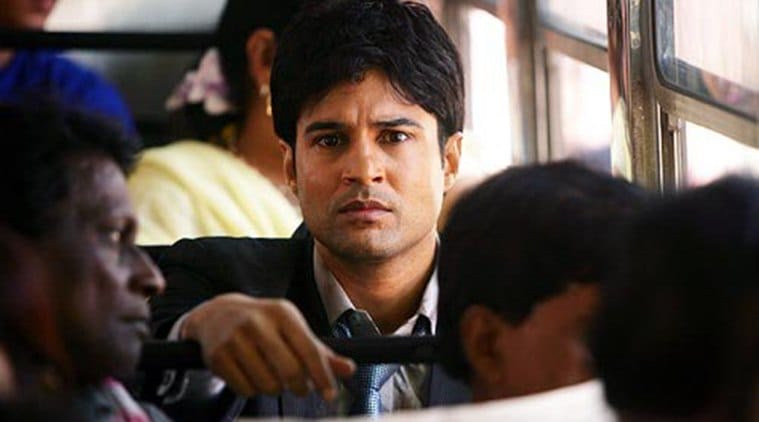 6. "Kal Ho Naa Ho"
– yasar434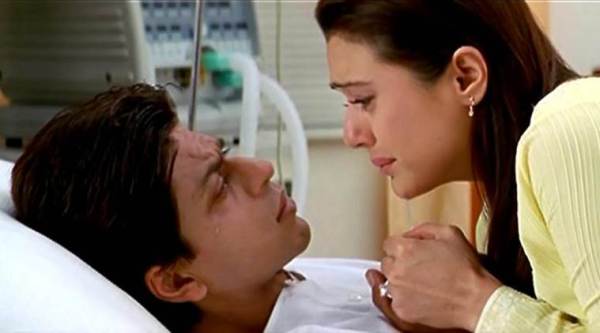 7. "Sarbjit hurt my damn soul bruh."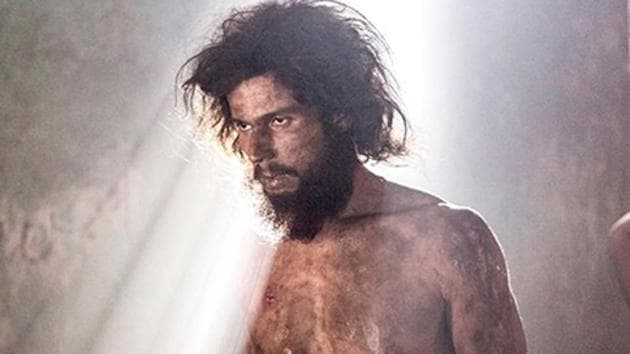 8. "Chandni Bar"
9. "Anand, I know it's old, but truly shows how people who deserve to live longer don't. Gets me every time I see the movie."
10. "Sadma and October."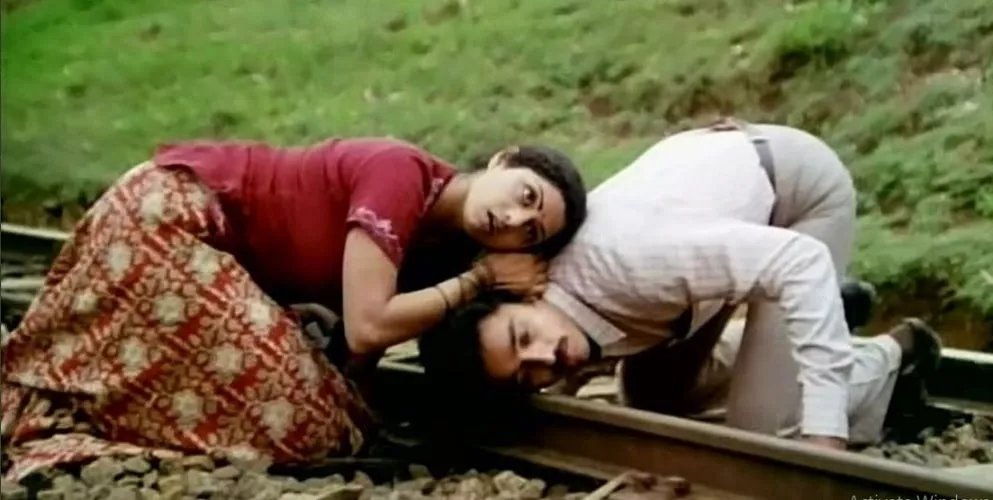 A lot of these endings left us weeping.