Well, being in India, we all know Bollywood is the heartbeat of the nation. And 100 years after, I think this is the best phase of Bollywood. Film makers are willing to take risks, innovating with scripts and characterisation and "listening" to what the cinema goer of today comes to expect from a good movie.
However, there are still those so called "film makers" out there who refuse to believe that the Indian audience has evolved, and that mindlessness doesn't need to be a prerequisite in the script. Silly flicks continue to be churned out in the mode of garbage-in-garbage-out, all in the haze of breaking that Rs. 100/200 Crores club. Do these movies really have any takers? Take a look at these 19 of the worst Bollywood movies of recent times which made us waste our time, made us poorer by a multiplex ticket price and brought down our IQ by 200000000 %.
1. Ram Gopal Verma Ki Aag
This one takes the cake hands down! Amitabh Bachchan as Gabbar was a torture extreme and this movie was so bad, it became legendary due to its terrible acting and a complete horror show of Bollywood's biggest classic.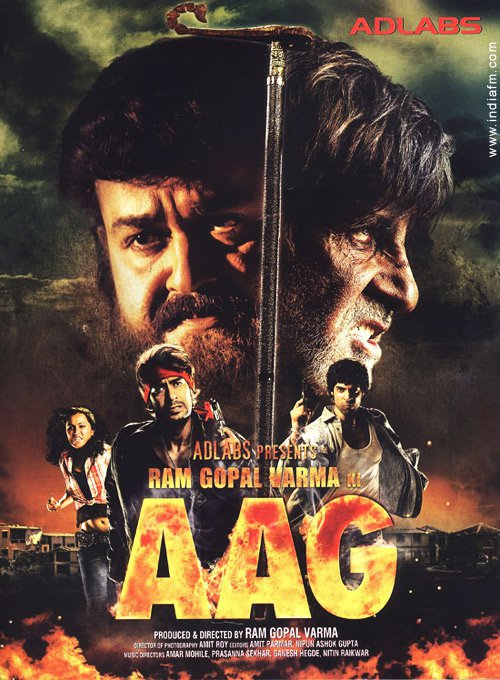 2. Blue
Yes, I have had the ill fortune of watching this one too in a movie hall. I was thinking Fool's Gold all this while. But by the time it finished, I was in tears. Somehow, movies without a story line just don't work with me.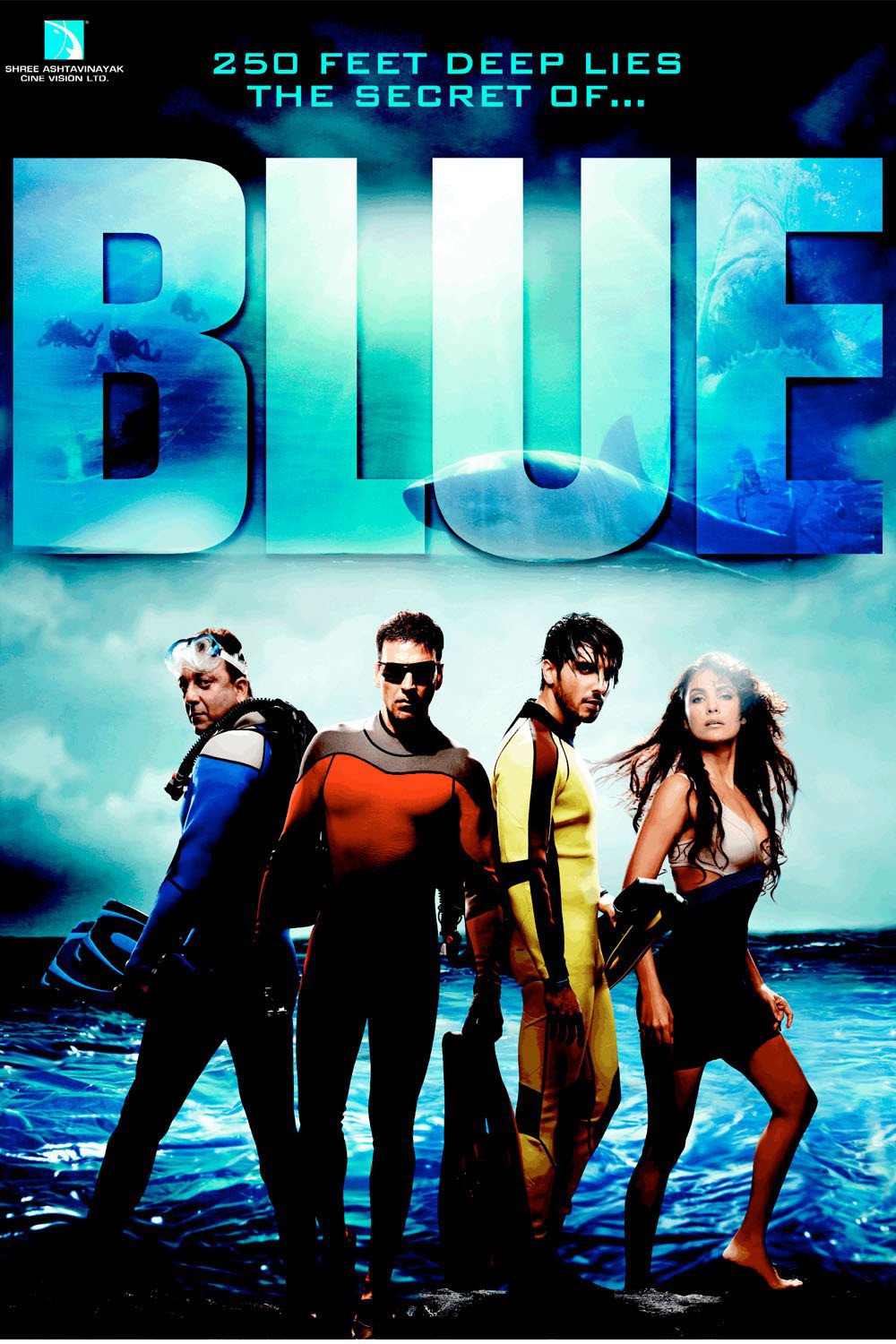 3. Neil And Nikki
Now, I just feel bad for this one, because it has been thrashed to death in the past. Let's just leave it at that. It was a pathetic attempt at my fav genre, rom-coms. Period.
4. All Himsesh Reshammiya Flicks
Well, I am ashamed to admit it, but I have seen his Karzzz(wait, were there more 'z'?) in a movie hall. No, the tickets were not free. Oh, wait, there are other gems too here- Aap Ka Suroor, Kajraare, and more.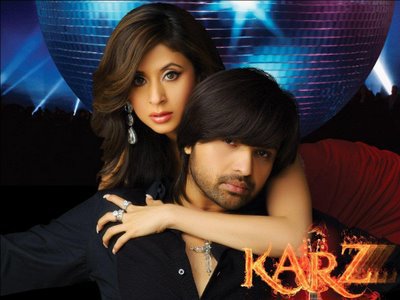 5. Aiyya
So, this is a classic example of how trailers can mislead the audience. I was excited for this one too-Rani Mukerjee's come back flick, plus, Prithviraj and his six-packs' debut in Bollywood. But the storyline was…wait, there was none.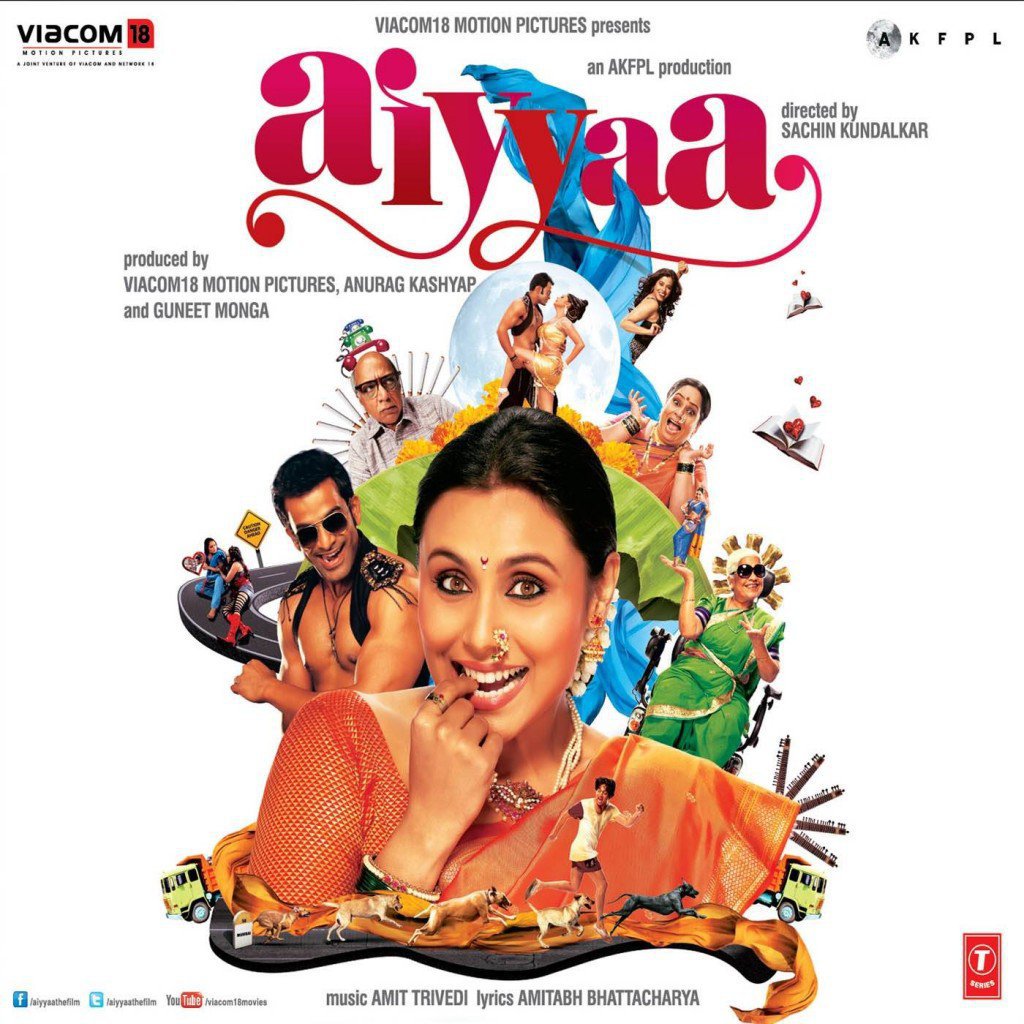 6. Joker
In this era, where we are trying to get the best special effects team from abroad for our Bollywood flicks, Shirish Kunder thought may be Jadoo's brothers would do a better job at playing aliens; which is basically people in colorful baba suits.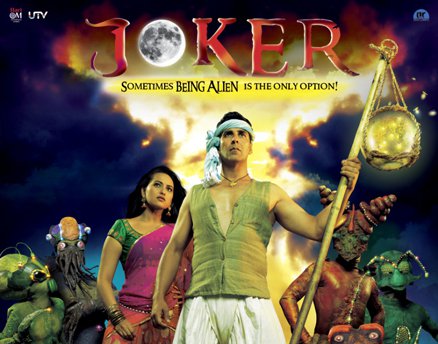 7. Tees Maar Khan
Well, well. Another masterpiece from Shirish Kunder's bouquet of blunders. Logic? Sense? Plot? What stupid shit are you guys talking about?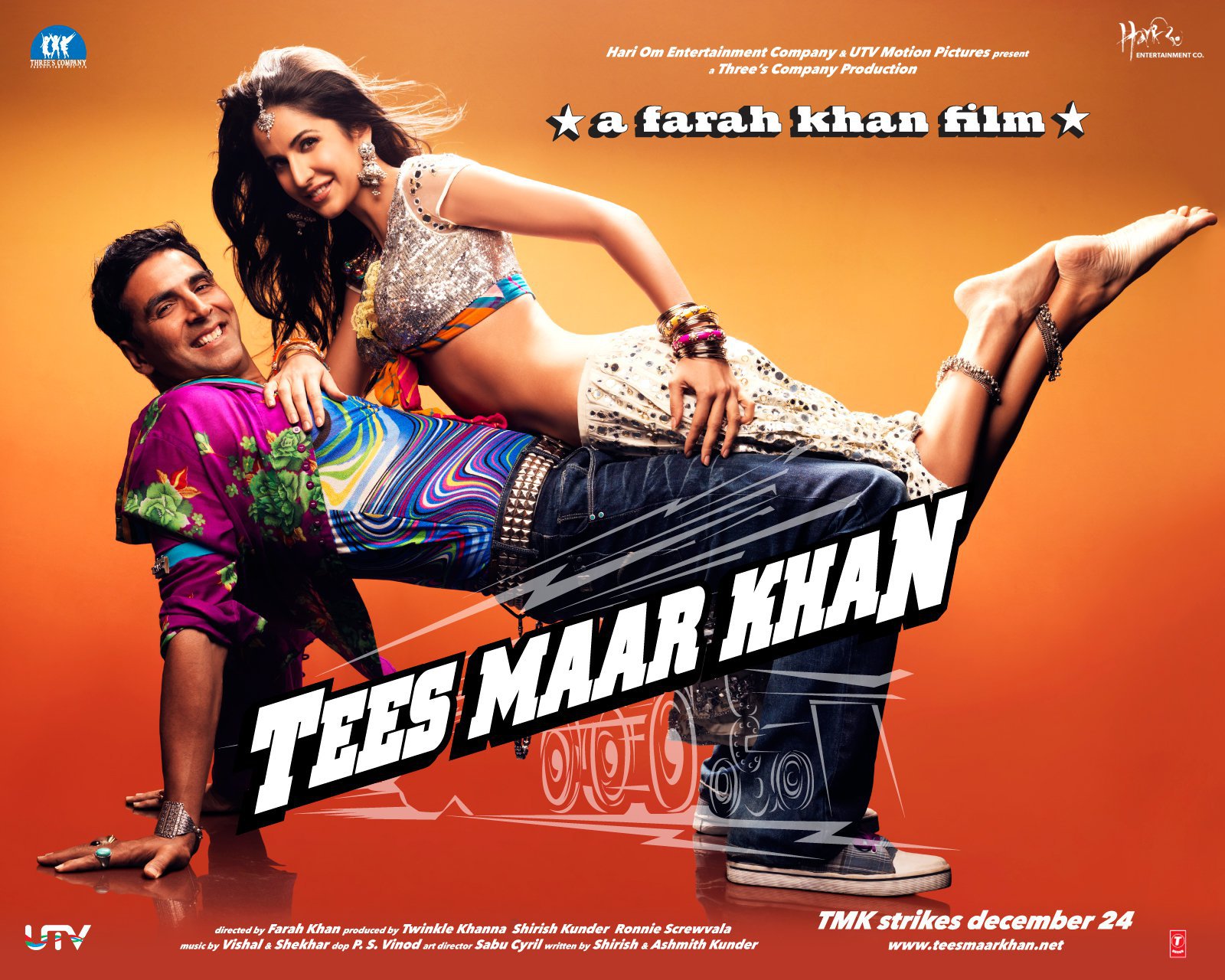 8. Dum Maro Dum
Okay, so, there was a phase when I was a huge Prateik Babbar fan. (No judging please.) So, I paid money to watch this one too. And while I love Goa, this flick ruined it for me. Forever.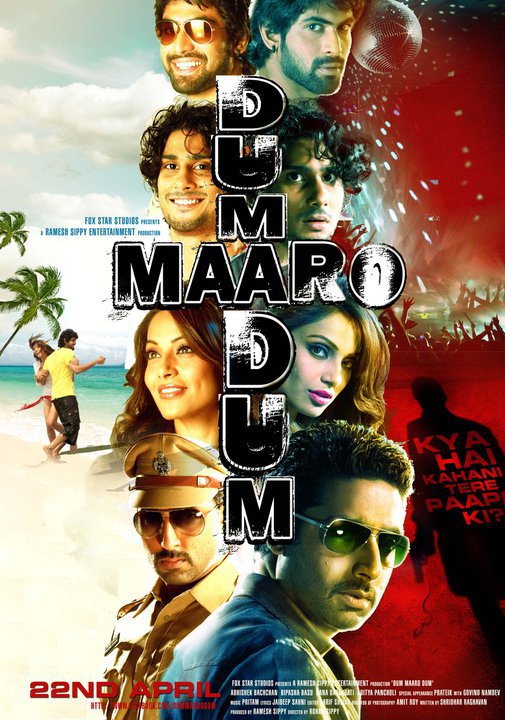 9. Players
Yeah, well, shit happens. I was so traumatised by the cast that I didn't dare to watch this one, at a movie hall, or the pirated version. But I have heard there's this super awesome trick where they try to melt gold and make a car out of it to steal it. Sigh! I need Glucon-D.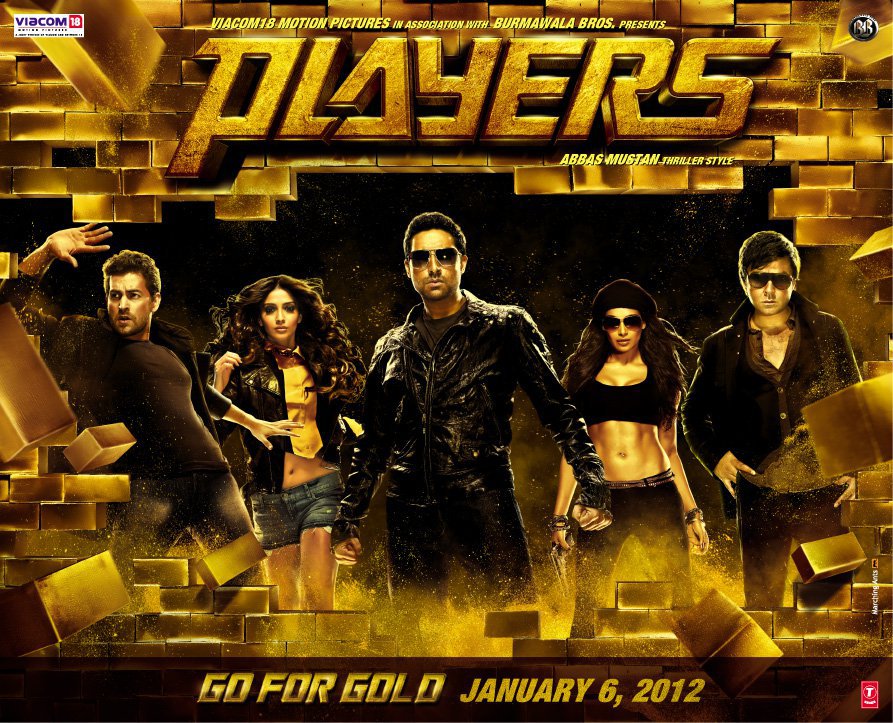 10. Tell Me O Kkhuda
LOL! Esha Deol 's 'comeback' flick bombed big time. An orphan girl on a quest to find her father. Even the extra 'K' in the title failed. Hmmm. So, I want to know. How many comebacks are allowed per heroine?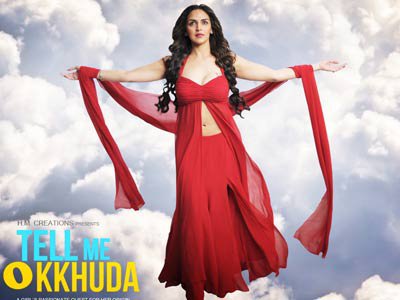 11. Hasee Toh Phasee
A genius Gujju girl steals her father's money for science research in China. While her family thinks she's a lesbian. Okay, I get it. But then she takes funny pills, and acts even funnier. Why, you ask? Oh, nobody's bothered to tell us that. And then she manages to woo her sister's fiance. Sweet.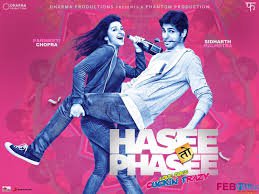 12. Gori Tere Pyaar Mein!
Super white young boy realizes he's in love with super white older girl. Too bad, he just wants to have fun and she's too busy giving a shit about environment. So, that's like a turn off for the boy. Whatever!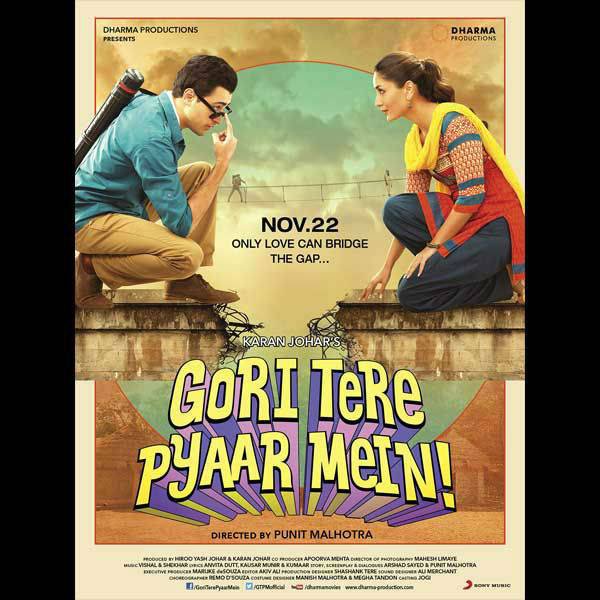 13. Pyaar Impossible!
Come on, Uday Chopra was lead actor in this one, without any sidekicks. What do you expect. Also, we all have heard stories of how Priyanka was paid big bucks to do this movie. So, a geek is reunited with his college crush after years. And that's pretty much it.
14. Hiss
I think the makers wanted to do a Nagina, while Mallika Sherawat made it more of a disgusting-sexed-up version of god knows what! The scene when the 'snake' Mallika apparently sheds her skin will make you throw up!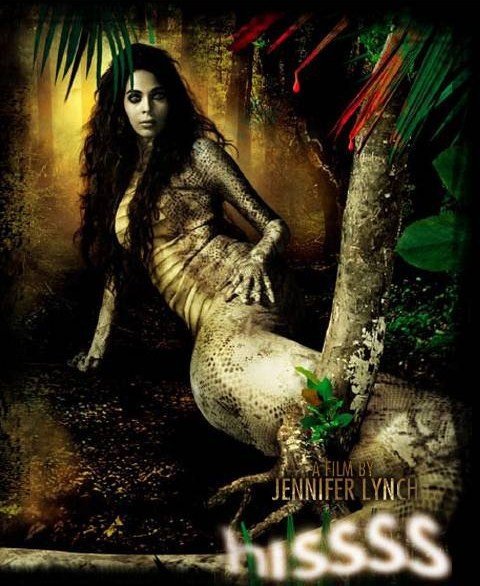 15. Aa Dekhen Zara
So, a budding photographer inherits his grand dad's magical camera which predicts future. And he uses it to win lottery tickets. Okay, I know I am making no sense, but so doesn't the movie.
16. What's Your Raashee?
Now, this poor thing has also been criticised like how! I feel bad for it, but this one really deserved it. So a guy has to marry, and he plans to check out girls from different sun signs. And then he marries one of them. Logic? Well, Harman Baweja's career had to go down the drain, that's the only possible logic here.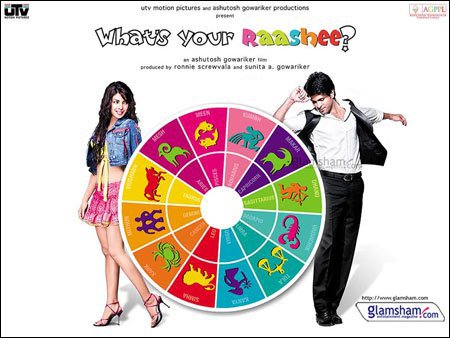 17. Tashan
Yeah, I wish I could describe this one's supposed storyline in one sentence. Let's just say it's really complicated. You'd need like a few light years to understand it. Chances are you still won't. So don't even try.
18. Drona
Goldie Behl's epic saga really farted back at his face. They were aiming at an adventurous superhero flick here, but haven't I told you in my previous post that how India is just not a superhero friendly nation? Well, not our fault that every superhero flick made in this country is just so lame.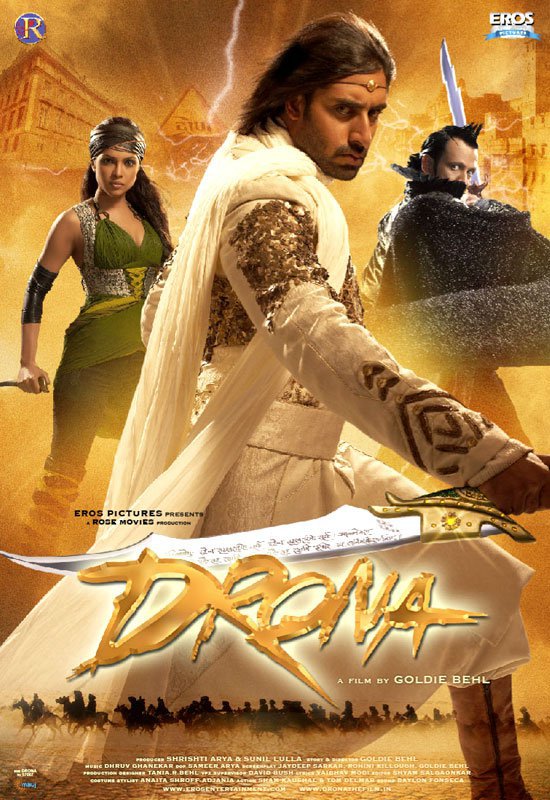 19. 3G
Once upon a time there were actors called Neil Nitin Mukesh and Sonal Chahuan, and they vowed to give us the worst movie of our time- 3G. While on a vacation to Fiji islands, the guy decided to buy a 3G enabled phone which tries to kill him. Duh! We're all for wi-fi, fellas!