It's that time of the year again when we have a new horde of movie expectations from the coming year. Yes, towards the end of every year, we get glimpses and trailers of upcoming movies in the first quarter of the coming year. This year too we can hardly wait for Airlift, Wazir and the like.
But what happened in the year gone by? There were many movies we had high expectations from but as they released, one after the other, we were only met with disappointment again and again. Here's a list of Bollywood movies that bombed at the Box Office in 2015:
1. Alone
Bipasha Basu and Karan Singh Grover starrer, this movie had a good trailer and the typical steamy scenes that we have come to expect of any movie from the Bhatt camp. But the actual movie turned out to be a disappointment right at the start of the year.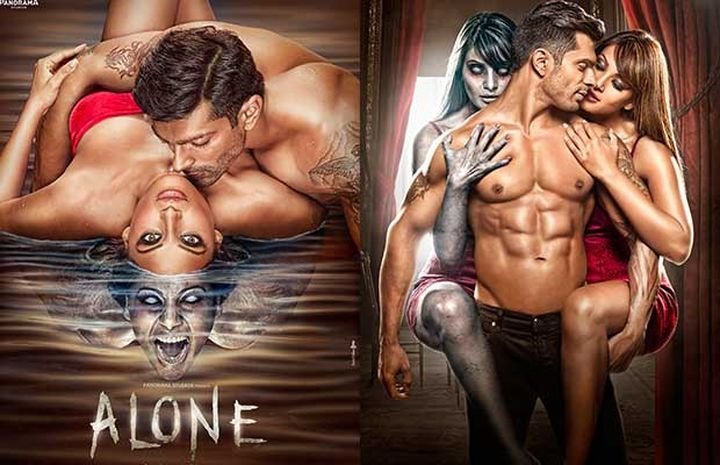 2. Tevar
We were waiting for Tevar ever since the trailer released in November 2014. With Arjun Kapoor and Sonakshi Sinha in lead roles, accompanied by Manoj Bajpai and a really interesting trailer, this movie had all the makings of a hit. But it flopped. Because the story was non existent. Another disappointment.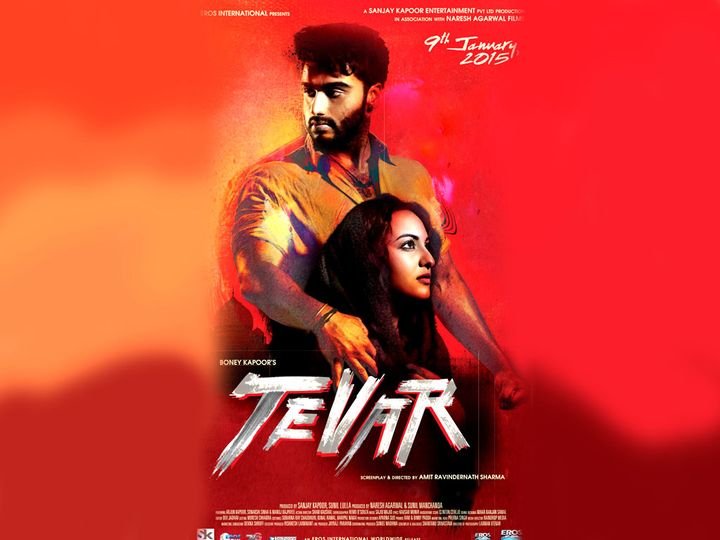 3. Hawaizaada
This movie was inspired from the biography of Shivkar Bapuji Talpade who is credited with having constructed India's first unmanned plane. It was a fictionalized story but we had big hopes. Ayushmann Khurrana had made a good impression with Vicky Donor and everybody knew about Mithun da's acting skills. But again, nothing. It was an idea that should have never taken flight.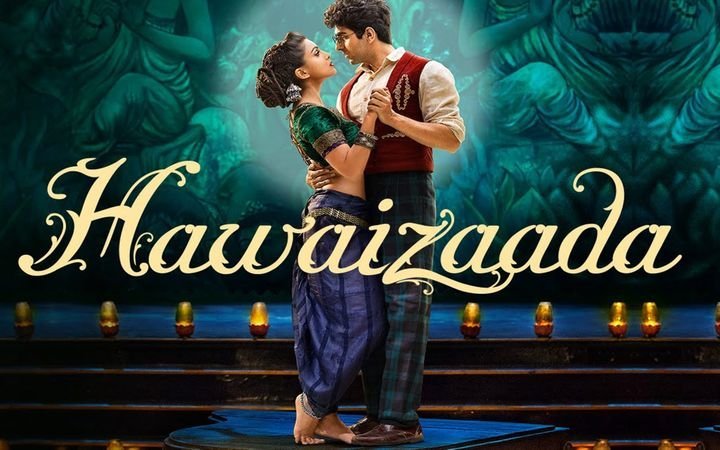 4. Roy
Ranbir Kapoor, Arjun Rampal, Jacqueline Fernandes – the hotness quotient of this movie was too high and also the ensuing expectations. But as we all know, this movie was just added to the number of flops that Bollywood had given us so far.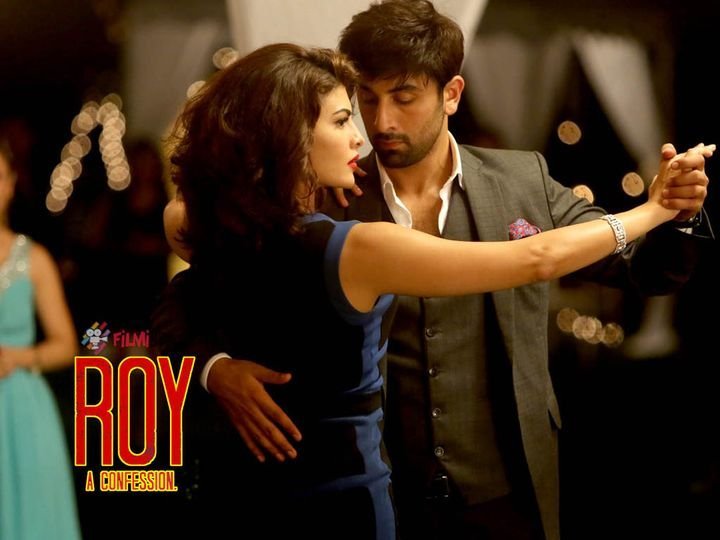 5. Shamitabh
With the superstar combo of Amitabh Bachchan and Dhanush, Shamitabh was one of the most anticipated movies of early 2015. But the story lacked flavour and was an injustice to the brilliance of the actors as well as the audience. It slumped big time at the Box Office.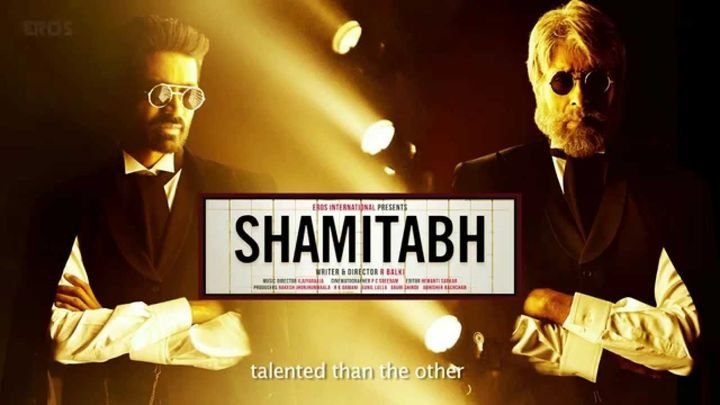 6. Detective Byomkesh Bakshy!
This movie had all the '90s kids excited as hell. We couldn't wait to see our childhood hero, detective Byomkesh, on the 70mm screen. And Dibakar Banarjee directing it upped the hopes even more. But the movie was an epic box office fail. People couldn't accept Sushant Singh Rajput in the role of our favorite Bengali detective.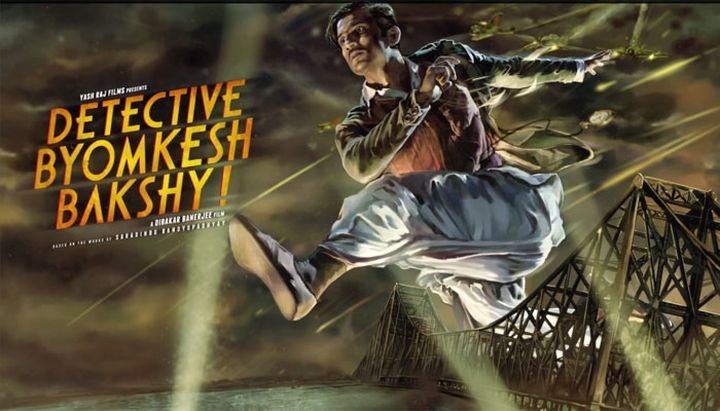 7. Bombay Velvet
Ranbir Kapoor, Anushka Sharma and Anurag Kahsyap, what could go wrong with this period drama? Well, everything that could possibly go wrong, went wrong. It was a disaster at the box office and people were left feeling betrayed.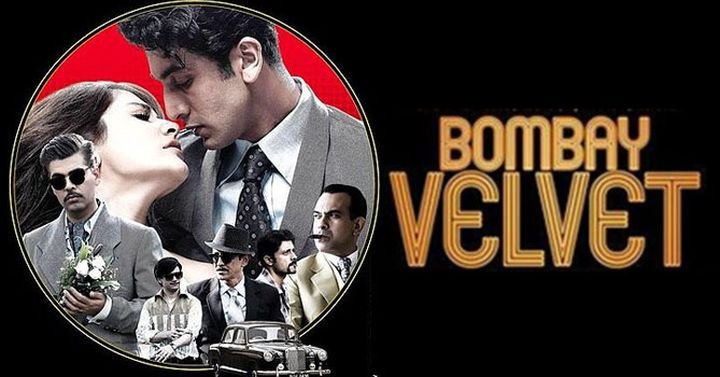 8. Hamari Adhuri Kahani
Directed by Kalyug- fame Mohit Suri and starring Emraan Hashmi and Vidya Balan, this movie also created a buzz with the audience. Vidya alone raised the bar of expectations from this one. But it all proved to be for nothing. The movie bombed big time at the box office.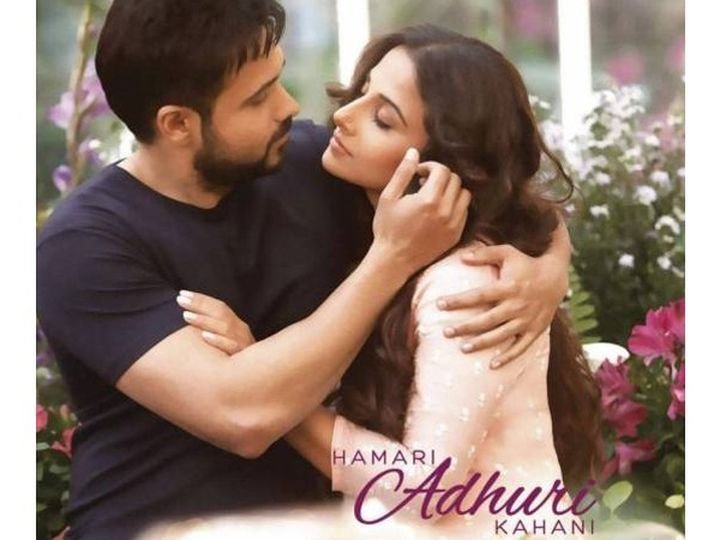 9. Drishyam
Drishyam was a remake of a super-hit Malayalam movie by the same name. Starring Ajay Devgan, Tabu, Rajat Kapoor and Shriya Saran in leading roles, everybody was waiting for this movie to release. But once it hit the theatres, it was not received very well. People said the story was predictable and there was no suspense in the "suspense thriller".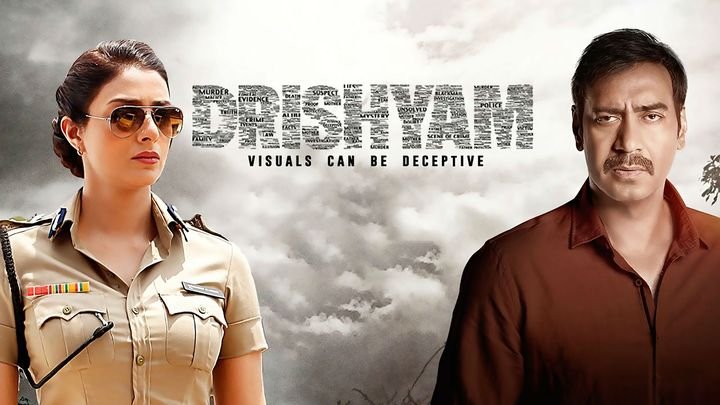 10. Phantom
Phantom was about two RAW agents killing off people responsible for the 26/11 Mumbai attacks. The movie's trailer ended with the line, "A story you wish was true". But we wish the movie was never made. It was so bad that it sank at the box office.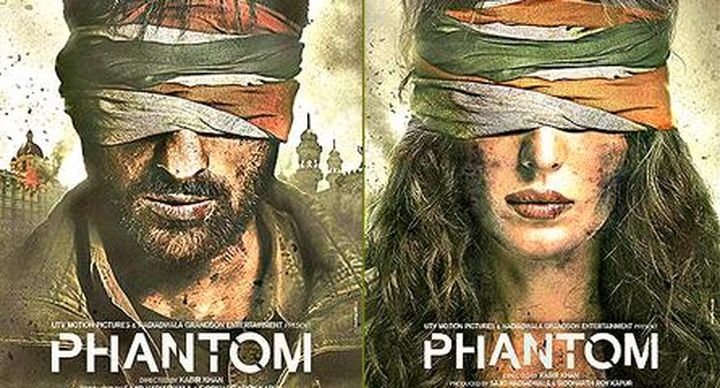 11. Hero
With Hero , Salman Khan turned producer and launched Sooraj Pancholi (Aditya Pancholi's son) and Athiya Shetty ( Sunil Shetty's daughter). The movie had good songs and the title track sung by Salman Khan had garnered a lot of attention. But that song was the only good thing about the movie.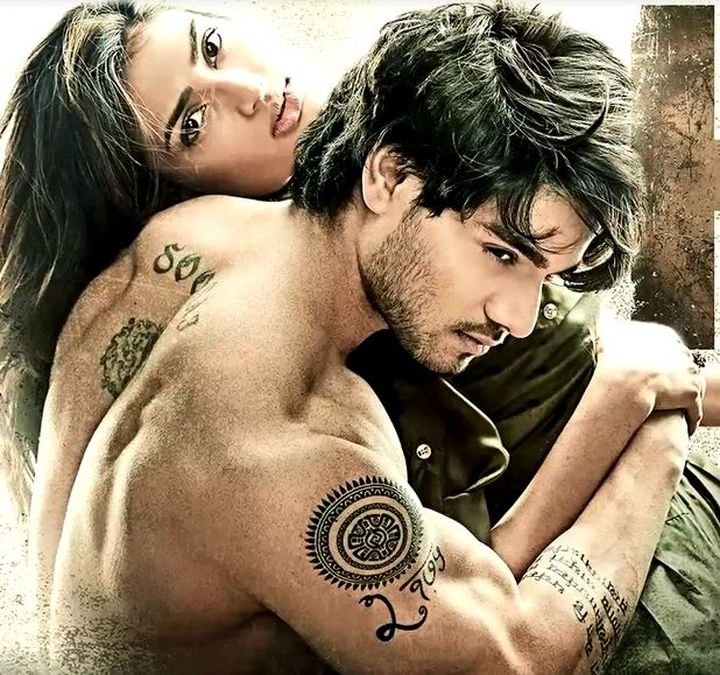 12. Katti Batti
Katti Batti had Kangana Ranaut and that was enough to excite the audience. But whoever saw it realized that Kangana was in a special appearance and the movie completely belonged to Imran Khan. And coupled with a really sad crossover of 500 Days Of Summer and The Fault In Our Stars, the movie was an epic fail.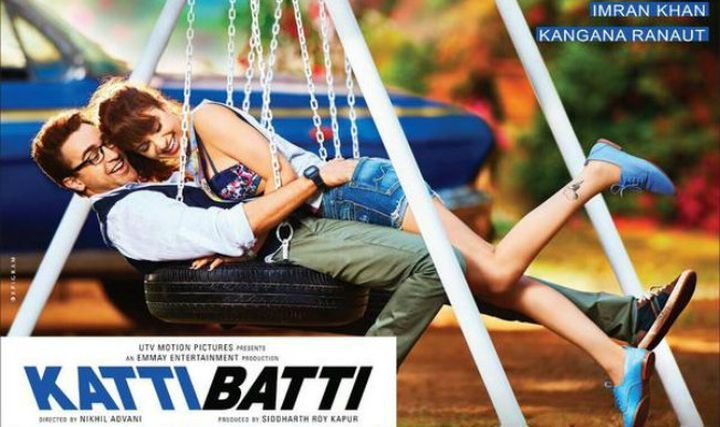 13. Jazbaa
Jazbaa was Aishwarya Rai's comeback movie and everyone was waiting for it. Accompanied by Irrfan Khan, the movie raised the bar of expectations. But it was a huge flop. Nobody liked the story, or Aishwarya's overacting. Even Irrfan's acting and sharp dialogues couldn't save the movie from bombing at the box office.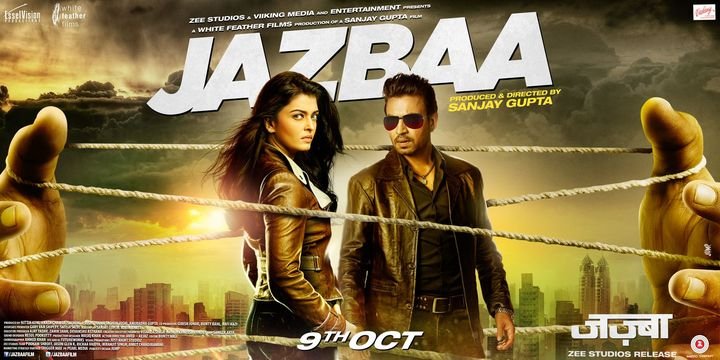 14. Shaandaar
Coming from the same director who gave us 2014's biggest blockbuster Queen, Vikas Bahl had set the bar high himself. Shaandaar starred Shahid Kapoor, Alia Bhatt, Pankaj Kapoor and Rhea Kapoor. Backed by a good director and a stellar cast, Shaandaar was a highly anticipated movie. But the lack of a good and solid story converted it into a box office fail.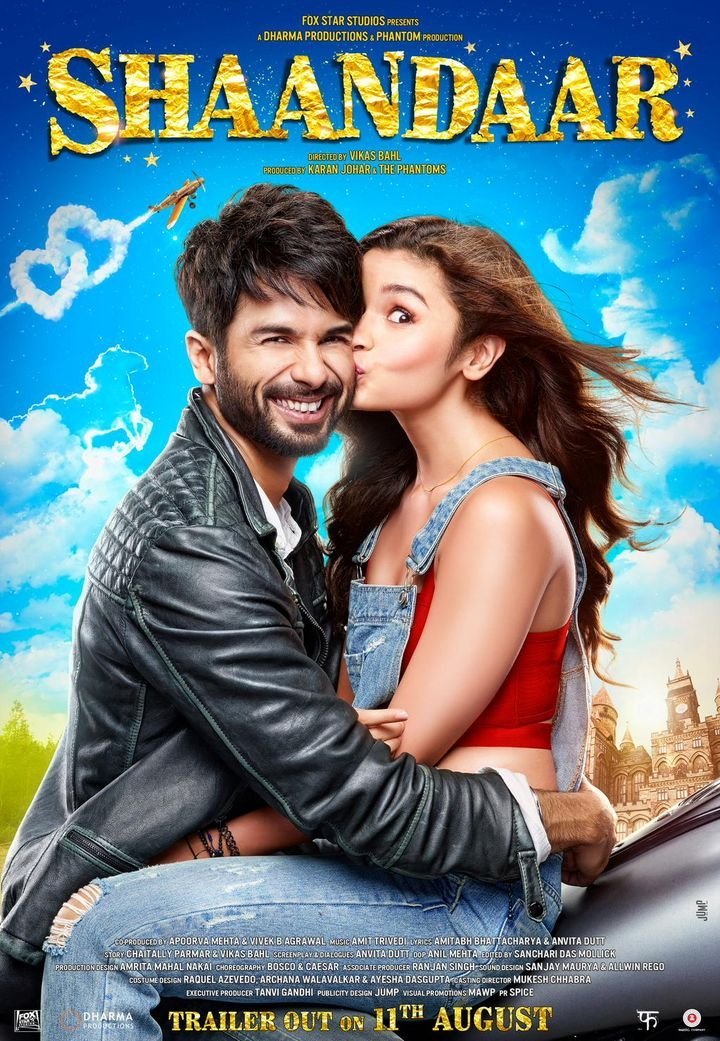 15. Main Aur Charles
Everybody was waiting to see the story of one of the most famous and enigmatic serial killers, Charles Sobhraj, on the big screen. The trailers were promising and Randeep Hooda looked quite like Charles himself. But the movie did not receive a positive response from the masses. The story was confusing and focused on one case instead of his life. It can be safely said that people were left disappointed.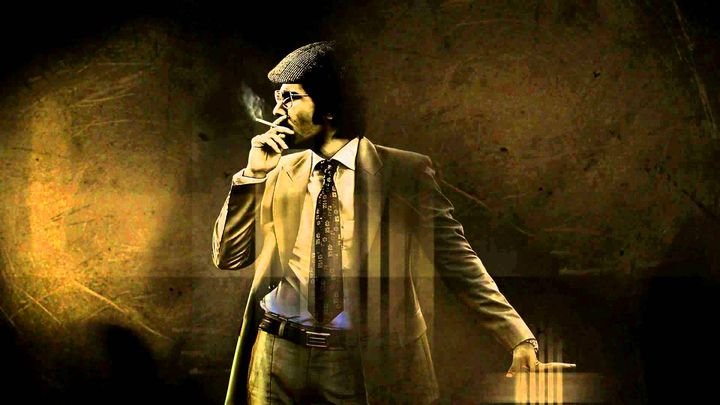 We still have a month left for 2015 to end & high hopes from Dilwale , Bajirao Mastani and Angry Indian Goddesses . Let's see what the last month of this year has to offer.