There are good films, then there are even better ones. Sometimes, the 'even better ones' are swept under the rug or stacked below a glut of average and over-hyped movies that grace the screens every year. 
Below are just a few of such movies, all masterpieces in their own right, which were plagued by poor reception. These movies, though they did not shatter Box Office records, still deserve a watch.
1. Haasil (2003)
Filled to the brim with dirty politics and senseless murder, Haasil is not your everyday 'political' drama.
Haasil is about two gangs from a college who want to obliterate the other. The extent to which university power politics are played will make one shudder. The movie delivers hard-hitting dialogues from its exceptionally brilliant cast.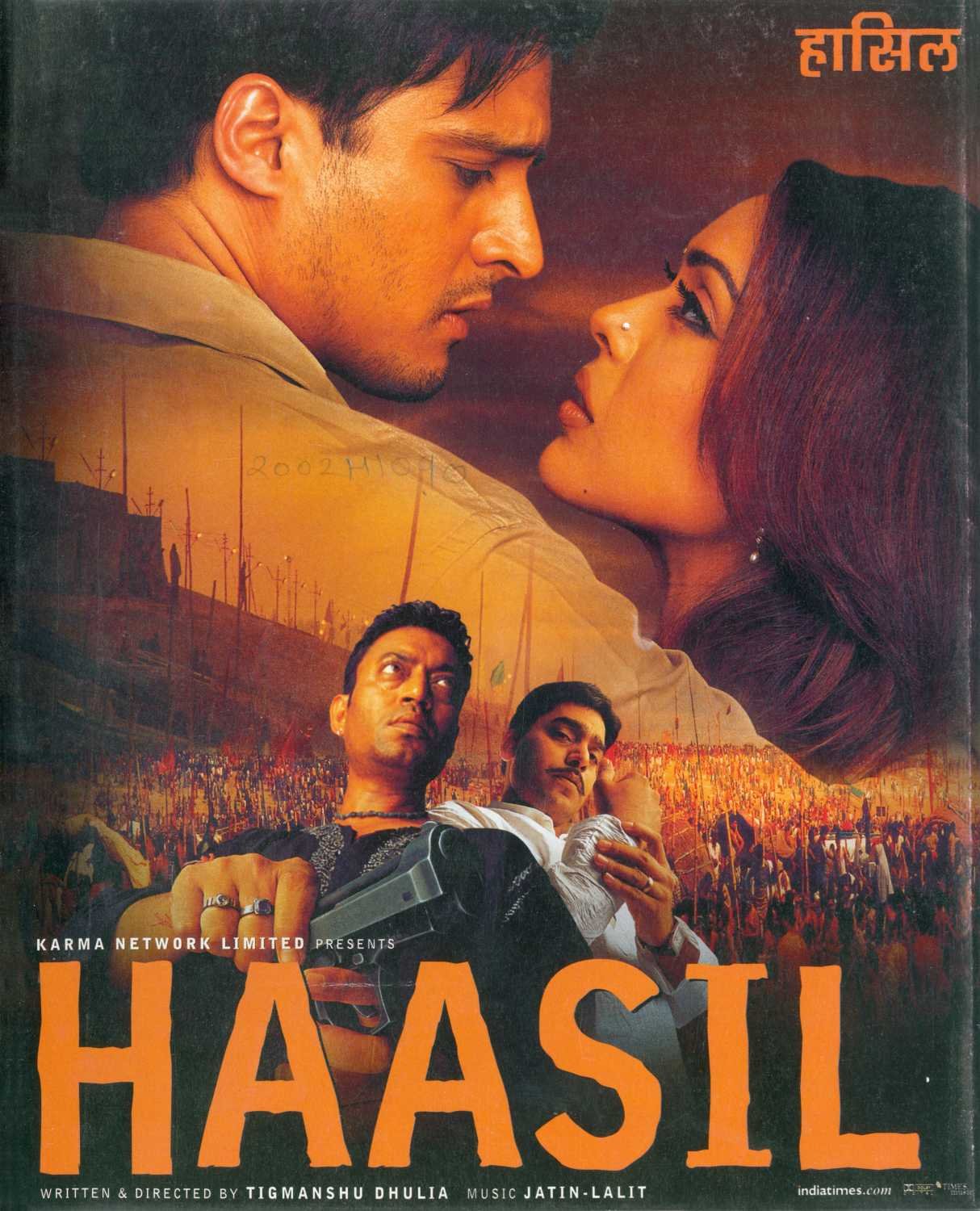 2. Chittagong (2012)
A historical war drama film, Chittagong is based on British India's Chittagong Uprising. Starring Manoj Bajpayee, the movie received rave reviews from critics. However, the audience's reception was underwhelming.
The standout acting from its cast, the meaty patriotic story, and the emotionally overwrought script makes Chittagong an important movie to watch.
3. I Am Kalam (2010)
I Am Kalam is about an underprivileged child who aspires to become a respectable person like Dr. A P J Abdul Kalam. The film, full of optimism, refrains from portraying larger than life situations and resolutions. The movie touches on the idea that every child should have the right to education and to live its dream.
The movie is inspiring, in the sense that it advocates the idea of hard-work over luck.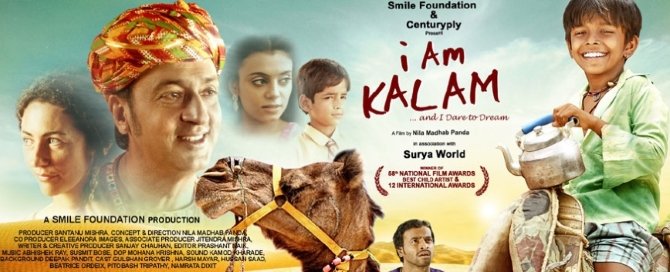 4. Raincoat (2004)
Adapted from the short story Gift of the Magi, Raincoat is a tale of unrequited love told poetically by the director Rituparno Ghosh. Starring Ajay Devgan and Aishwarya Rai Bachchan, the movie is built around the shimmering chemistry between the two characters that they play- Manoj and Neerja. The film captures this poignant moment and adds a sprinkle of simplicity that will make you go "wow!".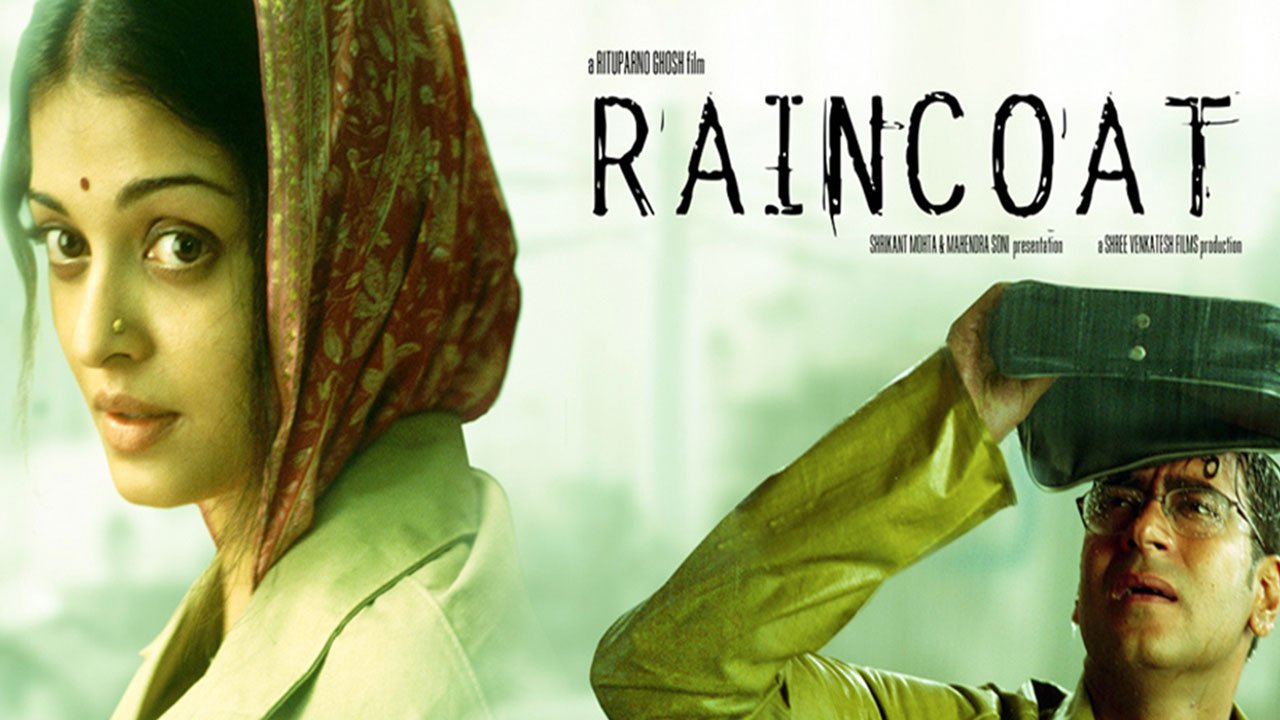 5. Madholal Keep Walking (2009)
This lighthearted film revolves around a security guard played by Subrat Dutta, whose life takes a different turn after getting injured in a terrorist attack. The film beautifully spells out two things- the plight of the common man and that people start living only when they stop being afraid.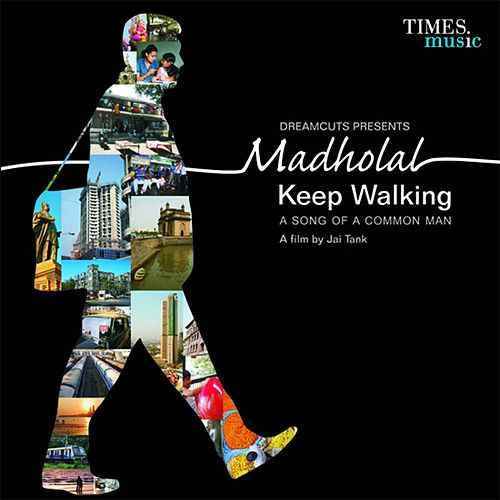 6. Water (2005)
Set in 1938 in the holy city of Benaras, Water tells the tale of the deprivation that a Hindu widow faces. The film addresses the terrible damage that male chauvinism can have on the human spirit. Starring Lisa Ray and John Abraham, and directed by Deepa Mehta, the film questions the age-old traditions that are damaging to an individual's mental and emotional state.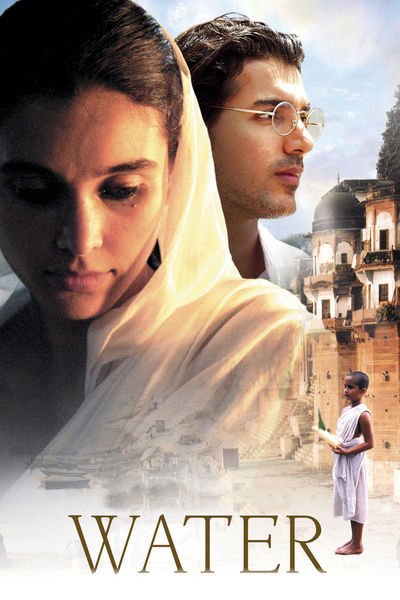 Check Out – Bollywood worst movie according to IMDB
7. Rann (2010)
Directed by Ram Gopal Verma, Rann explores the 'TRP game' that media houses play to garner more views. The grey and gritty movie rips off the mask of honest reportage, which, under the foot of declining viewership, stoops low to present anything as news.
The cast, even though had industry's elite- Amitabh Bachchan, Paresh Rawal, and Ritesh Deshmukh, the film was overshadowed by other movies that were released alongside. Neither did it grace many screens nor got the recognition it deserved.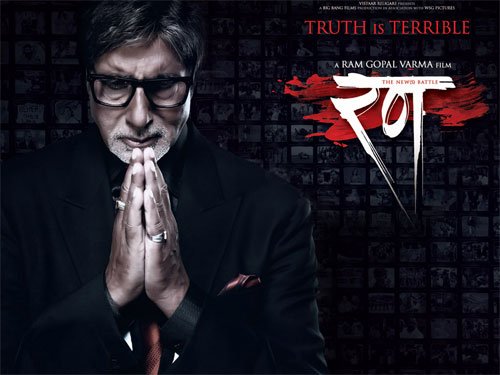 8. City Lights (2014)
Adapted from Metro Manila, City Lights is the story of a family who migrates from Rajasthan to Mumbai and the struggle they face after. City Lights is like the city of Mumbai- it beats you down and when broken, it embraces you in its loving arms. The brilliant cast- Rajkumar Rao and Patralekha drink a concoction of pain and suffering prepared by the director- Hansal Mehta, to tell a hard-hitting tale.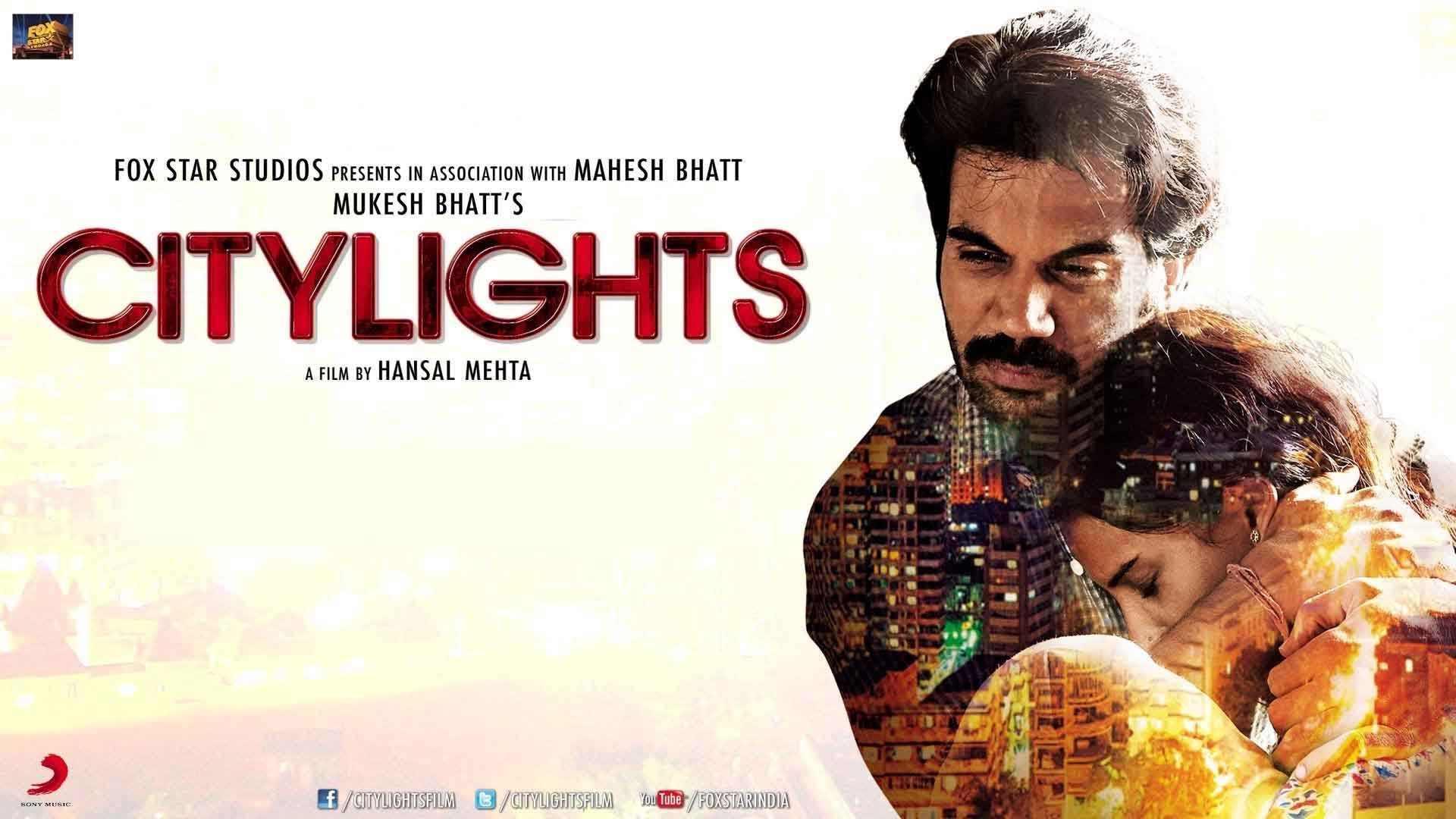 9. Waiting (2015)
A warm tale about love, loss, and wadding through the blows that life throws at you, Waiting will make you smile through the contrasting personalities of Shiv (Naseeruddin Shah) and Tara (Kalki Koechlin). The film is resplendent with realist dialogues which accentuate the sweet situations present throughout.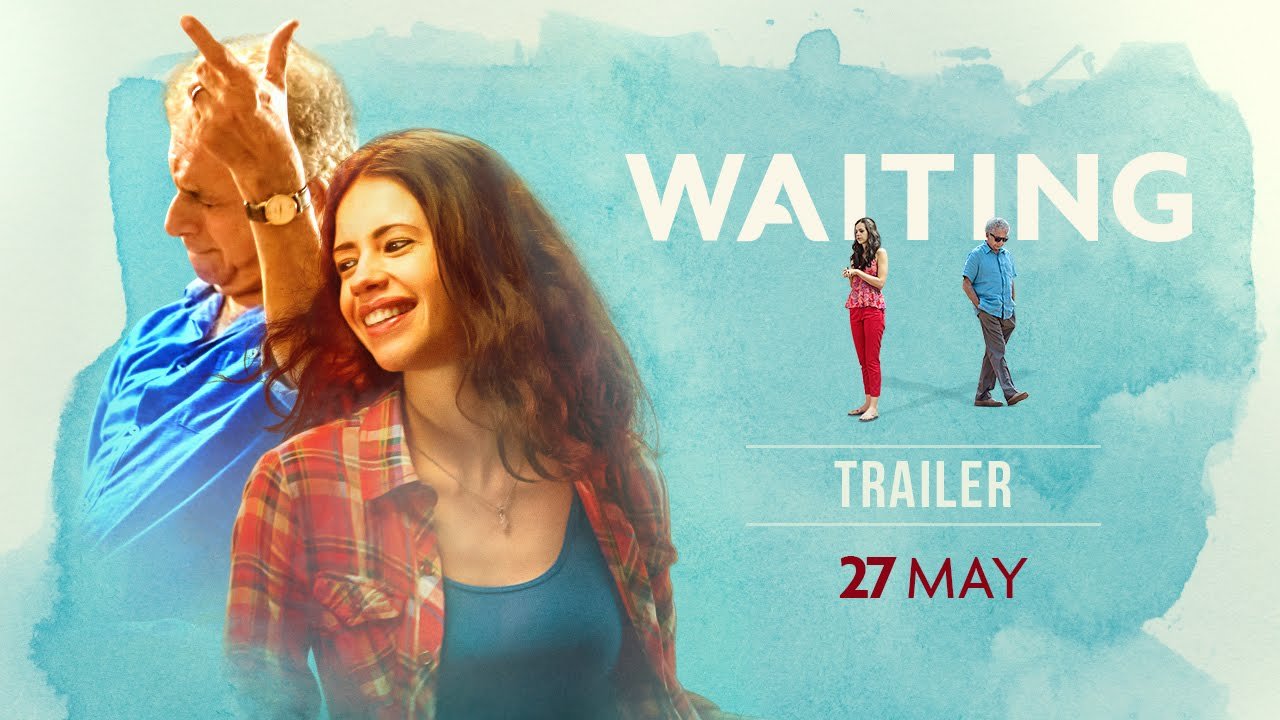 10. Island City (2015)
An anthology of three movies, Island City narrates the paradox of life in a metropolitan city through sarcasm and tragedy. The cast- Vinay Pathak, Amruta Subhash, and Tannishtha Chatterjee, tell their stories of their loneliness in an urban city, all of which have a tragic ending.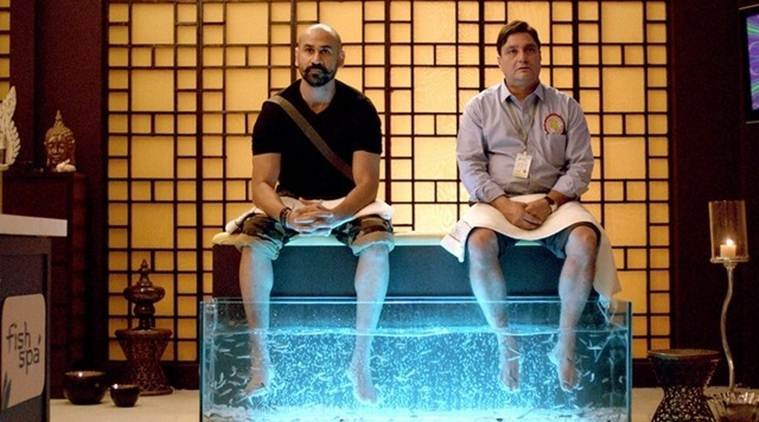 11. Waisa Bhi Hota Hai Part II (2003)
Starring Arshad Warsi and Prashant Narayanan, the film revolves around a copywriter who is stuck in a clash between his fiancee and his best friend. Though the film is an excellent entertainer, it was pulled down by the deluge of similar films that were being attempted at that time.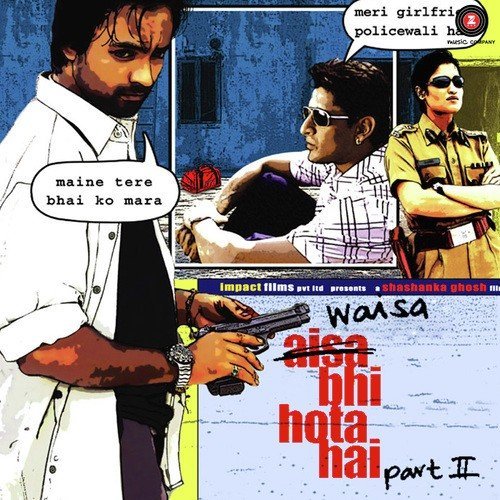 12. Mithya (2008)
Mithya is a comic thriller and much more. Based on the struggle in Bollywood as an actor, Rajat Kapoor, the director, warns, through VK, the dangers of method acting. The film has so many layers to it that it will keep you glued to your seats. It is a shame that this beaut of a work could not garner a large audience that it so very deserved.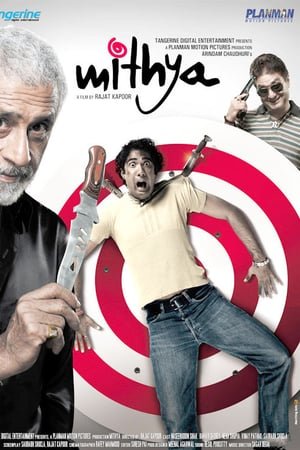 13. Kadvi Hawa (2017)
Nila Panda, the director of Kadvi Hawa, which centred around the agrarian crisis, paints an otherwise familiar tale in a new paint- the problem of global warming. Sanjay Mishra brilliantly plays the role of a blind farmer who is crushed under debt. Kadvi Hawa is supposed to be a wake-up call to recognize the dangers of climate change.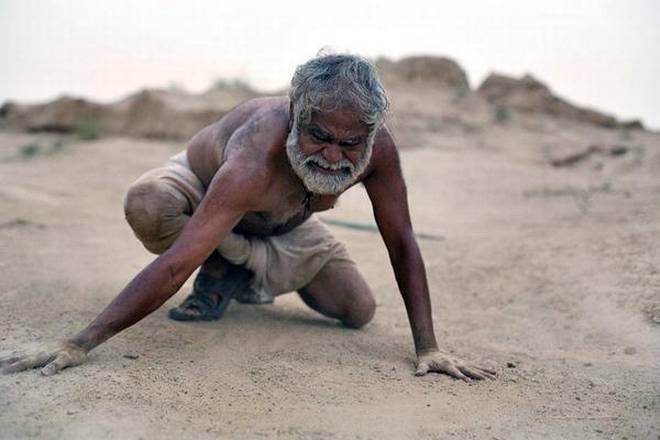 14. Mukti Bhawan (2017)
Mukti Bhawan is about coming to terms with the inevitability of death and the mixed emotions that come attached with it. Rajiv, played by Adil Hussain, accompanies his father Daya, played by Lalit Behl, to an elderly housing facility- Mukti Bhawan.
Rajiv's pragmatism clashes with the traditional views of Daya which leaves one with a fresh take on life; it is not your everyday in-your-face Bollywood Blockbuster.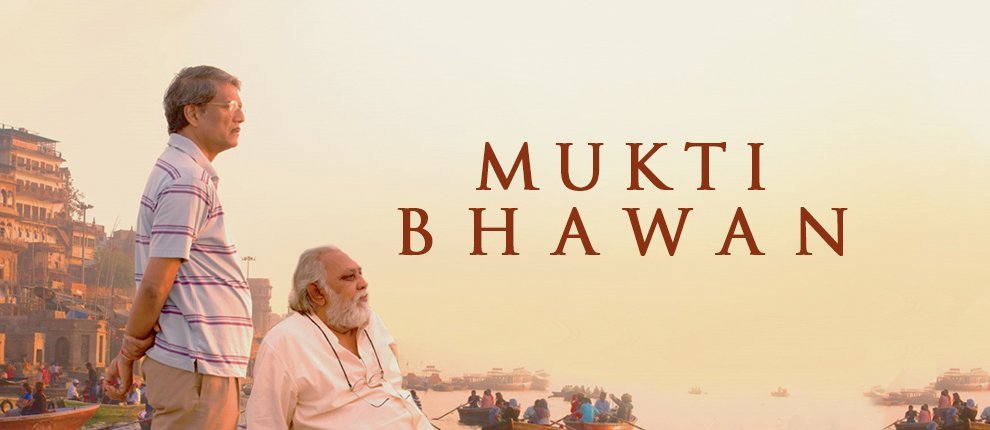 15. Court (2014) 
Filled with deafening silences, a satire that ponders on life being nothing but a culmination of contradictions- mirroring the reality of judicial proceedings, Court will make you question your beliefs. A cruel and unforgiving story which is told by characters who shape up in front of the audience make the courtroom drama unforgettable.
The film revolves around a singer and activist who is arrested on the grounds of abetting the suicide of a person with his 'provocative' songs. Although the movie has many accolades to its name, it is not widely known by many.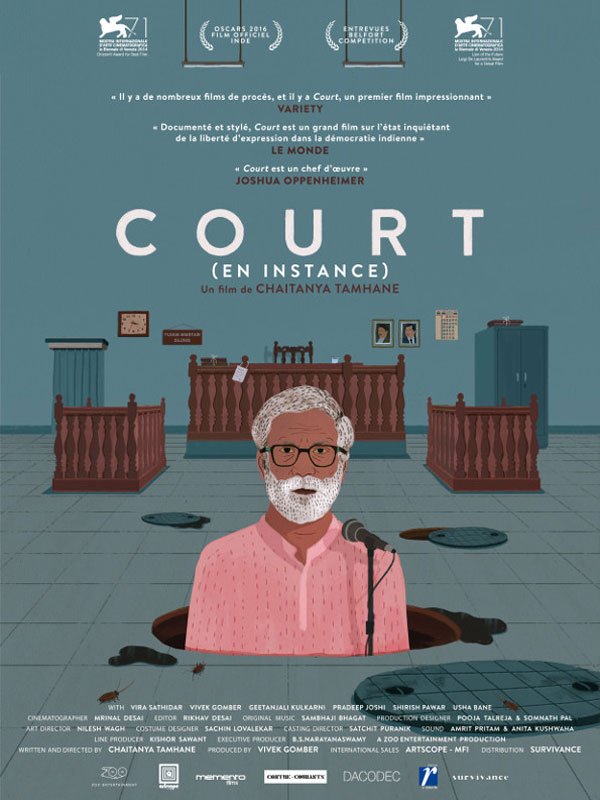 16. Do Dooni Chaar (2010) 
The upward mobility of the Indian middle-class courtesy of societal pressure, and a life-long dream to acquire higher standards of living, Do Dooni Chaar is as real as it can get.
The movie traces the journey of a family as they try to buy a car and an internal moral conflict to accept money, unfairly, that would facilitate them to finally move up the societal ladder.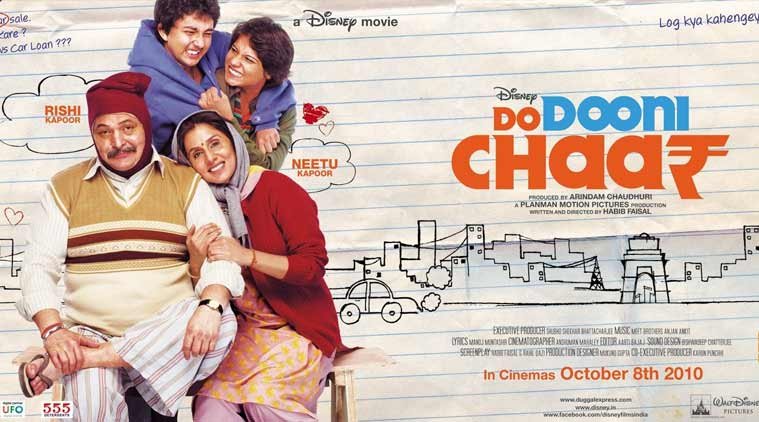 17. Hazaaron Khwaishein Aisi (2003)
Wrought with comedy, irony, and sadness, Hazaaron Khwaishein Aisi rewinds to the time when destiny paved the way to disillusionment with authority, as people dreamt of fashioning a better world.
The engaging and moving story of three people's lives as they journey through such a devasted landscape, and an idealism which breaks into pieces as their destinations are irrevocably changed, Hazaaron Khwaishein Aisi is far from a dry political treatise.

18. Liar's Dice (2013)
Manya, who has heard very little from her husband in five months decides to find her missing spouse despite outcry from the village elders.
Born on the outset of India's hidden scandal of construction workers, Liar's Dice cleverly envelopes the issue in a tale that sails on the coattails of the couple.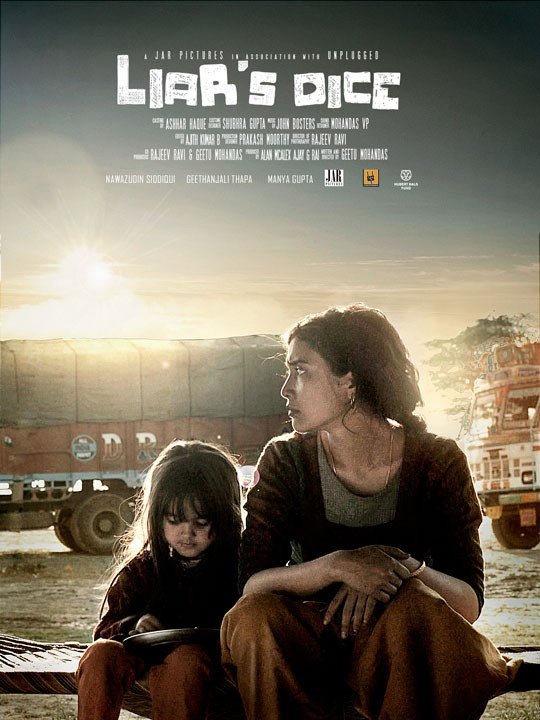 19. 15 Park Avenue (2005)
Love that ends when a troubled mind recesses into the darkest corners, adding to the endless traumatic experiences that shake to the psyche of a person to the core, dwindling it to such an extent that it cannot function properly anymore- 15 Park Avenue explores this idea and much more.
Schizophrenic Mitali, as her troubled mind seeps deep into her darkness, forces her into a never-ending journey to find 15 Park Avenue.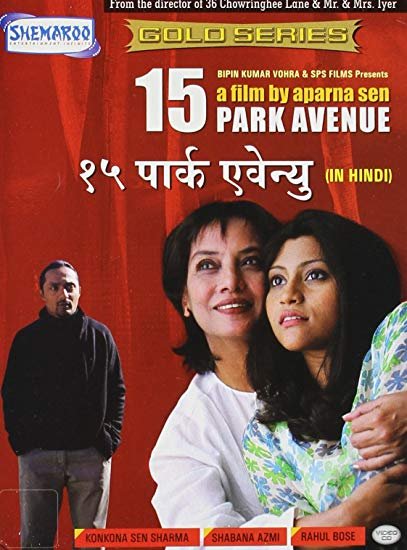 So which movie is getting pinned on your to-watch list?