Jackie Shroff wasn't always "Jaggu Dada." It took the cult classic hit "Hero" to propel him to stardom. That was 1983. Fast forward to present day and Jackie Shroff has ceded limelight to his son Tiger, who made his Bollywood debut with "Heropanti."
A lot has changed in Bollywood as well. A new crop of artists, who weren't even born in 1983, are dominating the box office in 2014. This was how Bollywood was in 1983;
1. Nobody had ever heard of Mani Ratnam. The same goes for Anupam Kher, Paresh Rawal and Madhuri Dixit.
2. The Jeetendra and Sridevi pair-up was hip and happening, after back to back hits in "Himmatwala" and "Mawaali".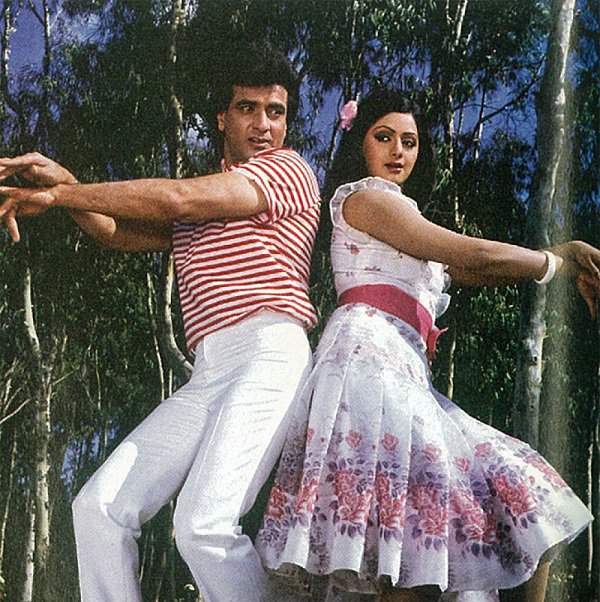 3. Before Anil Ambani came along with "Karlo Duniya Mutthi Mein," Tina Munim was head over heels in love with Rajesh Khanna.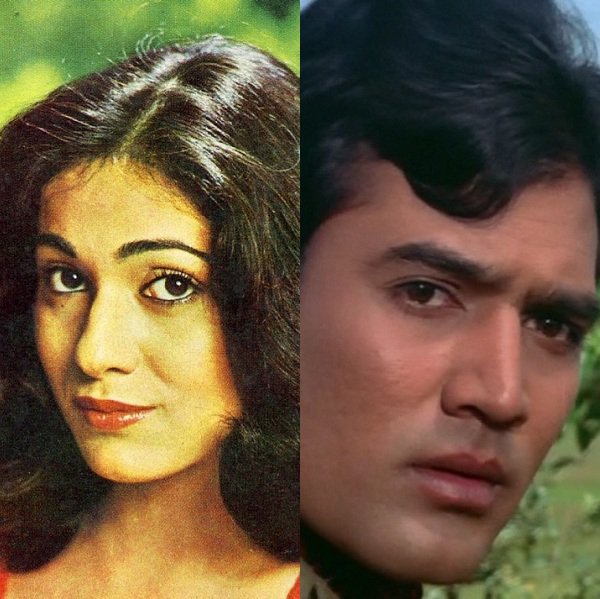 4. The biggest thing Prakash Jha had done till then was a documentary about the communal riots that took place in Bihar in 1946.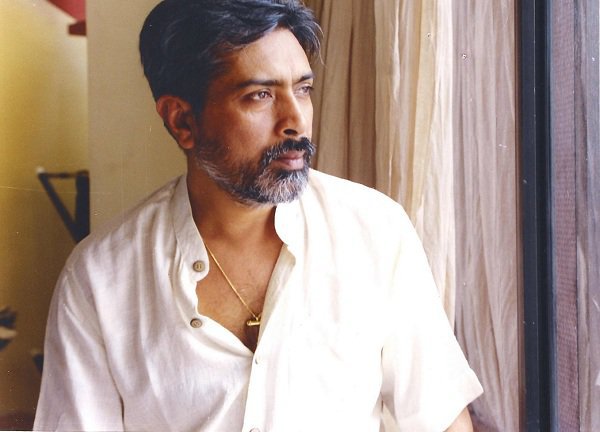 5. Sunny Deol was the next big thing. His debut film "Betaab" became one of the biggest hits of the year.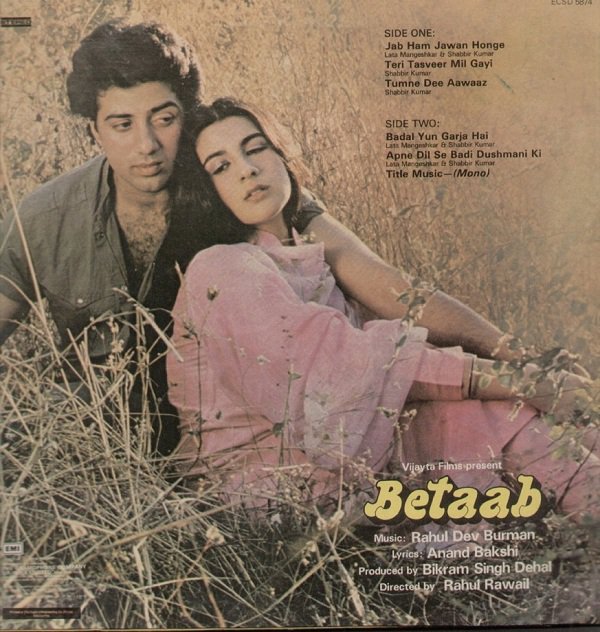 6. "Jaane Bhi Do Yaaro" came and went without making any noise.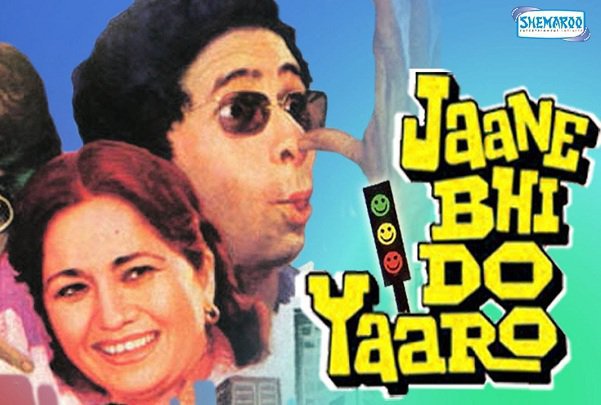 7. After failing as an actor for nearly a decade, Shekhar Kapur decided to be a director and made "Masoom."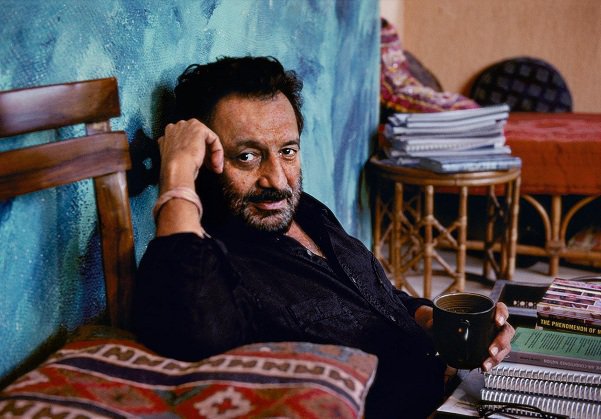 8. Rati Agnihotri was the bee's knees. Even Amitabh Bachchan didn't mind carrying "sari duniya ka bojh" for her.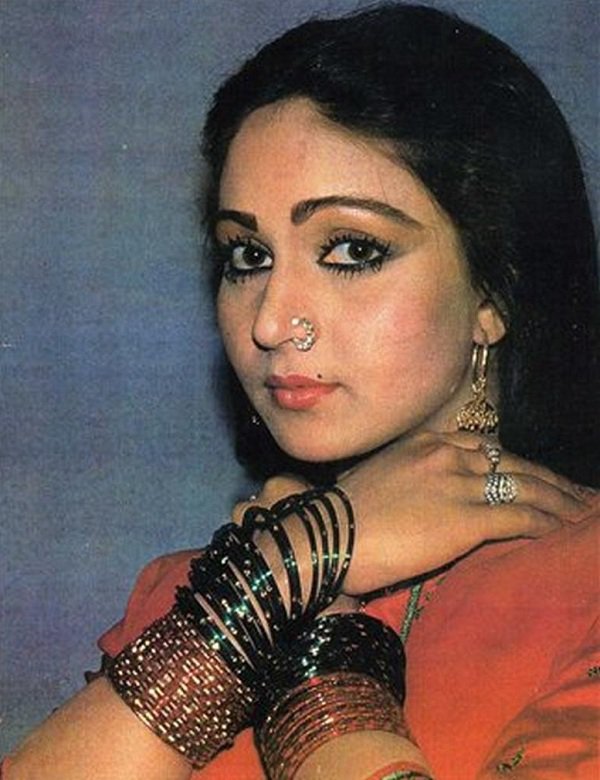 9. Govinda was still running from pillar to post, auditioning for his first break and appearing in small commercials for his daily bread.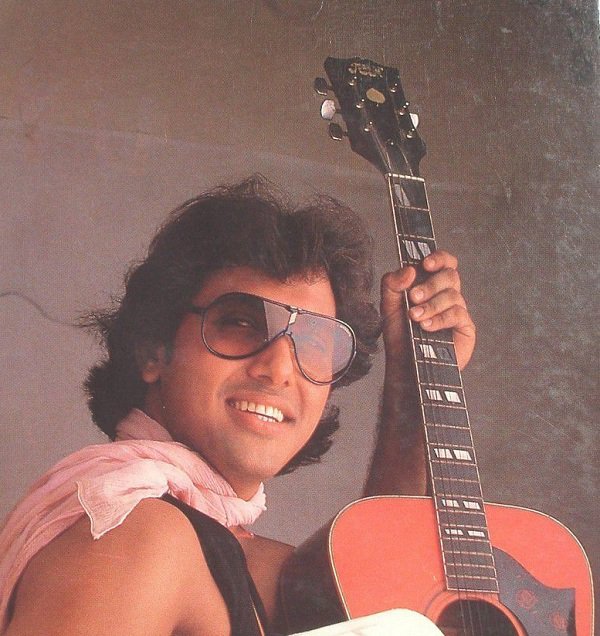 10. After trying his luck in Telugu and Kannada film industries, Anil Kapoor came back to Bollywood and finally made his mark with "Woh Saat Din."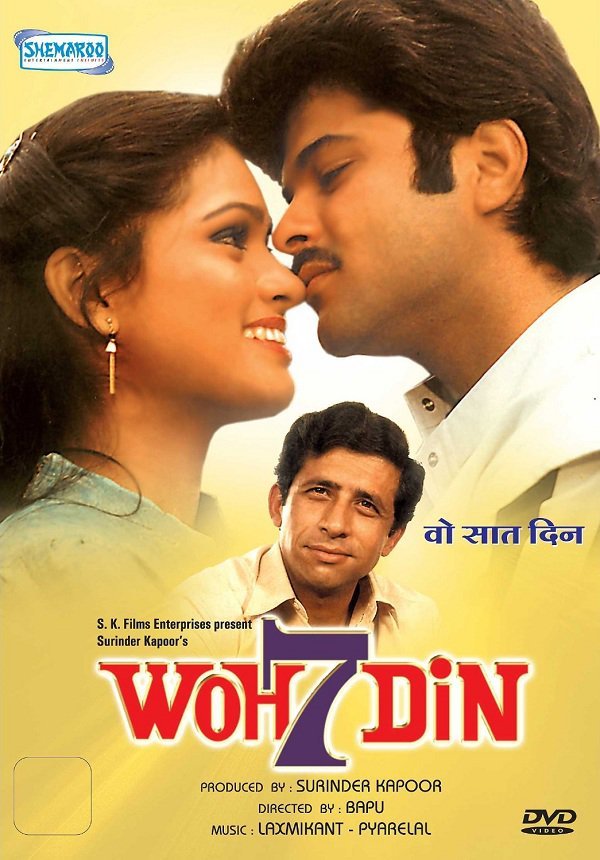 11. Nana Patekar was just another promising actor, doing regional films.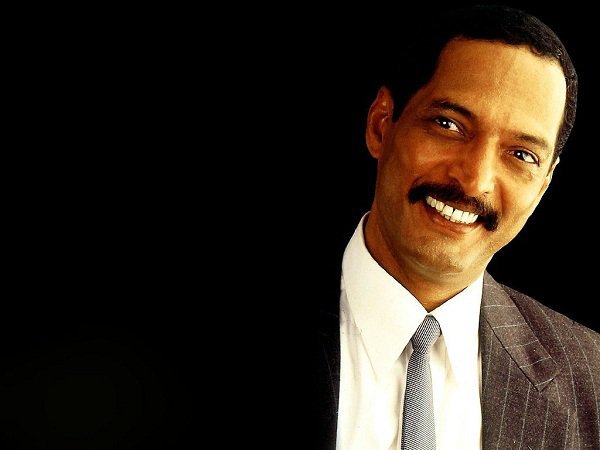 12. Shahrukh Khan and Salman Khan were still in their teens, not knowing that someday they would come to rule Bollywood.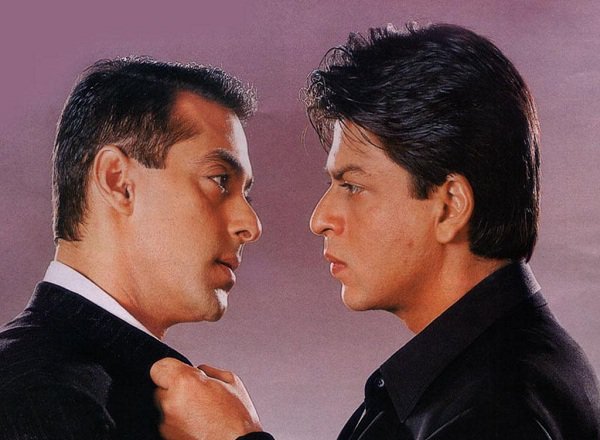 13. Ten years have passed since Aamir Khan first appeared on screen as a child actor in " Yaadon Ki Baaraat
."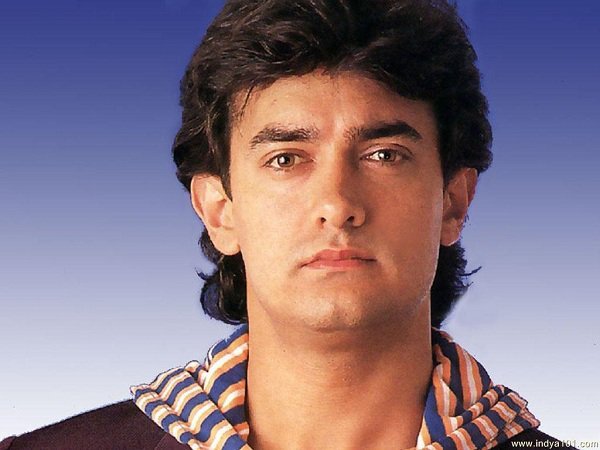 14. A. R. Rahman was playing the keyboard in random orchestras.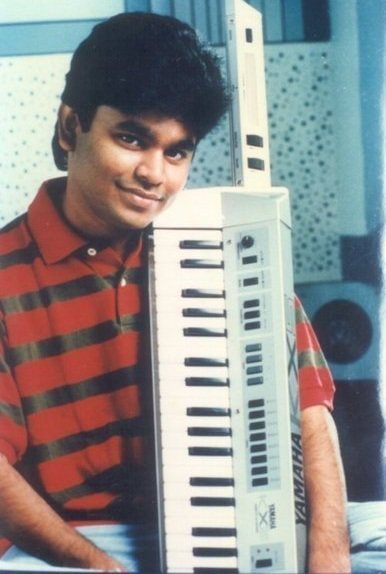 15. Doordarshan was the only TV channel. There was no reality TV star, no item numbers and one shouted "The nation wants to know!"
Boy, have things changed.