There is no dearth of talented actors in Bollywood. But why should they limit themselves to Hindi movie buffs? How about a more global audience, like Hollywood?
What if Hollywood movies would have cast Bollywood actors instead? Here is a list of actors who would definitely fit the bill:
1. Amitabh Bachchan- Marlon Brando (The Godfather)
No one commands more respect on screen than Big B. If anyone can pull off what Marlon Brando did, it would be him. We did see him do something similar in Sarkar.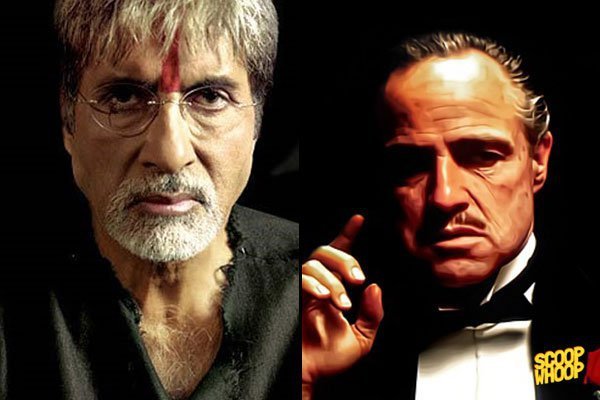 2. Ranbir Kapoor- Emile Hirsch (Into The Wild)
His versatility proves that he can do any role from a charming mute to a rockstar to a vagabond. His method acting skills would have really come in handy while portraying the life of Christopher McCandless.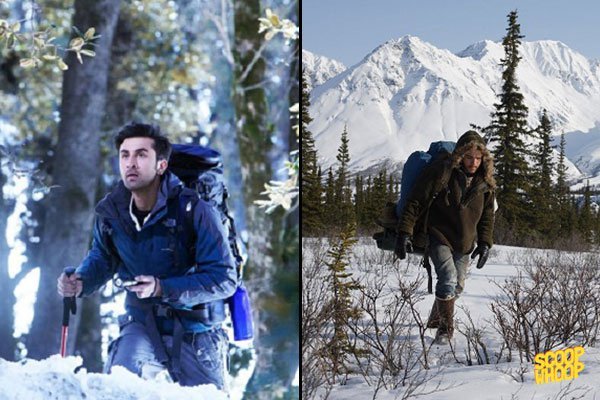 3. Shabana Azmi– Meryl Streep (The Iron Lady)
Shabana Azmi would have been a good fit for the role of the lady Prime Minister, Margaret Thatcher. She has the diction, she has the confidence and she has the talent.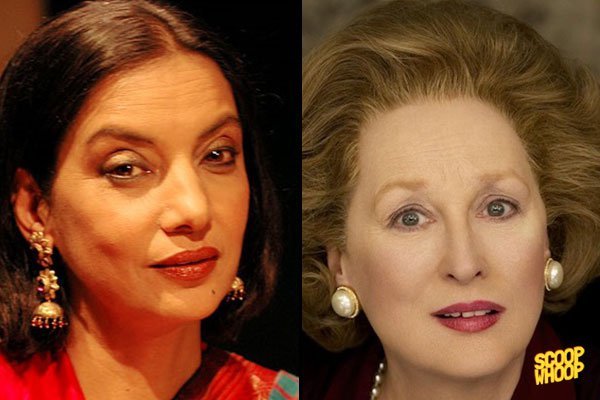 4. Hrithik Roshan- James Bond
Women want to bed him, men want to be him. Does this line fit any Bollywood actor more than our very own Greek God, Hrithik Roshan?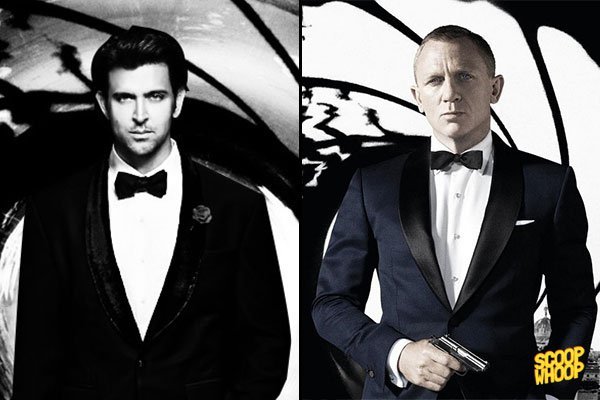 5. Urmila Matondkar- Natalie Portman (Black Swan)
She's known for unconventional roles and no one does psychotic thrillers like she does. Moreover, she does have grace when it comes to dancing.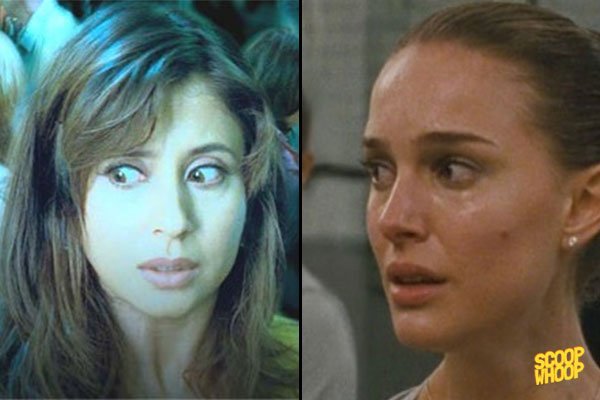 6. Shahrukh Khan- Tom Cruise (Jerry Maguire)
He is the king of romance and has a knack for sports as well. This movie is a combination of both and King Khan would have been the perfect choice.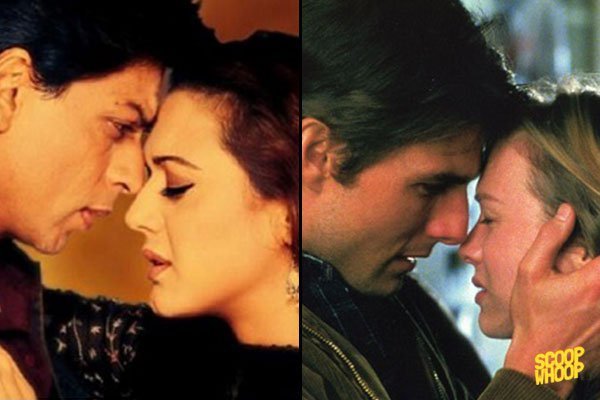 7. Kay Kay Menon- Jack Nicholson (A Few Good Men)
He portrayed a similar character in the movie Shaurya . His performance is testament to the fact the he is worthy of the role done by Jack Nicholson.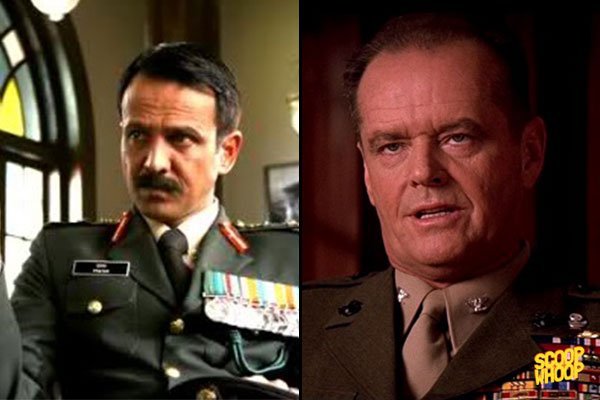 8. Nana Patekar- Will Smith (In Pursuit Of Happyness)
Nana Patekar has been extremely versatile on screen. For the role portrayed by Will Smith, he would have been apt to bring out the emotion that Chris Gardener's character did. He fits the role look wise as well.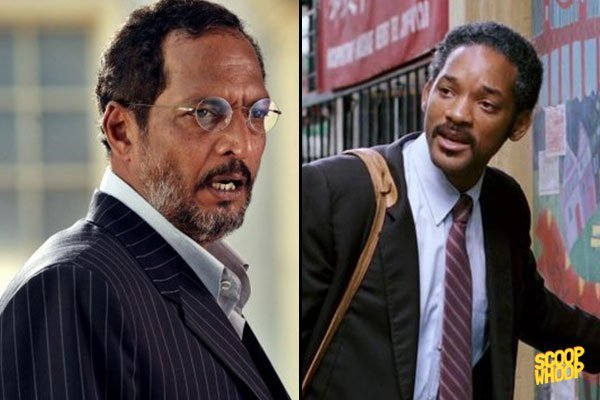 9. Akshay Kumar- Tom Cruise (The Last Samurai)
He's one of the fittest actors in Bollywood and his Taekwondo background would go a long way when it comes to performing the martial arts displayed in the movie.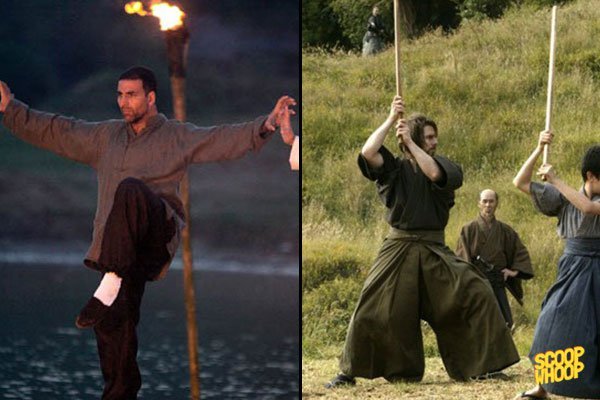 10. Farhan Akhtar- Sylvester Stallone (Rocky)
After his performance in Bhaag Milkha Bhaag , no one can question his talent as a method actor. The training and endurance that he undertook would have made him the perfect fit for the role of Rocky Balboa.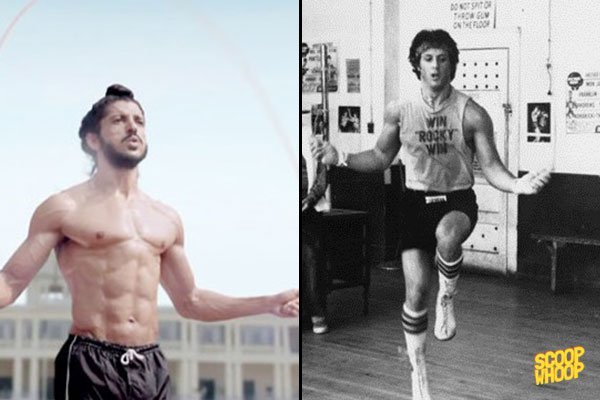 11. Nawazuddin Siddiqui- Al Pacino (Donnie Brasco)
We saw the badass persona of Nawazuddin in Gangs of Wasseypur 2 . His performance was as inspiring as Al Pacino's in Donnie Brasco. They both proved that size does not matter in crime, vision does.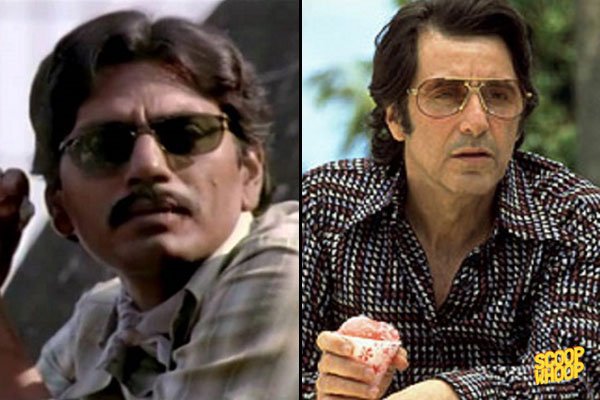 12. Armaan Kohli- Keanu Reeves (The Matrix)
His look in Jaani Dushman and the action sequences show that Armaan Kohli has the skills it takes to be 'the one'. He should've played the role of Mr. Anderson. I kid, of course. Keanu Reeves could have died if he actually saw the movie.
13. Tata trucks- Optimus Prime (Transformers)
Strictly speaking, Tata trucks are not actors but they have featured in a lot of Bollywood movies and if the Transformers series was ever to have an Indian remake, they would definitely feature.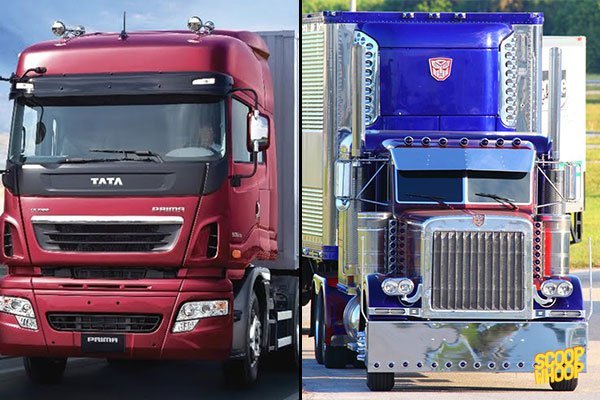 There's no doubt that Hollywood has given us some amazing movies and actors. We can't really say if their Bollywood counterparts would have done a better job, but it would have been interesting to see this happen.