After stepping out of a movie hall, we're usually left enamoured by the exotic locales, grand sets and of course, the story of the lead characters. 
But sometimes, we feel bad for some characters that were left ignored merely for plot convenience. 
The evil characters are painted as the meanest people alive and the not-so-important sidekicks are just not given any attention. We don't get a chance to understand their point of view, sometimes due to lack of time and at other times, due to lack of a good story for the character. 
Needless to say, it's a rather unfair treatment meted out to these characters. 
We've got 11 supporting characters from popular Bollywood films to recount just how unfairly they were treated in their films: 
1. Omkar (Aparshakti Khurana) from Dangal
I was just the dummy who was the subject for Geeta and Babita's training. I wouldn't deny that I hated it in the beginning but I had the potential to become a wrestler. 
My uncle just never bothered to train me!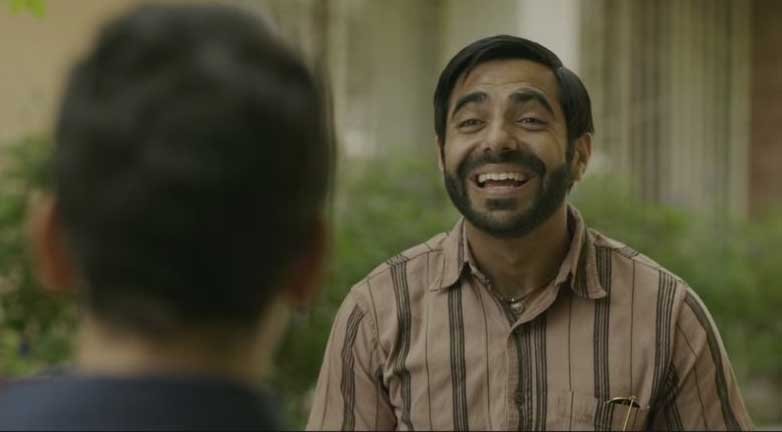 2. Elizabeth (Rachel Shelley) from Lagaan
I learnt Hindi for him and spent hours in the harsh sun just so he could learn some cricket but it meant nothing to him. I'm a Brit girl and Indian summer isn't my idea of a picnic but I survived it all just so he would notice me in the end. 
But he chose Gracy Singh over me. And I realised that if a man can choose her, he clearly never deserved me.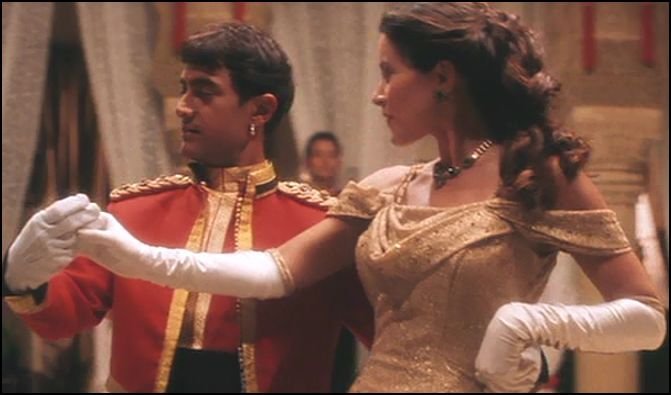 3. Preeti (Mandira Bedi) from DDLJ
I met Raj at my brother's wedding and boy, was he persistent. 
I was a village belle and he was a vilayati and to my surprise, he even proposed marriage. Had he just told me he was into Simran, I would have just left them alone. But he chose to mess with me and I still don't understand why.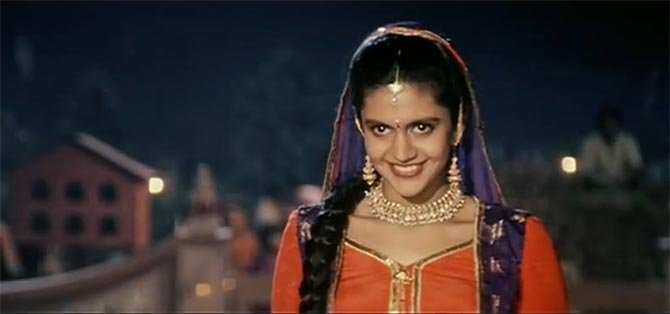 4. Sarfaraz (Sushant Singh Rajput) from PK
Even with her awful hair, Jaggu was the love of my life. 
She claimed she was above the baba nonsense but some people just never change. An alien had to come from another planet for her to realise that I was the good guy.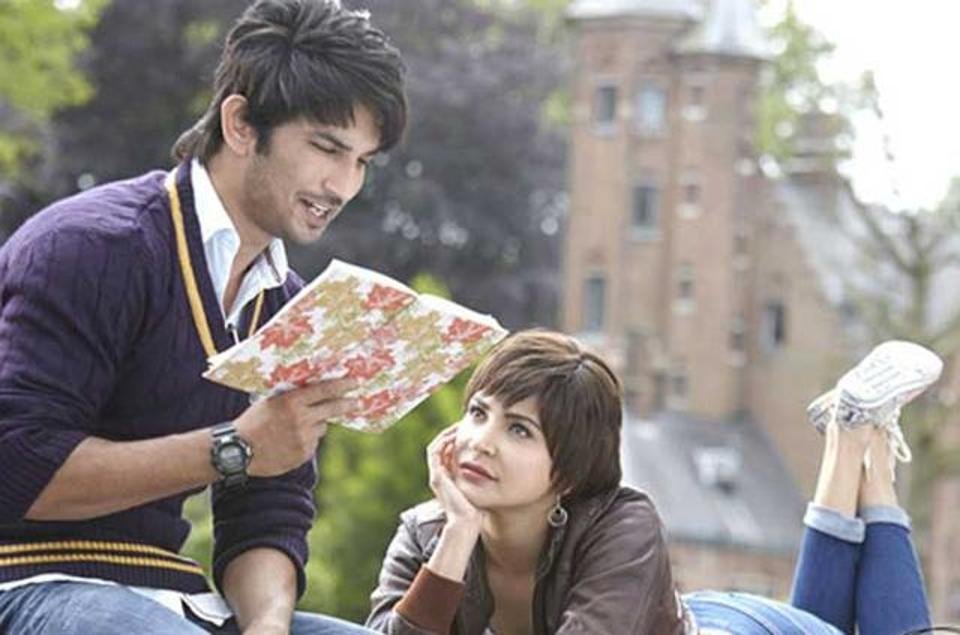 5. Vikram (Rahul Khanna) from Love Aaj Kal
I fell in love, proposed, she said yes and we got married. And BOOM! The next day she left me. I did nothing wrong. 
I was left alone in a foreign country on my honeymoon and it was nothing like Rani's Paris and Amsterdam trip.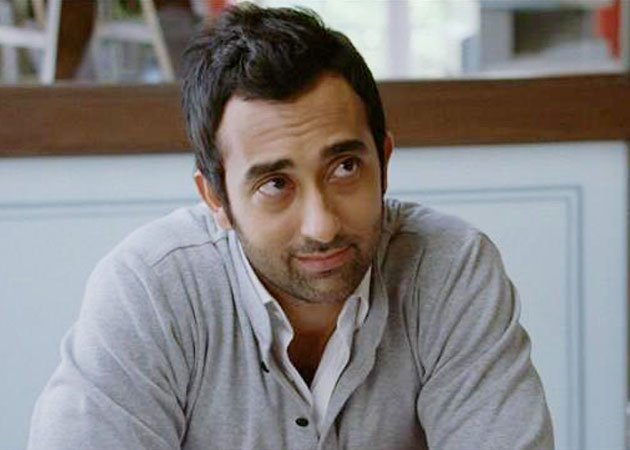 6. Narayan Shankar (Amitabh Bachchan) from Mohabbatein
Raj Aryan would want you to believe that I was evil but guys, my only daughter passed away. He blames me for it but who in their right mind would take a teenage love story seriously. A boy from my school was messing with my kid and I expelled him and now he tells people that I am the Antichrist. 
I just wanted those kids to concentrate on their education. They were in a school after all!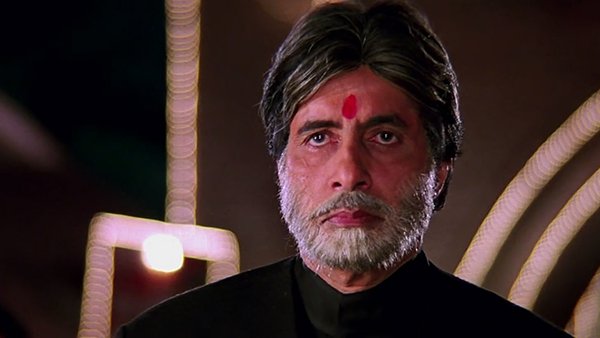 7. Raj (Hrithik Roshan) from Kaho Naa… Pyaar Hai
New Zealand agreed with me. I had a bunch of friends who thought I was really cool but then, this girl from India really messed me up. I thought it was the weirdest story when she told me her dead boyfriend and I looked alike but then she actually started believing that I was the dead guy. 
I got married to her but she still calls me Rohit.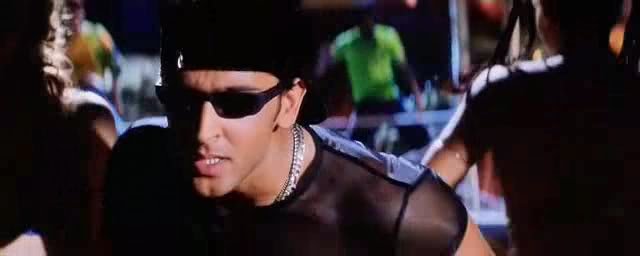 8. Aman (Salman Khan) from Kuch Kuch Hota Hai
I pursued her for years and finally, she said yes. I was elated and had no clue about her lost love Rahul. But then, she met him again and this time, they fell in love. And inspite of being in love with him, Anjali was ready to make a fool out of me. 
I eventually had to take the high road and take her to the mandap so she could stop toying with my feelings.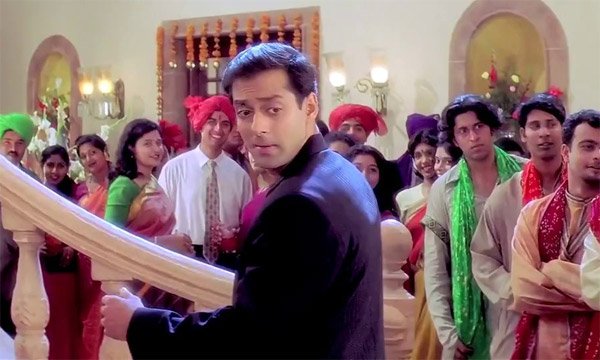 9. Datto (Kangana Ranaut) from Tanu Weds Manu Returns
I am an athlete and I had no intentions of being the answer to someone's mid-life crisis but such was my story. I was left at the altar but I'm glad that happened. 
If one is as indecisive as Manu, he actually deserves no one else but Tanu.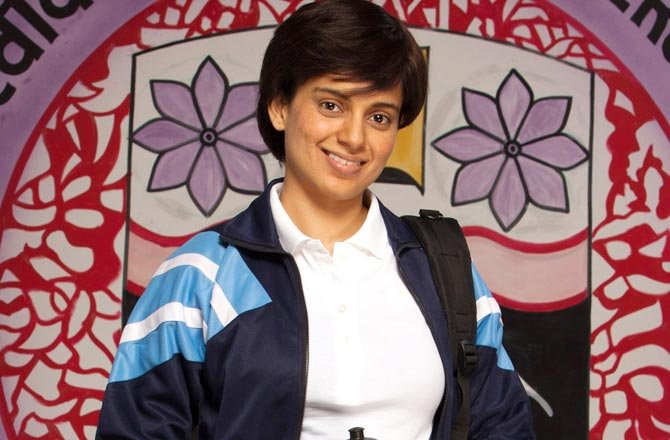 10. Jasjeet (Abhay Deol) from Raanjhana
I died because of a man's need for drama. 
Zoya was never going to marry Kundan and she had made it clear but there he was, exposing me to her family which actually resulted in my death. And what happened to him? He died too!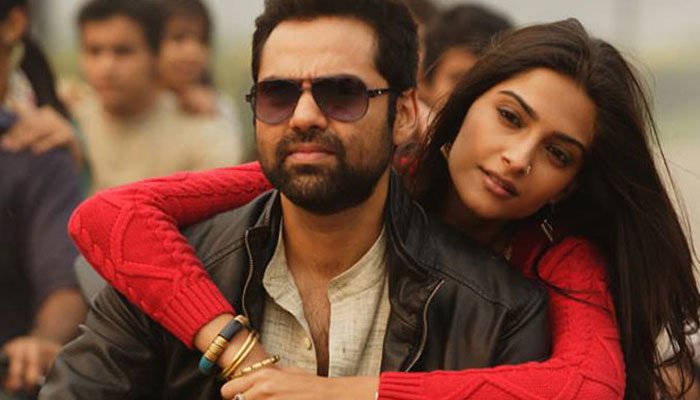 11. Farah (Anushka Sharma) from Dil Dhadakne Do
I used to work on a cruise and honestly, it was one of the best jobs I ever had. I got fired because of a boy but the privileged bastard was so clueless about my hatred for him that he followed me for months. 
He had enough money to spare but was stupid enough to not understand that I hated him for getting me fired.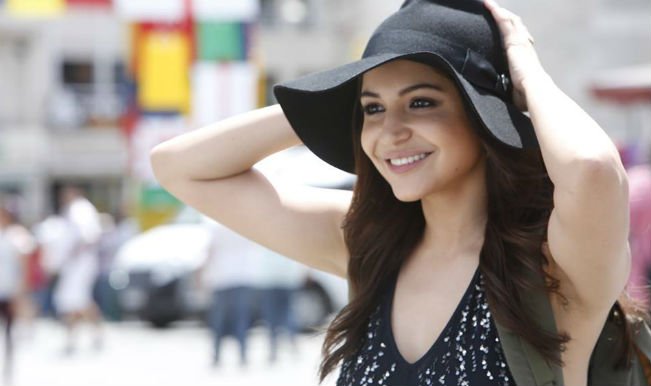 Do you agree with this list? Let us know in the comments.