Bollywood films are an integral part of our daily lives. And it is common knowledge that we Indians take our cinema very seriously. One thing that particularly stands out in desi cinema is the intriguing titles. They could be funny, serious, dramatic or just plain old fashioned but they almost, always stay with you, leaving a mark. 
So we decided to have some fun with them. Remember playing dumb charades as a child? Yes, that! We've got a little game arranged for you!
We translated 20 Bollywood titles into their literal meanings. Find out how many you can guess by clicking on the image!
1.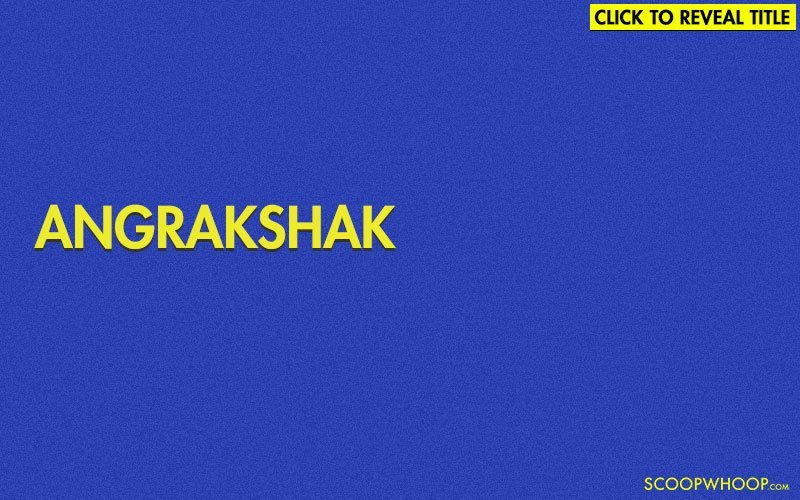 2.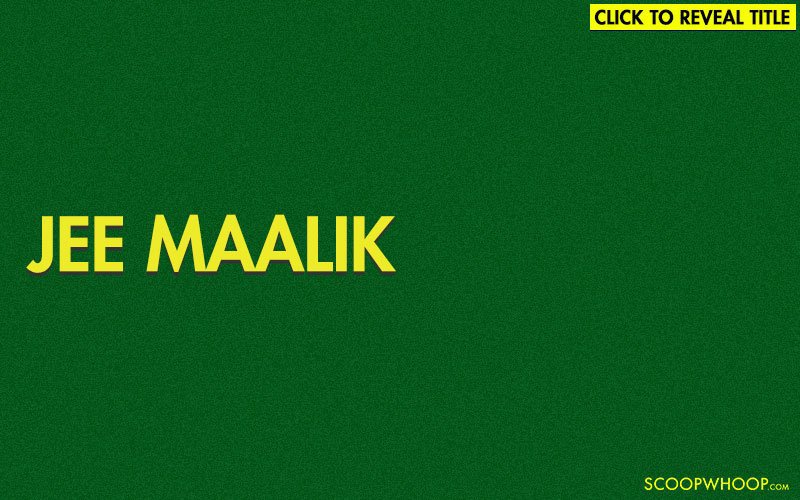 3.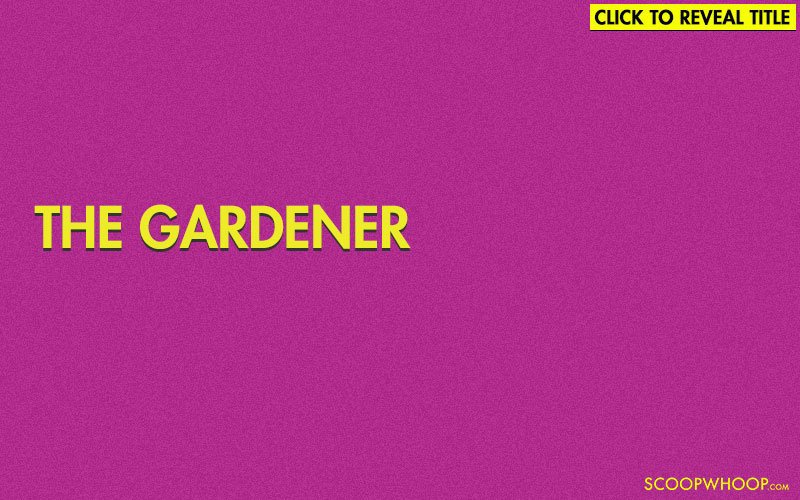 4.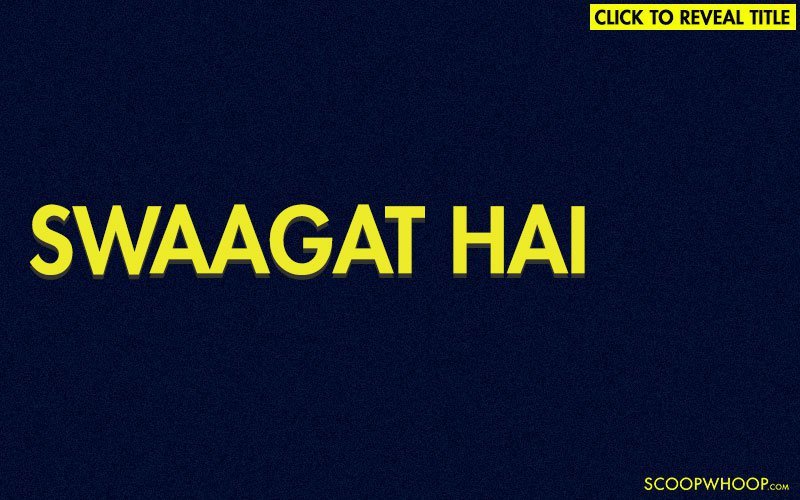 5.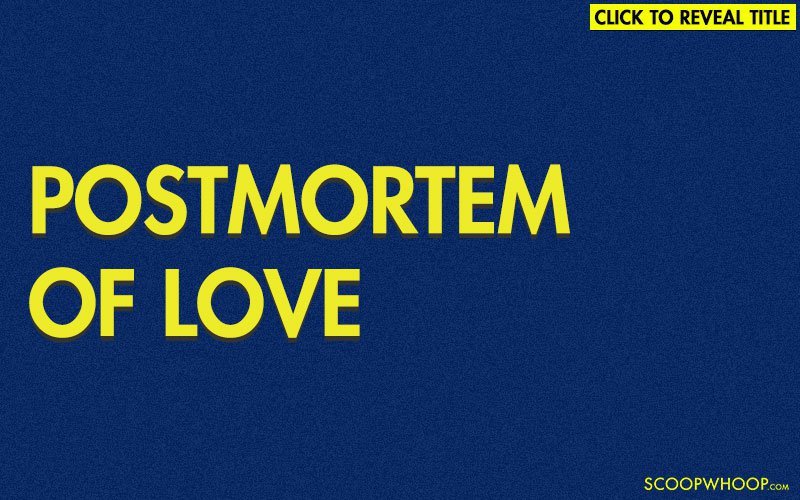 6.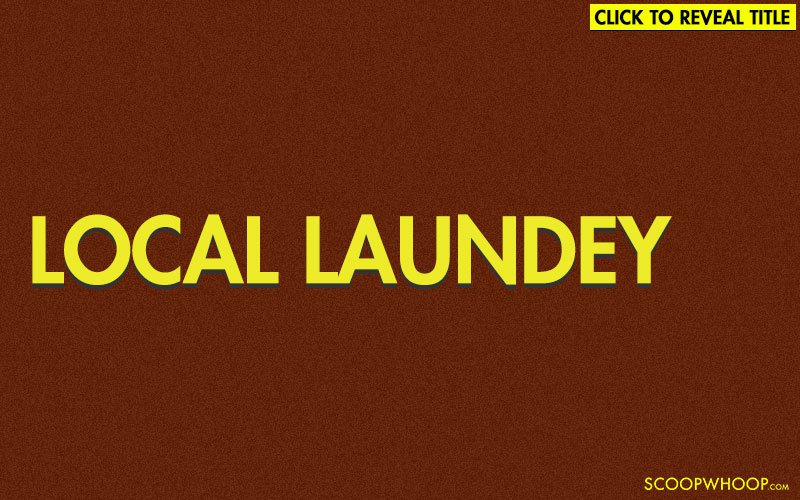 7.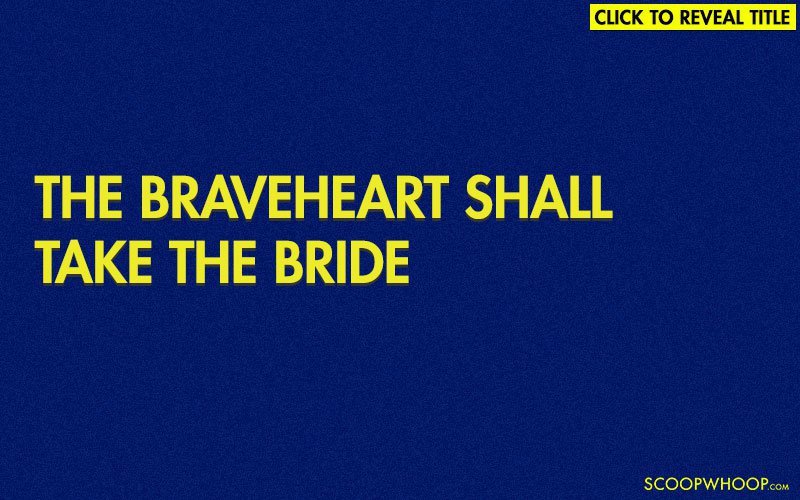 8.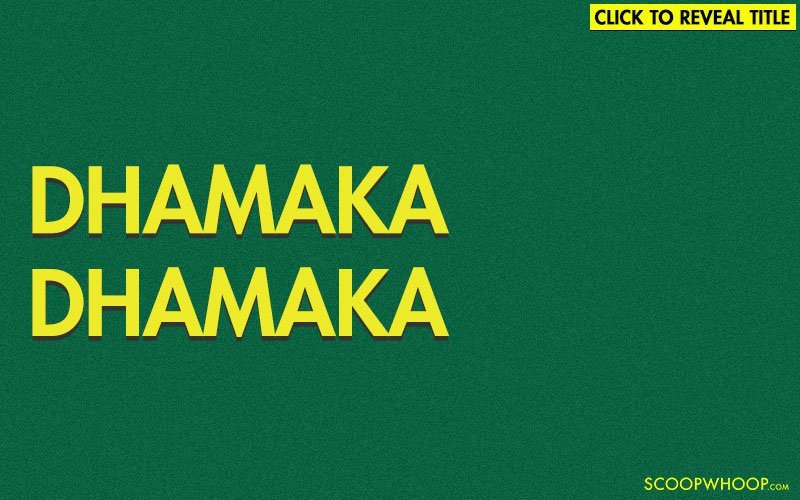 9.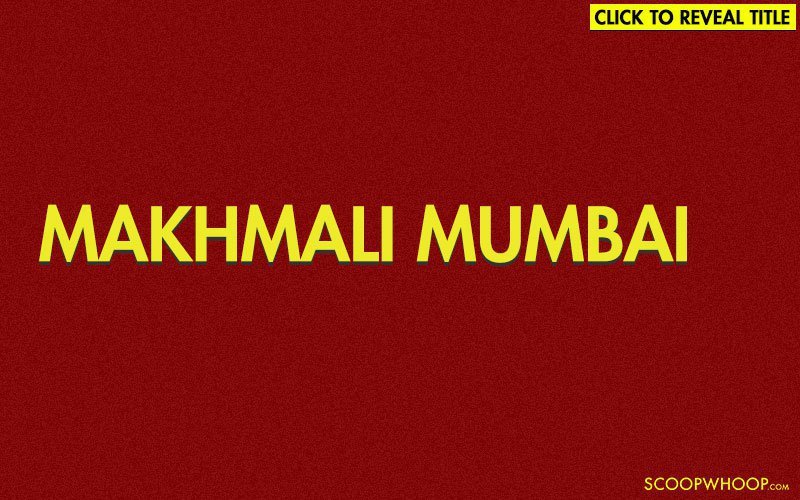 10.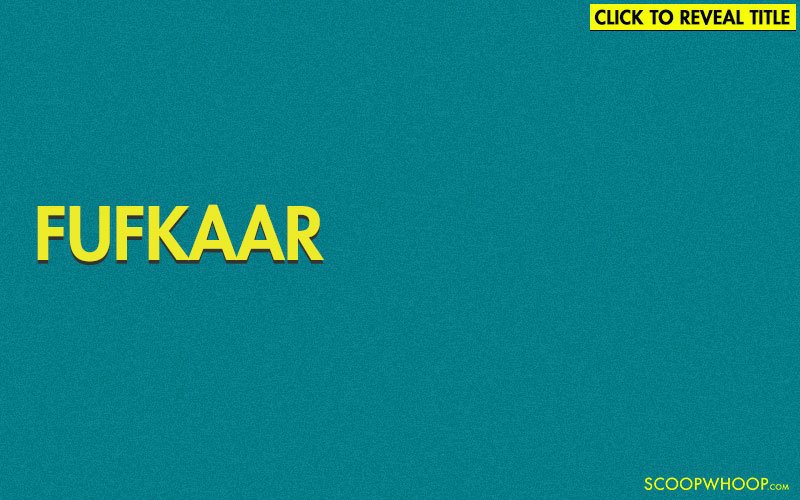 11.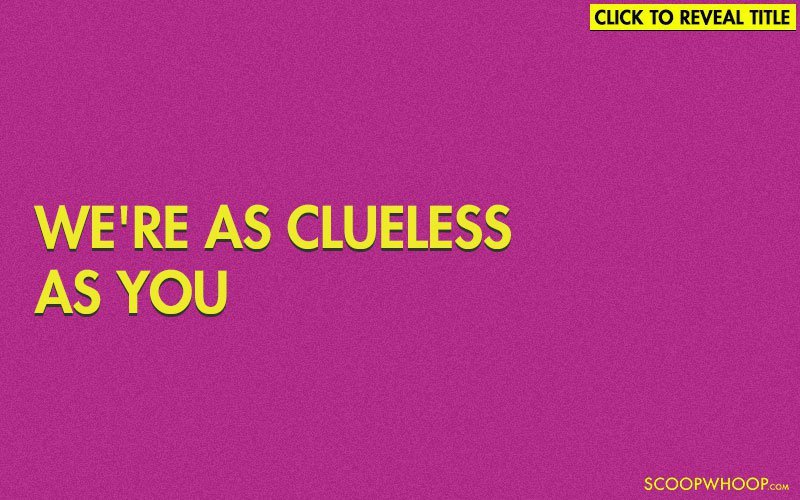 12.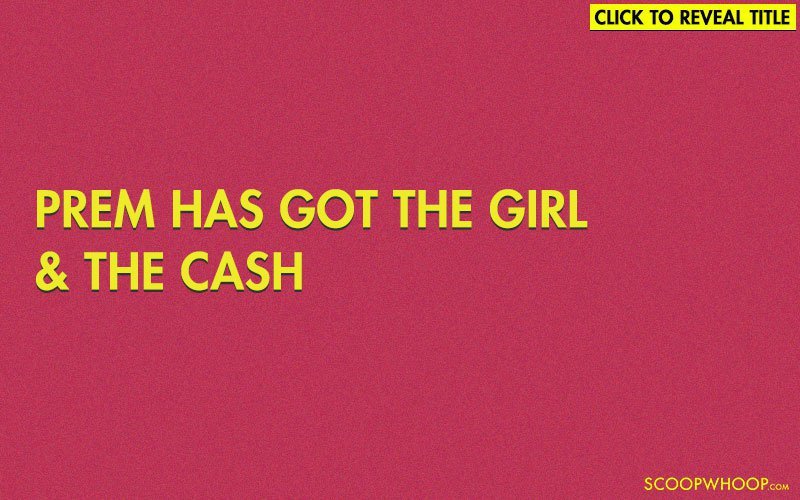 13.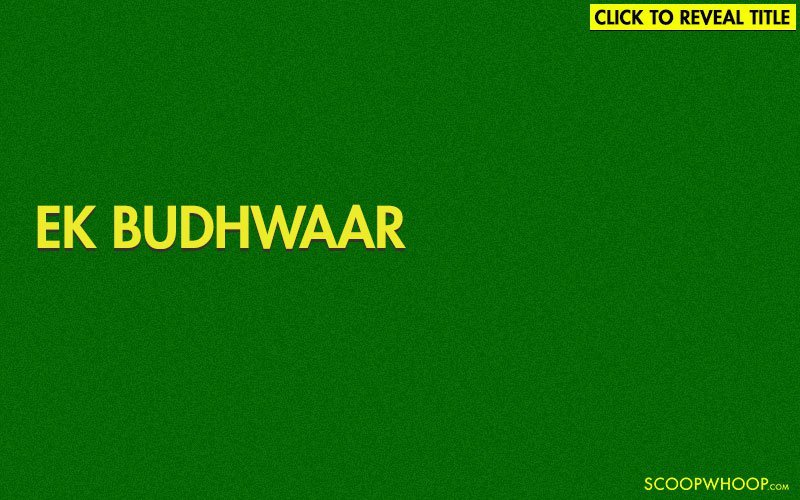 14.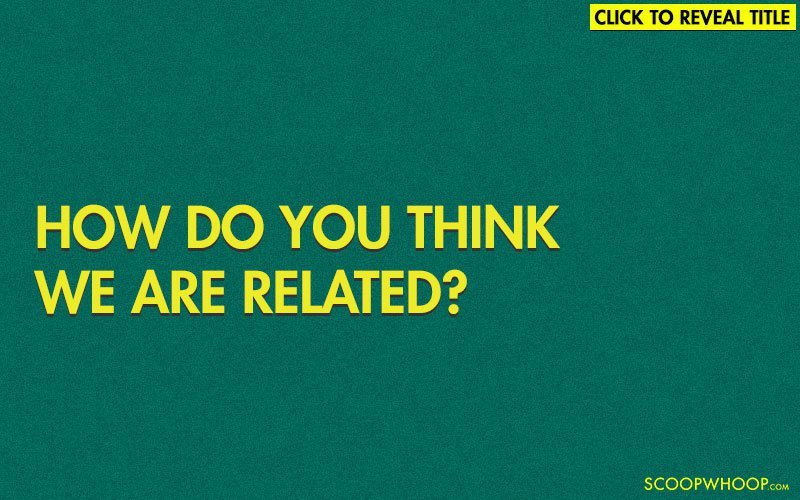 15.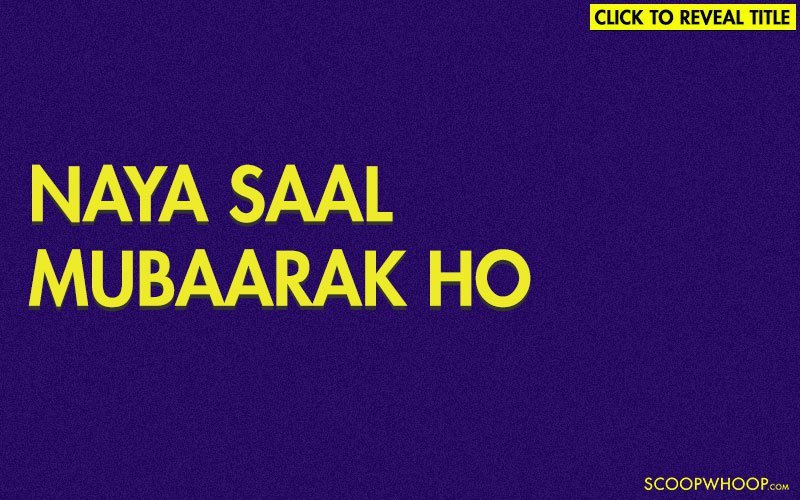 16.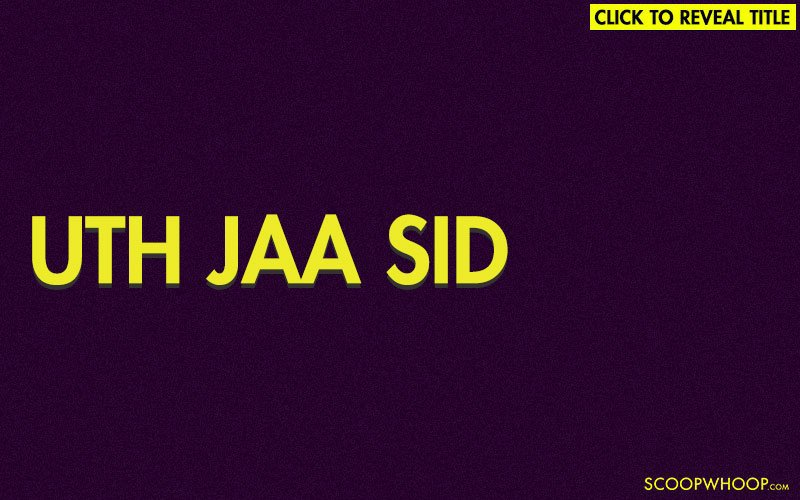 17.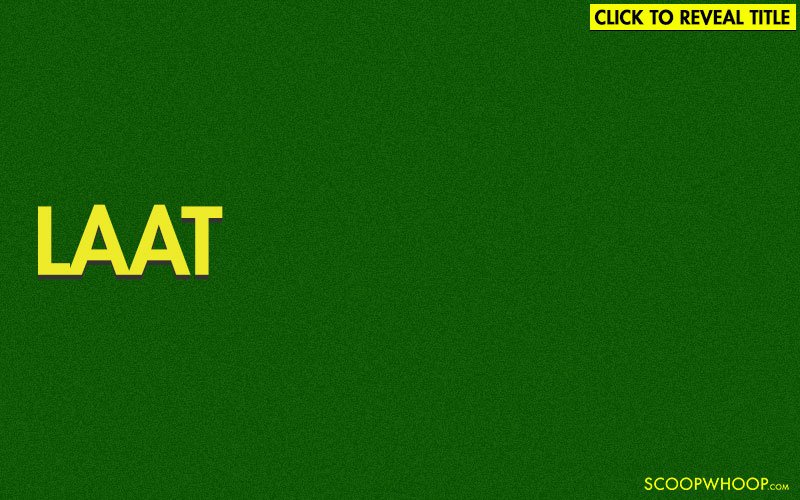 18.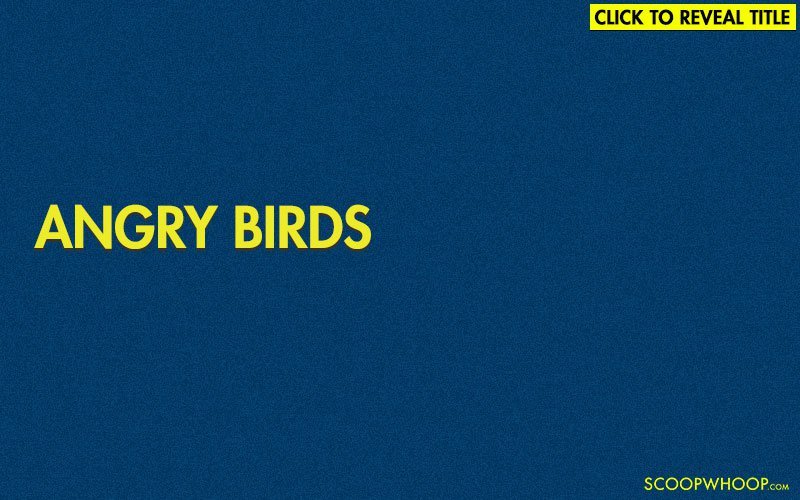 19.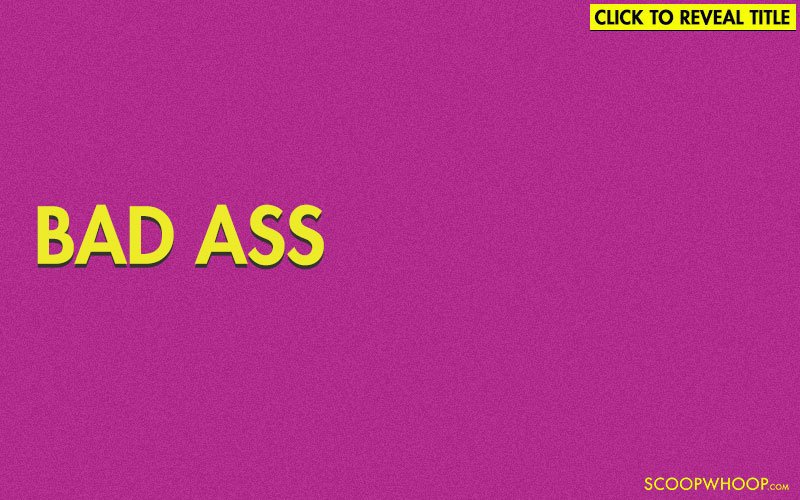 20.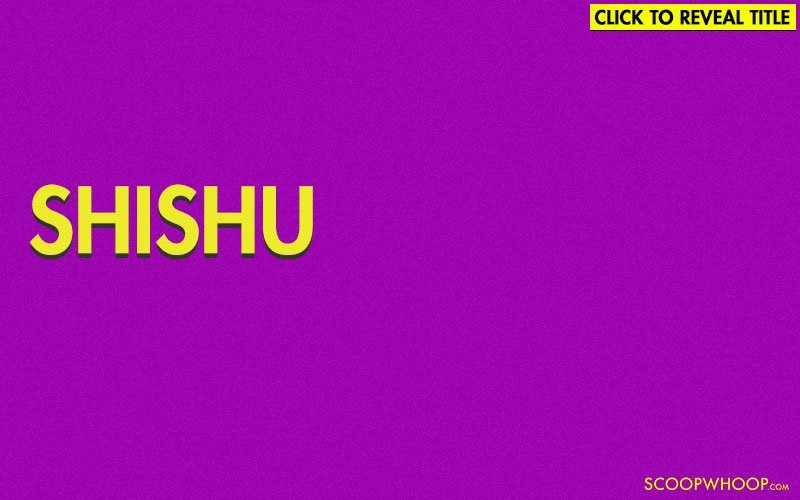 How many could you guess?