Bollywood is an integral part of India's culture. Our movies have often become a way of life for the countless fans who flood the theatres everyday to see their favourite Bollywood stars on the big screen. These movies are now etched in the public memory to such an extent that a lot of our conversations involve references to the iconic moments of Indian cinema.
On the other hand, Dilli is the best state in the country (citation needed). Our Dilli-ness is something that most are familiar with.
We tried summarising movies like a stereotypical Dilli-wala would and this is what we came up with: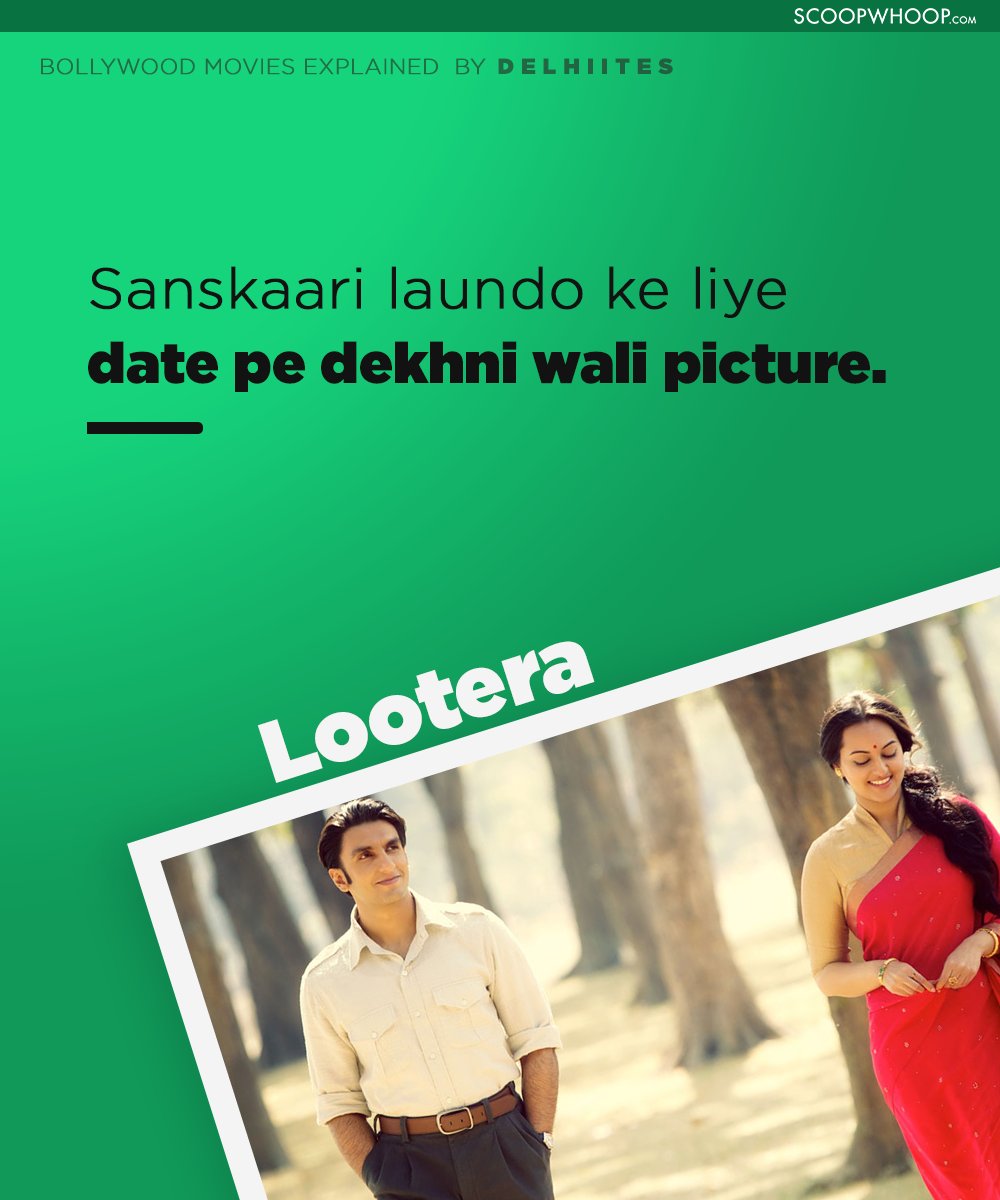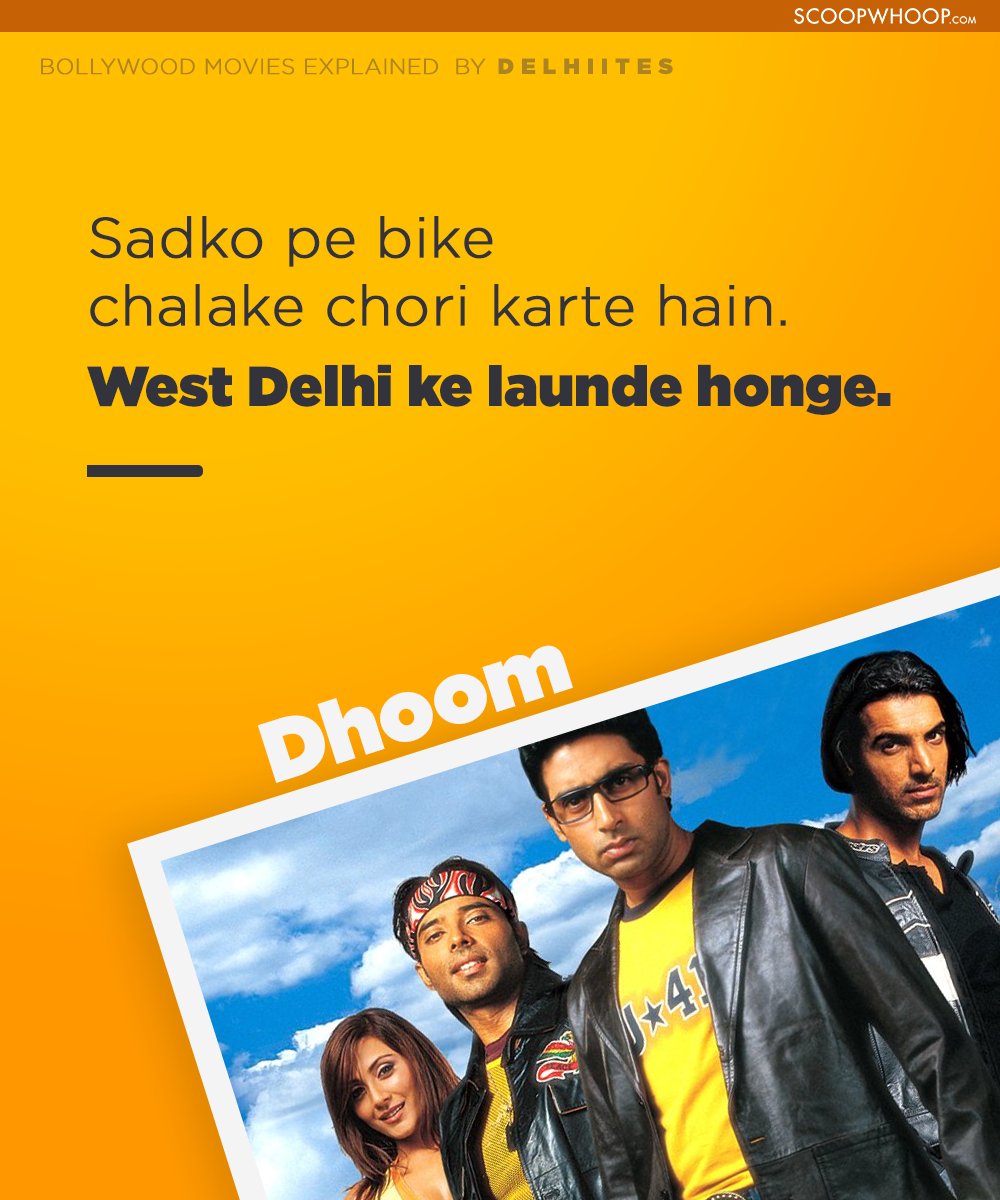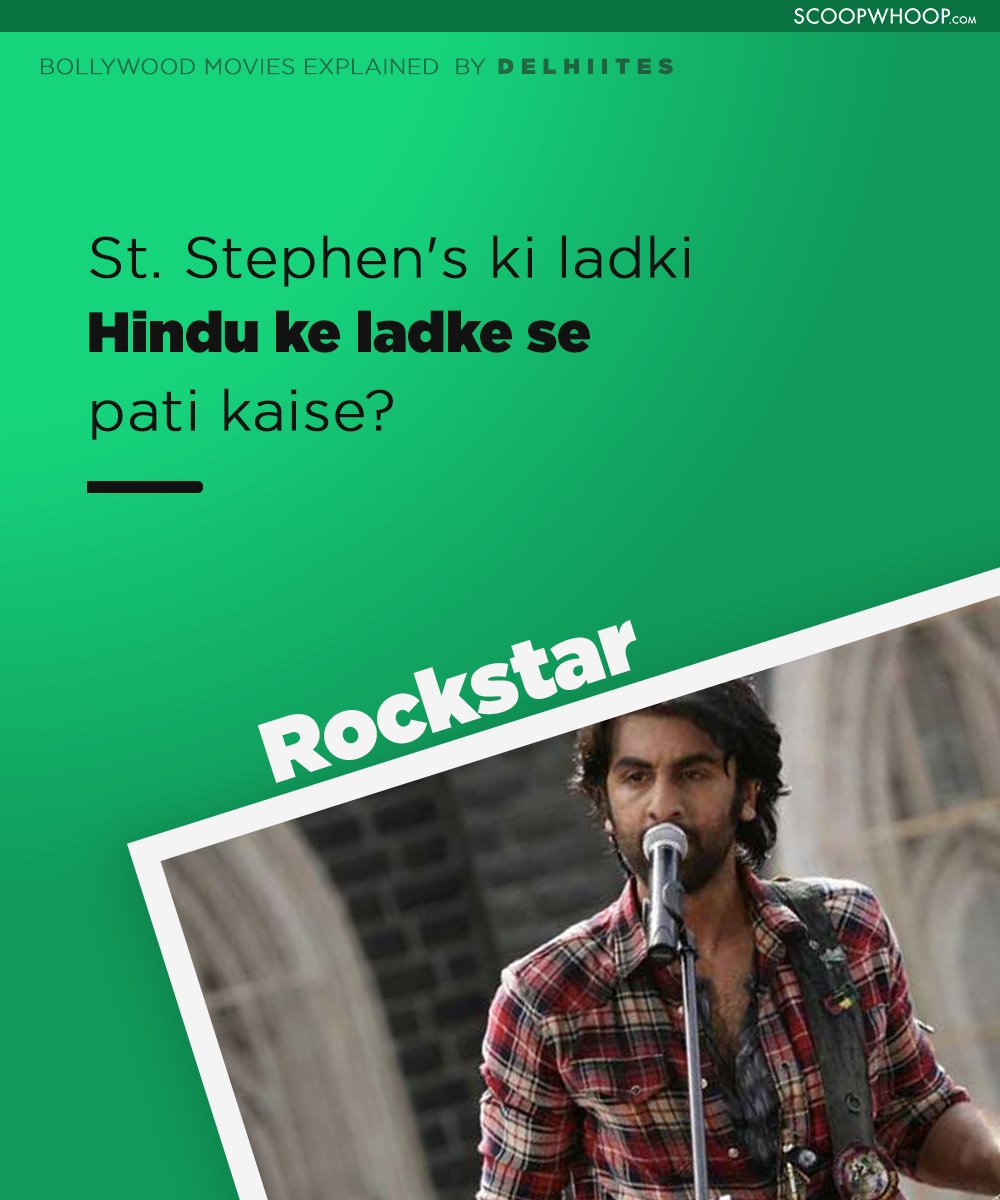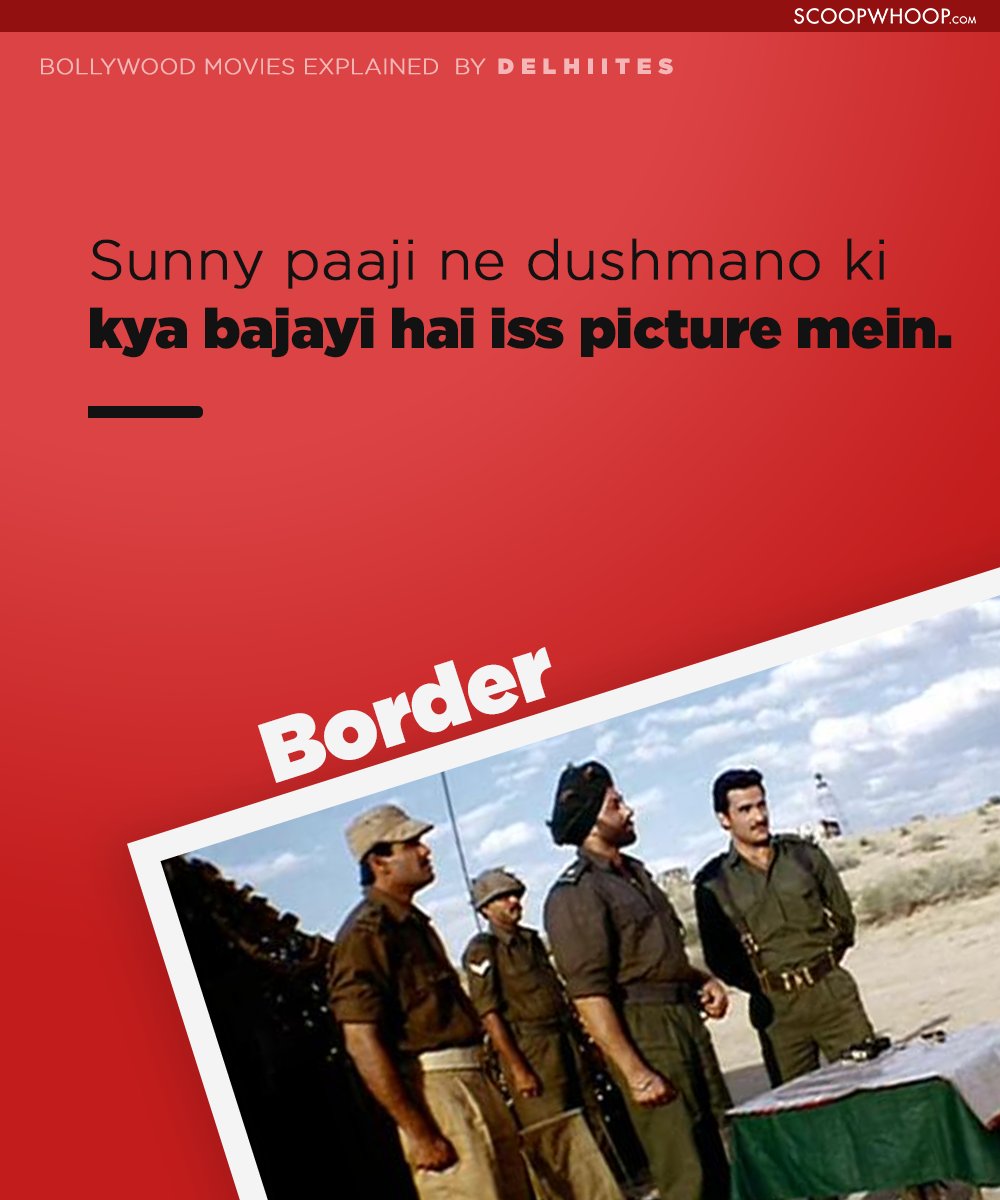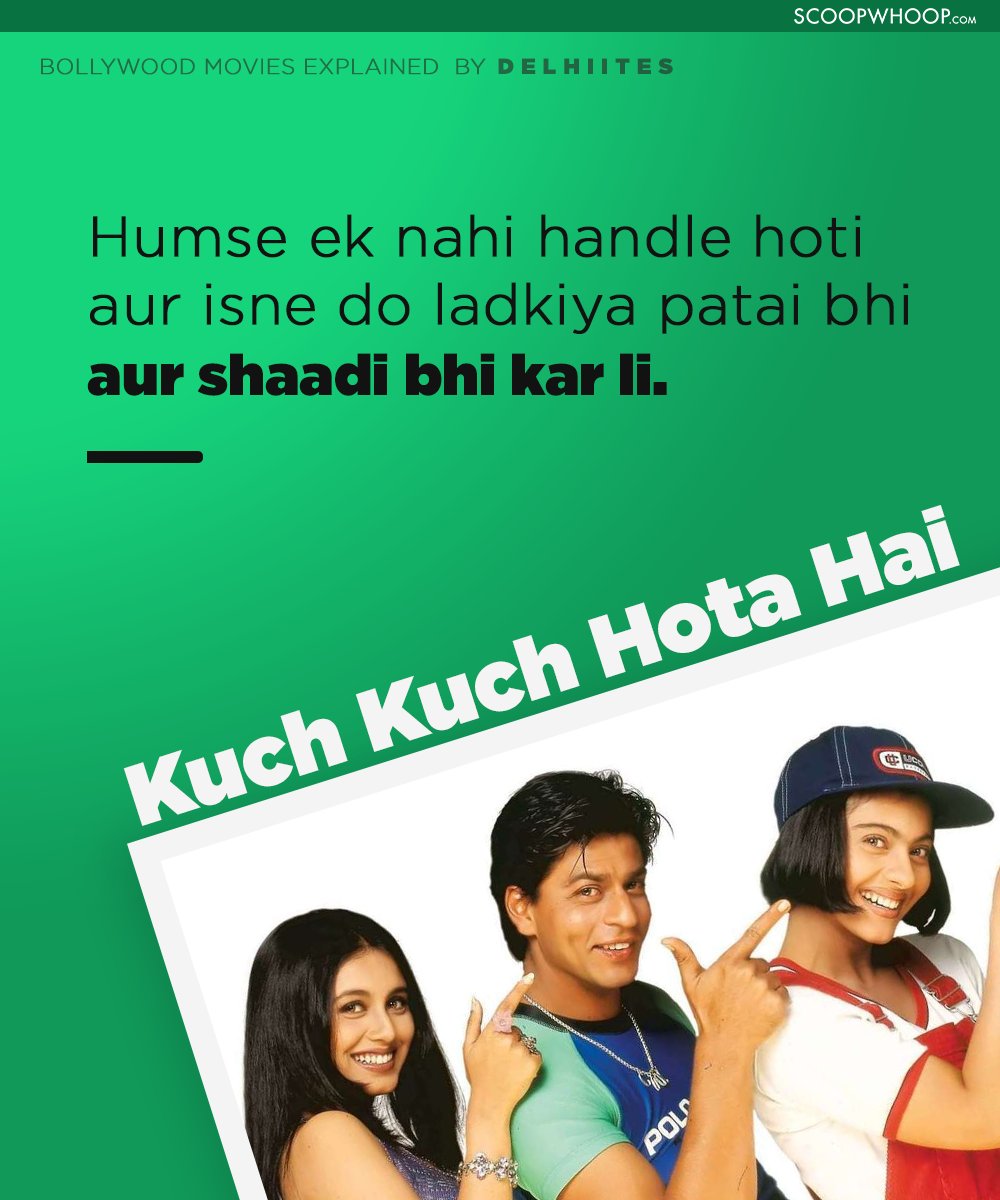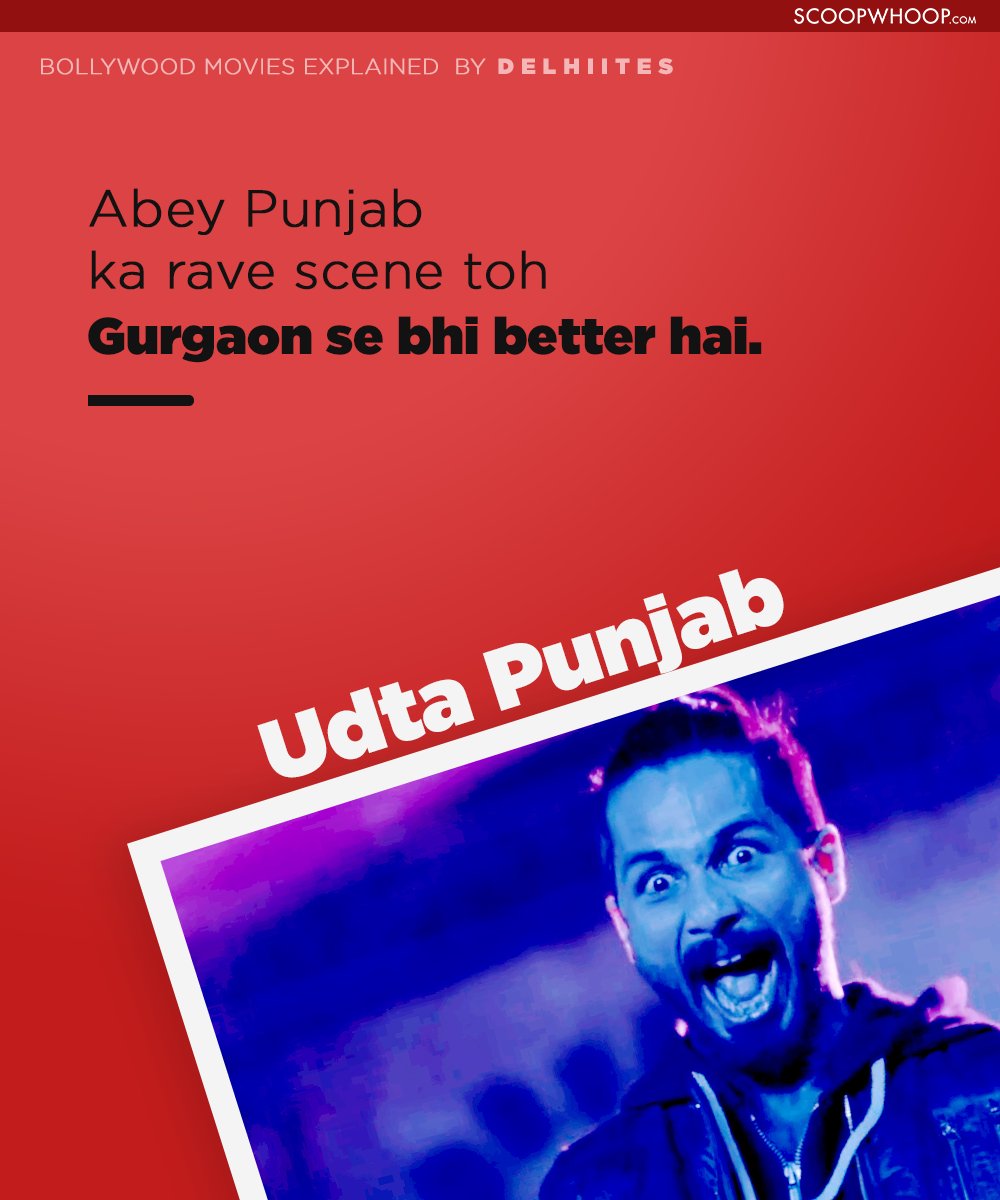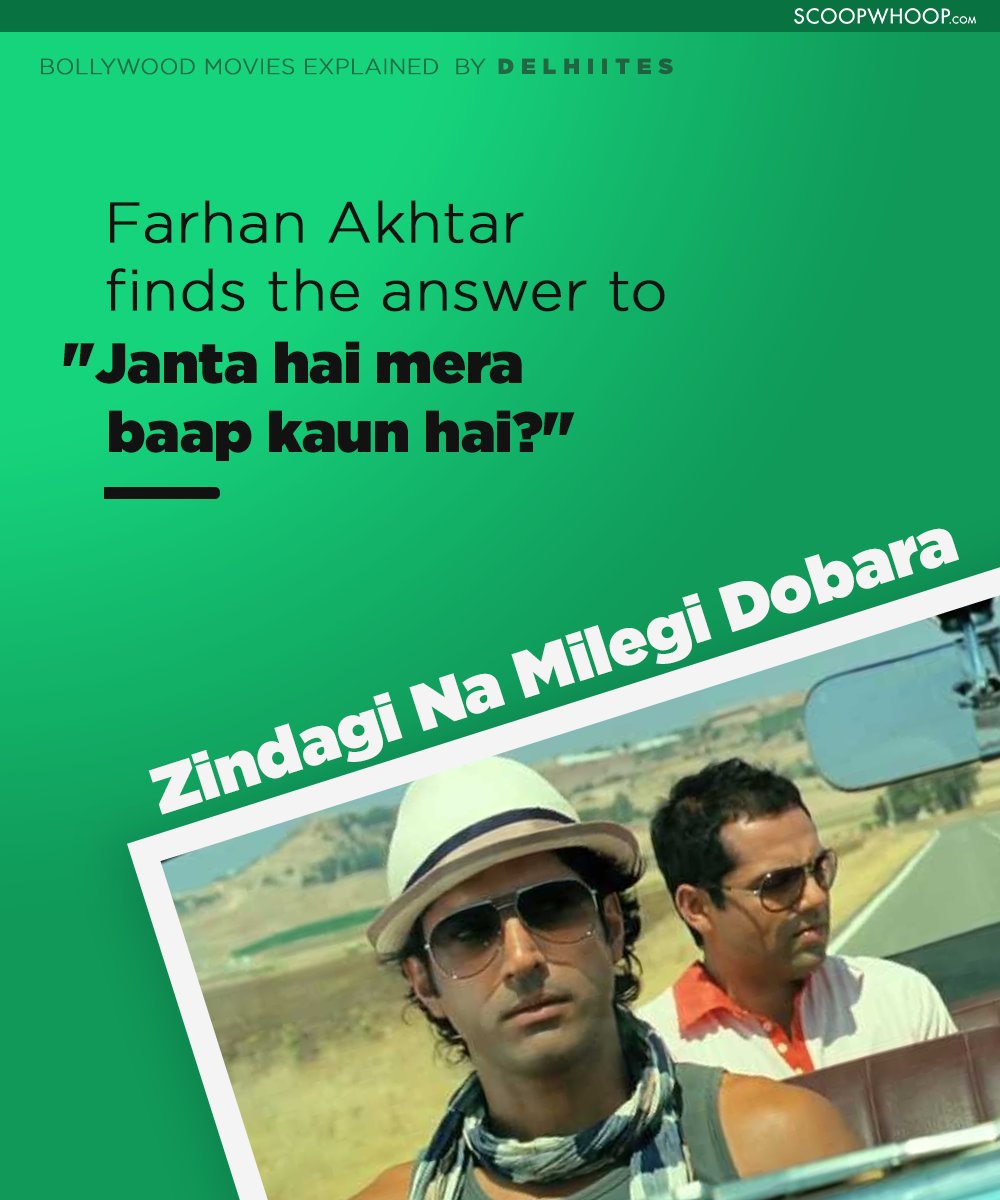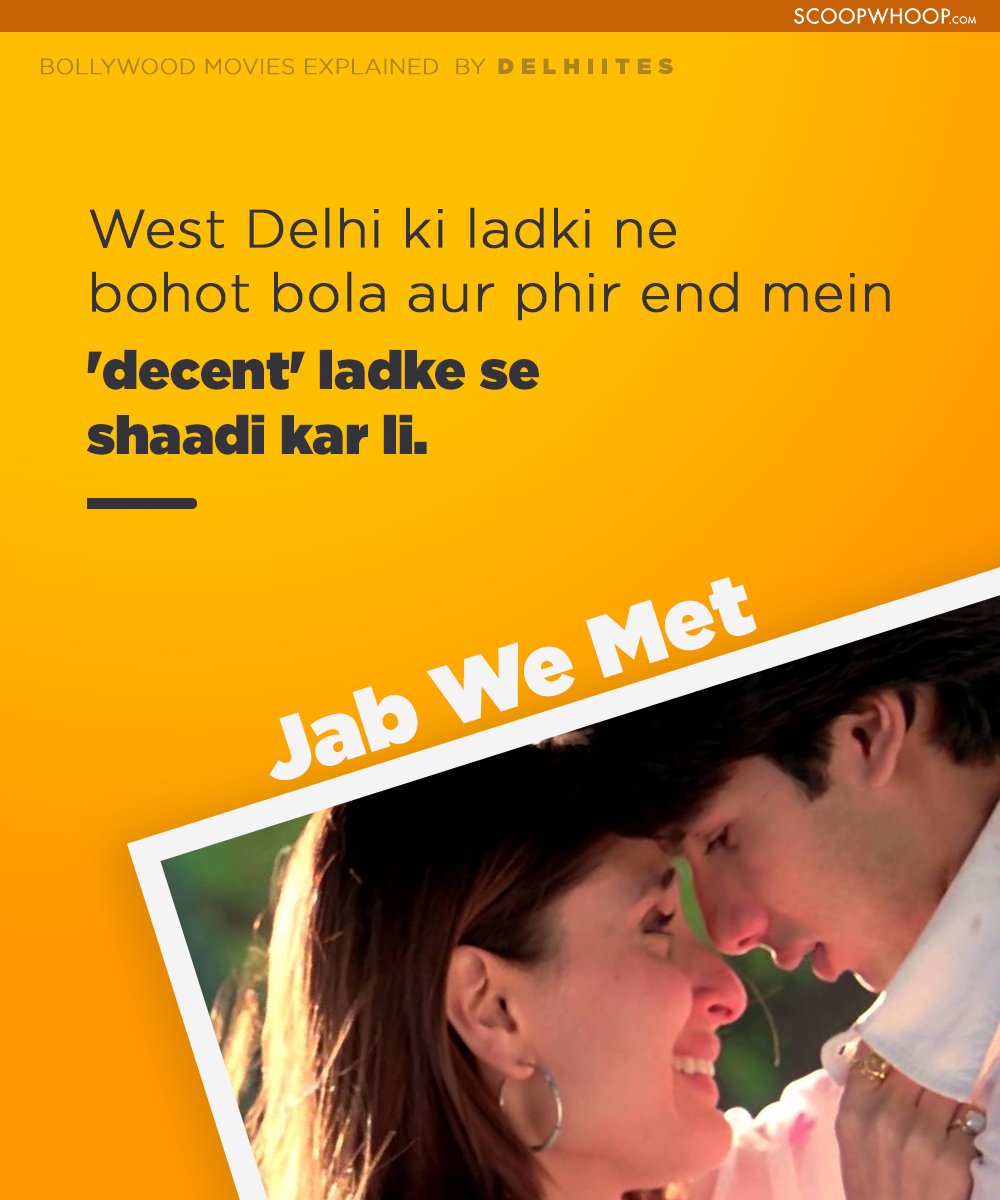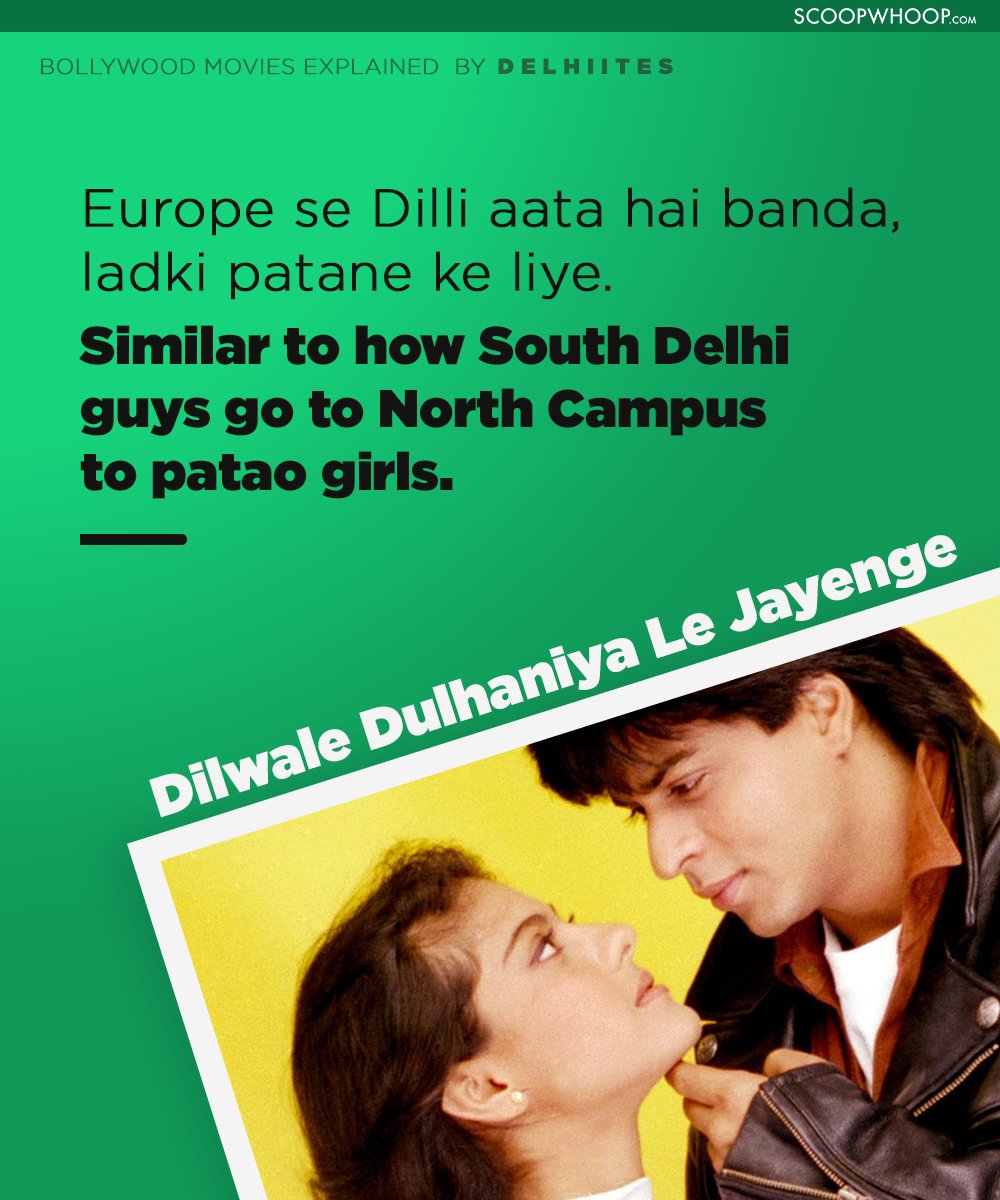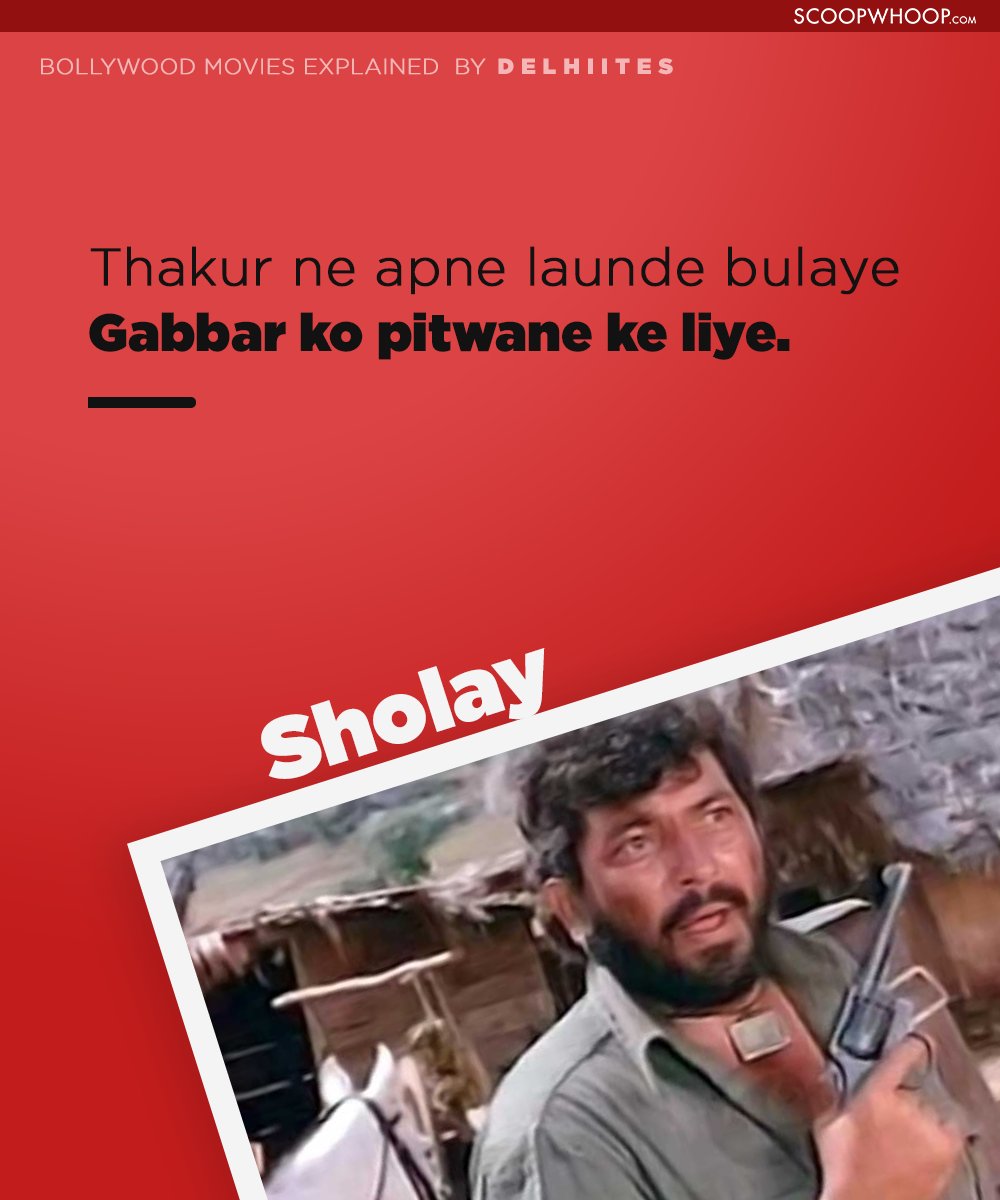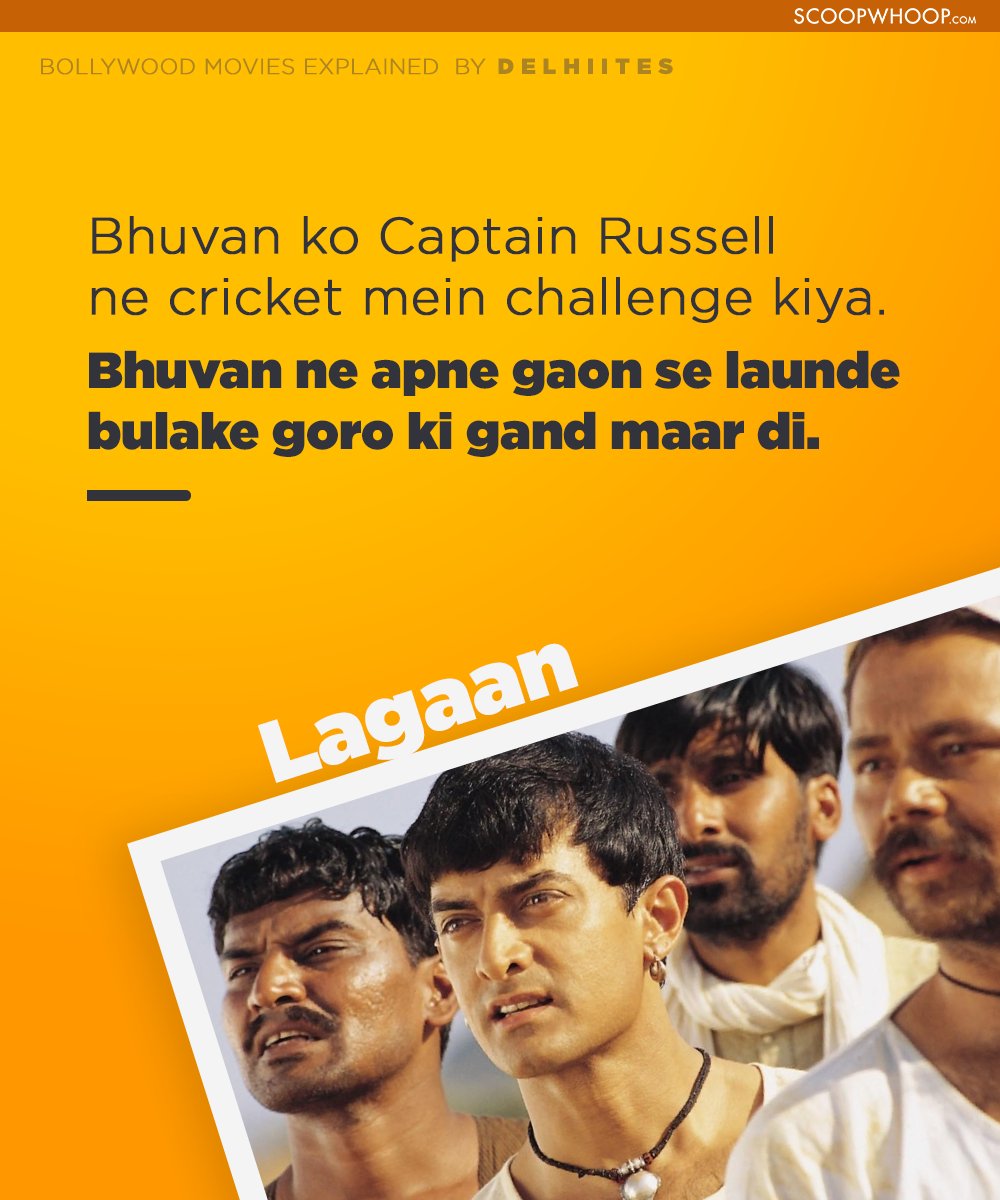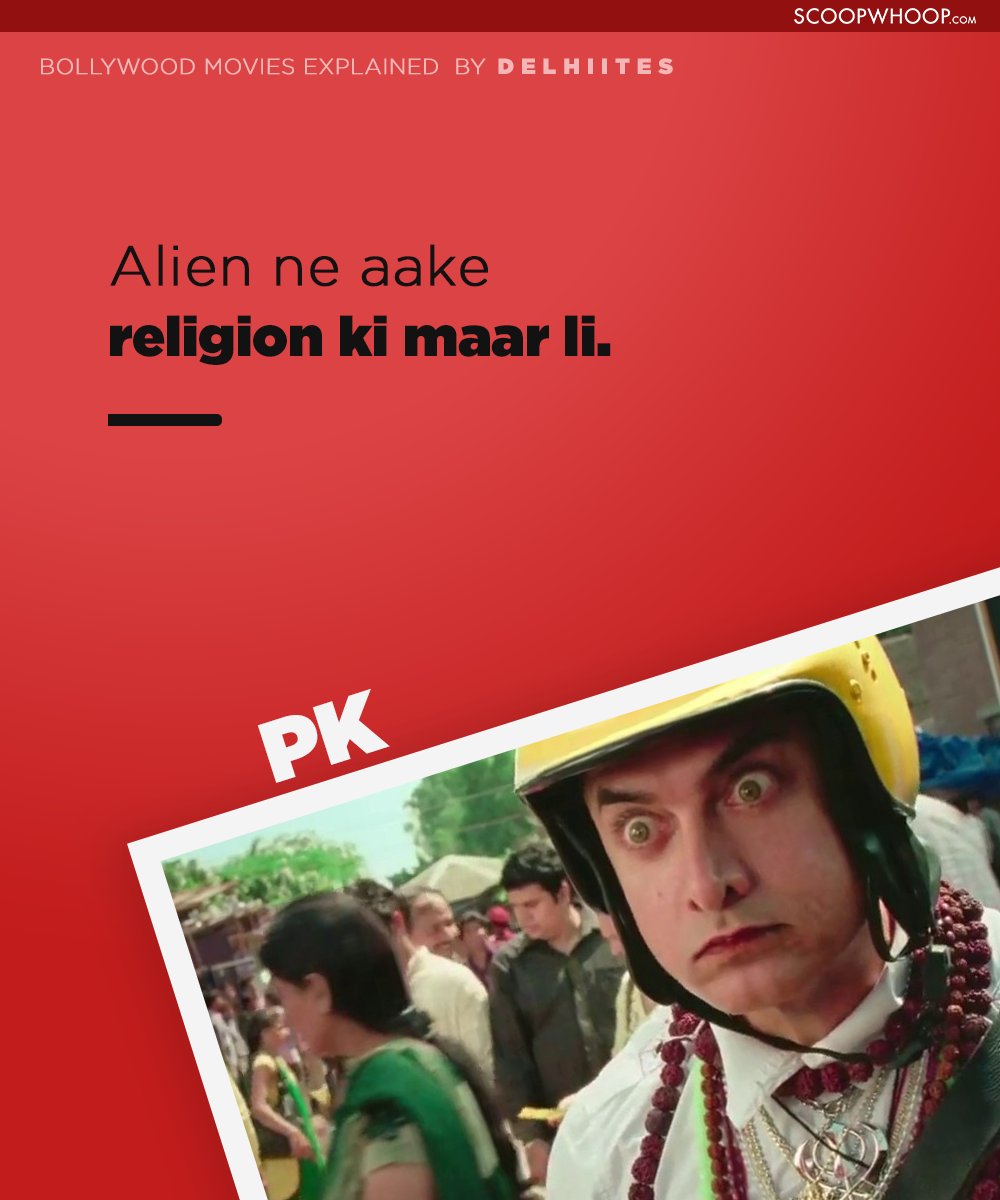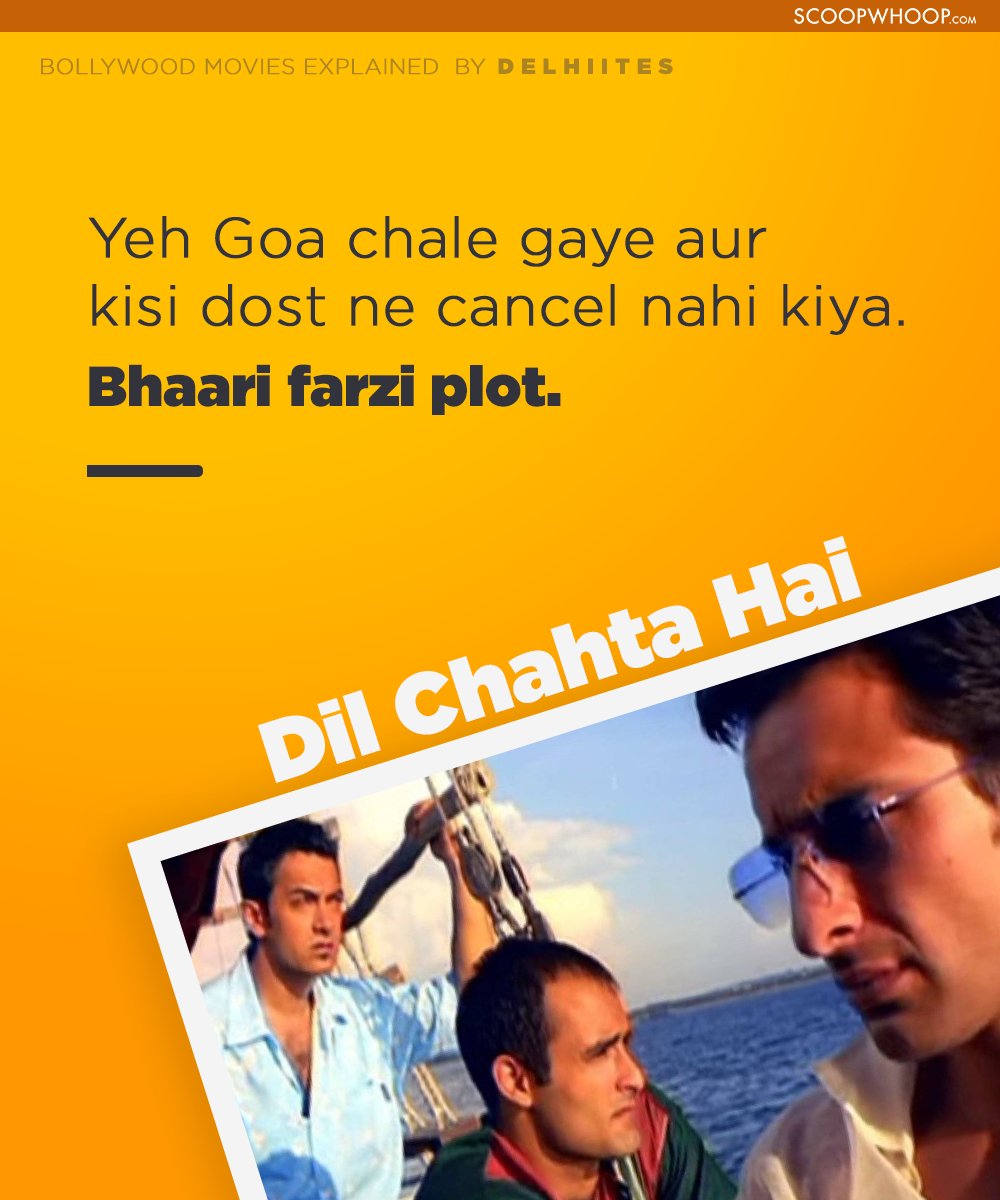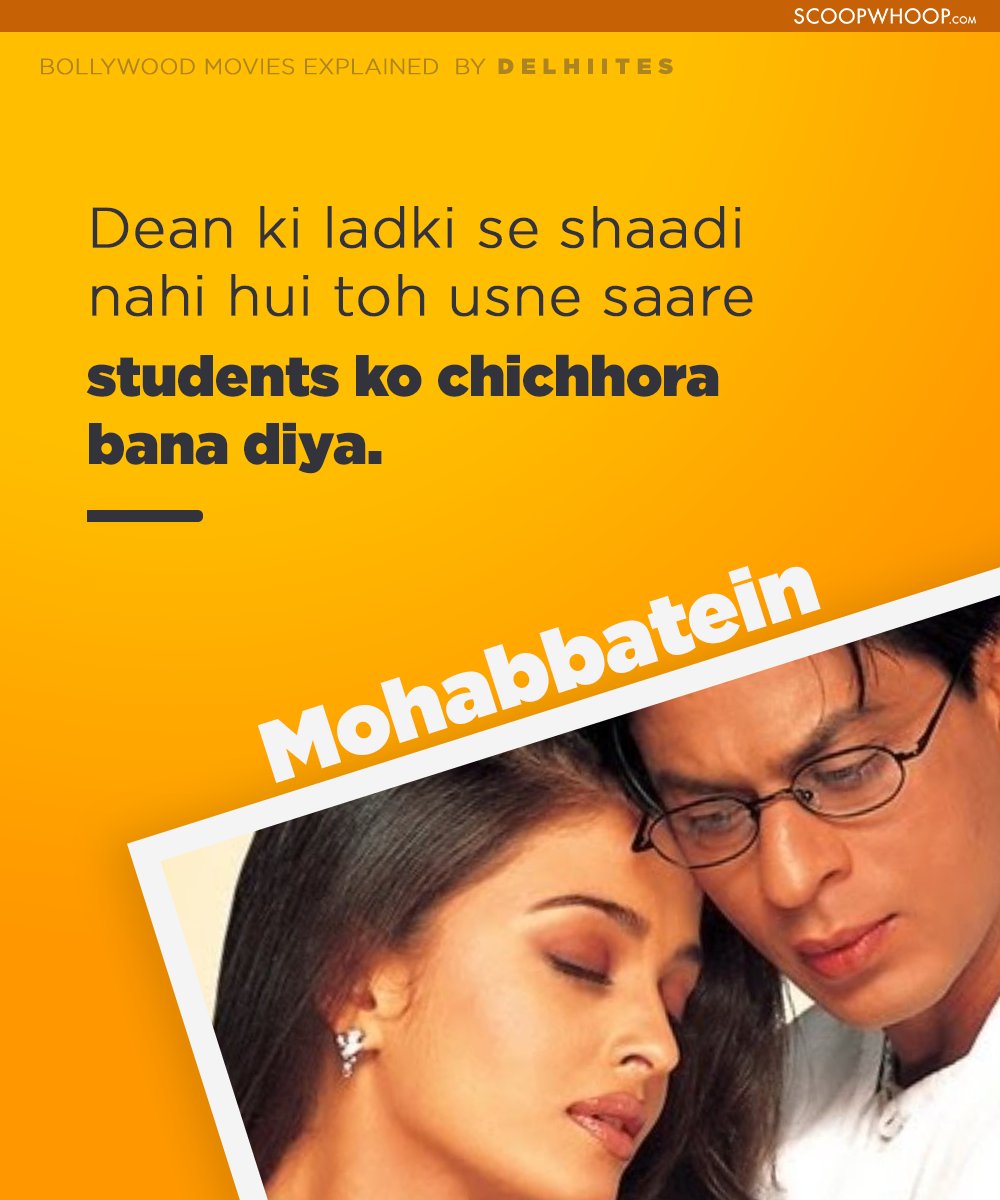 Do you have some other movies that we can summarise like a Dilli wala? Do let us know in the comment section below.
Design Credit: Utkarsh Tyagi