Art imitates life. Or does it? If you take Bollywood, for instance, it imitates a gross fairy-tale, simulating unrealistic portraits of life, while blurring or leaving 'negative' aspects in the dark. But among the hundreds of films that are released annually there are a few that steer clear of the formula and stereotypes. 
In the past year we had an overweight female lead, a movie about irregular bowel movement, an enraged female lead killing off almost an entire village and so on. All of this together may not be a giant leap for cinema but it sure is a giant leap for Bollywood. 
So, here are a few movies, in no particular order, that broke a few rules and went off the beaten track. 
NH10
Why: Because the lead actress does not need rescuing. Because she has the anger of the typical Angry Young Man. Because she is bent but not broken. Because NH10 is a slasher thriller with a female character as the lead – something that we do not see very often in Bollywood.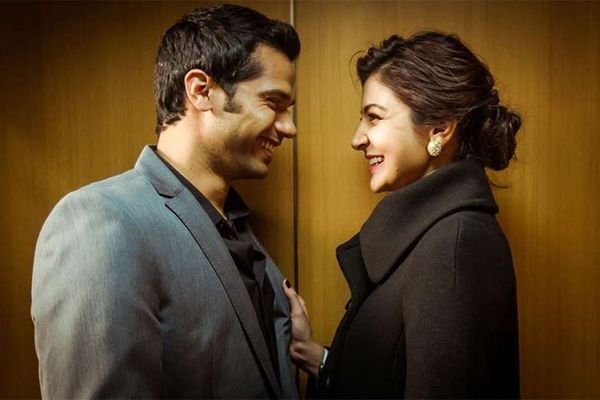 Piku
Why: Because of the ease with which it spoke about irregular bowel movement. It does not only take guts (see what I did there?) to make an entire movie revolve around discussions about bowel movements, it also sort of takes a great deal of artistry, something that Shoojit Sircar masters at.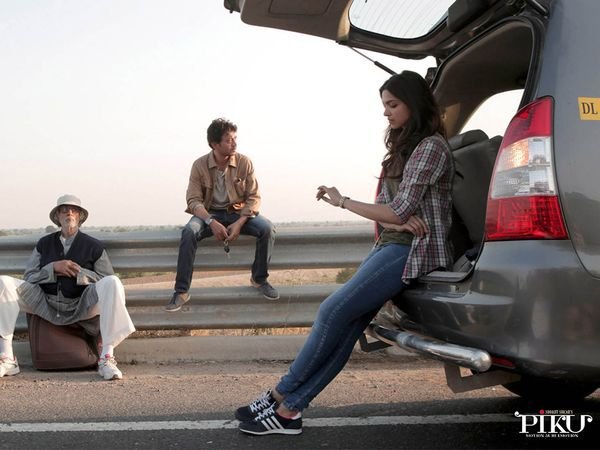 Dum Laga Ke Haisha
Why: Because the female lead character is overweight. Because an overweight heroine is a concept unheard of in Bollywood. A movie featuring an overweight heroine is either a spoof or is making fun of them. Because there are movies that feature homophobic jokes, racist jokes and jokes about overweight people and are still accepted as comedies. Sigh.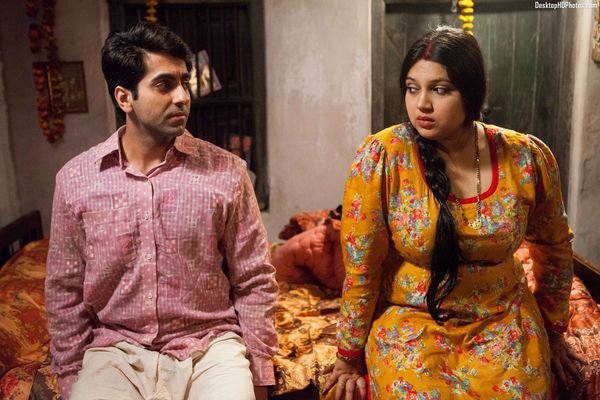 Qissa
Why: Because you can hate this movie or you can love it but you cannot ignore it. Because it narrates a story about gender constructs and homosexuality, wrapped in a fantastical cover, and delivers it with great panache.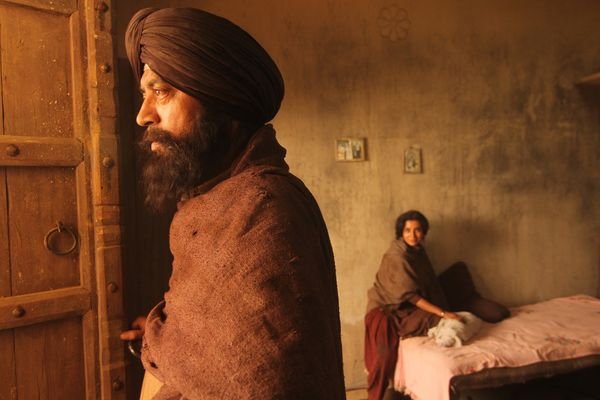 Detective Byomkesh Bakshy!
Why: Because the hero is a dhoti-wearing, unibrow-ed, mustachioed detective who is more intellectually sharp than physically strong. Because finally the brain has been given more importance than brawn. Because it brings back one of the best characters of Indian literature to life again.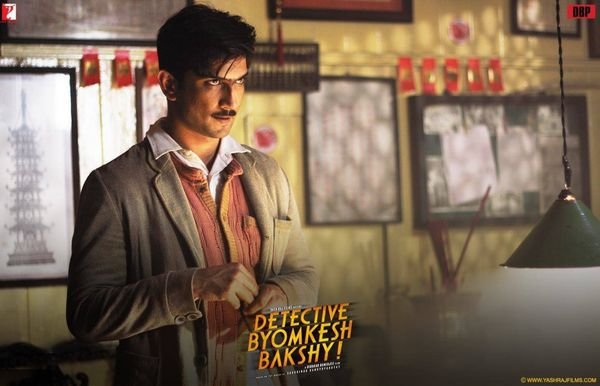 Margarita With A Straw
Why: Because it tells us – not very subtly – that people with physical disabilities and disorders could be sexually wanting too. Because they too come of age. Because they too fall in love, a reality that's often not given any thought.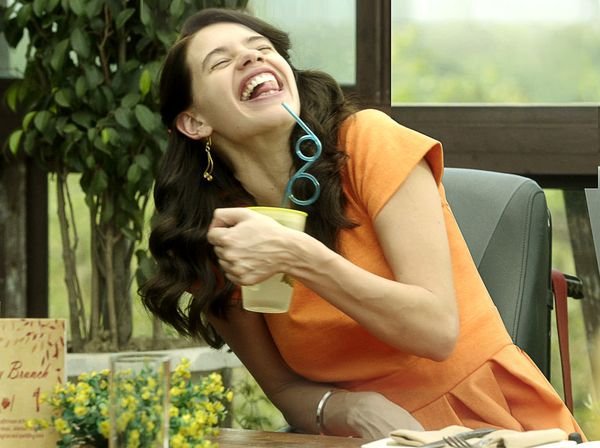 Angry Indian Goddesses 
Why: Because it is a female buddy movie, something we don't see frequently in Bollywood. Because one of the leads is a lesbian. Because it told us that friends do outgrow the fact that there is nothing in common between them.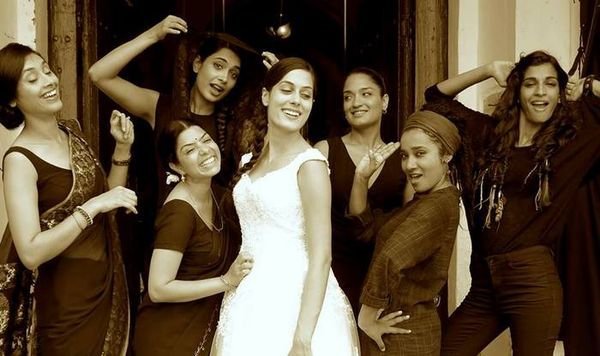 Baahubali
Why: Because Baahubali (although technically it is not a Hindi movie) brought fantasy on such a large scale to Bollywood. Because the ending was so phenomenal that it kind of redefined cliffhangers for Hindi movies. Because Bhansali and Johar's larger-than-life has nothing on Baahubali. Because it has redefined storytelling.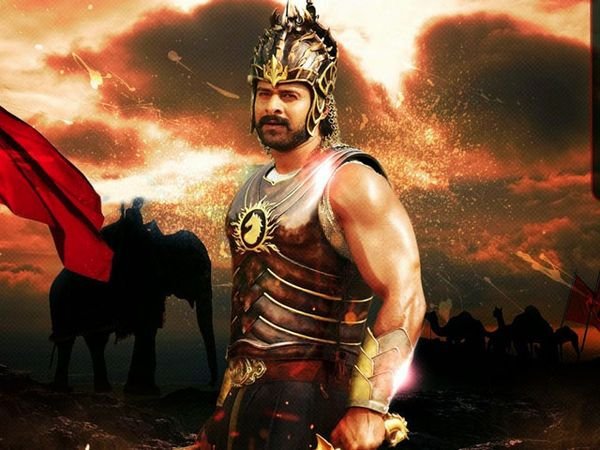 Titli
Why: Because it is a family drama about social deviants. Because all the characters are grey and yet you root for them. Because if a movie had to be made about Yamunapaar Delhi, this would be it.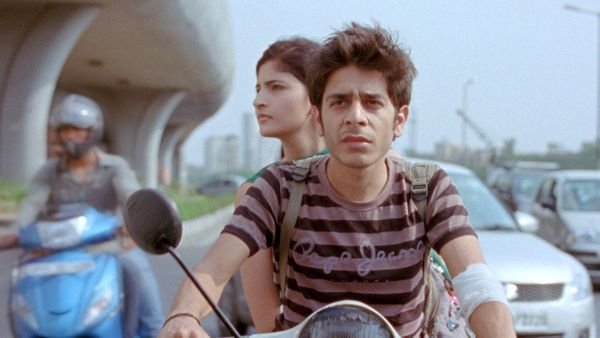 Badlapur
Why: Because gore in Bollywood has not been explored or very well received. Because Badlapur got made despite that and the audiences were enthusiastic about it. Because a tormented hero has always unquestionably been empathised with, until now.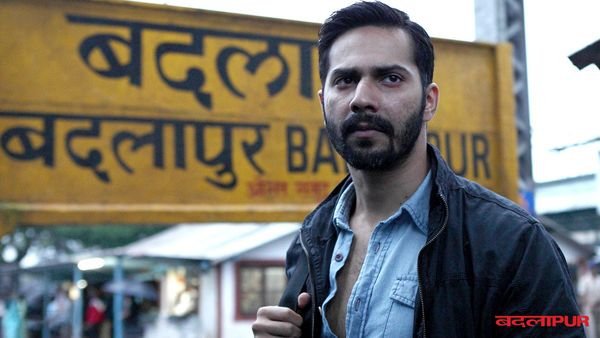 Tamasha
Why: Because the lead character has unresolved emotional issues, something that Bollywood does not frequently explore.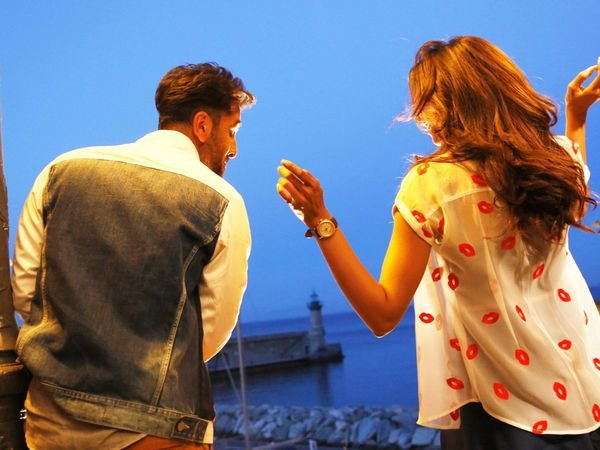 Masaan
Why: Because Masaan tackles the issues of caste, class and death and does not make them the core of the movie. Because it talks about Varanasi without bringing up religion. Because it shows India as it is.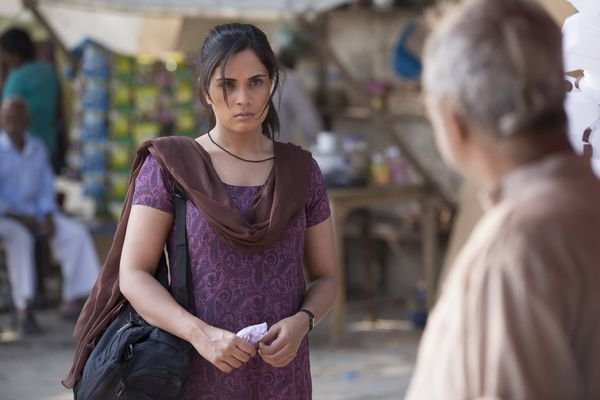 Manjhi – The Mountain Man
Why: Because it spreads a message that the country desperately needs to hear. Because it shows the power of the Common Man without glorifying him. Because it is a biographical tale that had to be told.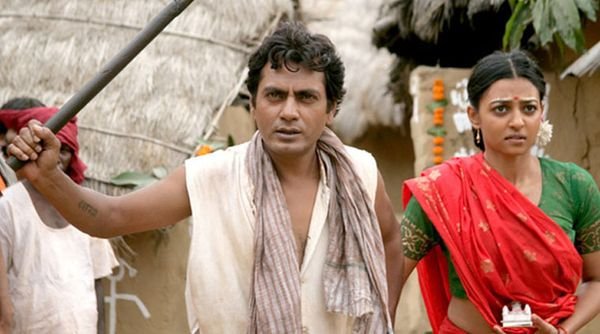 Bajirao Mastani
Why: Because it combines poetry, art and folklore in a visually stunning masterpiece. Because it has two equally powerful women characters. Because after Langda Tyagi, Kashibai might be the most important not-a-lead character.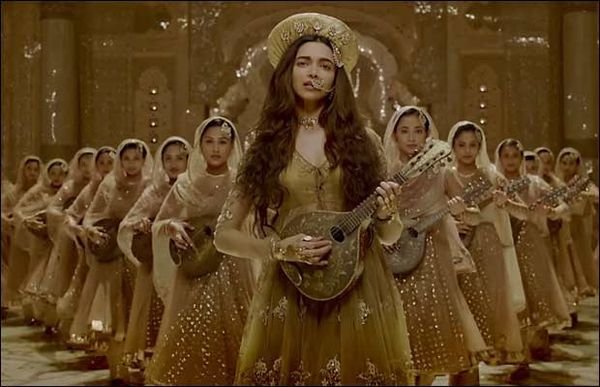 Talvar
Why: Because it shows the shortcomings of the police and judiciary in a life-like way and does not exaggerate. Because it is yet another story that had to be told.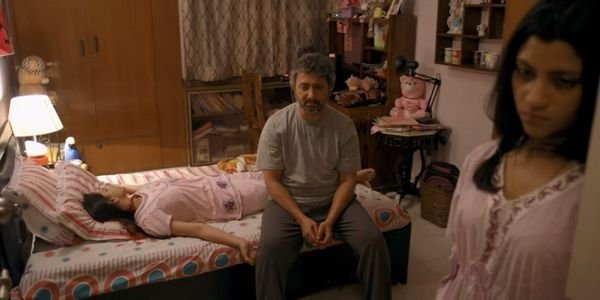 This is not to say that Bollywood has changed forever. It is to say that Bollywood is increasingly becoming more inclusive and for the first time in a long while, offbeat and mainstream movies have gone hand in hand. 
Now isn't this the Bollywood we love?