In its 100 years of existence, Bollywood has produced some real gems and categorizing some of these films simply as good or bad wouldn't exactly do justice to them. We are talking about masterpieces here, that no matter how many times we watch, become all the more difficult to process with each viewing. And it takes a special talent to make such kind of cinema and that's precisely why we decided to put all such movies in our list! 
Disclaimer: This is a sarcastic post and meant purely in jest. We have absolutely no idea why these movies were made.
Here's a look at 50 of these diamonds that were so ahead of their time, they'll never lose their shine:
1. Bang Bang! (2014)
This official remake of Knight and Day had Katrina playing a small town belle and Hrithik playing a super spy on a secret mission which remained a secret till the end. The nation wants to know if his secret mission included boring the shit out of the audiences? Well, we might just get an answer since they're already planning a sequel.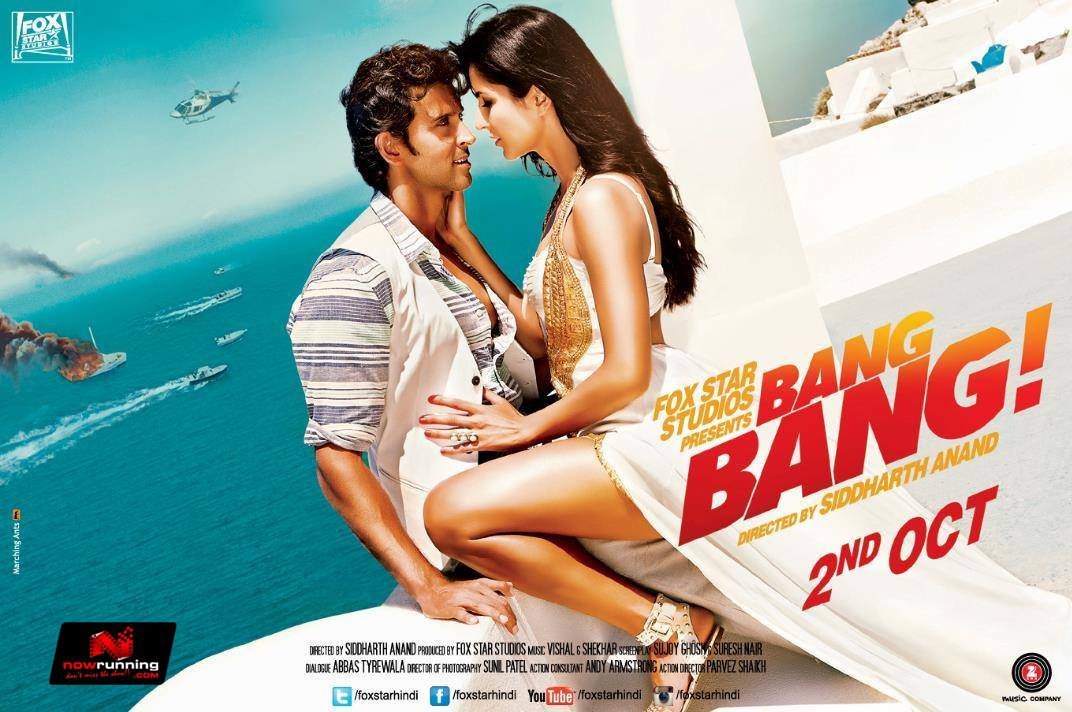 2. Roy (2015)
The film had two timelines that somehow merged and produced a film so perfect, even David Lynch would want to take tips from this one.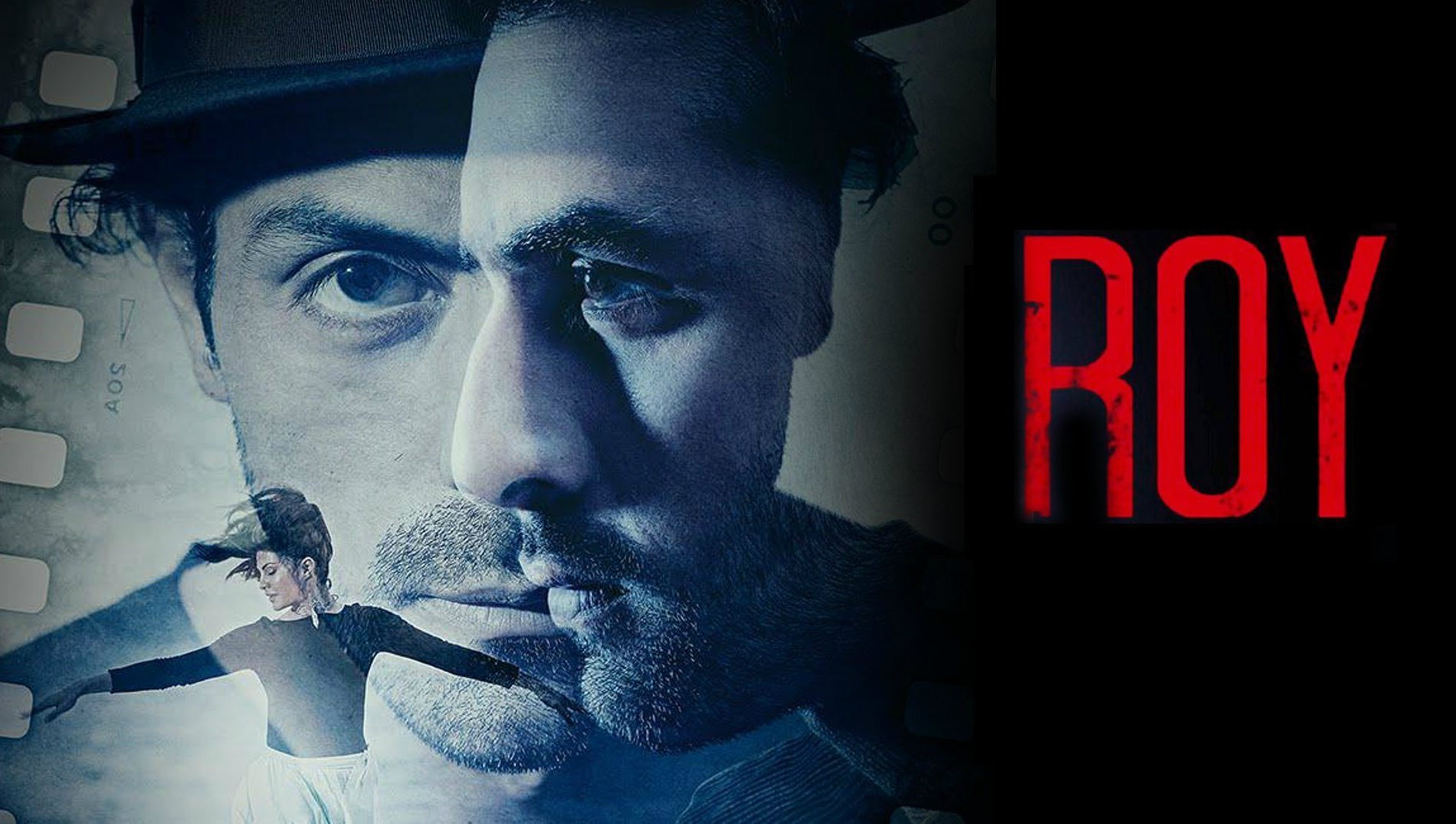 3. Tees Maar Khan (2010)
A con artist makes a full proof plan of robbing a non-stop train by shooting a film in the village that it passes through. The con artist though, has a heart of gold and wants everyone to get an Oscar. Well, they really did deserve one.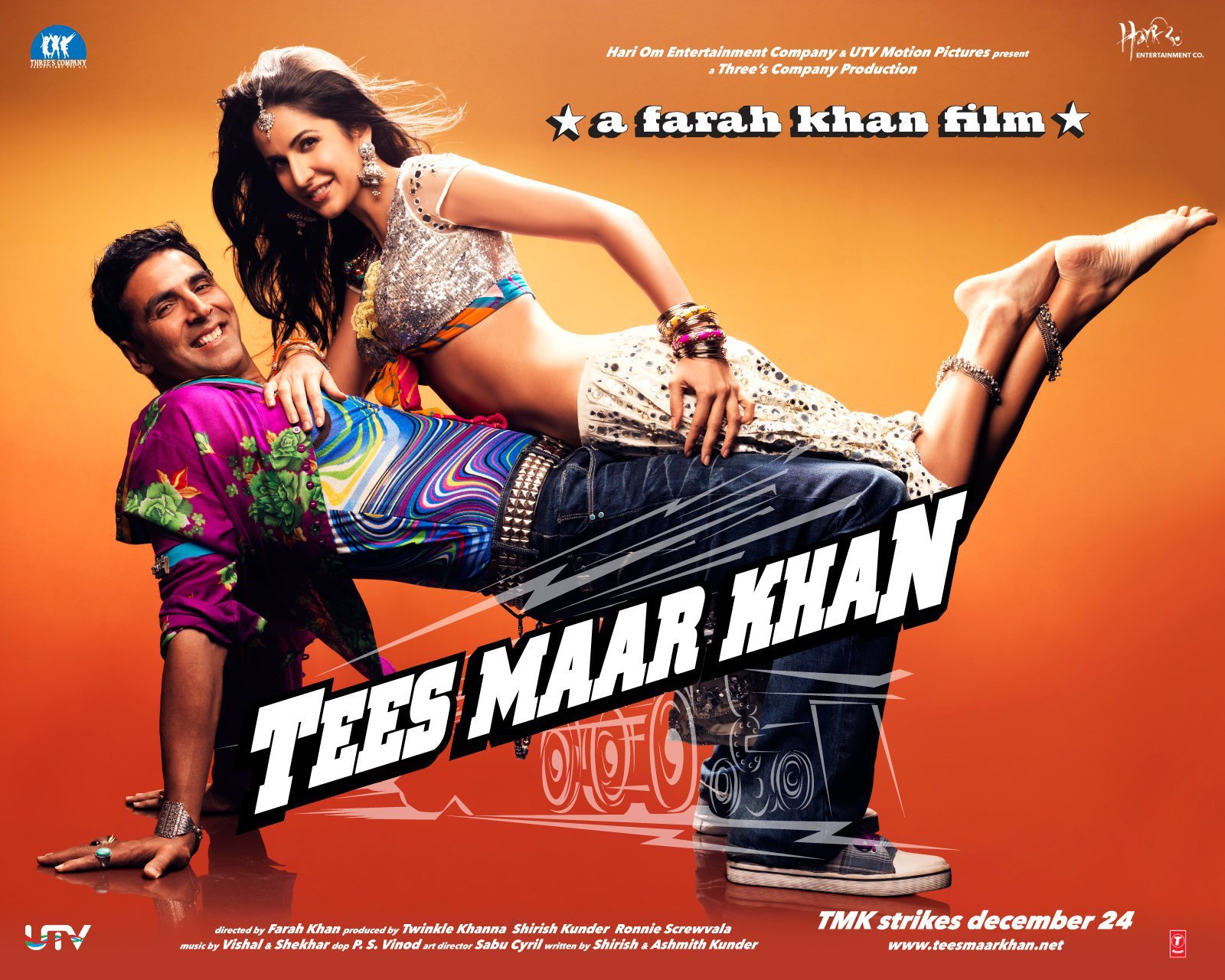 4. London Dreams (2009)
Ajay Devgn plays a popular 'young' rockstar in London who gets to perform at Wembley Stadium but Salman, the village boy, takes away his stardom. Watch this film to find how Asin can break up a bromance.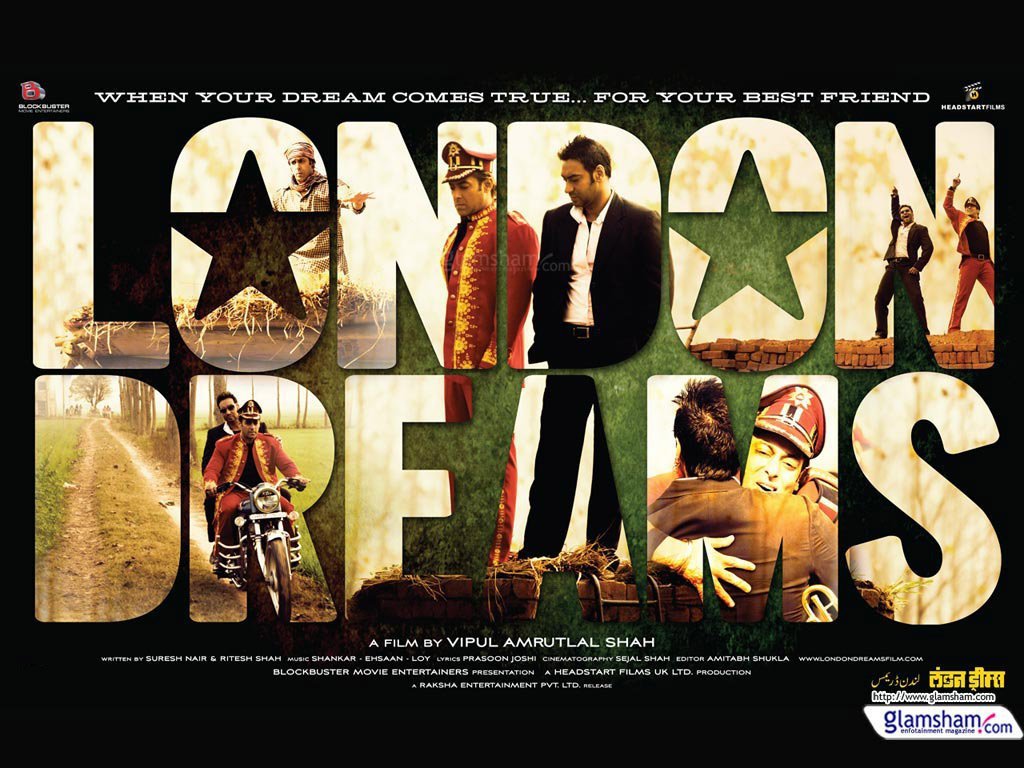 5. What's Your Raashee? (2009)
Ashutosh Gowariker surpassed all expectations people had from him after Lagaan and Swades. A boy is forced to get married immediately so he makes the most obvious choice, i.e meeting a girl from each sun sign and find his partner. You know how much sun signs tell you about a person's nature, the director knew that too. Plot Twist: Each girl is played by Priyanka Chopra.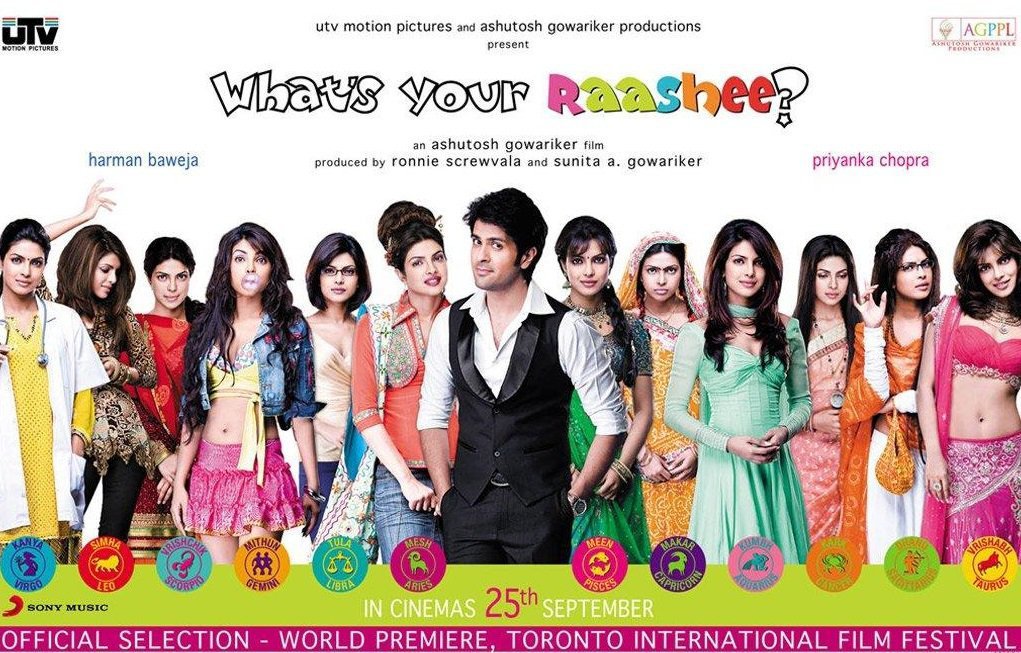 6. Main Prem Ki Diwani Hoon (2003)
Two Prems love one Sanjana, she loves one Prem but her mommy wants her to love the second Prem. One Prem gets to be the lover and the other Prem gets friend zoned. This could easily be your life on screen, the realism in this one is something even your real life can't achieve.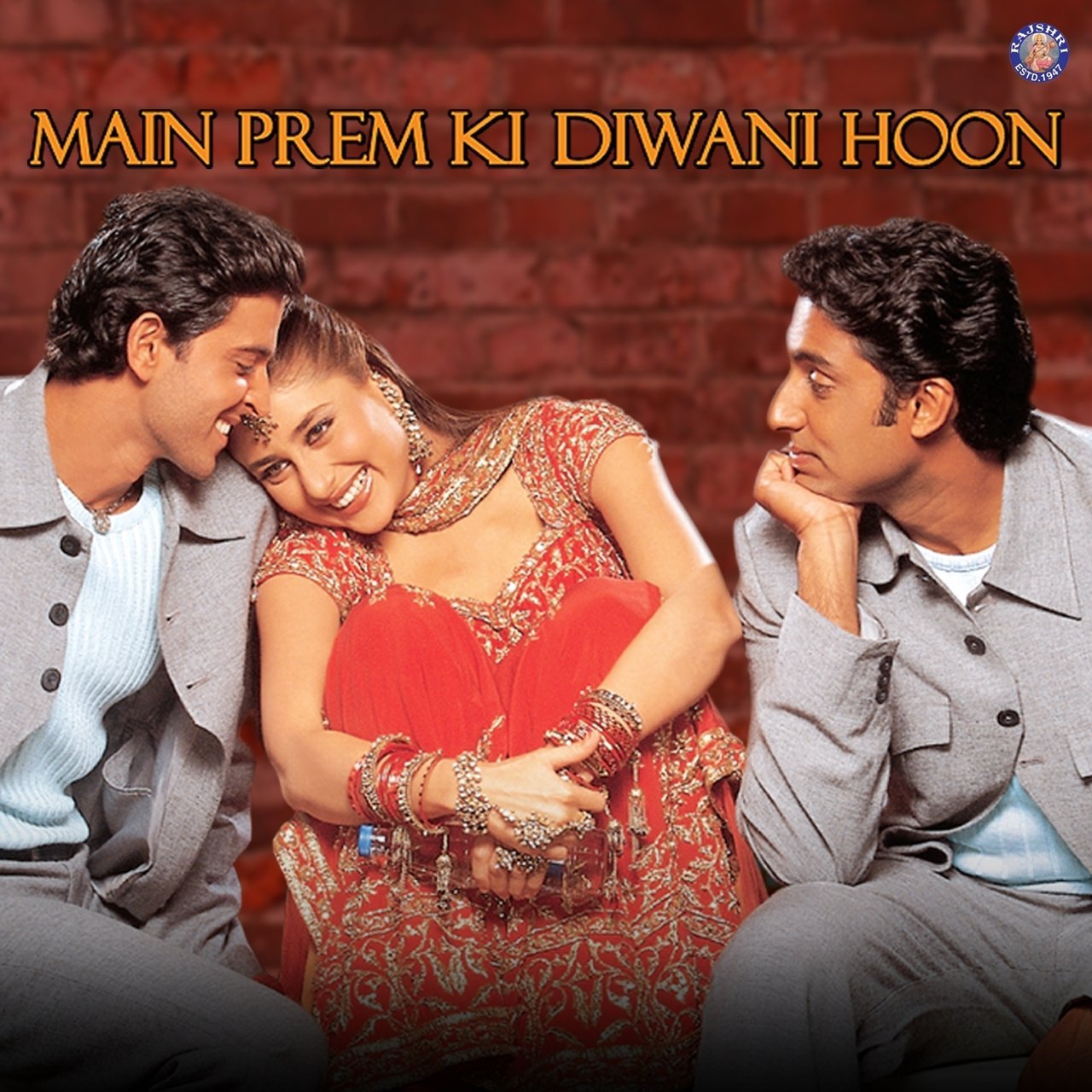 7. Aiyyaa (2012)
This was the two and a half hour version of a deodorant commercial. A woman falls in love with a man's scent and that drives her nuts. You know, this has happened to you as well and that's why this film drove us nuts.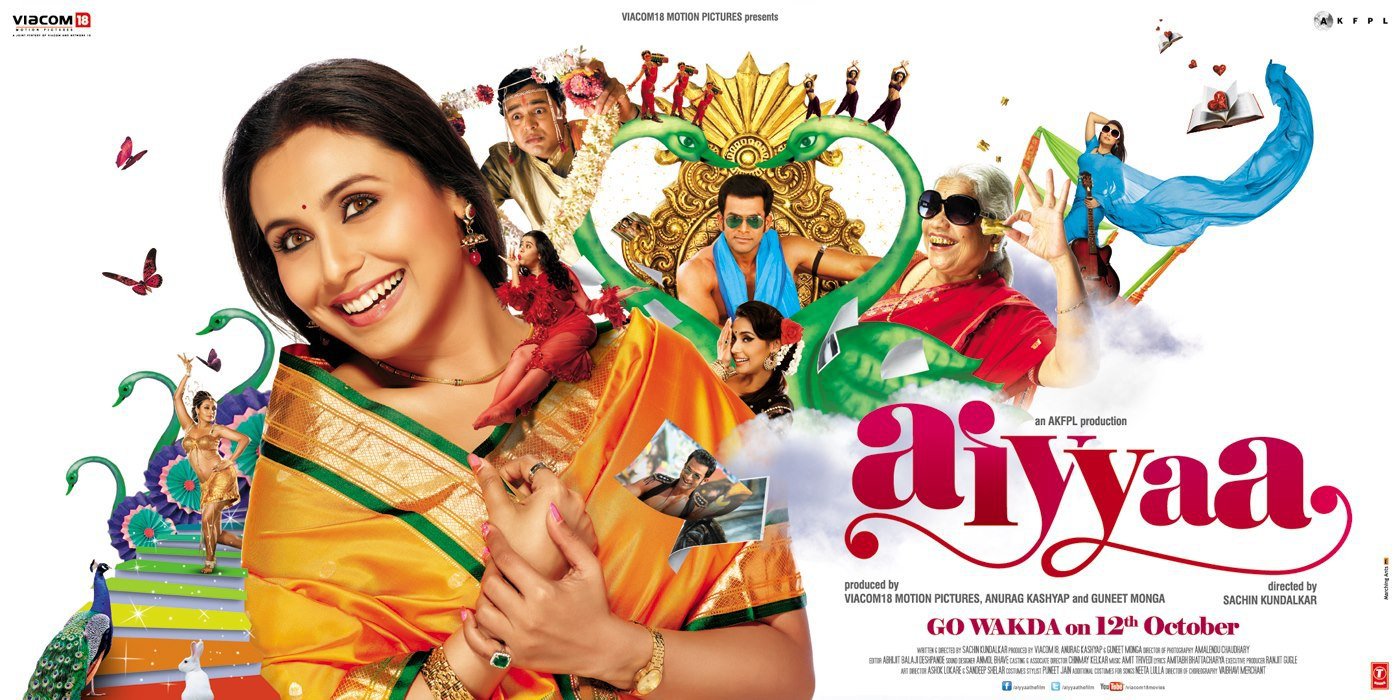 8. Kambakkht Ishq (2009)
A medical student and a stuntman fall in love over a watch pendant that has ended up in the stuntman's stomach during a surgery being performed by the medical student. I would rather let the doctors from Grey's Anatomy perform surgery on me.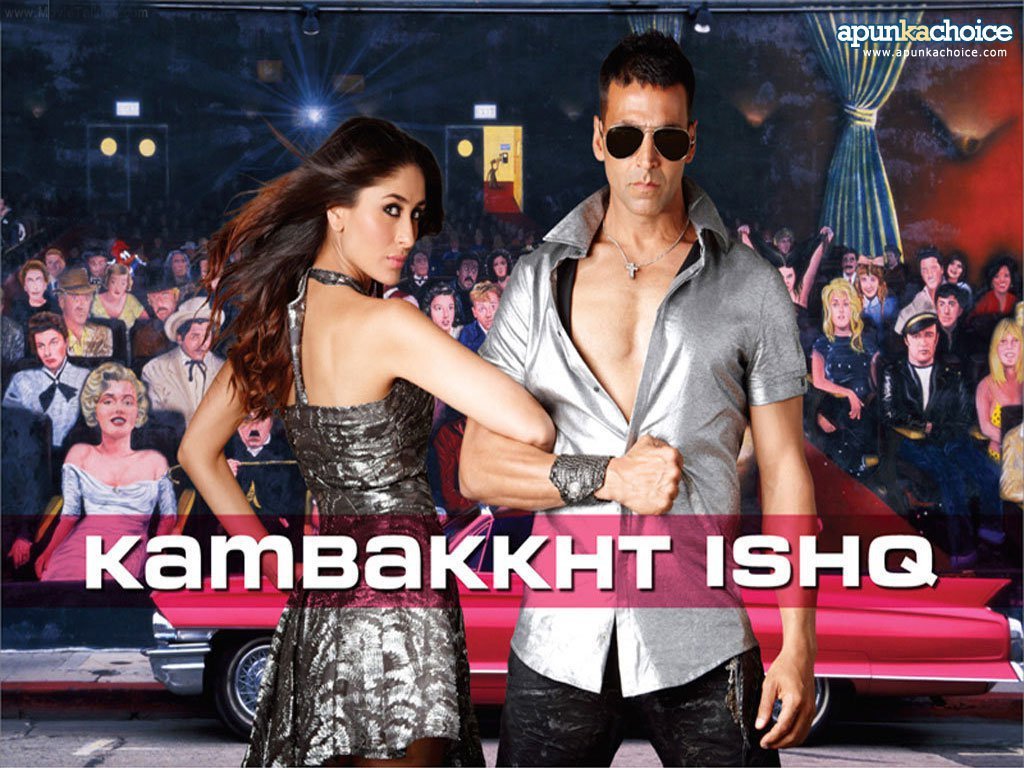 9. Krrish 3 (2013)
Krrish has an arch nemesis who is also his long lost brother, but he was never born so he can never die. This film will also never die, in your head. Also, there are various mutants or maanwar who are highly integral to the plot.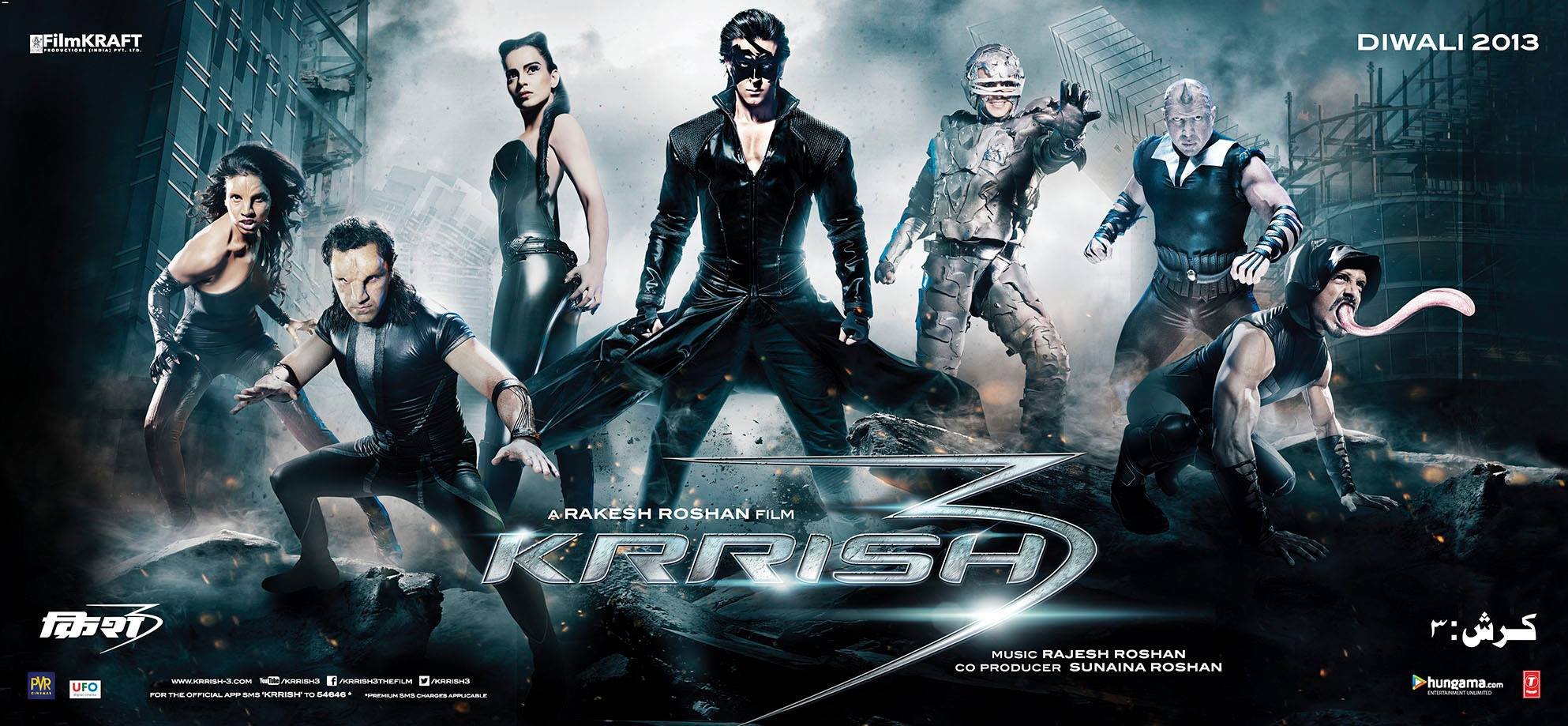 10. Action Replayy (2010)
Bunty makes his parents fall in love all over again but in the past. He even has a time machine at his disposal. This guy sure knew how to use the 'Time Turner' better than Hermione.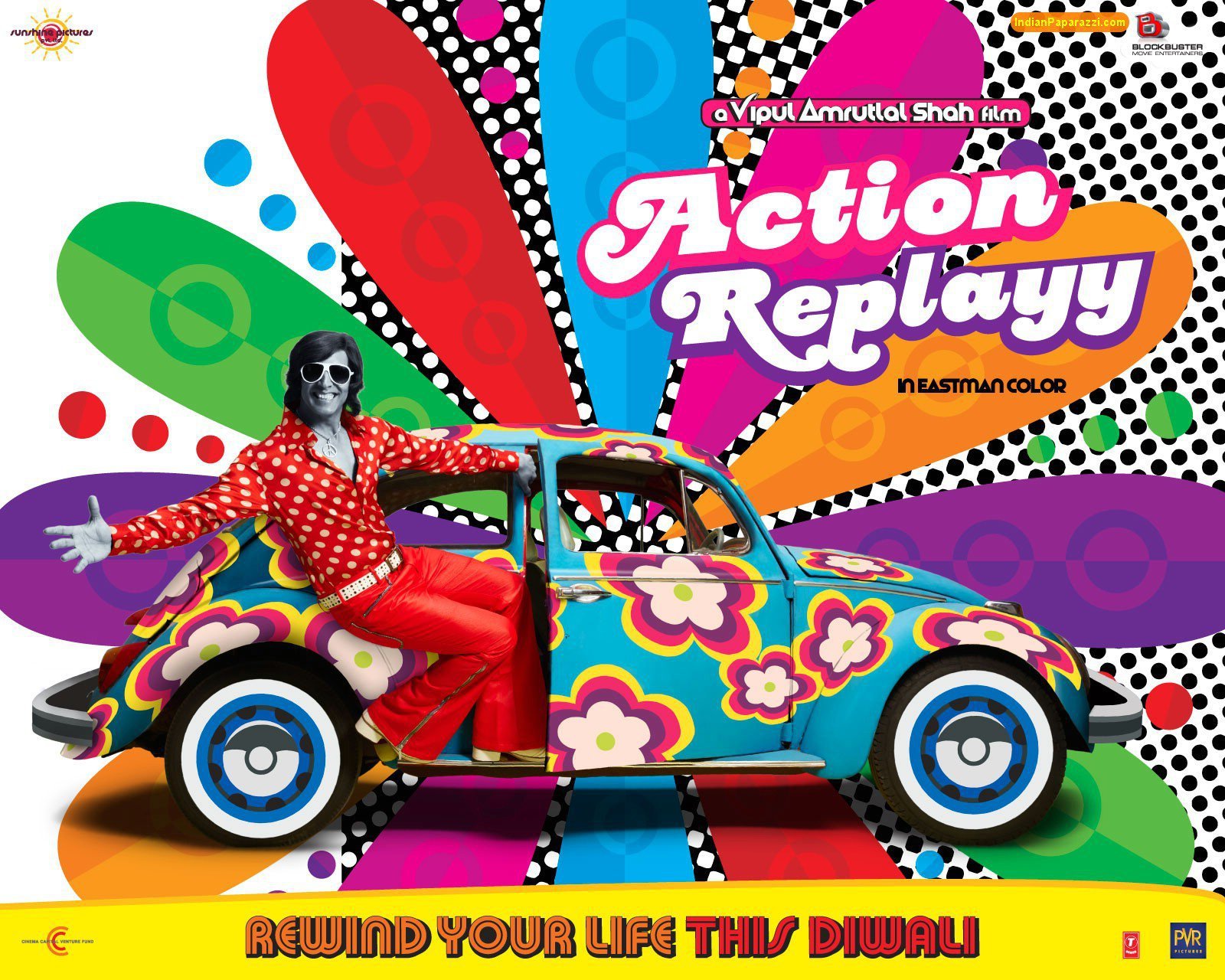 11. Agent Vinod (2012)
This James Bond-esque film starts in Afghanistan and takes you through the world. This film takes a toll on your thinking capabilities and you doubt if you could ever think in life. This will stay with you for weeks.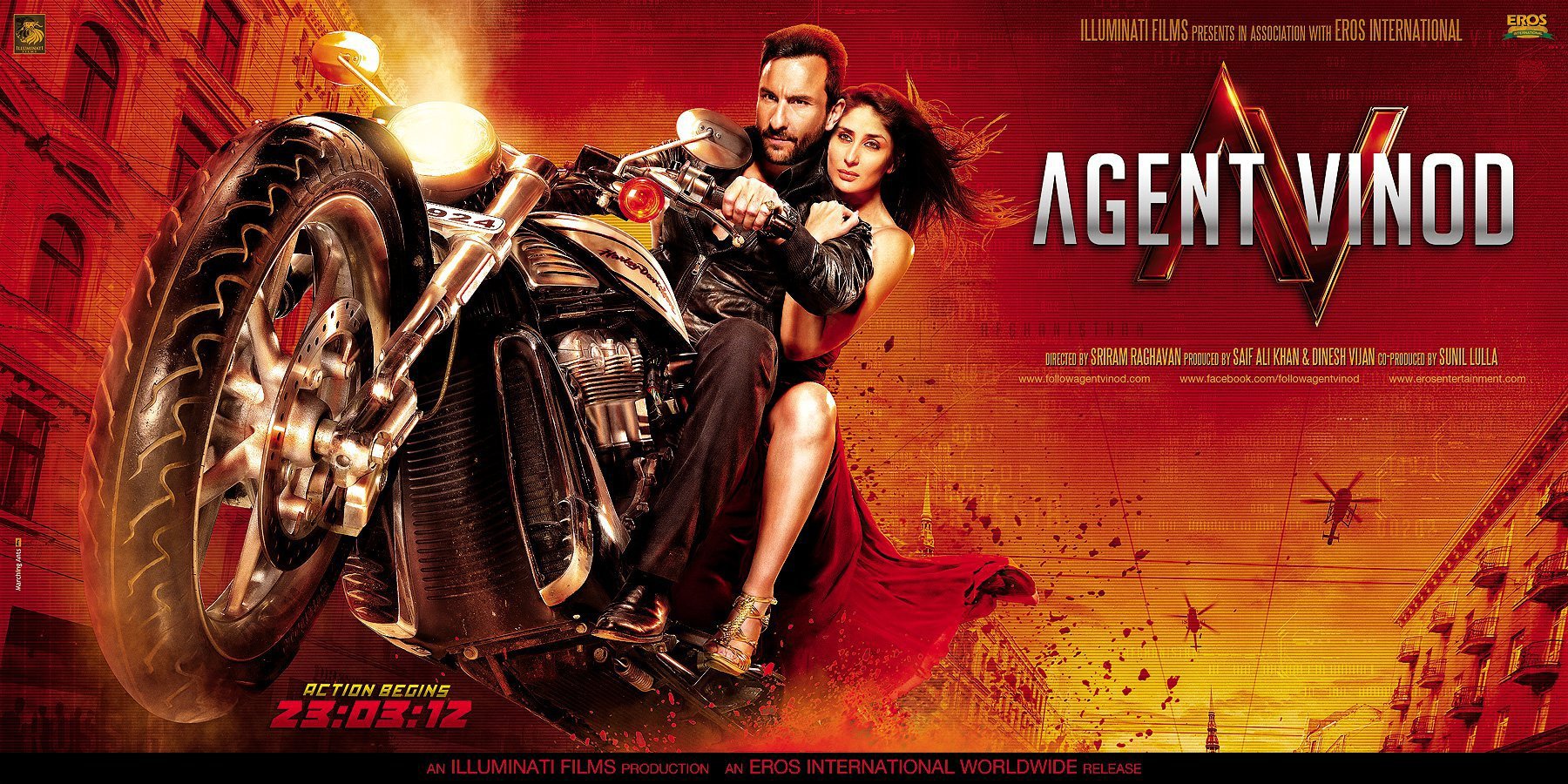 12. Bewakoofiyaan (2014)
A loving father wants his daughter to be happy and does not approve of the boy's job. Par pyaar ke aage paisa kamzor hai. It's this simple truth of life that this film explores with Sonam Kapoor in the lead. Well, you would certainly agree with your father's choice, in films, after watching this one.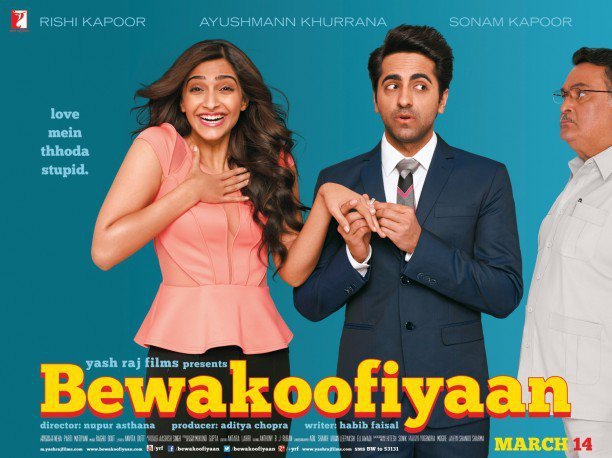 13. Shaandaar (2015)
Vikas Bahl, the director of Queen has dealt with the serious issue of insomnia in this one. He also takes a dig at the class difference in society. The leads even find a cure to insomnia and you'll find it too.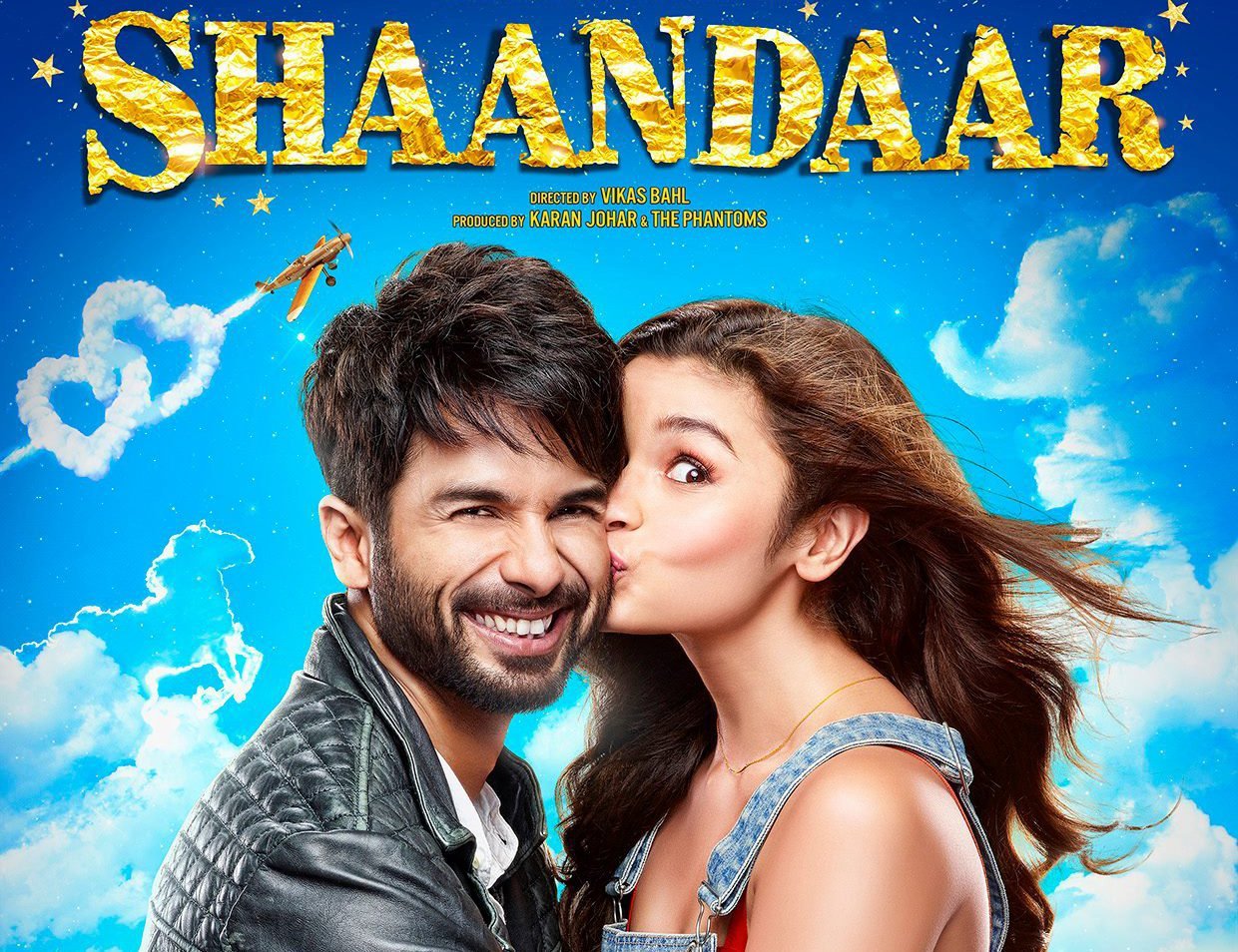 14. Happy New Year (2014)
A gang of small time crooks want to steal some diamonds and decide to go West Side Story for the robbery. If you look closely, Farah Khan was probably paying homage to this classic and many others.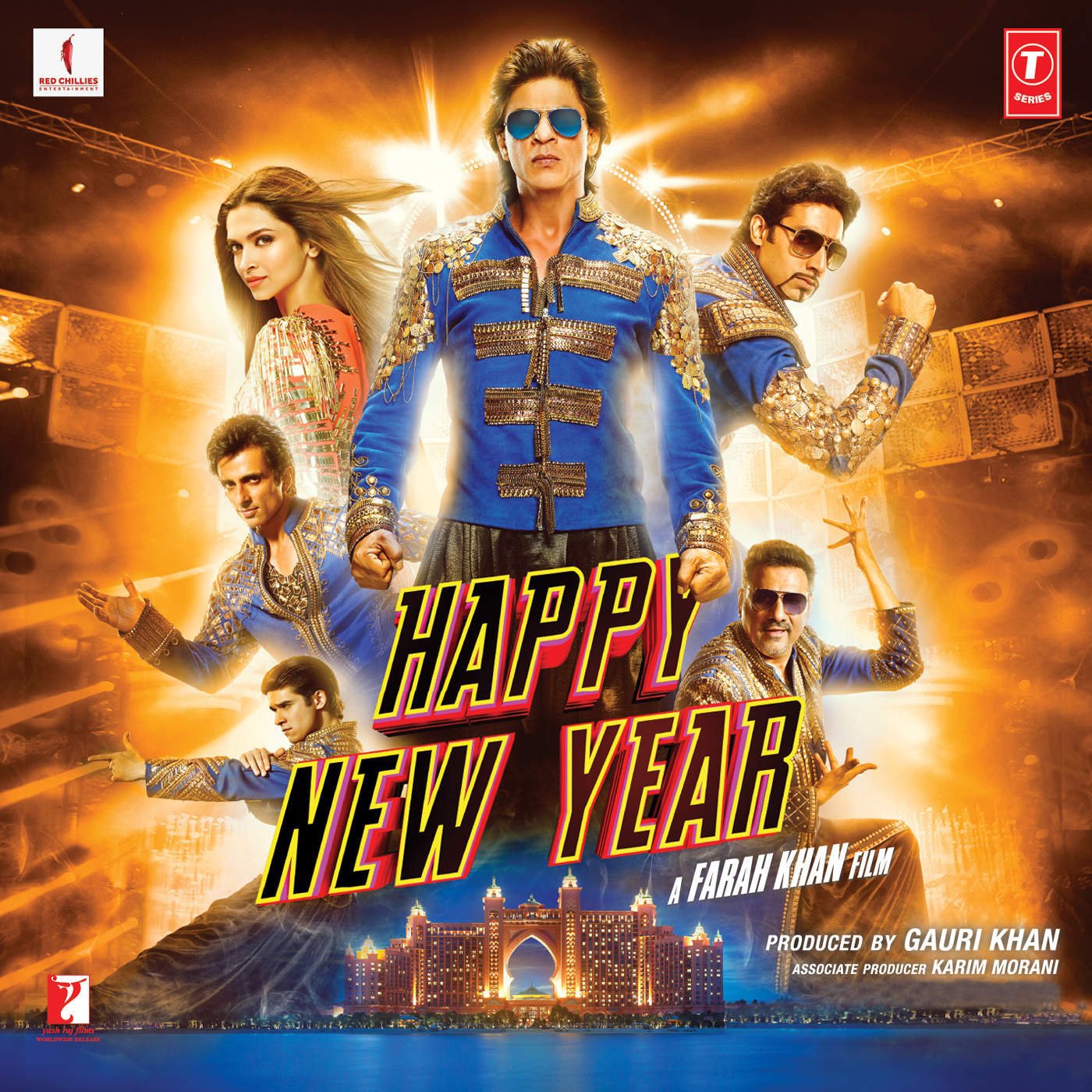 15. Humshakals (2014)
You might have heard of double roles in Hindi films, this film took it a notch further, three actors had triple roles. At one point, the actors are smitten by their own version in drag. Now that's really loving yourself.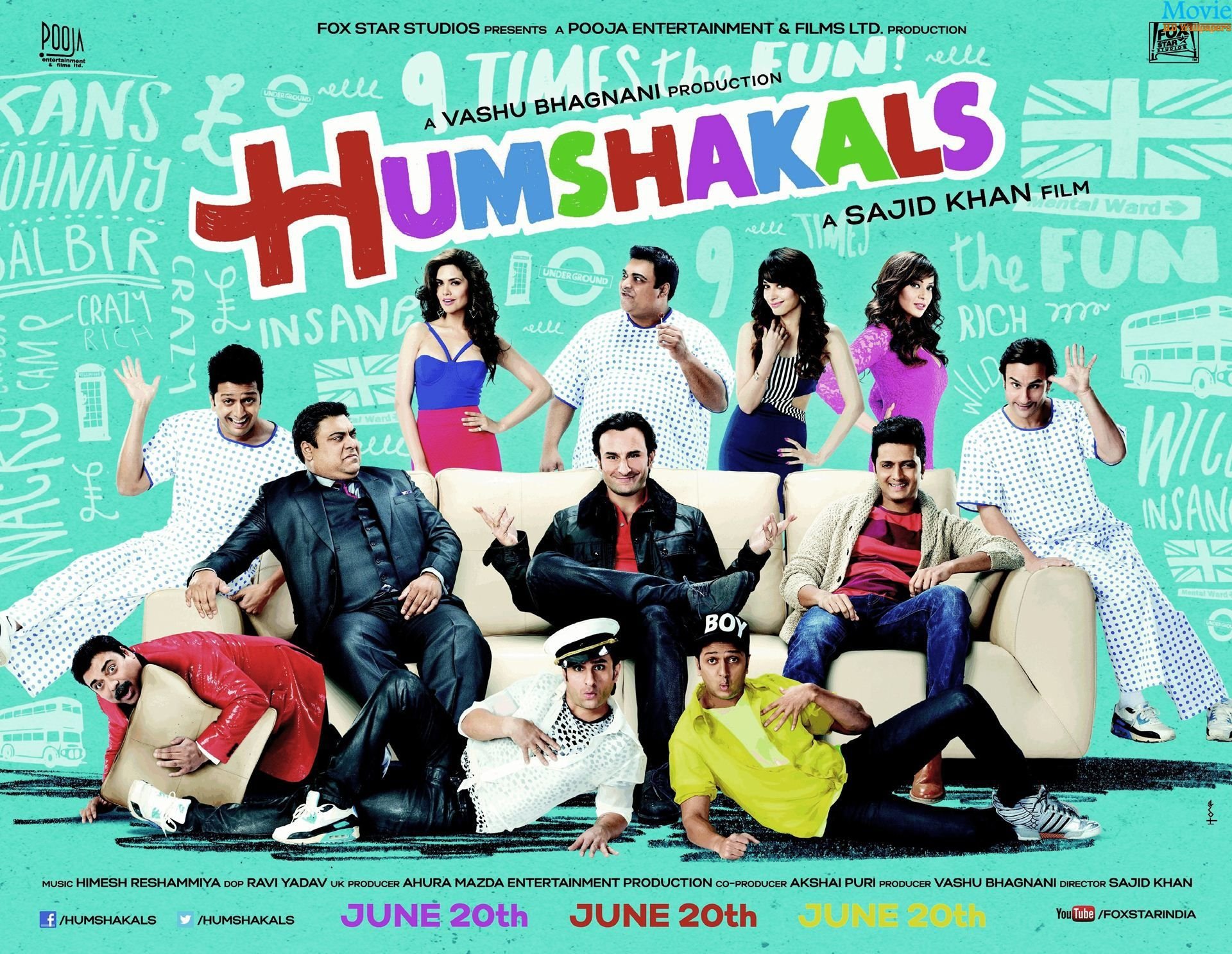 16. Love Story 2050 (2008)
A man's lover passes away and he's in deep trauma so he decides to go into future to be with his love. Because re-incarnation. This is what you call going an extra mile for love and we thought only Raj could do that for Simran.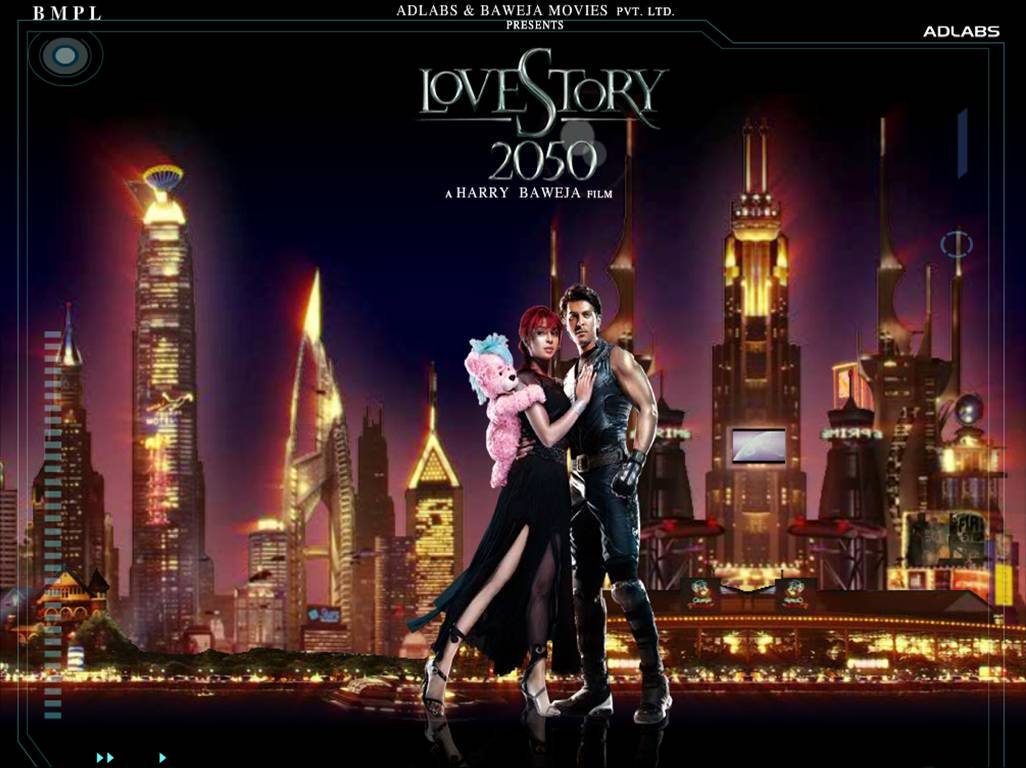 17. Prem Ratan Dhan Payo (2015)
Prem decides to re-unite his look alike's family so he can steal the princess. There's a long fight sequence in the end where all the non-family bad guys die and the family bad guys transform. The evil inside you would die too, along with your brain cells.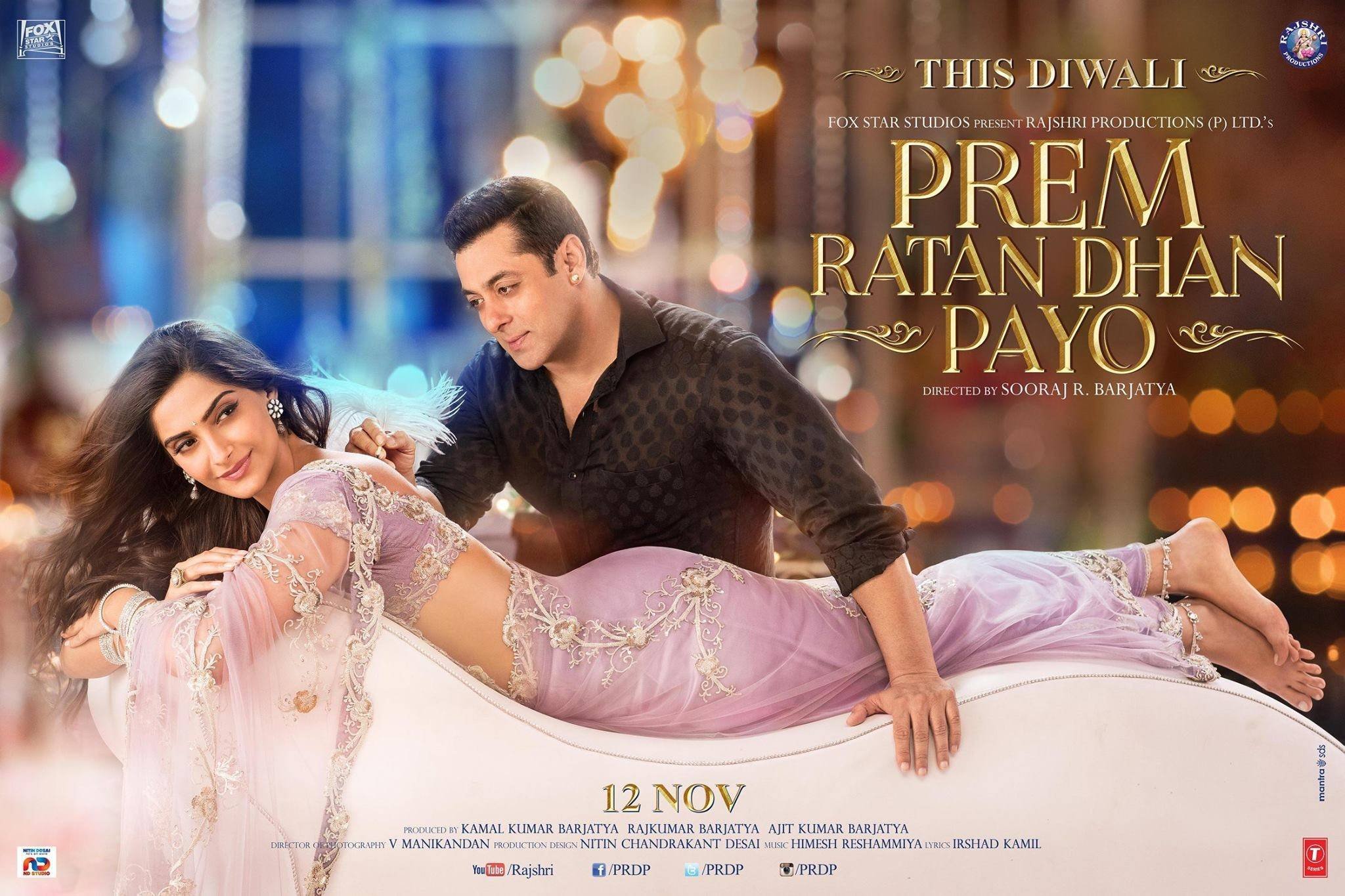 18. Gori Tere Pyaar Mein (2013)
This is a socially conscious film in the disguise of a love story. It highlights the plight of a modern day woman who wants to better the society and her lover has to build a bridge to get to her, literally.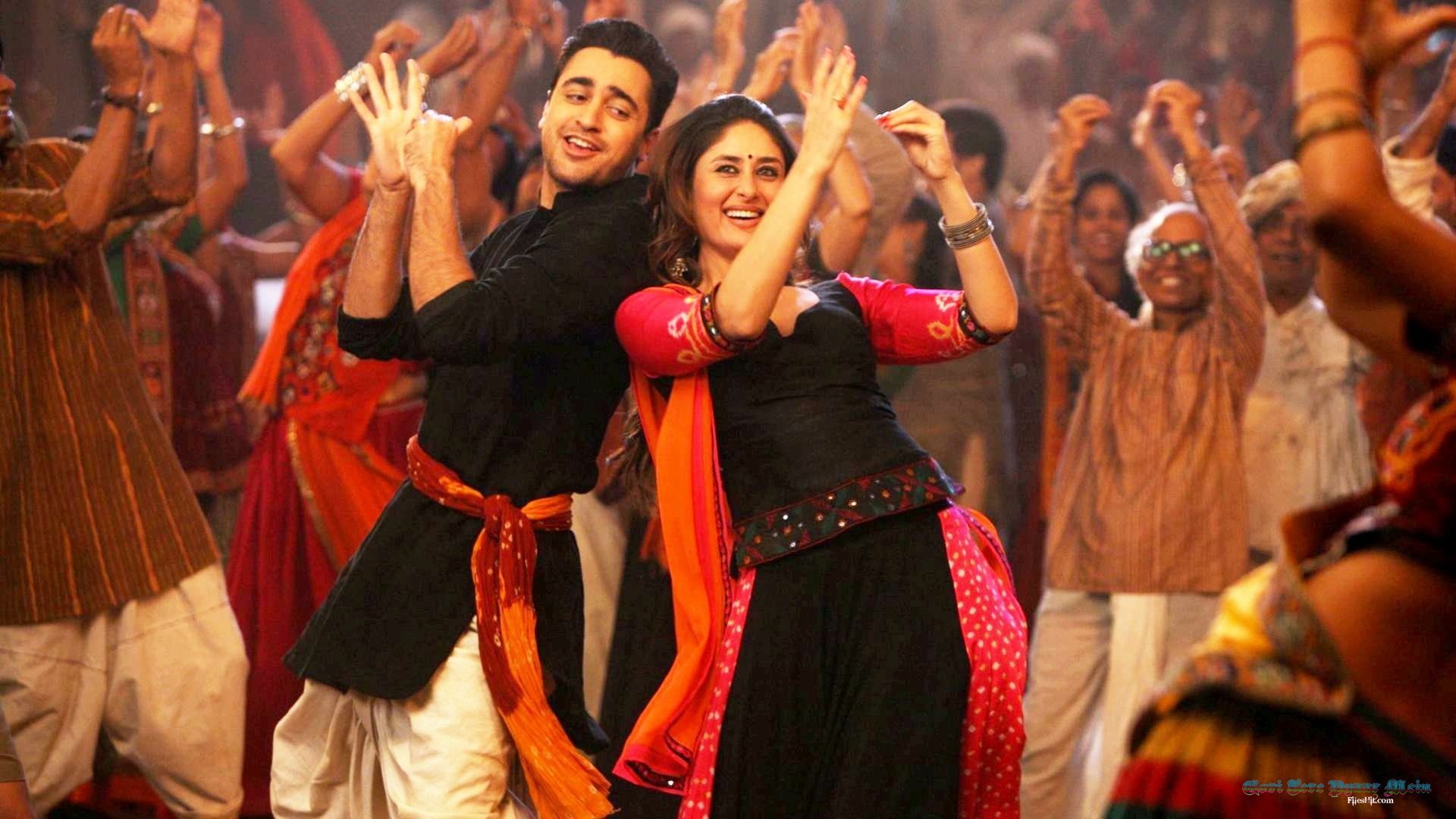 19. Veer (2010)
Veer is a classic tale that shows love for one's own land. Once you get past the costumes and hair, the story is really deep and there's a love story too. Salman wrote the story for this one.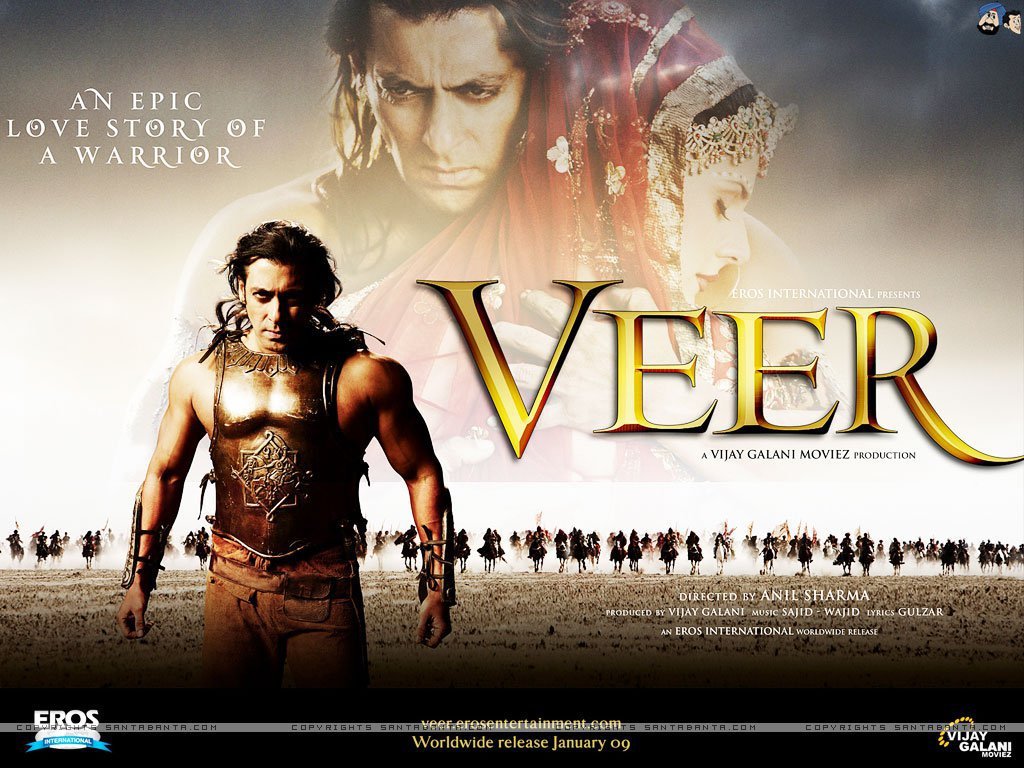 20. Thank You (2011)
Akshay Kumar brings out the truth of three cheating men in front of their wives. He plays a flute which is a recurring motif in the film. He's like the Pied Piper all women have been looking for.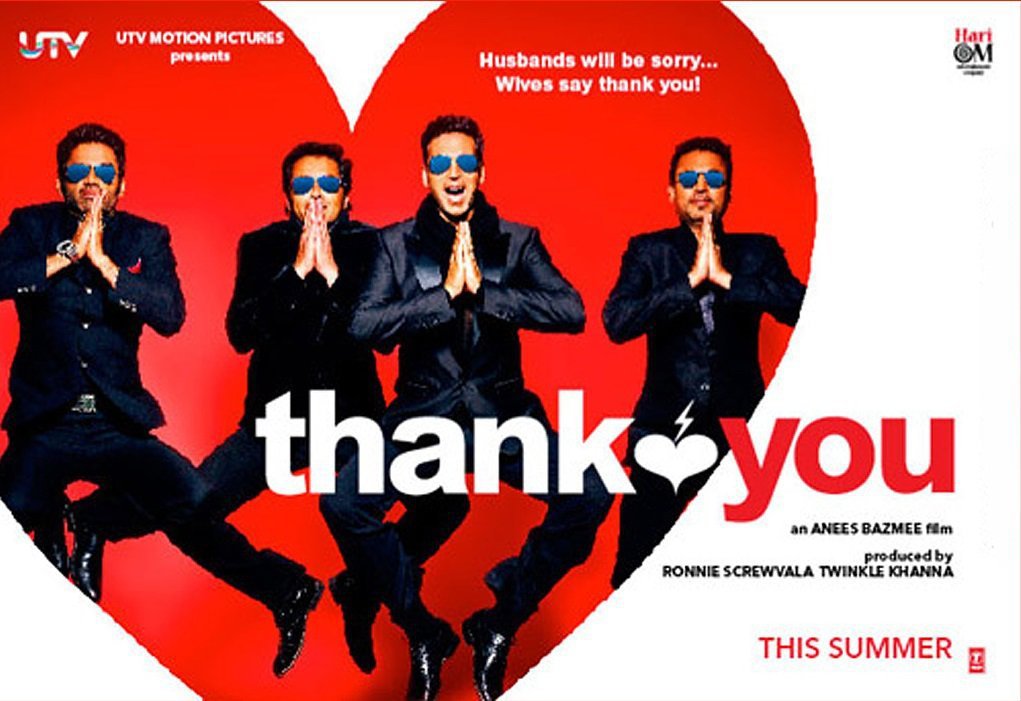 21. Action Jackson (2014)
A man turns out to be the savior of not just one, but three women. He saves them all, time and again and also there's an underworld mafia thing going on. You get to see 4 stories intricately put together in one film.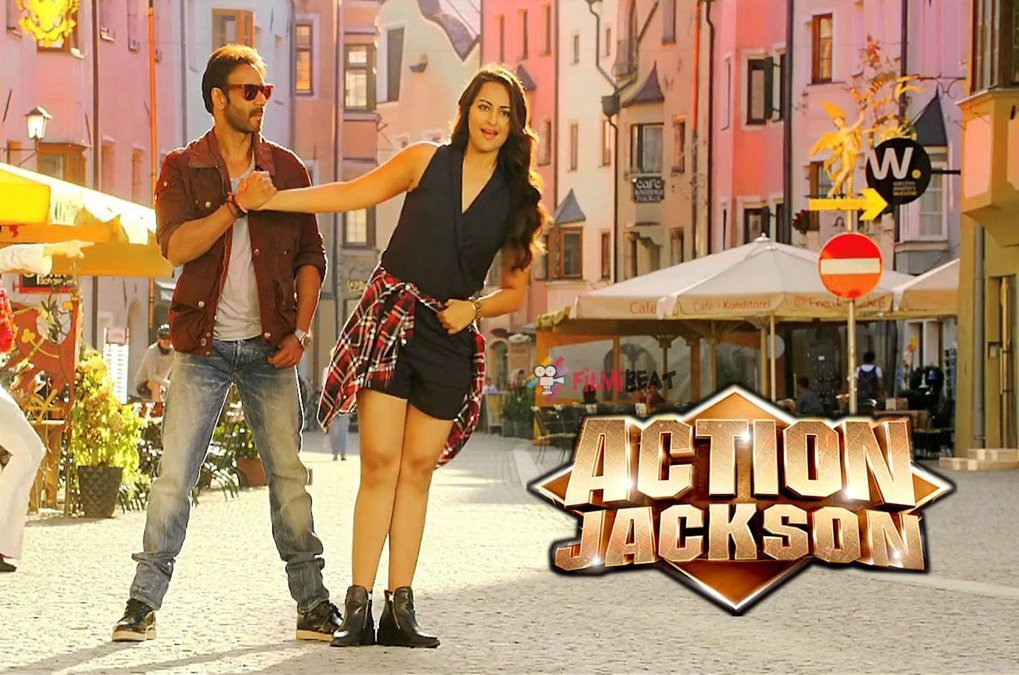 22. Ra.One (2011)
Can you imagine a time where video game characters have morals and ethics? In this day and age, when humans are starting to forget humanity, this film showcases the epic battle between good and evil, that too using characters that have come to life via technology. Homo sapiens, shame on you.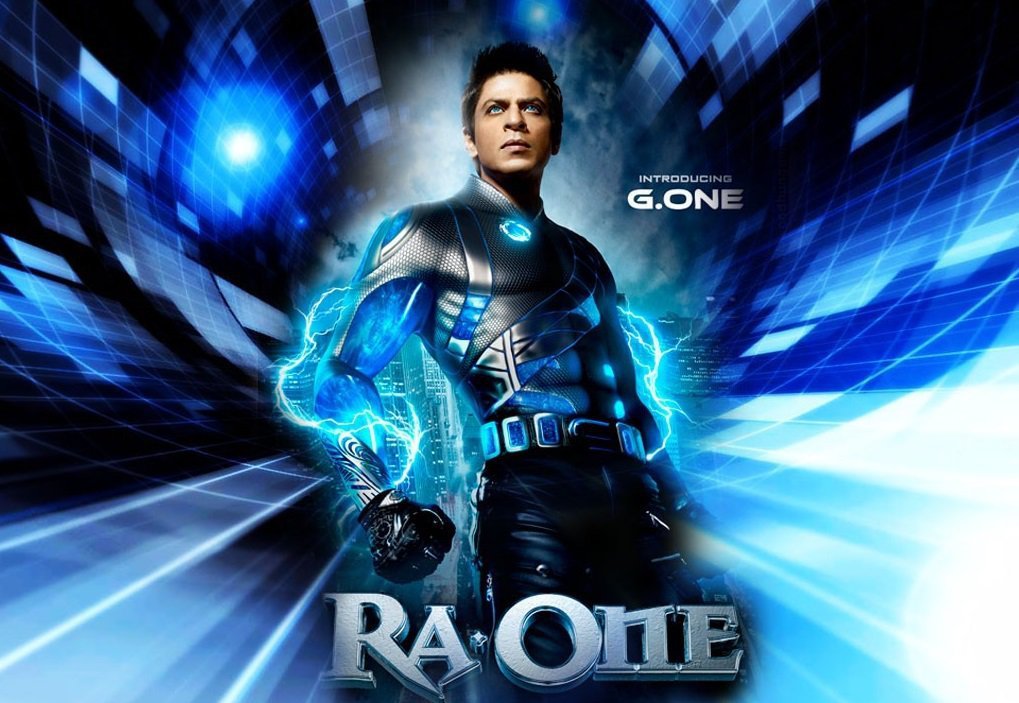 23. Blue (2009)
This film is about family honor that has to be preserved, no matter what happens. The honor, though, can only be saved by looting a treasure in a sunken ship. The fine line of morality is carefully explored in this underwater saga.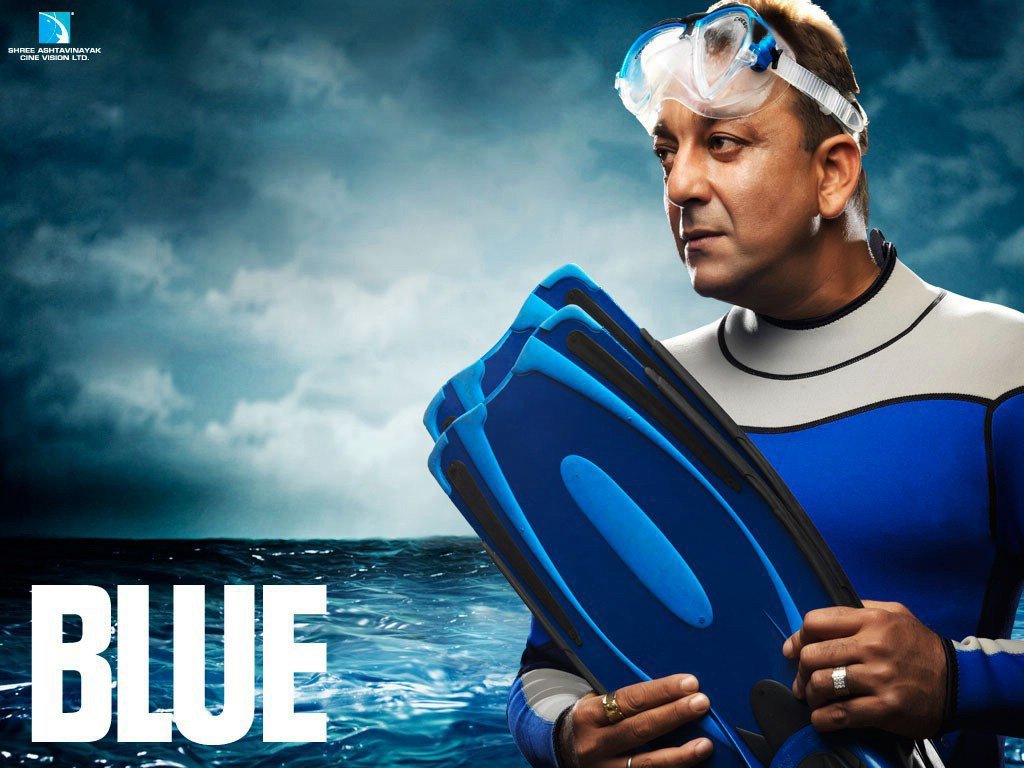 24. The Xposé (2014)
The struggle of women finding a place for themselves in the big bad film industry is the main plot of this film. Women are subjected to dance while eating ice-cream in Kashmir and are explicitly told by mean men to expose or xposé. The strong stand on feminism even leads to murder of a struggling actress. Women, we have to stand together for this.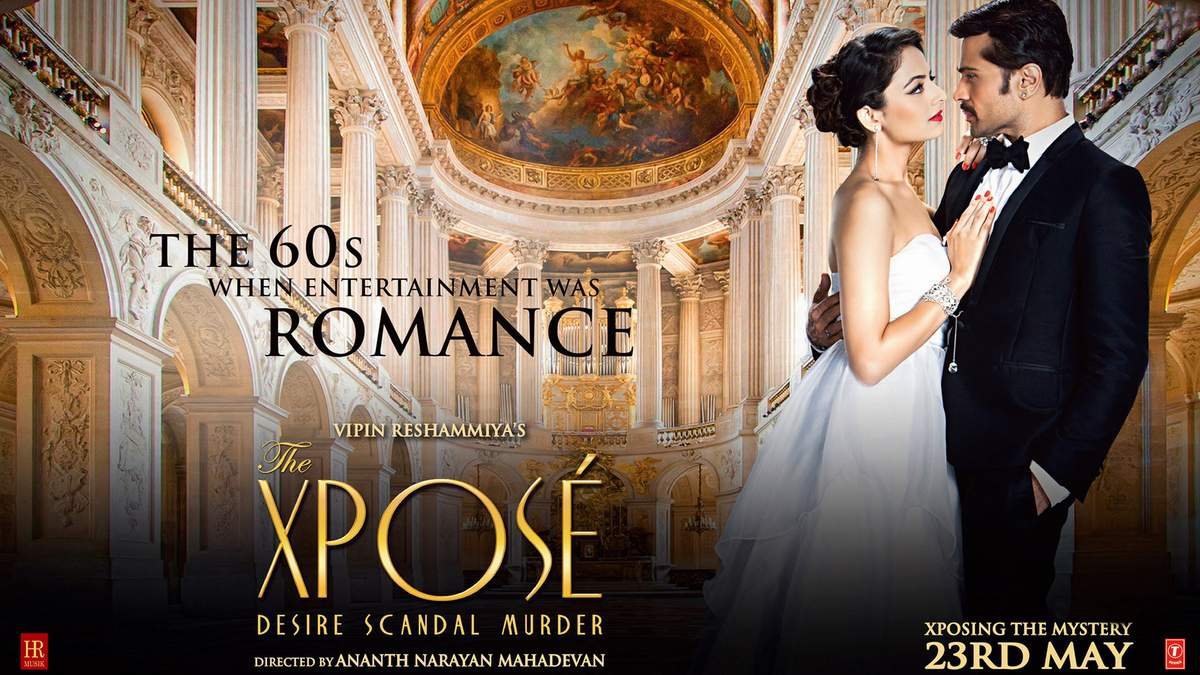 25. Pyaar Impossible! (2010)
This film is a true testament to relationships. It's the film Priyanka Chopra did to save her relationship with the biggest studio in Bollywood.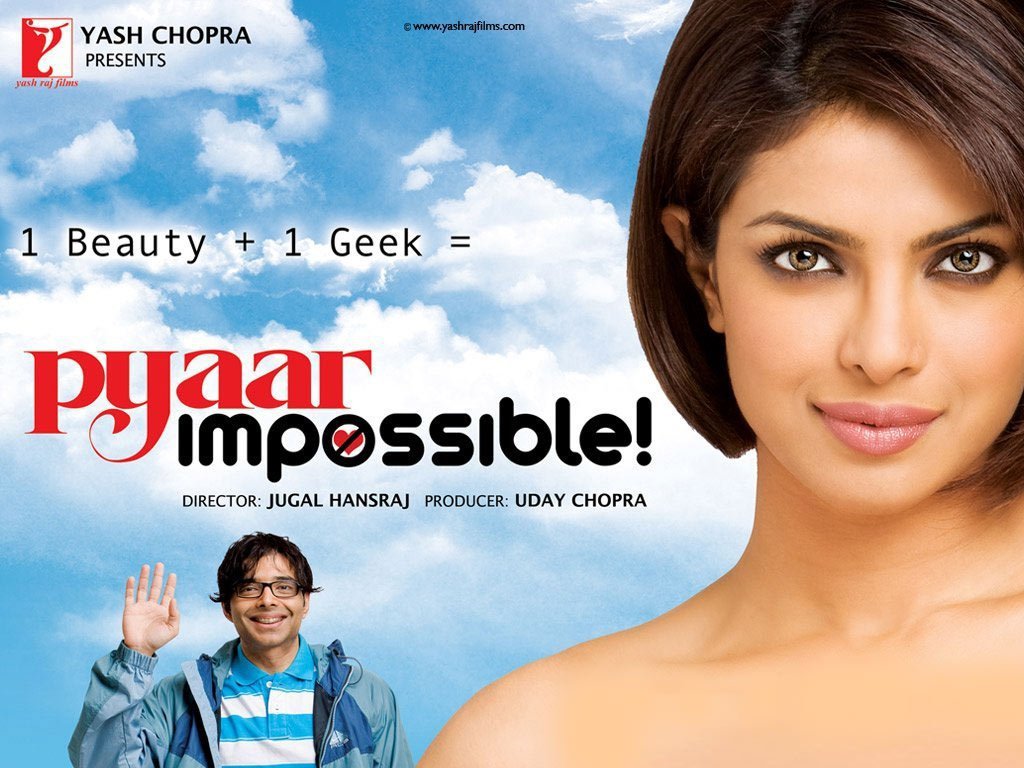 26. Saawariya (2007)
If you're looking for something surreal, this film is it. You will be transported to an English theater as far as the setting is concerned but the story still remains Bollywood. Its just the perfect blend.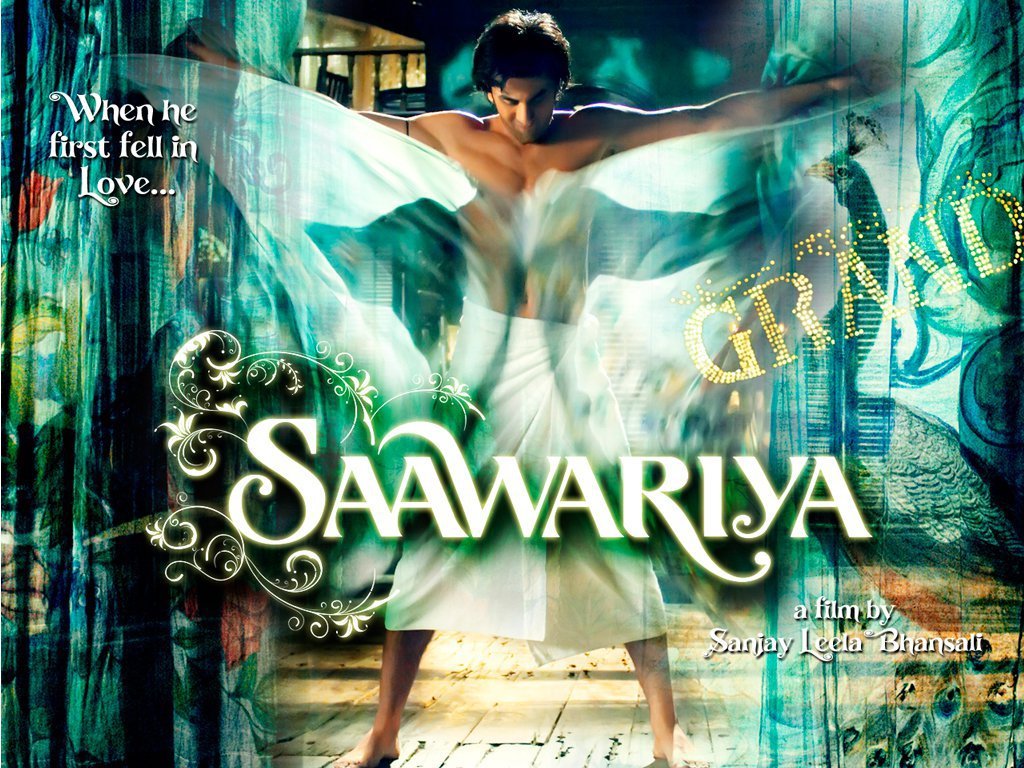 27. Dilwale (2015)
Shah Rukh and Kajol re-united after years for this masterpiece. Their love in this one is like, I hate you, like I love you and of course their love is so powerful that it even gets to their younger siblings, who also fall in love with each other. Now that's one big happy family. Rajshri, are you listening?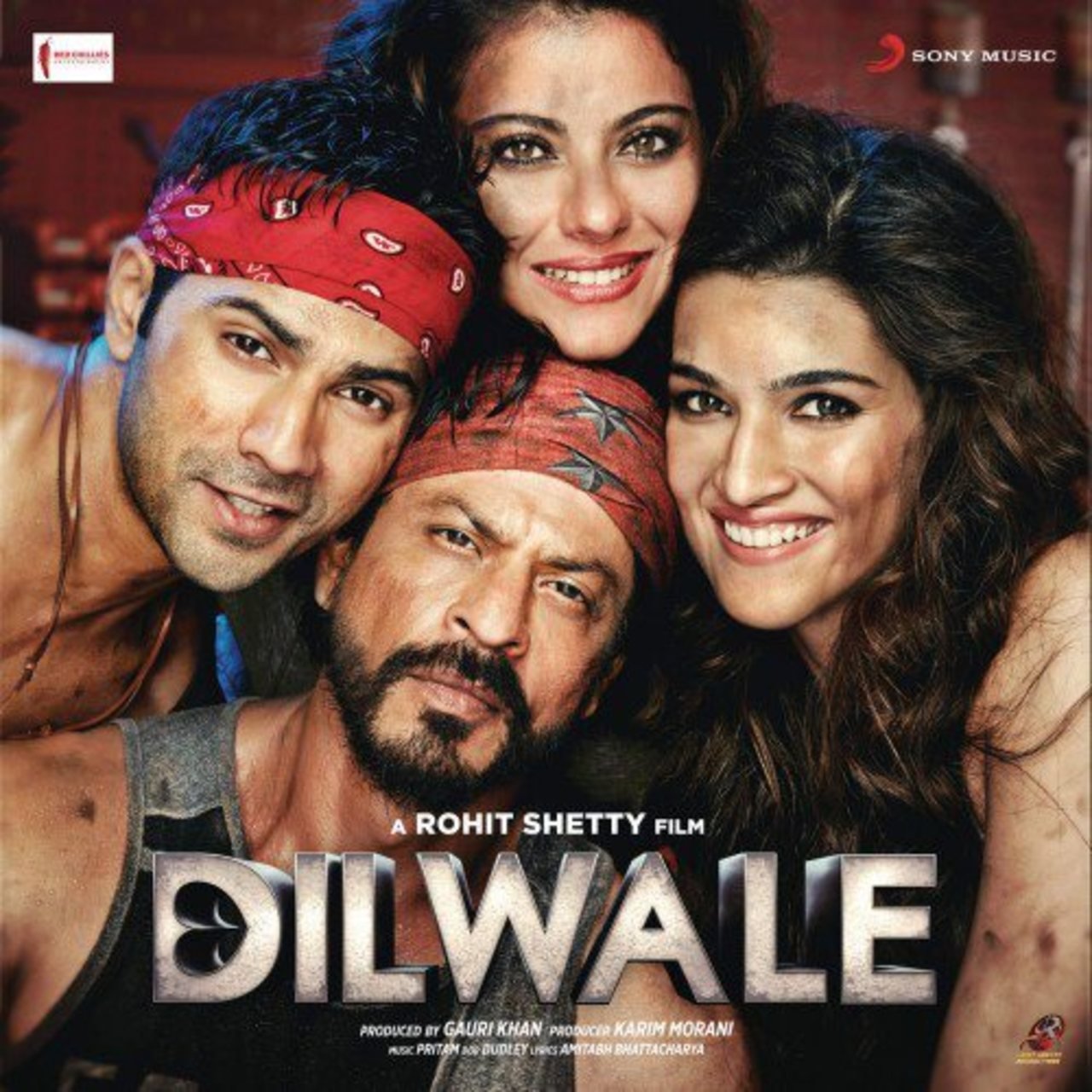 28. Himmatwala (2013)
The glorious era of the '80s comes back with this one. If you were not around in the '80s or haven't heard of many great films that were made during that time, this film will answer all your queries.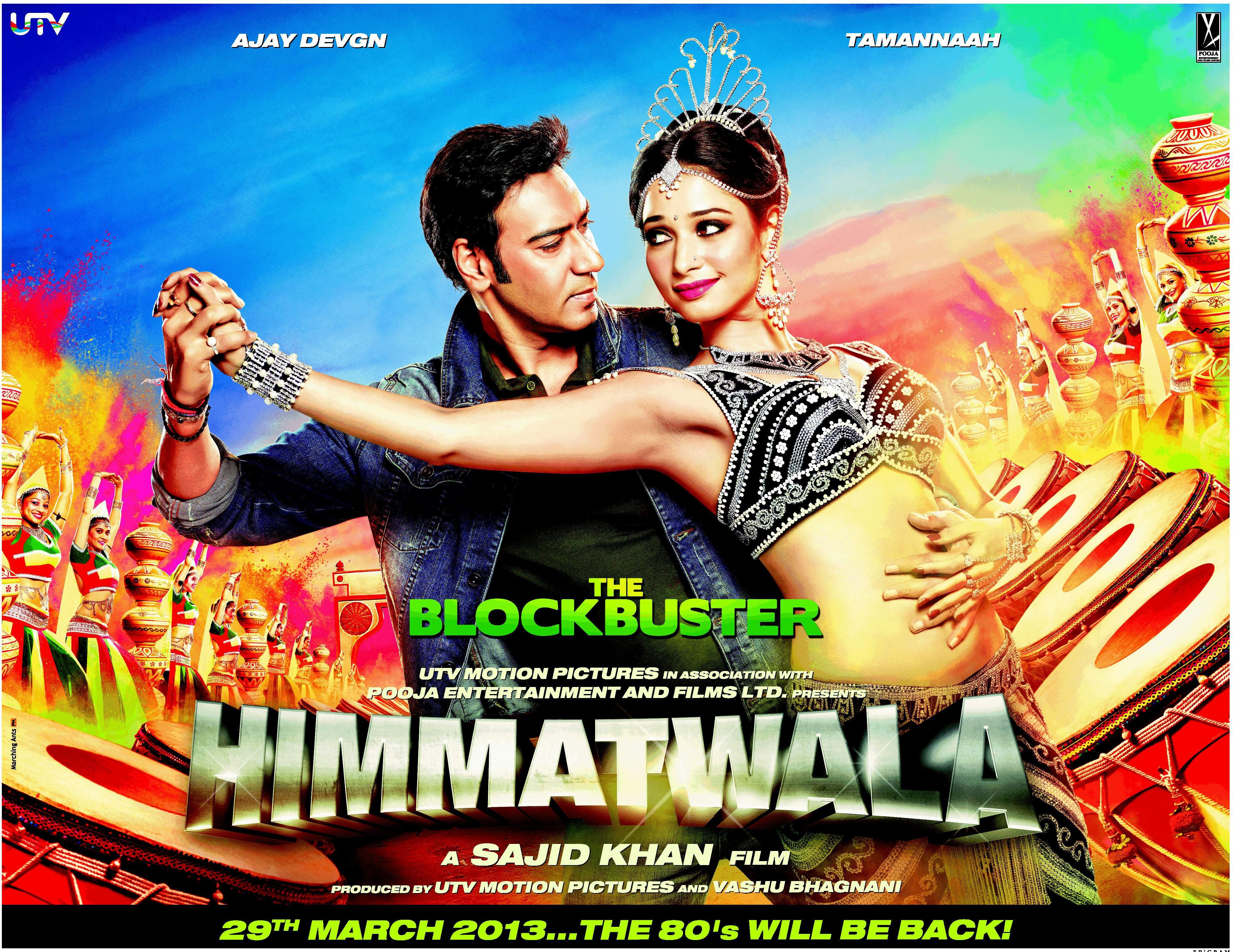 29. The Shaukeens (2014)
Three friends want to check their bucket list off. Who cares if they are 60, they can have all the fun they want. And so they do. Films like this must be made more often to support the senior citizens, after all, why should boys have all the fun?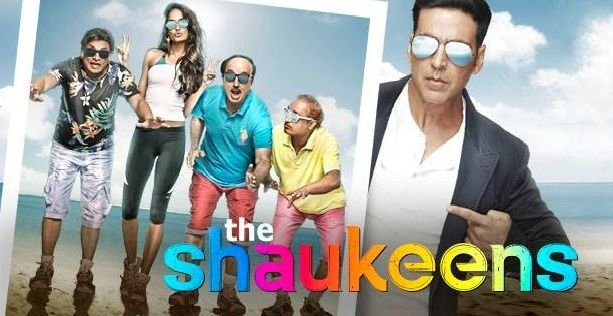 30. Katti Batti (2015)
This film correctly describes what modern day relationships are all about. The two lead characters are so perfect for each other, just like the leads in Gone Girl.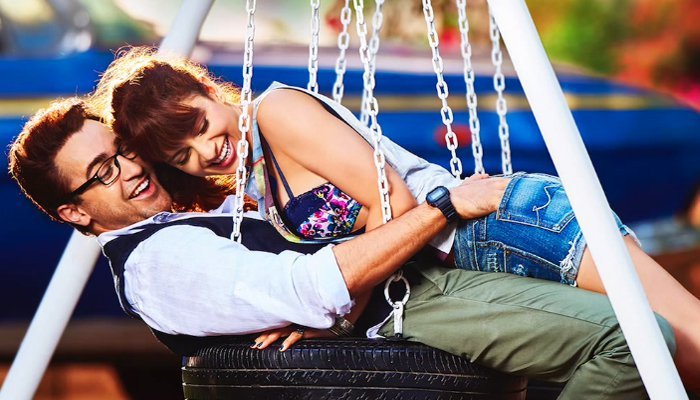 31. Besharam (2013)
An orphan boy will go to any lengths to provide for kids in an orphanage. Sad, he didn't have an uncle to give him the Mr. India gadget. But he at least finds foster parents at the end of this one.
32. Boss (2013)
Boss is a social commentary on the society that we live in. Muscle has all the power and even the people leading modest simple lives have to turn to their long disowned sons to save themselves.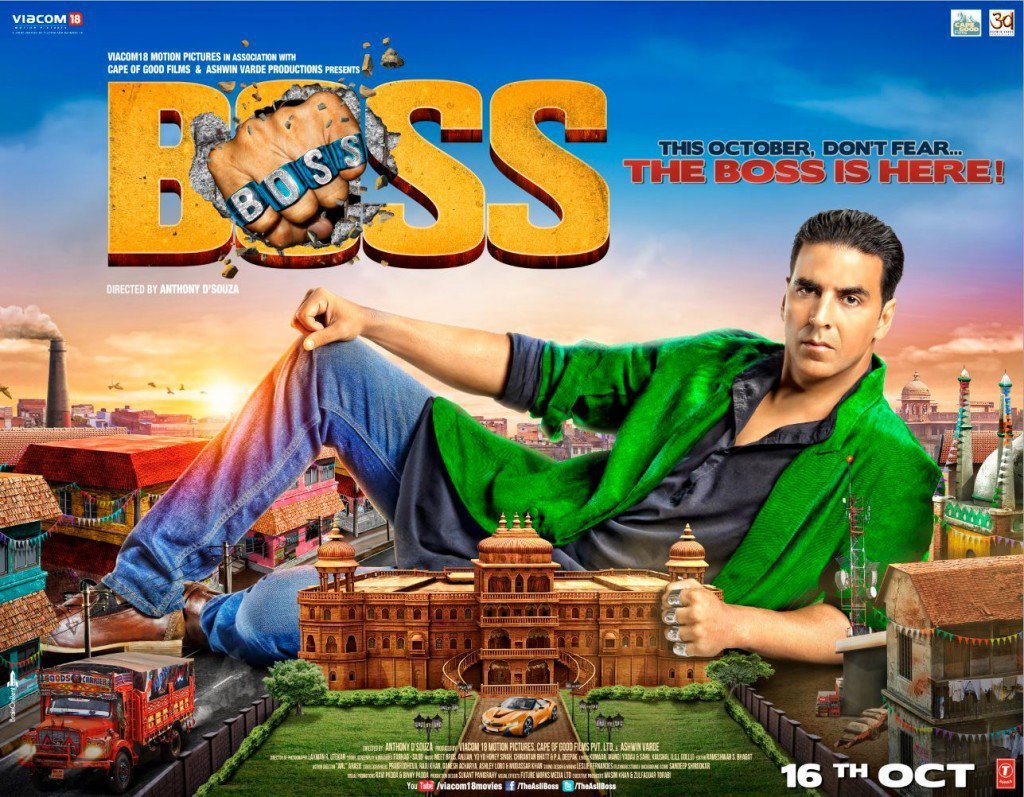 33. Drona (2008)
A boy feels he is all alone in this world until he discovers that he is the savior of mankind. He decides to change his costume and save the world. The precious secret of the existence of universe is in Drona's hands. Thank god! At least now I can sleep at night.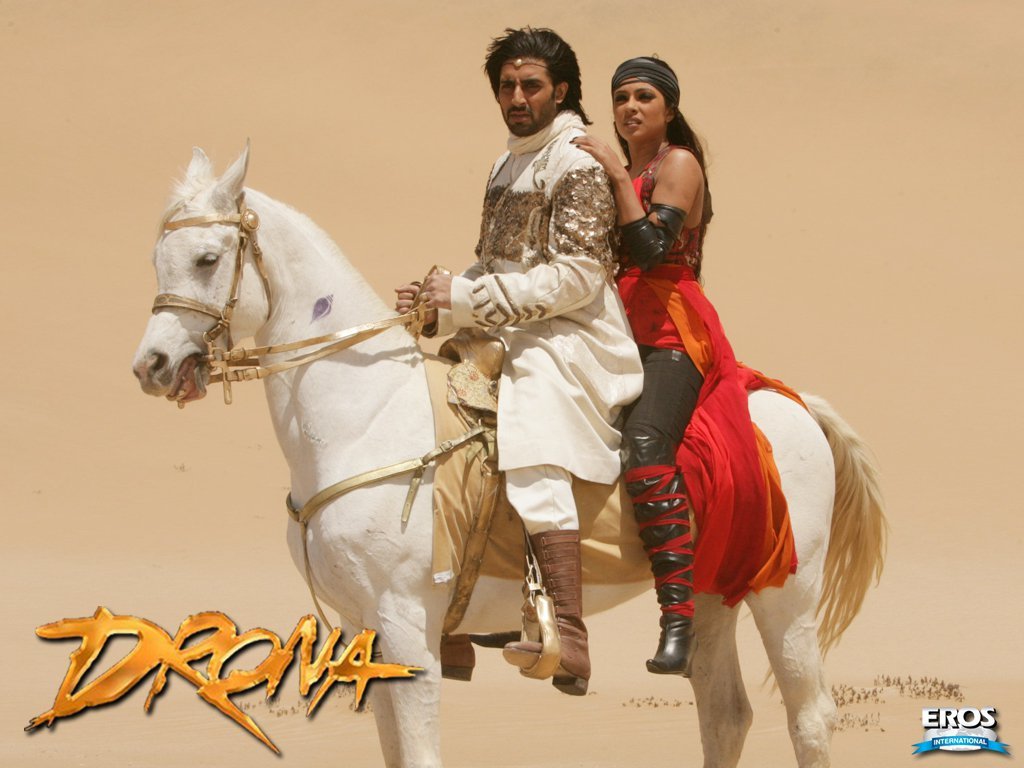 34. Jaani Dushman: Ek Anokhi Kahani (2002)
This kahani was really anokhi. A snake woman in one life and an actual woman in another, women are such sufferers in this male-dominated world. This film proceeds to tell us that it's okay if someone tries to rape you, they are probably smitten by your beauty.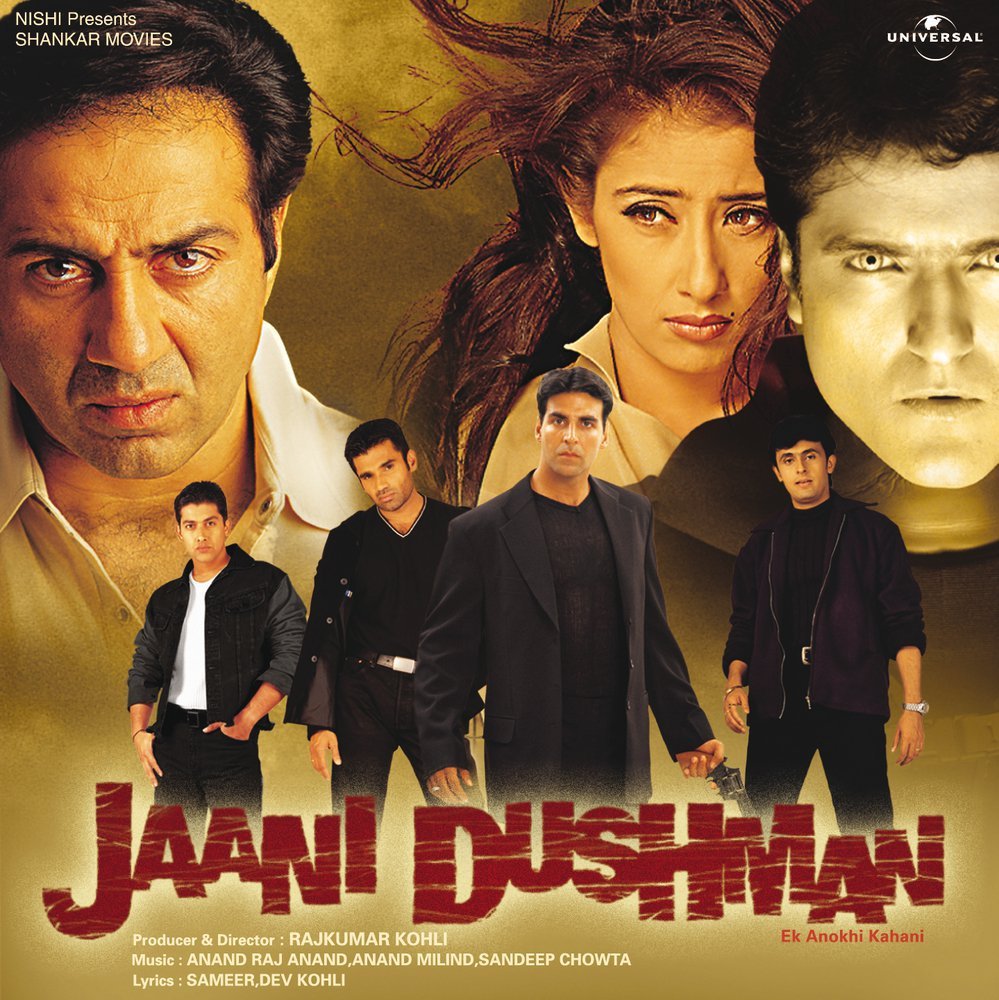 35. Bodyguard (2011)
A bodyguard is in love with a mystery woman who he has never seen but they speak on the phone very often. When he finally marries a girl, thinking it's his beloved, he never really finds out that it was some other girl through out. Boys are just silly!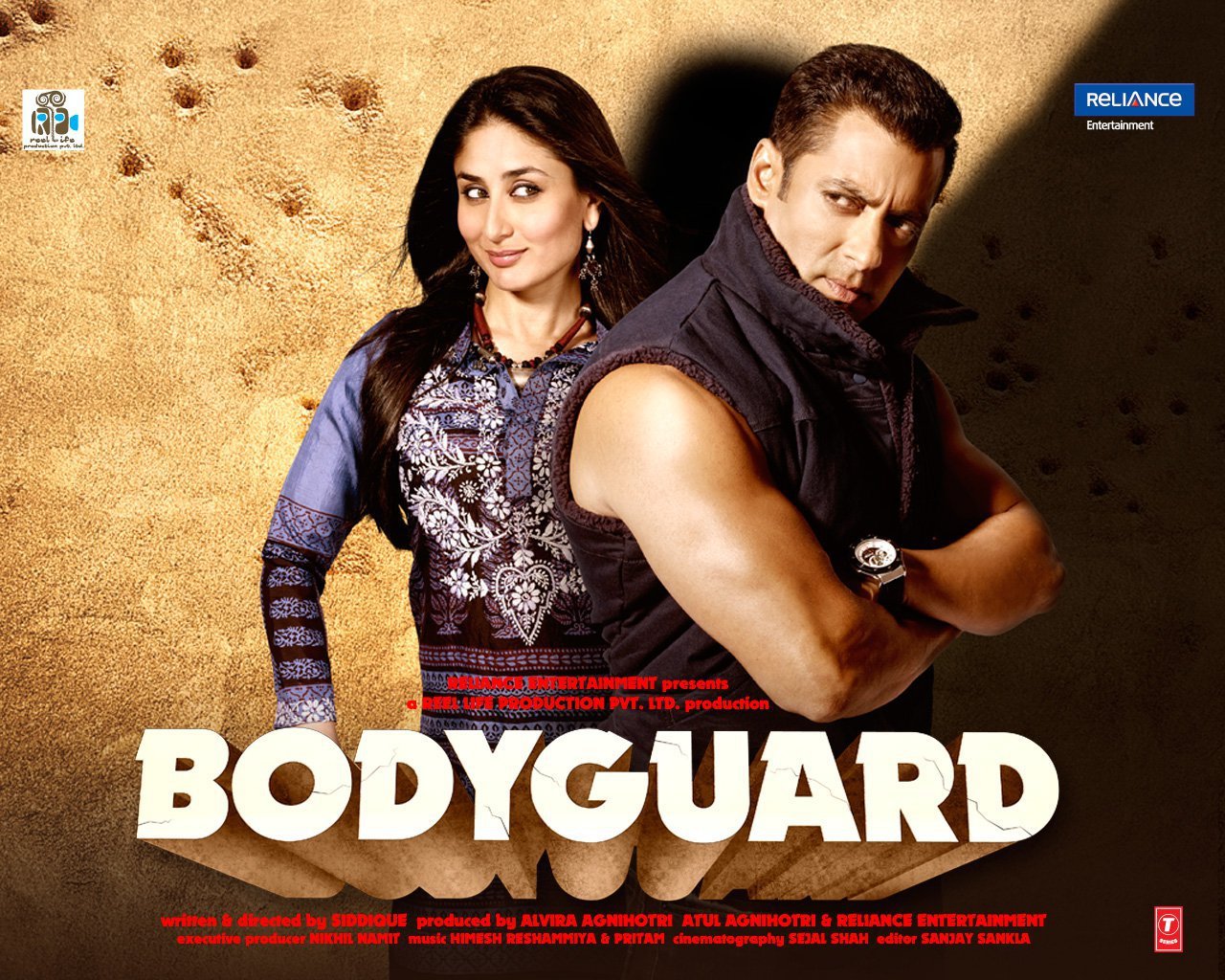 36. Entertainment (2014)
A dog has inherited the 3000 crore property and the protagonist believes that it is his legal right to inherit the sum. This ensues the dramatic turn of events between a man and dog and like all love stories which start with hatred and nakhras, they finally end up loving each other because 'Love your pets and they will entertain you all life'.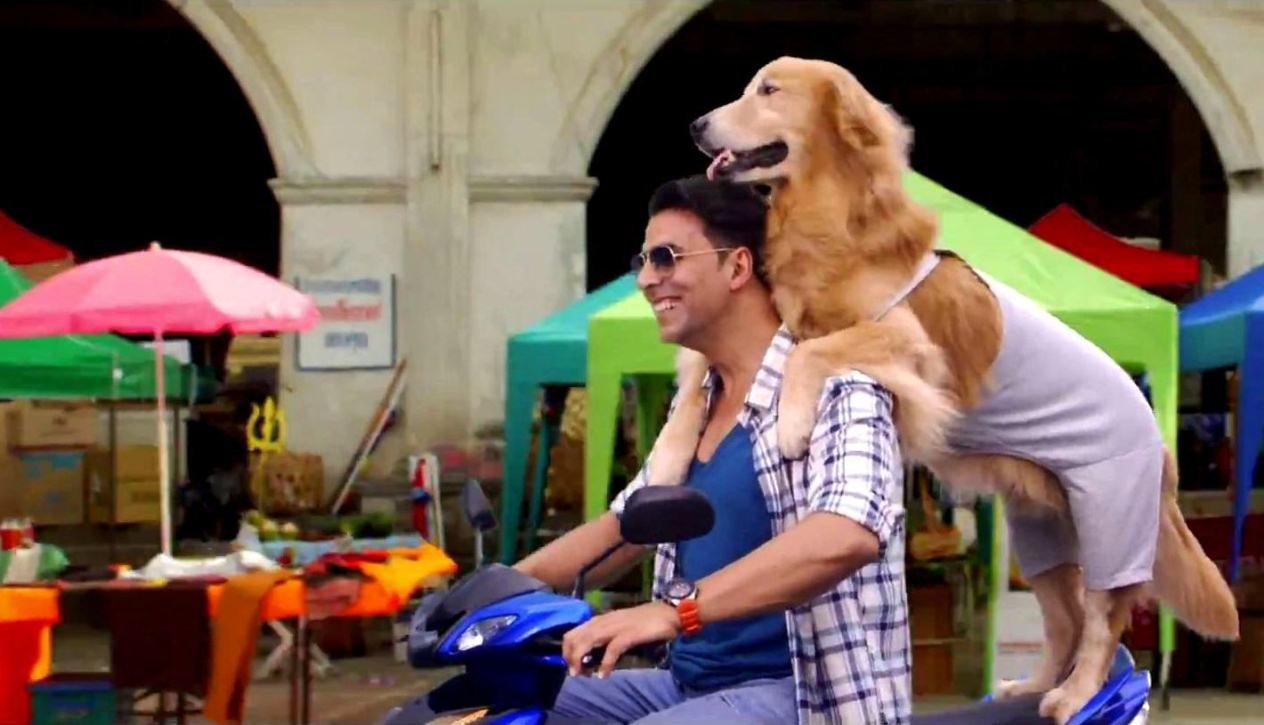 37. Son of Sardaar (2012)
Atithi devo bhavah is taken to another level in this film. Mehmaan toh bhagwan ki tarah hota hai so to kill a guest, yes kill, you have to wait until he leaves the house. Wish Walder Frey knew about this one, at least the Starks would be alive.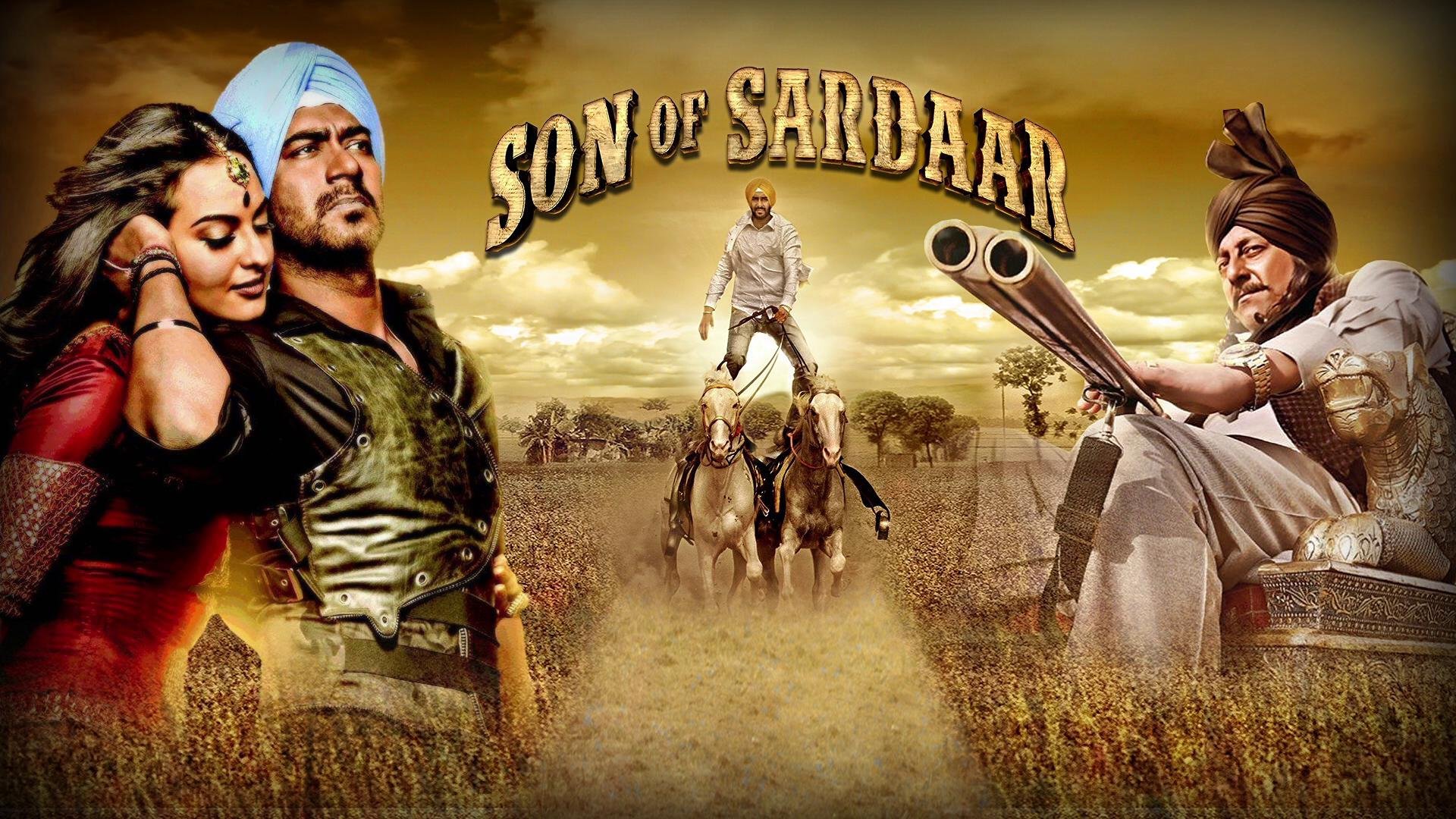 38. Players (2012)
A gang of thieves want to get to the gold that's up for grabs but they want to steal it for a good cause, they want to build an orphanage. Respect for their achha dil. They steal the gold and make cars out of it. Now that's some great engineering.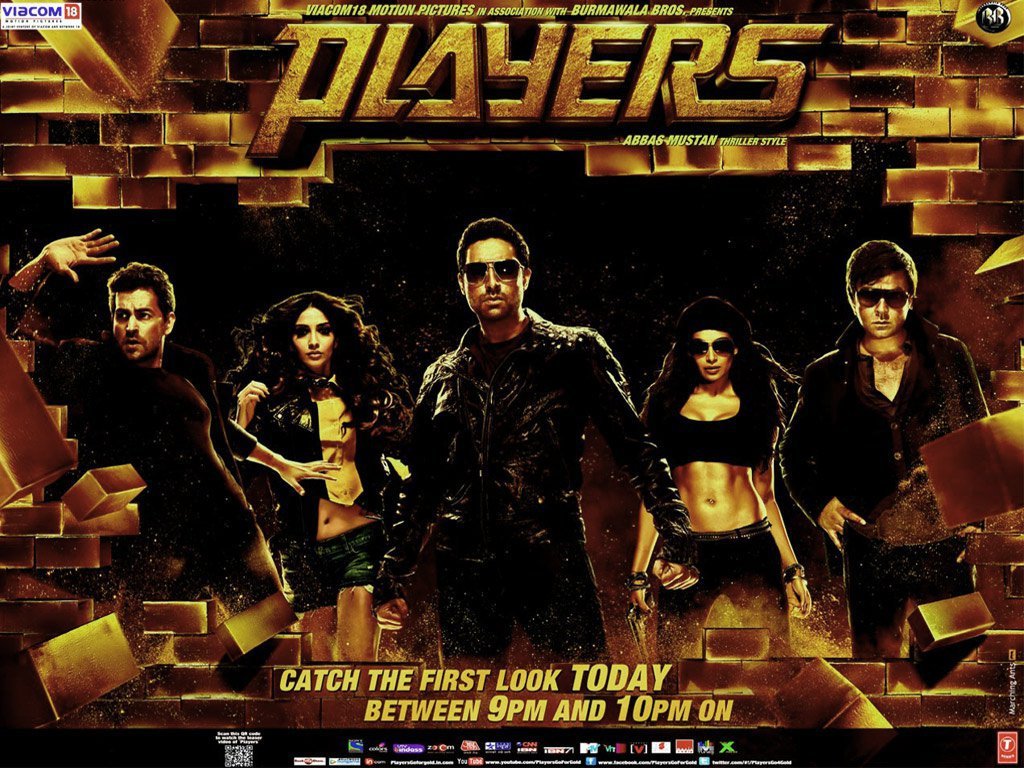 39. Rowdy Rathore (2012)
A bad guy turns good to take care of his deceased doppelganger's little girl. He even turns police officer in the end because who cares that you were a criminal earlier.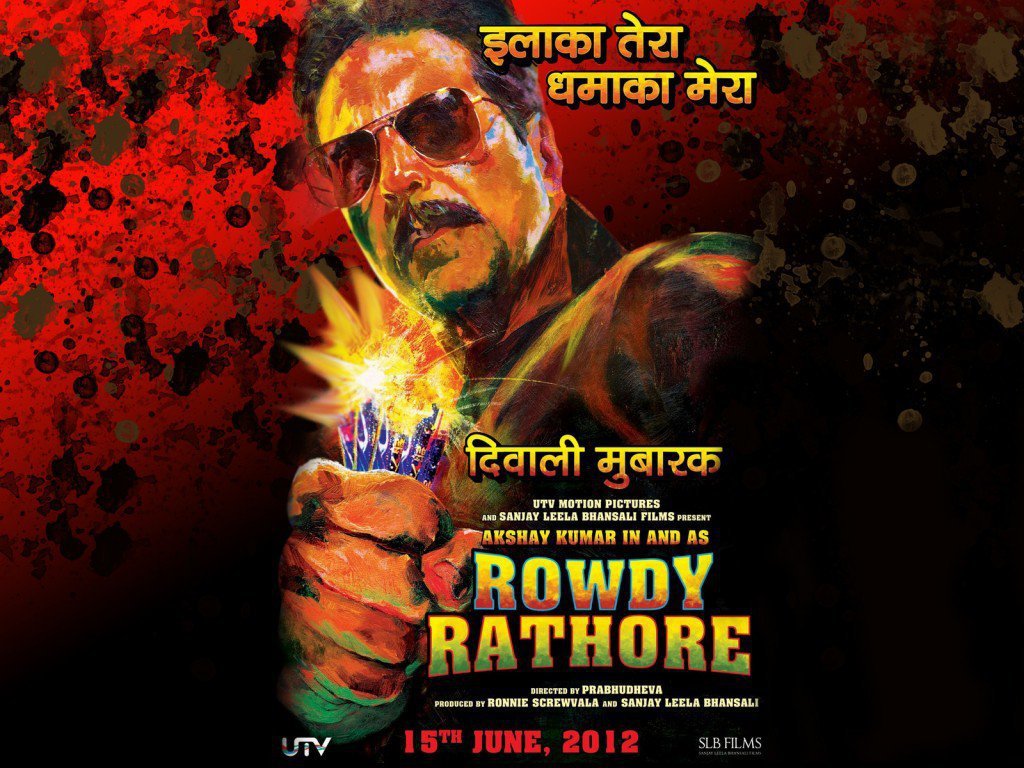 40. Ready (2011)
This comedy of errors has Salman in love with Asin. But Asin's family is mafia clan and a pretty stupid one at that. They are so stupid that Salman's entire family manages to dupe them easily. Mafia guys, get your shit together.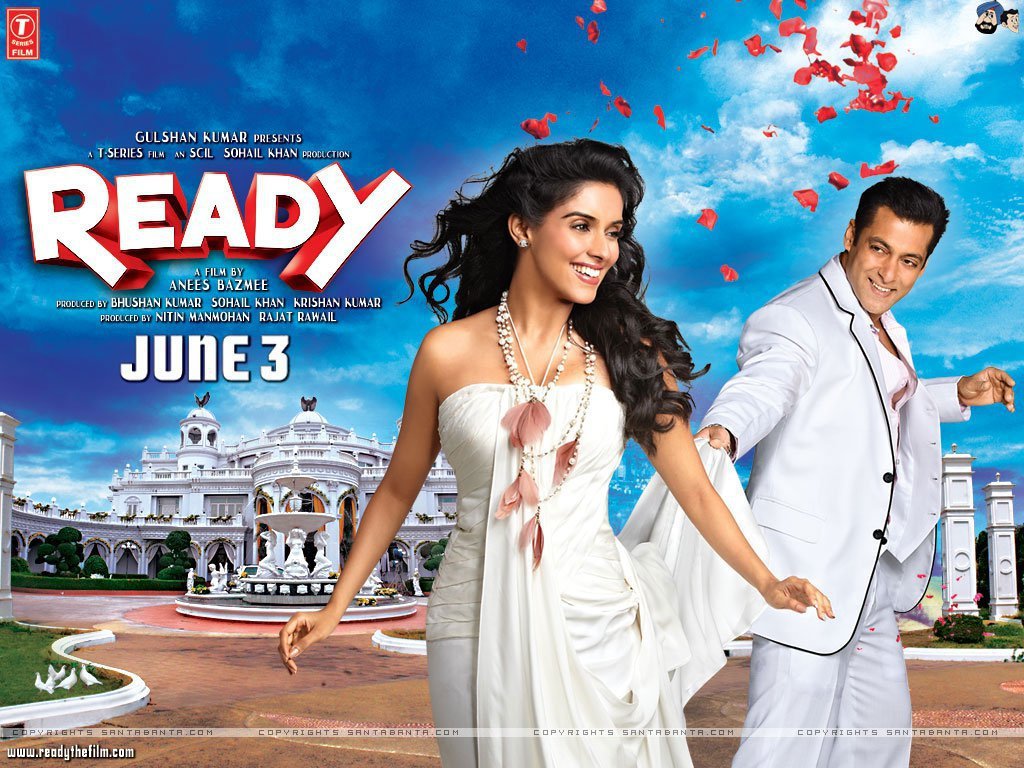 41. Khiladi 786 (2012)
Here too, Asin is the sister of an underworld don and her brother wants her to marry a decent guy. Enter Akshay Kumar, a good guy who wants to woo the don's sister while she's in love with another chauvinist goon. What's up with these mafia guys trying to get their women married with such complicated conditions?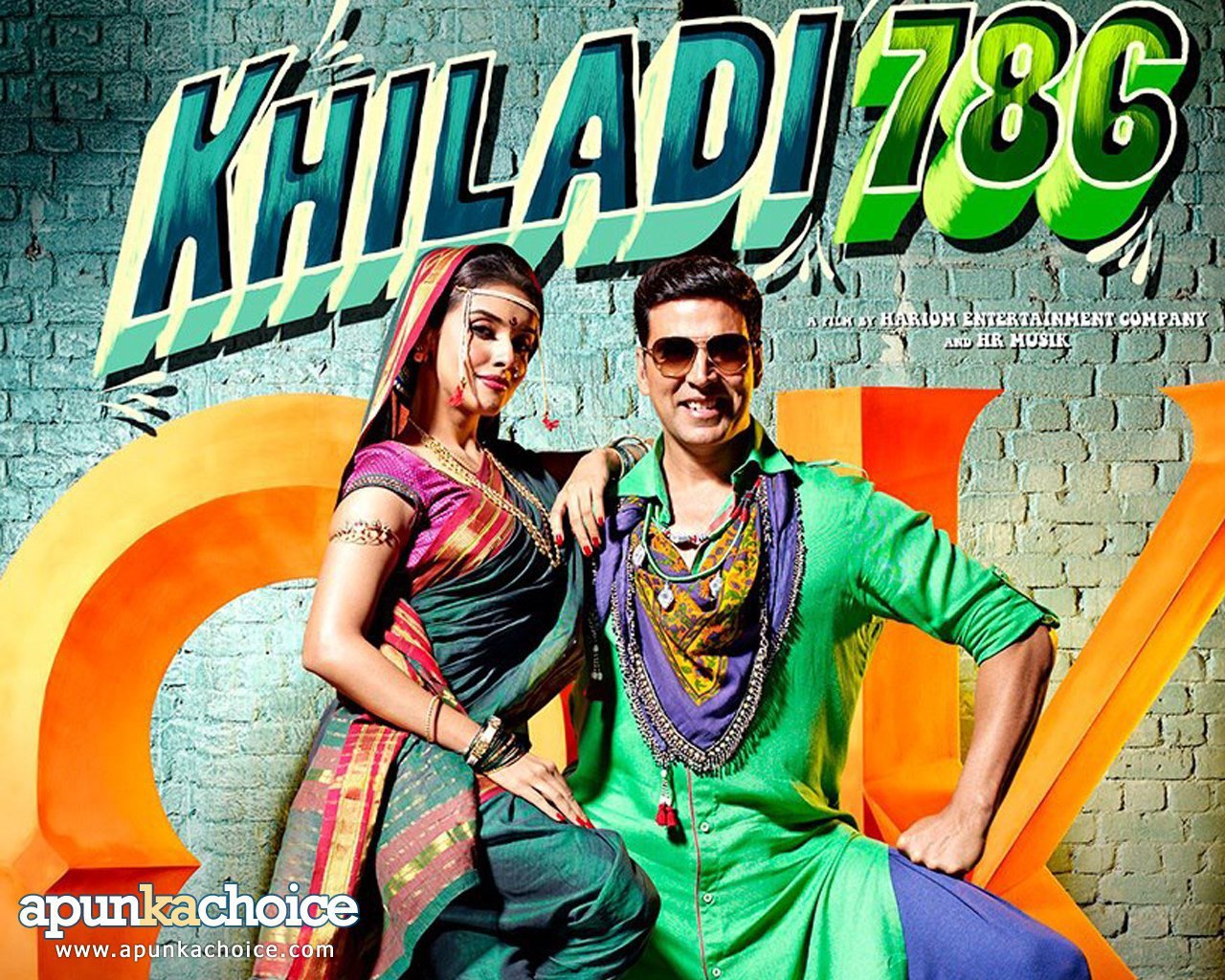 42. Mausam (2011)
Fate intervenes the love story of people who long for each other. Circumstances play bitch everytime and they are always separated by some serious calamity. Pankaj Kapoor really wanted to do well by his son by making this film, so he cast him opposite Sonam Kapoor. Great going, dad!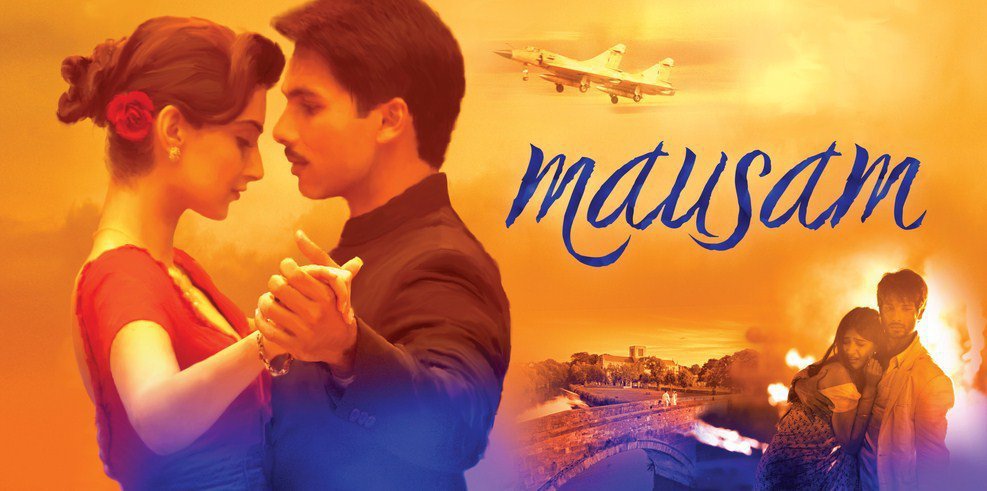 43. Yuvvraaj (2008)
Prem wants to re-unite his family in this one. Well, Salman was not actually called Prem in the film but the sacrifices he makes remind you of his Prem avatar. Also, Boman Irani plays a doctor who really forgets his Hippocratic Oath for a while. Did he learn nothing from Munna Bhai?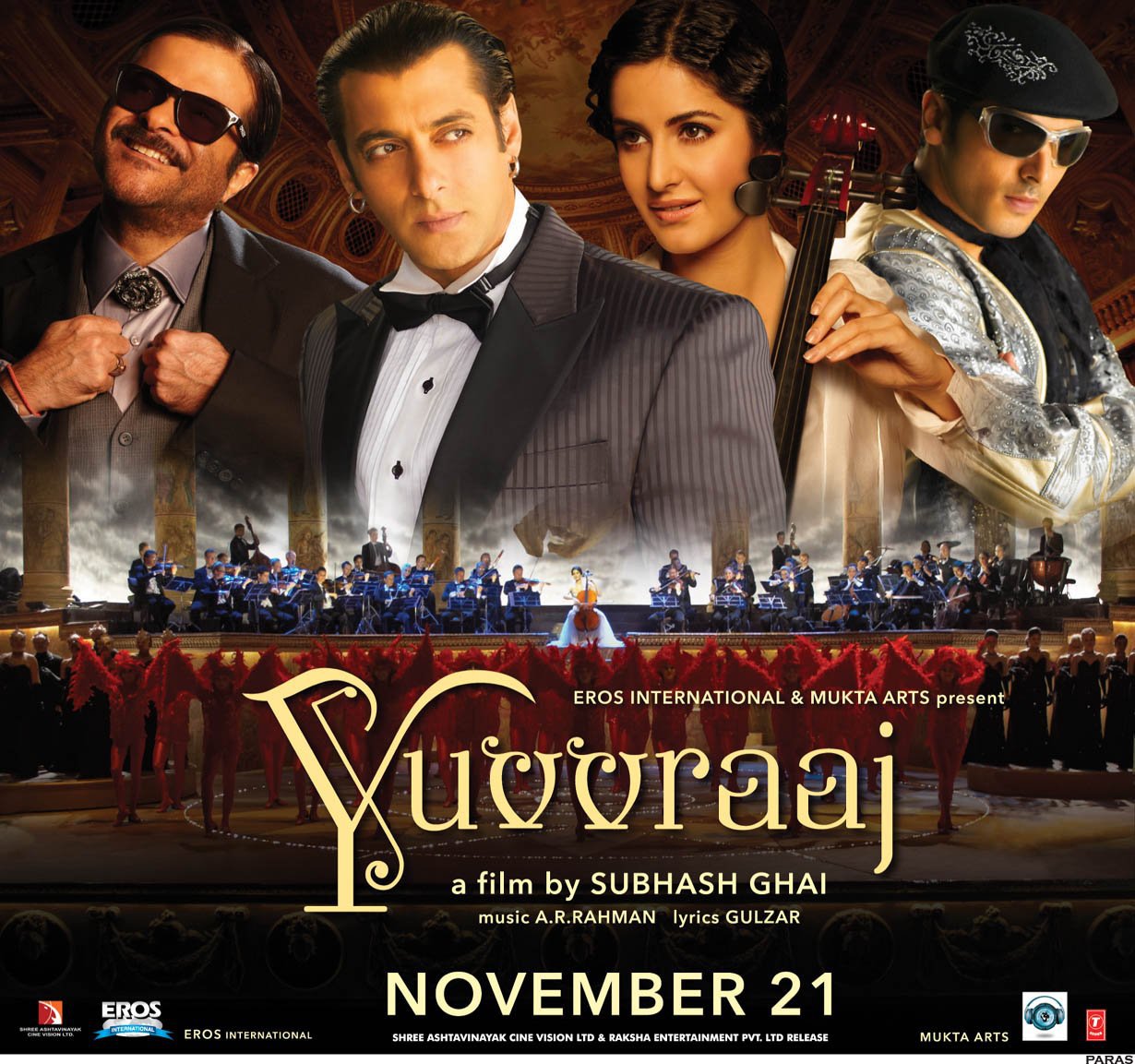 44. Race 2 (2013)
Like Race didn't have enough plot twists, the sequel offers even more. Saif Ali Khan plays the smartest guy in the franchise who has already pre-planned everything for each situation. Now, that's a man our country should appoint for making strategies.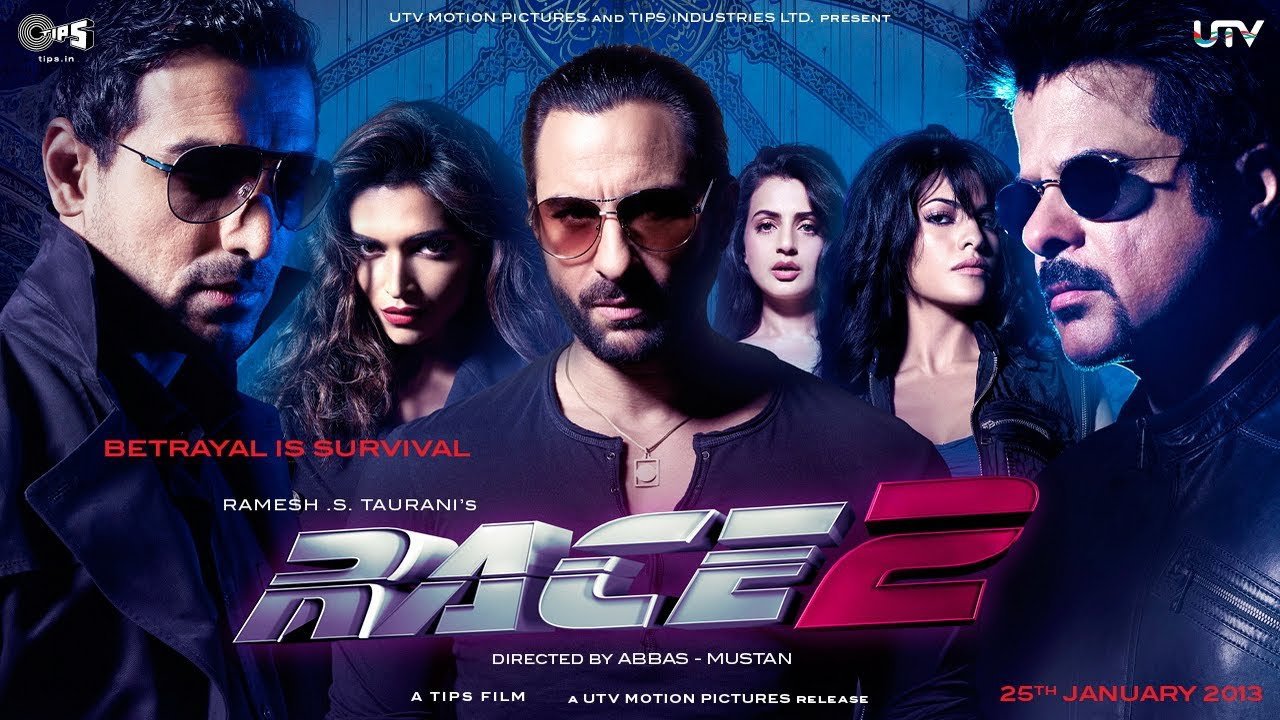 45. Tashan (2008)
You guys surely remember this film for Kareena's size zero but the plot was so much meatier than that fluff. Tashan is the story of a girl who wants to scatter her father's ashes in Haridwar but the bad guy won't let her do so. So, she decides to do most obvious thing. Kill the bad guy.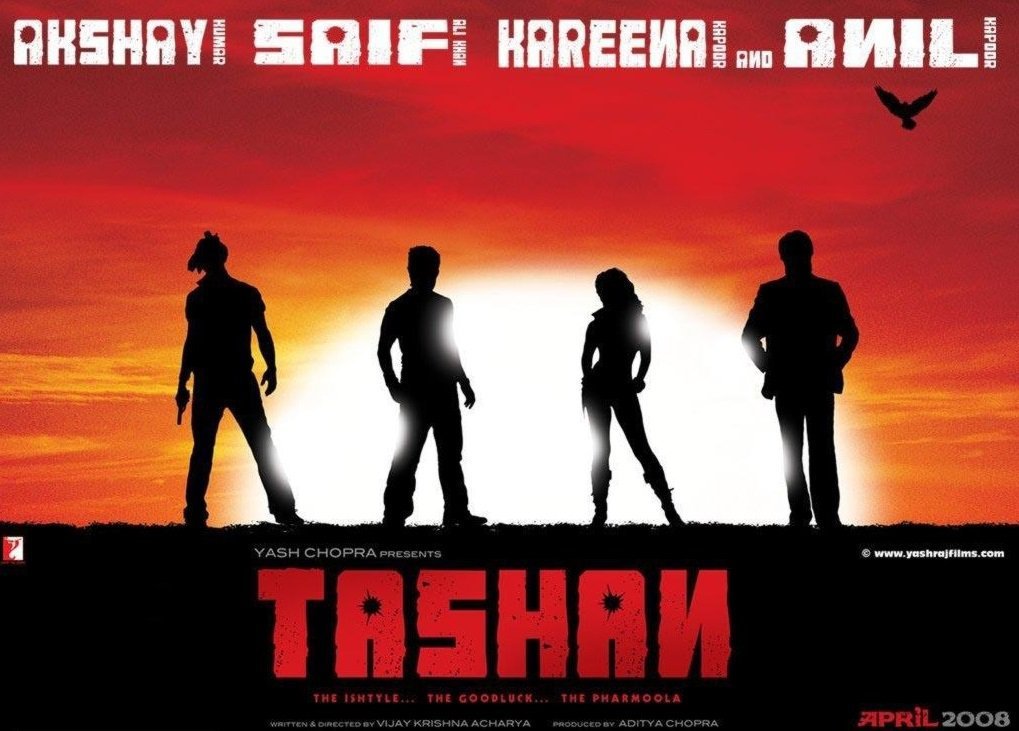 46. Kites (2010)
The classic struggle of love v/s money is the story of this epic love saga. The climax of this one will keep you hooked because pyaar karne vale kabhi marte nahin.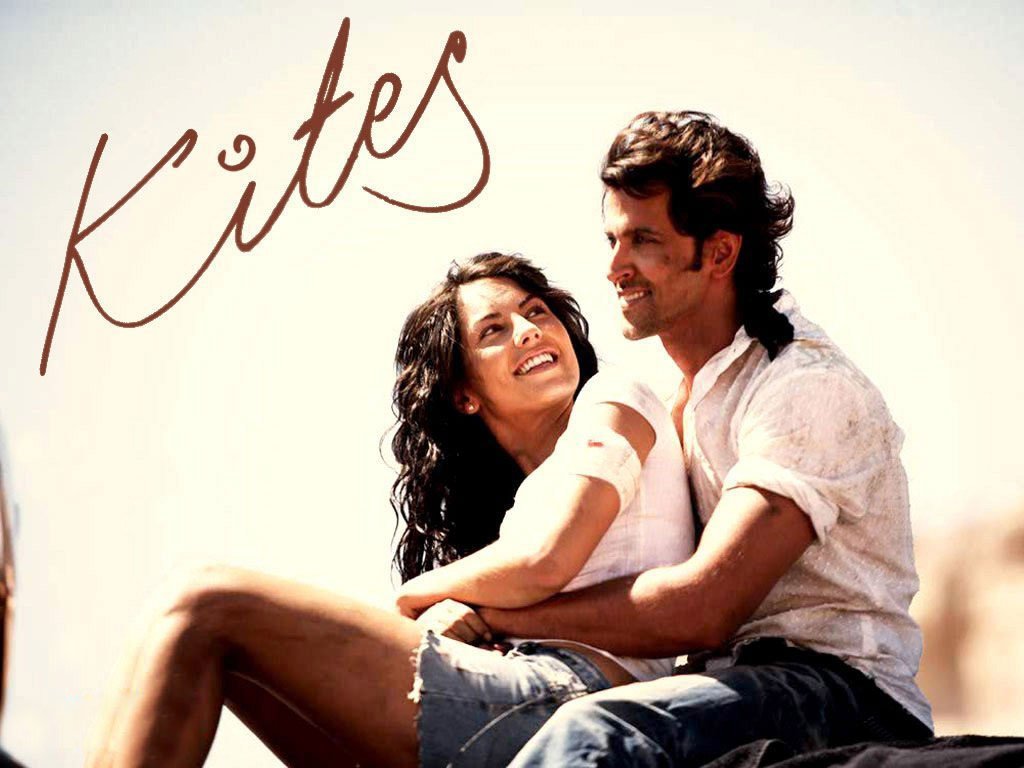 47. Once Upon ay Time in Mumbai Dobaara! (2013)
Did you notice the extra y with a? Well that's because that is your question after watching this film. Why?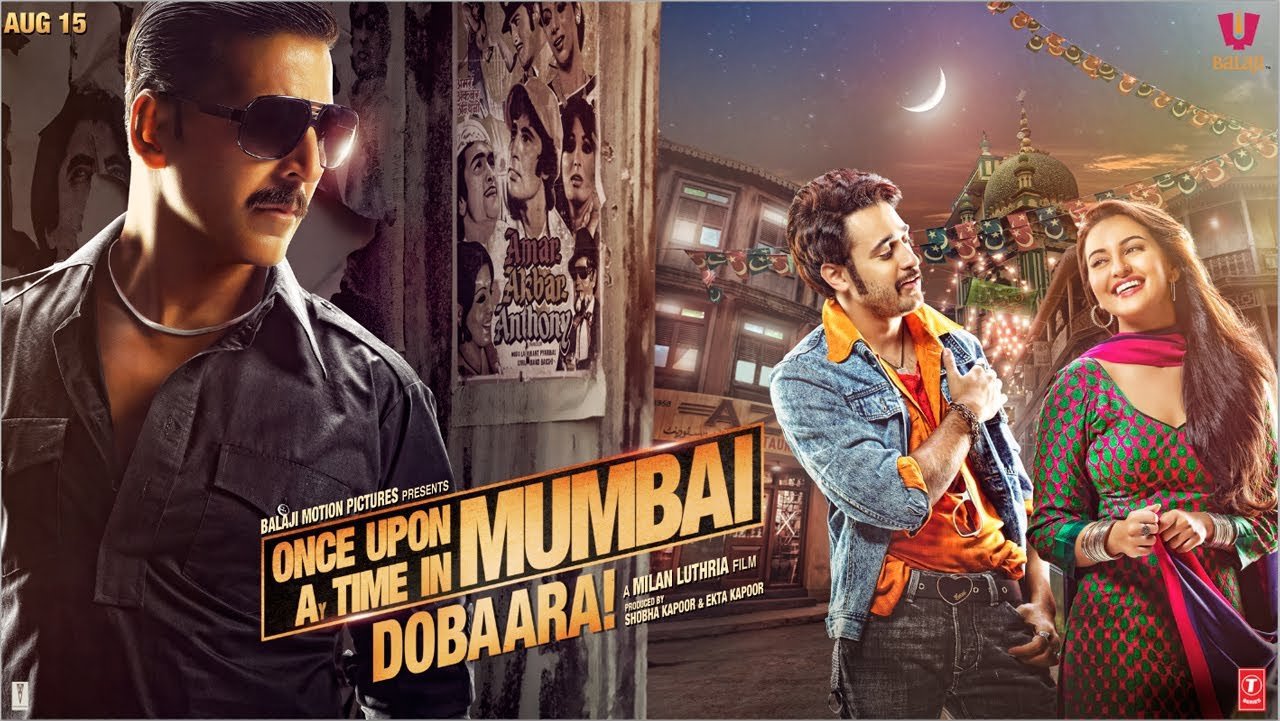 48. Rascals (2011)
Two con artists go crazy in love. And the girl wants to marry both, but zaalim samaaj won't let her do so. Enter, super con. The cons and super con try to outdo each other throughout the film. You have to watch this flick to find who comes out as the winner.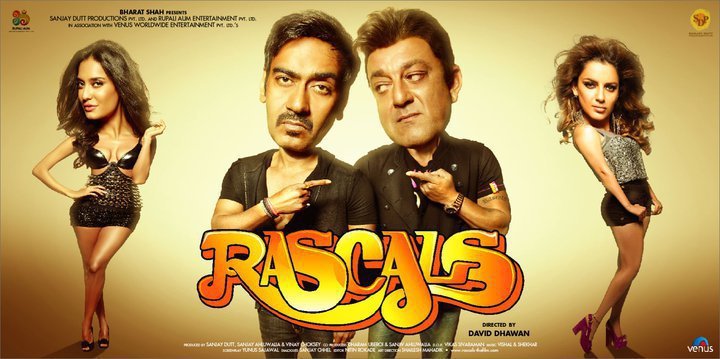 49. I Hate Luv Storys (2010)
She just wants to be in love, even if it is Imran Khan. The romance is disguised in comedy or is it the other way around? You'll end up feeling too much after this one.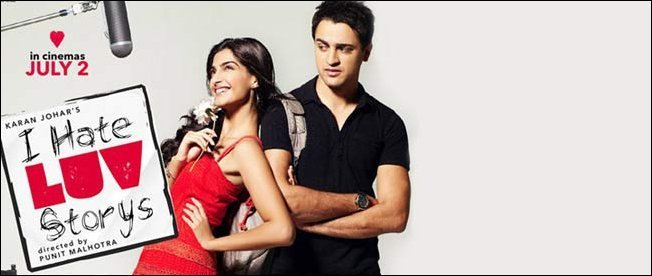 50. Joker (2012)
The story is set in Pagalpur where fake aliens are planted but surprise surprise, the real aliens come along too. Ever wondered why real aliens never make direct contact with us? They probably saw Joker.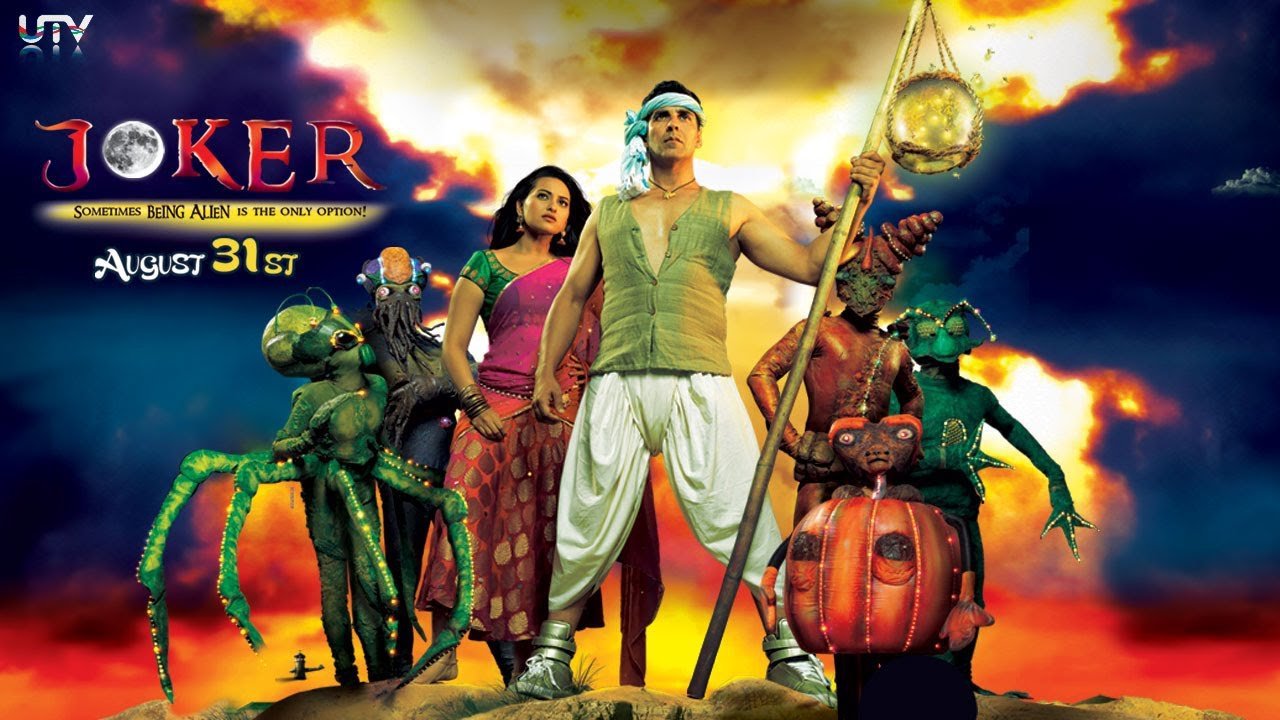 One day we'll catch up with you, Bollywood.