There are a lot of times when we come out of the cinema with our heads in our hands, with a gaping hole in our heart because of the money we wasted, or with an urge to kill the actors.
What bothers us even more is when the movies that we couldn't even stand, do well anyway. Here are 10 movies that were hard to watch, but earned a lot more than we expected because of our fellow Bollywood fans overseas.
1. Blue
Overseas box office collection: Rs.118 crore.
The only thing sweet in this salty movie was Lara Dutta, and she is the only reason this movie "worked" at all.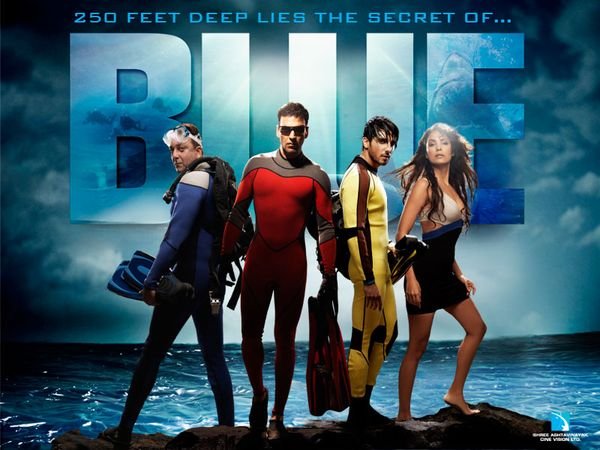 2. Happy New Year
Overseas box office collection: Rs.96 crore.
With a dance competition as a distraction, 6 wannabe thieves not just attempt to but succeed at stealing diamonds that are under some serious ass security. Apart from Shah Rukh Khans' global reputation, and Deepika Padukone's Kamli, we are sure there is no other reason this movie earned whatever it did.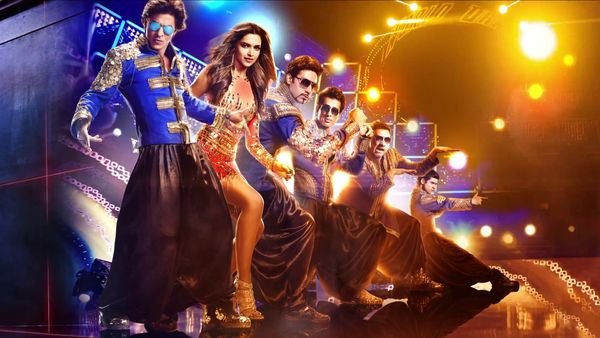 3. Krrish 3
Overseas box office collection: Rs.54 crore for India's first and hopefully last superhero.
Yes, after Krrish brings his father back from the dead by using his super powers that are copied from 1/4th of all superheroes around the world, he finds out Kaal is an evil force that is spreading fear. He therefore gets more superpowers from the other 3/4th superheroes and defeats him. Flying and fighting in the tight black leather suit is a mystery we will never be able to solve.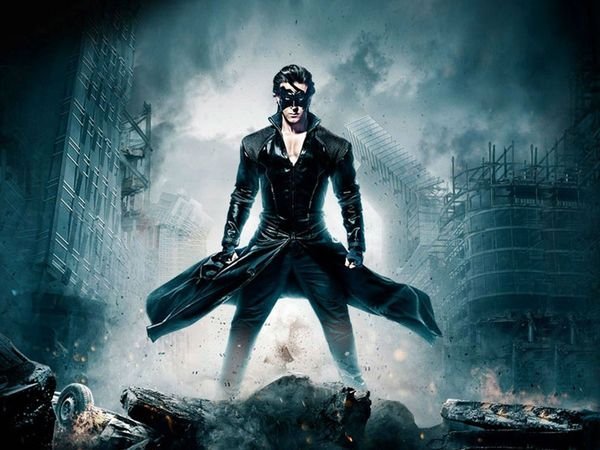 4. Dhoom 2
Overseas box office collection: Rs.39 crore exceeding the budget of the film by Rs.4 crore.
Maybe Krazy Kiya Re helped?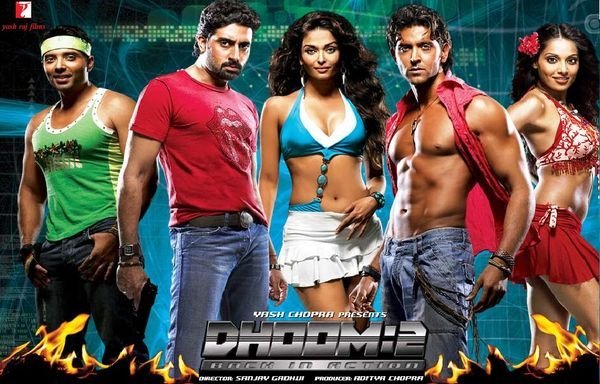 5. Race 2
Overseas box office collection: Rs.35 crore
The only reason any of us went to watch this movie was because of how well Race did. Race 2, on the other hand, was like a big-ass lie to our faces. The Lamborghini in the very first scene is one of the poorest imitation of a car we have ever seen. If that wasn't enough the plot is all messed up and we sit there clueless even after the movie ends.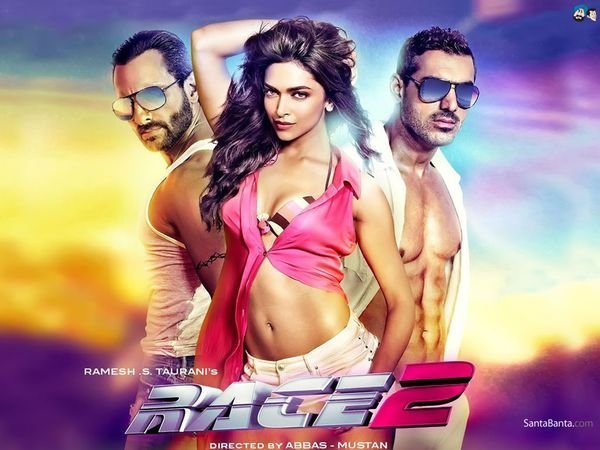 6. Bol Bachchan
Overseas box office collection: Rs.22 Crore HAS to be a lie.
Abhishekh's massive overacting was enough to make anyone leave the film half way. If that wasn't enough, the plot was so stupid we almost pulled our hair out.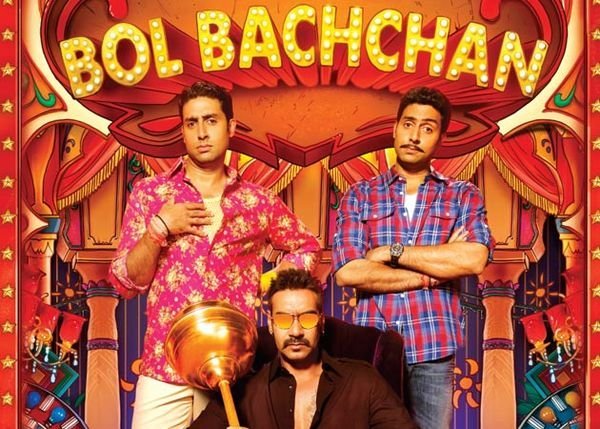 7. Gunday
Overseas box office collection: Rs.18 crore
With a 1.9 IMDb rating, we would rather tolerate KRK's annoying tweets than this movie. Apart from Ranveer Singh's hot bod, there is nothing in this movie that could've attracted the viewers in lands far away from here. No, really. What did you like in this picture?!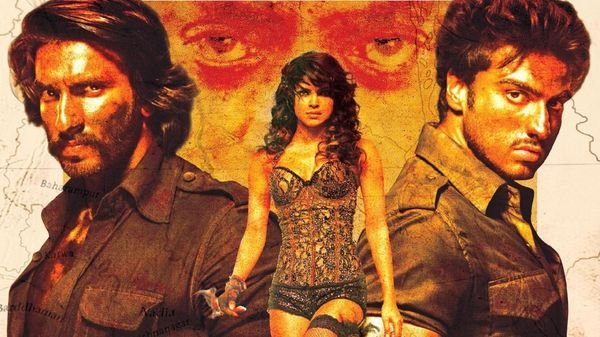 8. Son of Sardaar
Overseas box office collection: Rs.17 crore
In the very beginning, the desperate efforts to give the movie a funny start was the exact moment we knew how much shit was coming right at us. And voila! We were right. Every one hated it. But it still earned a whopping Rs. 17 crore from our international audience.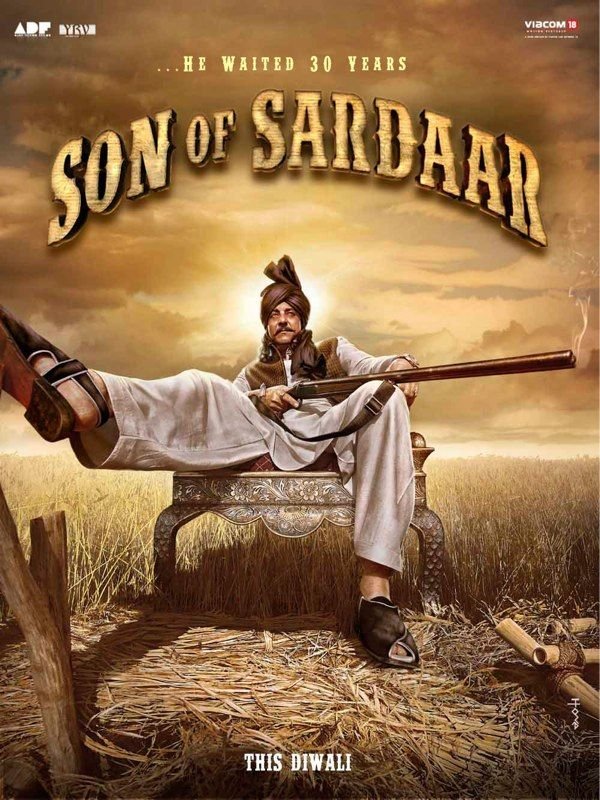 9. God Tussi Great Ho
The foreign box office collection was Rs.12 crore, and the domestic box office collection was Rs.1.4 crore.
A total carbon copy of Bruce Almighty, we didn't even have to enter the movie hall to prove our point, that this movie was going to be a huge flop. Hey, we are good at this, we were right. The international Salman Khan fan club has to be huge, or this movie would've never earned any sort of profit.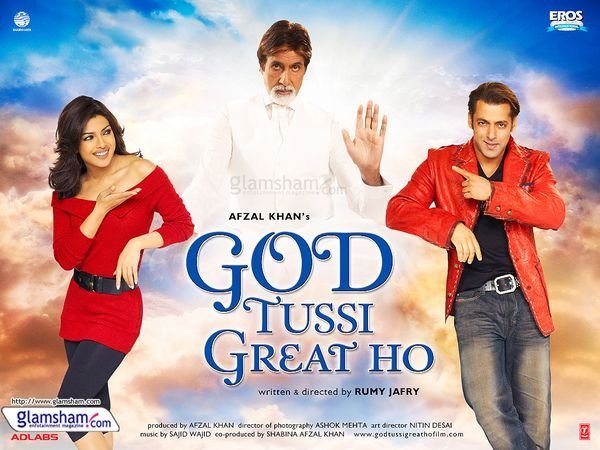 10. Kambakht Ishq
Overseas box office collection: Rs.9 crore and Rs.8.9 crore domestic box office collection.
The on-screen love-hate relationship and failed attempts at making people laugh, this movie was one of the biggest flops either of the stars have ever given.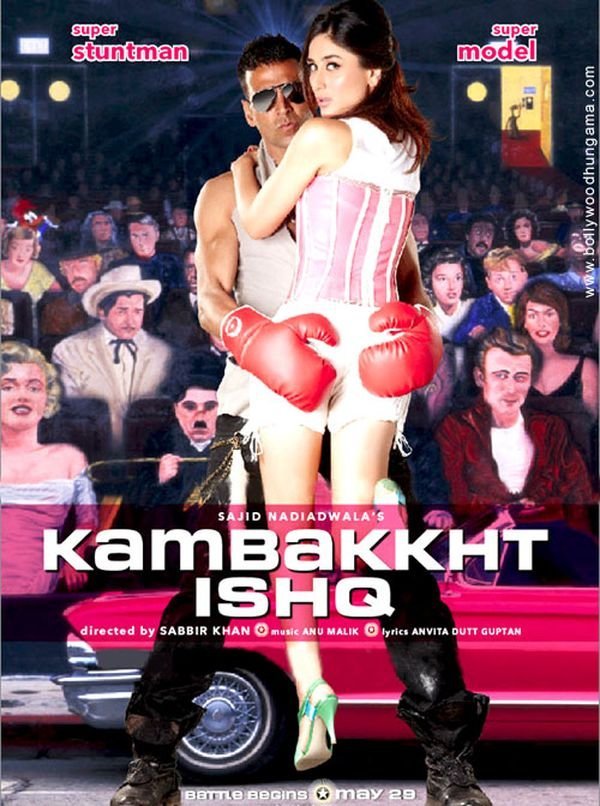 The more we think about it, the harder it is for us to accept any of this. We feel you.