The 90s have their nostalgia, the 70s had its disco era. However, it's the 80s that have been lost over the course of time. For most of us, there isn't anything concrete to associate with the 80s. A crying shame indeed, considering that the 80s had eccentricities of its own. 
Don't believe us? Allow these photographic evidence to convince you. Check 'em out.
1. When Jeetendra forgot what he was doing halfway through picking Sridevi up.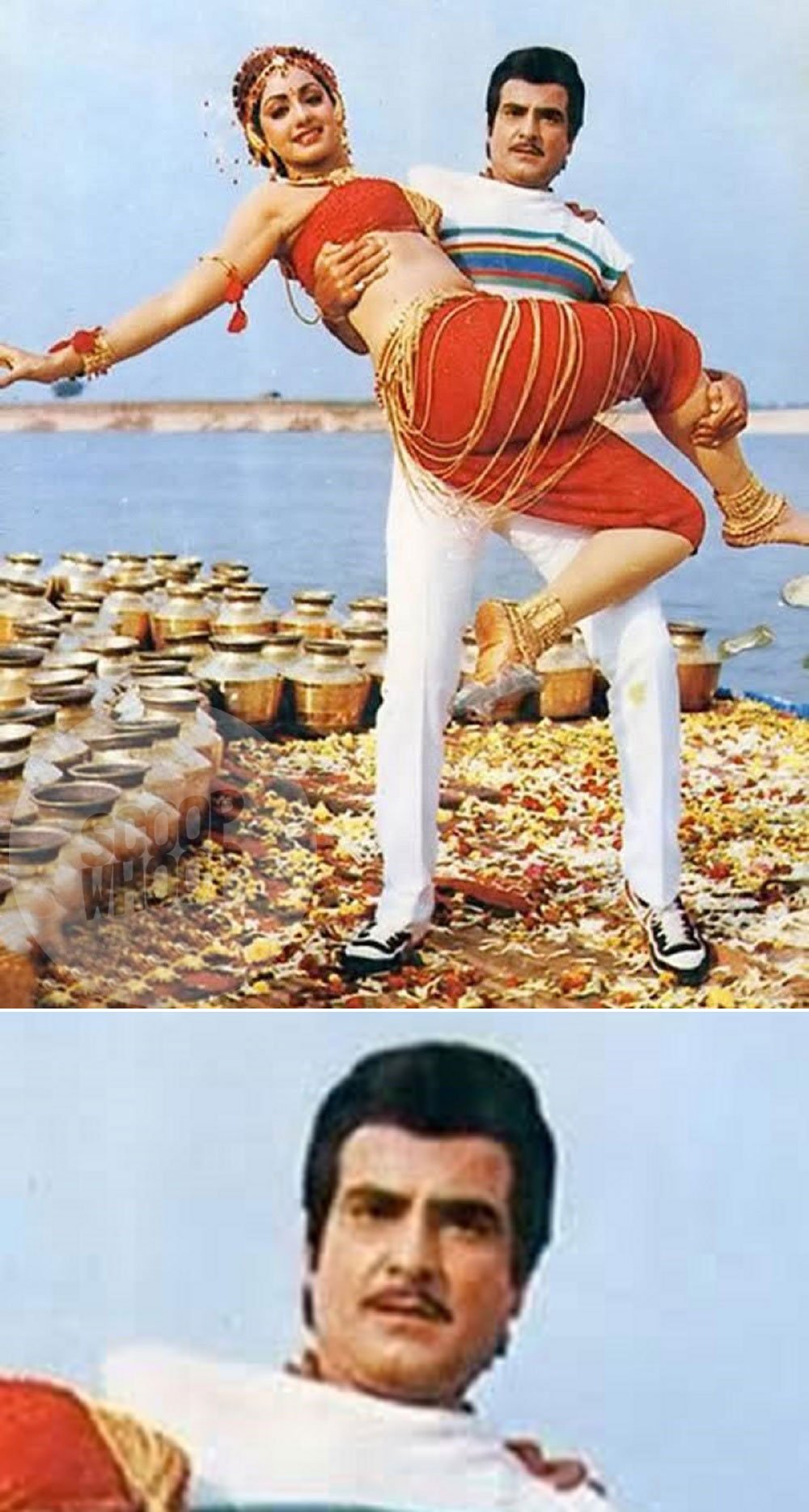 2. When Govinda and Kimi Katkar weirdly managed to bring DC and Marvel comics together.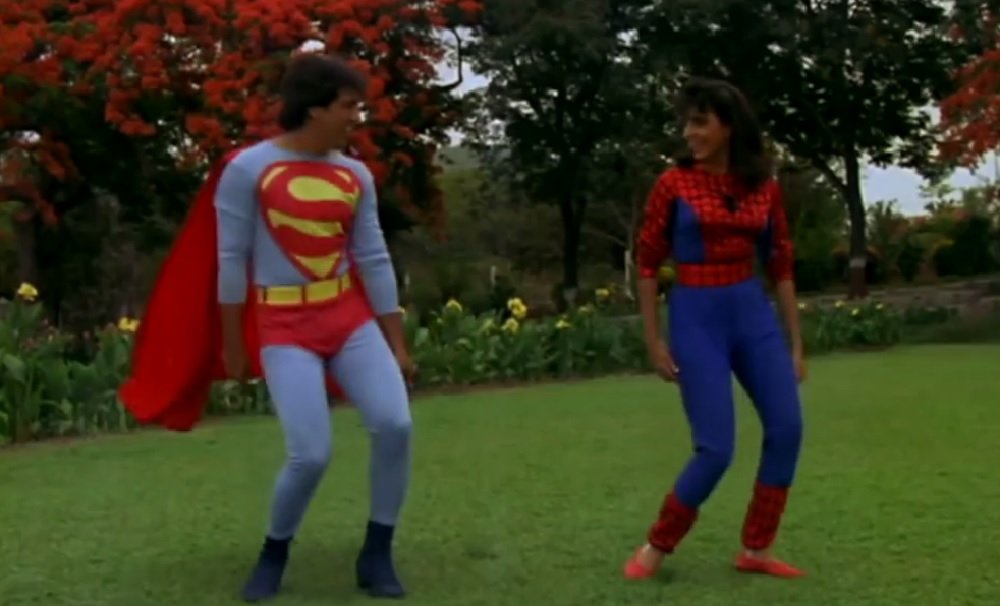 3. When Amitabh Bachchan preferred to document the world instead of saving it.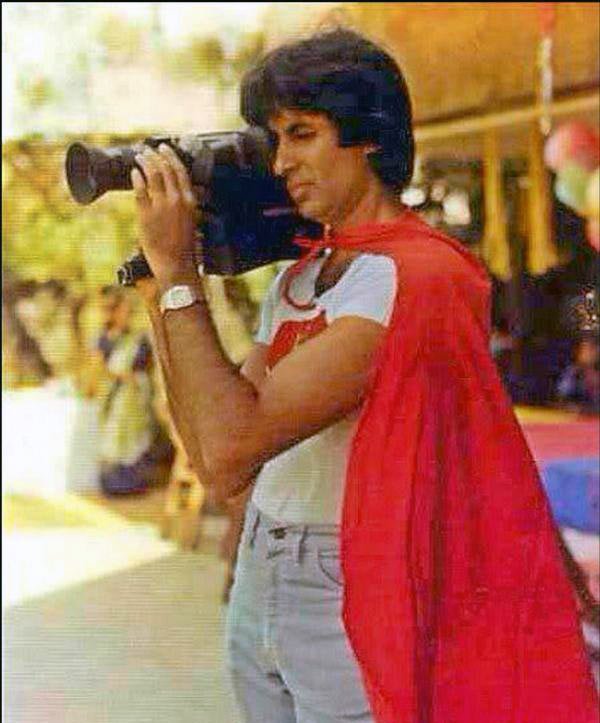 4. When for a split second, Jeetendra forgot his wife was also present.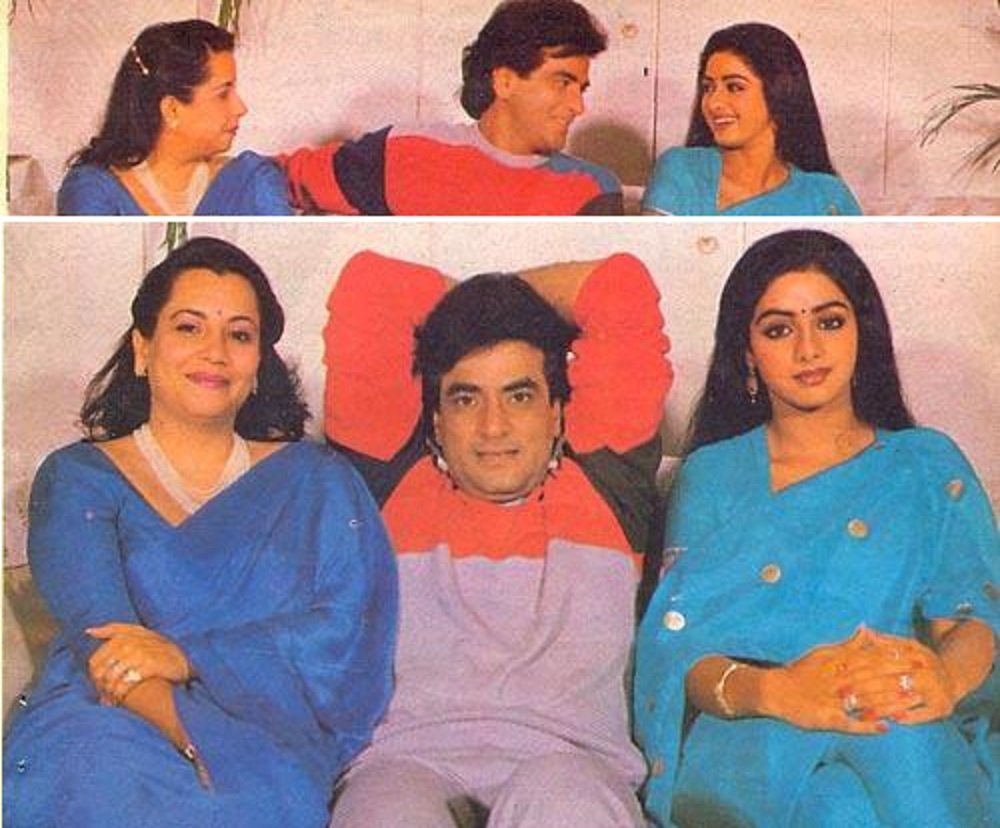 5. When Mithun Chakraborty wanted to play Deadpool back in the 80s.
6. When Jaya Bachchan found this cabbage irresistible.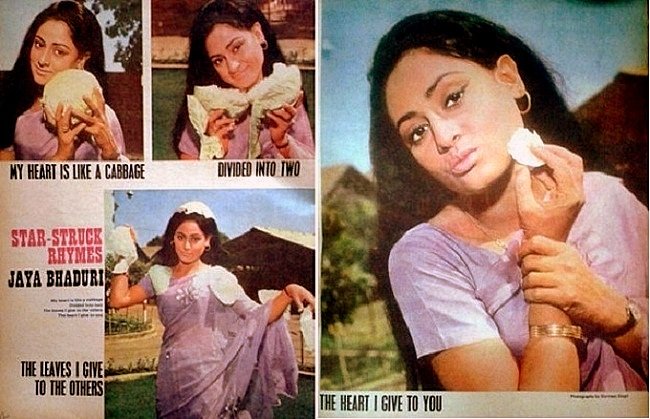 7. When Mithun realized at the last moment that going for the mission was a bad idea.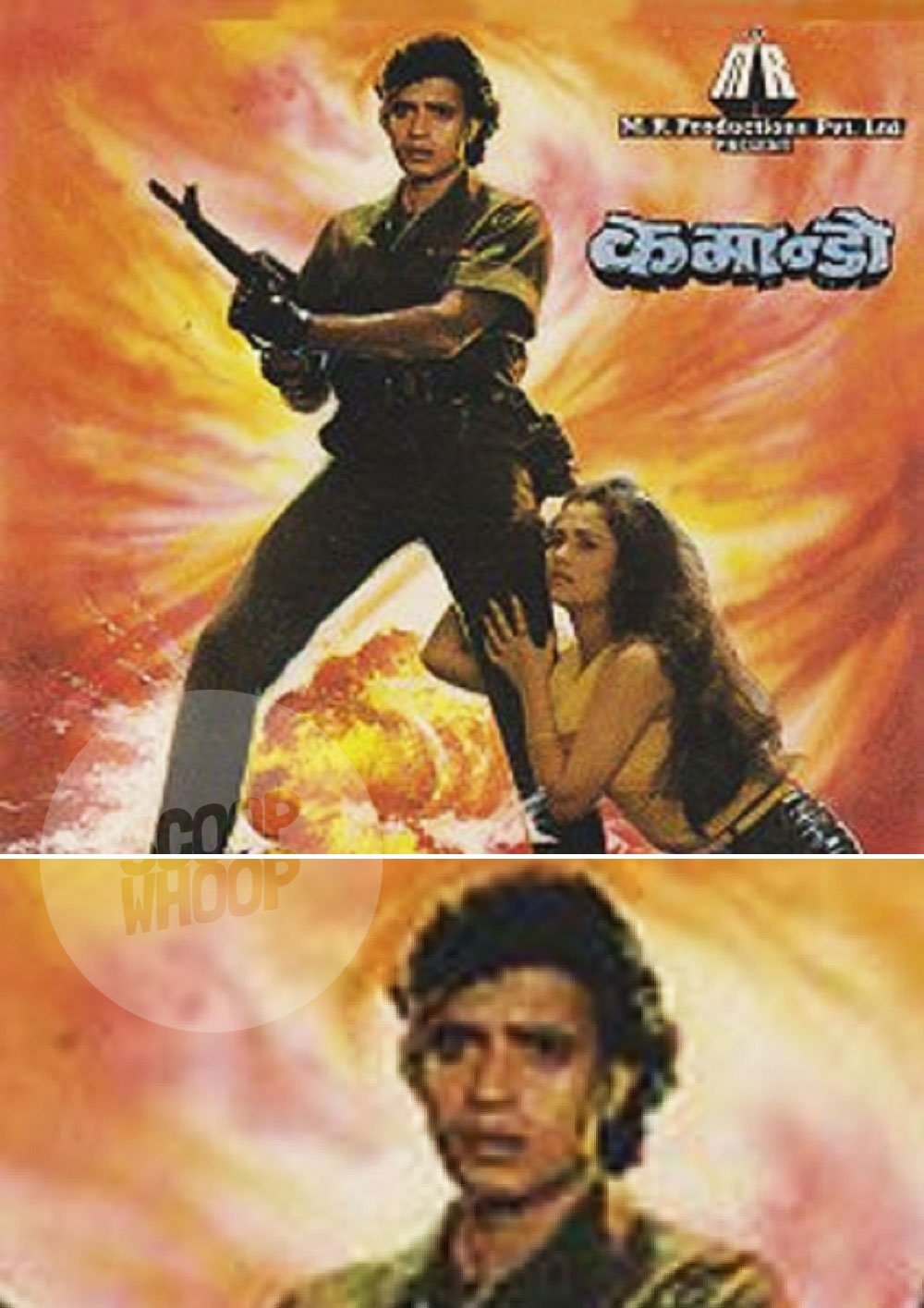 8. When Amrish Puri wanted to pull the school girl look but failed miserably.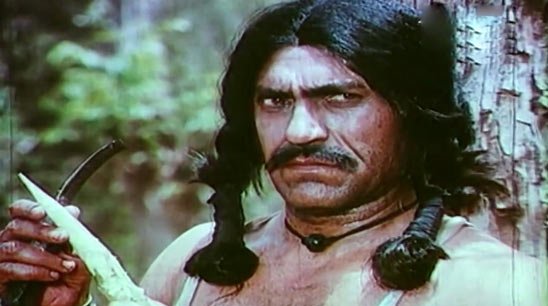 9. When Mithun Chakraborty played the lead role in Disney's live version of Pocahontas.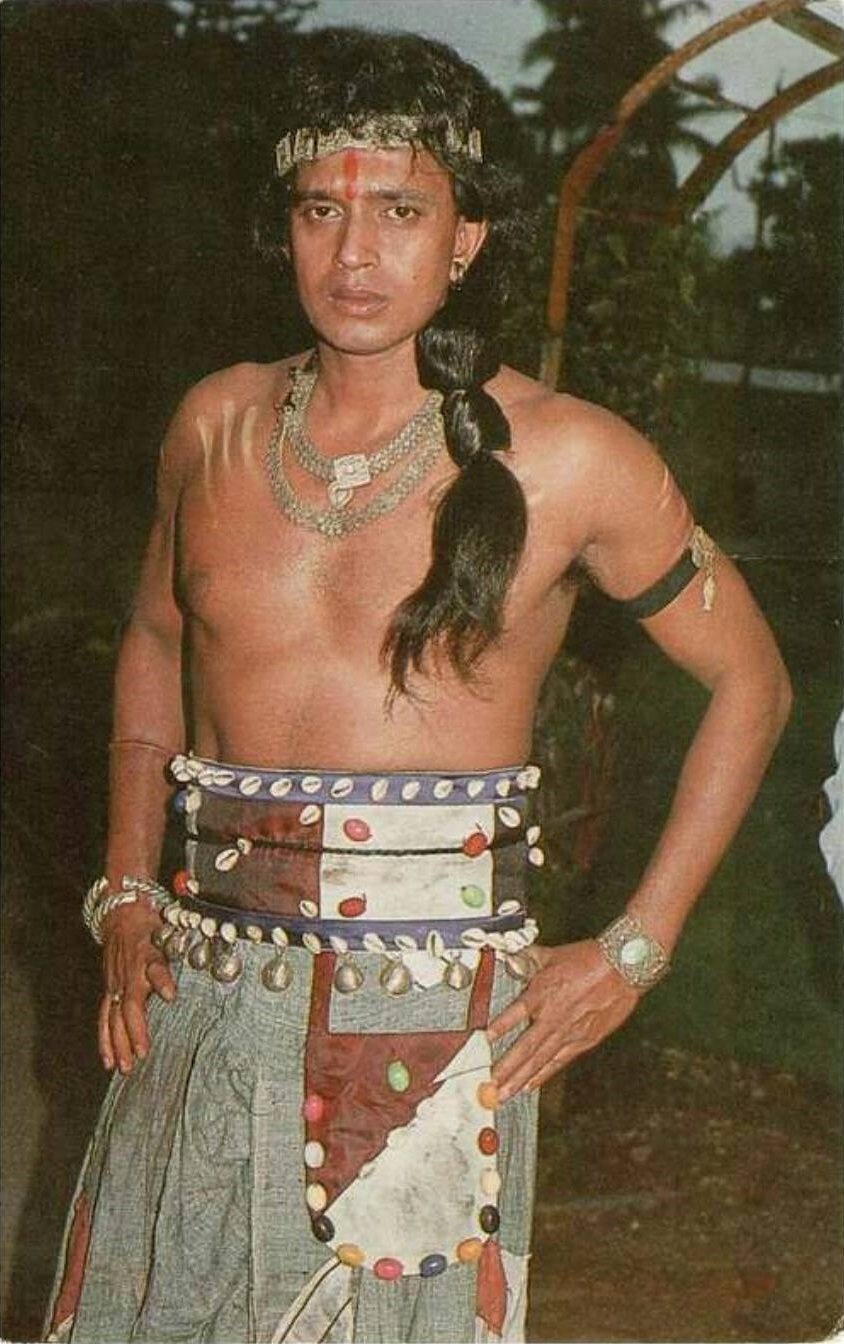 10. When you pass out at a party and become a canvas for your harami friends. 
11. Is that a tractor? Is that a motrocycle? Is that… both? 
12. When Suresh Oberoi proved he's a reggae fan.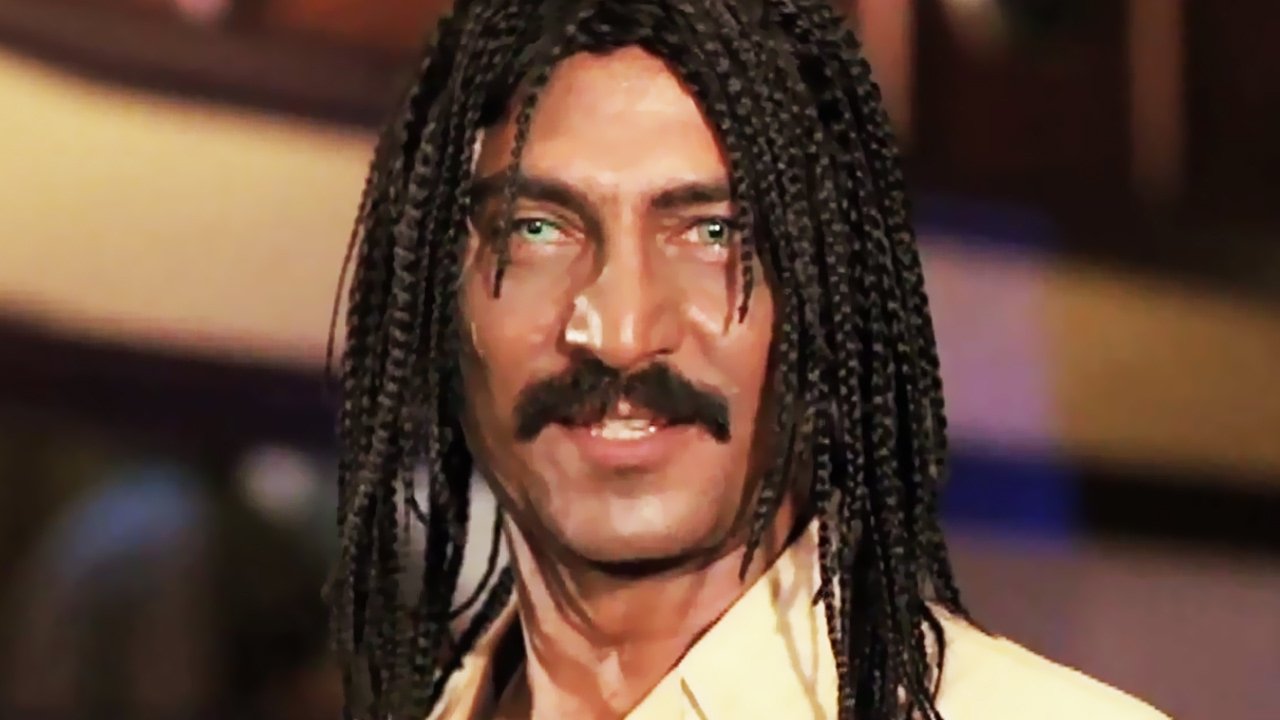 13. When Bollywood came up with its own version of medical ultrasound.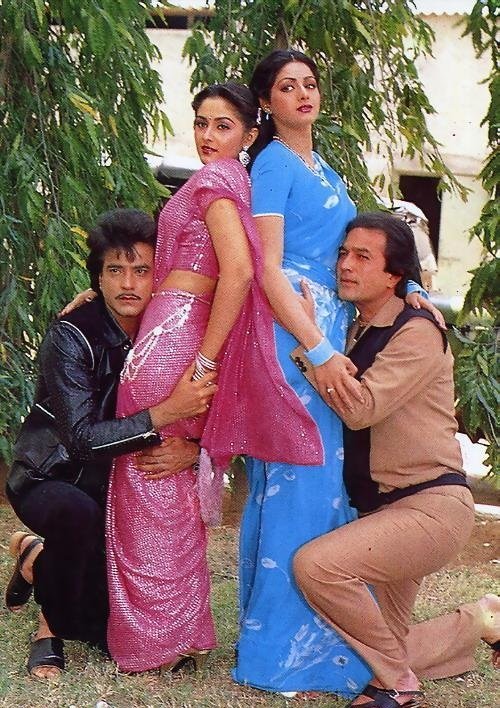 14. When Dharmendra decided he was too cool for trousers.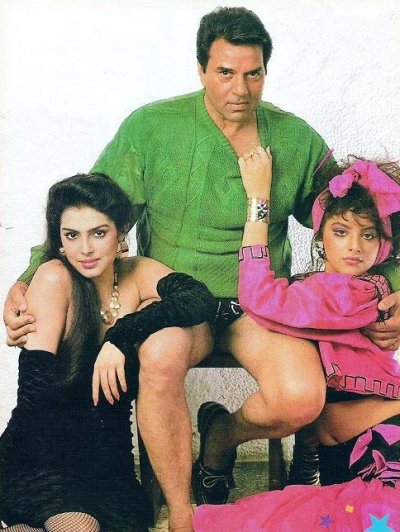 15. Not sure whether Kimi Katkar or the Grinch.
No matter how much you run from it, the past always catches up.